The German mark. Lithuanian litas. Estonian kroon. Irish pound. Slovenian tolar. Portuguese escudo. Greek drachma. Slovak koruna. Maltese lira. Finnish markka. Dutch guilder. Spanish peseta. Luxembourgish franc. Belgian franc. Italian lira. Cypriot pound. Austrian schilling. French franc. Latvian lats. All got replaced by the euro.
---
In parts of Europe, where cheese is taken seriously as a source of national pride, entire labs are devoted to spotting knockoff Emmental and Gruyere. Switzerland has what may be the most impressive strategy yet: secret cocktails of bacteria, sent only to licensed cheesemakers, that work as living biological tracers.
---
Briefly: Photographer Enrico Sacchetti got a peek of Europe's new experimental space shuttle, the Intermediate eXperimental Vehicle, and sent us this cool photo of its guts. The IXV will be launched from Kourou, French Guiana, in October 2014.
---
Earlier this week, Europe's controversial "Right to be forgotten" legislation started going after Wikipedia pages. Now we know more: Wikipedia has revealed the five pages removed from Google searches, adding up to more than 50 links in total.
---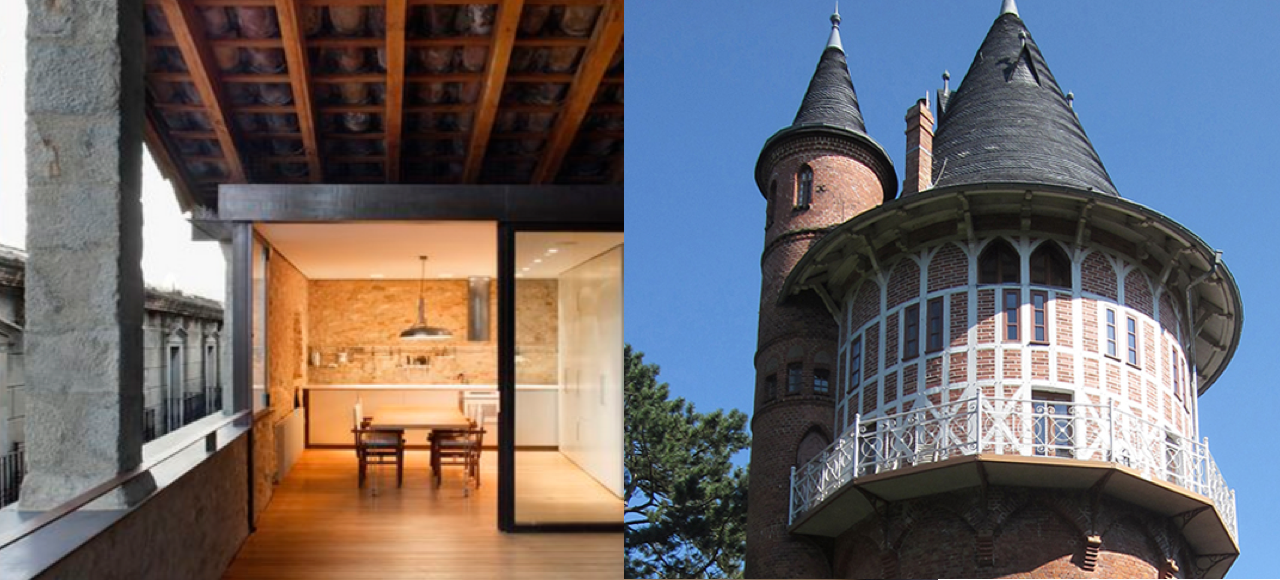 ---
Europe's controversial "Right to be forgotten" ruling has claimed its first Wikipedia page victim, according to Wikipedia founder Jimmy Wales. Wales told The Observer that the EU legislation is "completely insane and needs to be fixed".
---
With the mysteries of particle physics well in hand, the European Union is moving onto another big fish in the realm of science: the human brain. The aptly-named "Human Brain Project" is aimed at figuring out how our grey matter works by using supercomputers to simulate its inner-workings. Not everyone is happy with the way the EU is going about the project however, with 150 neuroscientists publishing an open letter denouncing the HBP's "overly narrow approach", dramatically increasing its risk of failure.
---
Christmas Man. Daddy Christmas. Grandfather Frost. Yule Man. Yule Elder. Yule Gnome. Yule Goat. Father Christmas. Old Man Christmas. Biblical Magi. Christ Child. Christmas Log. All those names are names for Santa Claus in other countries around the world. Calling him just Santa Claus just seems so boring in comparison, doesn't it?
---