Loading page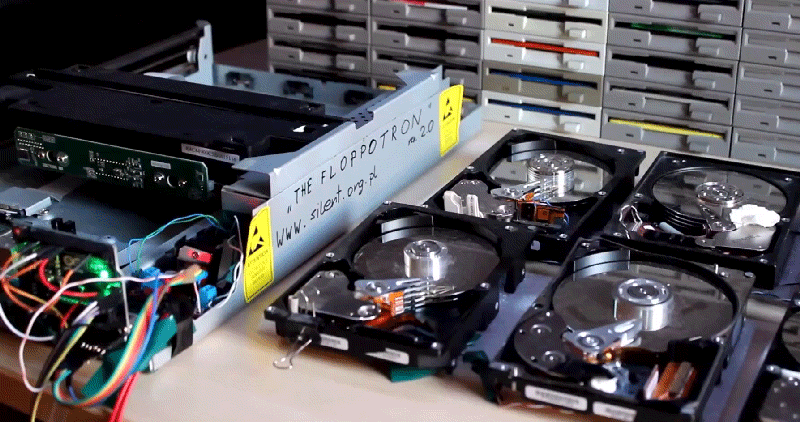 ---
Earlier this month, Leoni AG, one of the world's largest manufacturers of wires and electrical cables, informed investors that the German company lost almost 40 million euros (or about $59.3 million) to online scammers. Today, we finally know how: According to investigators, the thieves simply spoofed emails to look like official payment requests, a tactic known as "CEO fraud".
---
Video: When you combine an unhappy group of people with a leader who is more than willing to feed and exploit their fear with wild speeches and rhetoric, things can go bad. When people in business and intellectuals want to be on the favourable side of public opinion, so they start doing things they don't believe are right, things can get worse. But how can it ever be so bad that someone like Hitler can rise to power and do worse? Ted-Ed explains in this haunting video.
---
Video: Sorry, I still have a Game of Thrones hangover, so when I watch this beautiful drone footage that gives sweeping views of castles across Europe, I see the map of Westeros in the opening credits come alive. Some of these castles are in ruins, some are near rivers, some are on islets, some are embedded on the mountain side but all are impressive strongholds that hold so much history.
---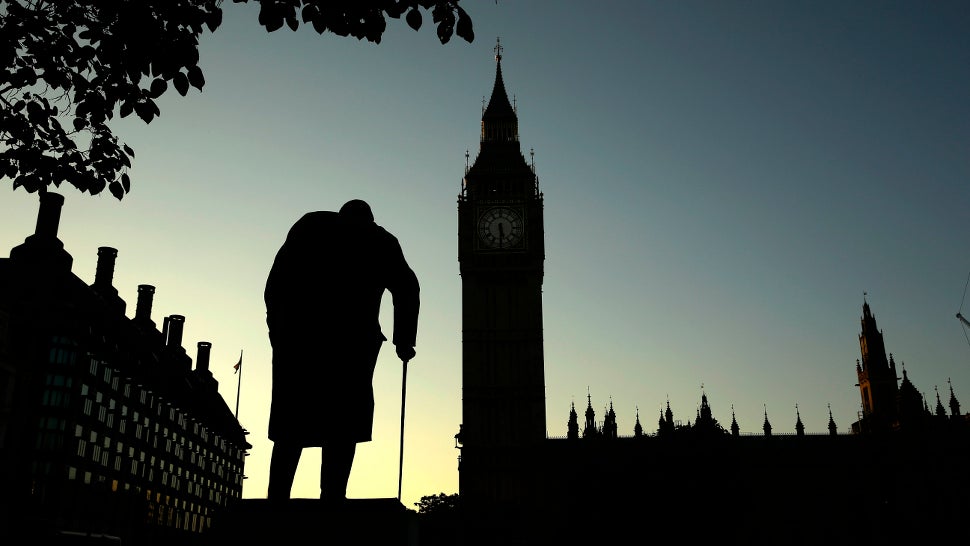 ---
Video: Budget airlines like Jetstar and Tiger Airways in Australia, JetBlue and Southwest in the United States, and Ryanair and Easy Jet in Europe, are often significantly cheaper to fly compared to legacy airlines like Qantas and Virgin. How is this possible? Flying is expensive! The simple answer is that budget airlines simplify as many costs as possible.
---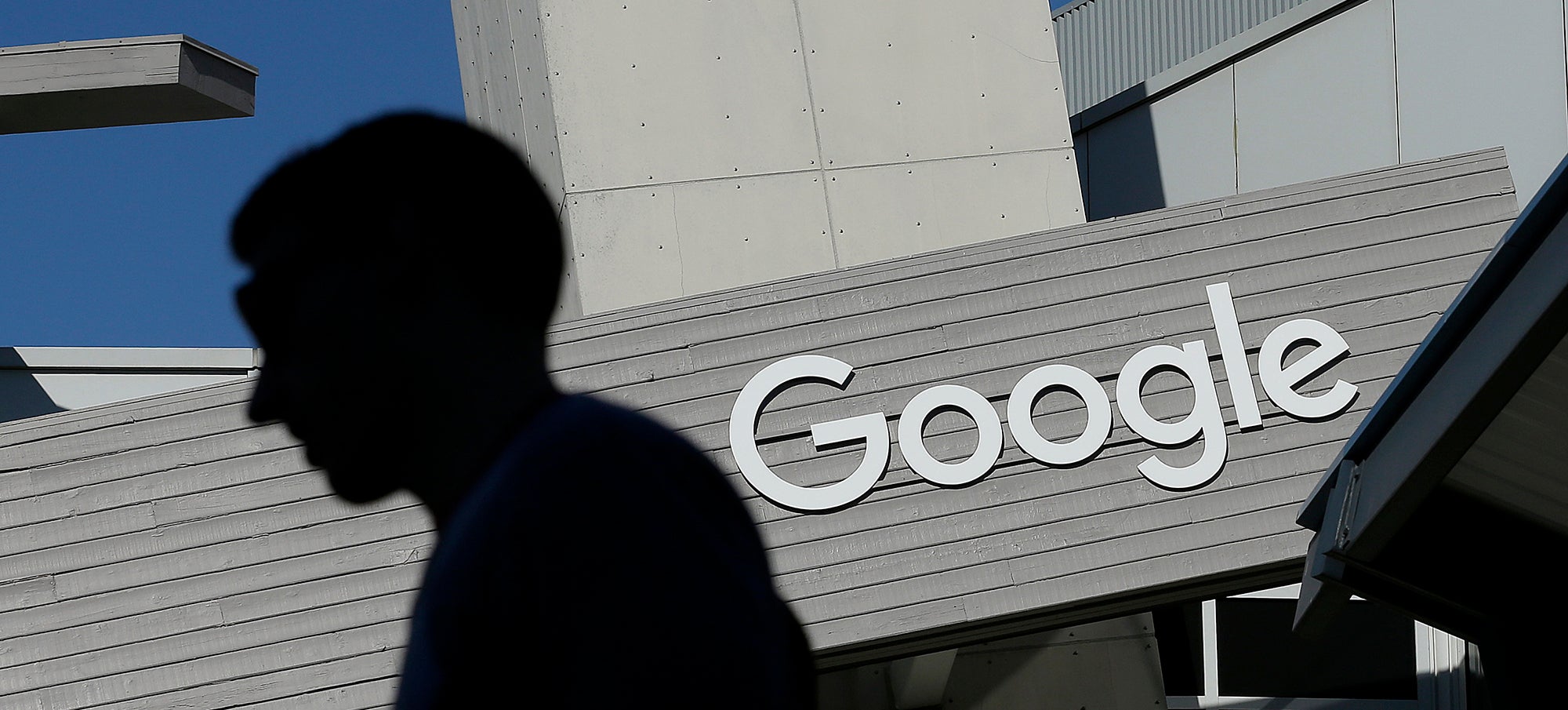 ---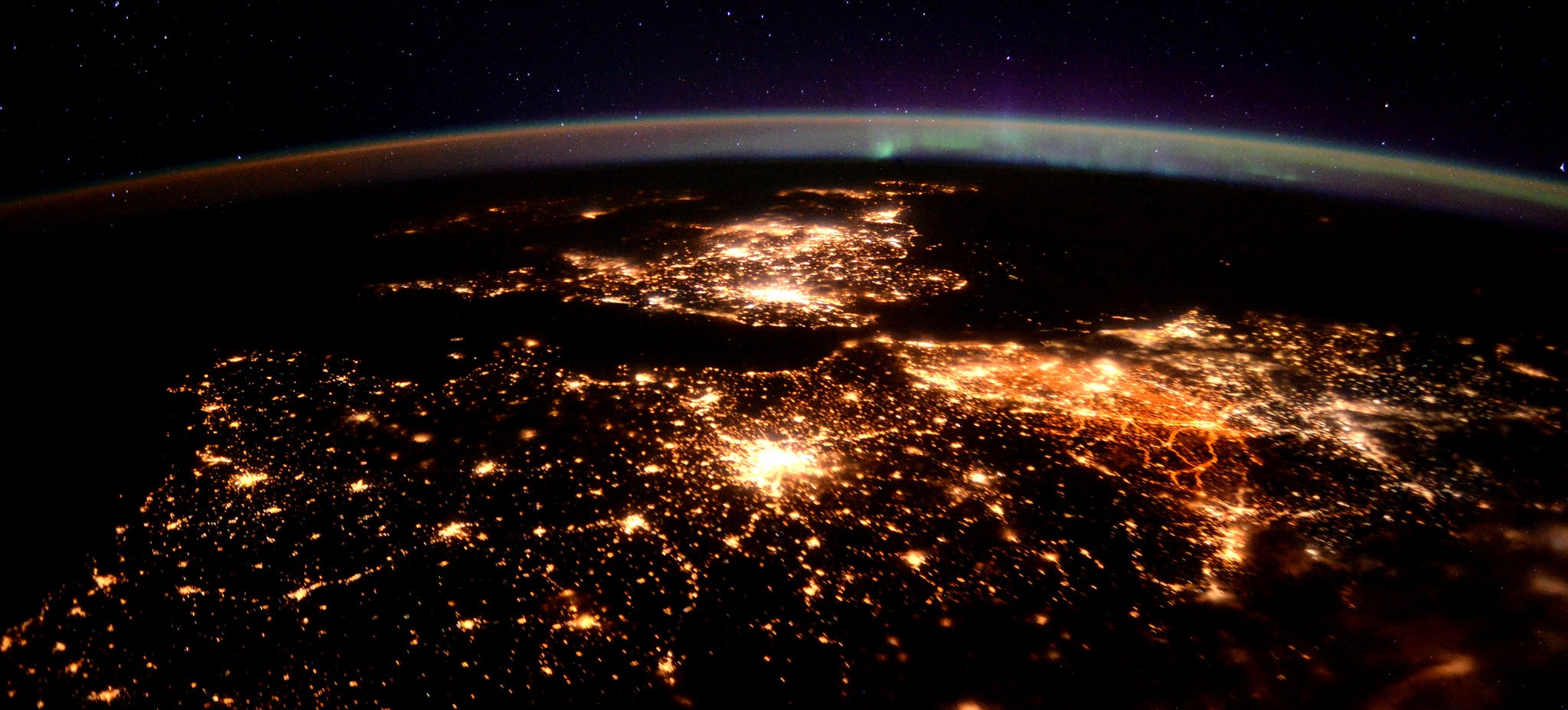 ---
Loading page