Loading page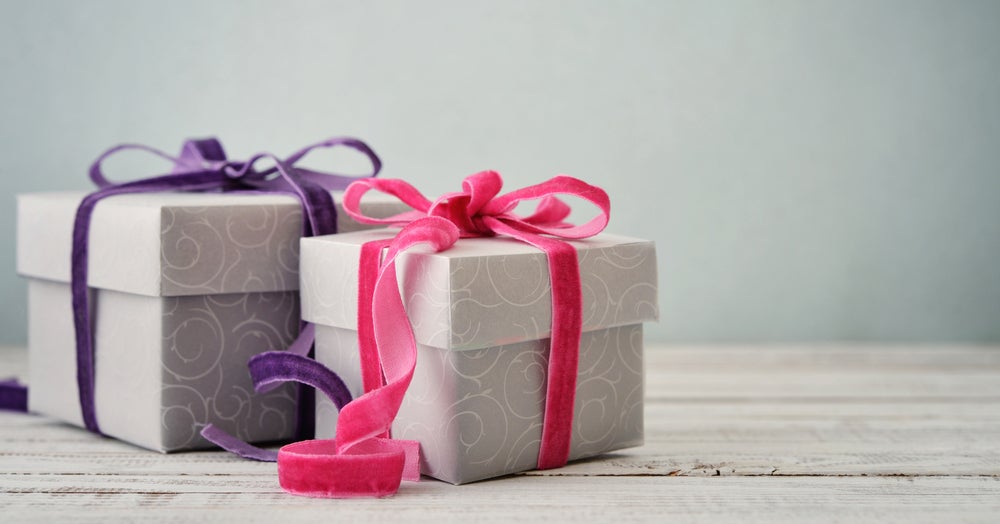 ---
---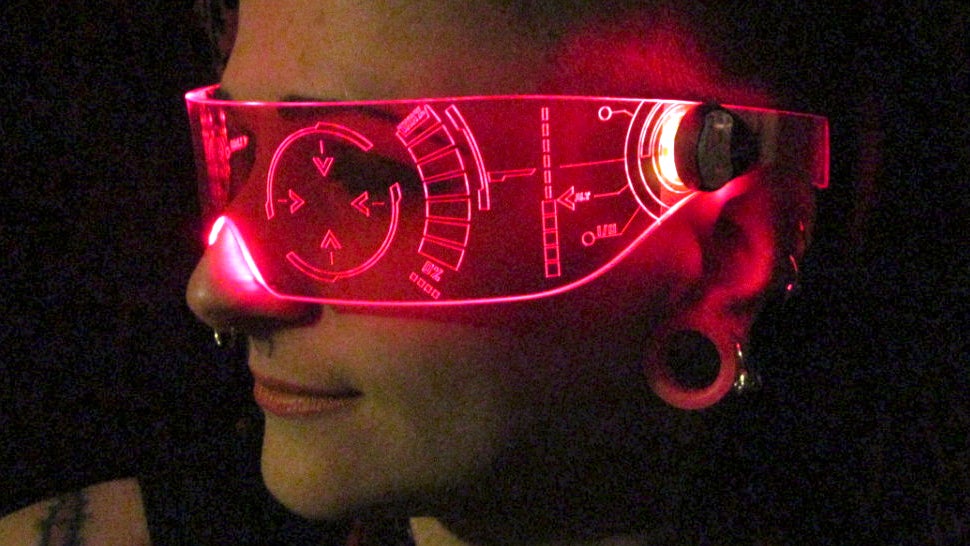 There are countless reasons why it would be awesome to wear one of Tony Stark's Iron Man suits, not the least of which being the slick heads-up display providing info on targets and other nearby threats. But for just $US55 (instead of billions) these laser-etched glowing plastic shades provide a similar experience on the cheap.
---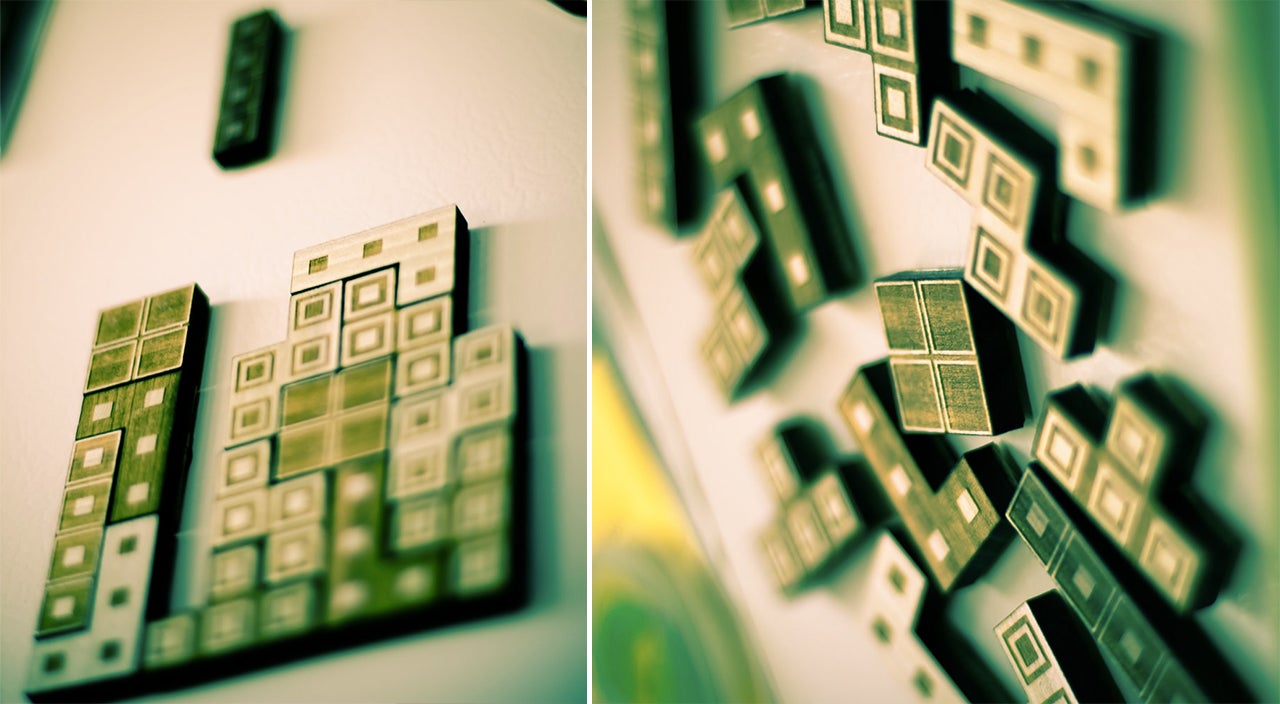 Poetry, even the magnetic kind stuck to a fridge, isn't to everyone's tastes. So Etsy seller The Back Pack Shoppe has created a set of magnetic wooden Tetris tetrominoes that let you stack, sort and re-arrange its various pieces while you're trying to decide what will quell your afternoon snack cravings.
---
---
I'm scared already and they're just photos of the darn things. An Etsy magician by the name of "Kreatworks" crafts beautiful/horrifying sculptures from recycled metal, with the alien queen above just one glorious example of his work. You can buy them too… if you live in Thailand and have $15,000 to spare.
---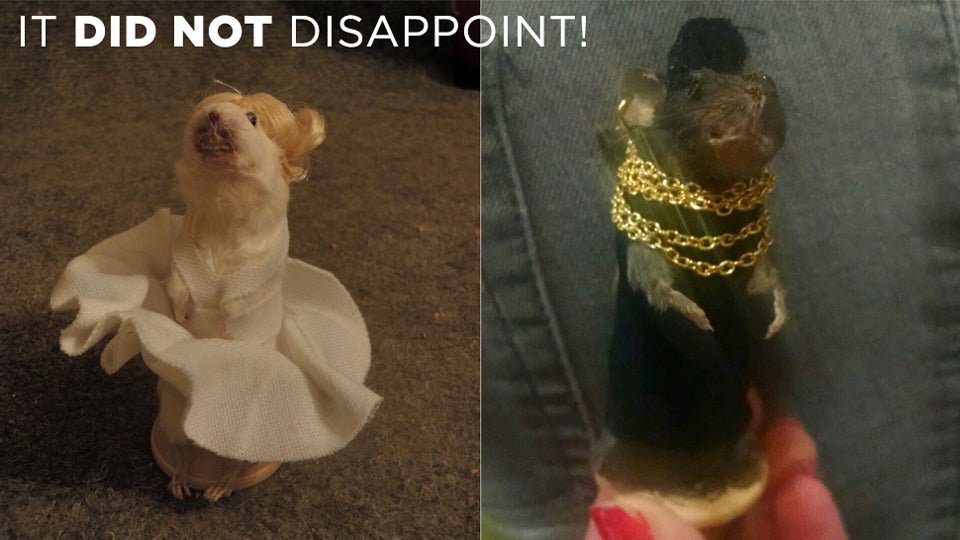 ---
It's a great time to be a Ghostbusters fan as the film's 30th anniversary has triggered a renaissance in collectibles and other memorabilia connected to the movie. For example, if the thought of posing sculpted gnomes in your garden seems tacky, why not opt for this statue of the dog-like Keymaster monster that possesses Louis (Rick Moranis) instead?
---
We all make mistakes, and we can only assume that Etsy seller FableBedworks was in a rush when they posted this phenomenal transforming rocket ship murphy bed on their online store. Why else would they mistakenly refer to it as a "childrens bed" when there are certainly more than enough adults who would love a creation like this in their bedrooms?
---
Loading page