Loading page
eBooks are great — they're so much more convenient than paperback or hardback titles for travellers and commuters alike, especially if you're the kind of reader that devours long tomes on a regular basis. But e-readers generally have small screens and don't offer the same reading experience as a proper book. But Kobo's new Aura One e-reader has two vital statistics that avid readers will know well — it has a screen the size of a classic hardback, housed in a chassis that's smaller than the thinnest airport thriller paperback.
---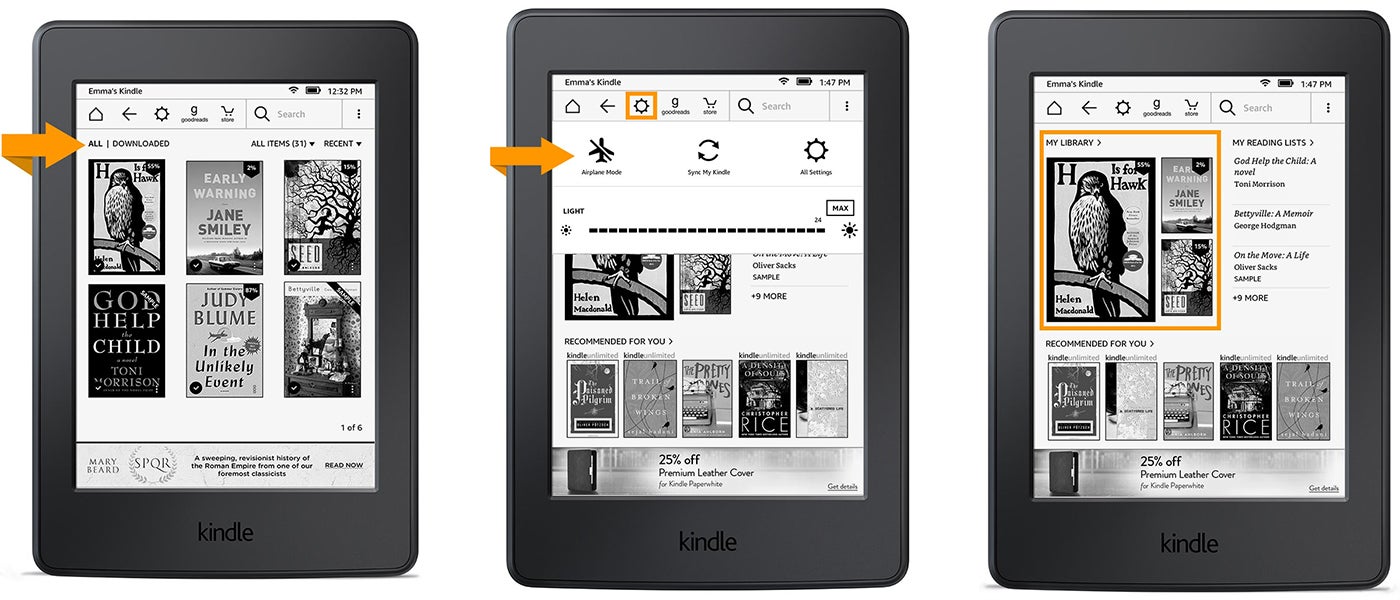 ---
JB Hi-Fi's NOW eBook service will be closing its store on September 30th, after merging with eReading giant Rakuten Kobo. This isn't the first time Kobo has acquired another eBook service, with the company also having taken over Sony's Reader Store early last year. It's not particularly bad news for existing customers on JB Hi-Fi's service, however, as they will be transferred over to Kobo's service from the start of October.
---
---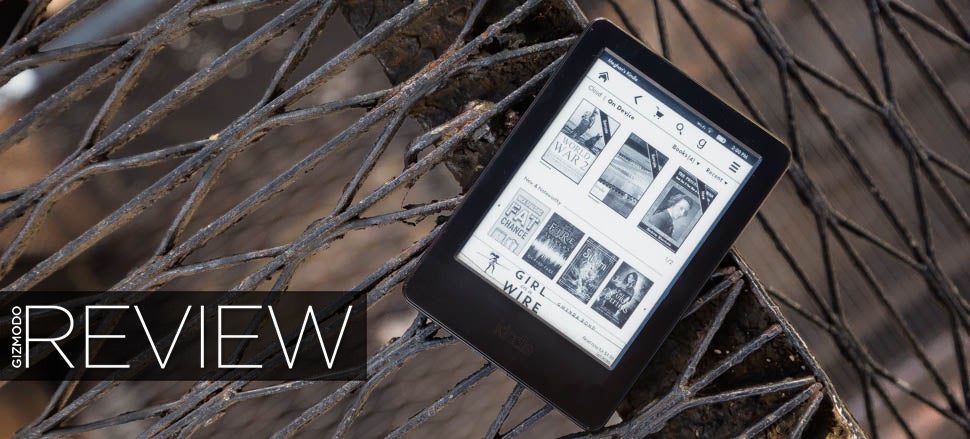 ---
For long-time book lovers, reading on an electronic device can be disorienting experience. The most obvious choice for those going down the ebook path is a device like the Kindle, completely and utterly dedicated to emulating the traditional experience of reading. I've been seduced by the promise of an ereader many-a-time, but I always find myself reaching for that device never not at my side — my smartphone.
---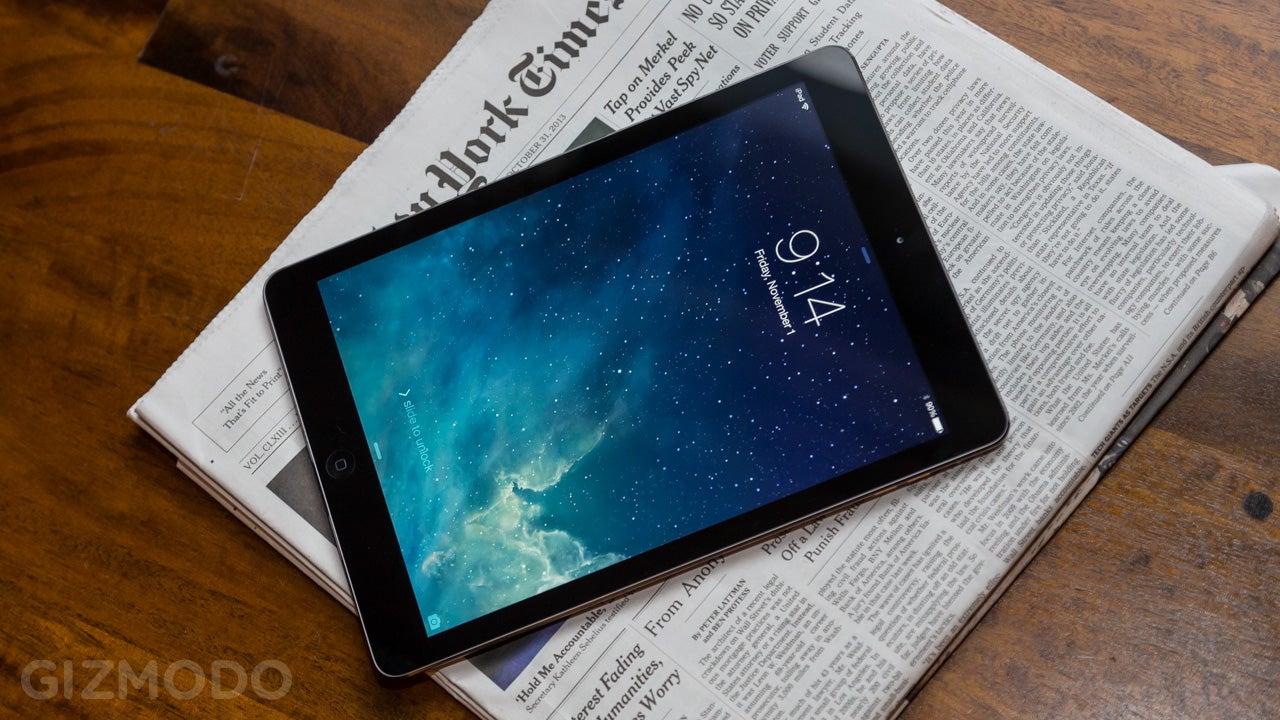 ---
Loading page