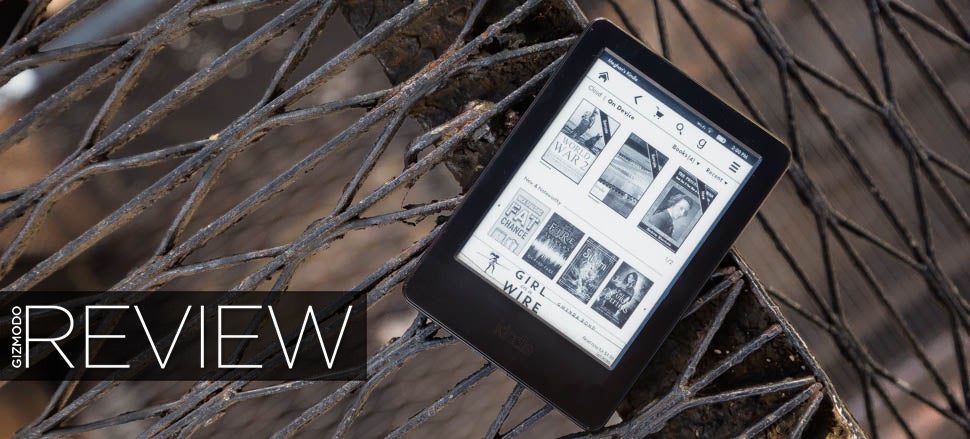 ---
For long-time book lovers, reading on an electronic device can be disorienting experience. The most obvious choice for those going down the ebook path is a device like the Kindle, completely and utterly dedicated to emulating the traditional experience of reading. I've been seduced by the promise of an ereader many-a-time, but I always find myself reaching for that device never not at my side — my smartphone.
---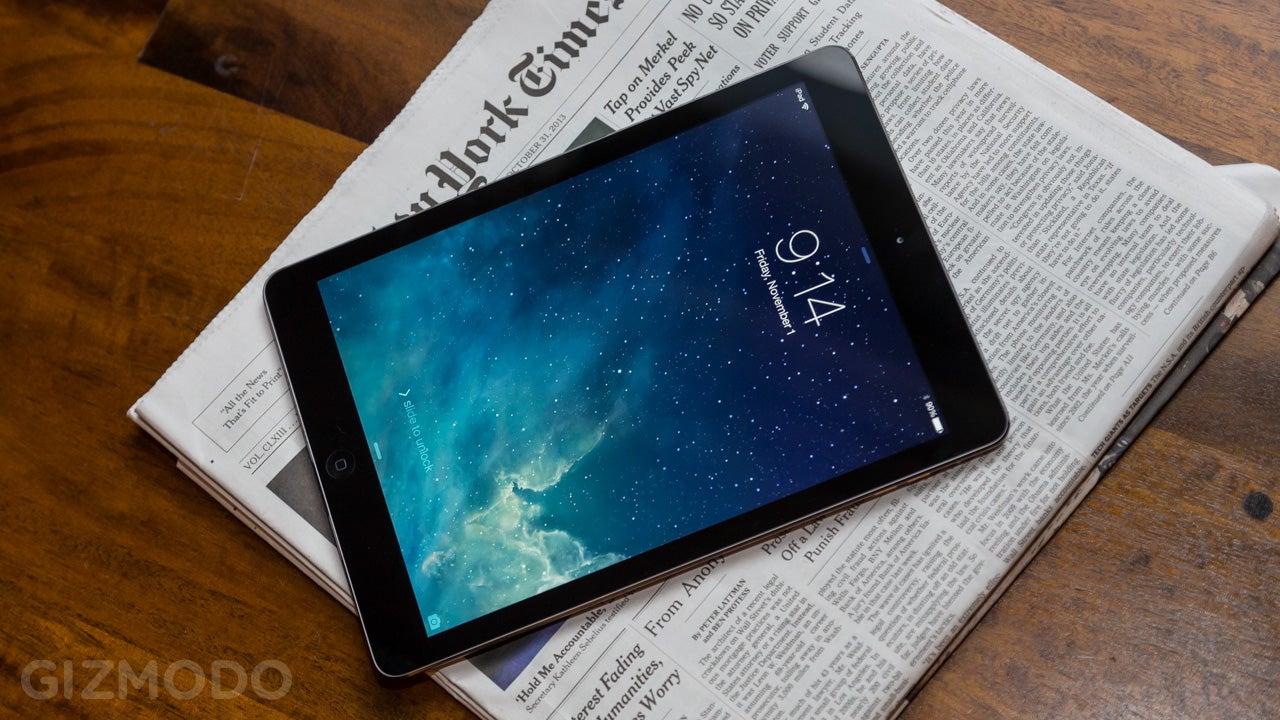 ---
Have you ever eagerly downloaded an ebook only to find that it's a hideously formatted mess that irritates you at every page turn? Of course you have (especially if you favour free or cheap ebooks). This video explains why those insults to typesetting occur.
---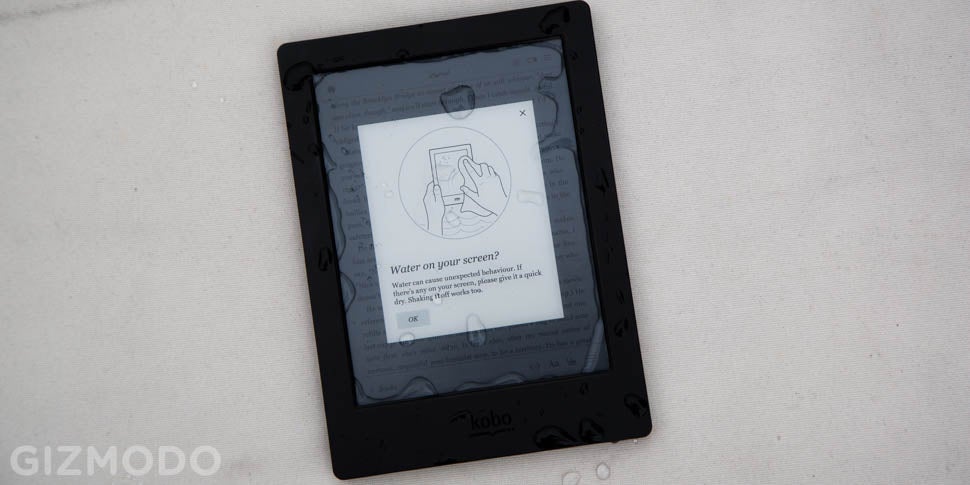 The aftermarket-treated Waterproof Kindle is just about perfect: an already fantastic e-reader with the added bonus of being built like a rock. But all that comes with one hell of a price tag — $US240, specifically. The new, waterproof $US190 Kobo Aura H2O, though, promises to deliver on all those points for a fraction of the cost.
---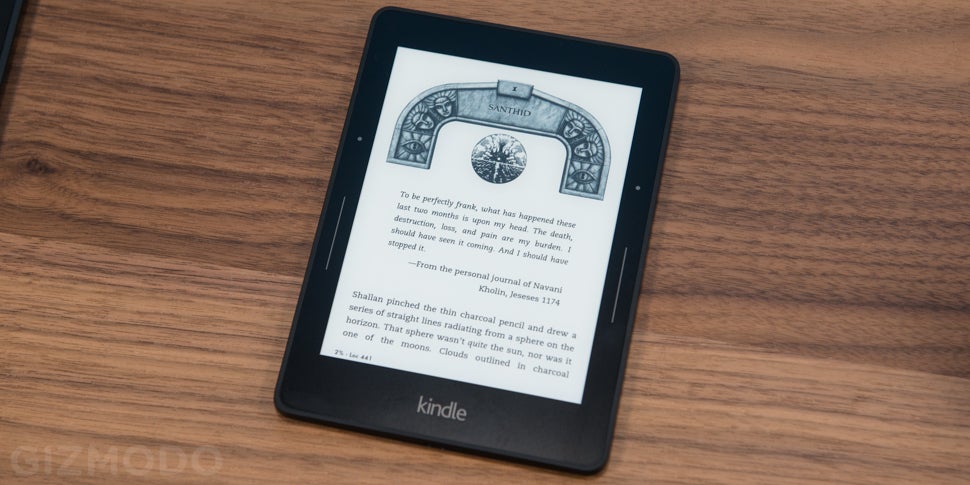 It's been a few years since e-ink Kindles took a big step forward. 2012's Kindle Paperwhite was the last big splash. But now Amazon's got a new, beautiful, premium e-reader for you to read words off of. This is the Kindle Voyage.
---
We love a waterproofed Kindle, and we put one through hell, but that's an aftermarket mod, not a feature that comes standard. If you want waterproofed reading on the cheap(er), the new Kobo Aura H2O is for you.
---