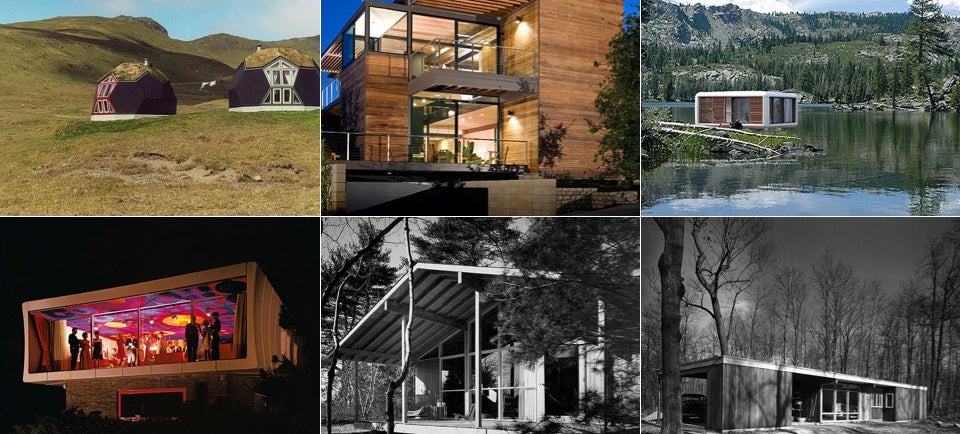 ---
Of the many schemes to make the government more efficient, this is probably the only one that involves typography. A middle schooler in Pittsburgh has calculated that by simply switching the typeface used in government documents from Times New Roman to Garamond, it would save taxpayers $US400 million in ink.
---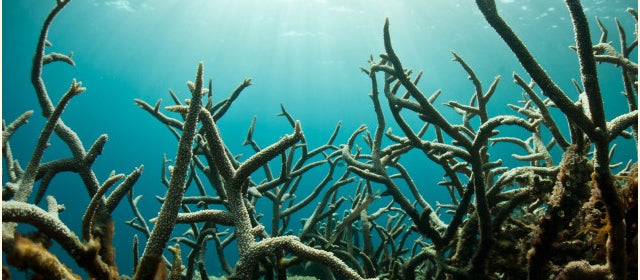 The last time Earth's oceans were this acidic, a six mile-wide sulphur-rich space rock had just smashed into the Yucatan Peninsula, unleashing a deluge of acid rain that exterminated all sea life in the the top 400 meters of the water column. Now, some 65 million years after the Cretaceous extinction, human activity is threatening to similarly decimate the ocean's ecosystem — this time, from the bottom up.
---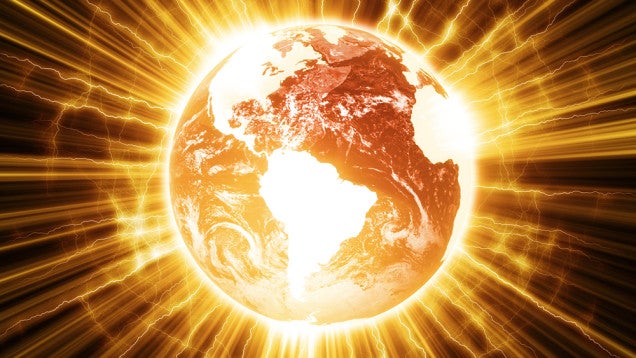 Hope you've enjoyed civilised life, folks. Because a new study sponsored by NASA's Goddard Space Flight Center says the world's industrial societies are poised to collapse under the weight of their own unsustainable appetites for resources. There goes the weekend… and everything after it for the rest of our lives.
---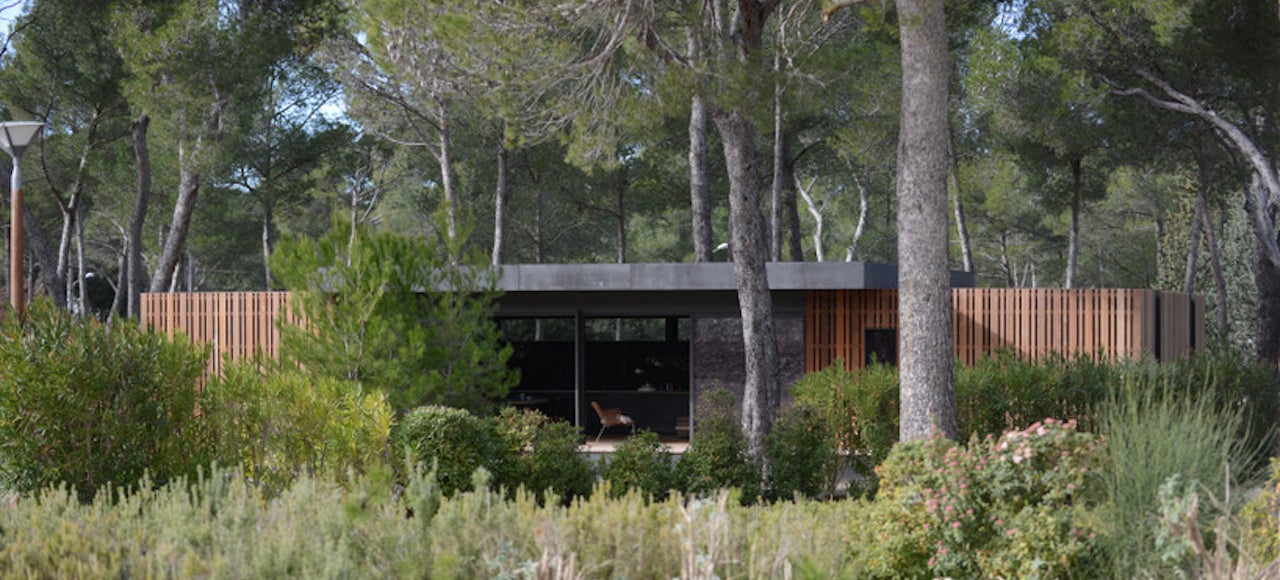 The Passive House movement is a wonderful thing. What could be wrong with a voluntary standard that encourages people to make their houses as energy efficient as possible? Well, it's complicated.
---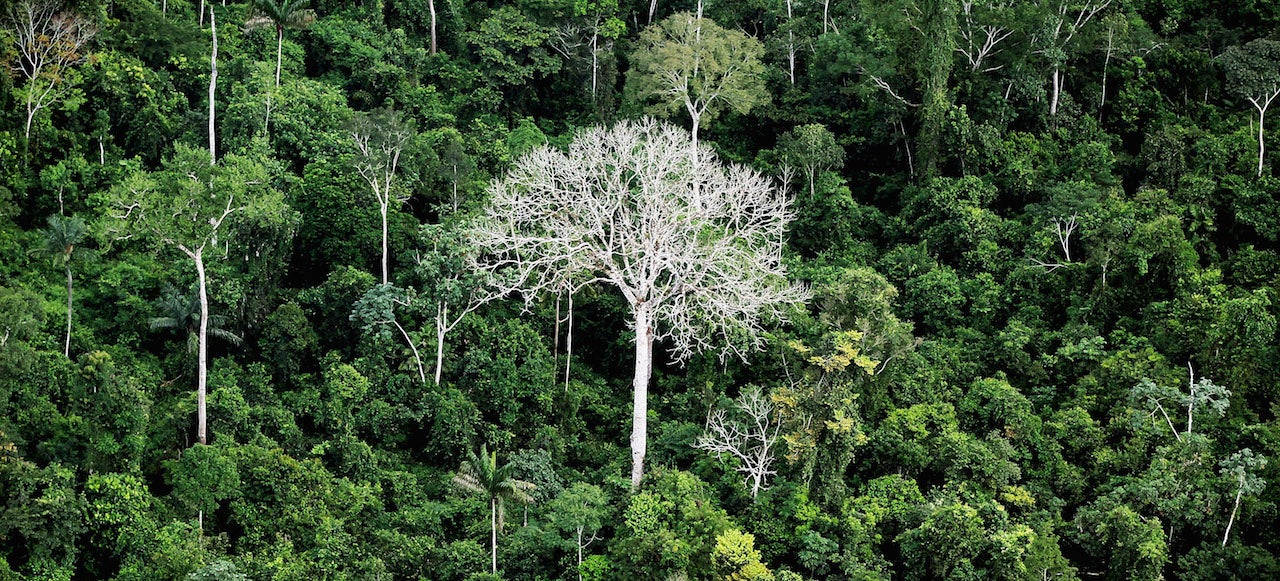 A disturbing series of headlines made their way around the internet recently. "Artificial Light Is Now Harming Rain Forests," read one at Vice News. Smithsonian went with the more sedate, "Restoring Cut Rainforests Might Not Work Well If There's Light Pollution Nearby." That's bad news for rain forests! Except it's not entirely accurate.
---