Loading page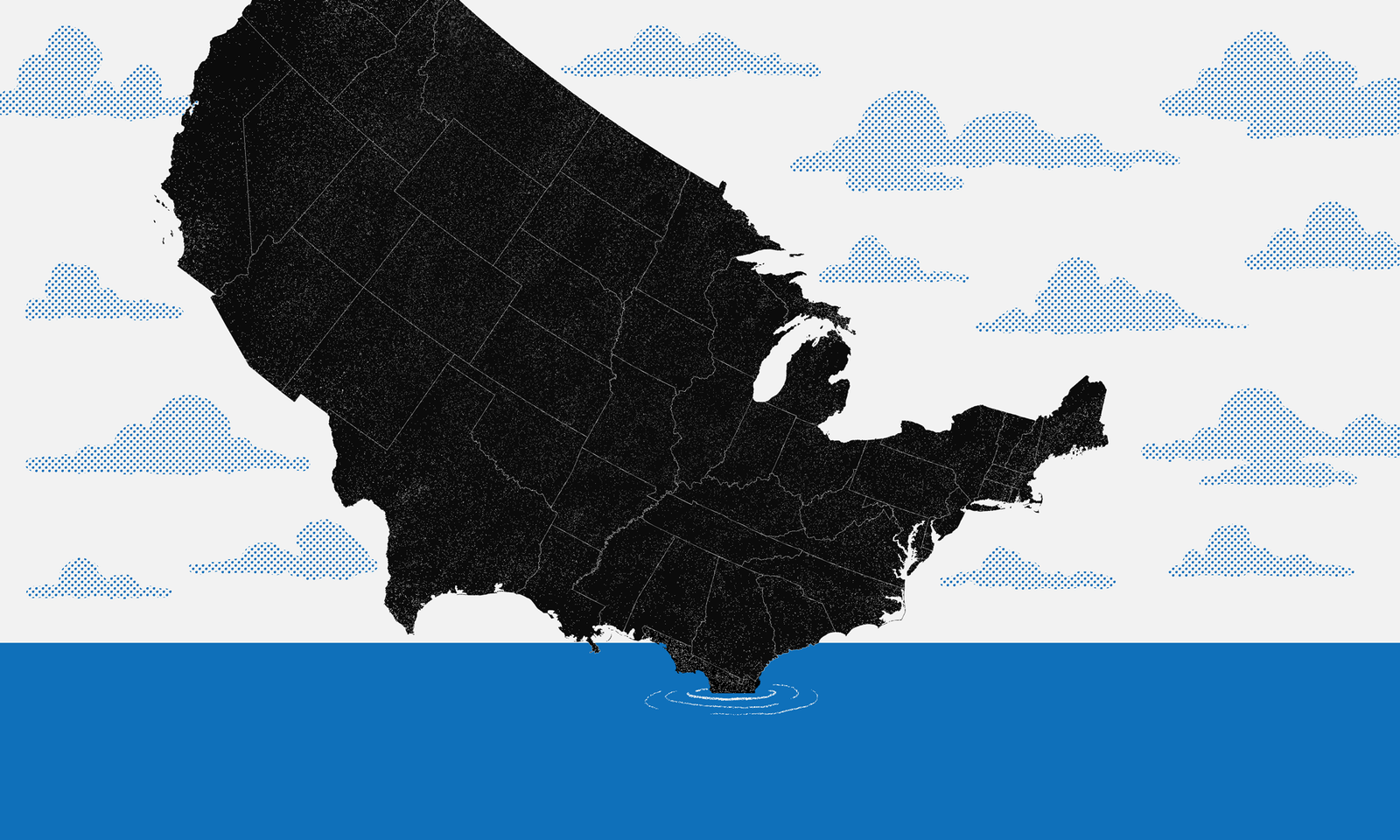 It's a scorching midsummer day, and the sawgrass is still under a pale blue sky. Waist-deep in water and sinking slowly into the muck, I fend off mosquitoes as a man from South Florida's Water Management District mixes a bag of salt into a hot tub-sized bucket on the side of the road. Nine metres away in the marsh, another city official wearing waders and a bug hat stands on a narrow steel walkway, dangling the end of a long hose over a plexiglass chamber.
---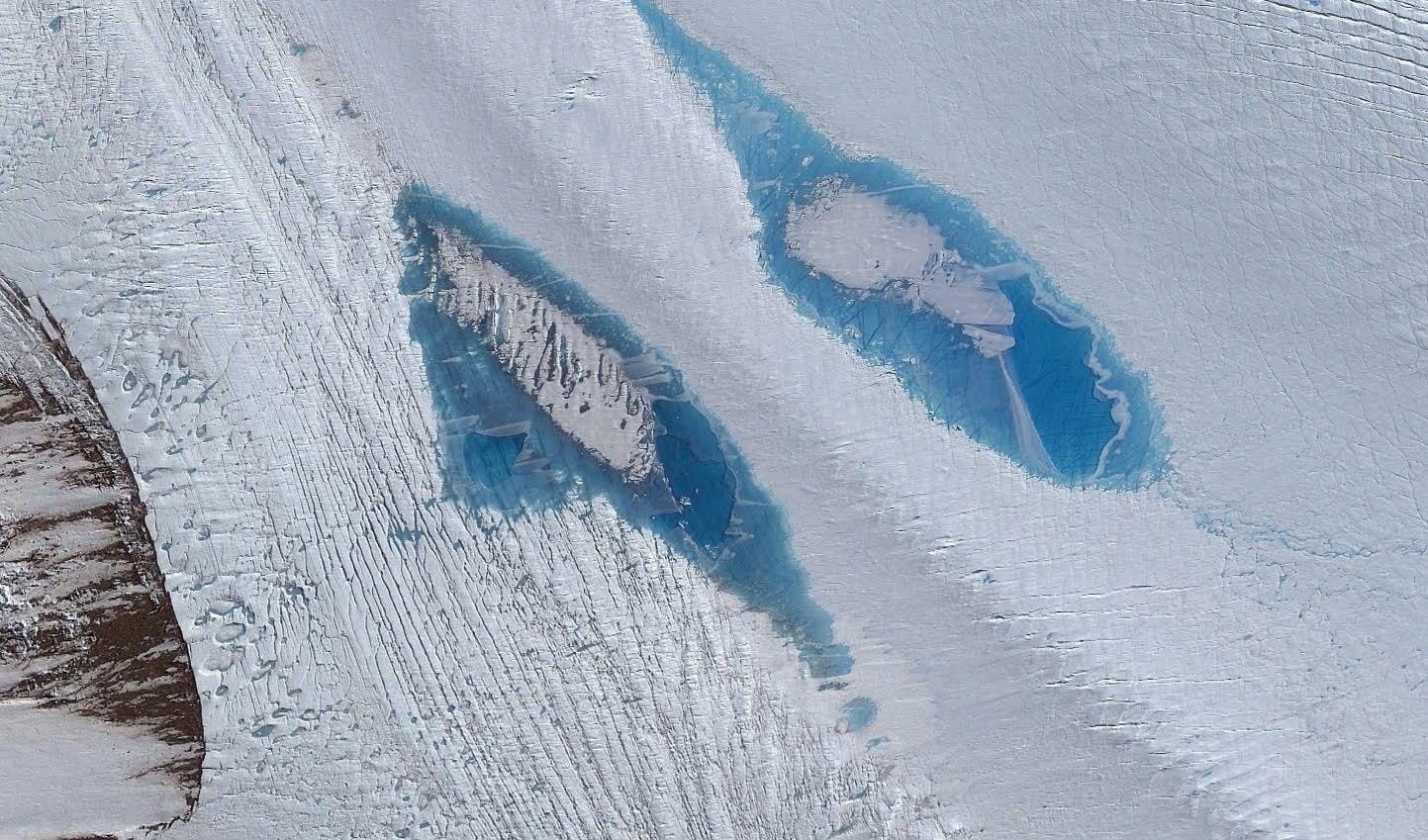 ---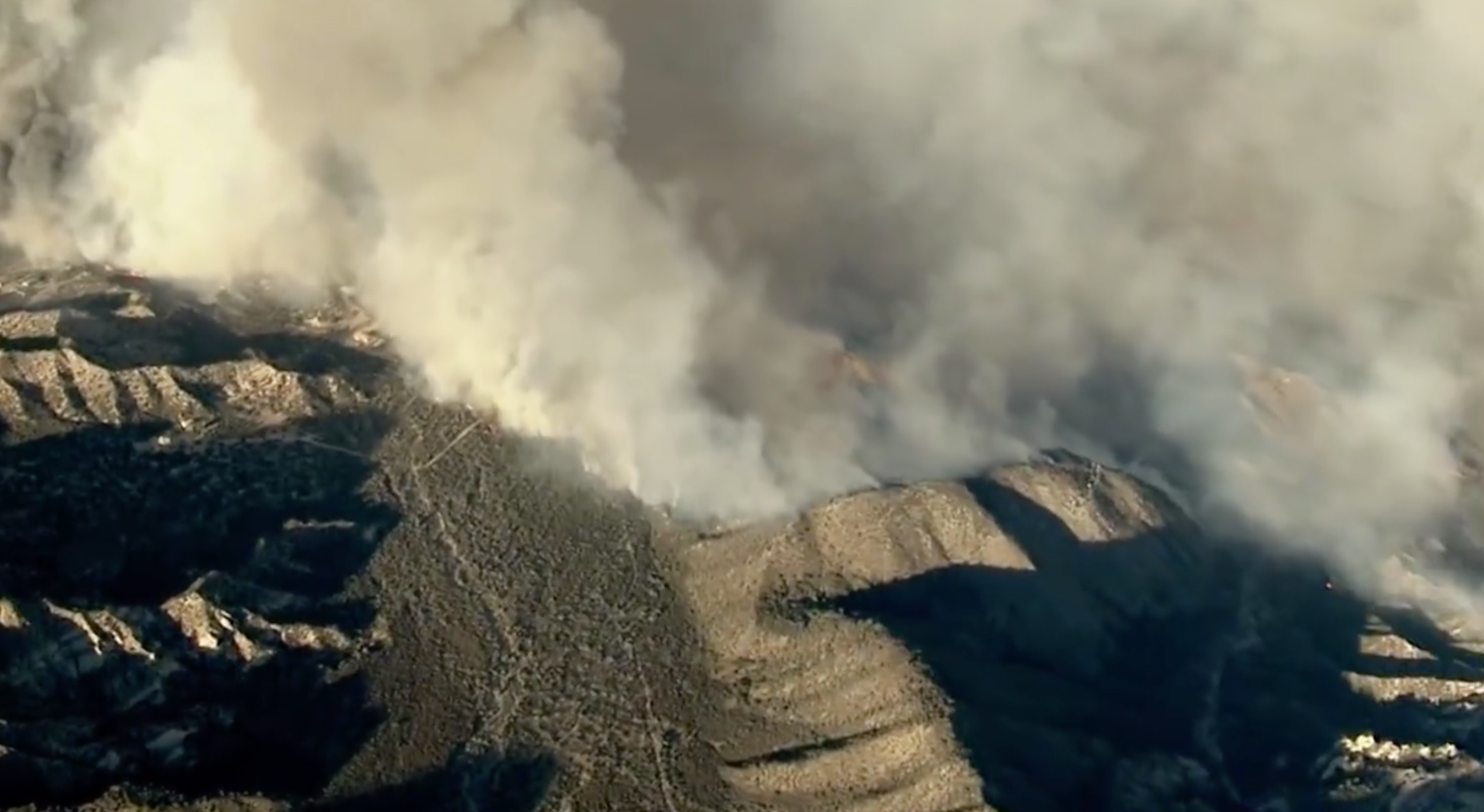 ---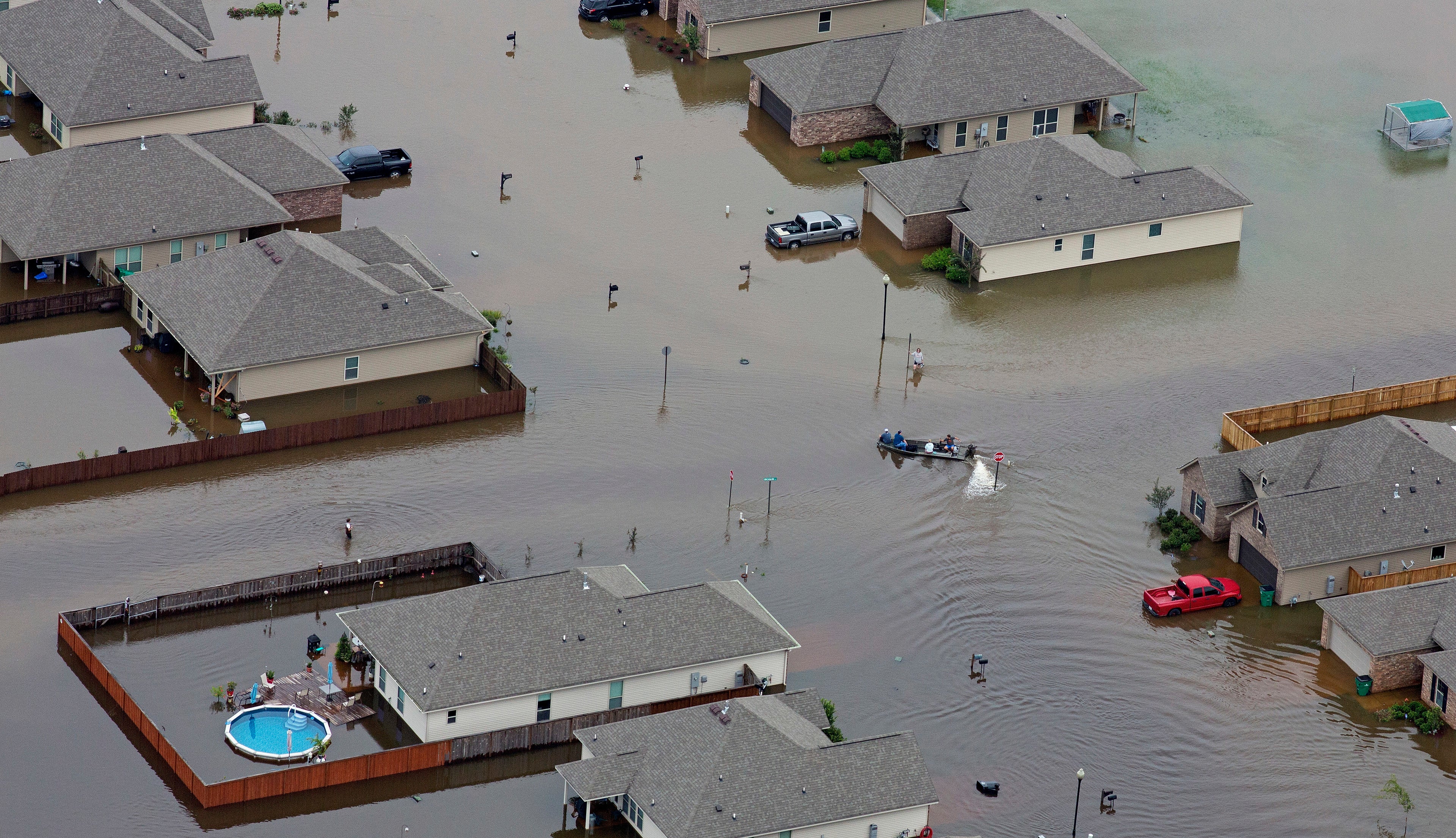 Historic, record flooding gripped southeastern Louisiana this weekend after neighbourhoods from Baton Rouge to Livingston were swamped under an absolute torrent of rainfall. As of this morning, 20,000 people had been rescued from their homes, and the danger is far from over.
---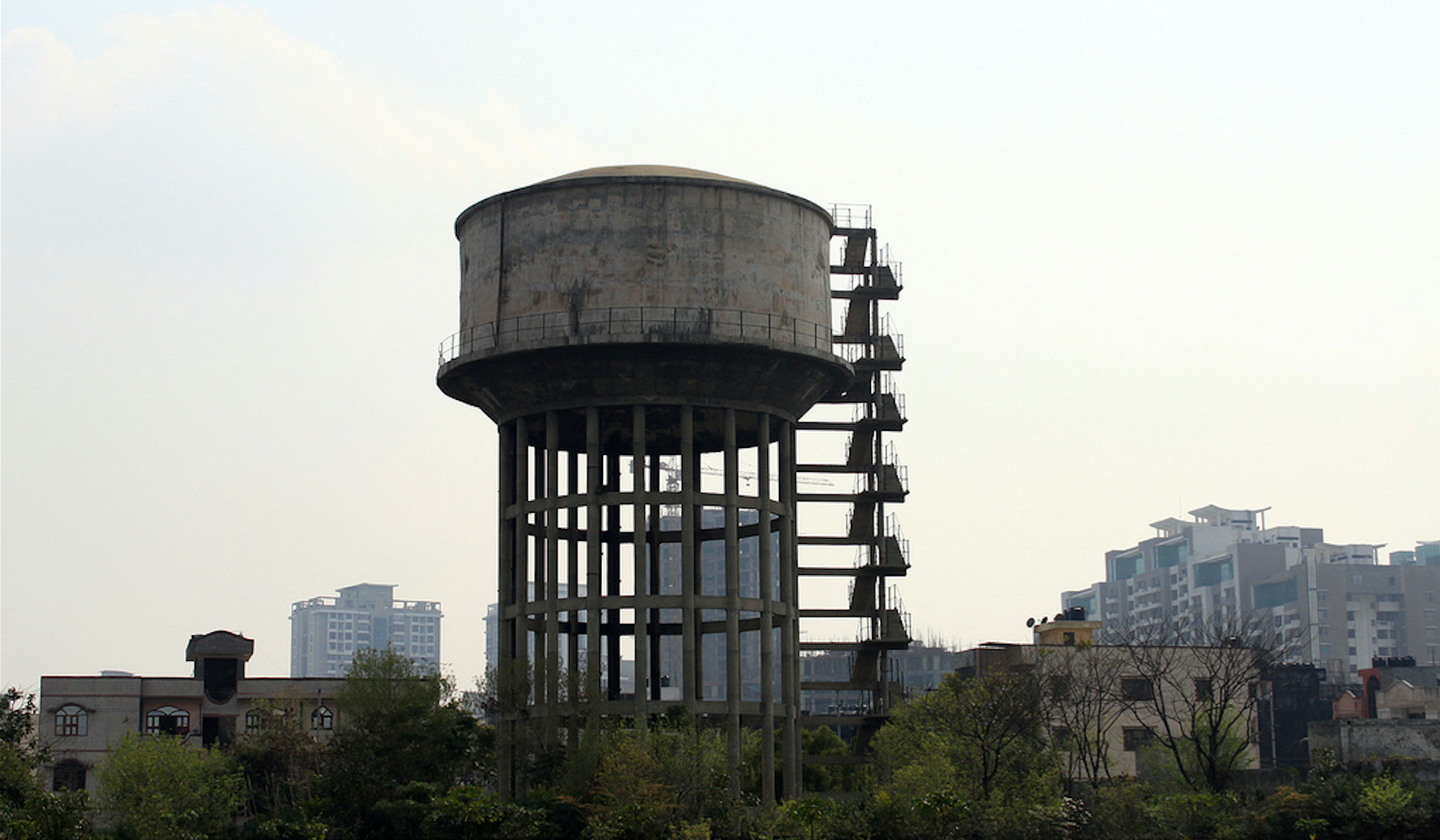 ---
Earlier this year, record warm ocean waters triggered a massive coral die off in the Great Barrier Reef, prompting a flurry of scientific research into the underlying cause. Now, for the first time, biologists have captured the process of coral bleaching as it happens, showing us how corals kill themselves in gory scientific detail.
---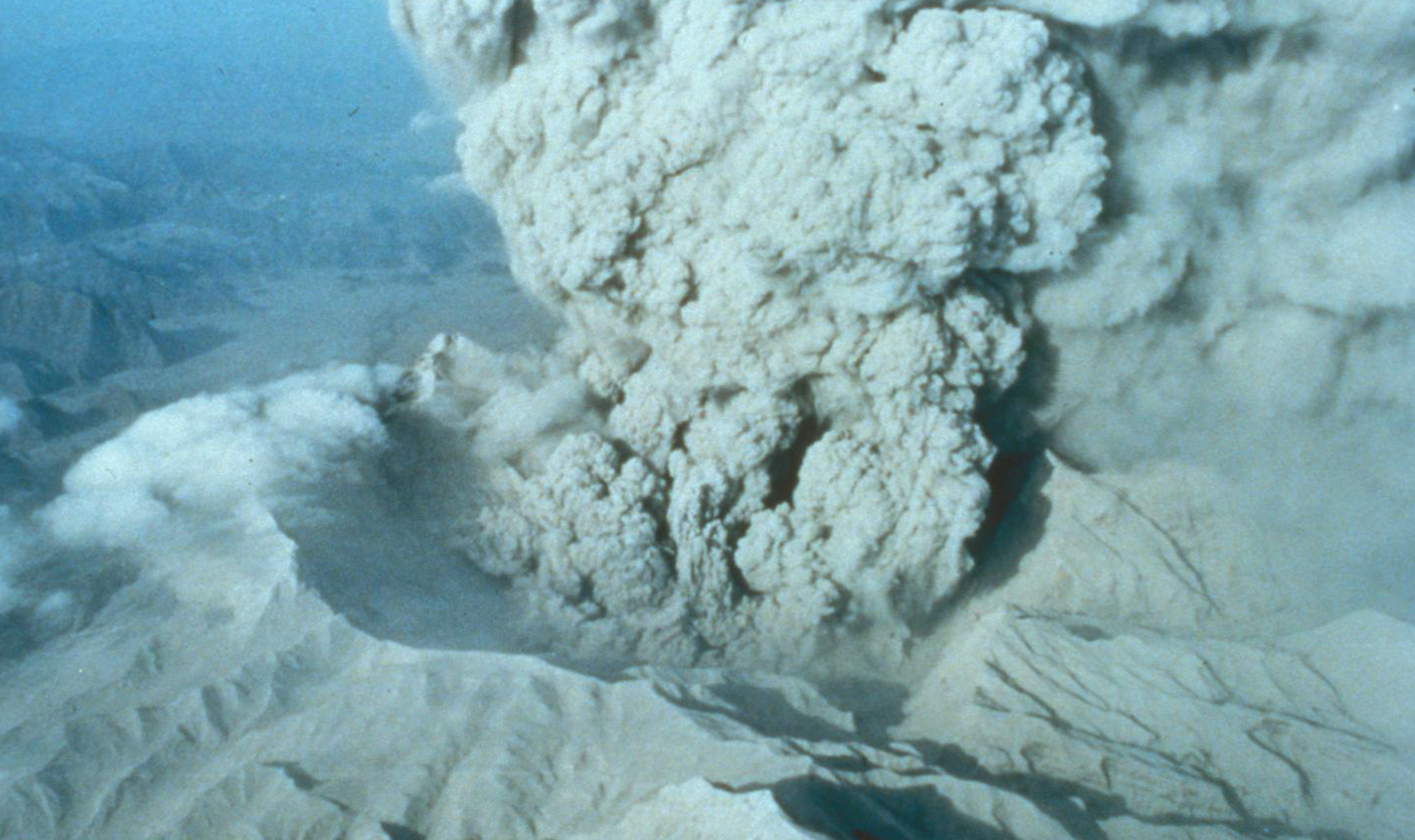 As our planet heats up, the pace of sea level rise is expected to quicken, making it harder for cities like Miami to stay above water. But since 1992, scientists have studied Earth's mean sea level via satellites, and they have watched it rise at a steady 3mm per year — no evidence for acceleration.
---
When we think of coastal pollution, we tend to picture dirty water and garbage drifting down river into the sea. But deep underground, our filth reaches the beach by a more secretive route: Groundwater channels. A first-of-its-kind mapping analysis has now revealed that a fifth of US coastlines are susceptible to pollution from below the surface. And the problem goes both ways.
---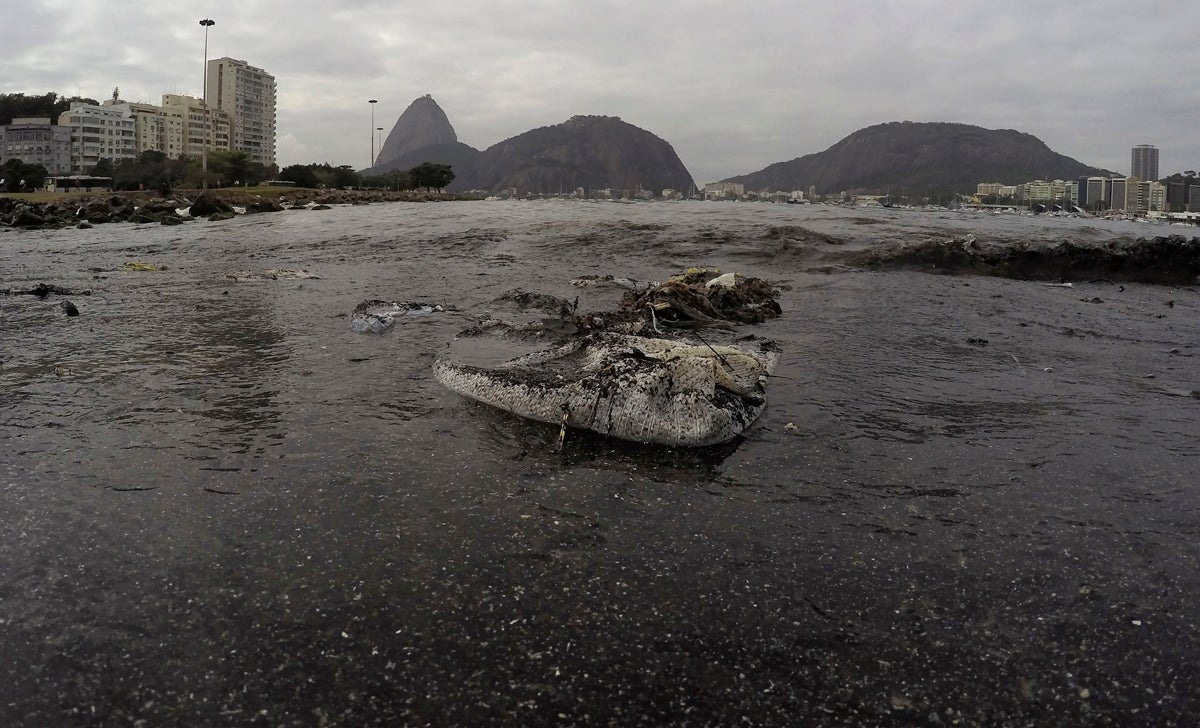 Rio's water is vile — full of raw sewage and dead bodies — and later this week, humanity's top athletes will plunge into this hellish stew for a jolly ol' international sporting competition.
---
Loading page