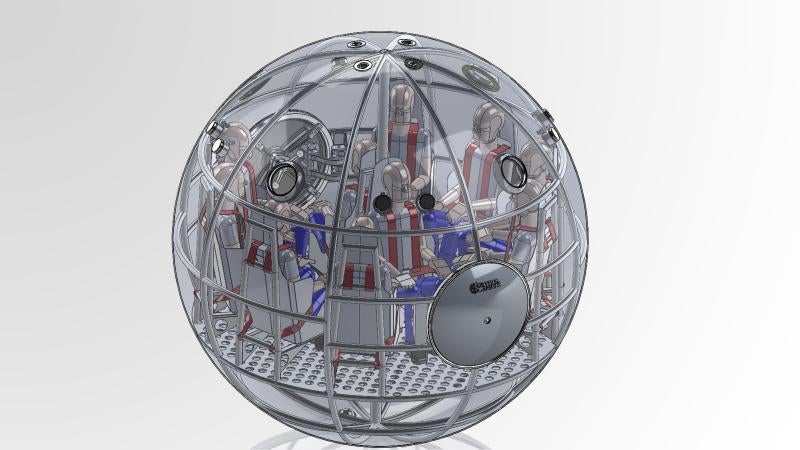 ---
The picture above is terrible. It shows the catastrophic effects of the deforestation caused by the current gold rush in the tropical forests of South America. The consumption of gold worldwide is increasing in the last years due to the global economic crisis and the instability in the financial markets.
---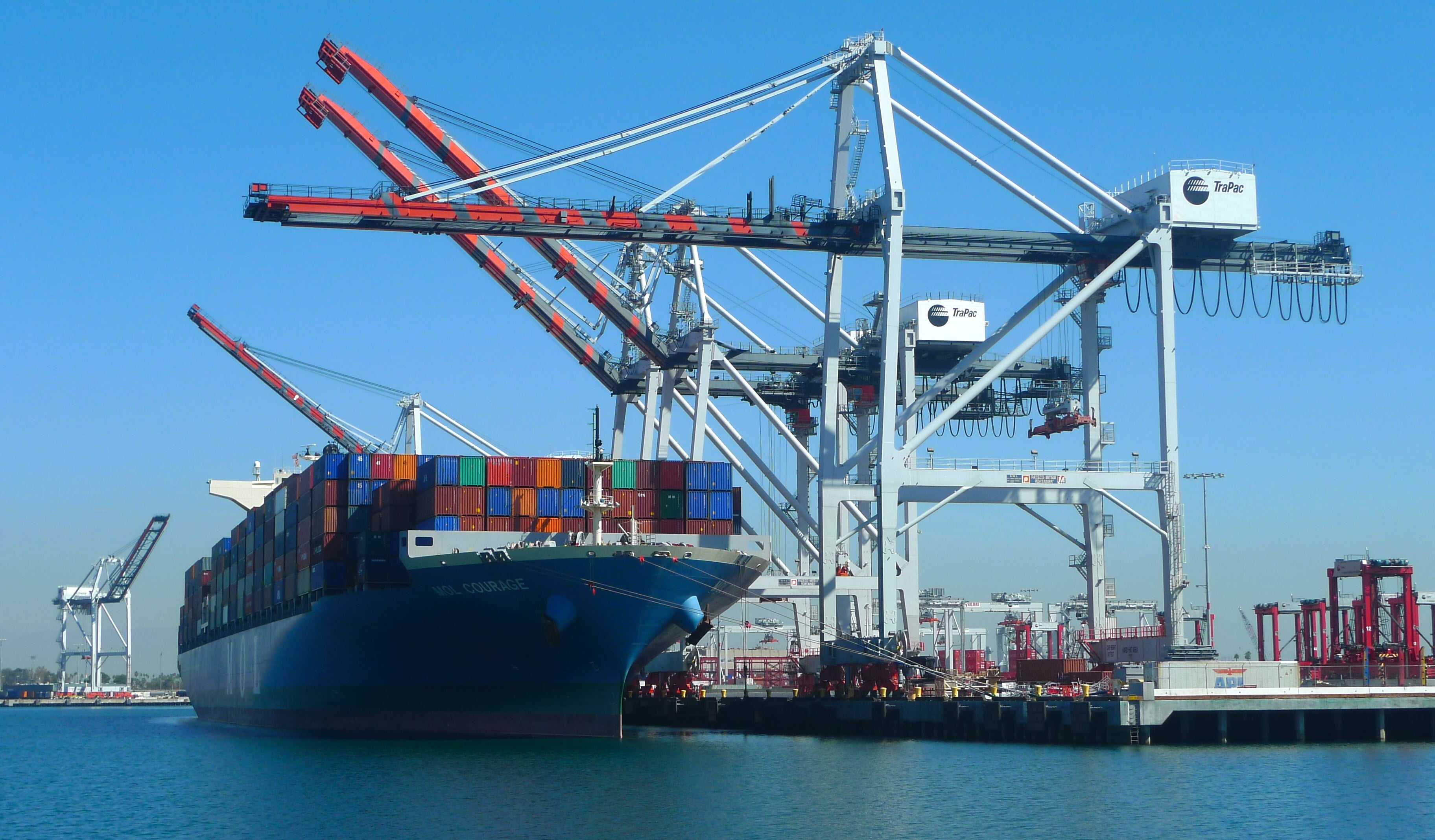 If you live anywhere in the US, chances are that you have a product in your home right now that came through the Port of Los Angeles. The largest port in the Western hemisphere handles about a quarter of all cargo distributed throughout the country — about $US1 billion a day. Now LA is working to make it the most environmentally responsible port as well. But it hasn't been easy.
---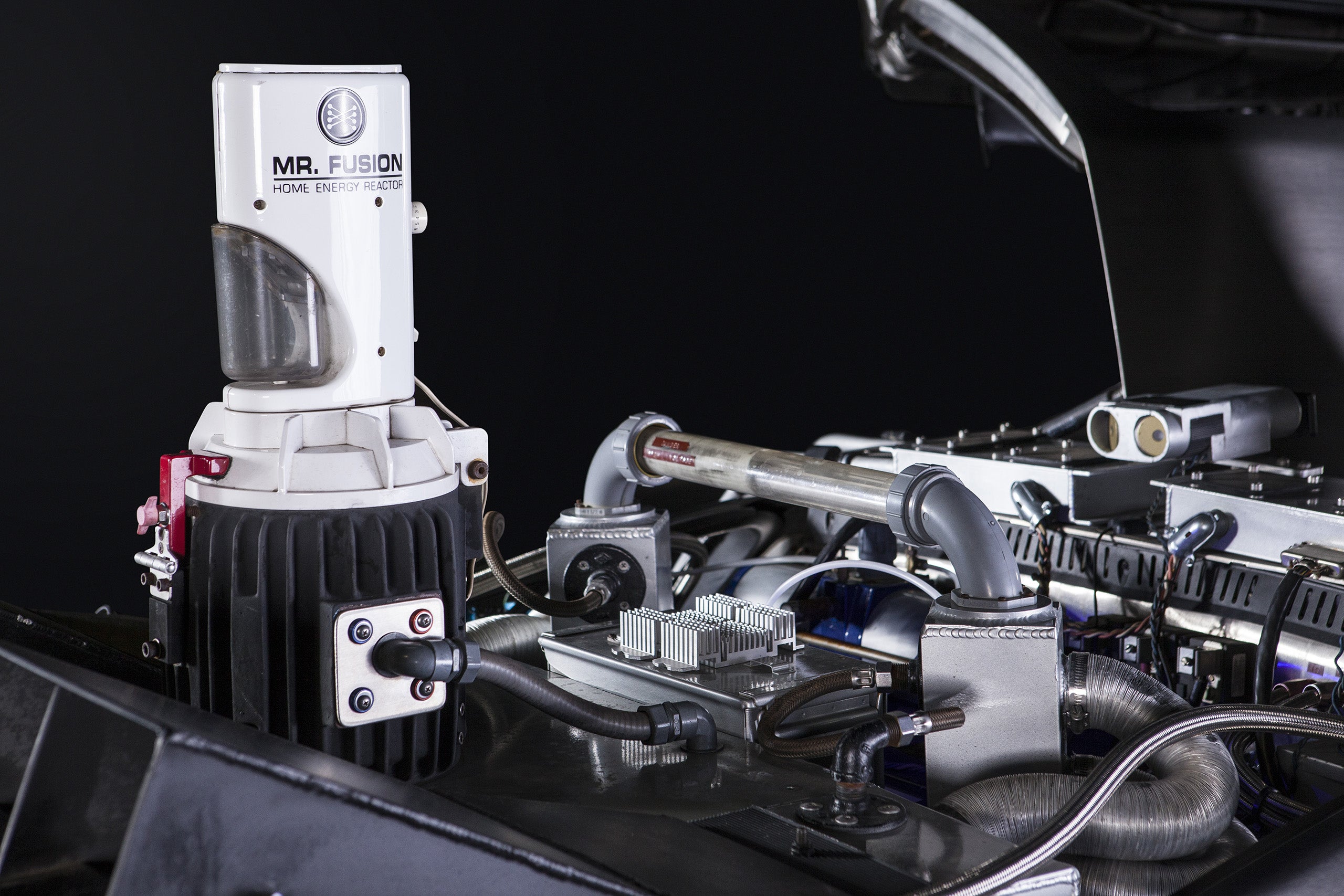 Well, it's 2015, and right on cue, humanity has apparently invented its very own Mr. Fusion. The s0-called "Biobattery", designed by German scientists at the Fraunhofer Institute for Environmental, Energy and Safety Technology, will eat everything from human waste to coffee grounds and spit out electricity.
---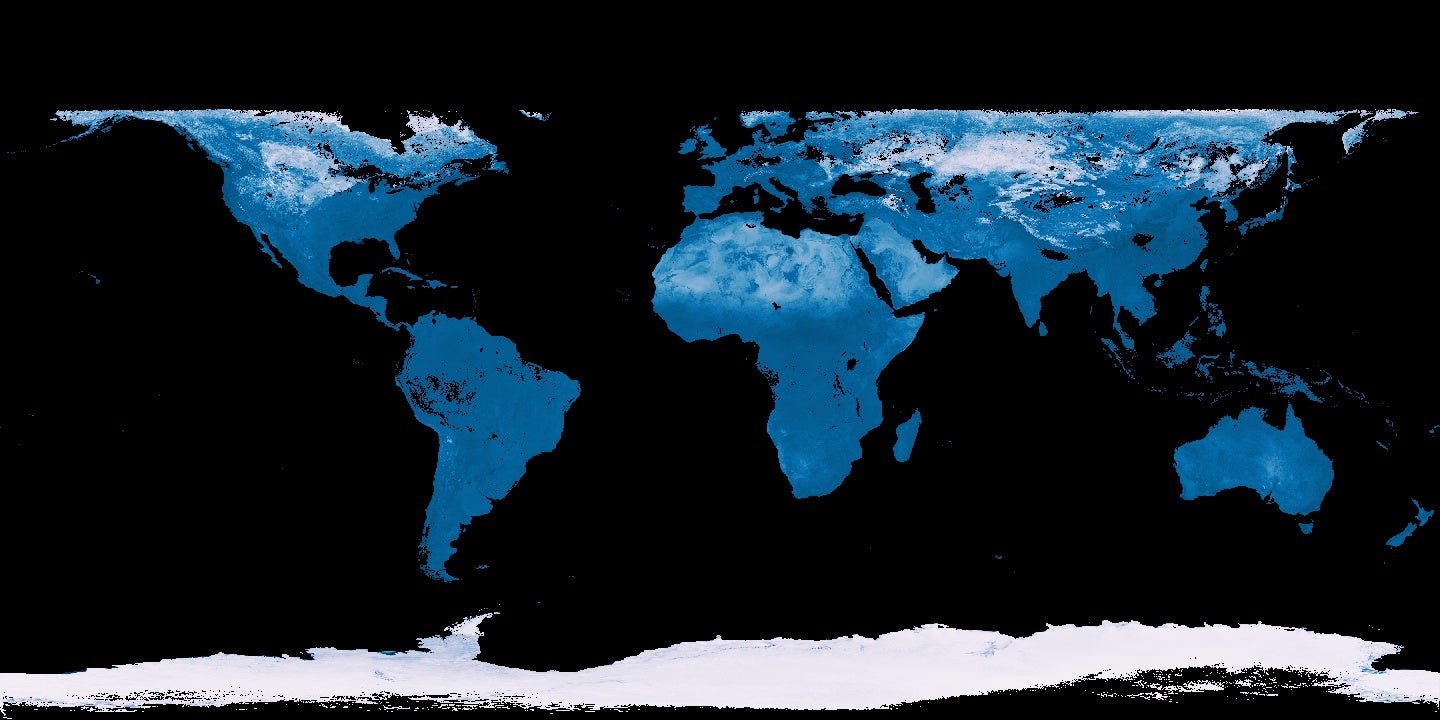 NASA's Earth Observatory has spent over 15 years using satellites to collect hordes of real-time data across our planet's surface. They reveal everything from temperature and energy use, to how much radiation we beam into space. Here's how to understand satellite data maps to understand our planet's vital signs.
---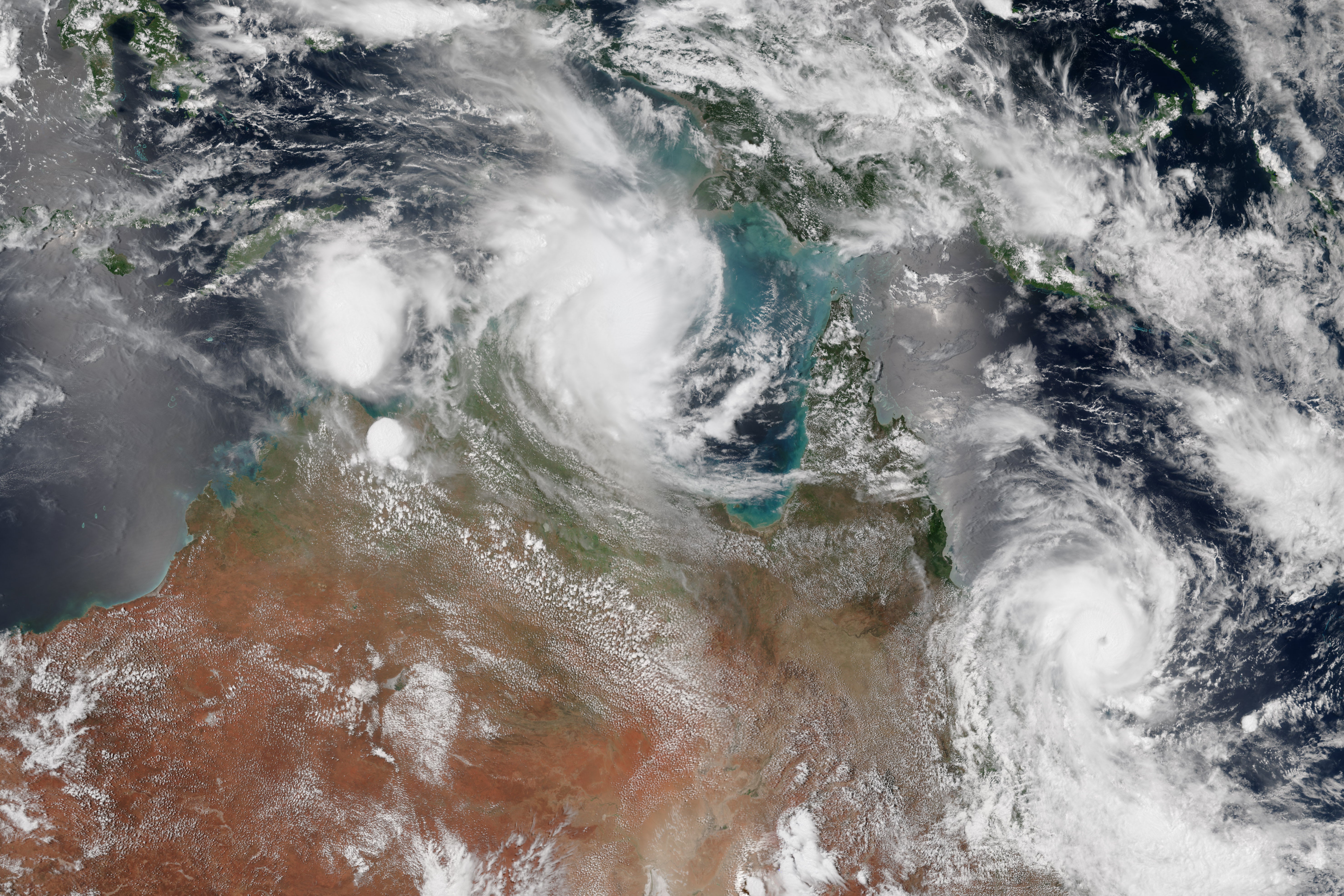 ---