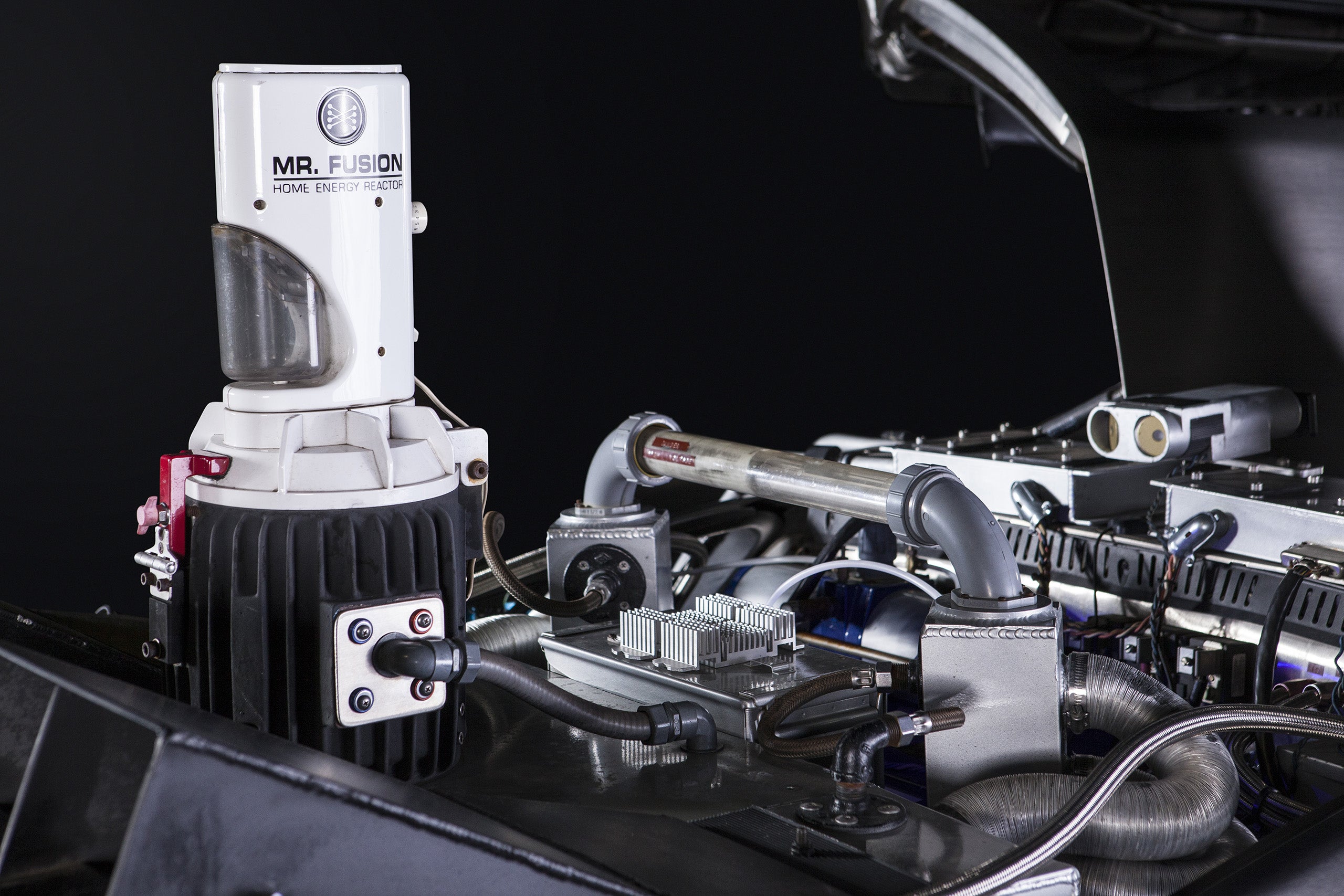 Well, it's 2015, and right on cue, humanity has apparently invented its very own Mr. Fusion. The s0-called "Biobattery", designed by German scientists at the Fraunhofer Institute for Environmental, Energy and Safety Technology, will eat everything from human waste to coffee grounds and spit out electricity.
---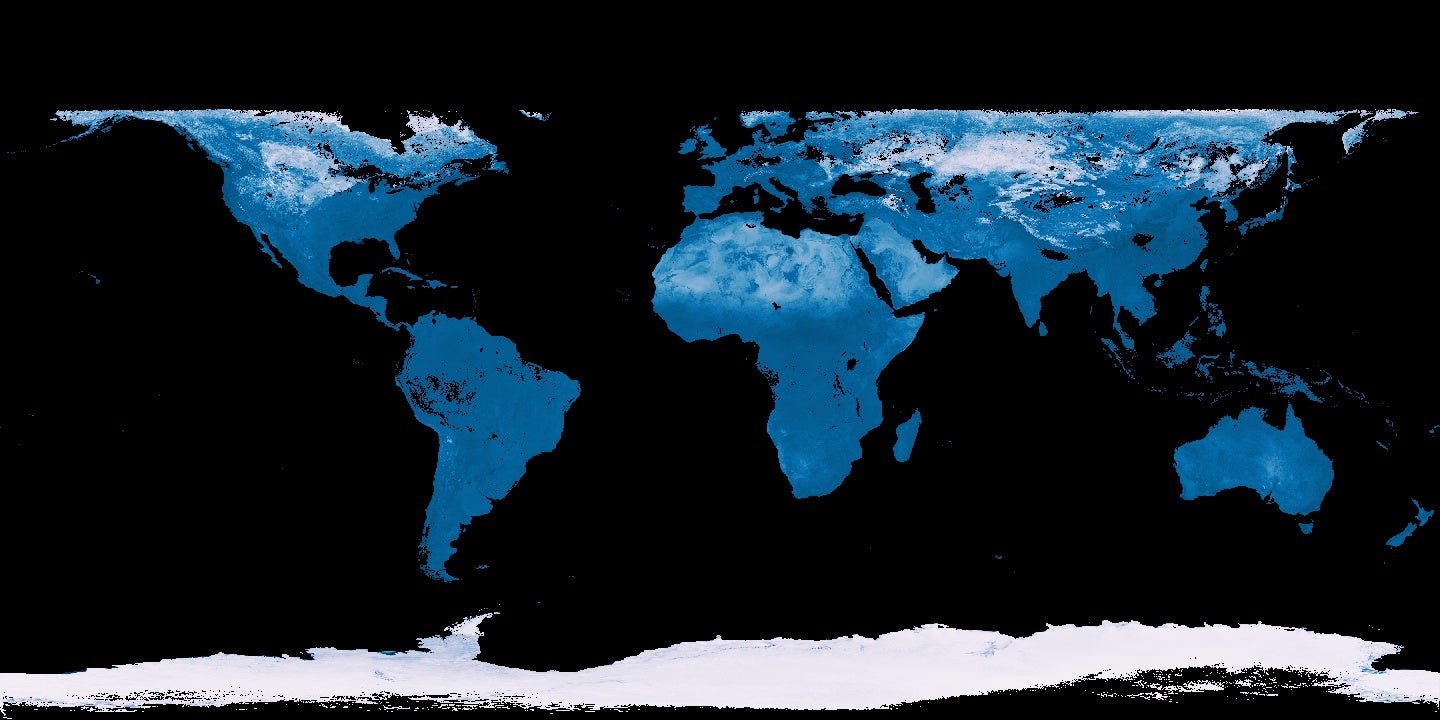 NASA's Earth Observatory has spent over 15 years using satellites to collect hordes of real-time data across our planet's surface. They reveal everything from temperature and energy use, to how much radiation we beam into space. Here's how to understand satellite data maps to understand our planet's vital signs.
---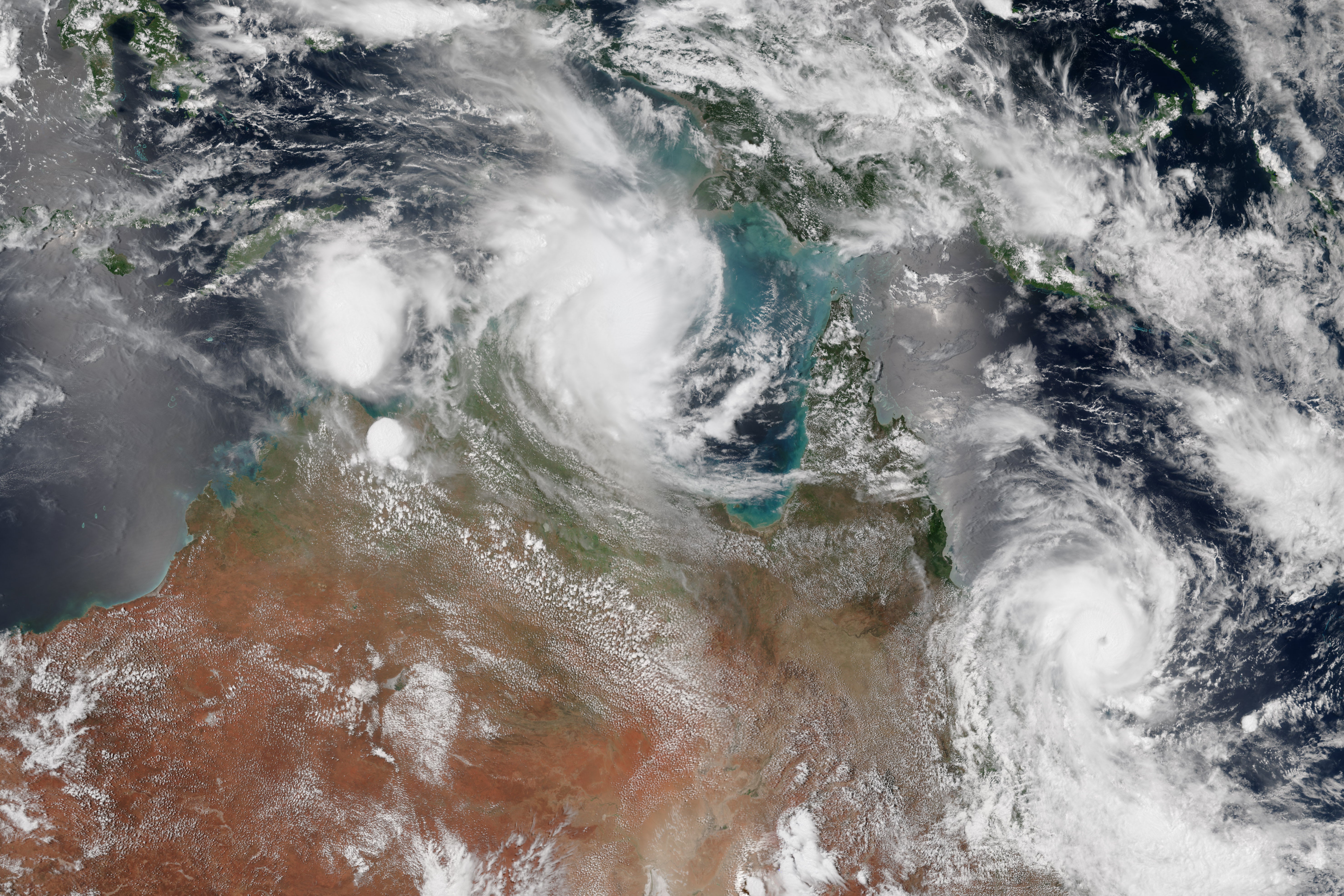 ---
If you want a little disaster porn this evening, you can watch this How Stuff Works podcast about possible causes of the five mass extinctions that nearly extinguished all life on Earth. After that cheerful topic, I also talk about why scientists believe we're heading into a sixth mass extinction.
---
Garbage in the ocean is a big problem, but we never really knew how big. A study published today in Science drops a rough but still astounding estimate: eight million tonnes per year, 20 to 2000 times what we originally thought.
---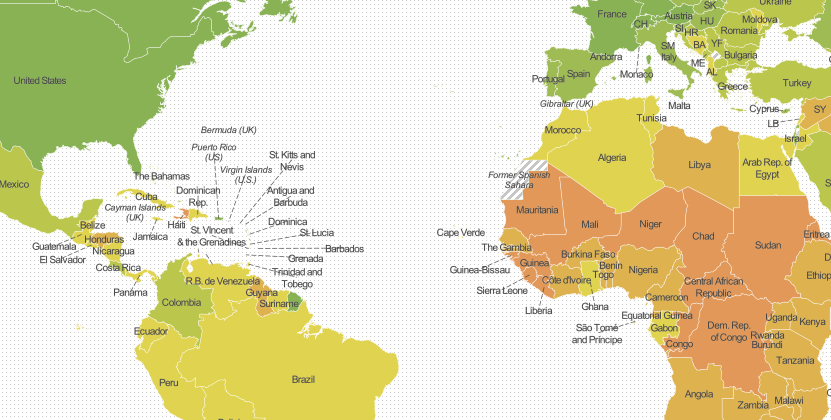 ---