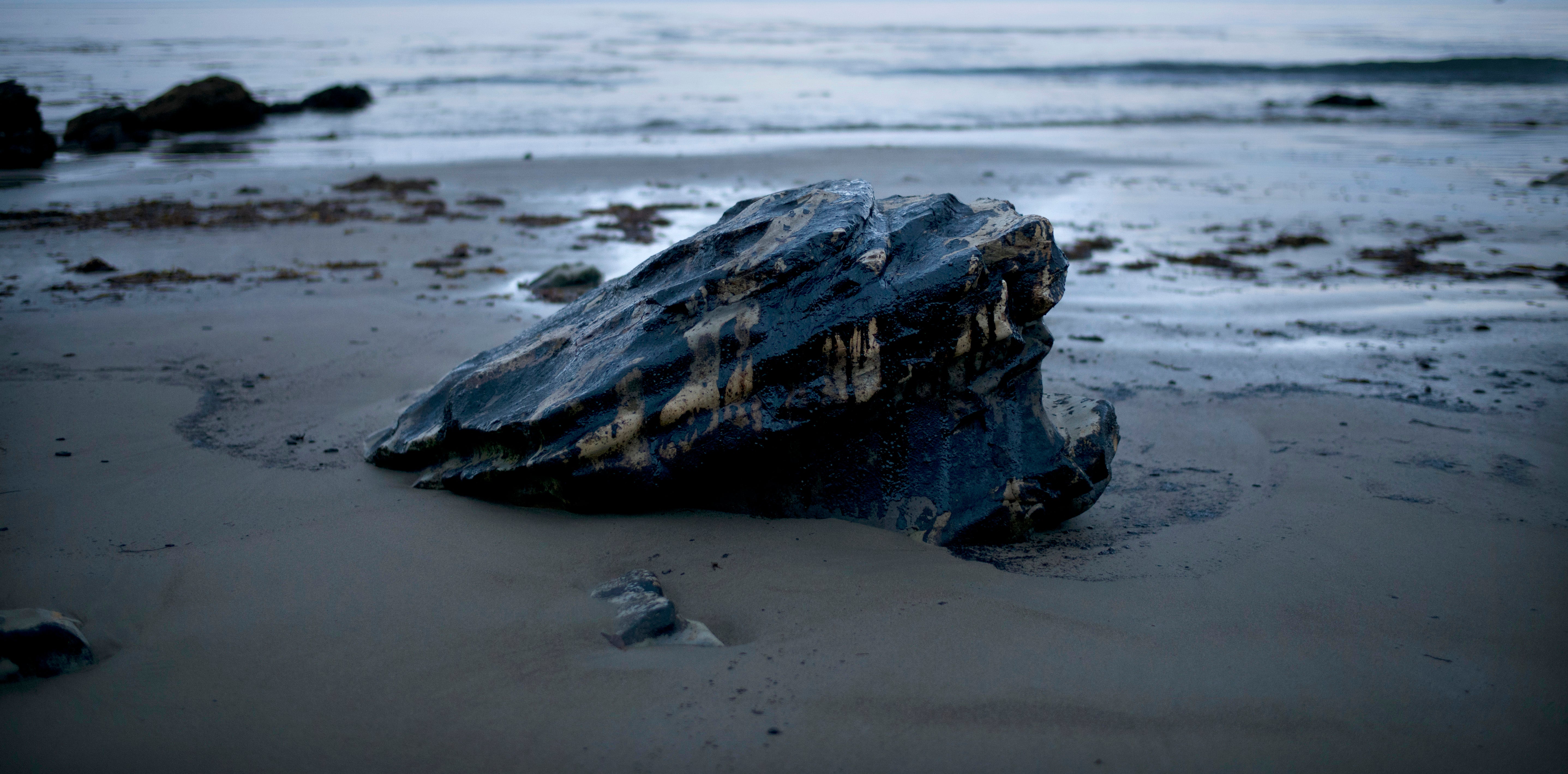 ---
This is one of the greatest/saddest highlight reels I've ever seen from a U.S. government hearing on climate change. Last week, the Committee on National Resources got experts and politicians together to explore whether climate change and carbon emissions should be considered "environmental impacts" in federal projects.
---
Fisheries biologist John Shepherd once said that "counting fish is like counting trees — except you can't see them and they move." This can make animal behaviour research extremely difficult. And while increasingly advanced electronic telemetry tags can tell us a lot, there's just no substitute for seeing a behaviour on video.
---
The wall of wind-driven ocean that accompanies a hurricane is called a "surge" for a reason: This isn't a gentle rising of the water level, it's violent and destructive — sometimes more so than the hurricane's winds. This hurricane season, for the first time, the National Hurricane Center will be testing a prototype storm surge warning system which it hopes will be fully operational in 2017.
---
About one in nine people globally still suffer from hunger, with the majority living in Africa and Asia. The world's forests have great potential to improve their nutrition and ensure their livelihoods. In fact, forests could be essential to global food security, particularly when considering the importance of diverse, nutritionally-balanced diets.
---