Loading page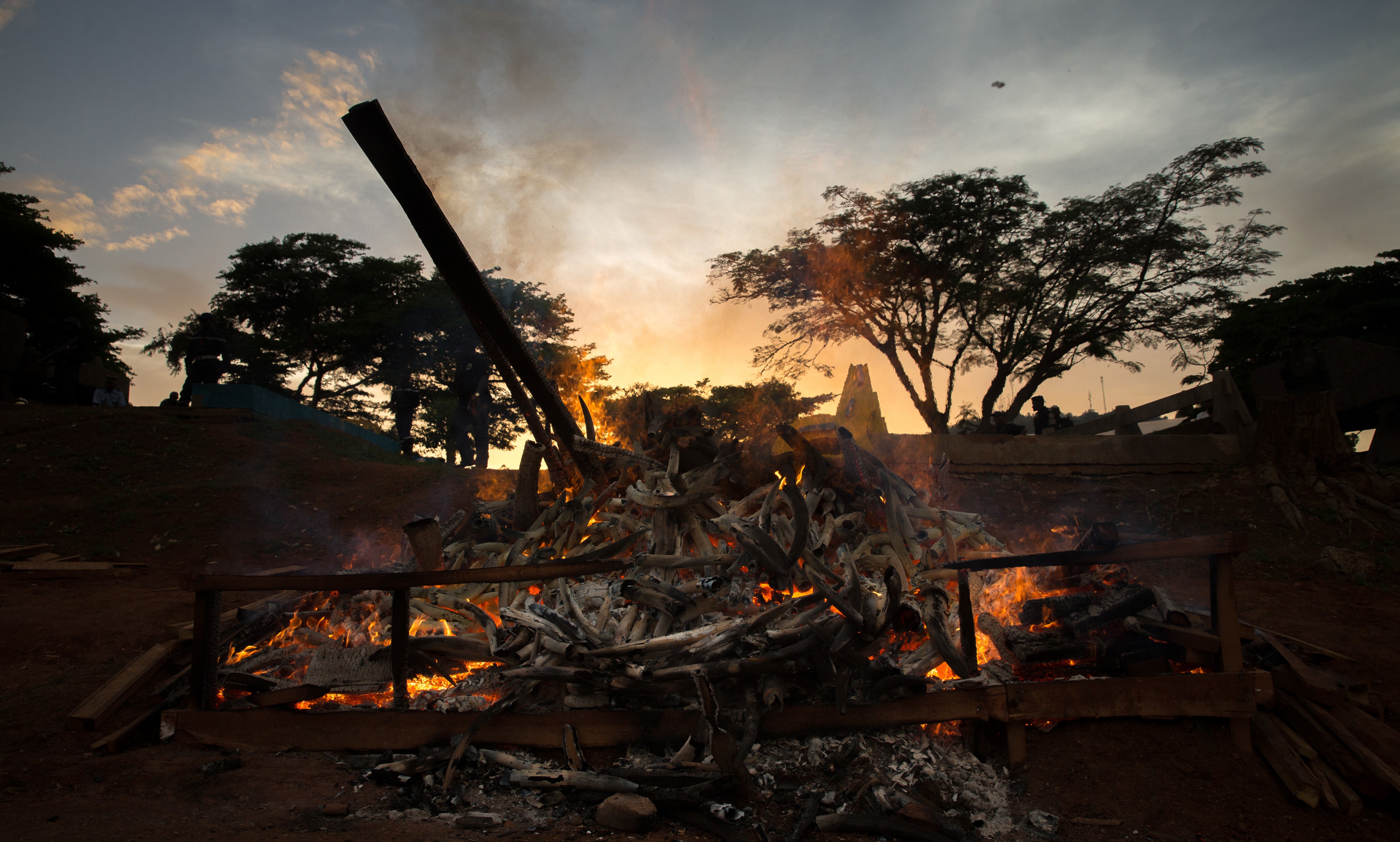 ---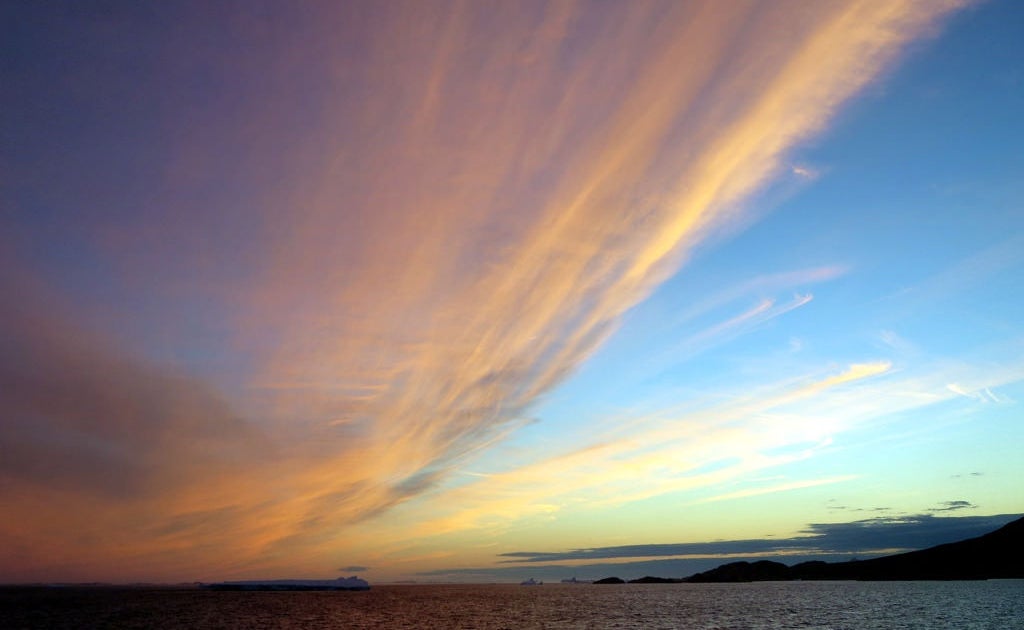 ---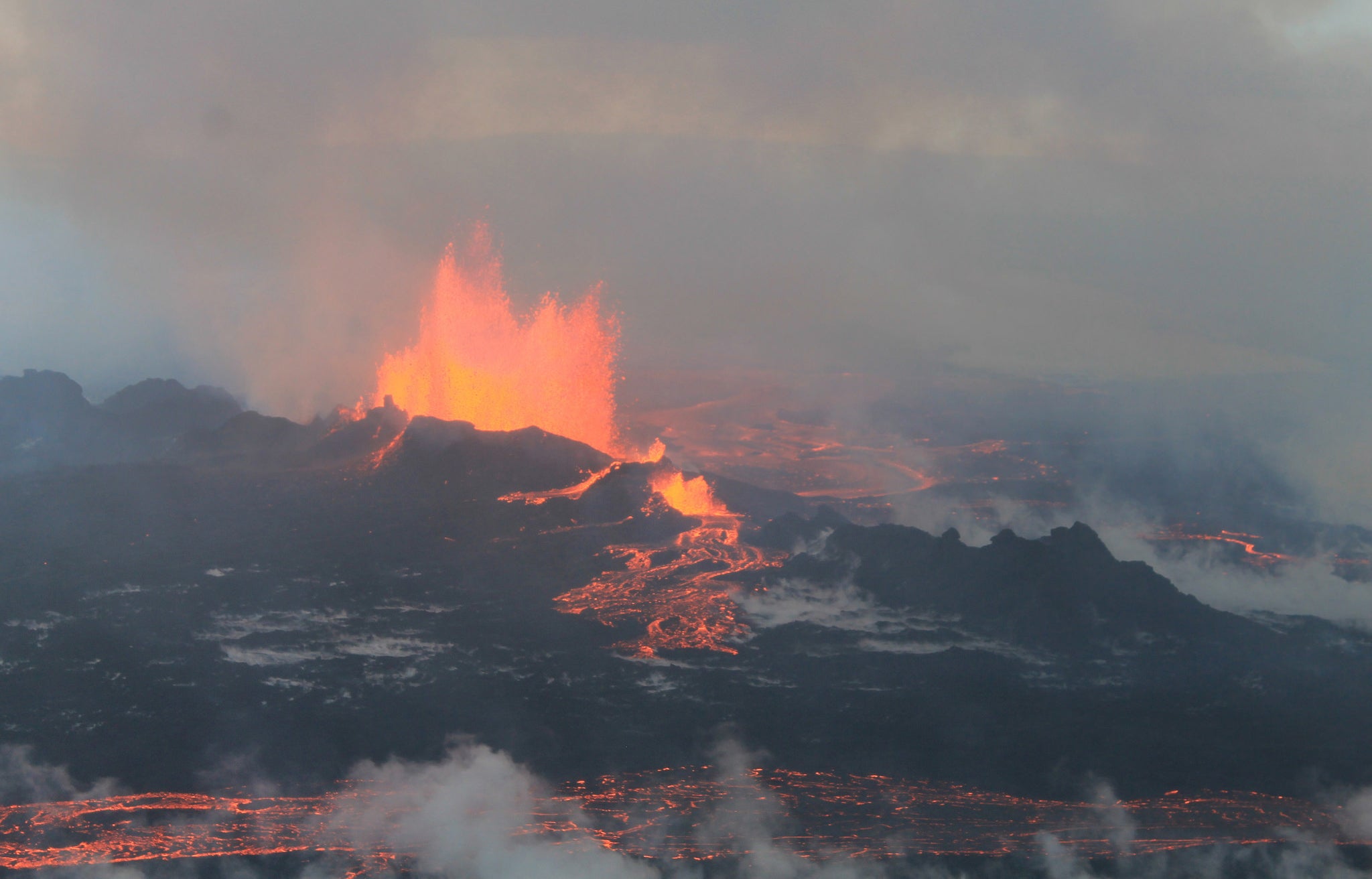 ---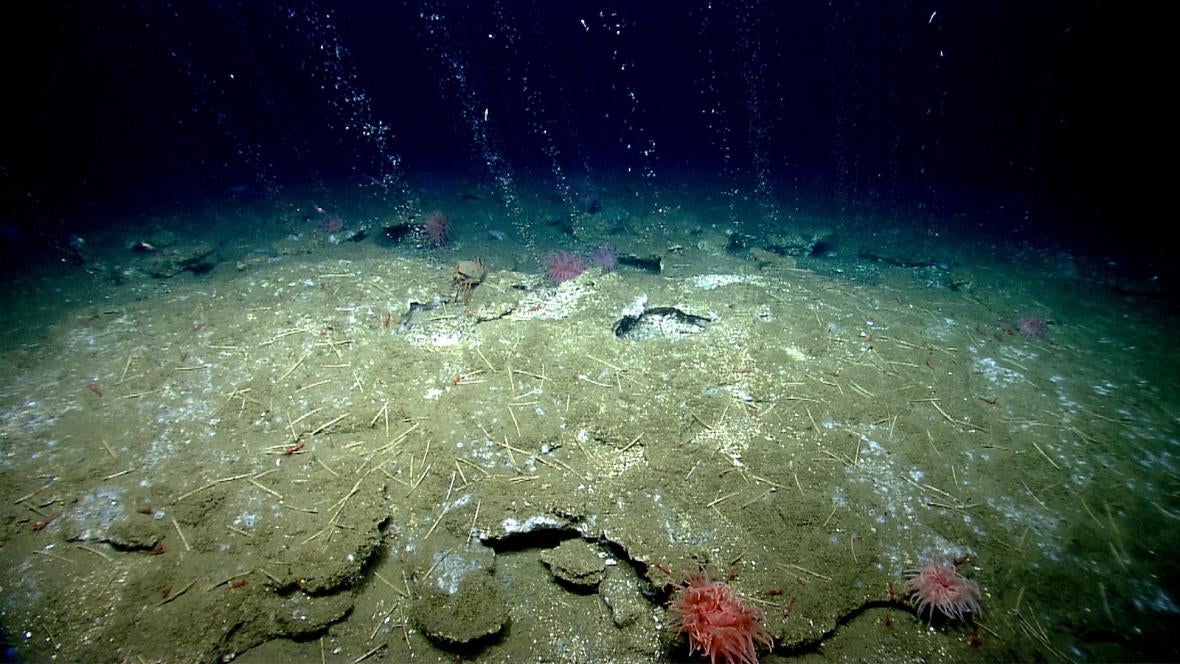 From British Columbia to Northern California, planet Earth's got a case of the toots. A recent deep ocean mapping survey has learned that a geologically-active strip of seafloor called the Cascadia Subduction Zone is bubbling methane like mad. It could be one of the most active methane seeps on the planet.
---
It's only October, but that doesn't seem to matter: NASA is basically sure 2016 will go down as the hottest year in recorded history. Unless a rogue planet suddenly appears to fling the Earth off its present orbit and into the Kuiper Belt, we're locked in. Welcome to life in a rapidly warming world.
---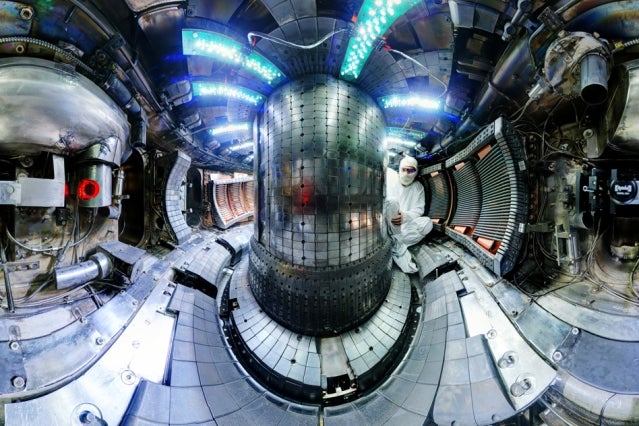 MIT's fusion program has fallen on hard times, but that hasn't stopped it from smashing world records and keeping the dream of limitless, carbon-free energy alive. At an International Atomic Energy Agency summit in Japan this week, researchers involved with MIT's Alcator C-Mod tokamak reactor announced that their machine had generated the highest plasma pressure ever recorded.
---
Loading page