Loading page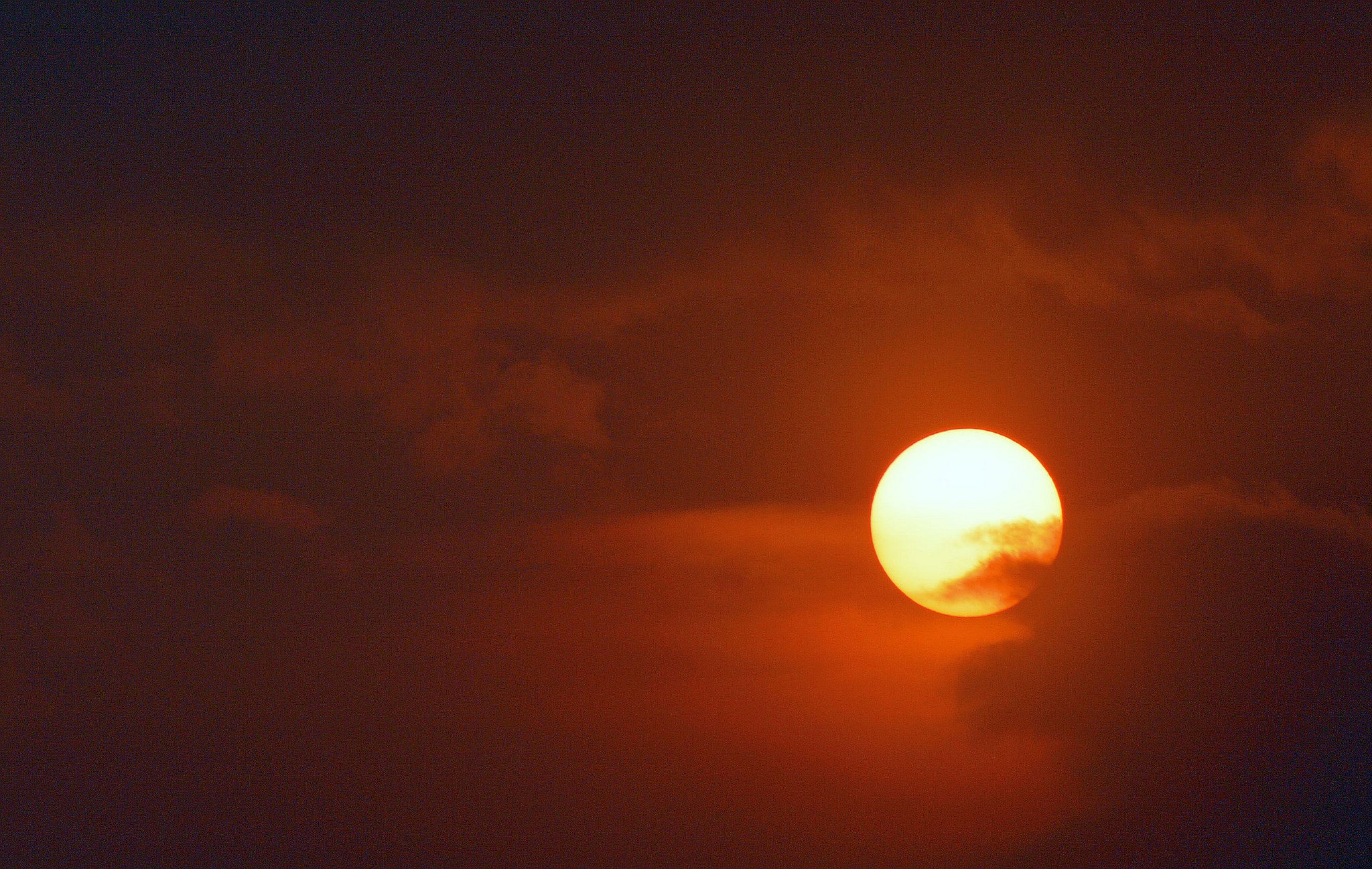 ---
Most of us, when we picture life beneath the sea, tend to focus our imaginations on the sights — shimmering schools of fish, predatory sharks, luminous reefs. We seem far less concerned with what it sounds like beneath the waves — which is why you may be surprised to learn that marine life has a lot to say.
---
Good news, Earthlings: The Paris climate agreement had passed a critical milestone toward adoption. At a UN General Assembly meeting in New York this morning, 31 nations officially signed onto the accord, making it very likely that the deal will enter legal force this year.
---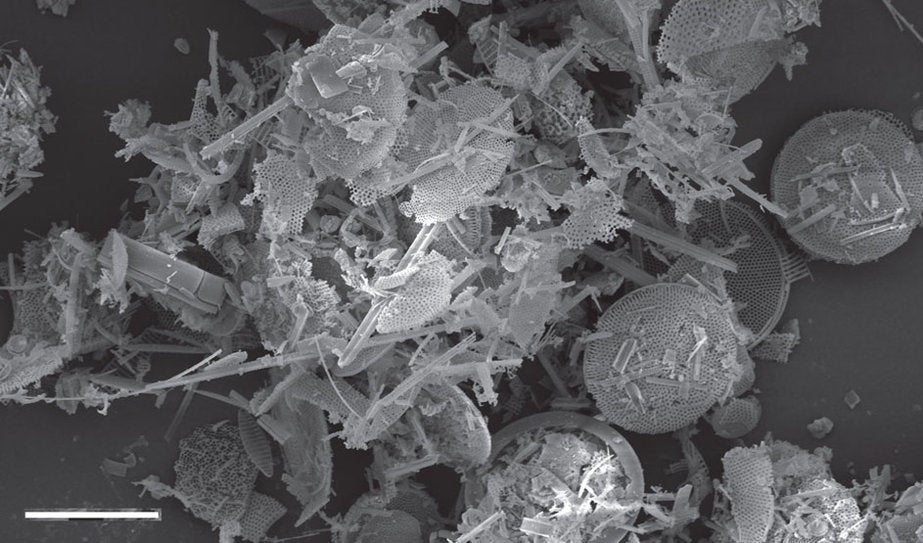 Scanning electron micrograph of diatom-rich sediments from the Southern Ocean. Image: Scherer et al. 2016. At the bottom of the world atop the forbidding Transantarctic Mountains sit the fossilized remains of microscopic, ocean-dwelling diatoms. For thirty years, scientists have argued over how these tiny algae came to rest thousands of feet above the sea. Now, sophisticated ice sheet models offer one of the best explanations yet — and it doesn't bode well for our future.
---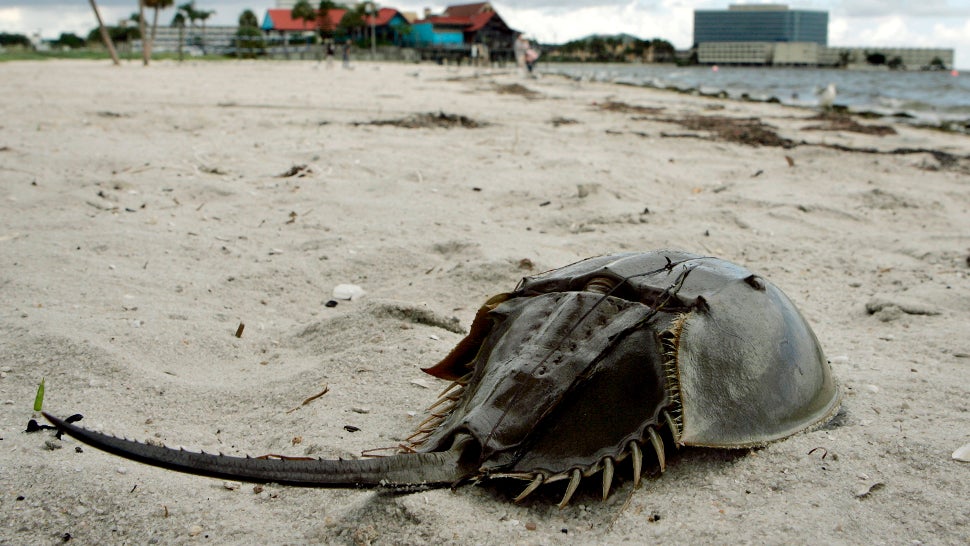 Horseshoe crabs are known as "living fossils" and for good reason. The blue-blooded, side-walking arthropods have been around for 200 million years, surviving the last five mass extinctions. But something appears to be wrong as hundreds of dead horseshoe crabs have recently washed ashore in southern Japan, leaving scientists confounded.
---
Trump never was much for the environment. The man who calls global warming a Chinese hoax and questions the existence of California's drought has made it clear that he has better things to do than worry about his Florida properties going underwater. But today, we got a little more insight into the environment nightmare that awaits us should this toupeed corndog assume the Oval Office next year. And it's terrifying.
---
Last week, strange images of a river that had turned blood red emerged out of Russia. Now satellite images show that the red waters run much further through the area — and it's been happening for decades.
---
Loading page