Video: I like all seasons but it's summer, which will end with the September equinox next week, the one that always gave me the most happiness. This video by Zack Spiger for The Dove & the Wolf is about that. It feels like summer love — intense, fleeting, careless, lazy, eternal and spotless forever set in your mind.
---
Video: We see some things happen so often in movies that they start to seep into our reality. We totally think they're real. Like thinking the asteroid belt is some dangerous road or that firing a gun to break a lock works or that silencers truly silence a weapon. But nope! Those are all myths that can't ever happen in real life.
---
Video: Ever wonder how websites like BuzzFeed make their bazillions of dollars? All that viral humour follows a scientifically precise formula. And the gurus of giggles are here to explain exactly how to hit that jackpot.
---
Video: Edge of Tomorrow was a pretty good movie — and spectacular too. So much that I thought most of the stunts and effects were computer generated. But no, a lot of those explosions and jumps were completely real, as this complete behind the scenes B-roll footage shows. Very impressive.
---
Video: Luke Piewalker, Flan Solo, and Chewie the Cookie come to rescue Princess Parfaita from the clutches of Darth Baker and the Galactic Empire. Will they succeed? And most importantly. Will Chewie the Cookie survive Flan Solo's uncontrollable hunger attacks? All these questions and more will be answered here, in this video.
---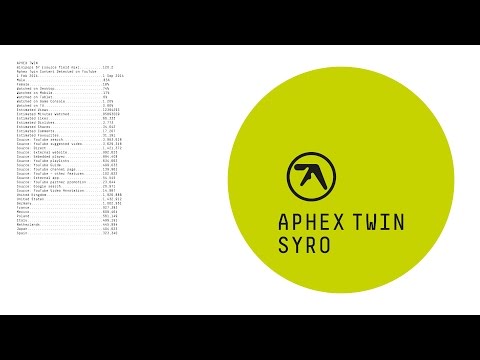 Video: I learned to love Aphex Twin in college, not too long after Drukqs melted everyone's ears off. It's been a decade and a half since then. I'm getting older. Aphex Twin appears to be getting younger.
---
Video: This is great. Rishi Kaneria made a quick supercut that stitches together scenes from Pixar movies according their particular colour. Following the Roy G. Biv colour spectrum, you'll see how Pixar chooses to use colours to make their animations. And it will make you want to watch all the Pixar movies again.
---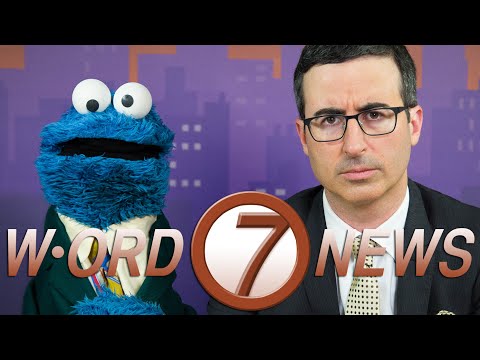 Video: If the nightly news report was this good every day, I might actually watch it.
---
Video: "Lava" is the Disney Pixar short that will premiere before the feature-length movie Inside Out next winter. Judging by this first sneak peek, it's going to be absolutely adorable.
---
Video: Here's hoping you did something more exciting than what these two were up to this weekend.
---