Game of Thrones' fifth season is less than two months away, and if you're looking for a way to pass the time you'll be pleased to hear that the last season has just hit store shelves on DVD and Blu-ray. If you haven't watched it yet, get on board! To celebrate the release, two of the show's most interesting characters have shared a few thoughts on the filming and future of the hit series. Spoiler warning!
--- Video: The film editing maestro Clara Darko stitched together this perfect montage of actresses in action movies kicking mother freaking arse. I love how each punch or kick or swing of the sword or crossbow shot or anything perfectly blends together from one movie to the next. More arse-kicking please!
---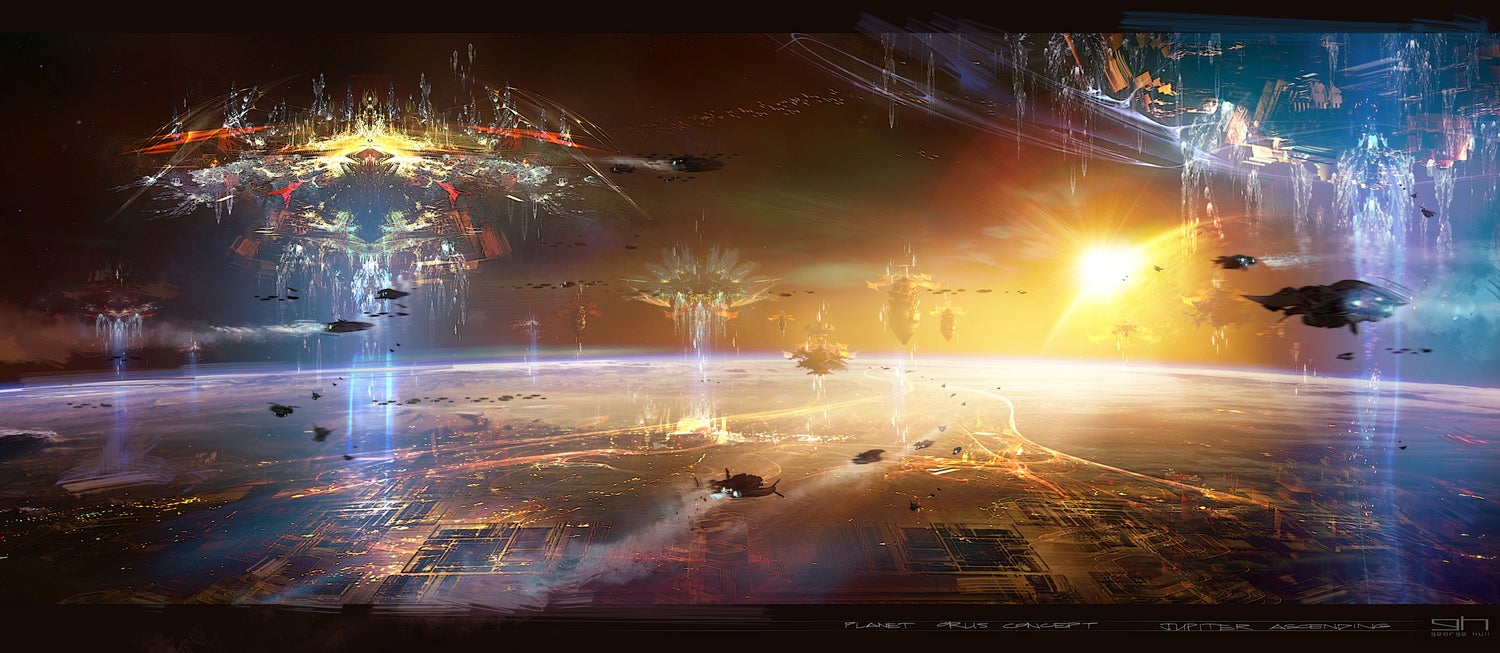 "Jupiter Ascending isn't just a mediocre film. It's also self-indulgent, and in love with its own excesses," says Charlie Jane Anders for io9. One of the excesses is the glorious eye candy, which seems to be a constant mental overload. You can thank the genius of George Hull and his baroque concept art for that.
---
BattleBots is coming back to US television. This winter, homemade robots will battle to the death on television, just as Asimov intended. They will be faster and stronger than ever before. Which makes sense, because the last time BattleBots was on television was over a decade ago. Imagine what they could do now.
---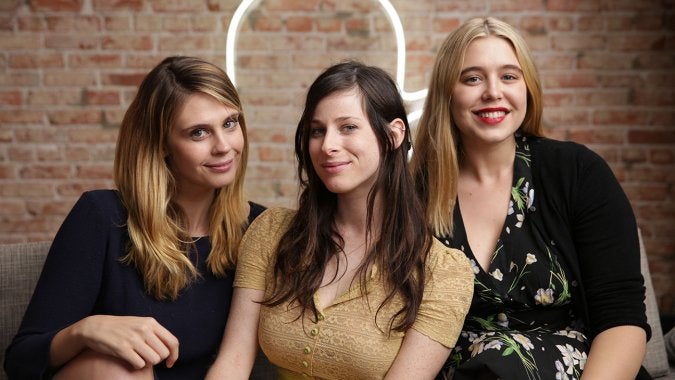 ---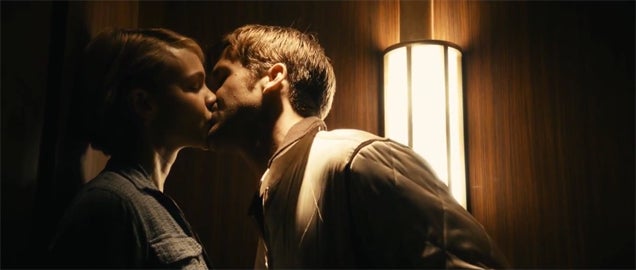 Video: The always excellent Tony Zhou of Every Frame a Painting takes a fascinating look at why some films resonate with us by explaining what the average movie goer thinks is unexplainable. Take Drive. Anyone who saw the movie knew it looked beautiful and felt alive. Why? It's the simple quadrant system.
---
NYC had 328 murder victims in 2014, its lowest figure ever. For those who live or visit it's hard to believe that this was one of the world's most violent cities. 1990 was the pinnacle of a spiral of crime that started in the 1960s and exploded in the 1980s. Listen to some of the people who lived it all in Austin Peters' NYC, 1981.
---
Video: Hozier has been on my musical radar ever since Take Me To Church came out — by which I mean that one song has been saved on my phone since then. But it was only this week that I started discovering how fantastic his lesser-known stuff is.
---
Recently, GoPro and the National Hockey League announced a partnership that for the first time would bring on-ice, POV footage to a live hockey broadcast. It's a major move and if you're watching the X Games you'll get to see the system in action. I'm at the Games now and got a peek at the hardware and it's clear that while it's early days yet, this represents a gigantic leap forward in live sports broadcasting.
---