Loading page
Video: RocketJump Film School put together this really great video that shows us the different kinds of cuts and transitions that filmmakers use in their movies. By showing examples from both classic and modern movies, we get to see the tricks they employ. Cutting on action, cutting away, cross cutting back and forth and jump cuts. It's really, really cool to see it all visualised.
---
Yeah, Cloverfield came out all the way back in 2008. It doesn't feel that long ago, but the records don't lie. Some might think that's a little too long to wait for a sequel, but maybe we're ready for another flick full of shaky-cam jump scares.
---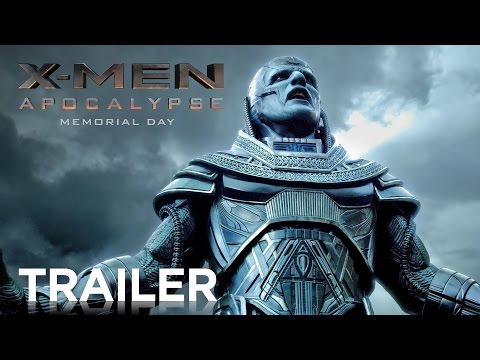 ---
I could not get into the 2009 novel of the same name by Seth Grahame-Smith (and Austen), though maybe, just maybe, the upcoming movie adaptation will reignite my literary desires. At the very least, I'll get to enjoy a bit of zombie slaying, ballroom dancing and uh, corsets.
---
---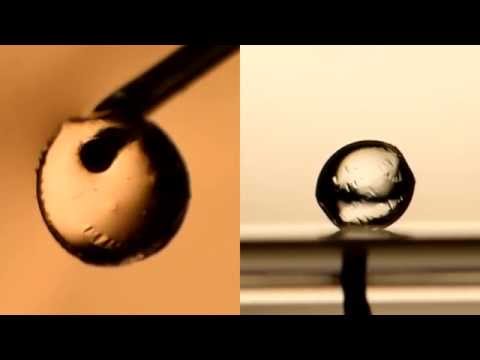 Fluid dynamics is never not cool. Here we see ultra-thin sheets of polystyrene wrap themselves around shrinking water droplets.
---
Video: It's pretty simple even if we don't want to acknowledge it: movies are pretty much set up all the same and a hero's journey roughly follows a pretty universal 12-step process. Or at least that's what Iskander Krayenbosch thinks in his animation The Hero's Journey. He deftly utilises characters from popular movies to prove his point for each step.
---
Google just announced a "Family Plan" for Google Play Music. For just $US15 a month, you get up to six accounts that family members can use on any device. The plan will even keep each preferences and recommendations. That's a pretty good deal.
---
Loading page