Loading page
Yeah, Cloverfield came out all the way back in 2008. It doesn't feel that long ago, but the records don't lie. Some might think that's a little too long to wait for a sequel, but maybe we're ready for another flick full of shaky-cam jump scares.
---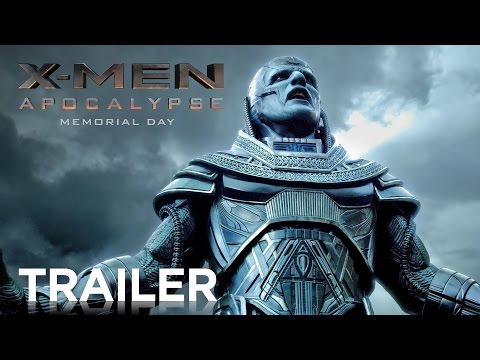 ---
I could not get into the 2009 novel of the same name by Seth Grahame-Smith (and Austen), though maybe, just maybe, the upcoming movie adaptation will reignite my literary desires. At the very least, I'll get to enjoy a bit of zombie slaying, ballroom dancing and uh, corsets.
---
---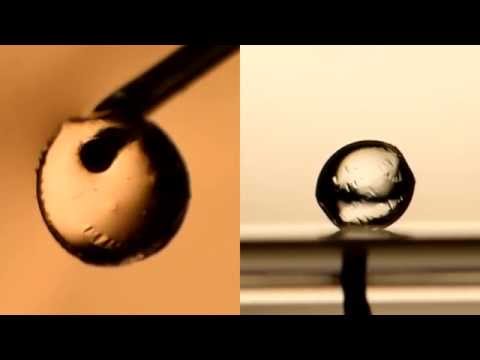 Fluid dynamics is never not cool. Here we see ultra-thin sheets of polystyrene wrap themselves around shrinking water droplets.
---
Video: It's pretty simple even if we don't want to acknowledge it: movies are pretty much set up all the same and a hero's journey roughly follows a pretty universal 12-step process. Or at least that's what Iskander Krayenbosch thinks in his animation The Hero's Journey. He deftly utilises characters from popular movies to prove his point for each step.
---
Google just announced a "Family Plan" for Google Play Music. For just $US15 a month, you get up to six accounts that family members can use on any device. The plan will even keep each preferences and recommendations. That's a pretty good deal.
---
Hi Gizmodo, I am looking for a new TV and thought you may be able to help. I'm considering either a Samsung UA60H7000 (factory second with 5yr warranty) for $1850, or an LG 60LF6300 new, with 1 year warranty for $1800. I can't work out which is the better buy! Would you be able to help me? Cheers, Sam.
---
We're just weeks away from the release of the latest James Bond epic Spectre, and now we know what the theme music will be. This time around the film-makers have opted to commission Sam Smith (the singer, not the beer as everyone knows that Bond drinks Martinis), and he's come up with a track titled "Writing's On The Wall".
---
Loading page