Loading page
---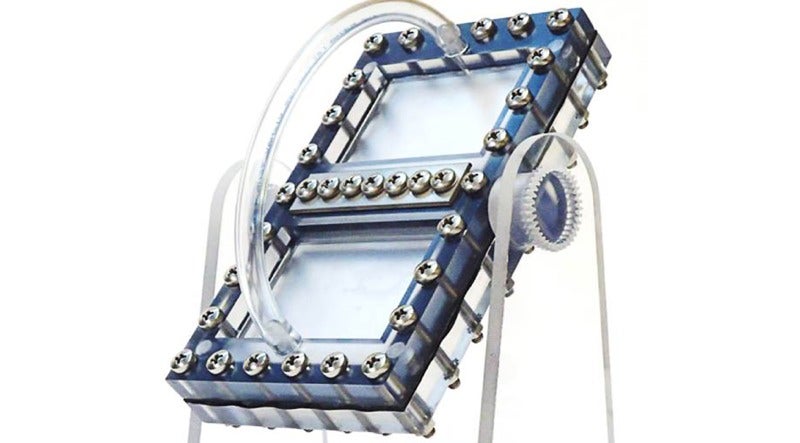 ---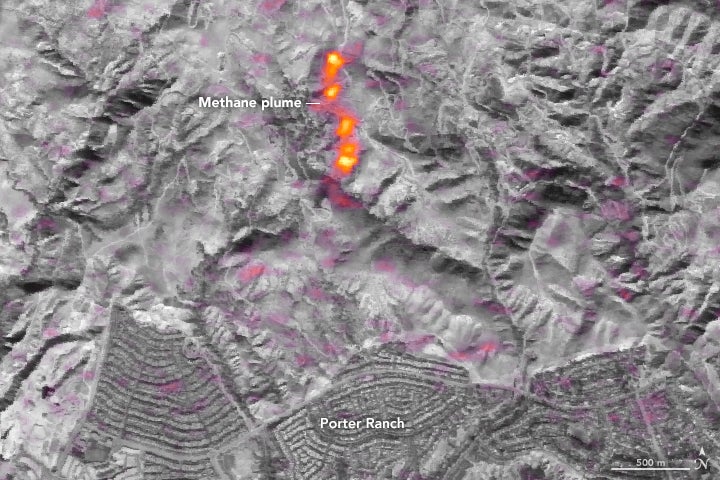 The natural gas leak at Aliso Canyon earlier this year was already one of the worst environmental disasters in US history. Several months later, however, it has now gained the additional distinction of being the first industrial methane point-source visible from outer space.
---
Elon Musk is on the brink of acquiring the the next critical component in a solar-electric transportation future. Tesla Motors just made an offer to buy SolarCity, one of the largest solar providers in the US — a company not coincidentally founded by Musk's cousins, which Musk holds a large stake in already.
---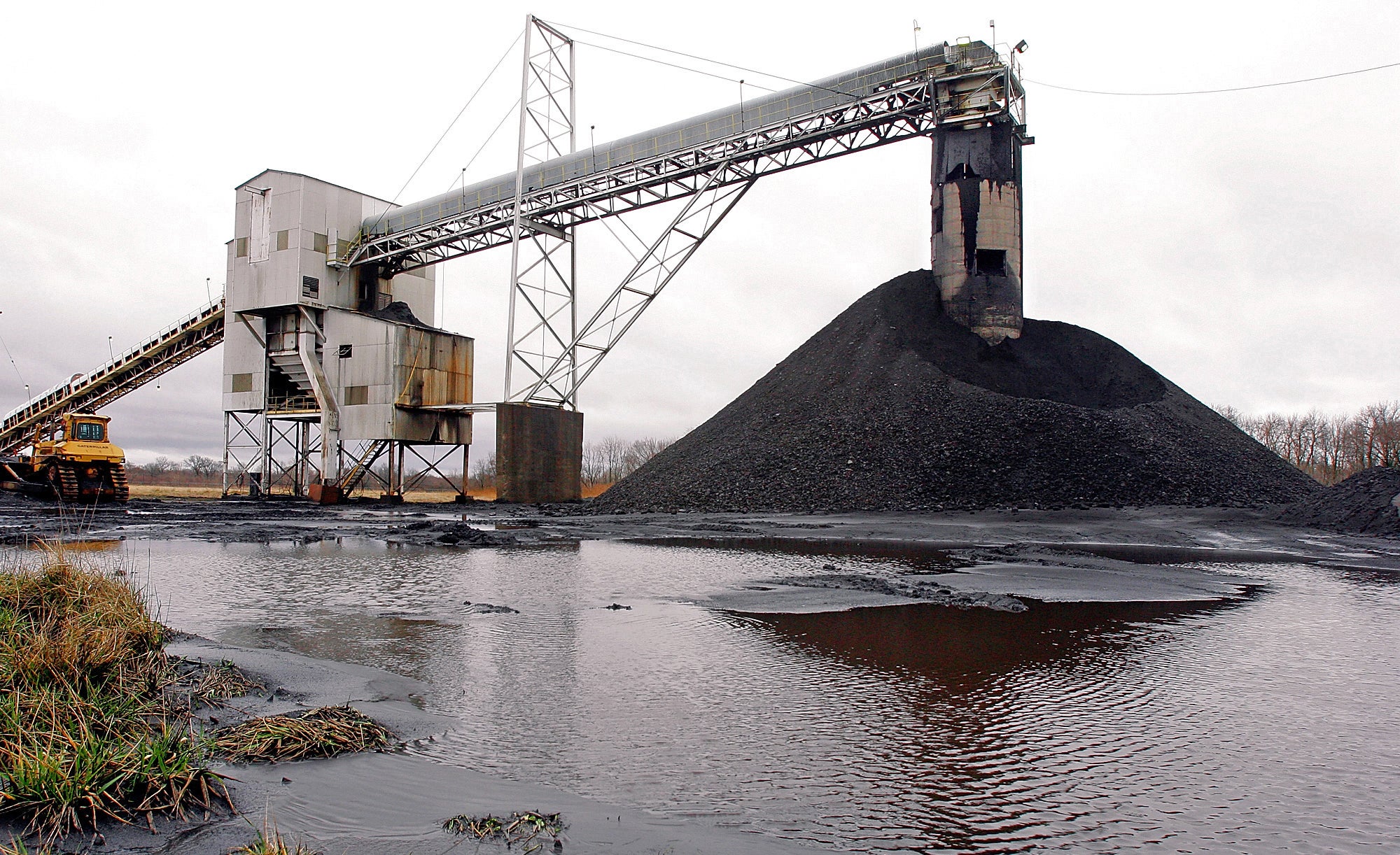 ---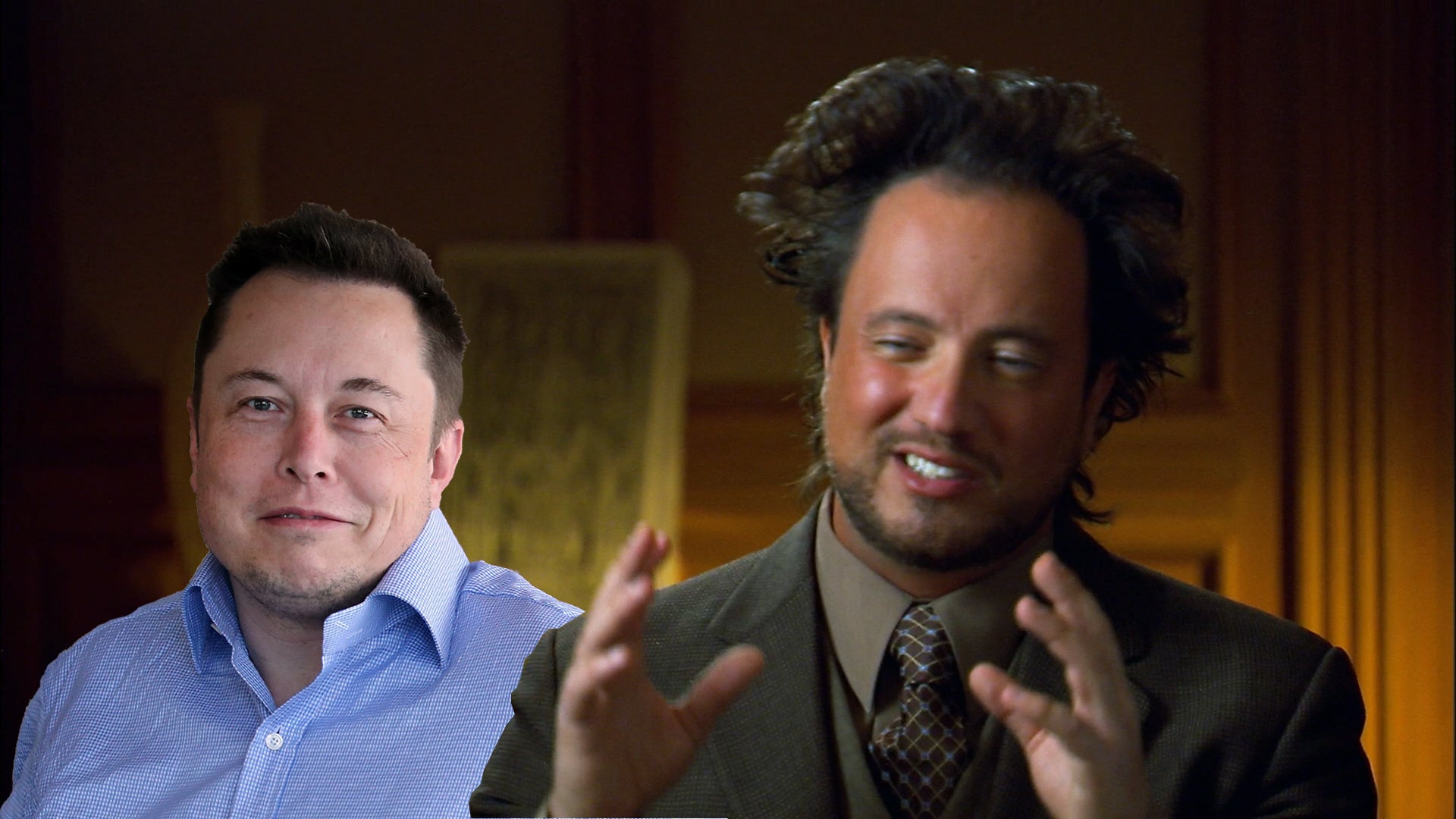 ---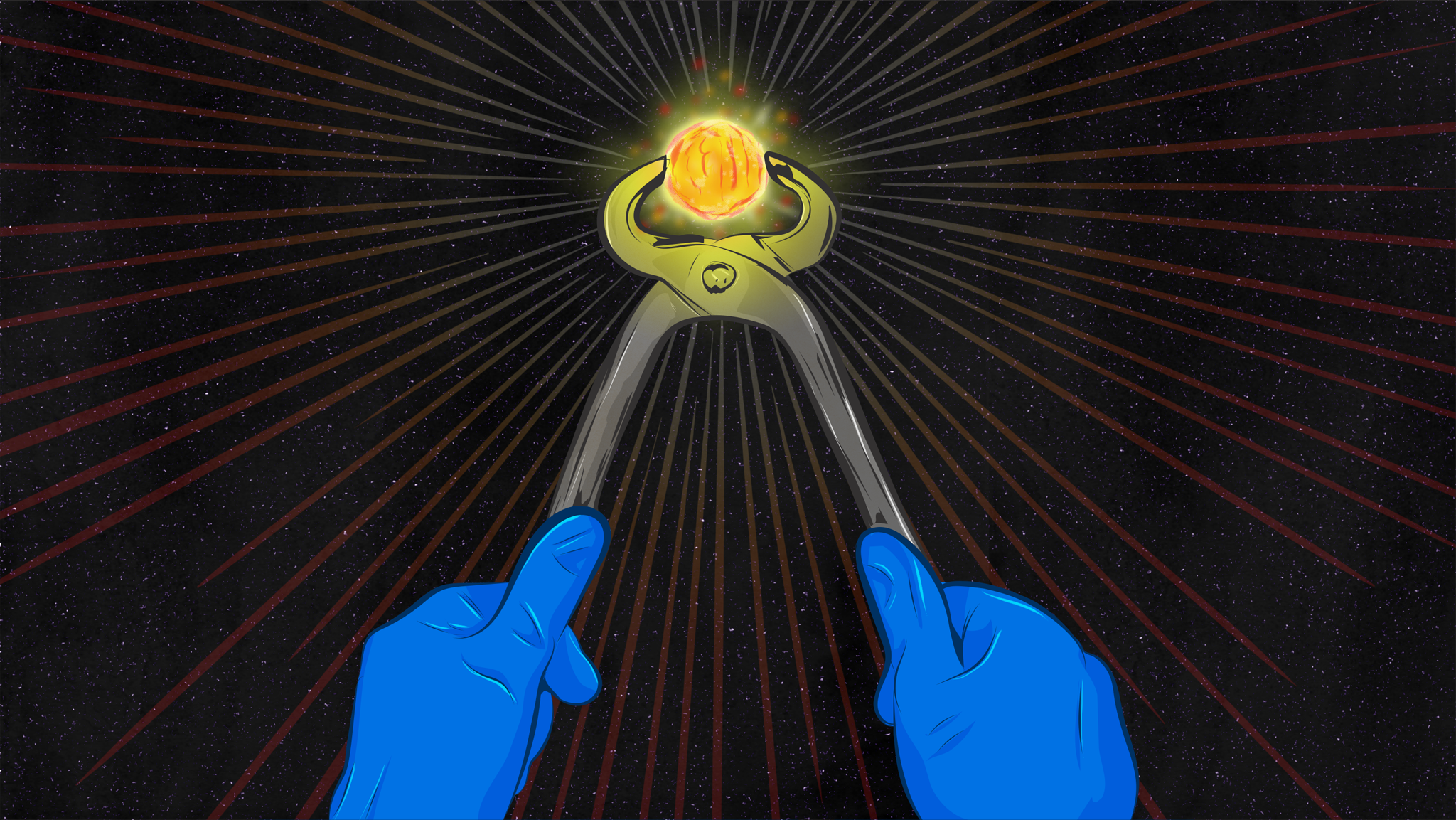 ---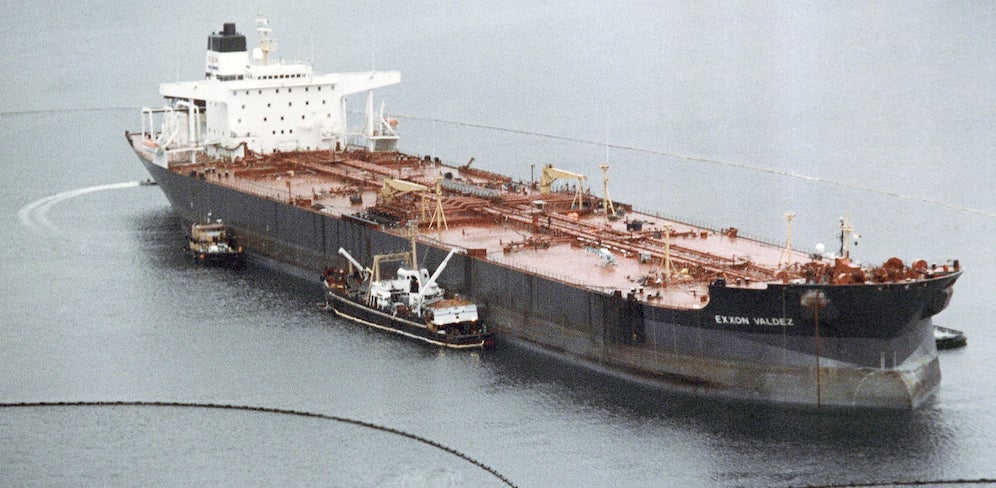 If you try to imagine the most pathetic gathering of humans ever, it would probably look a lot like this group of people who have amassed their fortunes by stripping the Earth of its fossil fuels and are desperately trying to squeeze the last gasp of relevance out of a backwards-thinking, planet-strangling industry.
---
Loading page