Key price indicators in the clean tech industry are about six years ahead of estimates, and it's mostly thanks to companies like Tesla that are pioneering cheaper, smarter solutions for mass-market consumption which can be used across a wide range of applications. This is a very good thing for Earth.
---
Los Angeles recently converted 140,000 of its street lights to energy-efficient LEDs — the largest such upgrade in the world. Now a new partnership with lighting giant Philips will allow the city's Bureau of Street Lighting to wirelessly manage all those street lamps, similar to the way its Hue system allows you to control the mood lighting in your home.
---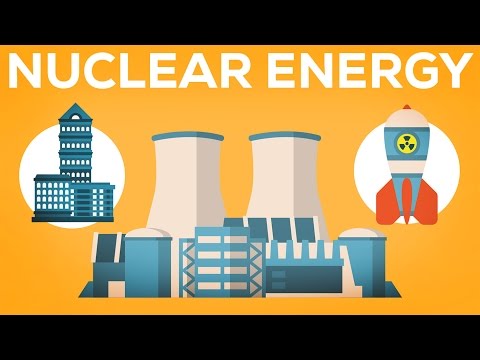 Our ability to harness nuclear energy has existed for quite a while now and yet nuclear energy is only responsible for providing 10 per cent of the world's energy. There are 439 nuclear reactors spread across 31 countries with 160 more reactors planned for the future and yet nuclear energy has stagnated since the '80s. What gives?
---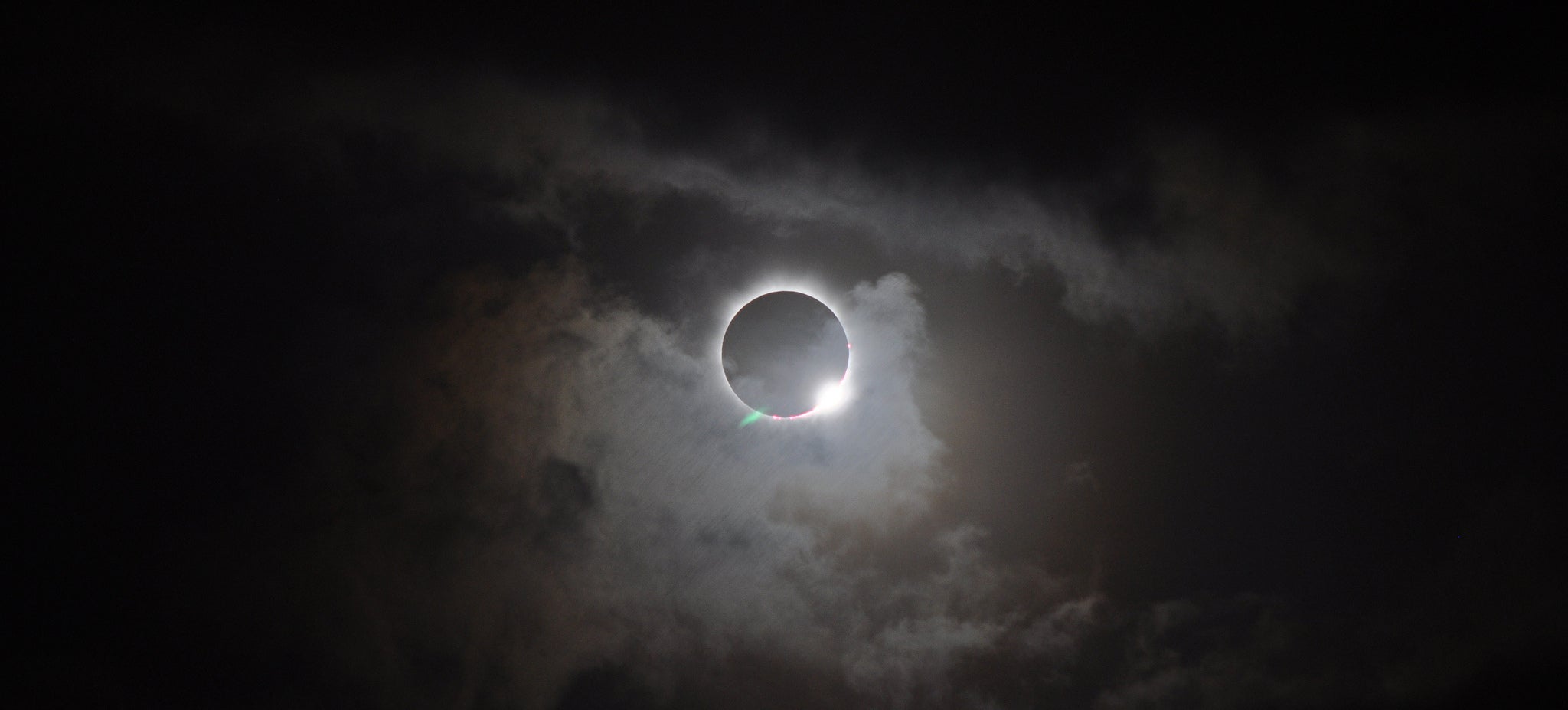 The solar eclipse which covered much of Europe on March 20 was the continent's first for 16 years. Back in 1999, as people stopped staring at the sun and got back on with their day they caused a power surge which still stands as a UK record — greater than anything after a football match or royal wedding.
---
Solar energy has a dark side. Those gargantuan plants that sprawl out like deconstructed disco balls sacrifice valuable open space and put wildlife — and possibly human lives — at risk. A new study by Stanford researchers says that focusing our solar energy efforts in already-developed urban areas could yield more power — by collecting energy where we actually use it.
---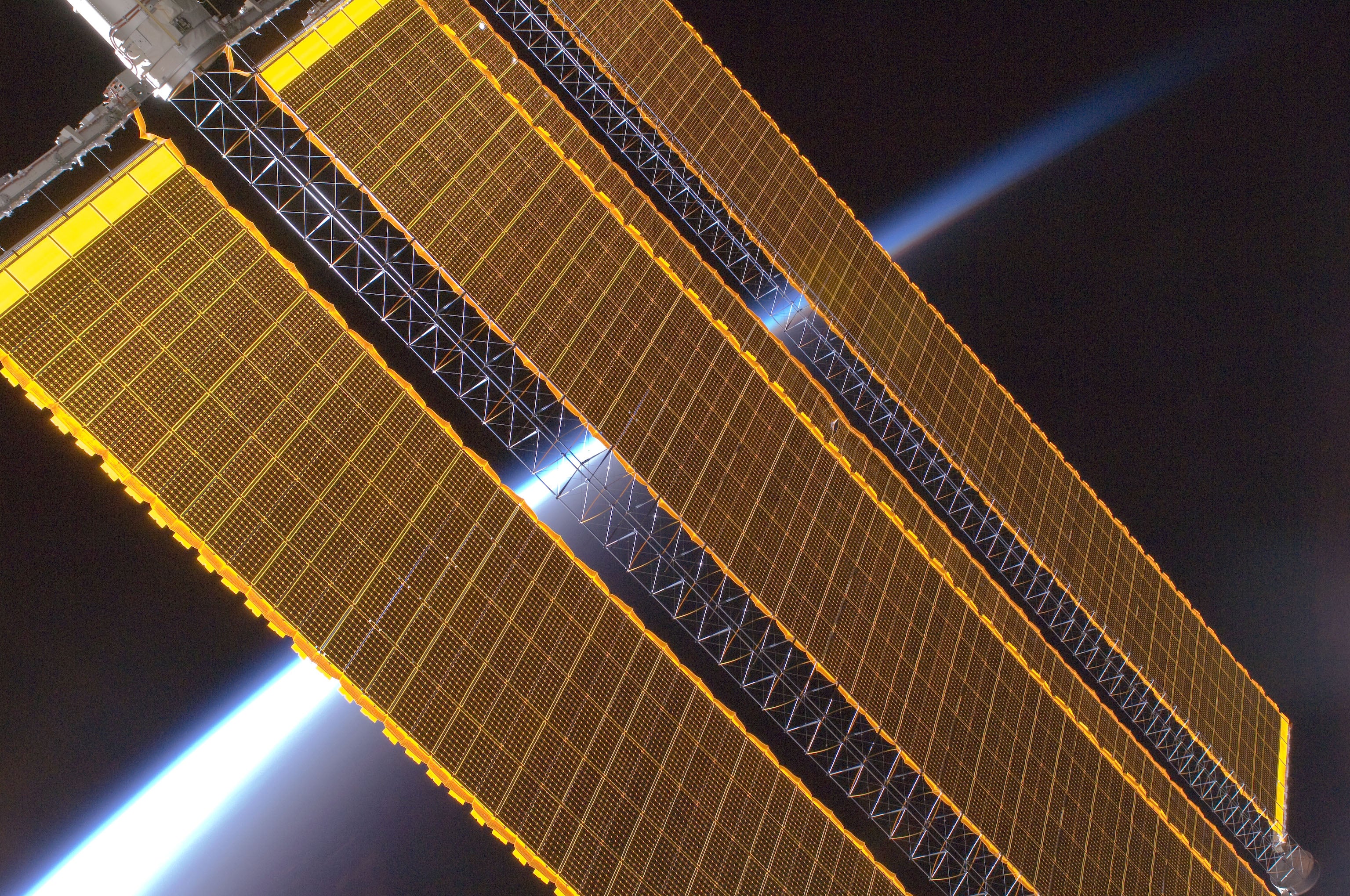 ---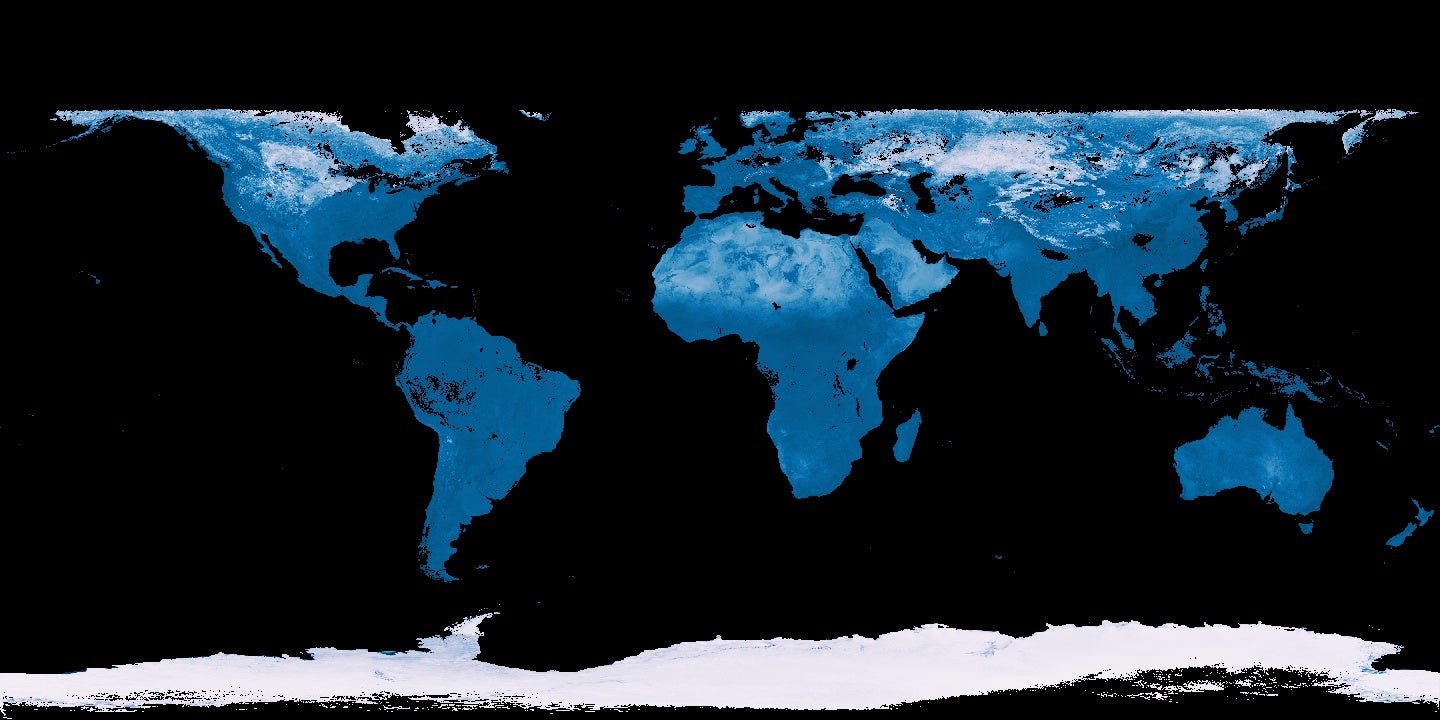 NASA's Earth Observatory has spent over 15 years using satellites to collect hordes of real-time data across our planet's surface. They reveal everything from temperature and energy use, to how much radiation we beam into space. Here's how to understand satellite data maps to understand our planet's vital signs.
---