We all like the idea of saving energy, but actually retrofitting an old house is a loud, messy and expensive headache. So the Dutch company Energiesprond has come up with a way to make houses carbon neutral with easy, snap-on insulation and solar panels. It doesn't hurt that houses come out looking quite handsome too.
---
In the past few years, earthquakes in Oklahoma have been on the mysterious rise — the state has had more earthquakes than even California. Why? One big fat finger has been pointed at fracking, in which toxic wastewater is injected into wells that can leak and lubricate faults. We clearly need a better solution for this wastewater, and that solution may involve satellite dishes.
---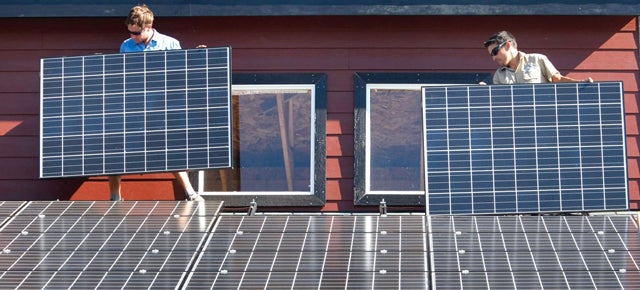 ---
As anyone who's ever driven by farm of wind turbines or a glittering solar plant knows, the infrastructure that powers our lives actually tends to be pretty stunning. But for a variety of reasons, it also tends to be pretty remote. If clean energy plants doubled as great public art, would be care about them more?
---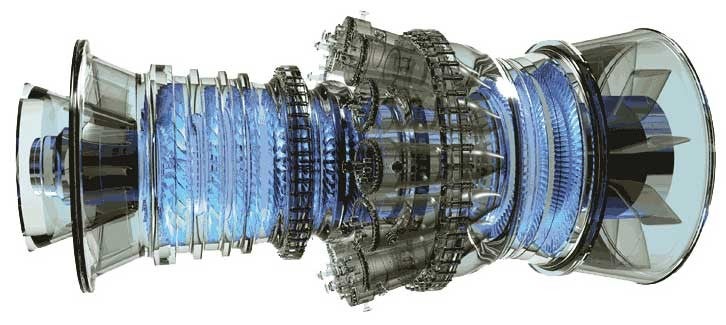 If you thought the GE90 aircraft engine was a masterpiece of modern engineering, just get a load of this beauty. General Electric's 9HA is the most advanced and efficient gas turbine available today and though it may not be able to lift a 787 off the ground, this potent electricity producer can easily power a mid-size metropolis.
---