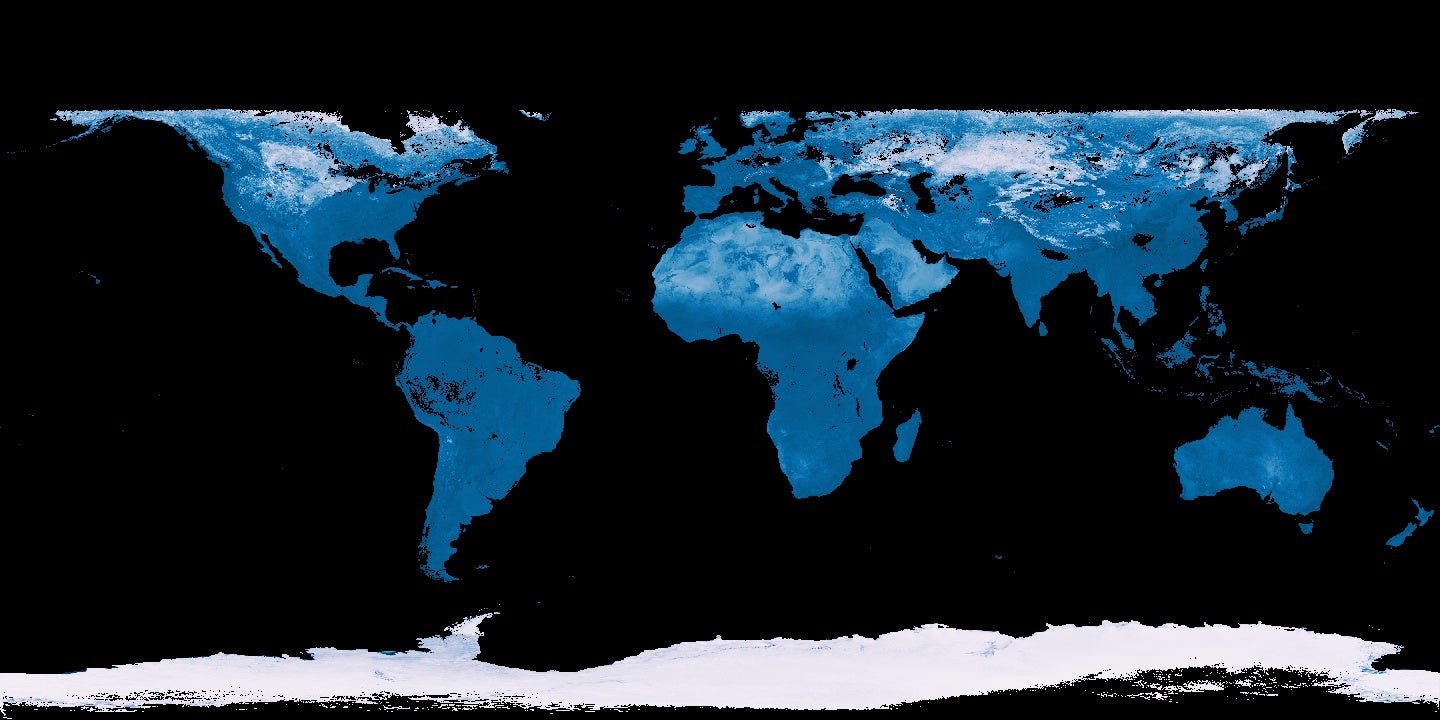 NASA's Earth Observatory has spent over 15 years using satellites to collect hordes of real-time data across our planet's surface. They reveal everything from temperature and energy use, to how much radiation we beam into space. Here's how to understand satellite data maps to understand our planet's vital signs.
---
Paris hasn't been shy about slapping on sexxxy new attractions to the 127-year-old Eiffel Tower over the past few years — what with the glittering lights and glass floors. But the latest addition is designed to be neither seen or heard.
---
Superstitions have surrounded the eerie solar eclipse since time immemorial. And now, for entirely scientific reasons, it turns out we have good reason to fear them. Earth's biggest solar eclipse since 1999 is happening this March, and it could cause some real disruption — thanks to Europe's reliance on solar energy.
---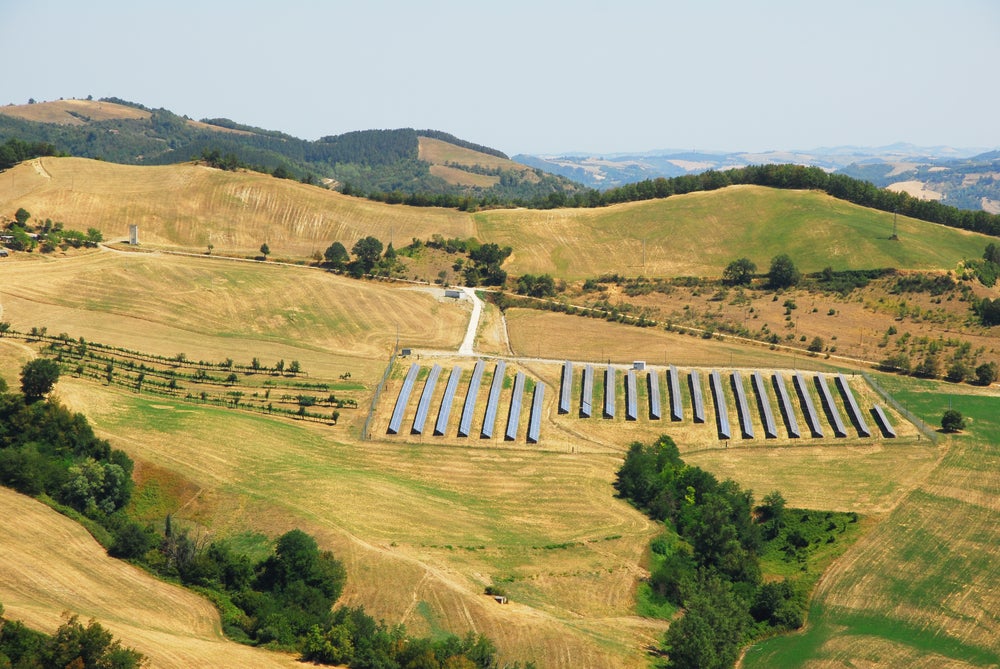 $US848 million. That's the amount of cash Apple is spending on what Bloomberg calls "the biggest commercial solar deal EVER." That may seem like a crap ton of money to us, it's still less than a per cent of the $US178 billion in cash Apple — aka the 55th richest country in the world — has on hand right now.
---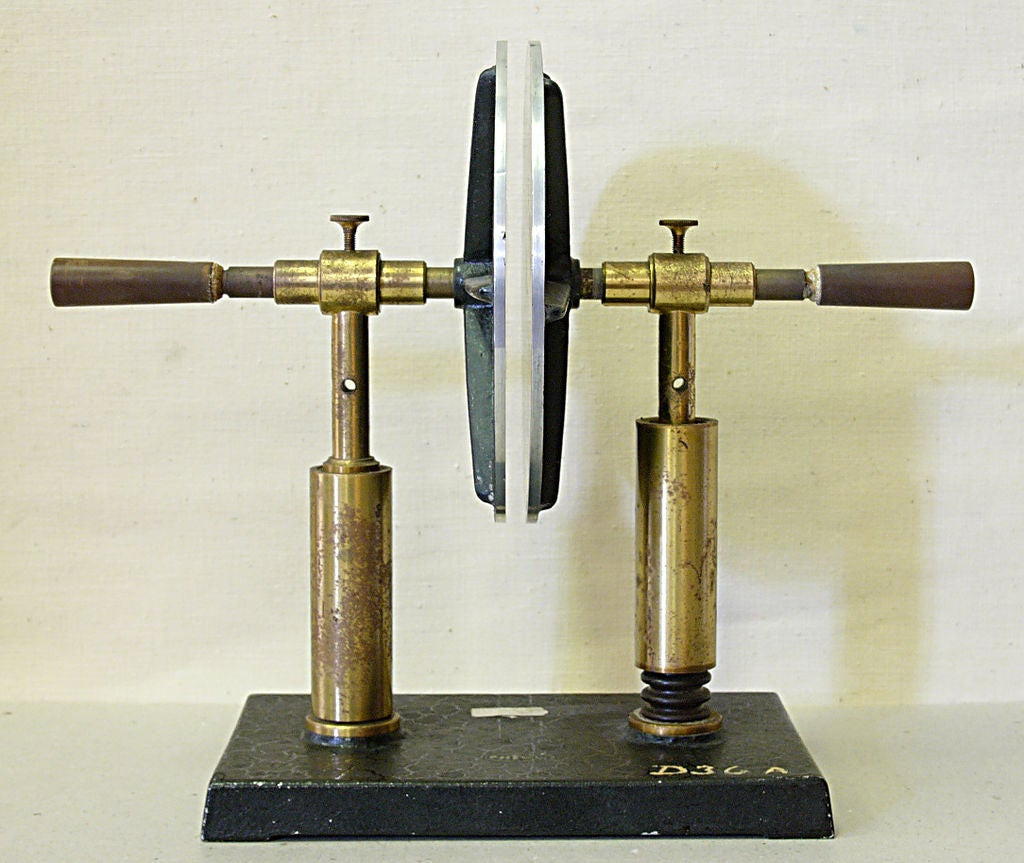 Your phone died. Again. In these scenarios, who among us has not dreamed the dream of a future where our devices charge instantly and last forever. As capacitors — or even more exciting, ultracapacitors — get better and better at storing energy, they could replace batteries and realise at least one half of that dream.
---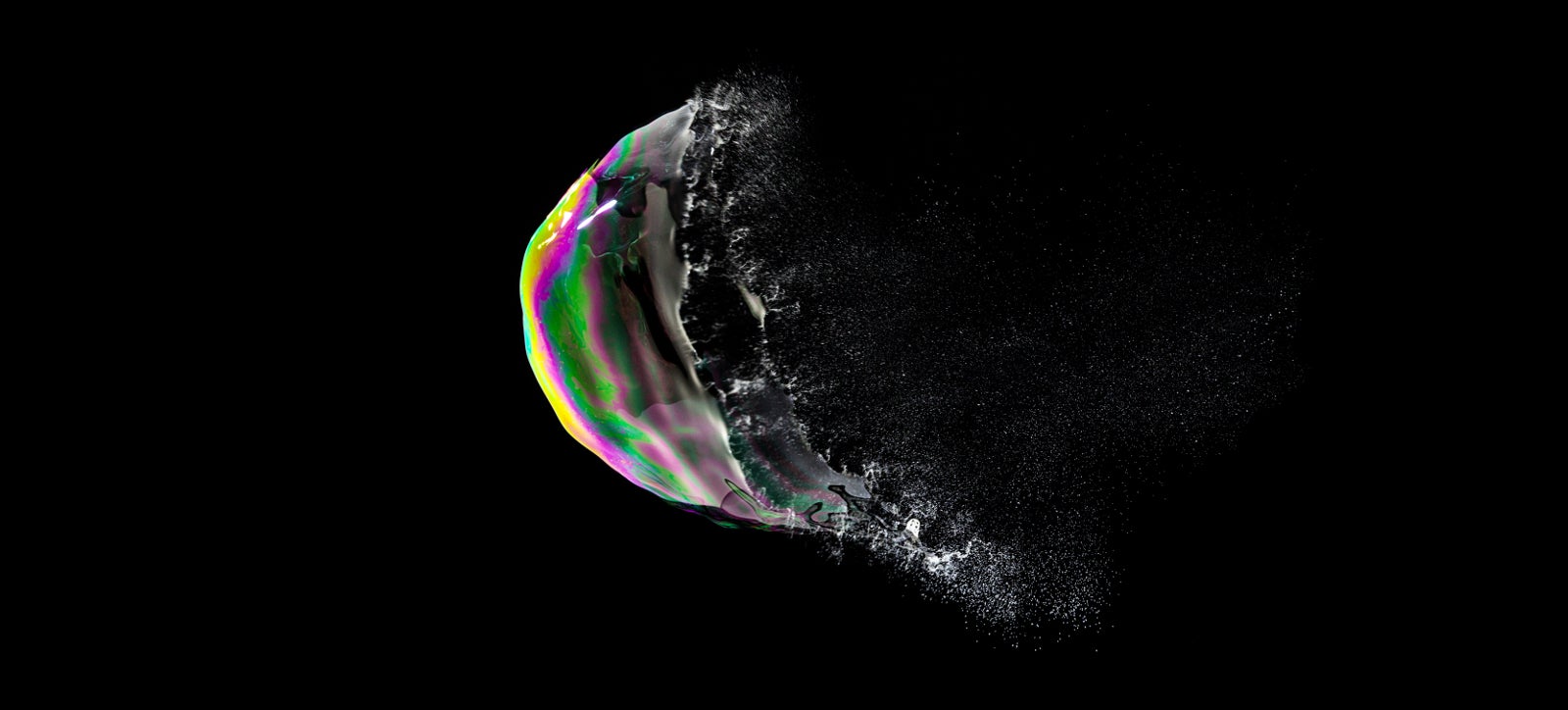 Nuclear fusion is the dream of energy scientists the world over, because it promises limitless, clean electricity. Most efforts to kickstart the process use high-intensity lasers, insane magnetic field and super-hot hydrogen plasmas. But there may be a more humble alternative. It's called sonofusion, and it involves bubbles.
---
The wondermaterial graphene could have so many crazy applications: computer chips that run on light, saltwater electricity generation, and on and on. Perhaps most humble and important of all, though, is energy storage. South Korean scientists have found a way to make pom-pom-shaped graphene microparticles ideal for electrodes, and it involves a process essentially like deep frying.
---
New York City is no stranger to wind energy. Just this past year, quite a few small wind turbines popped up on roofs all over the city. But when New York's newest, biggest recycling facility decided to build the waste-munching powerhouse of the future, they weren't going to settle for anything less than the tallest wind turbine in all five boroughs. Naturally, I decided to climb to the very top.
---
What happens to old paper money that's too worn out to be used? It's often recycled and made into everything from dog beds to packing materials. But the Philadelphia Federal Reserve office does something even more unique: They send the old currency to local power plants, where it's burned for electricity.
---