Loading page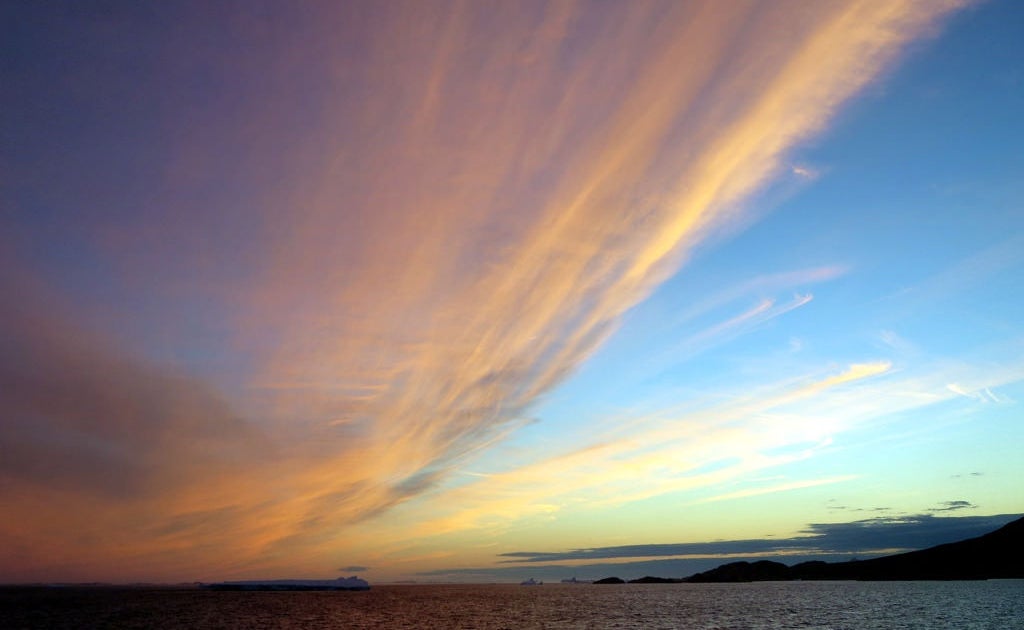 ---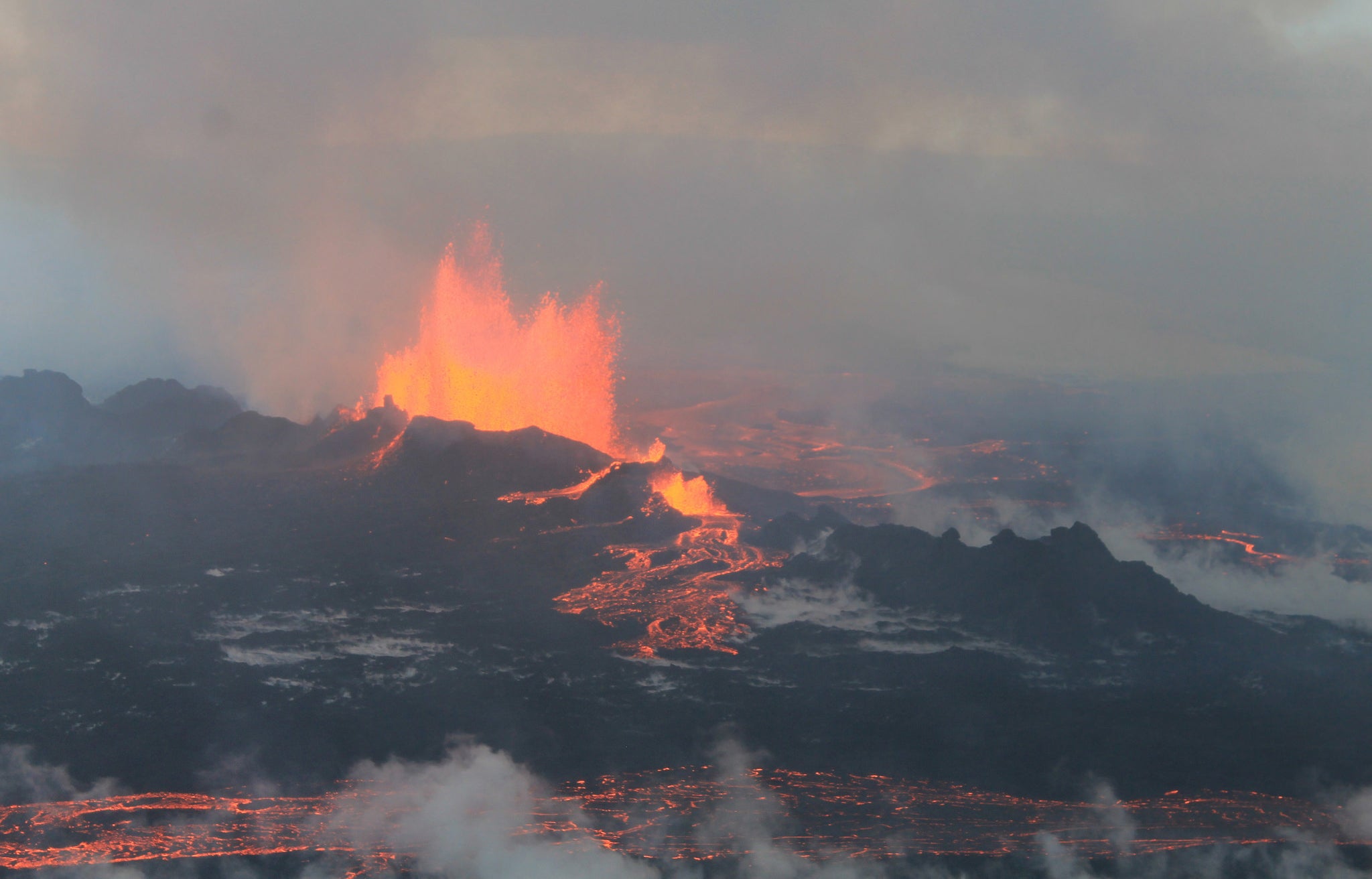 ---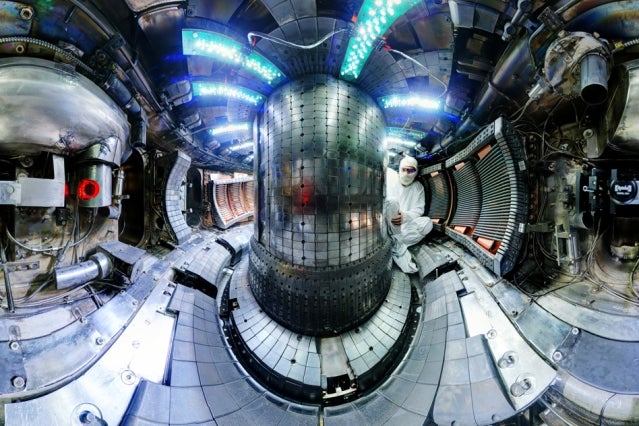 MIT's fusion program has fallen on hard times, but that hasn't stopped it from smashing world records and keeping the dream of limitless, carbon-free energy alive. At an International Atomic Energy Agency summit in Japan this week, researchers involved with MIT's Alcator C-Mod tokamak reactor announced that their machine had generated the highest plasma pressure ever recorded.
---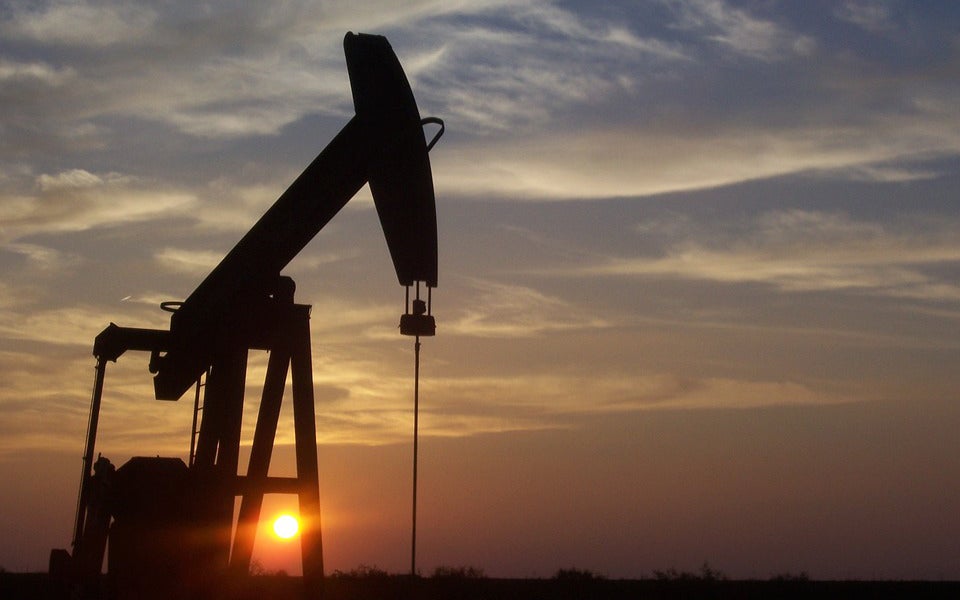 When it comes to planet-warming gases we need to worry about, carbon dioxide is at the top of the list. But the runner-up in the climate hall of infamy — methane — is turning out to be a bigger problem than we realised. A study published in Nature today estimates that global methane emissions from the oil and gas industries could be as much as 60 per cent higher than previously reported.
---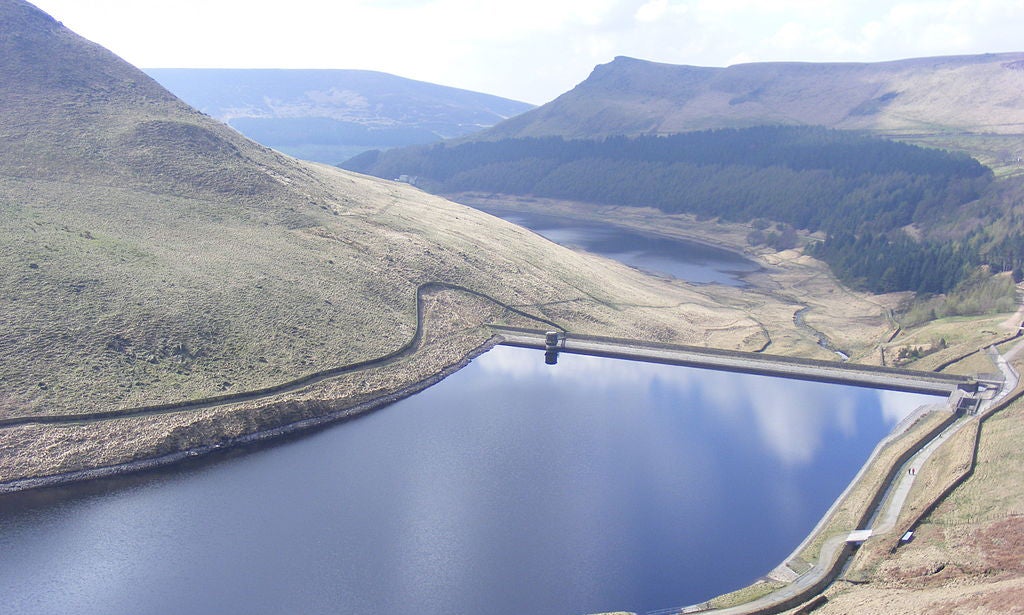 File this under bad news for humanity's climate ambitions: The dams and reservoirs we use to harness 'clean' hydroelectric power and irrigate our crops apparently emit carbon. A lot of it. All told, man-made reservoirs release roughly a gigaton of heat-trapping greenhouse gases each year. That's more than the entire nation of Canada.
---
---
Good news, Earthlings: The Paris climate agreement had passed a critical milestone toward adoption. At a UN General Assembly meeting in New York this morning, 31 nations officially signed onto the accord, making it very likely that the deal will enter legal force this year.
---
Trump never was much for the environment. The man who calls global warming a Chinese hoax and questions the existence of California's drought has made it clear that he has better things to do than worry about his Florida properties going underwater. But today, we got a little more insight into the environment nightmare that awaits us should this toupeed corndog assume the Oval Office next year. And it's terrifying.
---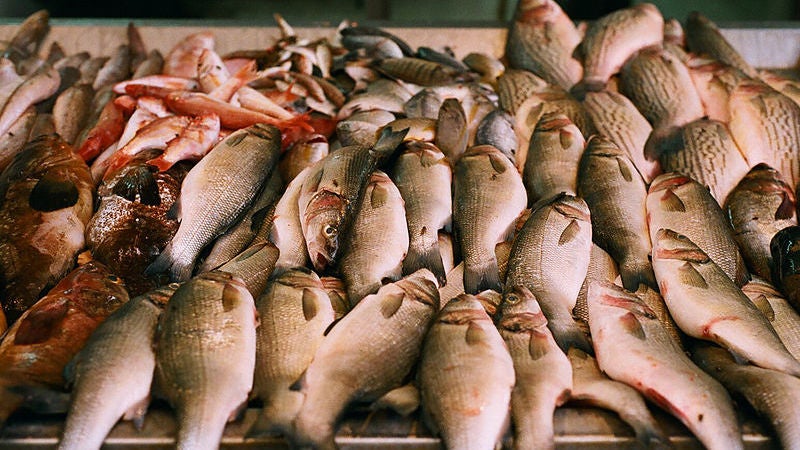 ---
Loading page