The human body at rest radiates 100 watts of heat — heat that does nothing other than make crowded rooms stuffy. But body heat can be converted to electricity, and new technology is always improving the process. With the rise of wearables, the body heat-powered device becomes an ever more tantalising promise.
---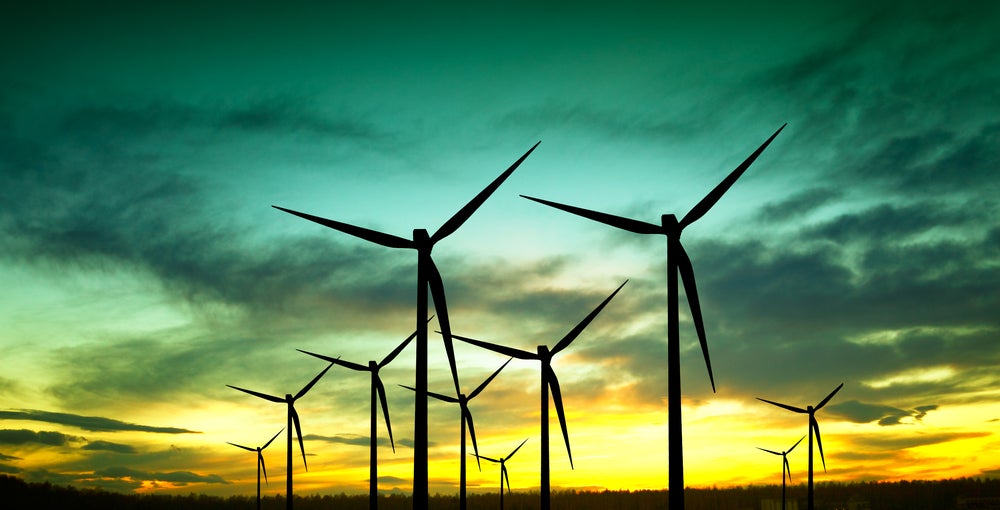 ---
The world's largest solar plants sure look amazing, but they raise one big question: how the hell do they keep all those panels clean? Nowadays, using robots like this!
---
A thousand feet off the ground, the wind blows brisk and uninterrupted. But how do you build such a tall, thin beam to support a turbine's blades? You don't — you float the generator in a giant helium balloon. The world's first floating commercial wind turbine will soon be hovering over Fairbanks, Alaska.
---