Cheap and easy wireless charging sounds like Nikola Tesla's fantasy brought to life. It's downright futuristic to think your smartphone could suck up juice just by placing it near a power source. And that's exactly what IKEA wants to do with its new wireless charging devices. Yes, that IKEA — the Swedish furniture empire.
---
When Avatar came out, James Cameron boasted that it would be the first solar-powered movie franchise in history. Now the director, deep-sea explorer, NASA advisor and all around badass has turned his attention to designing cinematic-quality solar panels for the rest of us.
---
A mere 20km from the wrecked Fukushima Daiichi nuclear plant will soon sit a 190m, 1360-tonne windmill atop a 4500-tonne podium. It will be the biggest floating wind turbine on Earth, and it could usher in a new age of green energy for a region largely fed up with nuclear energy.
---
It's nice to know that humidity could weirdly be a force for good: Scientists have powered a tiny vehicle by using humidity as their fuel. That means evaporation could be an energy source for gadgets in the future.
---
There are many things holding up the US's move towards renewable energy, but that one thing is not science: We already have all the technology we need to make this happen. A new study claims that a completely clean energy future is possible by 2050, and it plots roadmaps for all 50 states to achieve this goal.
---
Tri Alpha Energy does not have a website. Its office in California is unmarked. But this stealth company apparently has hundreds of millions in cash. And now it has something to show for it, reports Science: The company claims it's gotten ten times better at containing high-energy particles necessary for fusion energy.
---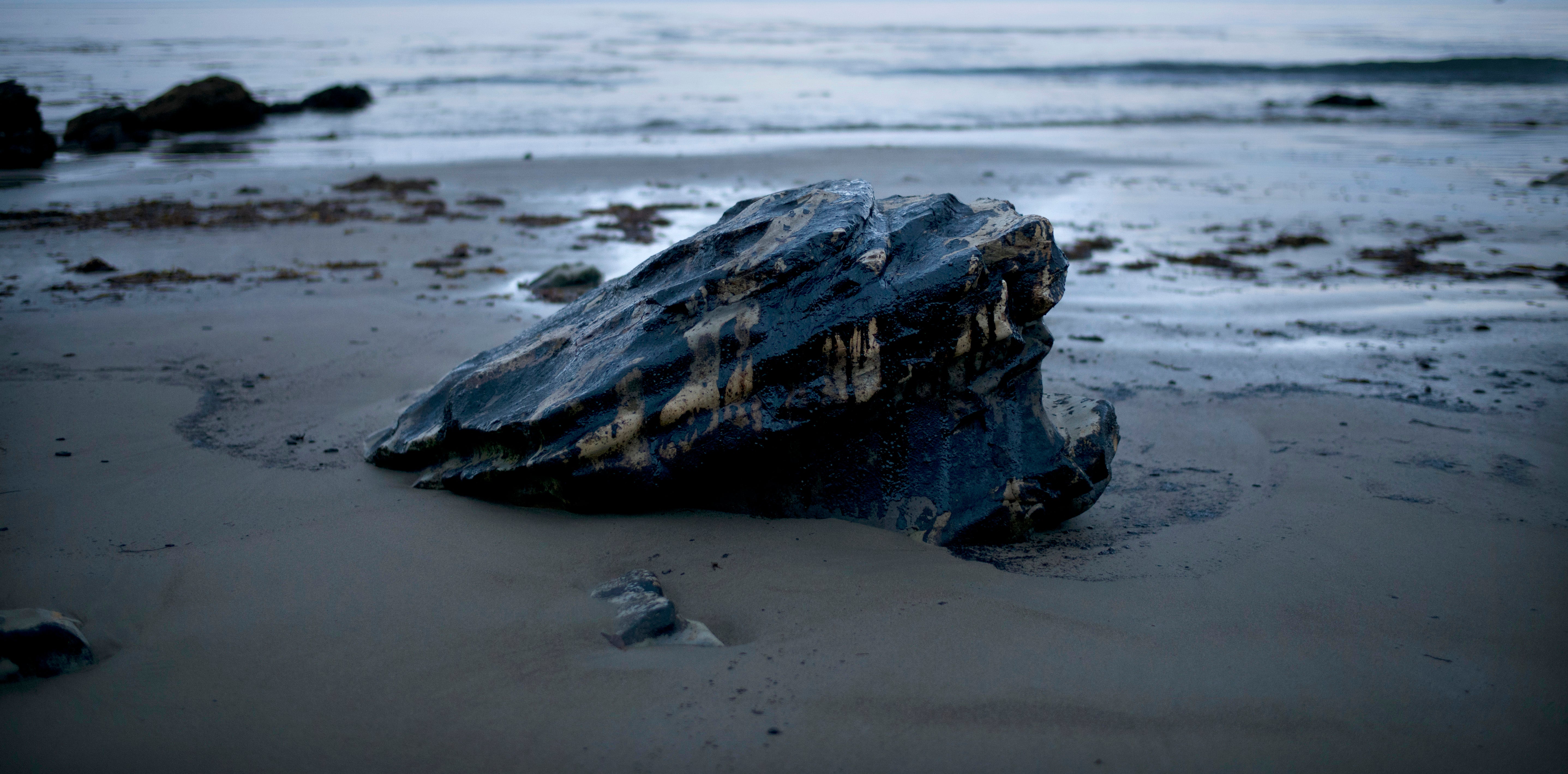 ---