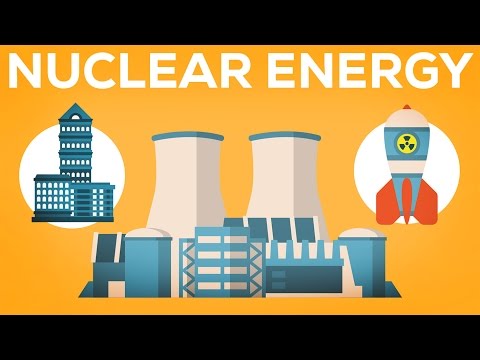 Our ability to harness nuclear energy has existed for quite a while now and yet nuclear energy is only responsible for providing 10 per cent of the world's energy. There are 439 nuclear reactors spread across 31 countries with 160 more reactors planned for the future and yet nuclear energy has stagnated since the '80s. What gives?
---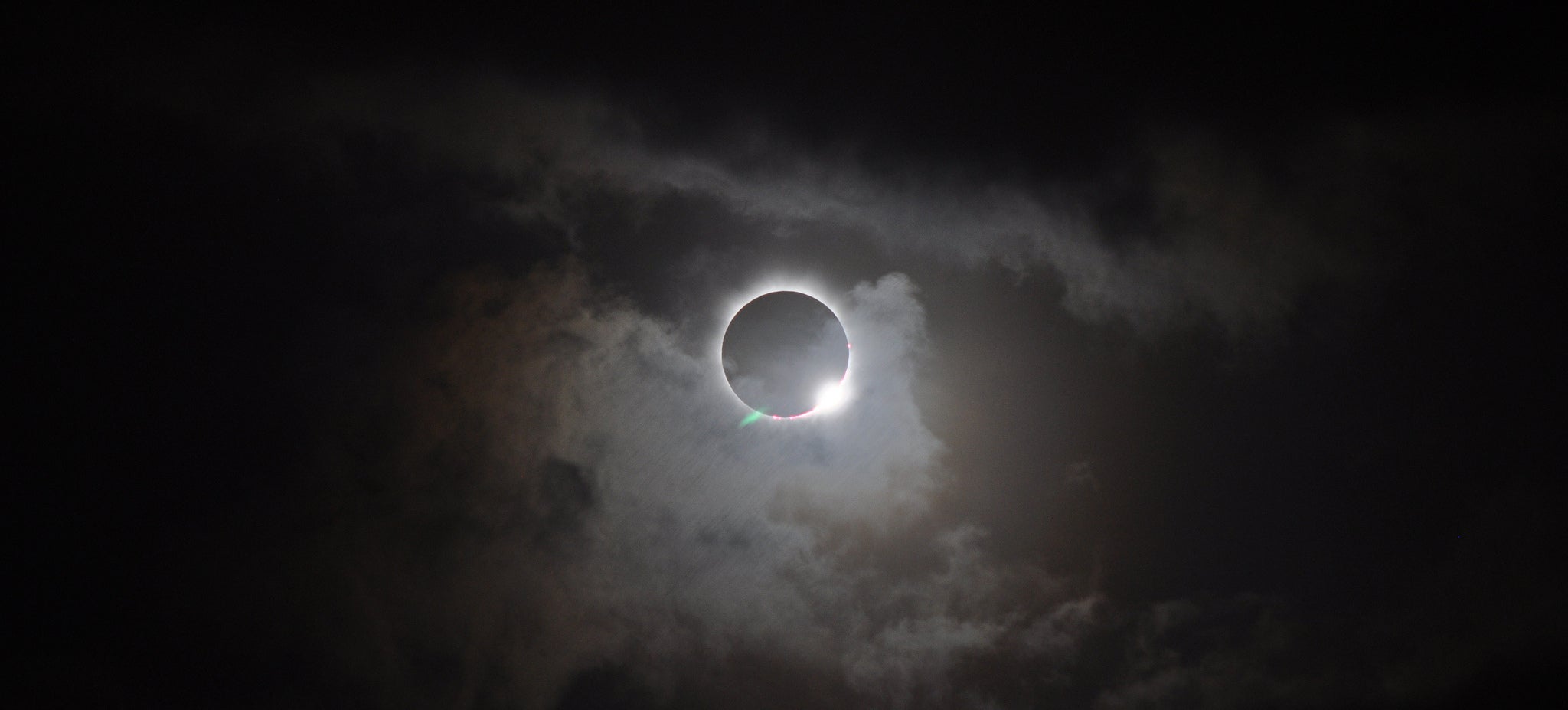 The solar eclipse which covered much of Europe on March 20 was the continent's first for 16 years. Back in 1999, as people stopped staring at the sun and got back on with their day they caused a power surge which still stands as a UK record — greater than anything after a football match or royal wedding.
---
Solar energy has a dark side. Those gargantuan plants that sprawl out like deconstructed disco balls sacrifice valuable open space and put wildlife — and possibly human lives — at risk. A new study by Stanford researchers says that focusing our solar energy efforts in already-developed urban areas could yield more power — by collecting energy where we actually use it.
---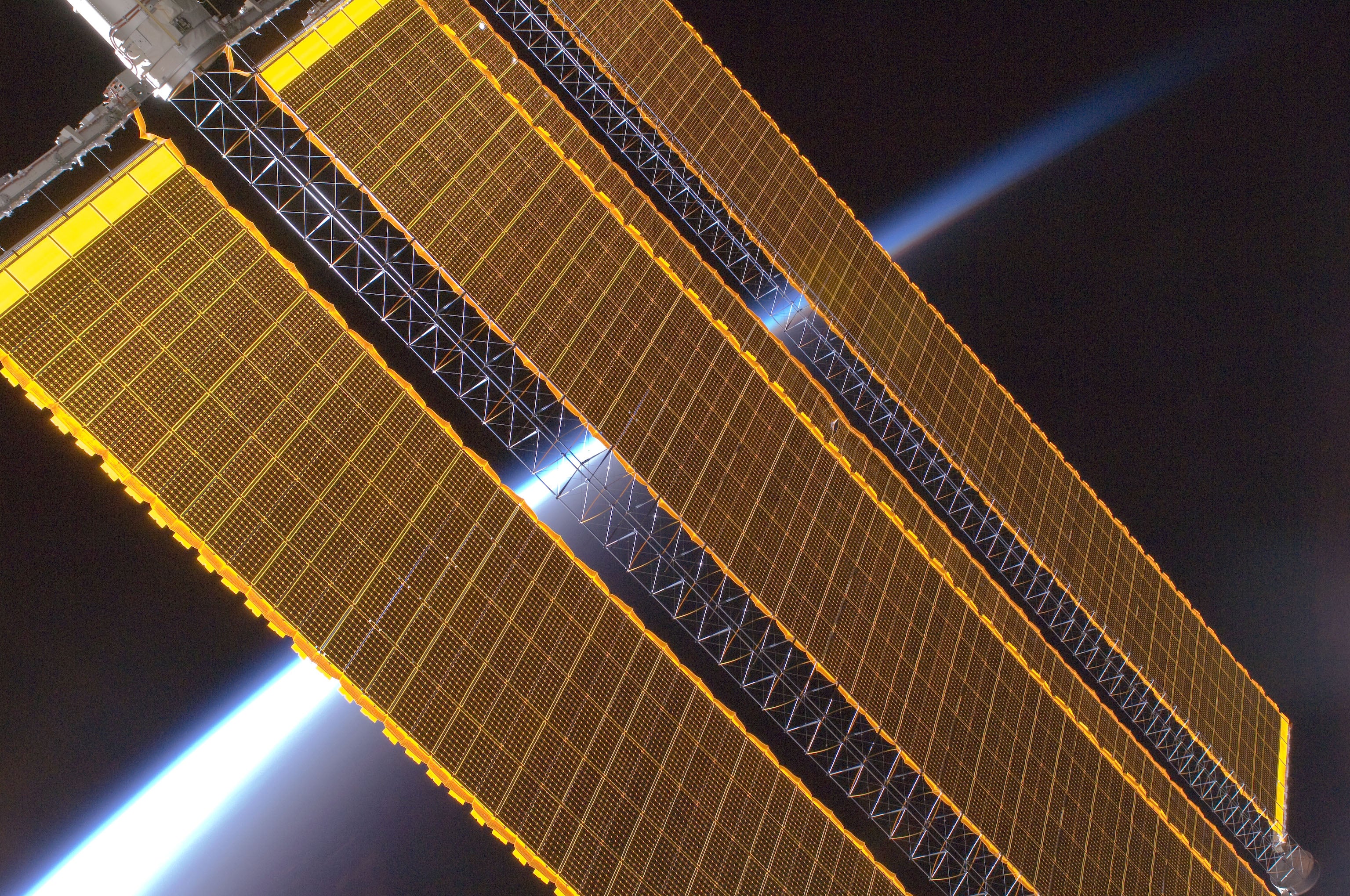 ---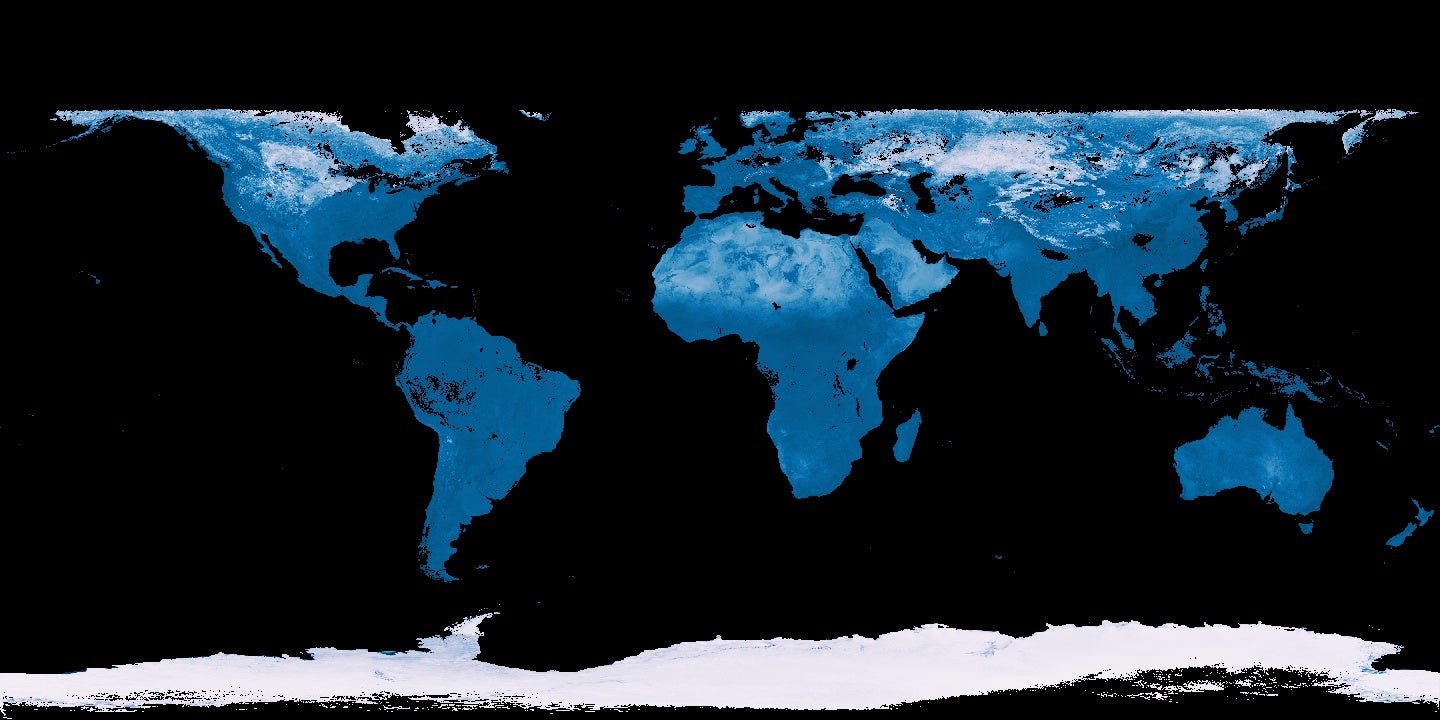 NASA's Earth Observatory has spent over 15 years using satellites to collect hordes of real-time data across our planet's surface. They reveal everything from temperature and energy use, to how much radiation we beam into space. Here's how to understand satellite data maps to understand our planet's vital signs.
---
Paris hasn't been shy about slapping on sexxxy new attractions to the 127-year-old Eiffel Tower over the past few years — what with the glittering lights and glass floors. But the latest addition is designed to be neither seen or heard.
---
Superstitions have surrounded the eerie solar eclipse since time immemorial. And now, for entirely scientific reasons, it turns out we have good reason to fear them. Earth's biggest solar eclipse since 1999 is happening this March, and it could cause some real disruption — thanks to Europe's reliance on solar energy.
---