The wondermaterial graphene could have so many crazy applications: computer chips that run on light, saltwater electricity generation, and on and on. Perhaps most humble and important of all, though, is energy storage. South Korean scientists have found a way to make pom-pom-shaped graphene microparticles ideal for electrodes, and it involves a process essentially like deep frying.
---
New York City is no stranger to wind energy. Just this past year, quite a few small wind turbines popped up on roofs all over the city. But when New York's newest, biggest recycling facility decided to build the waste-munching powerhouse of the future, they weren't going to settle for anything less than the tallest wind turbine in all five boroughs. Naturally, I decided to climb to the very top.
---
What happens to old paper money that's too worn out to be used? It's often recycled and made into everything from dog beds to packing materials. But the Philadelphia Federal Reserve office does something even more unique: They send the old currency to local power plants, where it's burned for electricity.
---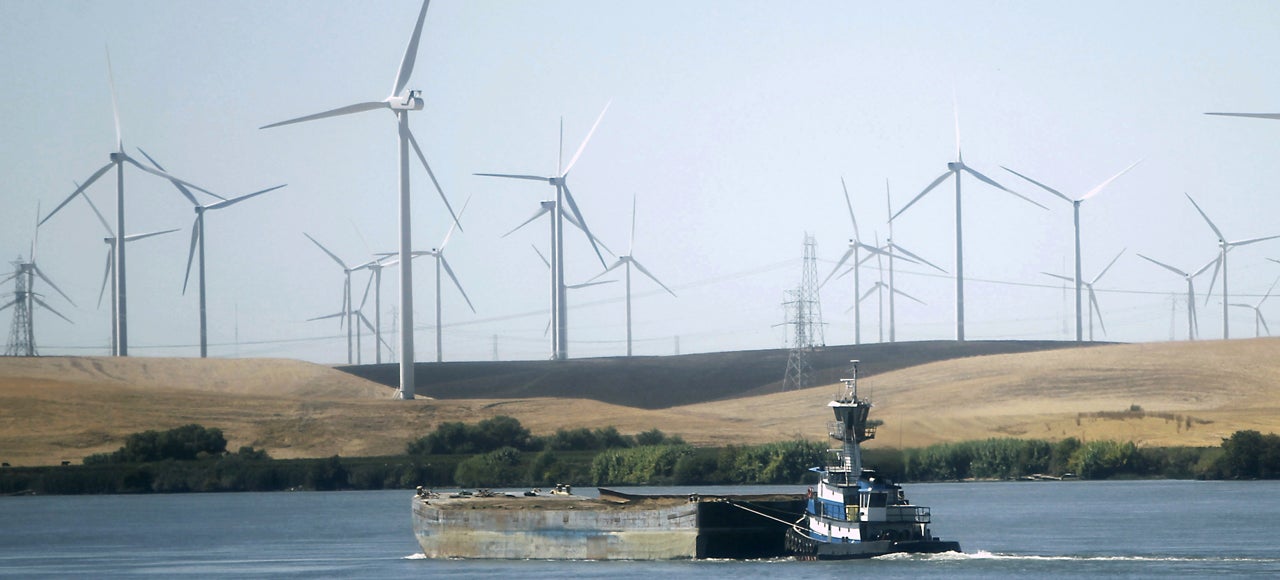 California wants better batteries, which is why the electric company Southern California Edison is planning a set of, let's say, unconventional energy storage solutions, including huge 450-gallon ice packs. Why? It all has to do with a little-known problem with California's wind-reliant electric grid.
---
In the mid-1970s, Americans were reeling from the energy crisis. The environment was in terrible shape and oil shock was disrupting the economy. So the U.S. Department of Energy developed a new tool to help kids learn about energy use. It was called the Energy-Environment Simulator and it was more fun than a barrel of crude. Or not.
---
When the residents of Tulsa, Oklahoma buried a car in 1957 as part of an enormous time capsule, they included containers of gasoline. The good people of Tusla reasoned that the folks of 2007 might not have any gas left to fill up the Plymouth Belvedere that they were interring for a fifty year journey into the future. Boy were they ever wrong.
---
An innocent little cable box can suck up more electricity than your actual TV. The most galling part though? Up to two-thirds of its power-hogging actually happens in "idle" mode, when you're not even using it. The good news is device makers have the technical ability to make cable boxes that don't waste so much electricity. They just need to actually do it.
---
When it's hot out, buildings have a hard time staying cool: bombarded with ambient heat and generating yet more inside, their air conditioning systems have to work hard to keep temperatures down. Now, a new super-thin coating developed at Stanford could be applied to buildings to help them cool themselves more effectively.
---
Large-scale solar plants are monstrous construction projects, that cover hundreds or thousands of acres of land in photovoltaic goodness. This amazing video shows how they go from concept to reality.
---