Loading page
Good news, Earthlings: The Paris climate agreement had passed a critical milestone toward adoption. At a UN General Assembly meeting in New York this morning, 31 nations officially signed onto the accord, making it very likely that the deal will enter legal force this year.
---
Trump never was much for the environment. The man who calls global warming a Chinese hoax and questions the existence of California's drought has made it clear that he has better things to do than worry about his Florida properties going underwater. But today, we got a little more insight into the environment nightmare that awaits us should this toupeed corndog assume the Oval Office next year. And it's terrifying.
---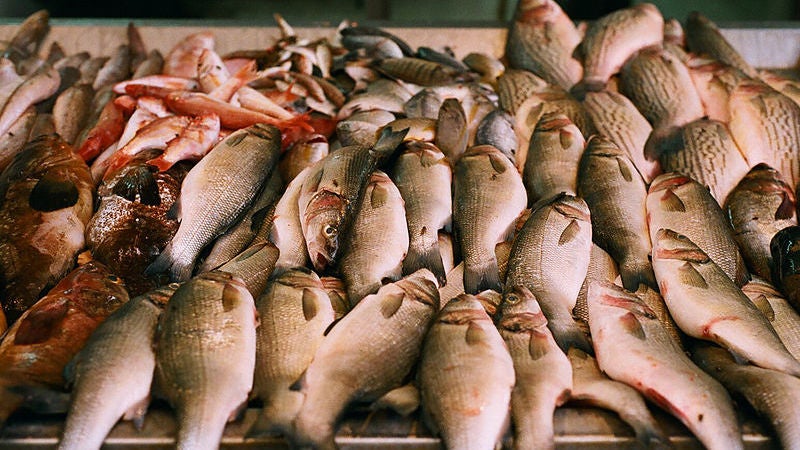 ---
---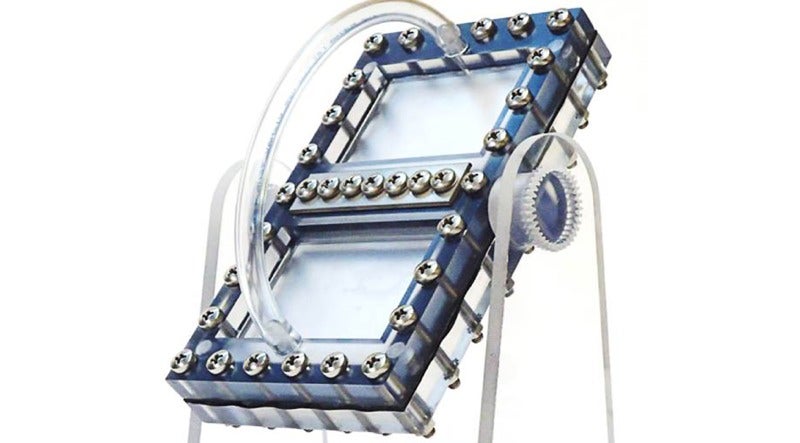 ---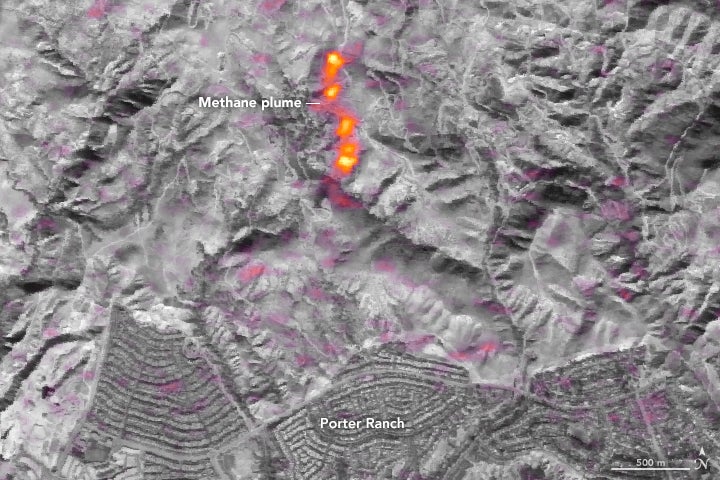 The natural gas leak at Aliso Canyon earlier this year was already one of the worst environmental disasters in US history. Several months later, however, it has now gained the additional distinction of being the first industrial methane point-source visible from outer space.
---
Elon Musk is on the brink of acquiring the the next critical component in a solar-electric transportation future. Tesla Motors just made an offer to buy SolarCity, one of the largest solar providers in the US — a company not coincidentally founded by Musk's cousins, which Musk holds a large stake in already.
---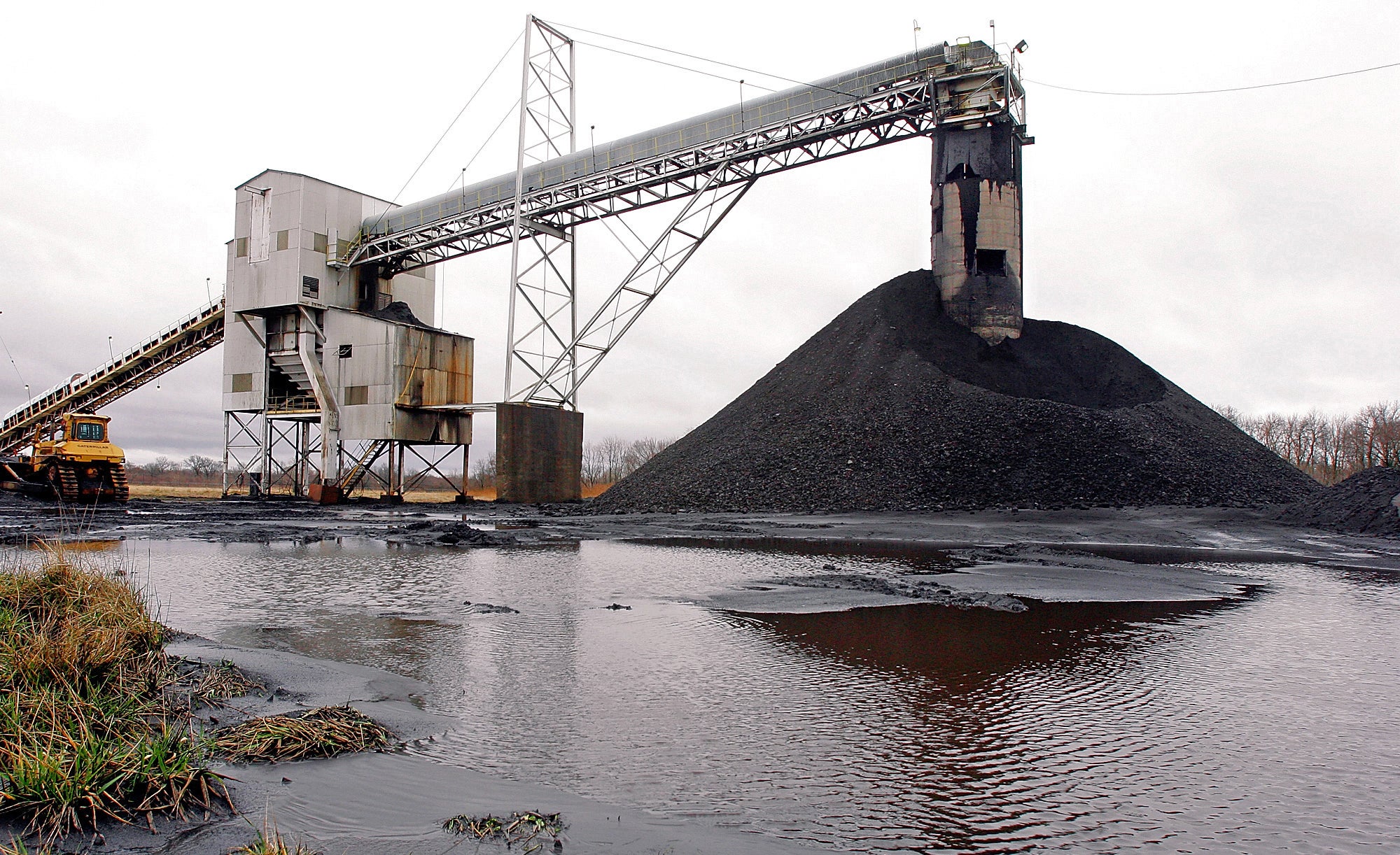 ---
Loading page