You're in an elevator. An earthquake hits. It's scary. The power goes out, and now you're stuck. And you gotta go, bad. Luckily, Japan is putting emergency toilets in lifts to prevent such nightmares.
---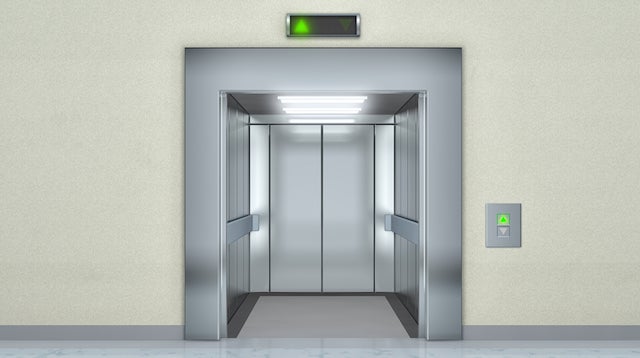 ---
When you're building supertalls, there are other problems to worry about than just making sure they don't fall or blow over. One of the biggest is how to get people up to the top in a reasonable amount of time. If you've got a slow elevator the 125th floor might as well not exist.
---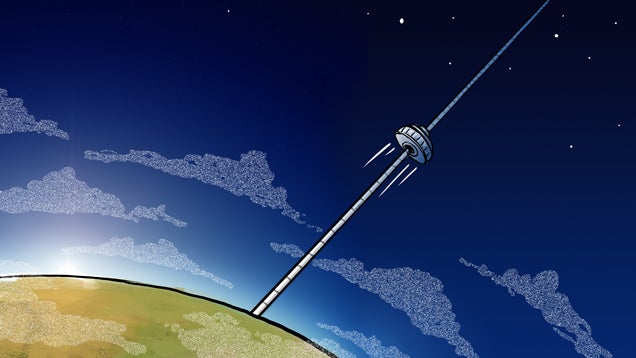 ---
Jeddah's Kingdom Tower will be taller than any other structure ever built. At more than 1km high, this supertall will require feats of engineering that, until now, have been the stuff of science fiction. Like the world's tallest, longest and fastest lifts — which are being developed in a mine shaft in Finland.
---
Today, the Japanese tech giant Hitachi announced a contract to build two of the fastest lifts in the world for a forthcoming skyscraper in China. Seems innocuous enough, right? But buried within the press release are a few fascinating details that illustrate how China's skyscraper boom is affecting the global economy — including the fact that it bought a whopping 60 per cent of all lifts sold in 2013.
---