Chevrolet (and by extension, Holden) dipped their proverbial toes into the electric car pool a while back with the hybrid Volt: an electric car with a petrol-powered range extender. Now it's diving in head-first with an all-electric hatchback partly designed in Australia. Meet the Bolt.
---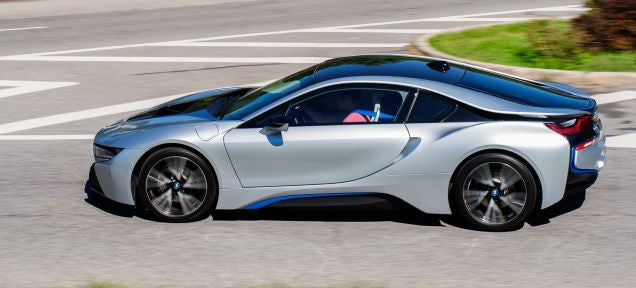 ---
---
Tesla Motors has been so close to an Australian launch of its Model S all-electric sedan for so long. We've been keeping track of every little update, but we know for sure that it's only a matter of days until the Model S officially launches onto Aussie roads. Further to that, Tesla boss Elon Musk teased a big announcement — and we think we know what it is.
---
---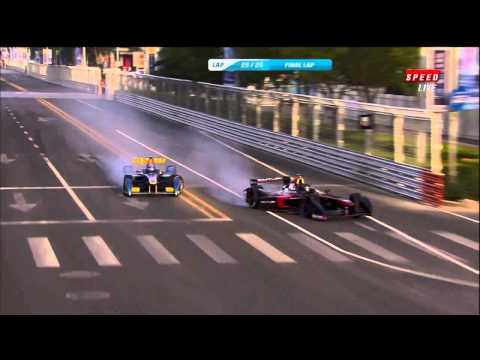 ---
Electric motors and lithium battery packs have come a long way in the last couple of years. They still have a lot of potential and a long way to go, but electric cars are already breaking records — including on the race track. An electric Radical SR8 entered in the NSW SuperSports championship has decimated its petrol-powered equivalents not once but twice in the last couple of race meetings.
---