Loading page
Germany's State Secretary of Economy and Energy, Rainer Baake, says that a mandate to ban petrol car sales by 2030 will be necessary to achieve the country's emission goals to cut carbon dioxide output by 80 to 95 per cent by 2050.
And it is not the first country to float the idea — The Netherlands and Norway government are in discussions to only allow electric car sales by 2025, and India is "evaluating a scheme" for an all-electric fleet by 2030.
---
The next generation of rechargeable lithium batteries set to change the electric vehicle industry may soon be here, thanks to the humble salt bath.
CSIRO scientists, in collaboration with RMIT University and QUT, have found that pre-treating a battery's lithium metal electrodes with an electrolyte salt solution extends the battery life and increases performance and safety, to a point where electric vehicles will soon be competitive with traditional petrol vehicles.
---
Image Cache: Electric cars have been around for a long time — just as long or longer than the internal combustion engine. Sure, some of them look a little funky, but the last 188 years have been pretty kind.
---
After two years of research and development in Melbourne and Armidale, the first electric car to be fully designed and built in Australia is about to kick-start local manufacturing in Victoria. The Tomcar LV1, designed for the mining industry, is the first EV from a company with a background in off-road recreational carts and buggies, and is the most Australian vehicle to be assembled in the country for a long time.
---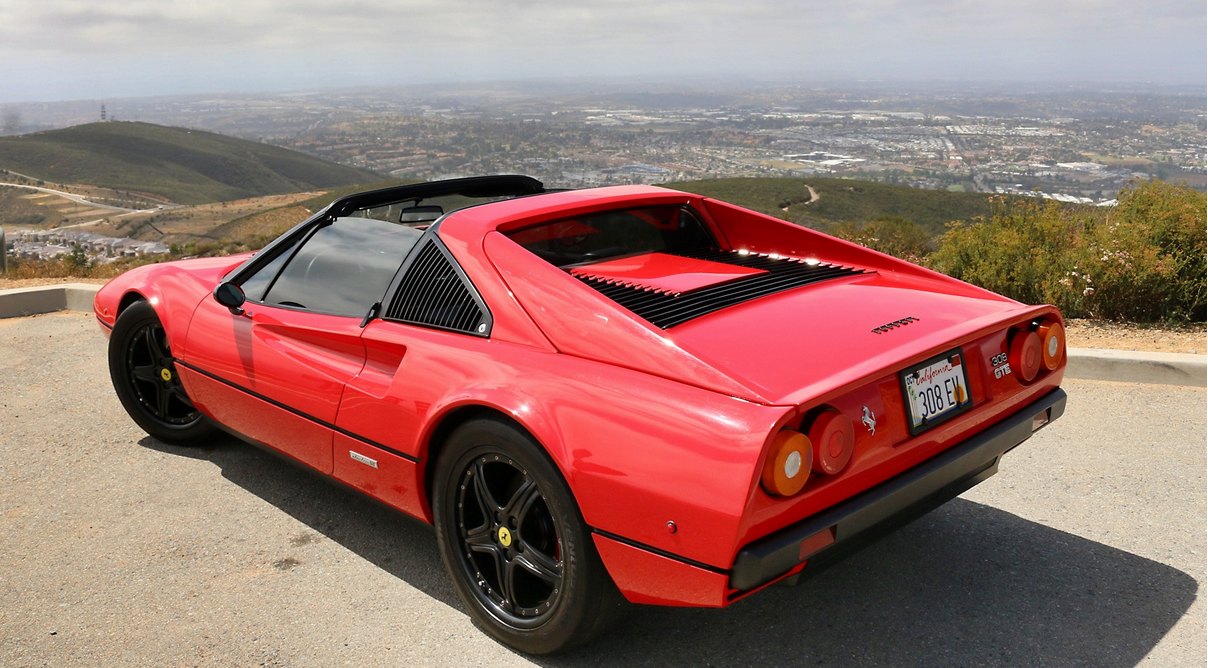 A San Diego-based EV conversion company salvaged a charred Ferrari (they had many to choose from) by turning it into what the company claims is the first fully electric Ferrari, a 415-horsepower electric tire-crusher. It's glorious, if a little blasphemous.
---
While the current BMW i8 is already both a looker and one of the more environmentally conscious supercars on our roads, the next iteration will likely be even more efficient. Reports from the UK say that the new i8 will have a topless roadster option, a more powerful electric motor and larger drive battery, and even the possibility of inductive wireless charging.
---
With Tesla Motors starting its ramp up to the launch of the Model 3 electric car, the company needs more stores and showrooms around the world to deal with an influx of new and returning customers. The third store location for Australia has just been unveiled — and it's in the heart of Sydney's CBD.
---
Young kids want to drive a Johnny Cab. That's what students at South Carolina's Clemson University, working with Toyota, has decided — and thus was born the uBox concept, which looks like a soft-roader SUV ate an urban assault vehicle. Apparently the uBox is made for "a young entrepreneur who wants a vehicle that can provide utility and recreation on the weekend" — that's totally us.
---
The University of Queensland has installed fast-charging electric vehicle stations at each of its campuses, and each is powered by the university's own solar array installations — making charging both free and emissions-free when the sun is shining. Alongside Tesla's destination chargers, the Veefil DC fast chargers are the start of a larger electric car fast-charging network in the state and are the first to be directly powered by renewables.
---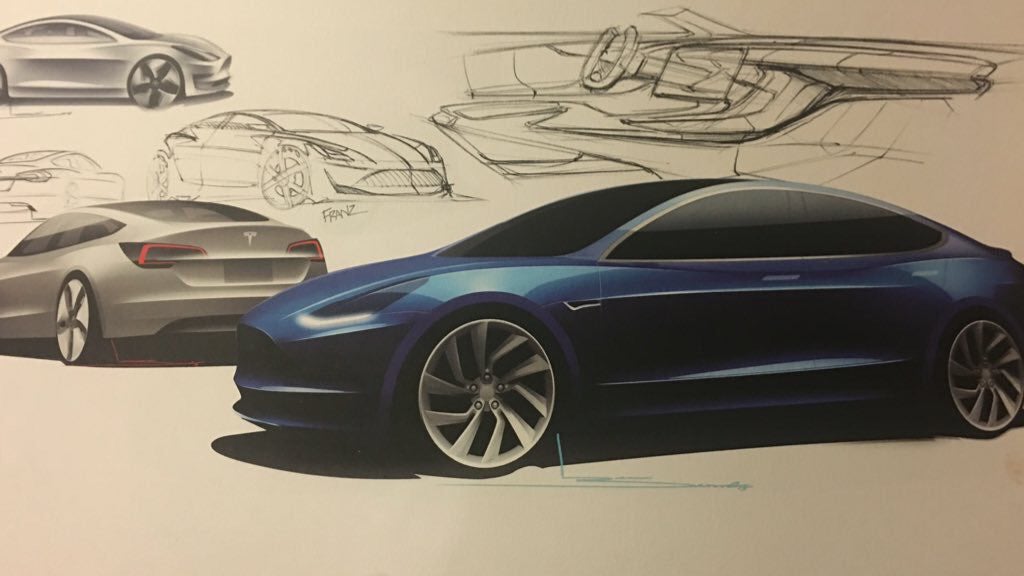 ---
Loading page