Loading page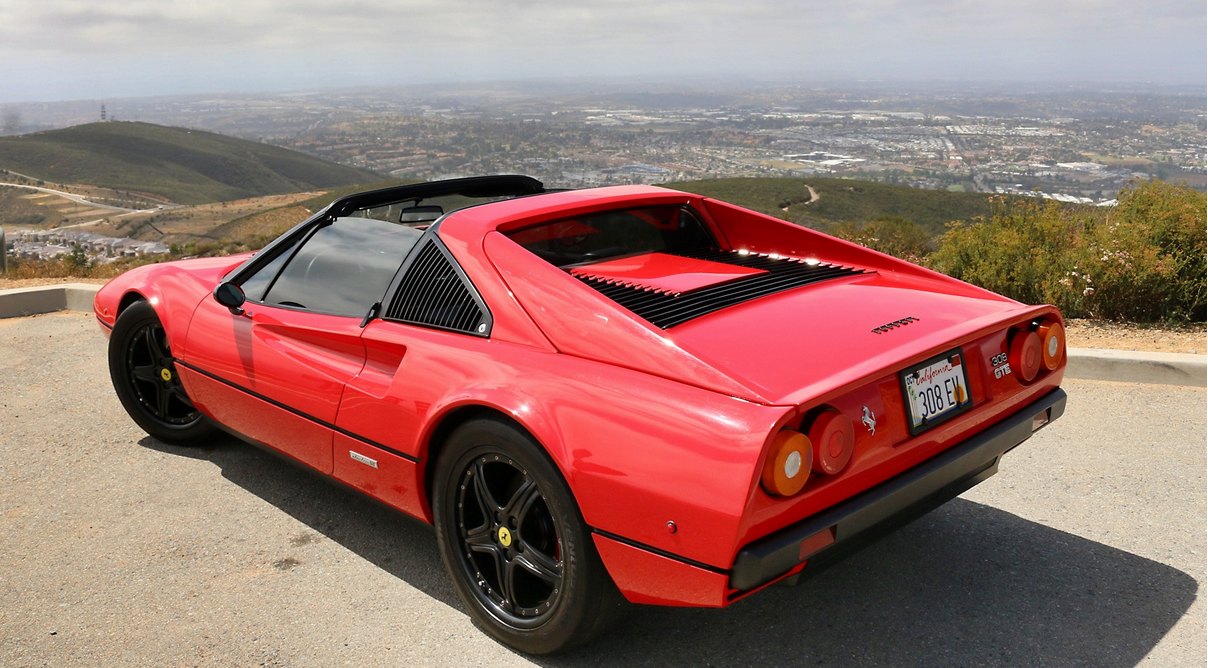 A San Diego-based EV conversion company salvaged a charred Ferrari (they had many to choose from) by turning it into what the company claims is the first fully electric Ferrari, a 415-horsepower electric tire-crusher. It's glorious, if a little blasphemous.
---
While the current BMW i8 is already both a looker and one of the more environmentally conscious supercars on our roads, the next iteration will likely be even more efficient. Reports from the UK say that the new i8 will have a topless roadster option, a more powerful electric motor and larger drive battery, and even the possibility of inductive wireless charging.
---
With Tesla Motors starting its ramp up to the launch of the Model 3 electric car, the company needs more stores and showrooms around the world to deal with an influx of new and returning customers. The third store location for Australia has just been unveiled — and it's in the heart of Sydney's CBD.
---
Young kids want to drive a Johnny Cab. That's what students at South Carolina's Clemson University, working with Toyota, has decided — and thus was born the uBox concept, which looks like a soft-roader SUV ate an urban assault vehicle. Apparently the uBox is made for "a young entrepreneur who wants a vehicle that can provide utility and recreation on the weekend" — that's totally us.
---
The University of Queensland has installed fast-charging electric vehicle stations at each of its campuses, and each is powered by the university's own solar array installations — making charging both free and emissions-free when the sun is shining. Alongside Tesla's destination chargers, the Veefil DC fast chargers are the start of a larger electric car fast-charging network in the state and are the first to be directly powered by renewables.
---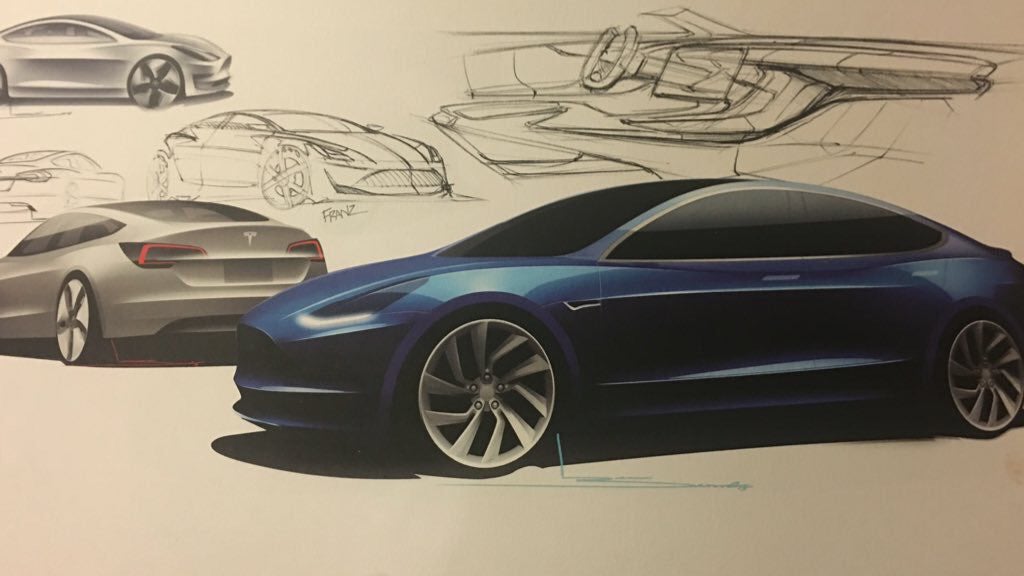 ---
---
At 2:30PM AEDT (Sydney time) today, Tesla Motors will live-stream the unveiling of its much-anticipated Model 3 — an "affordable" electric car that hundreds of people in Australia and thousands around the world have already pre-ordered. Here's how you can watch along with us.
Update: You can now watch the presentation in full — check in here to find it.
---
Tomorrow, at 2:30PM — set your watches, ladies and gentlemen — we'll get our first look at the Tesla Motors Model 3. The Model 3 is the "affordable" Tesla, pegged to start at around US$35,000, and marks the first step into large-scale mass production for the Californian electric vehicle company.
But tomorrow's launch won't be all we learn; Tesla will keep some Model 3 secrets close to its chest until the car is nearer to its late-2017 production.
---
Loading page