Remember those Back to the Future shoes we all freaked out over in 2011? They're but one example of rare collectible sneakers, which have grown into a 400 million dollar economy on eBay. Who knew?
---
It's no secret that there's quite the market for Qantas Club guest passes on eBay and if you're looking to pop into a lounge without the requisite credentials, a quick browse through the site's auctions will undoubtedly turn up a pass or ten to satisfy your waiting-in-luxury needs. Well, that was the case up until now, with eBay Australia recently going on a Qantas pass purge.
---
Got half a grand burning a hole in your pocket, a soft spot for classic gaming, and a love of Ray Parker Jr? Then eBay seller ultimatecustoms1982 has a convenient way to scratch all three of those itches at once with this custom-made original NES console shoe-horned inside of a die-cast replica of the Ghostbusters' Ecto-1.
---
According to a newly-published New York Magazine profile, eBay founder Pierre Omidyar sounds like a pretty weird dude. The lengthy piece not only documents the billionaire's latest shenanigans, but also the origins of the world's largest auction site. Funnily enough, Ebola plays a strange role in that story.
---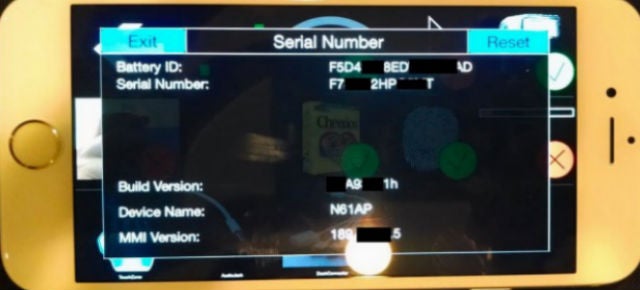 Someone is selling what they claim is an iPhone 6 prototype on auction at Ebay; as of this posting, bids are currently over $US99,000. The photos show the phone running a different version of the iOS software, one that looks similar to the factory test mode software shown in previous leaked images of prototypes.
---