It's no secret that there's quite the market for Qantas Club guest passes on eBay and if you're looking to pop into a lounge without the requisite credentials, a quick browse through the site's auctions will undoubtedly turn up a pass or ten to satisfy your waiting-in-luxury needs. Well, that was the case up until now, with eBay Australia recently going on a Qantas pass purge.
---
Got half a grand burning a hole in your pocket, a soft spot for classic gaming, and a love of Ray Parker Jr? Then eBay seller ultimatecustoms1982 has a convenient way to scratch all three of those itches at once with this custom-made original NES console shoe-horned inside of a die-cast replica of the Ghostbusters' Ecto-1.
---
According to a newly-published New York Magazine profile, eBay founder Pierre Omidyar sounds like a pretty weird dude. The lengthy piece not only documents the billionaire's latest shenanigans, but also the origins of the world's largest auction site. Funnily enough, Ebola plays a strange role in that story.
---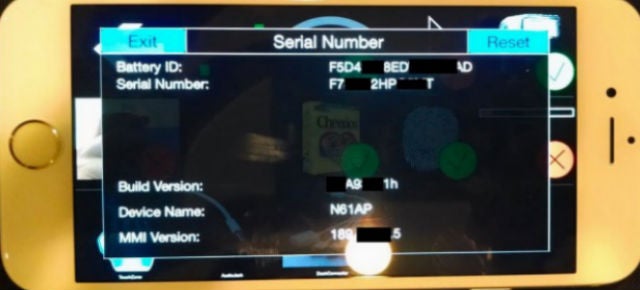 Someone is selling what they claim is an iPhone 6 prototype on auction at Ebay; as of this posting, bids are currently over $US99,000. The photos show the phone running a different version of the iOS software, one that looks similar to the factory test mode software shown in previous leaked images of prototypes.
---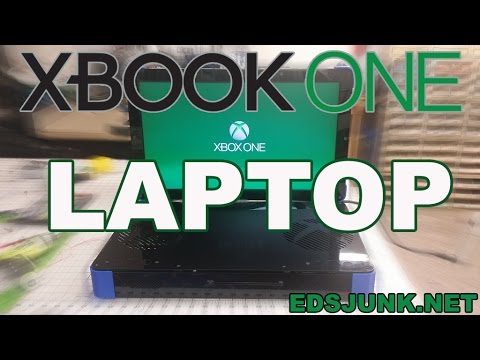 There are plenty of great things about the XBOX One, but not being able to stuff it into a backpack and take it with you on a road trip is definitely a downer. If you've got $US1,500 to spare, however, you might just be able to snag an Xbook One: a portable chassis with the guts of the XBOX One and a 22-inch screen.
---
What is art? For this eBay seller it's something as simple as a 4Chan post. Originally caught by Artnet, a vendor known only as "Artwork by Anonymous" turned the above piece of what would usually be everyday internet ephemera into a $US90,900 masterpiece. The lucky buyer also gets free expedited shipping.
---
Video: If you're selling stuff online, a few high-quality photos can really set you apart from the hordes of shady-seeming eBayers. But what if you haven't got a DSLR camera and a bunch of spendy lenses? HouseholdHacker has a trick that's so stupid simple, you'll slap yourself for not having thought of it.
---