It's been said that if you don't go to the effort of painting your Warhammer 40K miniatures, you're missing out on the best part of the (insanely expensive) hobby. But what if painting just isn't enough to truly customise your army? Well, I suppose you could take some inspiration from HP Lovecraft and tentacle-up your Chaos Marines, like this guy did.
---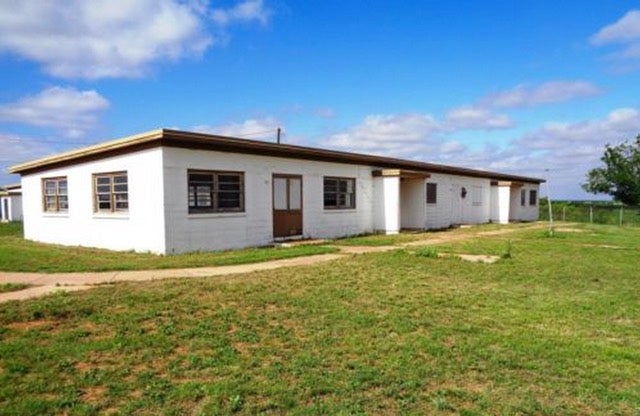 Looking for a new place to live? Have I got a deal for you: Single family home, good school district, 1760 square metres. Did I mention it's a former military base that housed Nike missiles from 1960 until 1966?
---
The Confederate flag is a garbage flag that represents garbage ideas. But in an effort to purge the world of those garbage ideas, some companies are too quick to pull out the banhammer. Here's one recent example: Apple has begun banning some games that feature the Confederate flag — even if that game is about the Civil War.
---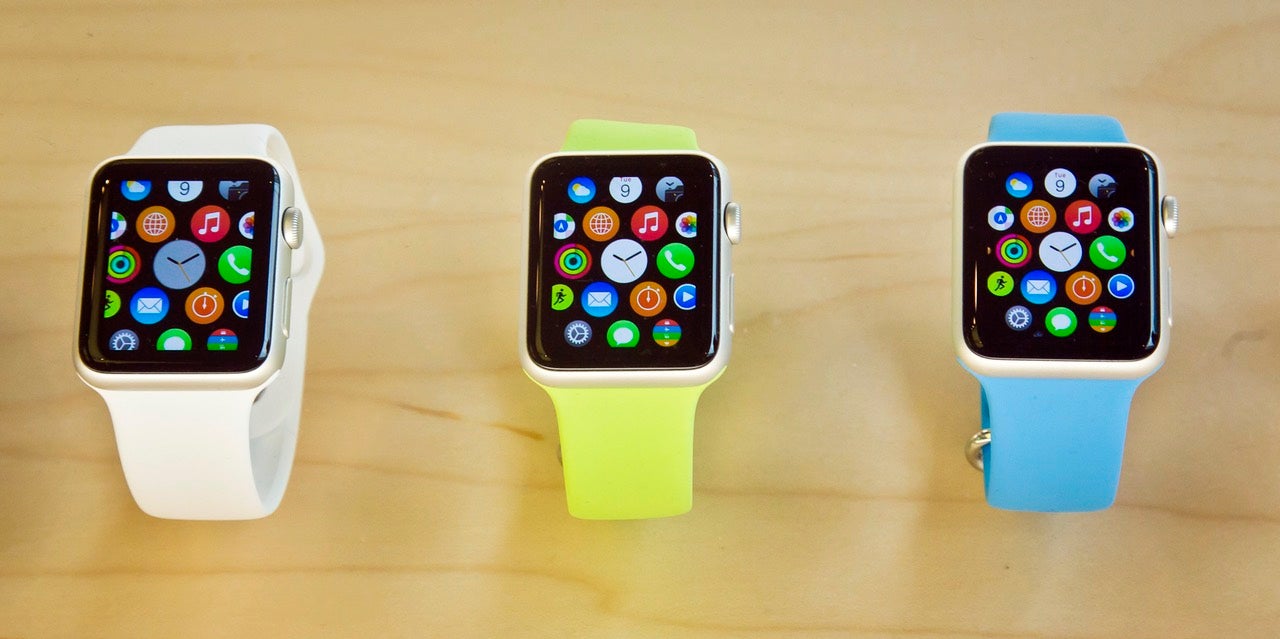 The Apple Watch has been out for less than two months, but already people are trying to unload theirs on sites like eBay. And these people aren't just resellers hoping to cash in on the hype. Nope, these people are selling their Apple Watches "barely used" — a clear sign that things just didn't work out for people who intended to keep them.
---
Remember last year how everyone freaked out when Apple cancelled the iPod Classic? For anyone who could bear to give up all that storage space, that was a golden opportunity to make a killing on eBay — but the moment appears to have passed.
---
Remember those Back to the Future shoes we all freaked out over in 2011? They're but one example of rare collectible sneakers, which have grown into a 400 million dollar economy on eBay. Who knew?
---