Loading page
Attention bargain hunters: eBay's Click & Collect site is offering a $100 voucher to use at Woolworths or Big W when you spend $300 or more. You can also get a $50 voucher for orders over $149.99. In other words, you're essentially getting a third of your money back to spend at one of the aforementioned stores. Here are the details.
---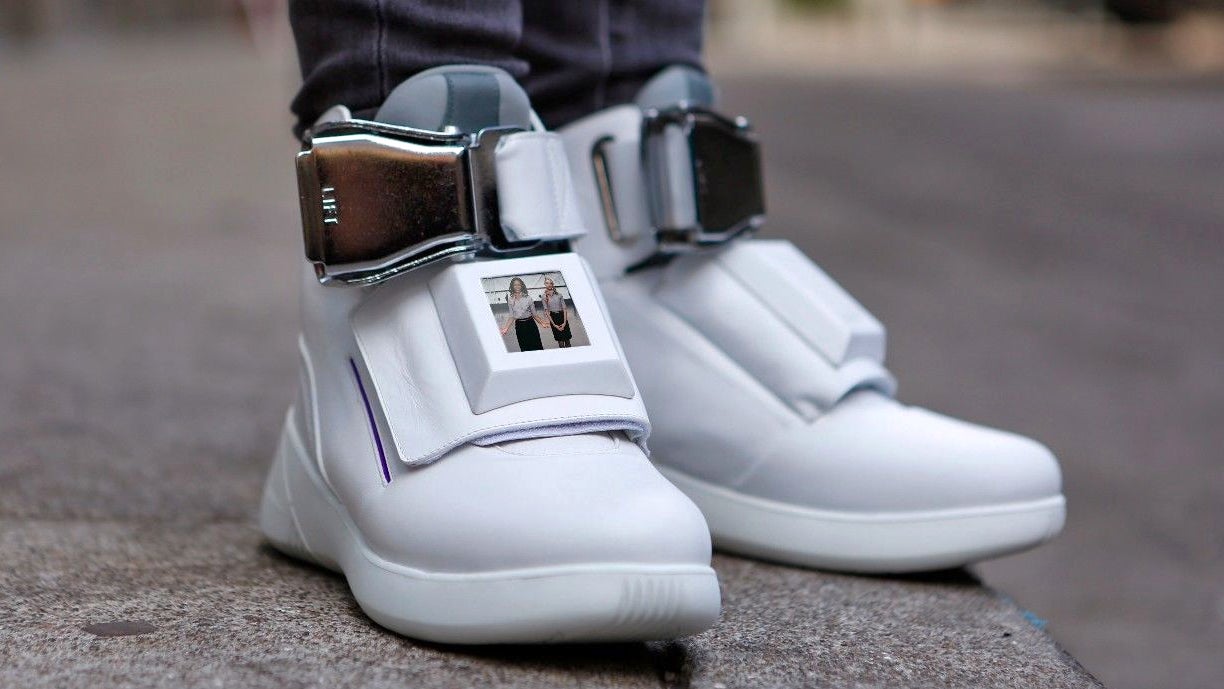 The odds of winning a pair of Nike's amazing self-lacing Air Mag sneakers are slim, but Virgin America's custom First Class sneakers, which turn you into a walking ad for the airline, could be a decent consolation prize. You just need to outbid everyone else who's interested, since there's only one pair in existence.
---
Every Thursday we team up OzBargain power poster tightarse to run through some of the best deals that have caught his attention. This week: save $250 on the Lenovo ThinkPad E470, 20% off tech on Ebay, $379 for a Xbox One with a free game — and more!
---
If you do a search for "Disney VHS" on eBay, you'll find plenty of 1990s Disney movies to choose from. You'll also notice something strange: A lot of people are asking for a ton of money. Literally hundreds of people are asking for more than $US1000 ($1298) per tape for everything from Beauty and the Beast to The Little Mermaid. Dozens more are asking for over $US10,000 ($12,981) per tape. One person is asking for $US1.5 million ($1.9 million) for 12 Disney tapes. What's going on here?
---
Thanks to the wonders of the web there's no excuse for keeping three old iPhones in a drawer or letting an old tablet gather dust. There are now a huge number of sites and apps willing to turn your unwanted stuff into cold, hard cash — and these are the ways you can make sure the process is as smooth and profitable as possible.
---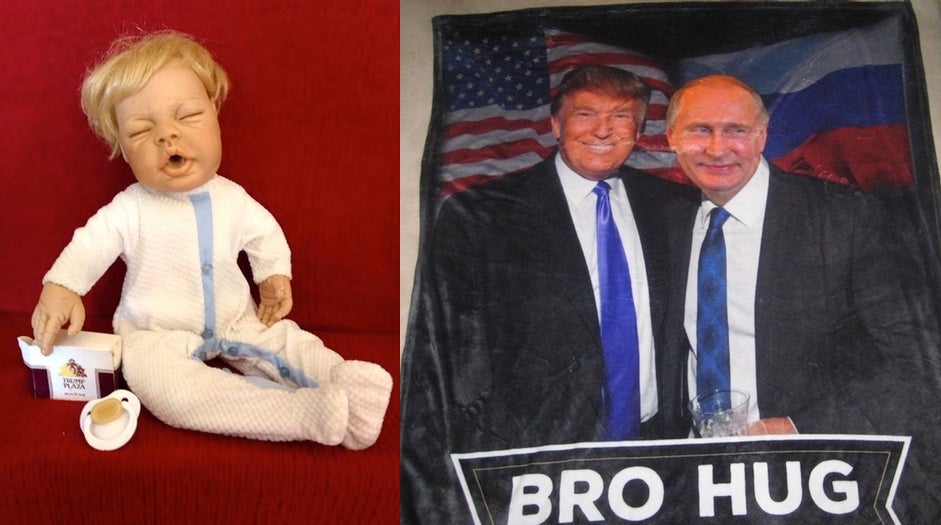 ---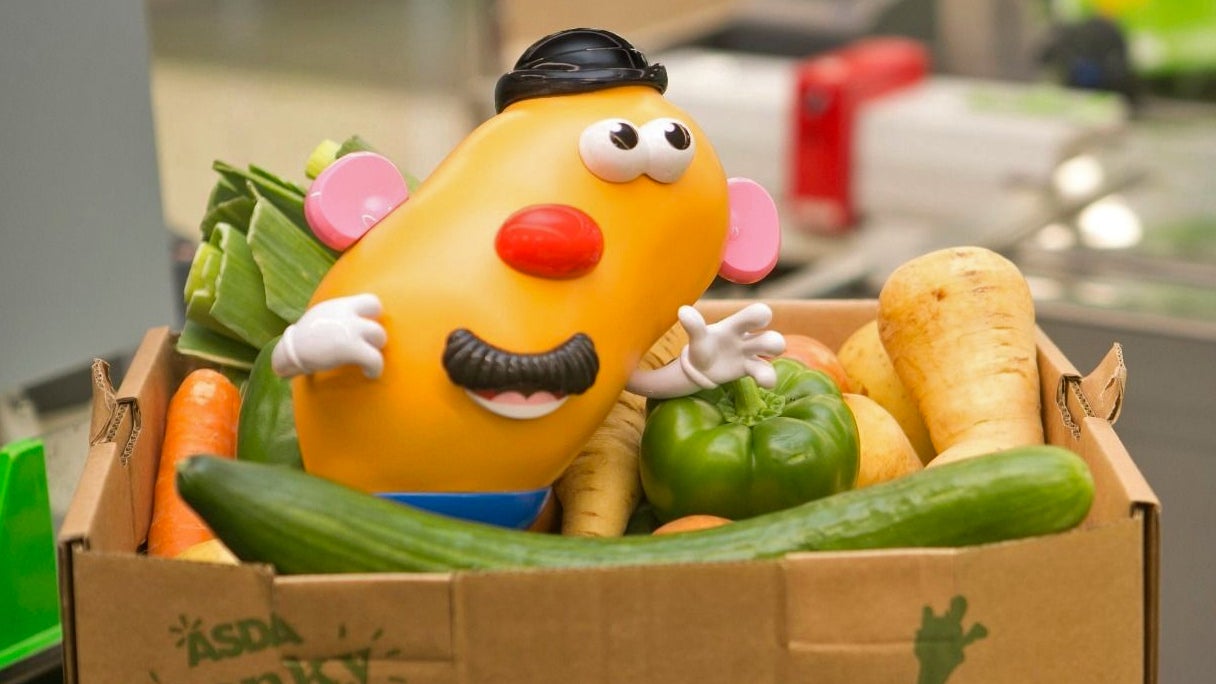 Picky shoppers only choosing the most perfectly-shaped and blemish-free produce at grocery stores has led to a tremendous amount of food waste. To illustrate how not-so-perfect fruits and vegetables are still perfectly edible, Hasbro has created a misshaped version of Mr Potato Head to serve as a spokesperson.
---
The Slo Mo Guys create some of the most YouTube-y videos out there. Their shtick involves shooting and smashing things and filming them in slow motion, which is what online videos are all about really (besides cats).
---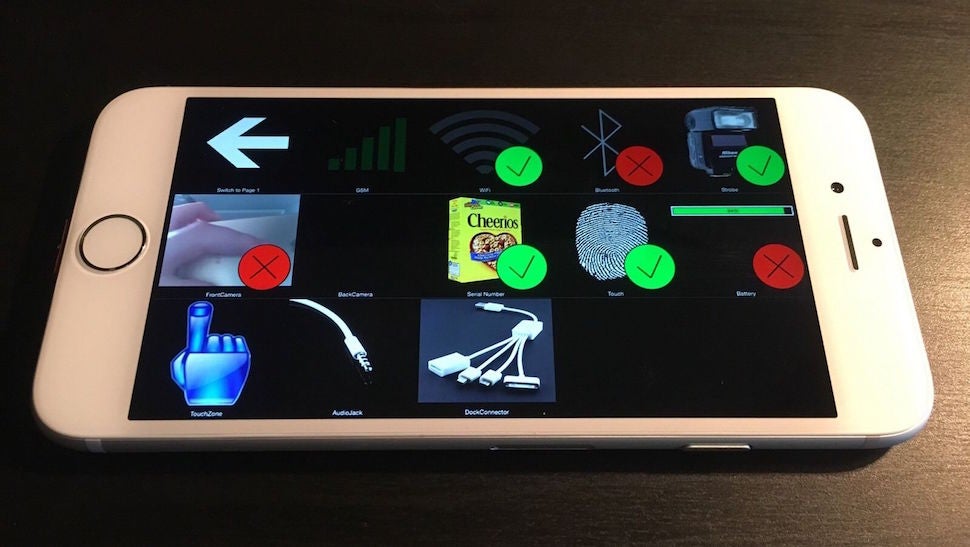 What appears to be an iPhone 6 prototype popped up yesterday on eBay and, though the listing has now been taken down, bids reached $US50,100 ($69,798). The seller, who described the phone as "vintage", said they bought it from a friend. It appears to be missing an FCC logo, serial number and IMEI number.
---
When you're buying your lunch today, you might want to take a moment and spend a little more. Gizmodo's Lunch Time Deals posts point out any particularly good bargains for Aussie bargain hunters around the 'net. Today, there's a great 20 per cent off deal at a bunch of eBay stores, and JB Hi-Fi has cut the price of some JBL DJ-style headphones in half.
---
Loading page