This video is taken from space. And yet we can see so much detail on Earth that it's almost unbelievable. Cars are driving on roads and buildings are moving throughout the day and boats are crawling through rivers, remember this isn't your run of the mill drone footage, this is all taken from an ultra-HD camera mounted on the ISS.
---
If you're the sort of person who lives by the motto that every second counts, next week, you get to put your money where your mouth is. That's because, as we first learned back in January, we're all being gifted a leap second on 30 June.
---
---
Before we talk about terraforming another planet like Mars, we have to talk about Earth — and whether we should be spending our resources trying to save it, or moving on to another pale blue dot. It's a grim debate that some scientists say it's time to have.
---
When a massive earthquake struck Nepal on April 25, it created seismic waves that travelled around the world in a matter of minutes, propagating swiftly through Earth's crust and mantle to rattle seismic stations in the US. The Nepal quake was devastating, but the fact that it was felt nearly 13,000km away is actually not unusual.
---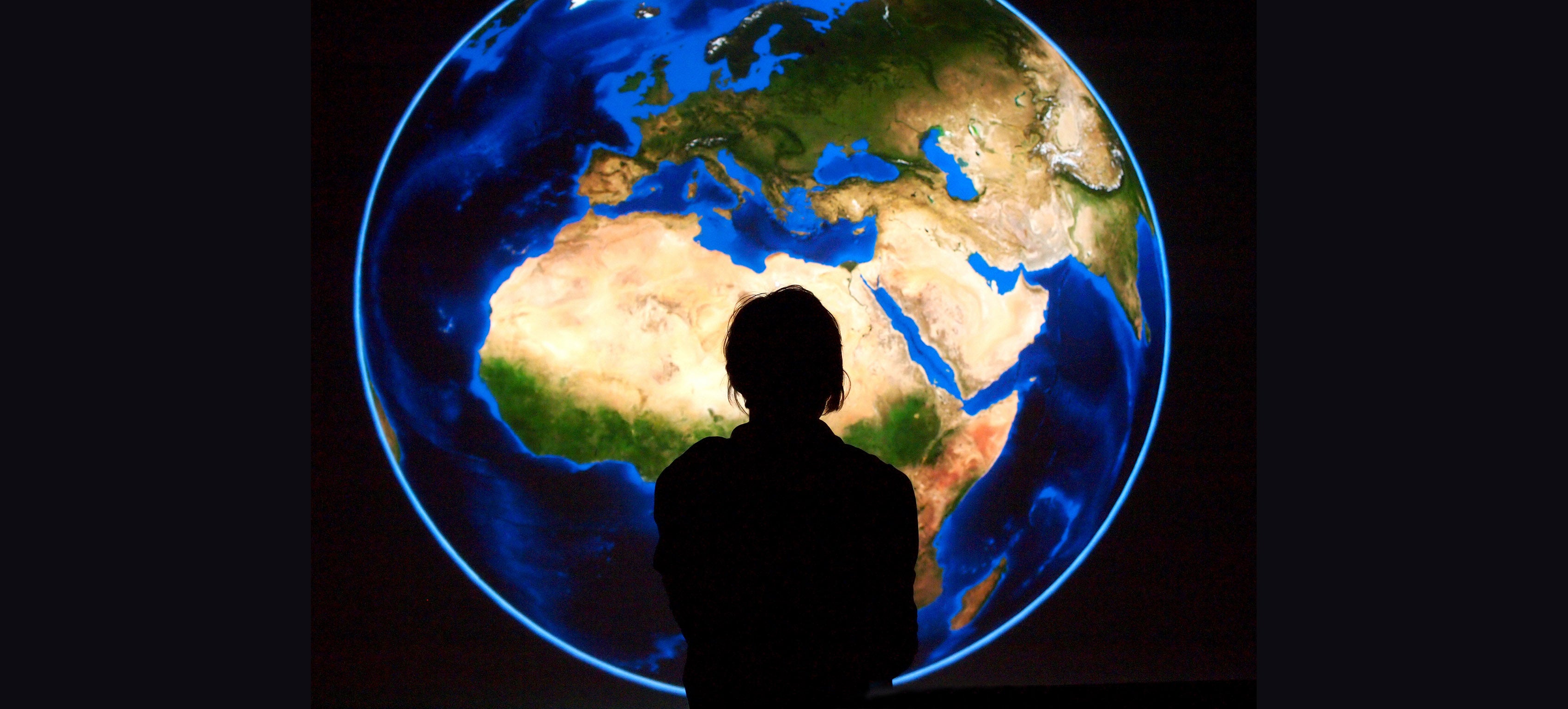 ---