Loading page
Video: Obviously, in order to answer this super-silly thought exercise, you'd have to make it a little bit more manageable to calculate. That means in this scenario, the Earth is perfectly round, has the same density all throughout, and won't, like, scorch your bum when you fall through the core. Life Noggin explains the maths behind how long it would take, giving consideration to all that gravity nonsense, and comes up with a shockingly small number.
---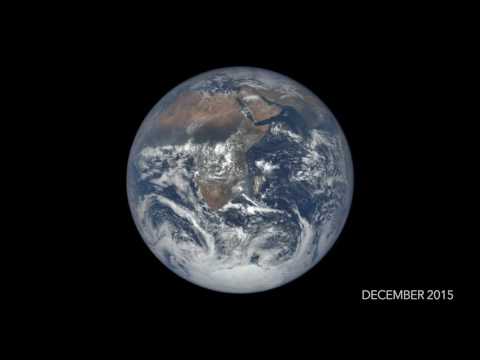 ---
Video: North America is a beautiful continent that's home to the Rockies, Yosemite, the Grand Canyon, Yellowstone and many more natural wonders. How did that happen? How did North America get its shape? The answer is that it took millions and millions of years. Over the history of Earth, tectonic plates have smashed into each other and dove under one another to literally move continents and create everything we see above ground.
---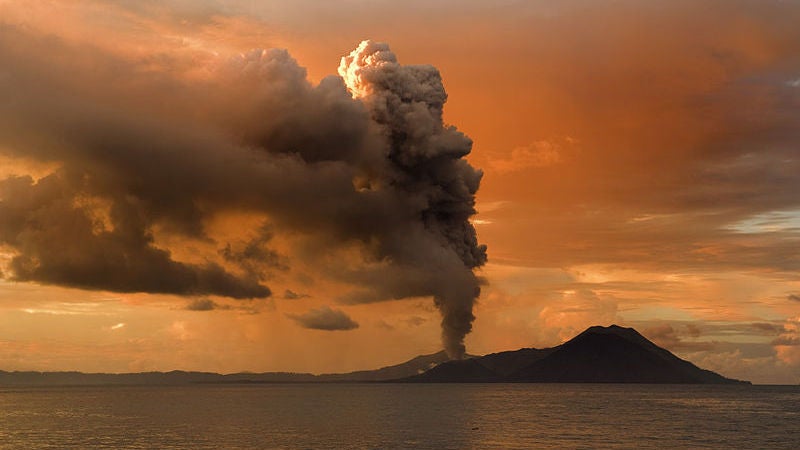 ---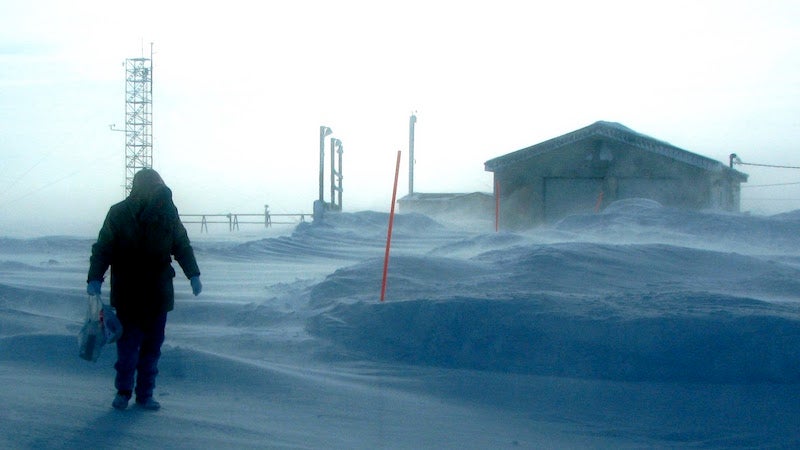 ---
Video: It's an age old question that we love to entertain because we're all obsessed with our own mortality and the future of the world: what would happen to the world if humans disappeared? With enough time, the Earth would be able to reset itself and erase any trace of our existence. Mind Warehouse goes deep into answering it by detailing the progression of what would happen when.
---
Video: Our solar system is weird. Not only because we're unique little snowflakes on a blue marble called Earth, but because other stars usually have their giant arse planets (that is, their Jupiter) orbiting them at a much closer distance. This is really common in other systems! Our Jupiter, however, doesn't work like that. Why?
---
Loading page