When a massive earthquake struck Nepal on April 25, it created seismic waves that travelled around the world in a matter of minutes, propagating swiftly through Earth's crust and mantle to rattle seismic stations in the US. The Nepal quake was devastating, but the fact that it was felt nearly 13,000km away is actually not unusual.
---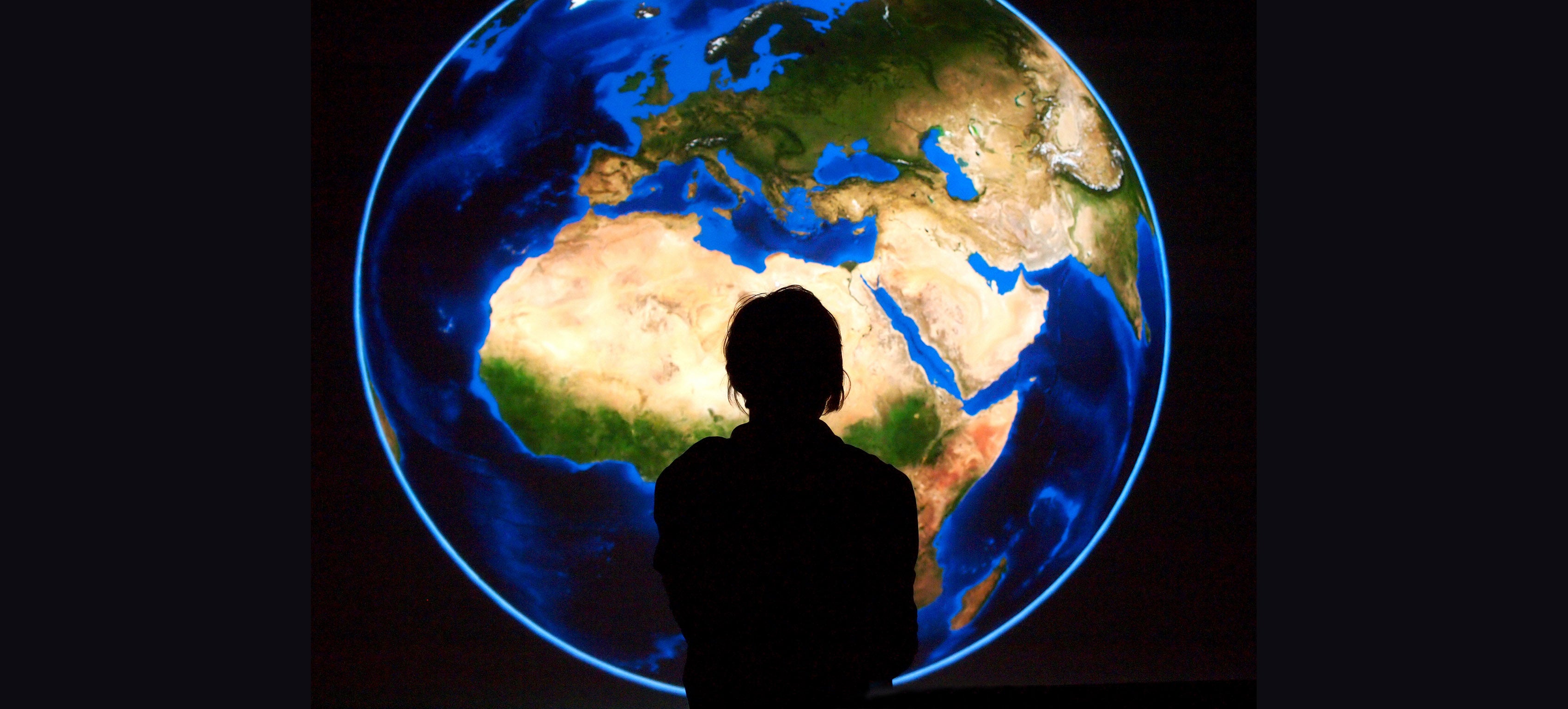 ---
Geoengineering (i.e. tinkering with the climate to stop the rising tides of climate change) is a provocative and frankly still kinda crazy idea. Two long-awaited reports from the National Academy of Sciences (NAS) out today have some pretty harsh words about geoengineering.
---
This is so cool. Usually, timelapses show the night sky of stars moving around Earth but we know that's not true, it's Earth that's moving and rotating and turning. Photographer Lance Page made this time lapse to represent our Earth turning by making the camera move along with the North Star. That way we see our world move while the stars stay still.
---
Some people seriously think that the Earth is flat. No one can save them. But the always thinking Vsauce explores the possibility and tries to figure out if the Earth actually could be flat in his latest video and details some rather interesting things about a flat Earth: that life would suck on it and that we couldn't fall off of it.
---
A NASA-led study of the Van Allen radiation belts has uncovered new information about the invisible "shield" that keeps harmful ultrarelativistic electrons from the Earth. Just last year, the probes reported the existence of a new, previously-unknown third belt thousands of kilometres above the Earth.
---