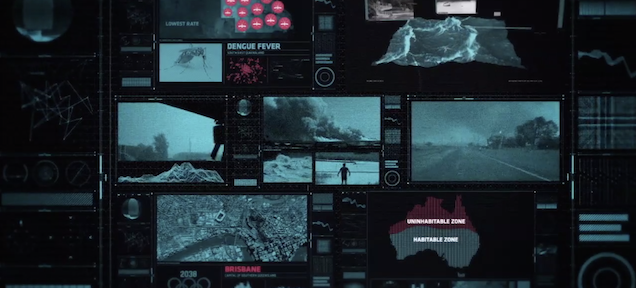 Video: Made by Duncan Elms, this video imagines a future where Earth has been ravaged by wars, cyclones, food shortages, destructive weather and horrible humans and turned into areas of uninhabitable zones. And yet cities would still make bids to host the Olympic Games, even if they're during a nuclear winter.
---
---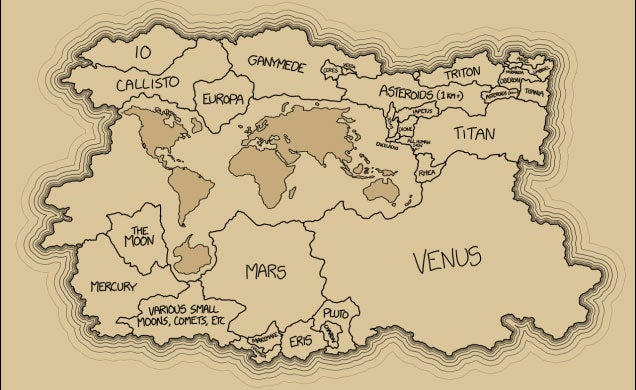 ---
At a pink limestone quarry in Sweden, finding meteorite is no big deal — workers have found 101 of them in the past 20 years. But a new space rock discovery has scientists scratching their heads. The meteorite is of a class that's never before been seen, and it may hold a key to the explosion of life on Earth nearly 500 million years ago.
---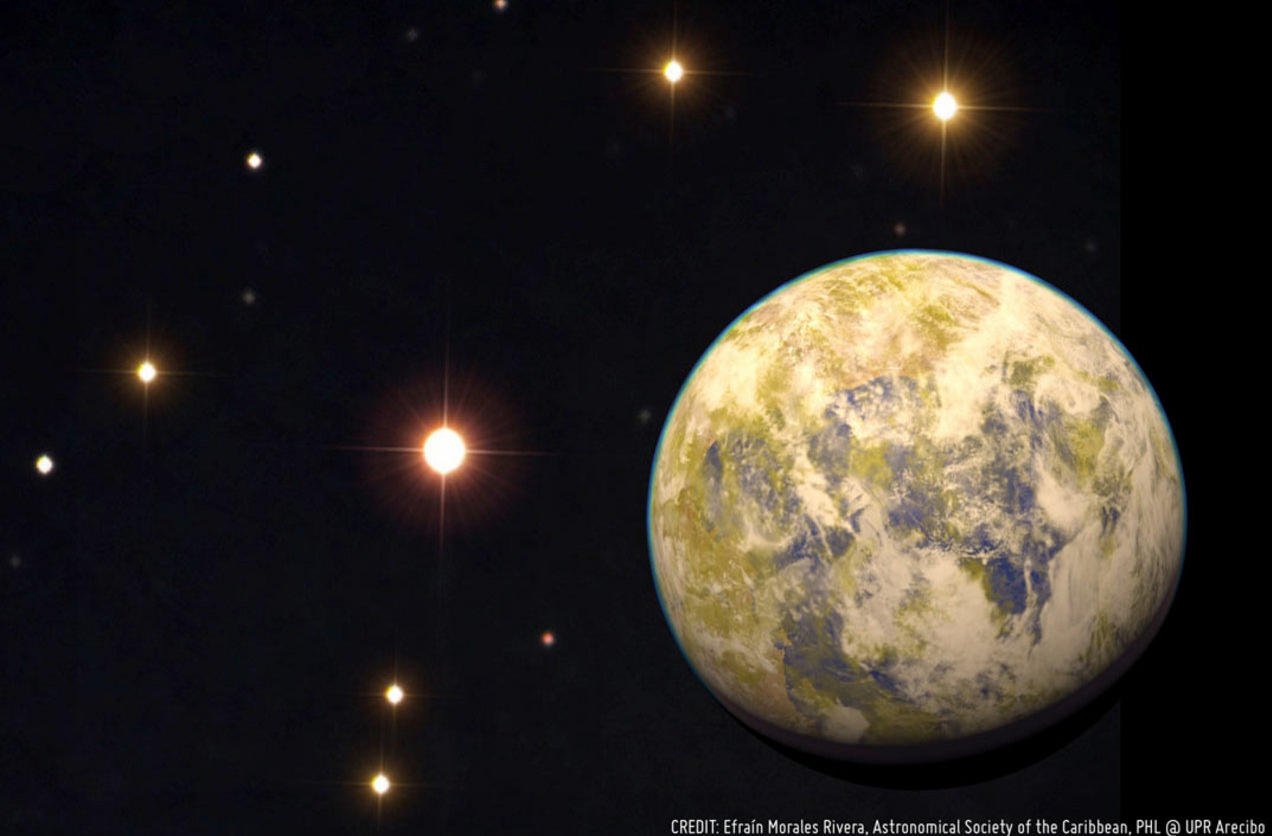 ---
Believe it or not, some idiots think that Earth doesn't rotate and others still think that Earth is flat. I'm sure the latter group would love this picture just taken by our space Captain America — astronaut Reid Wiseman. The angles on those two coasts converging makes Earth's spheroidal surface look strangely flat.
---
Have you ever asked yourself what would happen if the Earth stopped spinning right now? For you, it would be like being in a car at 1600km/h and stopping to zero. Of course, this means the end for everything alive on Earth. But, believe it or not, it gets even worse than that, as this video explains.
---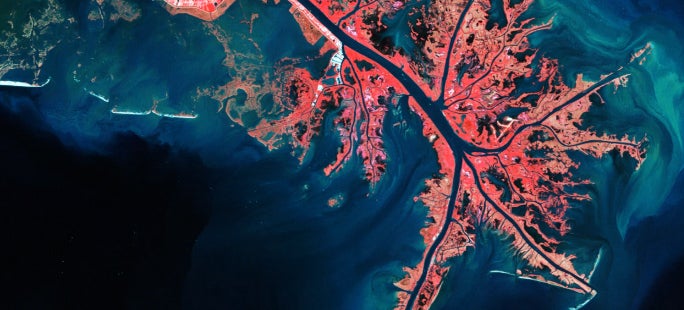 ---