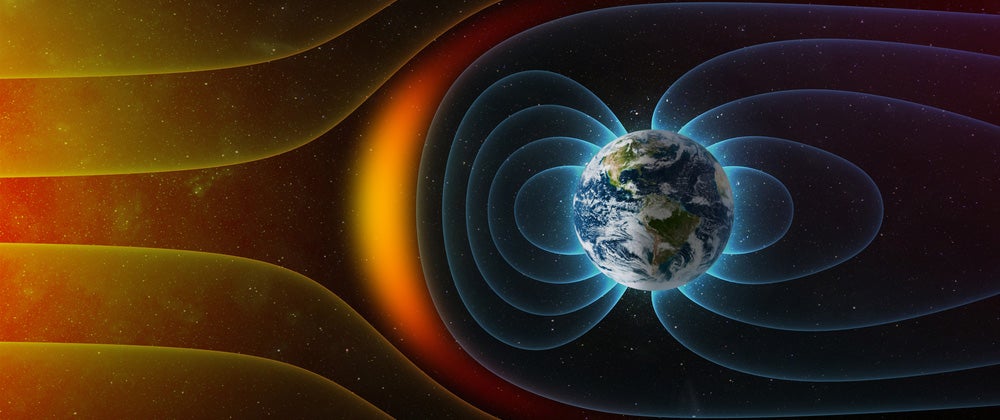 ---
This is the microbes' world — we just live in it. Throughout the history of Earth, microbes have radically reshaped life on the planet, from creating the very air we breath to wiping out almost all life on Earth. Don't underestimate the power of tiny, tiny microbes populating the Earth trillions of times over.
---
Vsauce's Michael Stevens answers a great question with the help of Yeti Dynamics: What if the moon was a disco ball? The answer is sad: The mirrors' specular surface would make the moon almost invisible. However, things really get groovy if you put the disco moon at the same distance as the International Space Station.
---
In the debut issue of a new journal called The Anthropocene Review, University of Leicester geologist Jan Zalasiewicz leads a team of five writers in discussing the gradual fossilisation of human artifacts, including industrial machines, everyday objects, and even whole cities. They refer to these as "technofossils," and they're destined to form a whole new layer of the earth's surface.
---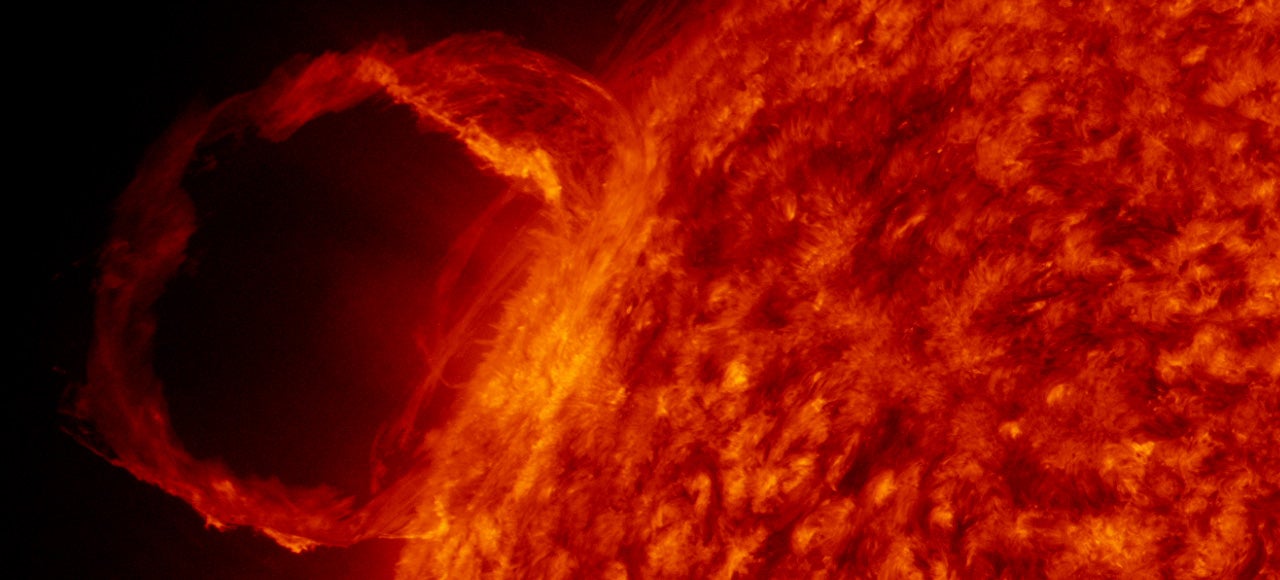 A massive solar storm in July 2012 was more intense than thought — and it blasted right through the Earth's orbit. Luckily for us, we were on the other side of the sun, thus missing the chaos completely. But if that storm had hit this beautiful little blue marble in space? "The solar bursts would have enveloped Earth in magnetic fireworks matching the largest magnetic storm ever reported on Earth, the so-called Carrington event of 1859," Science Daily reports.
---
Chocolate hills, fairy chimneys, stone forests — this isn't a children's story, but a selection of the most impressive geological features in the world. From Australia's Wave Rock to Queen's Head in Taiwan, these incredible structures were all crafted by Mother Nature, whether it was churning volcanic activity or grinding tectonic plates.
---