Loading page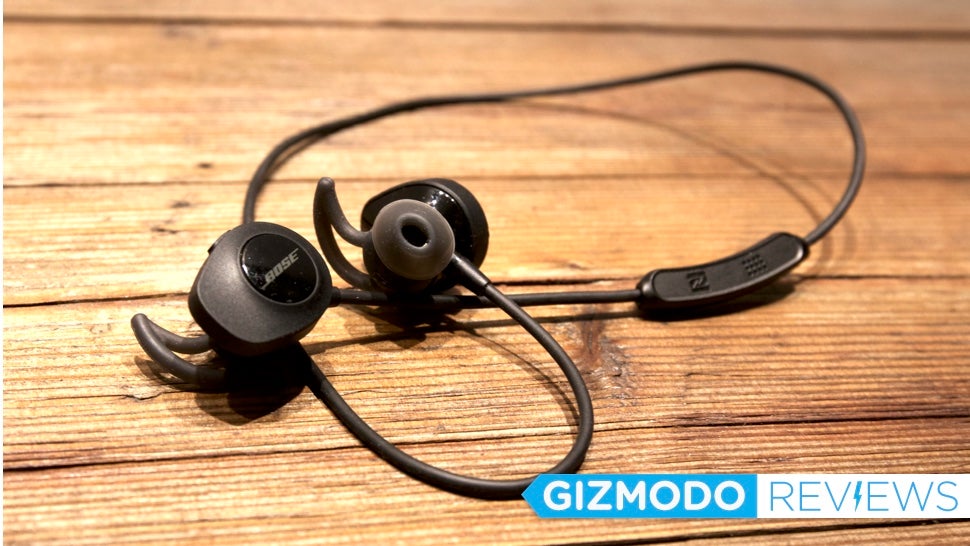 "Fitness abhors a wire" is a quote I just made up, but it makes a lot of sense. The last thing you want to deal with is wire snaking from your head and getting tangled up in the intricate movements a quick run, a downward dog, or some dumbbell curls. That's why Bose made new the SoundSport wireless: to cut that annoying audio umbilical cord. Or at least make it shorter.
---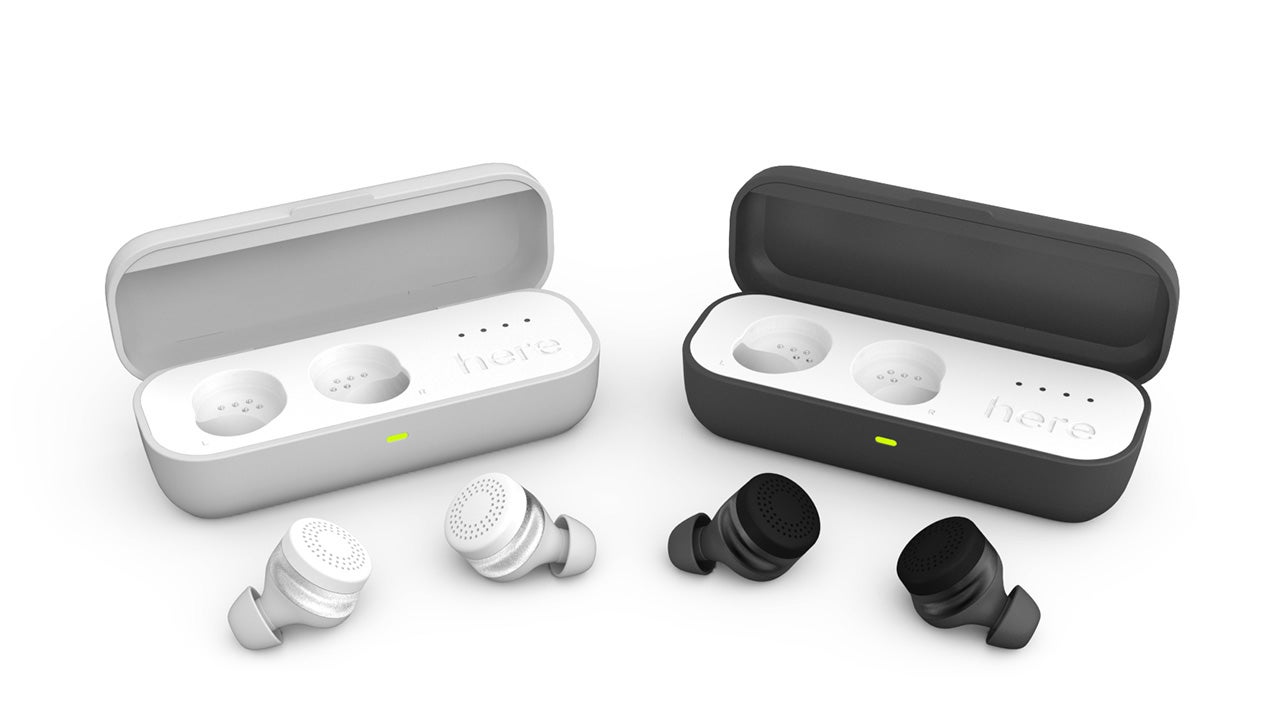 ---
Bose likes to talk about how it invented noise-cancelling headphones. While technically true, it didn't seem to give the company any advantage over the competition that now saturates store shelves with wireless ear gadgets of various kinds. But, finally, Bose is making its most popular noise-cancelling headphone, the QuietComforts, completely wireless.
---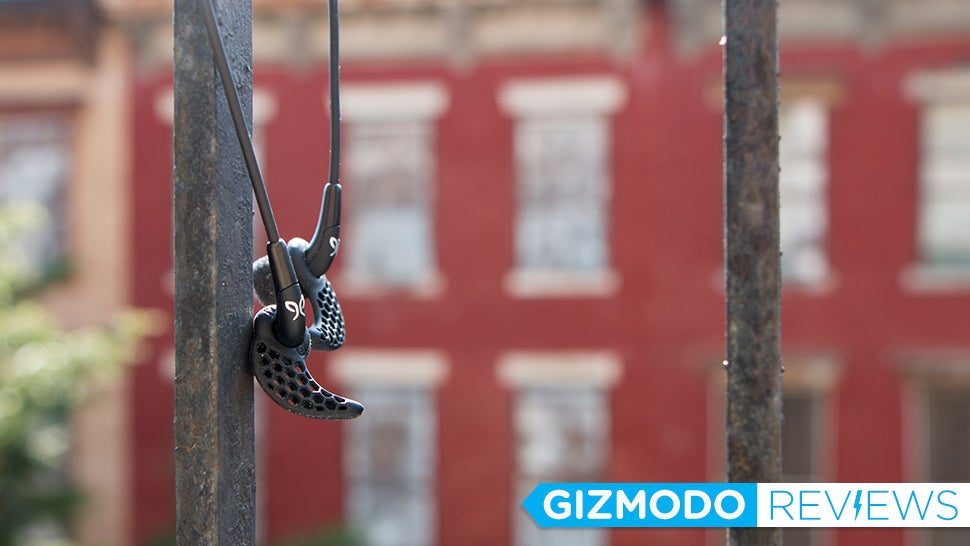 I'm obsessed with wireless headphones. Once you get past the inevitable connectivity conundrum, it's simply brilliant to listen to music comfortably without being tethered to a device. But wireless earbuds never lived up to that promise — until now.
---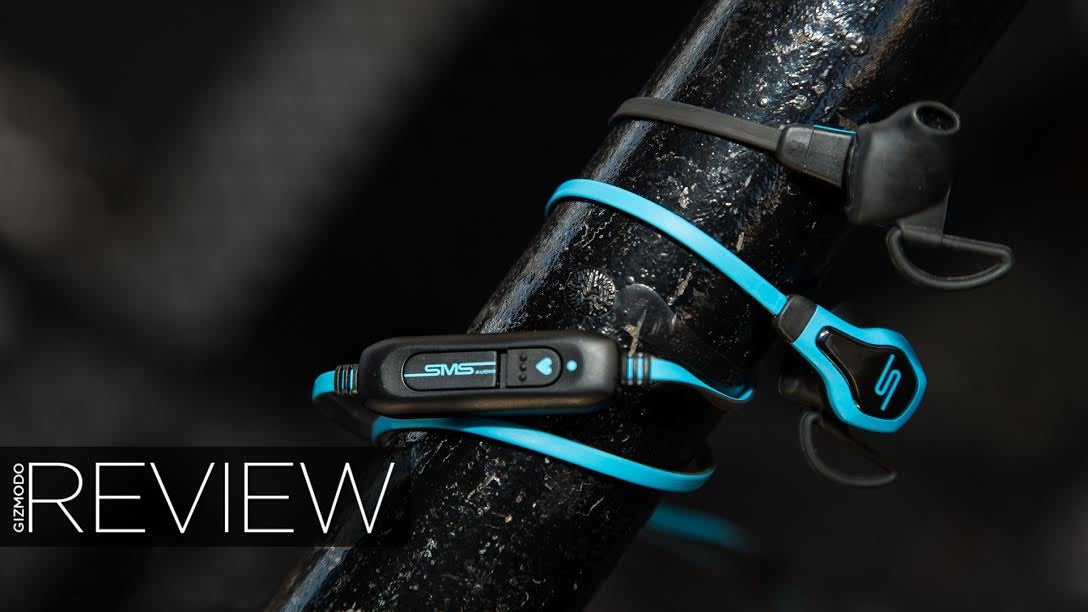 Sensors are everywhere — in our phones, watches, and shoes. And now our earphones, too. The SMS BioSport heart rate-sensing earbuds aim to be the audio companion of choice for all you marathon runners, mountain bikers, and other hardcore athlete types who need to know your beats per minute on a daily basis.
---
Yesterday, OnePlus announced on its forums its first foray into audio equipment with the new $US15 Silver Bullet Earphone. Continuing the "half the price of Apple" trend, they look like they'd fit in just fine alongside the company's OnePlus One wonderphone.
---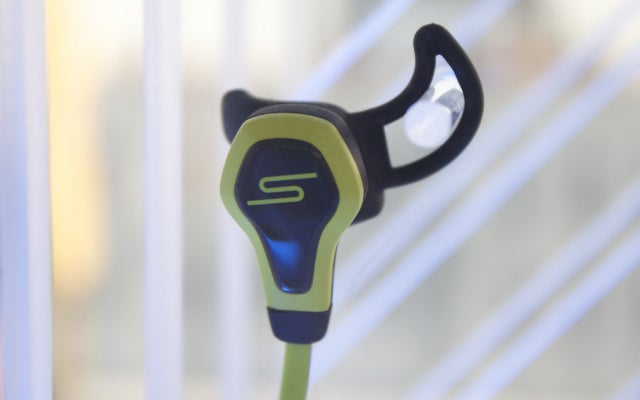 As we reported earlier, 50 Cent and SMS Audio announced a new partnership with Intel today. It's a plan to bring the joys of fitness tracking to both the flakey workout amateur and the finely sculpted sports pro in the form of earbuds.
---
Have you ever met a pair of pack-in headphones you liked? Me neither. That is until I got the ones that came with the Fire Phone. They look a lot like Apple's (bad) EarPods, but are better in almost every way you would want. All cheap headphones should be at least this great.
---
We wear headphones and/or earbuds for hours every day, so comfort is imperative. Want some designed just for you? A new company called Normal wants to sell you perfectly customised earbuds by using a nifty app to get you fitted — instead of having to pay a visit to an expensive audiologist.
---
Loading page