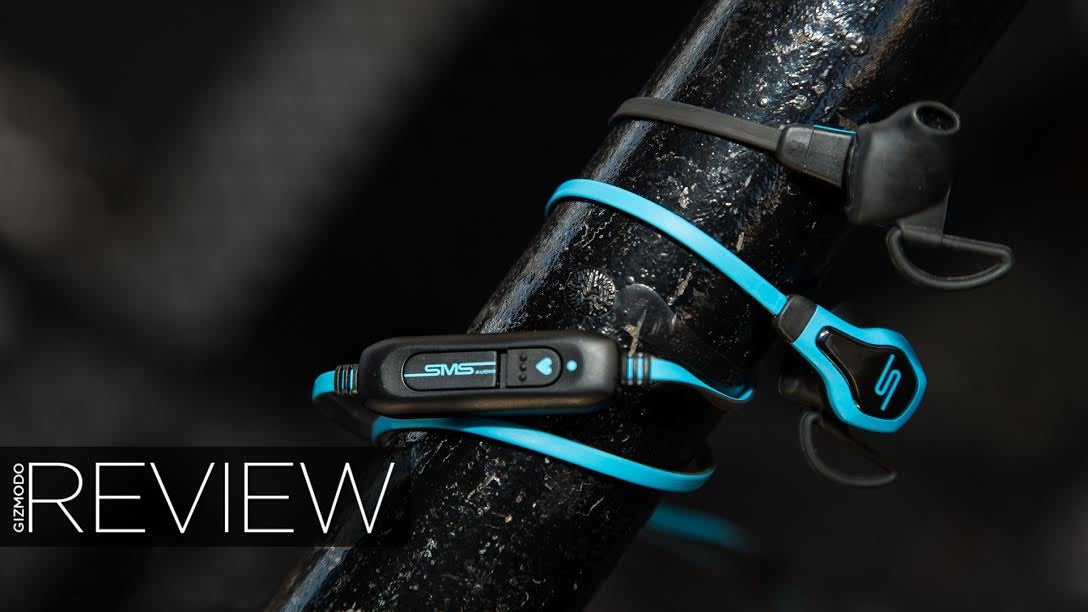 Sensors are everywhere — in our phones, watches, and shoes. And now our earphones, too. The SMS BioSport heart rate-sensing earbuds aim to be the audio companion of choice for all you marathon runners, mountain bikers, and other hardcore athlete types who need to know your beats per minute on a daily basis.
---
Yesterday, OnePlus announced on its forums its first foray into audio equipment with the new $US15 Silver Bullet Earphone. Continuing the "half the price of Apple" trend, they look like they'd fit in just fine alongside the company's OnePlus One wonderphone.
---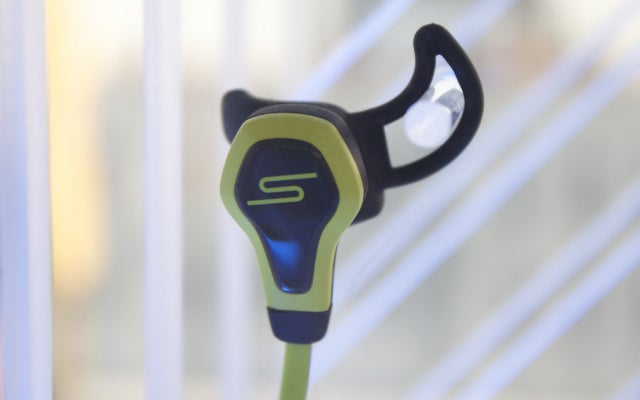 As we reported earlier, 50 Cent and SMS Audio announced a new partnership with Intel today. It's a plan to bring the joys of fitness tracking to both the flakey workout amateur and the finely sculpted sports pro in the form of earbuds.
---
Have you ever met a pair of pack-in headphones you liked? Me neither. That is until I got the ones that came with the Fire Phone. They look a lot like Apple's (bad) EarPods, but are better in almost every way you would want. All cheap headphones should be at least this great.
---
We wear headphones and/or earbuds for hours every day, so comfort is imperative. Want some designed just for you? A new company called Normal wants to sell you perfectly customised earbuds by using a nifty app to get you fitted — instead of having to pay a visit to an expensive audiologist.
---
---
What's the funniest or strangest situation you've been in when you've craved Bose noise cancelling headphones? An obnoxious house mate? An office colleague or plane passenger chewing loudly? Teenage girls on the train freaking out about One Direction? Tell us your story to win! We're searching for three Gizmodo readers to win a pair of QC 20i premium in-ear headphones (worth $399) and review your experience for the Giz community. Entering is easy!
---
There's a plethora of devices out there that let athletes, amateur doctors and even hypochondriacs constantly monitor their heart rates. But thanks to researchers at the Kaiteki Institute in Japan, soon all you may need to keep tabs on your ticker is a cheap pair of in-ear headphones.
---