Loading page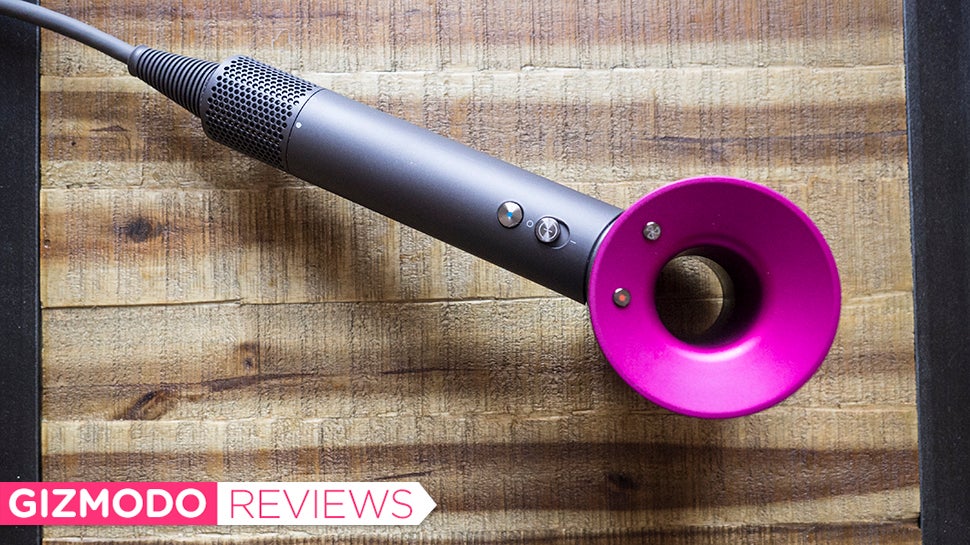 No one should need or want a $699 hair dryer. The number one hair dryer on Amazon costs $50, the one under my sink cost $90 in 2003, and the one my hair dresser uses daily on clients costs between $120 and $200. A $U699 hair dryer is more than twice the price of anything else, but that doesn't matter, because Dyson, a company best known for its fancy vacuums, has made a hair dryer, and the damn thing might be the last you'll ever need.
---
If you looked at buying a new cordless vacuum any time in the last couple of years, chances are you considered Dyson's V6 handstick — a gadget that we absolutely love, and regularly use, for keeping small apartments and living spaces clean without the hassle of a power cord. A few months after launching the same model internationally, the brand new Dyson V8 has hit Australia, and it makes some pretty damn useful improvements on an already good design.
---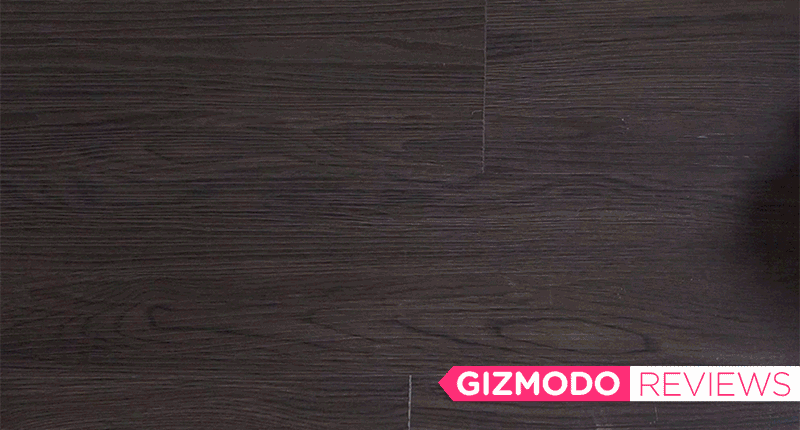 You'd think that the first robot vacuum from a company like Dyson, who reinvented the vacuum, fan, and hair dryer, would rival R2-D2 when it came to functionality. But with the 360 Eye, Dyson instead focused on creating a robovac that did one thing very well: cleaning. It delivers as promised, but is that worth $US1,000?
---
Pre-orders for Dyson's super fancy hair dryer are now open in Australia. From today you can put your cash down on the $699 Supersonic, which will hit retailers 9 July.
We got hands on with the Supersonic at its launch in Japan this April, checking out its intelligent heat control to help protect hair from extreme heat damage, fast yet focused airflow, engineering designed for balance and fabled lack of excessive noise.
---
We've been thinking about lighting the wrong way for years, apparently. Desk lamps with shades over globes, downlights in household ceilings, fluorescent light fixtures in offices. Jake Dyson, son of renowned inventor Sir James Dyson, and an entrepreneur and inventor in his own right, has turned his attention to making a better light — and fixing the way that designers use light in home and office spaces alike.
"It's not about seeing the light," he tells Gizmodo. "It's about seeing the result of the light."
---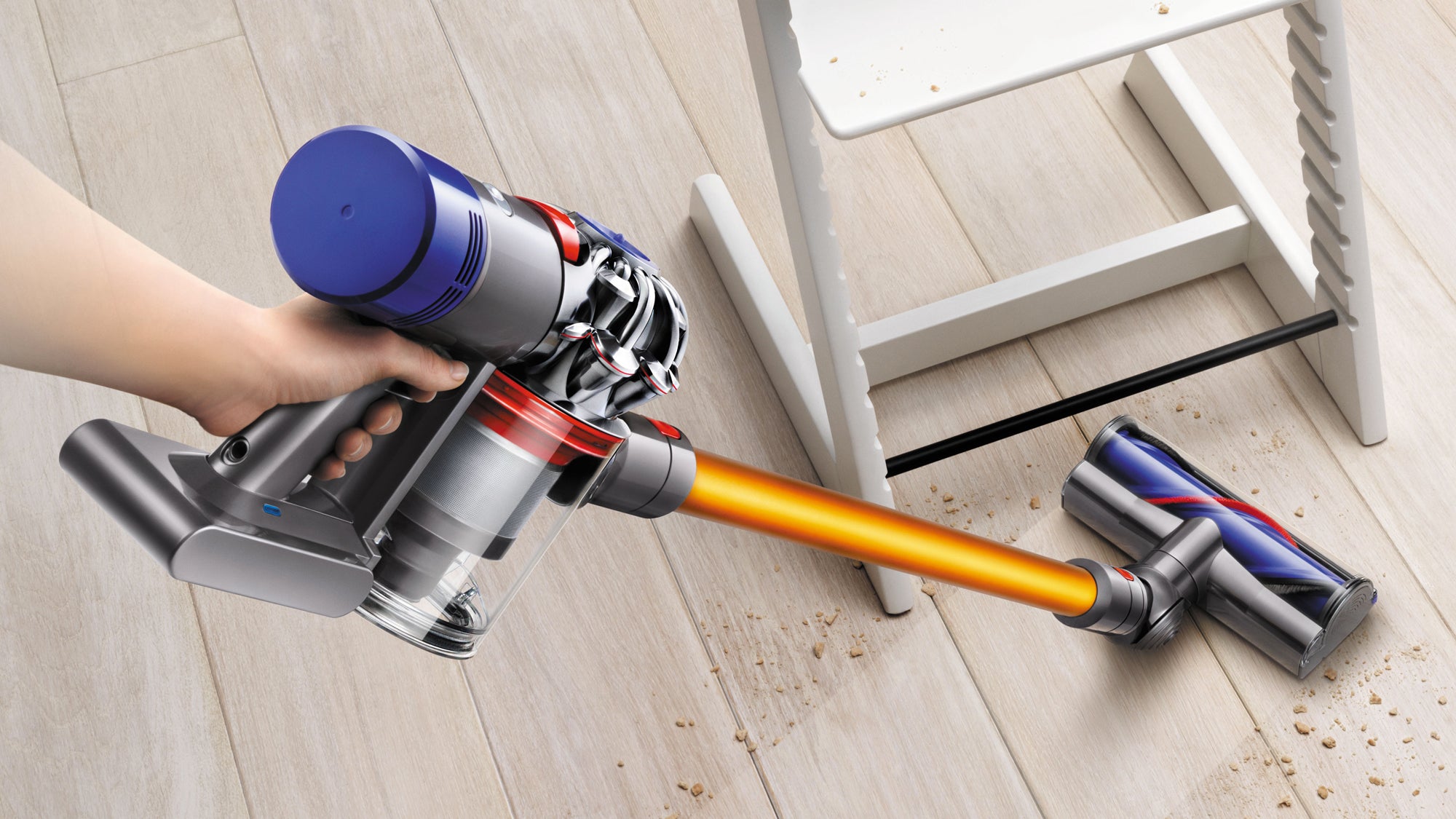 We called Dyson's cordless DC59 Motorhead the first genuine replacement for a full-sized vacuum, even with a few annoying design quirks and limited battery life. It has taken the company almost two years to design a follow-up, but the new Dyson V8 appears to fix most of the complaints we had with the original.
---
Each new week brings with it an abundance of new gadgets — whether devised by tech giants like Google and Samsung or pushed by hopeful entrepreneurs to Kickstarter, they run the gamut from useful to niche to tech that nobody really needs. This week we're looking at gadgets that wouldn't be out of place in a high-tech sci-fi — though some of them should have stayed a fiction.
---
We love Dyson, and we love discounts. When you're buying your lunch today, you might want to take a moment and spend a little more. Gizmodo's Lunch Time Deals posts point out any particularly good bargains for Aussie bargain hunters around the 'net. This week, JB Hi-Fi's Instant Deal gives you $50 off a Dyson V6 Animal handstick.
---
The path of an inventor is not an easy one. From his first invention in the 70's (it was the Ballbarrow — a wheelbarrow with a ball) to his latest "baby", the Supersonic hairdryer, Sir James Dyson has forged his own way.
If you want to follow in his footsteps, be warned — its not for everyone. We sat down for a chat with the man who sees failure, obstacles and complaints as positives.
---
Loading page