Following up on its first humidifier that used a UV light to kill germs in its water reservoir, Dyson has just announced an updated version of its Cool fan that now includes a built-in 360-degree glass filter to remove 99.95 per cent of airborne invaders in a room. And not just any filter, but a high-efficiency particulate arrestance — or HEPA — filter as regulated by the US government making it as effective as you can get in a consumer-grade appliance.
---
A Dyson is promised to keep on sucking at almost full power even as its dirt bin gets full, but few users realise there are also hidden filters that need to be periodically cleaned to keep the vacuum running at full strength. For a company that prides itself on vacuums that never lose suction, that was a big problem. So to ensure that users won't ever forget to clean those filters, Dyson simply engineered a better vacuum design that eliminates them altogether.
---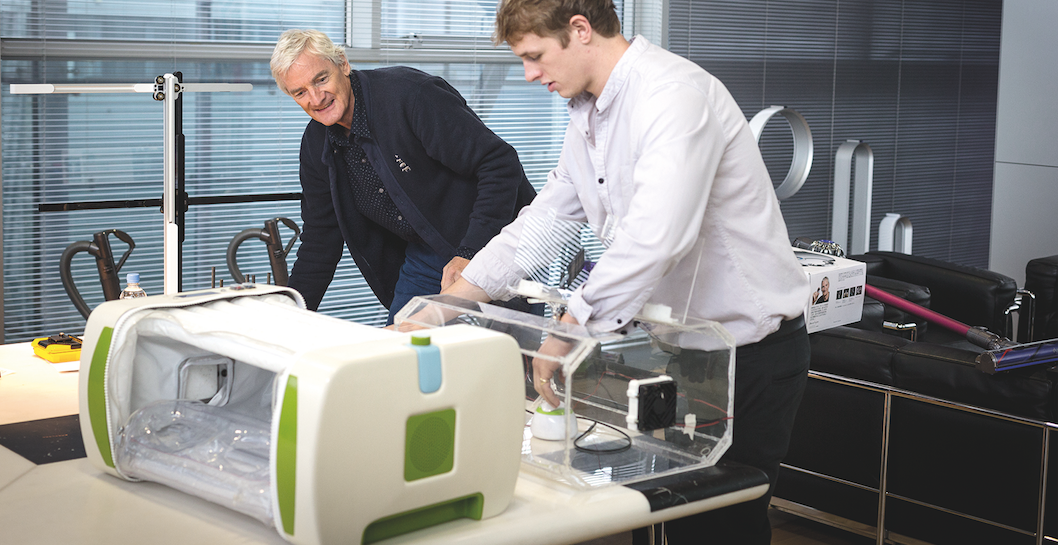 Do you know how much an incubator costs? Probably not, if you live in the developed world (and aren't a doctor). They can cost as much as $US45,000, a price inconceivable for most hospitals or midwives in poor parts of the world. "The western world takes incubators for granted," says James Dyson, who revealed his foundation's 2014 Dyson Award winner tonight.
---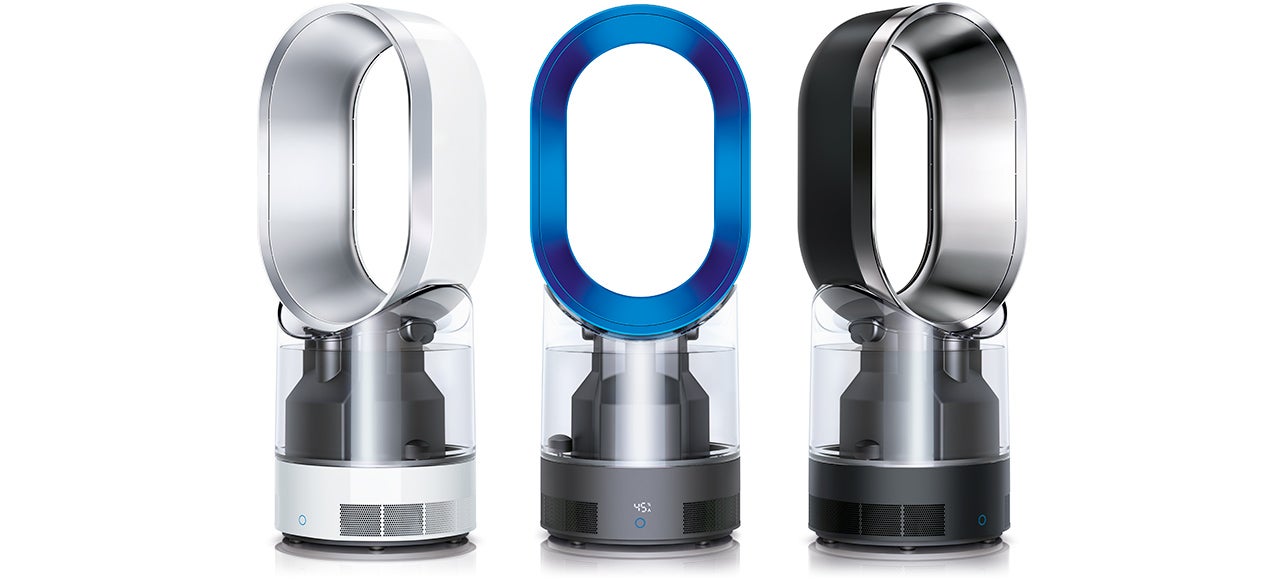 The slow but steady approach of winter means that it's almost time for many of us to fire up our heaters — also heralding the return of of chapped lips and dry skin. Dyson's new humidifier is one solution to the problem, but it doesn't only prevent dry air. It also ensures your home isn't being filled with bacteria-ridden moisture thanks to a germ-killing UV light.
--- ---
Dyson is renowned as much for its inventions as the way it makes them — a process The New Yorker once described as "a second industrial revolution". That's why the James Dyson Foundation was created: To foster and promote young inventors. Today, the organisation announced the national winner of its annual Dyson Award, and Gizmodo chatted with the inventor to find out more.
---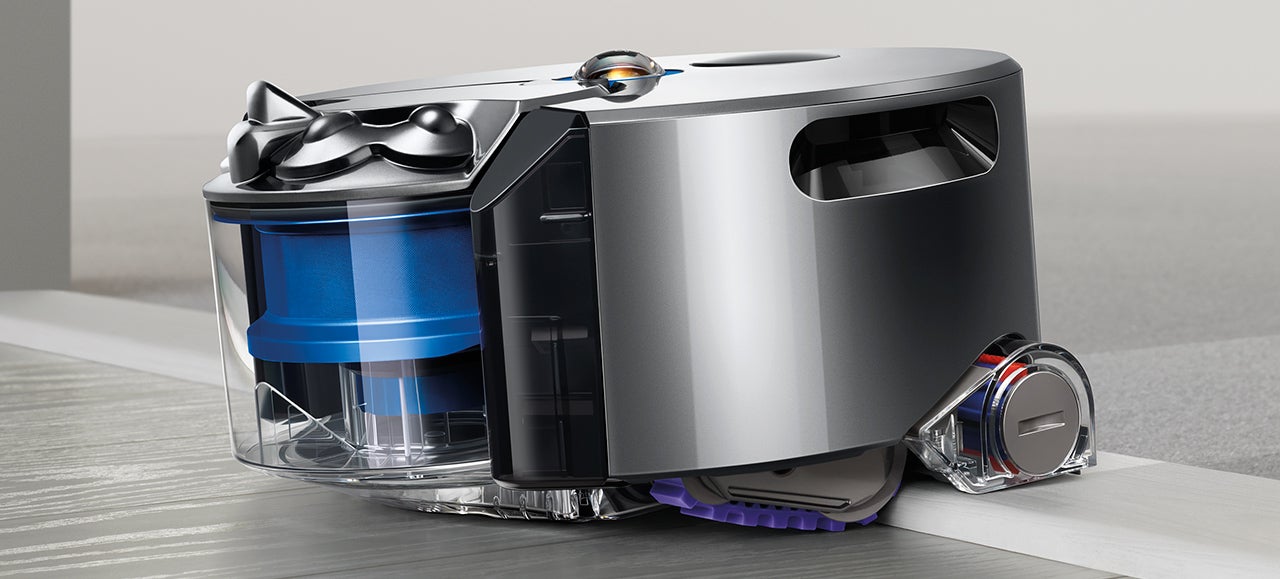 There have been all kinds of gimmicks to help your robot vacuum clean every inch of your home without requiring you to steer it around. But Dyson, while late to the robo-vac party, might have unsurprisingly come up with the best one yet. Its Eye 360 includes an all-seeing 360 degree camera that knows where it's been where it needs to go, and what obstacles it should avoid.
---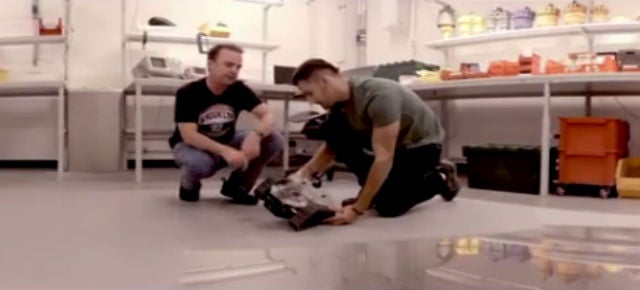 Dyson just released this video teasing its upcoming project, codenamed N223. They might as well have codenamed it "We're going to destroy the Roomba", because it's very probably a robotic vacuum cleaner.
---