Dyson is renowned as much for its inventions as the way it makes them — a process The New Yorker once described as "a second industrial revolution". That's why the James Dyson Foundation was created: To foster and promote young inventors. Today, the organisation announced the national winner of its annual Dyson Award, and Gizmodo chatted with the inventor to find out more.
---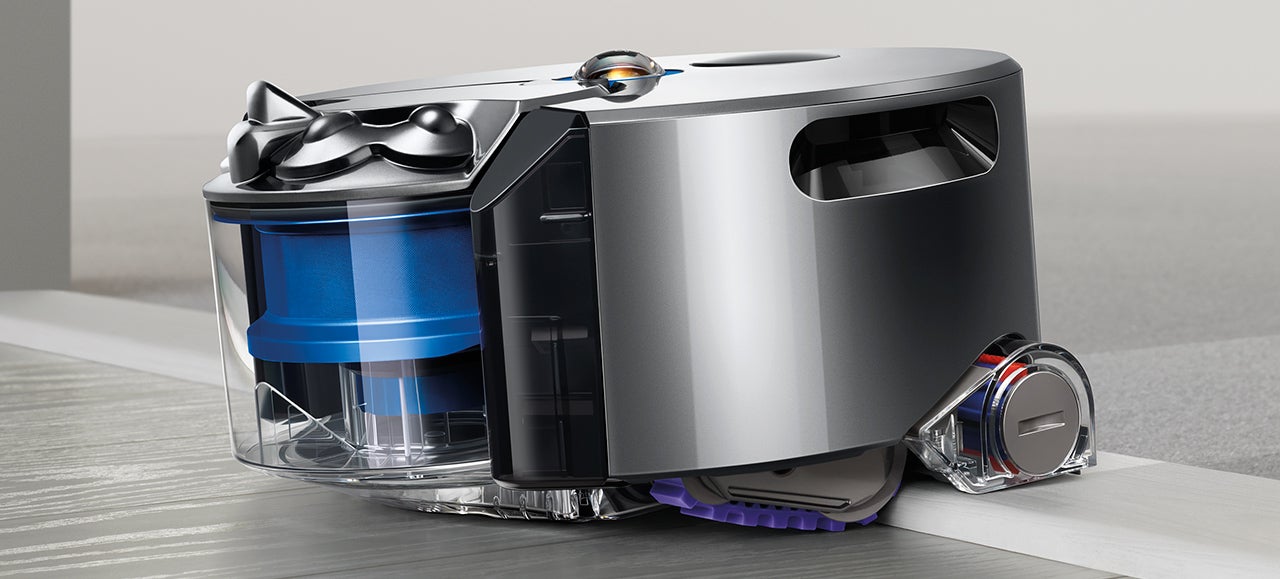 There have been all kinds of gimmicks to help your robot vacuum clean every inch of your home without requiring you to steer it around. But Dyson, while late to the robo-vac party, might have unsurprisingly come up with the best one yet. Its Eye 360 includes an all-seeing 360 degree camera that knows where it's been where it needs to go, and what obstacles it should avoid.
---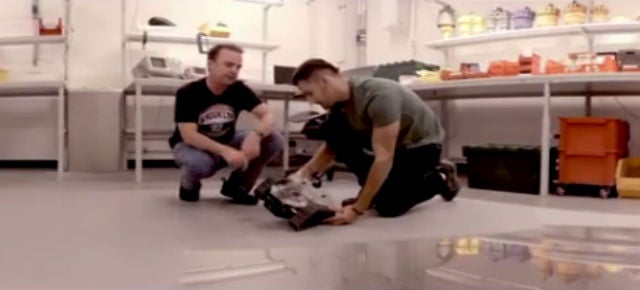 Dyson just released this video teasing its upcoming project, codenamed N223. They might as well have codenamed it "We're going to destroy the Roomba", because it's very probably a robotic vacuum cleaner.
---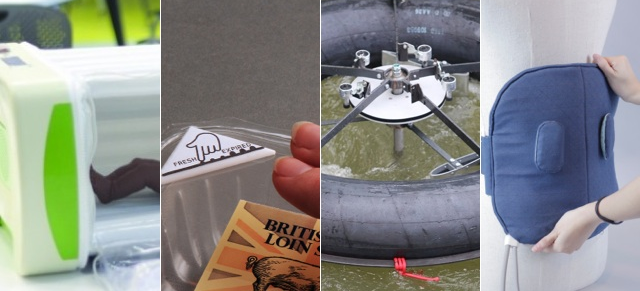 Every year, Dyson asks industrial designers, product designers and engineers to submit their smart solution to a problem — any problem. It's an awesomely broad request, and it usually results in some pretty fascinating projects. Leading up to this year's Dyson Award, we took a look at just a tiny fraction of the entries.
---
It's not all about bagless vacuum cleaners, bladeless fans and blow-the-skin-off-your-fingers hand dryers at Dyson. Each year, the iconic brand holds the James Dyson Award, an international student design and innovation competition which aims to find the most promising young inventors and potentially bring their concepts to life.
---
Your bed is filthy. Your floor is filthy, too, but it's your mattress that's the big problem. Did you know that you're meant to vacuum your mattress regularly? I didn't. Dyson is (probably) the only appliance manufacturer in Europe with its own microbiology lab, and it has a pop-up in Sydney's Circular Quay to show you the nasties lurking in your house.
---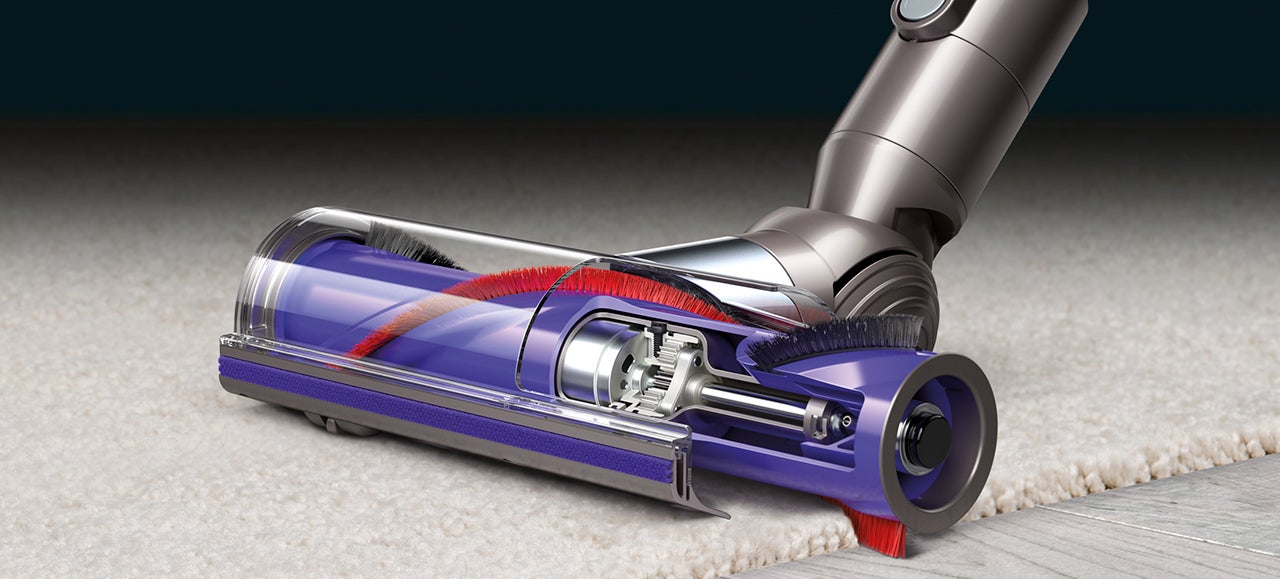 ---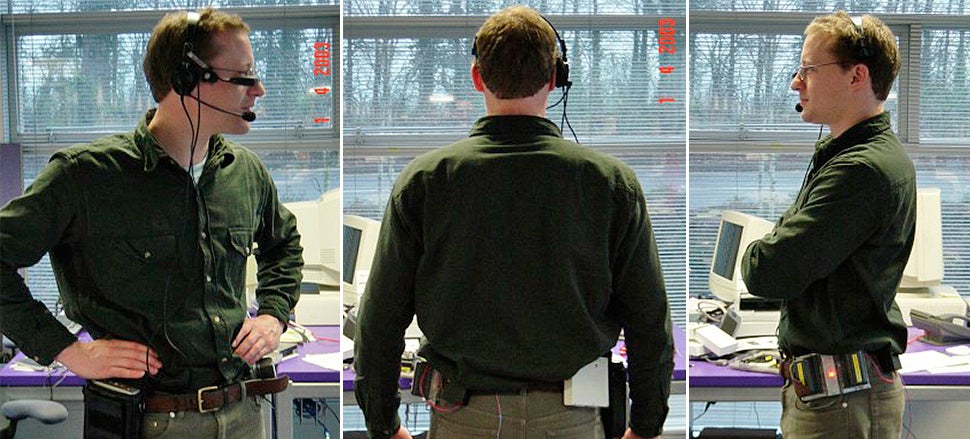 Dyson's first cyclonic vacuum cleaner was launched 21 years ago, but before it made it into consumer's hands, the company's research and development team went through 5,127 prototypes to perfect its design. Since then the company's R&D lab has been responsible for some amazing products — including a few that have never seen the light of day before now.
---
James Dyson has an idea for a new form of sucking machine — one so large it requires an entire barge to house it. The idea here is to let a giant water-going vessel free and allow it to "mine" rivers of all the floating junk that's been tossed away into waterway everywhere since man first invented plastic bottles and tin cans.
---