Loading page
Warner Bros. Home Entertainment is releasing the long-rumoured, and previously only internationally available, "Black and Chrome" version of Mad Max: Fury Road. And that's not all: The company is releasing the whole franchise in one box set.
---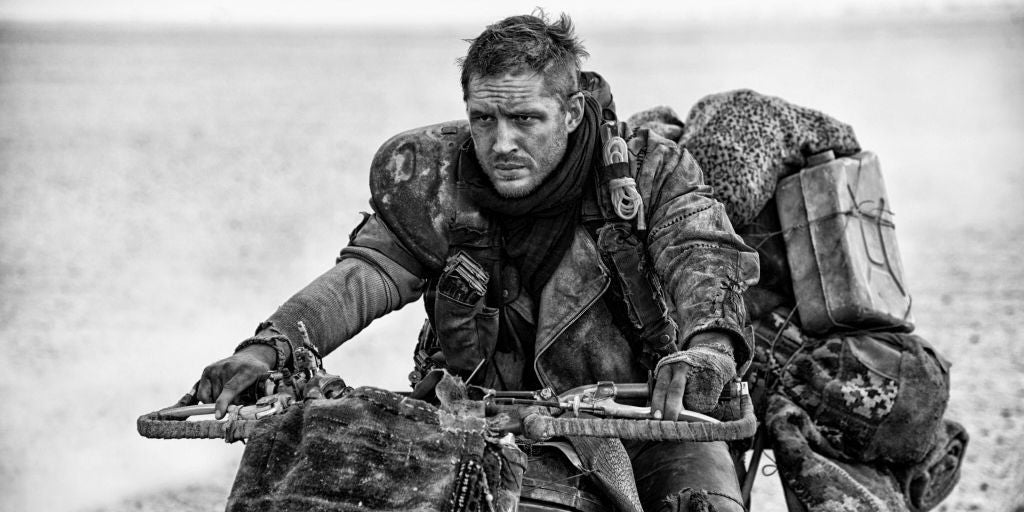 Mad Max: Fury Road director George Miller probably didn't realise the avalanche of discussion he set off when he first mentioned a black-and-white version of his award-winning film. We've chronicled the mystery behind this version of the film in the past, but now it seems like it's actually happening.
---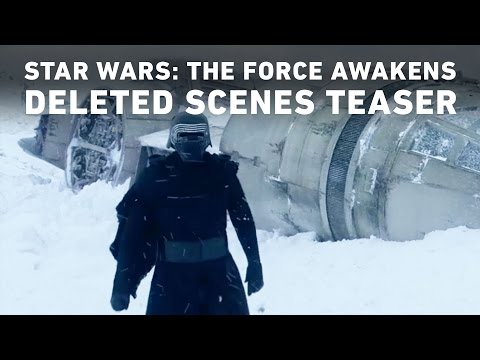 ---
Last year, an Atlantic article introduced us to an activist group run by a former North Korean who now uses balloons to airlift information and technology into into the tightly-controlled country. Now, its members want to use their balloons to tote in copies of The Interview, Sony's beleaguered comedy about Kim Jong-un.
---
This is a neat hack (albeit one that would be legal to build but never run in Australia) and a solution for anyone with a whole pile of DVDs they wanted to rip. Theoretically, of course.
---
Now that its bigger brother Blu-ray has stolen the spotlight, paltry 4.7GB DVDs have slowly started to fade into obscurity. But could they be poised for a comeback? A trio of Chinese scientists have discovered a breakthrough process that could, at least in theory, allow a DVD to store a whopping 1000TB — or a full petabyte — of data. Suck on that, Blu-ray.
---
Remember DVD players? You know, those boxes that those oversized Blu-ray discs used to slide into? Well, looks like they won't be going the way of VHS tapes and cassettes (ask your parents) just yet,because researchers have just figured out a way to turn them into affordable, blood-analysing, cellular-imaging, laser-scanning microscopes capable of completing HIV tests in mere minutes.
---
---
If you want to take your movies with you on the road or ditch your physical discs to save space, you'll need to rip them first. Thankfully, there are plenty of great utilities designed to make the process easy and give you files that are playable on any device you choose. Here are five of the best, based on your nominations.
---
Loading page