Loading page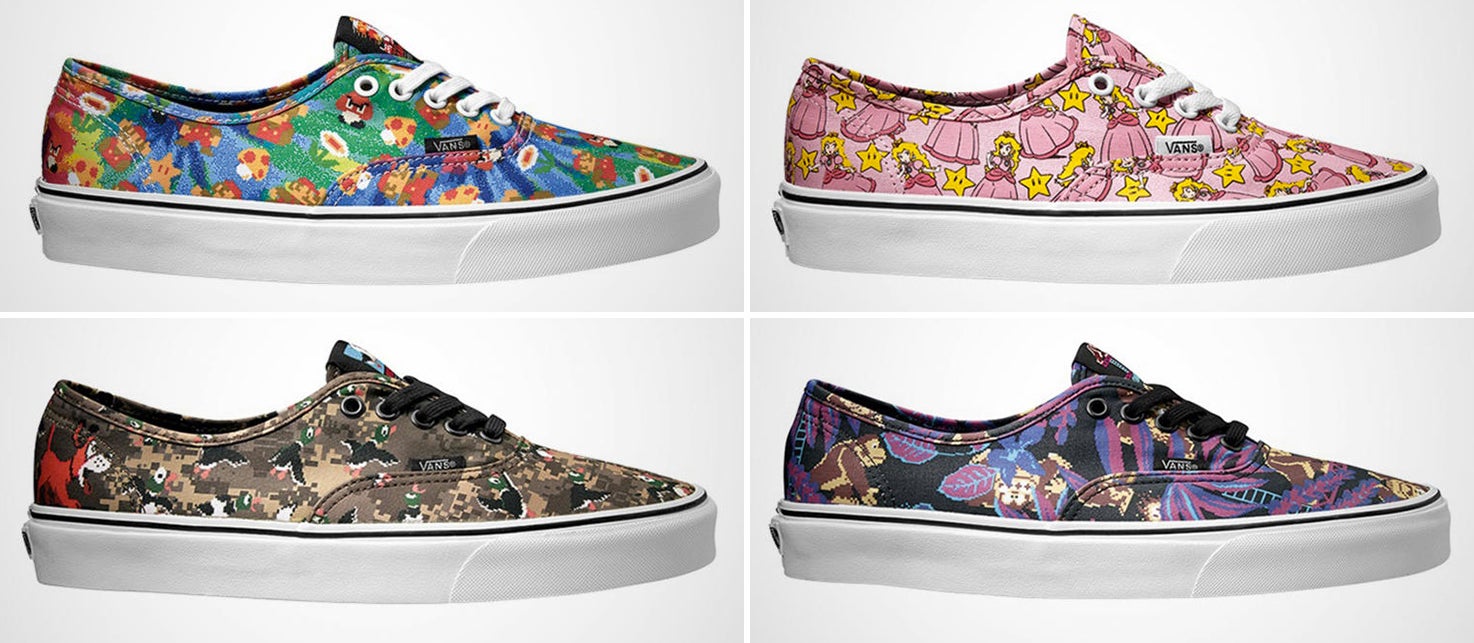 Adding to a long list of pop culture collaborations, which has yielded fare like Star Wars– and Disney-themed kicks, Vans is now working with Nintendo on a new line of branded sneakers featuring characters and power-ups from classic 8-bit NES games, including Super Mario Bros., Donkey Kong and even Duck Hunt.
---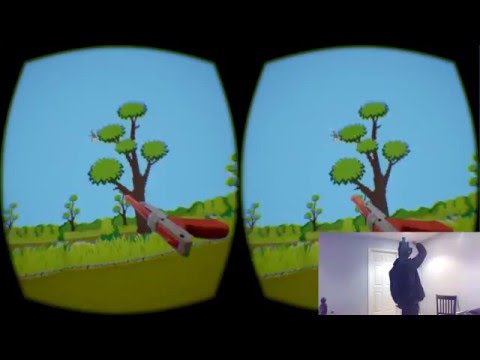 ---
---
And with a bit of luck and a lot of practiced skill, the stoic hunter feeds his family for another day. Now commemorate the plebeian triumph with this $US19 shirt. [uneetee via Fashionably Geek]
---
---
Look, I'm for the right to bear arms as much as the next guy—I just don't like ducks.
---
For the ultimate game of Duck Hunt, Marksman Training Systems is offering the ST-2 shooting simulator–the first on the market for shotgun and rifle shooting. Co-developed by the British Association for Shooting and Conservation, the simulator is so accurate that its used by Russian and Slovakian national clay shooting teams as a way to practice before the Olympics.
---
When I look at the classic Nintendo Zapper I think of my younger days as a screaming, hot-headed 8-bit gamer, but not Fluffypants. No siree. The enterprising DIY lamp artist looked at the orange and grey plastic and saw a lamp. A few hours and one fabricated cardboard NES cartridge stand later, that laughing dog was back in action, ready to haunt my dreams once again. If this model played the level intro music I'd be tempted to break out the glue gun, but for now I'll just marvel at its brilliance from afar. [Craftster via Boing Boing Gadgets]
---
Loading page