We really liked the NX30 on its Australian debut in April, but there's no denying that here at Gizmodo we like slightly more powerful and more professional cameras. With a new lens line-up and some genuinely impressive technology hidden away inside, Samsung's new NX1 is squarely aimed at "advanced photographers".
---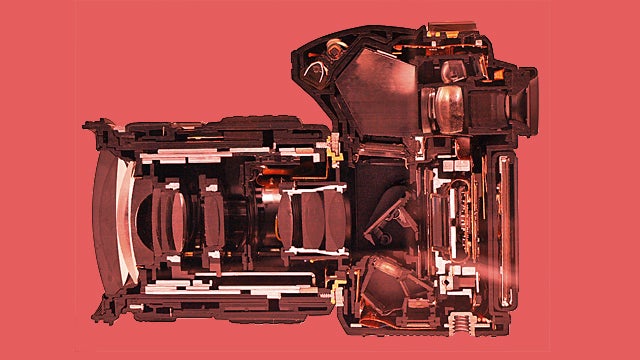 ---
Gizmodo Video Guide: Despite being smaller, lighter, mechanically simpler, and more high-tech than digital SLRs — mirrorless cameras are just as powerful when it comes to actually taking photos. Here's what you should consider before your next big camera purchase.
---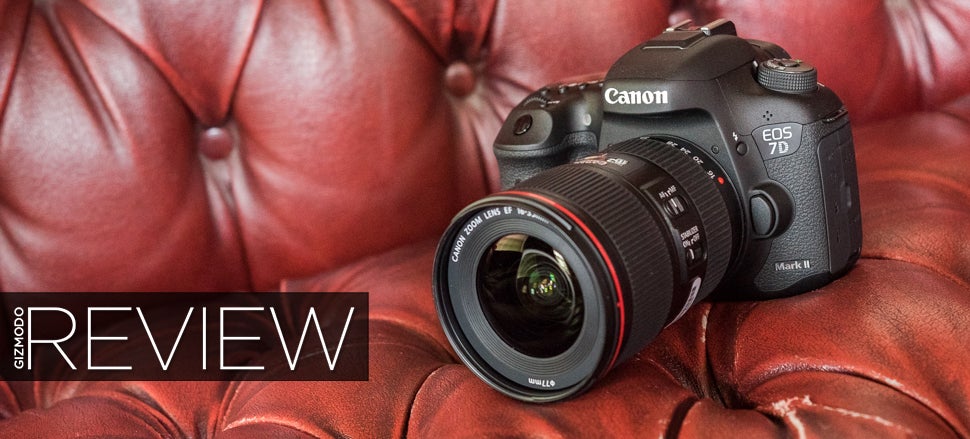 When the Canon 7D came out in 2009, it soon became one of the most popular DSLRs ever. It was fast, rugged, with great video features, all for a whole lot cheaper than the more pro-oriented 5D Mark II. Five years later, the 7D Mark II makes its debut with plenty of powerful specs, yet it's not likely to be the same wide-reaching hit as the original.
---
Gizmodo Video Guide: When does it make sense to step up from an intermediate DSLR to a more advanced model to take your shots to the next level? Let's take a look…
---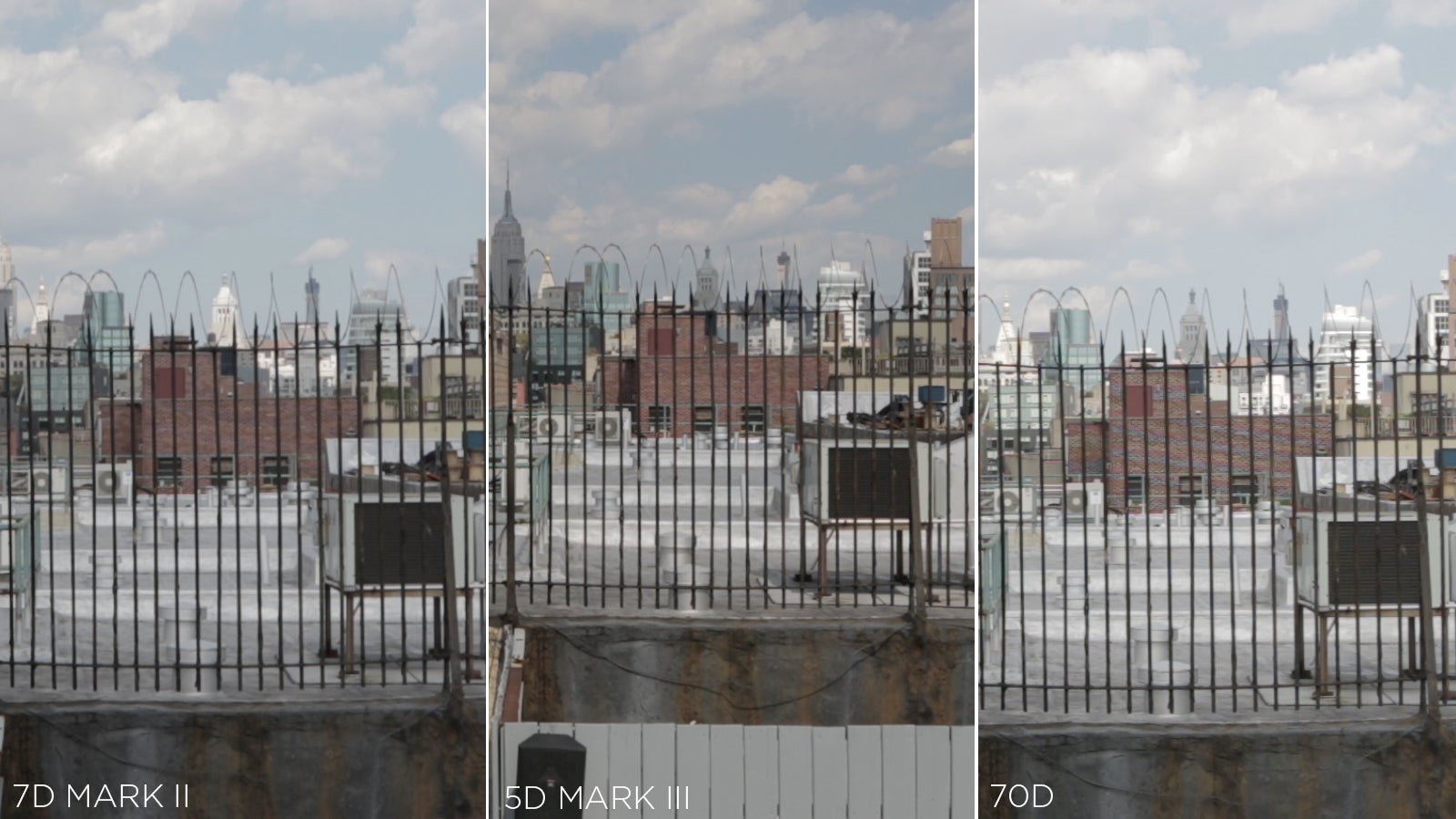 The original Canon 7D was a hit with video-makers, which is why the biggest question surrounding its successor, the 7D Mark II, has been what the video quality looks like. With our beta sample unit in-hand, we mounted a casual comparison with Canon's other video-forward DSLRs.
---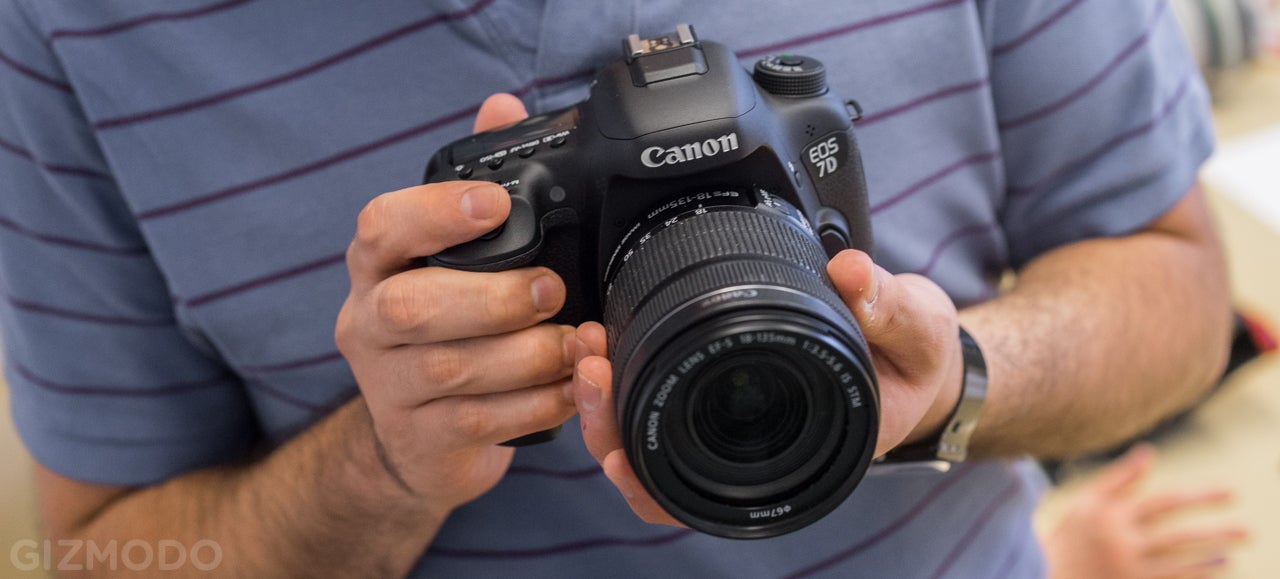 We just got our hands on a pre-production beta unit of Canon's latest DSLR, the 7D Mark II. We wasted no time in hitting the streets to grab some shots for your viewing pleasure.
---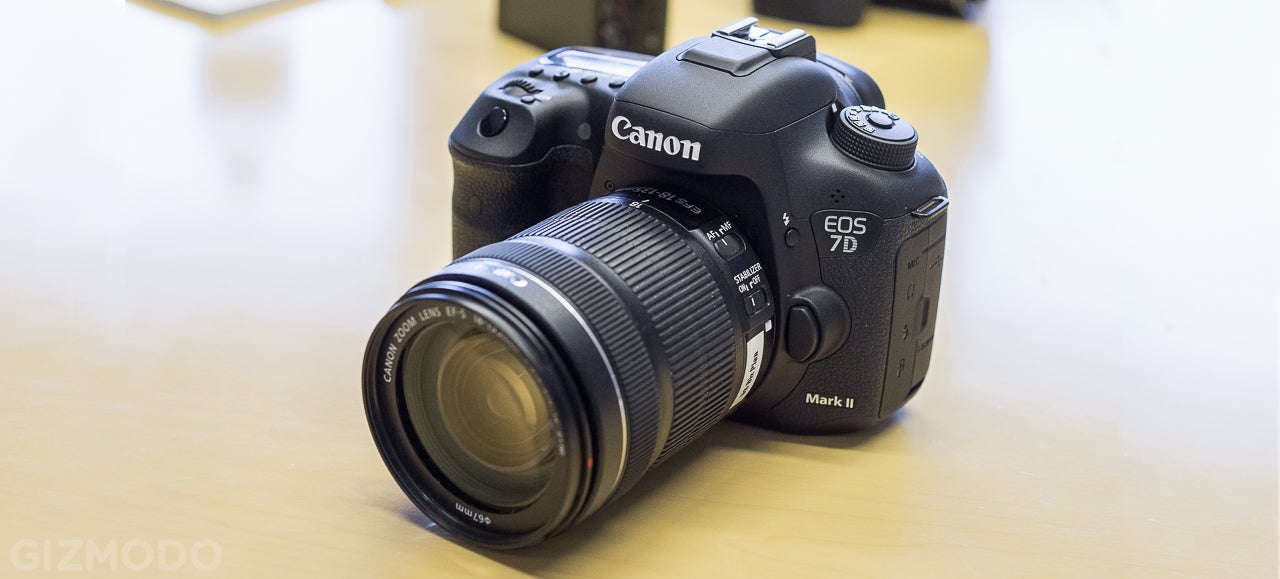 It's finally here. The Canon 7D Mark II, probably the most anticipated, rumoured, speculated-about camera in years, is ready to make its debut. It's been five years since the original 7D hit shelves in 2009, so you better believe the expectations are high for the Mark II to be the messiah of mid-range DSLRs.
---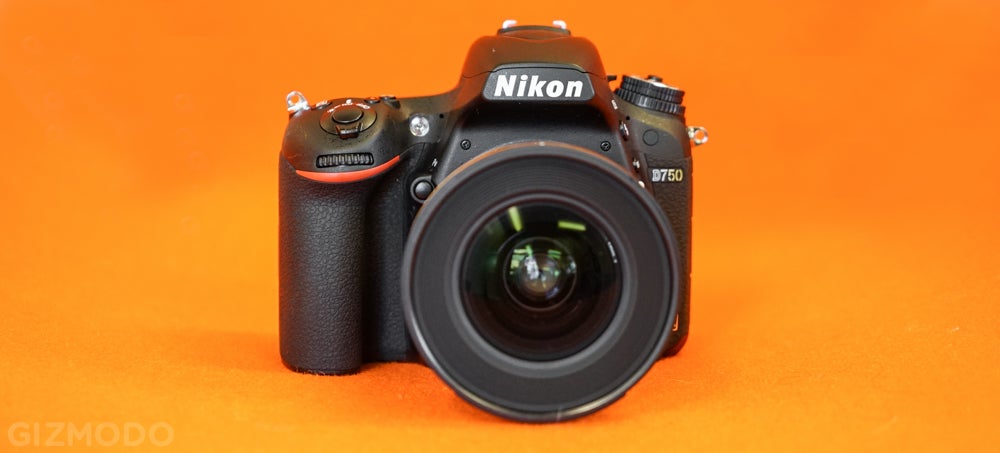 ---