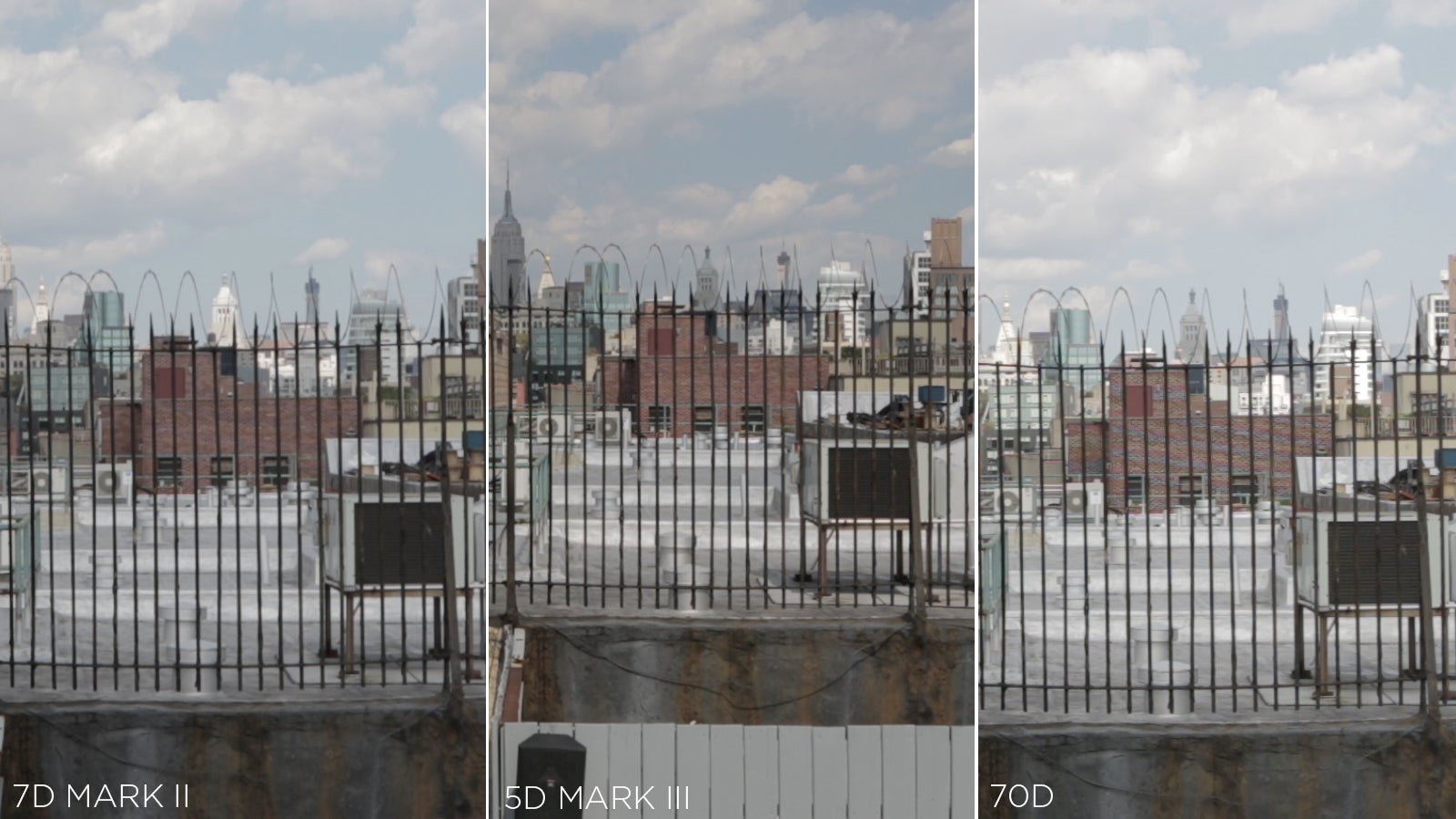 The original Canon 7D was a hit with video-makers, which is why the biggest question surrounding its successor, the 7D Mark II, has been what the video quality looks like. With our beta sample unit in-hand, we mounted a casual comparison with Canon's other video-forward DSLRs.
---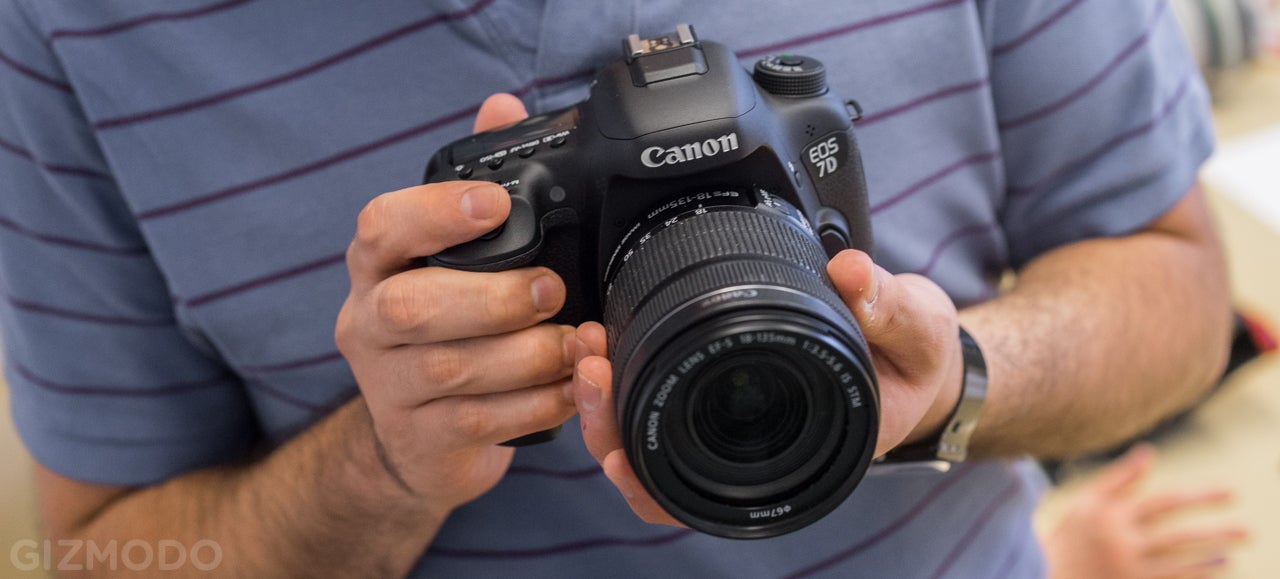 We just got our hands on a pre-production beta unit of Canon's latest DSLR, the 7D Mark II. We wasted no time in hitting the streets to grab some shots for your viewing pleasure.
---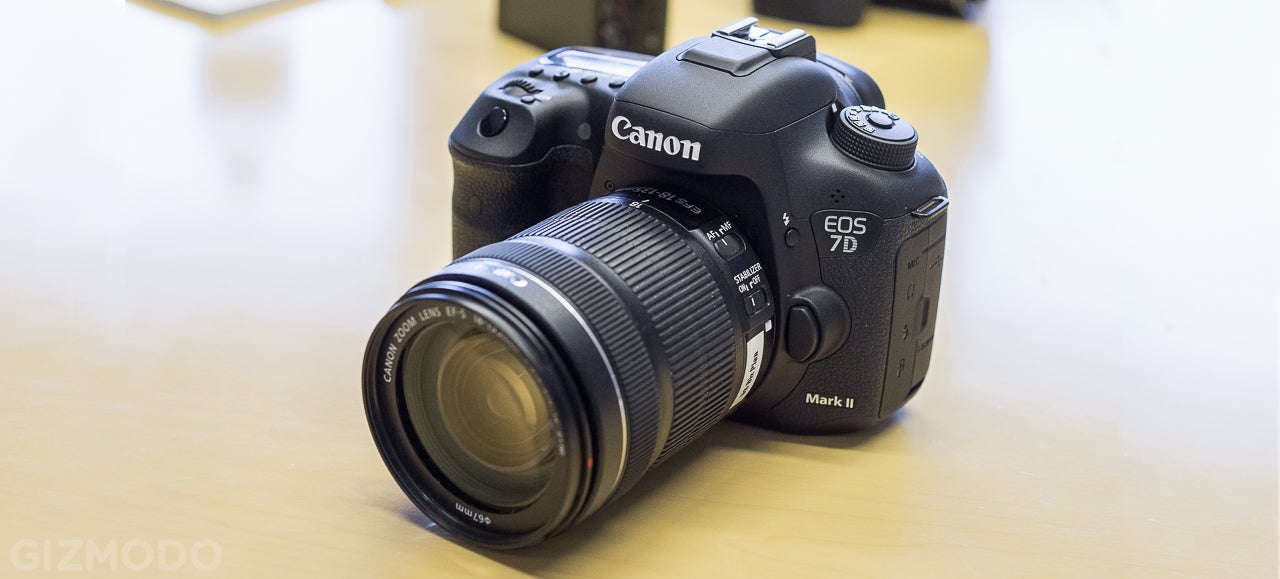 It's finally here. The Canon 7D Mark II, probably the most anticipated, rumoured, speculated-about camera in years, is ready to make its debut. It's been five years since the original 7D hit shelves in 2009, so you better believe the expectations are high for the Mark II to be the messiah of mid-range DSLRs.
---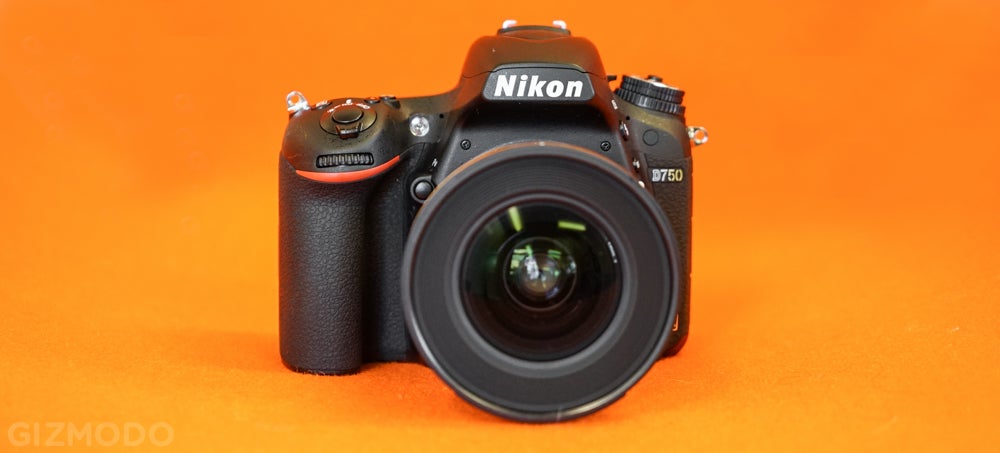 ---
The Nikon D800 is commonly held in high regard as one of the best pro DSLRs out there. When it was released back in 2012, it made news for its unique 36-megapixel sensor. This time around, the focus is on minor improvements for some added firepower in an already fiery camera.
---
With all the glitz and glamour of Sony's recently renamed and revamped Alpha (nee NEX) mirrorless camera line-up, you'd be forgiven for thinking Sony had forgotten about its DSLR cameras. Not so — it has just released an update to its mid-range a77, endowing the semi-pro and 'advanced amateur' shooter with a class-leading 79-point autofocus system.
---
Nikon's enthusiast and semi-professional cameras since 2009 — the D5000 and D7000, and their subsequent successors — have kicked goal after goal after goal. Each incremental product release has addressed customer concerns, added new features, and bumped up their imaging sensors' megapixel count. That trend thankfully continues with the latest D5300.
---
The next iteration in Panasonic's excellent stills-and-video mirrorless GH camera line-up, the LUMIX DMC-GH4, now has an Australian price tag. That's great news for anyone thinking of moving over to the new camera, which boasts native 4K video recording capability and a hugely improved imaging sensor. Like the GH3 before it, the new GH4 will likely become the camera of choice for indie film crews and professional cinematographers on a budget.
---
At the professional level, the ultra-powerful DSLR is still mighty important, and with that in mind, Nikon is upgrading its beastly D4, with the D4s, a faster shooter that's better at low-light than its predecessor. There's a lot to love about this camera. Here are the highlights.
---