---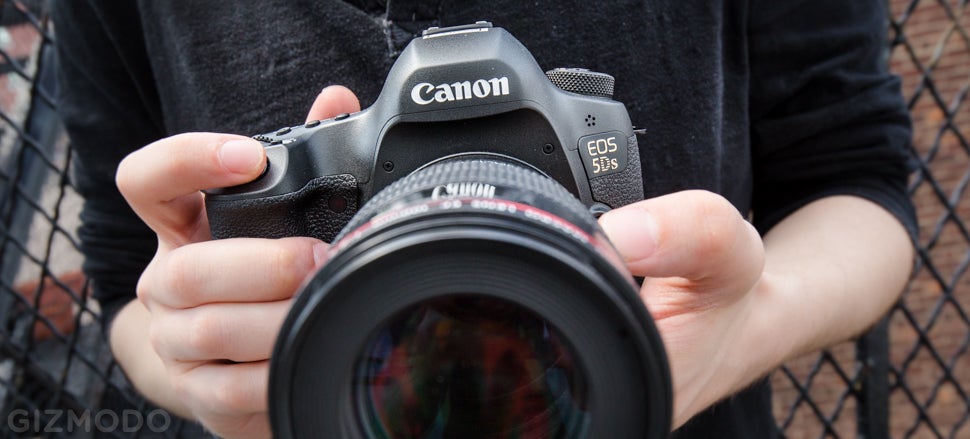 Canon's new high-res DSLR, the 5DS, shoots giant 50-megapixel images. That's a crapload of resolution you probably don't need. But it's fun to look at anyways! We had the privilege of toying around with a pre-production beta sample of the camera. Here are the results.
---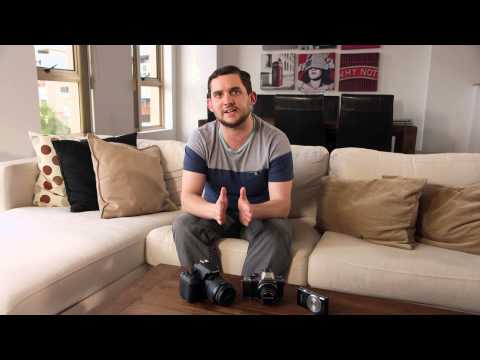 Gizmodo Video Guide: Despite being smaller, lighter, mechanically simpler, and more high-tech than digital SLRs — mirrorless cameras are just as powerful when it comes to actually taking photos. Here's what you should consider before your next big camera purchase.
---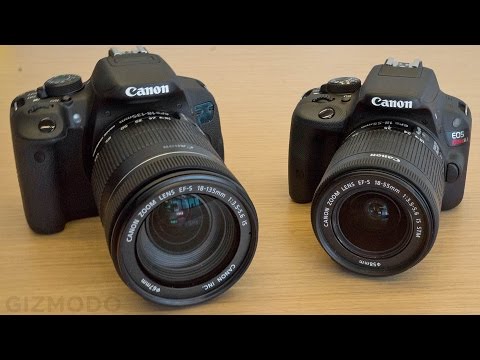 Gizmodo Video Guide: When does it make sense to step up from an intermediate DSLR to a more advanced model to take your shots to the next level? Let's take a look…
---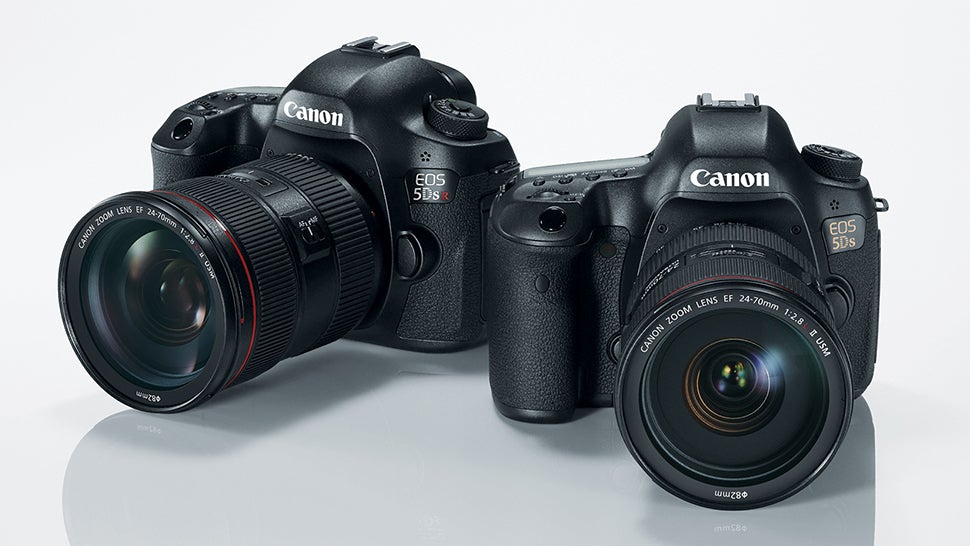 ---
For most people, cameras are about taking photos. That's what they've been about since the Kodak box Brownies and Leica Is of the start of the 20th century. But at this point in time, this mark in our 21st century, cameras are about sharing photos. It sounds twee, but that's the reason that Flickr's most popular camera is an iPhone.
Bridging the world of taking good photos and sharing your experiences is a difficult task, and within the last few years we've seen some interesting, noble but ultimately imperfect experiments like the Polaroid Socialmatic and Samsung's own Galaxy K Zoom. But I think someone has finally got it right. Samsung's NX1 is the mirrorless camera that brings forth the strongest challenge yet to its professional full-frame competitors from Canon, Nikon and Sony.
---
---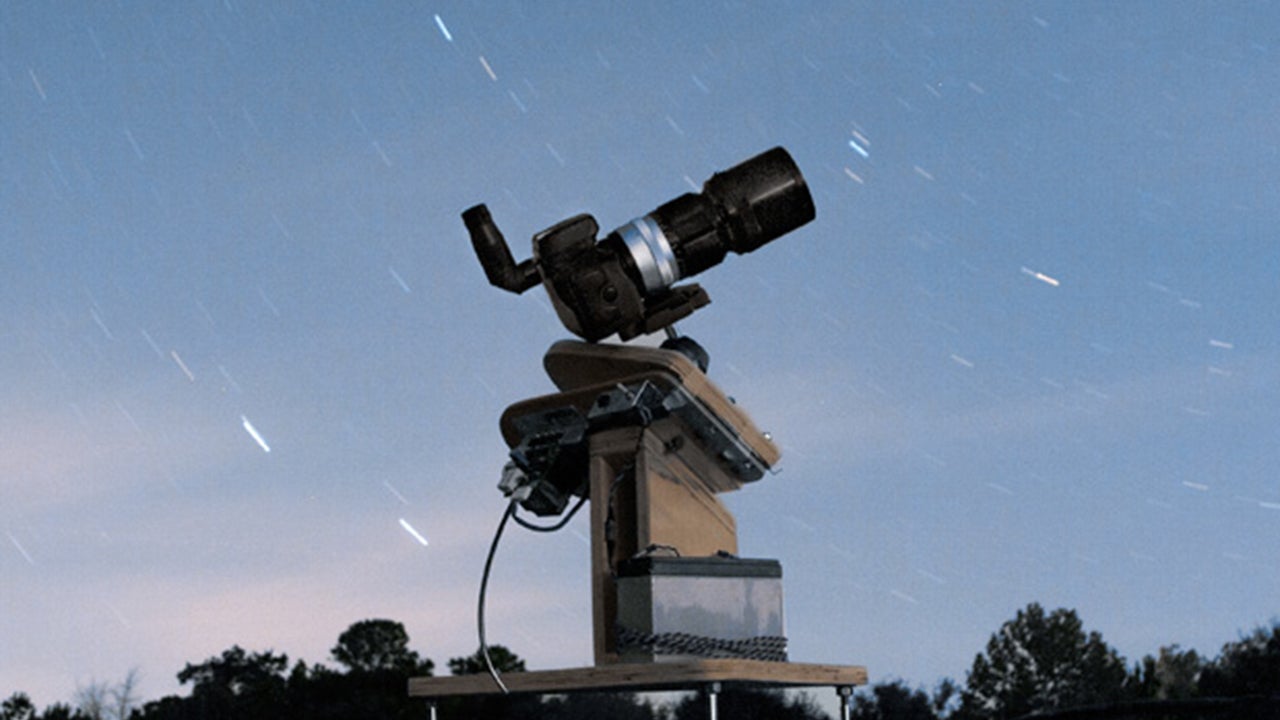 Wouldn't it be cool to discover a planet circling a lonely star light years away from Earth? Maybe you'd even get to name it. Actually exploring deep space is hard, but as IEEE Spectrum's David Schneider points out, detecting exoplanets is pretty simple, simple enough that a basic DSLR and a telephoto lens can do it.
---
It's difficult to find a mid-range camera these days that stands out from the crowd. Professional cameras are a long way ahead of the pack when it comes to image quality and durability, but the cheapest of the cheap DSLRs are now also impressively powerful and easy to use at the same time — which leaves the middle of the market as a very hard place to be. But cameras like the Nikon D7000 and Canon 7D have carved out a niche for themselves nonetheless.
But even the best cameras need an update every now and then. The semi-professional grade Nikon D7100 attempts to address a few of the shortcomings of the now-four-year-old D7000, and add a few much-requested features at the same time. Can Nikon improve significantly on one of the best and most highly regarded cameras of the last few years?
---
---