---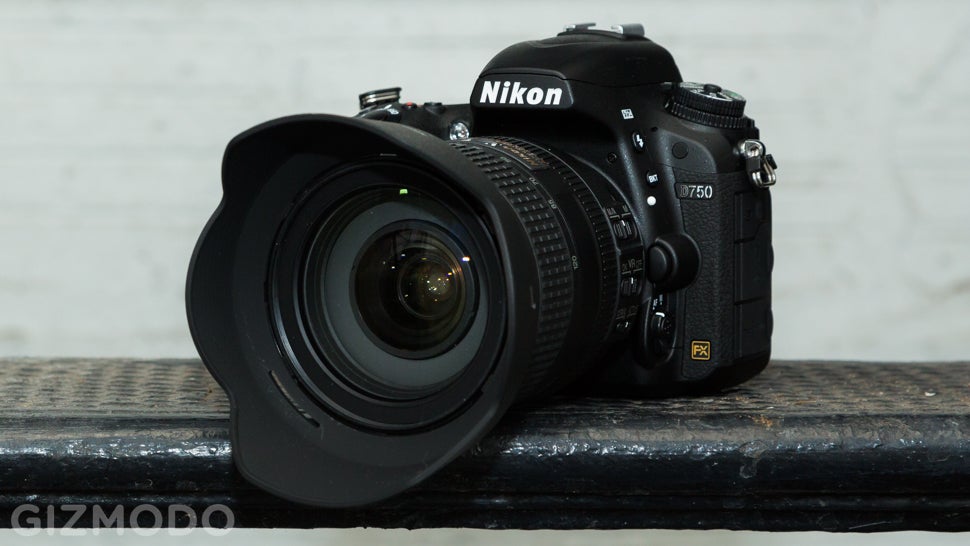 Back in September, Nikon announced yet another full-frame DSLR to add to its broad lineup — the upper-mid-level D750. Equipped with a pivoting LCD and a handful of video specific features, this new guy is chasing the hearts of filmmakers in particular. At first glance it's a welcome addition to an already proven camera lineup. Regardless, I put it through the paces to see if it's worth the purchase for the video inclined DSLR wielder.
---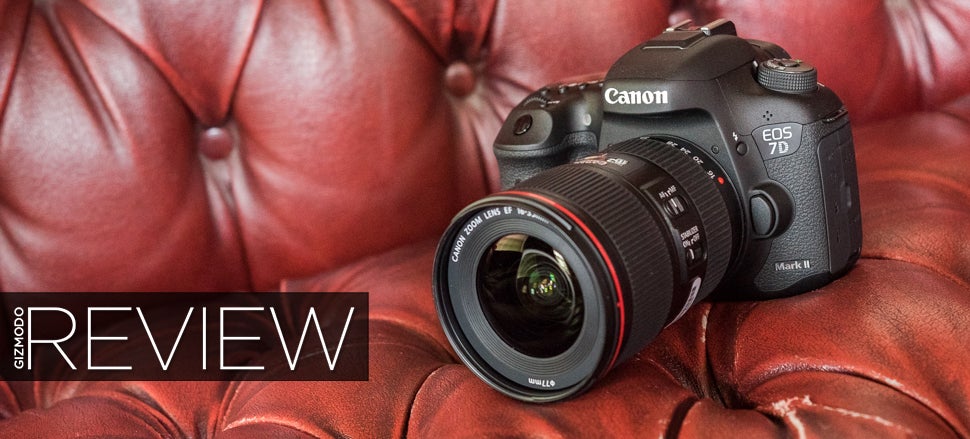 When the Canon 7D came out in 2009, it soon became one of the most popular DSLRs ever. It was fast, rugged, with great video features, all for a whole lot cheaper than the more pro-oriented 5D Mark II. Five years later, the 7D Mark II makes its debut with plenty of powerful specs, yet it's not likely to be the same wide-reaching hit as the original.
---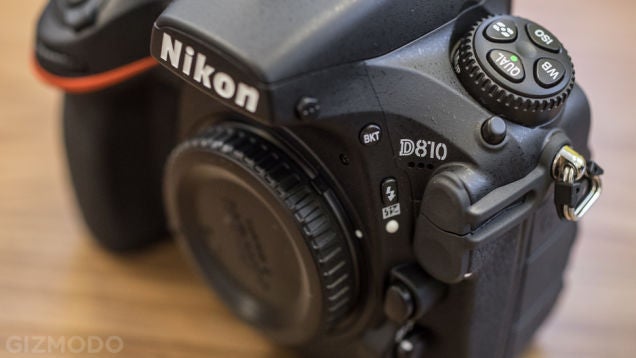 Video quality in DSLRs has been fairly steady in its seven years or so on the scene. There have been minor jumps in cameras like the Canon 5D Mark III, but DSLRs have been largely eclipsed in image quality by mirrorless and new video-focused cinema cameras. Nikon, used to playing second-fiddle to Canon, is not going down without a fight, and their new batch of DSLRs is proof.
---
The Nikon D800 is commonly held in high regard as one of the best pro DSLRs out there. When it was released back in 2012, it made news for its unique 36-megapixel sensor. This time around, the focus is on minor improvements for some added firepower in an already fiery camera.
---
Take a 10,000mAh Anker battery and a DC coupler from Amazon, add a hot-shoe plate and some industrial-strength Velcro, and throw it all at your DSLR. Nope, it's not a craft project — it will give your camera an amazing nine hours of battery life.
---
While Nikon will show off its new pro-grade DSLR, the D4S, at CES, the camera has already been unveiled at an official press event over in Hong Kong. Here it is.
---
Whether you have an entry-level digital SLR camera or a more advanced model, there's one constant truth: you can always buy a better lens.
---
Canon has spent years making incremental improvements to its DSLR line's video features, yet it's been ages since we've seen a major step forward in functionality. While the 60D added some nice touches, its successor, the EOS 70D, makes one very specific leap towards excellence.
---