What kind of drones do ISIS militants use? Nothing fancy actually: in fact, they use an off-the-shelf consumer drone like a DJI Phantom.
---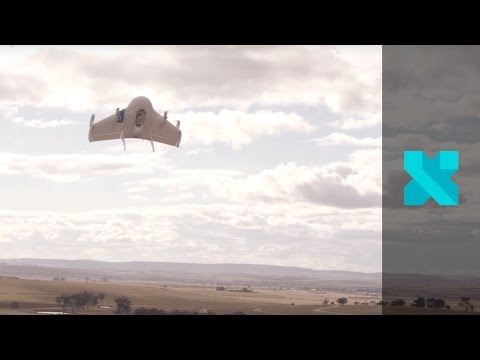 "G'day mate. Can I get some food for me dog?" asks Neil over the radio to his friend Nick. Neil's friend Nick works with Google, and that dog food is going to be delivered by Project Wing, Google's top secret drone delivery project.
---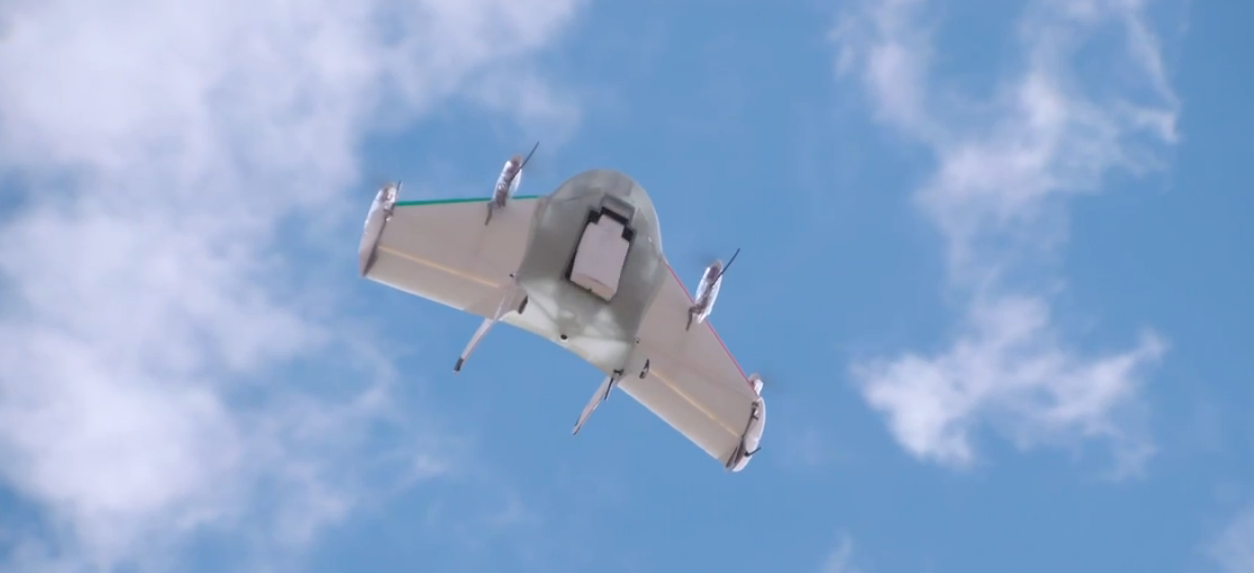 How's this for sneaky? It's being reported that Google's clandestine Google X team has spent the last two years working on a secret drone program. More than a silly stunt like the teaser Amazon pushed out earlier this year, Google appears to be serious about delivery in the air — getting products from the warehouse to their destination in about two minutes.
---
In the US, the FAA's rules about commercial drones have so far been ham-fisted: ban, except in special cases. And who knows how things will pan out in Australia where three Aussie entrepreneurs want regulatory approval to deliver parcels using drones. But what would a world where we live, play, and work next to drones look like? What would city zoning for drones look like?
---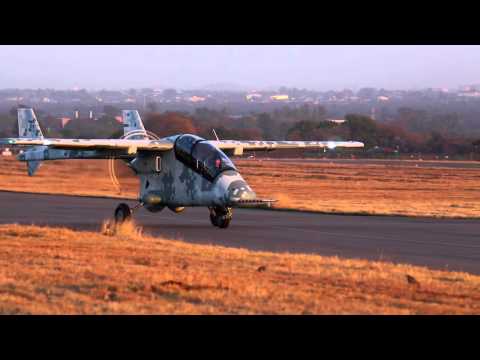 While Africa's backyard space program has yet to get off the ground, the continent's first (arguably) homegrown aircraft has already taken flight. Throughout the continent, these ultralight two-seaters could soon fill the skies where long-range surveillance UAVs are too expensive to fly.
---