Collecting biological samples from a whale is about as difficult as it sounds. The animals are easily stressed by the rumblings of large research vessels or manned helicopters and quick to run. Instead, a team of researchers has developed a novel quadcopter solution that collects a different sort of secretion than blood: expelled mucus.
---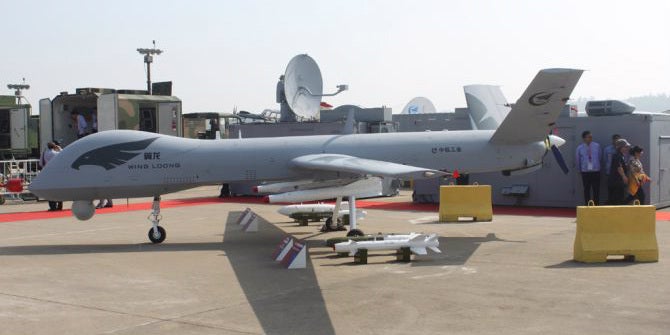 ---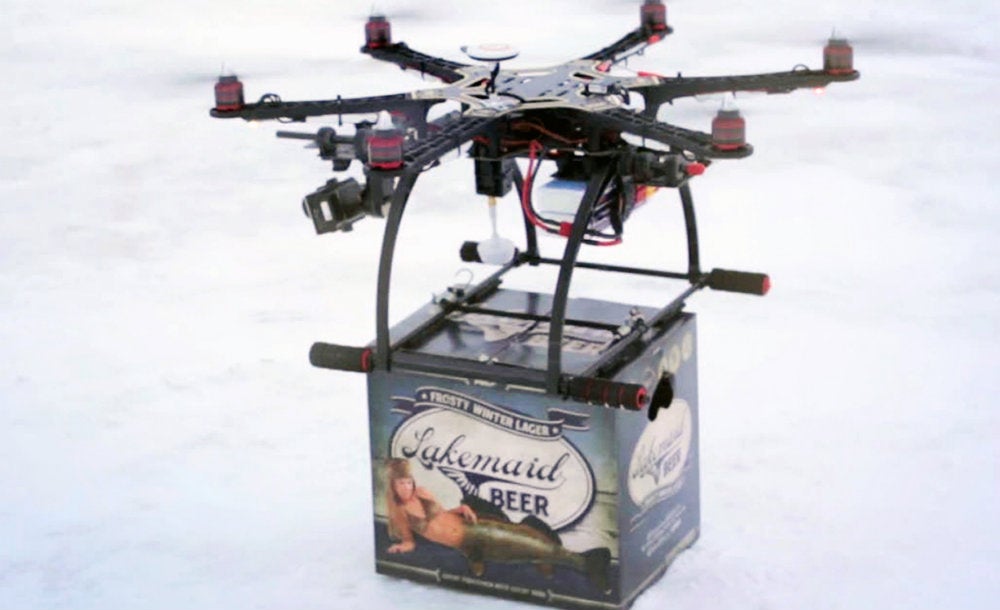 The commercial drone industry has a new best friend, and that friend is powerful and loaded. It's Google, which recently unveiled to The Atlantic its secret drone delivery program, Project Wing, meaning another tech titan now has skin in the commercial UAV game. One that might just have enough clout to make delivery drones happen.
---
What kind of drones do ISIS militants use? Nothing fancy actually: in fact, they use an off-the-shelf consumer drone like a DJI Phantom.
---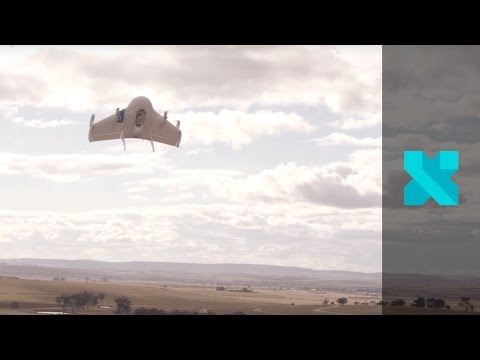 "G'day mate. Can I get some food for me dog?" asks Neil over the radio to his friend Nick. Neil's friend Nick works with Google, and that dog food is going to be delivered by Project Wing, Google's top secret drone delivery project.
---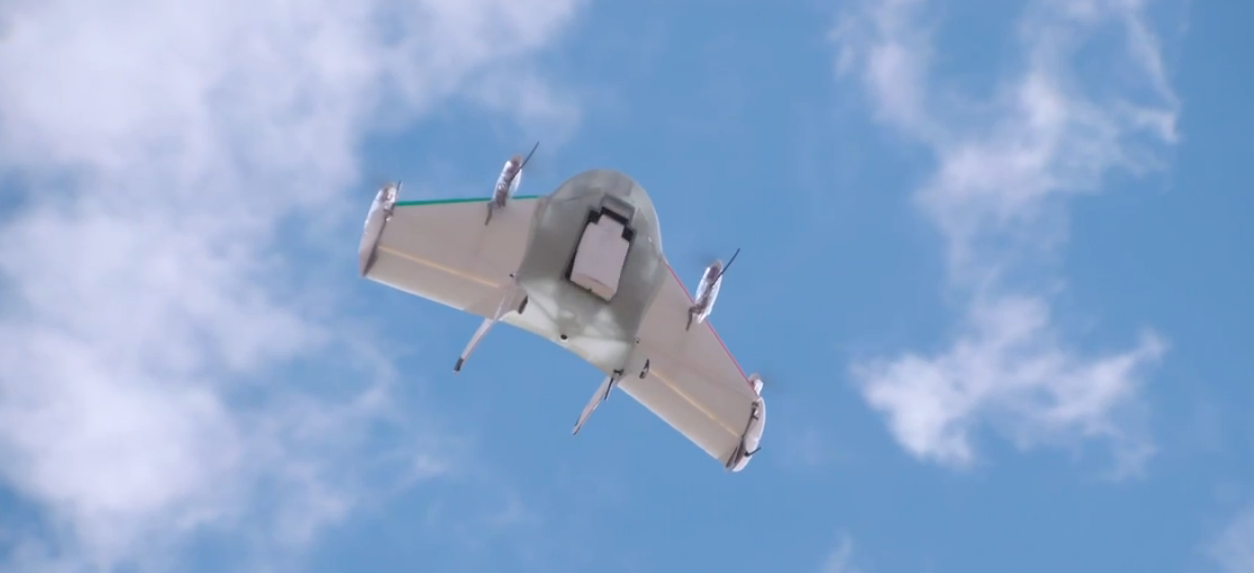 How's this for sneaky? It's being reported that Google's clandestine Google X team has spent the last two years working on a secret drone program. More than a silly stunt like the teaser Amazon pushed out earlier this year, Google appears to be serious about delivery in the air — getting products from the warehouse to their destination in about two minutes.
---