On the heels of reports that drones are mysteriously buzzing around the Eiffel Tower and crashing into the White House lawn, a Japanese security company is developing a new drone detector — a system to sniff out any shady eyes in the sky buzzing around the wrong places. The march toward dystopia continues.
---
Camera-equipped drones swoop and shoot aerial shots for TV and movies with gorgeous Planet Earth grandeur. Now, director James Cameron's backing a new contest in New Zealand to find drone designs to make the flying cameras even better-suited to Hollywood.
---
Good Kill is the latest high tech parable from director Andrew Niccol, best known for sci-fi flicks GATTACA and In Time. Set in 2010, it deals with "actual events" in the lives of drone pilots flying assassination missions over Afghanistan. The movie is uneven, but it will give you a look at drone warfare that's unlike anything you've seen.
---
Nature-inspired engineering isn't new — but engineers are still finding new ways to take cues from Mother Nature. We got the beastly lowdown at day 3 of the RoboUniverse conference in New York this morning.
---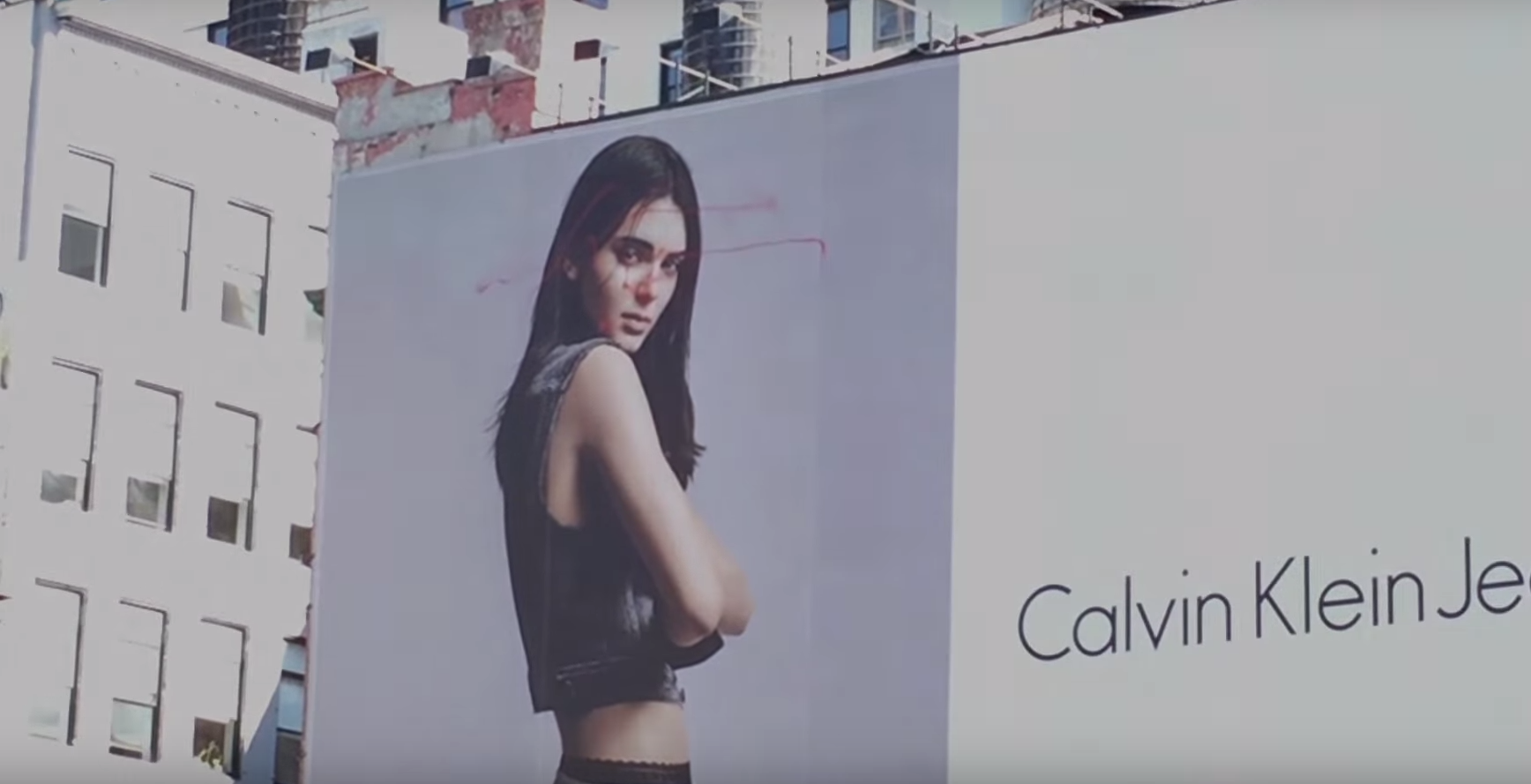 ---