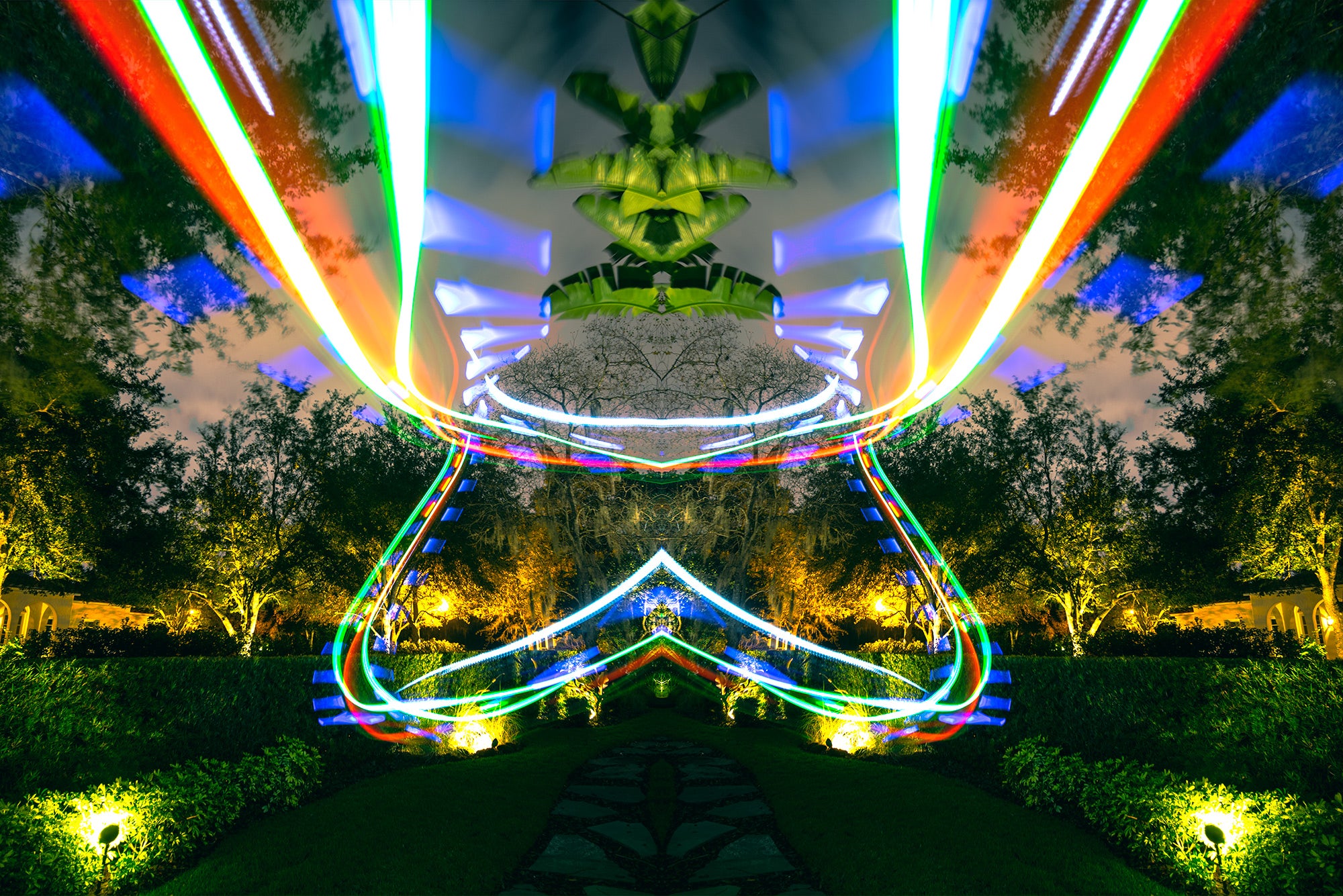 ---
Are drones not scary enough for you yet? How about this? A drone helicopter that spots you and identifies you as an intruder. It tells you to stop and put your hands behind your head. Instead, you keep coming. The drone then shoots you with barbed Taser darts that pump 80,000V into you. If you try to get up, it will continue pumping voltage into you until you submit and the authorities arrive.
---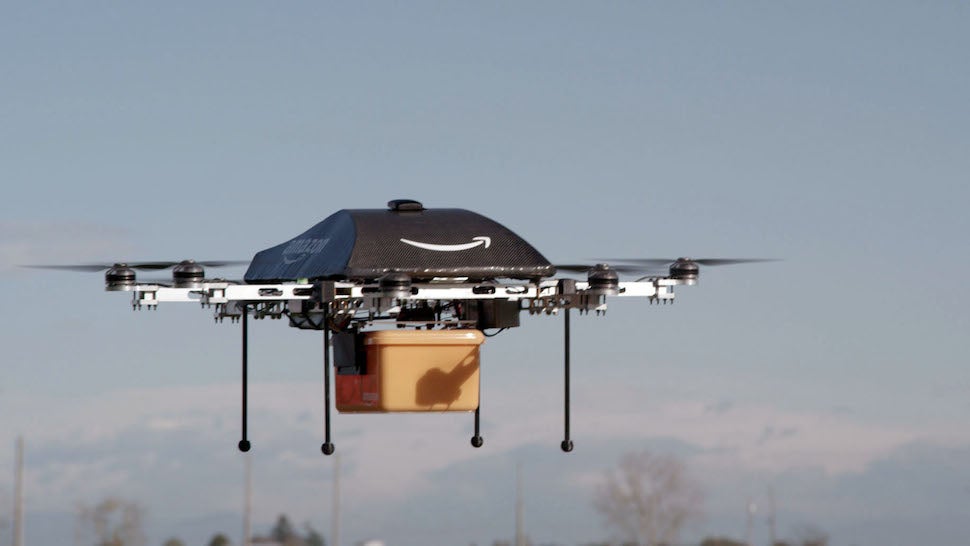 ---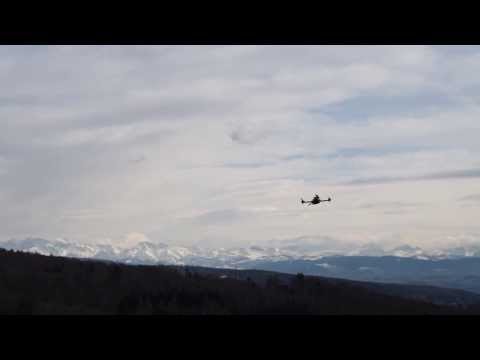 Quadrotor drones are pretty awesome, but we're all pretty crappy pilots. What if we had a drone that couldn't go wrong in mid-air and crash back to Earth with a dream-crushing crunch? Scientists have invented an algorithm that can compensate a drone in mid-air to make sure it doesn't crash due to rotor failure.
---
TechCrunch is reporting that Facebook is in discussions to purchase Titan Aerospace — in a bid to secure its own fleet of endurance drones to take internet to the air. The small aircraft made by Titan are in fact solar powered, and can stay in the air for up to five years at a time.
---