Loading page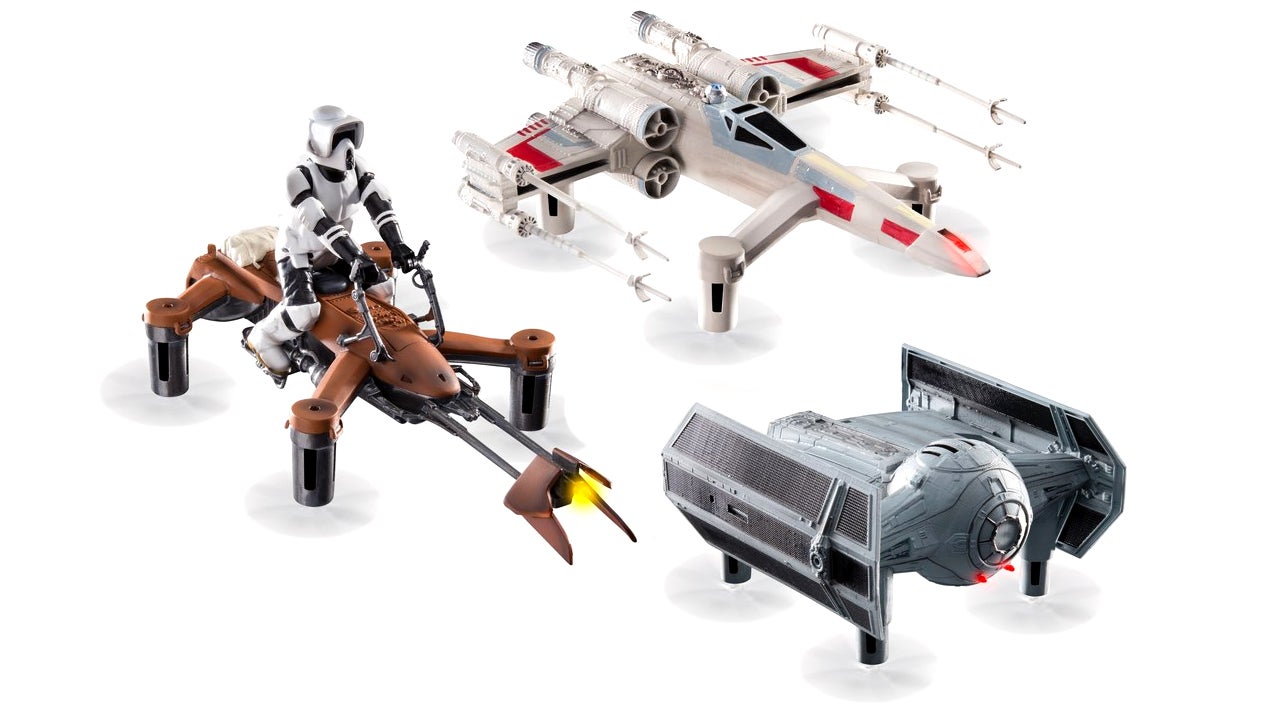 ---
---
Video: The hefty, eight-armed Freefly Alta drone is capable of carrying a lot of weight. So in addition to a camera, the folks at YouTube's rctestflight channel put 1000-watts of LEDs on board, and a smoke machine, unintentionally creating the perfect way to fake an alien encounter or a UFO abduction.
---
Now that everyone with a few hundred bucks to burn can become an amateur drone pilot, we're seeing quadcopters buzzing all over the place, including places they're not supposed to fly. That's where the drone-hunting Airspace comes in. Like a bird of prey, it hunts down other flying drones and knocks them out of the air.
---
---
To help understand just how destructive earthquakes can be, researchers could spend years examining the aftermath. But displaced residents need to begin cleanup, and return to their homes, as soon as possible. So researchers at Brigham Young University came up with a way to preserve the destruction caused by an earthquake so it can be studied indefinitely.
---
Loading page