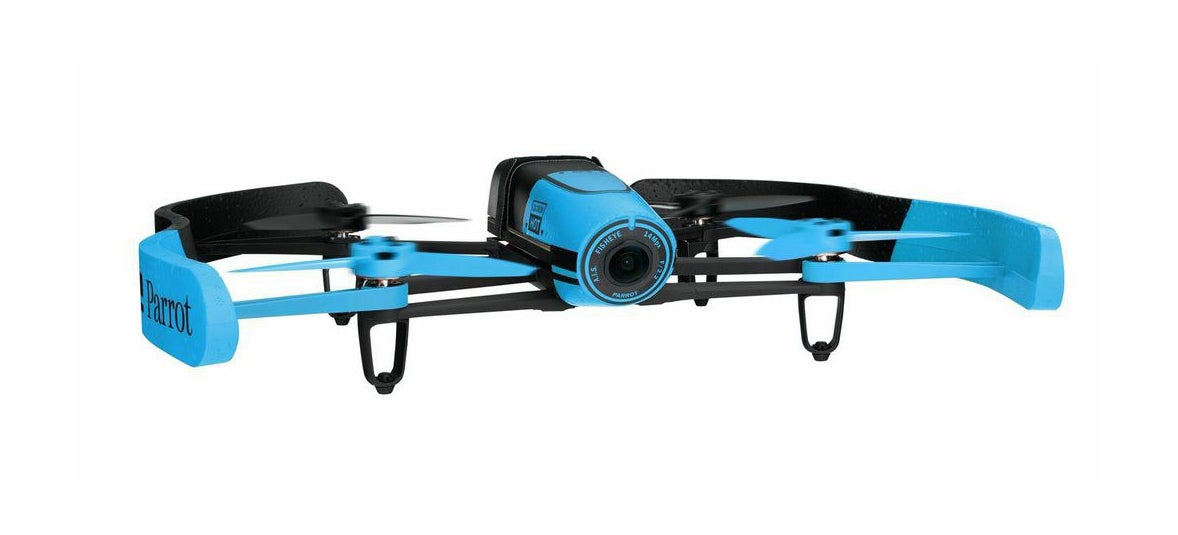 Earlier this year, we got a peek at Parrot's svelte new Bebop drone. And earlier today, I got to fly it. I crashed it immediately — you probably will too — but that's totally fine. It will survive, and flying it is still a blast.
---
Aerial drone videos, for better or worse, are here to stay, but it's difficult to be too upset about this filming technique's unchecked adoption when it captures video like this. Dutch filmmakers Jelte Keur and Reinout van Schie filmed the tallest church in the Netherlands, and the results are breathtaking.
---
Forest fires are a persistent problem for the US, and our best line of defence is still all too often just men on the ground with backhoes. But combining a remotely piloted quadcopter with Kaman's unmanned K-Max helicopter could make for a fearsome alternative to smokejumpers.
---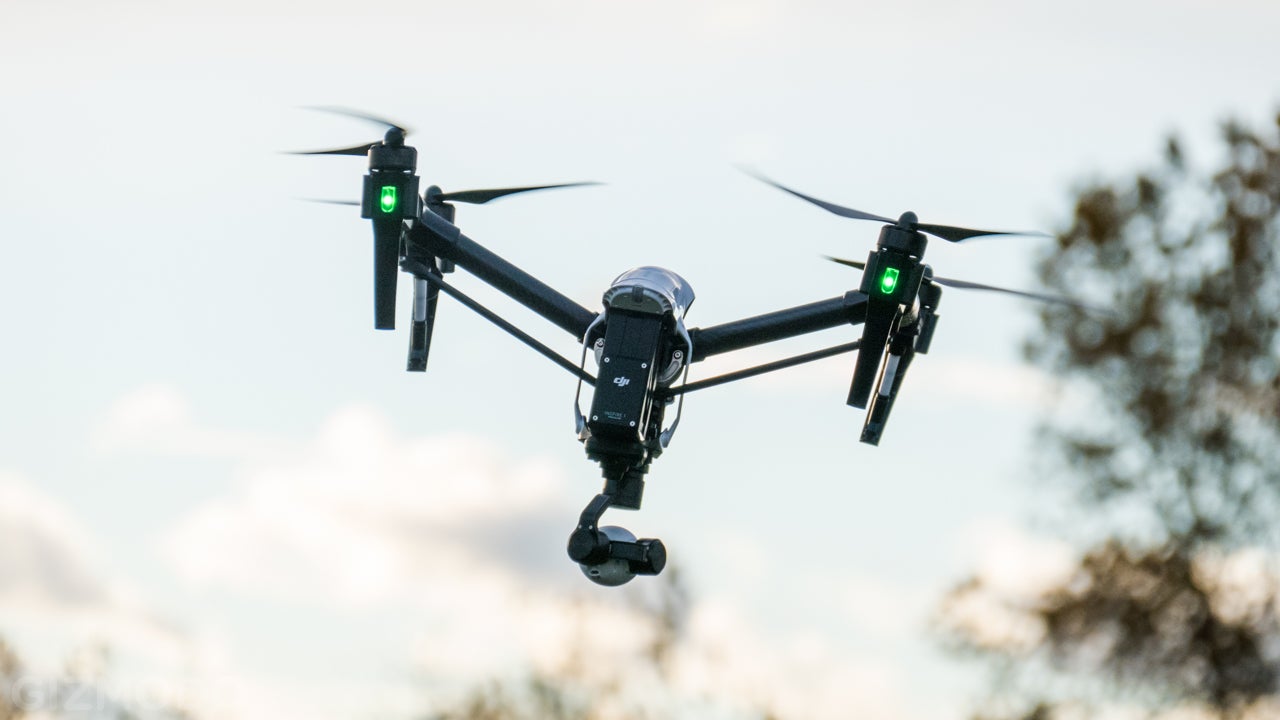 The aerial mavens at DJI just added a new member to their fleet of video drones. The Inspire 1 introduces a bunch of new tricks to the world of airborne cinematography, the flashiest of which is 4K video. But there's way more cool design and tech that makes this bad boy stand apart from the quadcopter masses.
---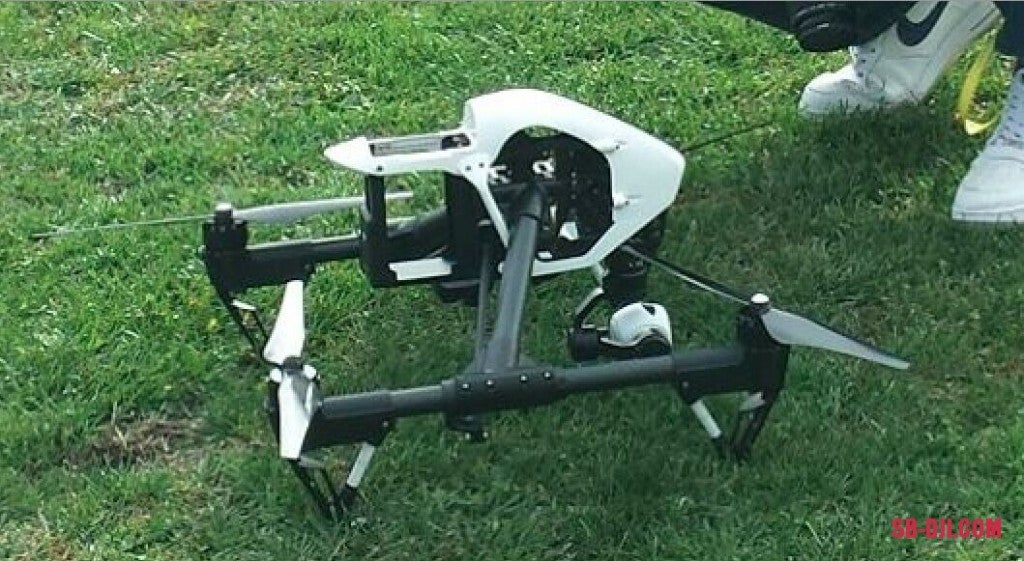 The hobby drone world is all aflutter this week as DJI prepares to unleash its latest creation onto the world: the Inspire 1. And just like Apple fanboys, they're eagerly seeking out leaks. The latest images look, well, pretty real.
---