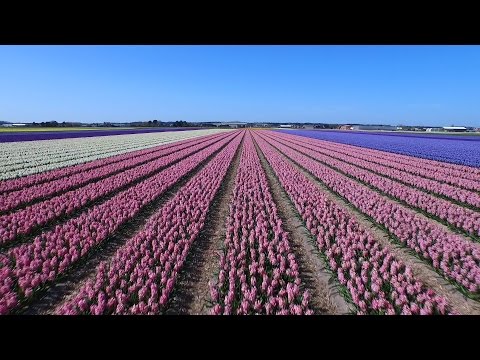 ---
After three separate instances of drones grounding firefighting efforts, a Southern California county is getting serious about finding and punishing their operators. San Bernardino County Supervisors have offered a $US75,000 reward which they hope will entice people to come forward with information about the quadcopters in question.
---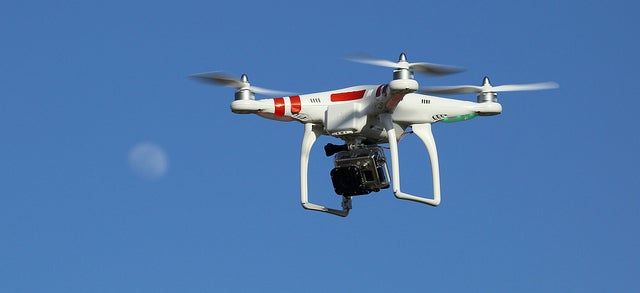 Video: Harrisen Howes was one beloved quadrocopter short after a drunk roommate managed to get his drone stuck up on the roof of their house. Lucky for Howes, drones are plenty capable of rescuing one another — given the right tools.
---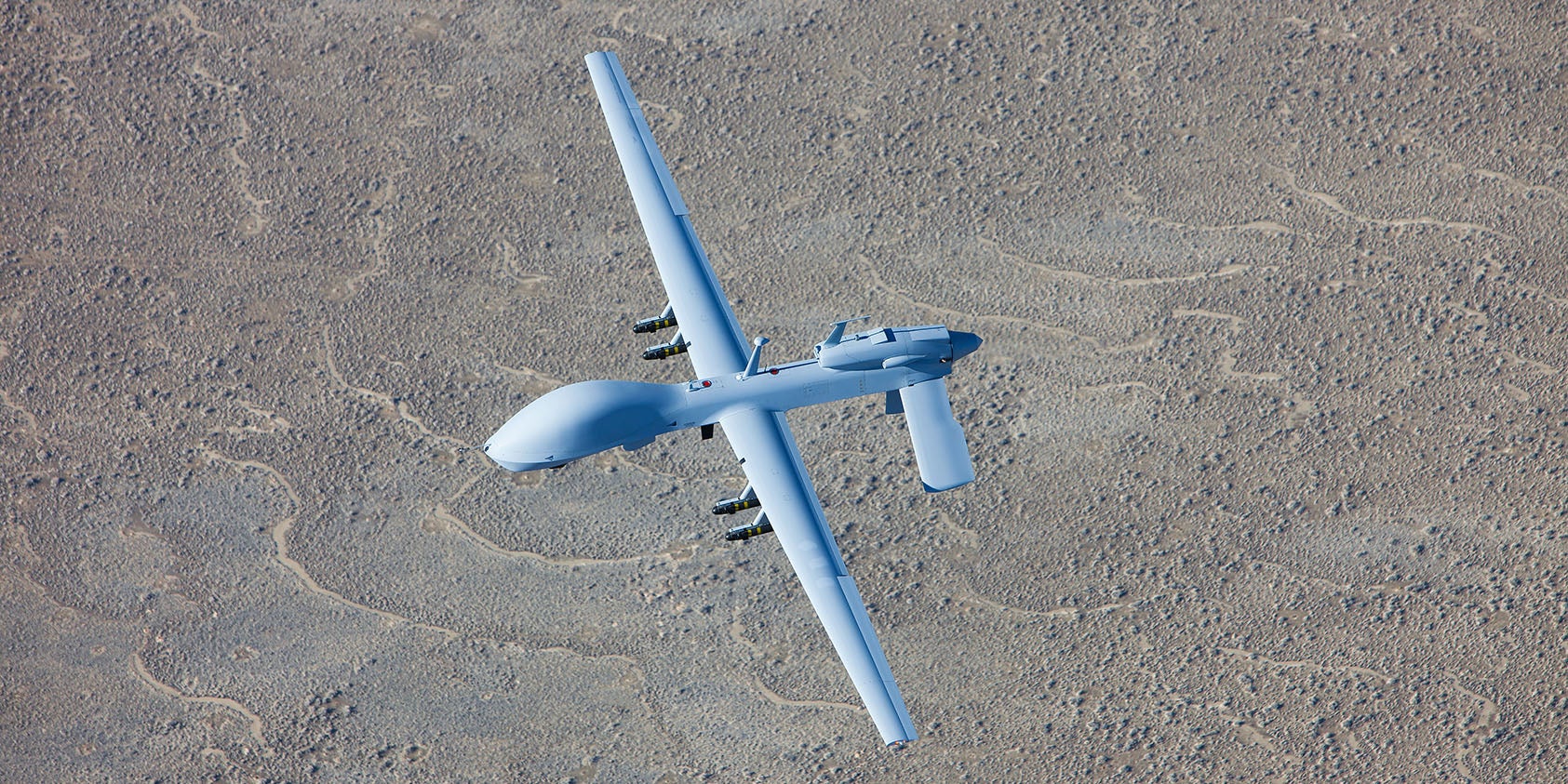 ---
Earlier this month, a 14-second video entitled "Flying Gun" was posted on YouTube. It shows a flying quadcopter outfitted with a handgun firing four shots. Now, it's become a Federal Aviation Administration investigation.
---
While drones were busy mucking up rescue fire rescue efforts across the I-15 freeway last night, they were helping to save lives elsewhere. Yesterday, the very first FAA-approved drone delivery dropped much-needed medical supplies to a rural popup hospital in southwest Virginia.
---
A giant wildfire currently spreading through Southern California's Cajon Pass is burning cars on a freeway in what the San Bernardino County Fire Department is calling a "mass casualty incident." But the firefighters also issued a report that due to a drone seen flying in the area, they couldn't get their helicopters to the scene right away.
---
Hungarian police are erecting a 175km razor wire fence along the border between Hungary and Serbia. This depressing video from Drone Media Studio shows how the beautiful countryside is being destroyed — literally and figuratively — by anti-immigration policies.
---
Master drone builder Otto Dieffenbach is back with what is probably his most amazing flying creation to date. Unlike the flying R2-D2 we saw in the Star Wars prequels, this version of Artoo is able to take to the skies without a pair of pop-out rocket boosters — just a quadcopter cleverly hidden inside.
---