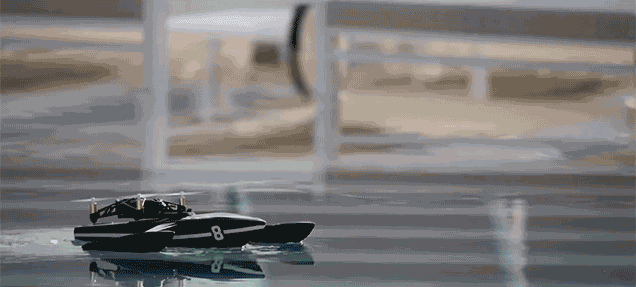 In the grand ranking of remote-controlled vehicles, the only thing better than a remote controlled plane is a remote-controlled boat. At least, that's what I used to think. After playing with Parrot's new generation of Minidrones, I realise that a remote controlled hydrofoil is the true champion of RC anything.
---
Video: Here's a video showing an F-16 shooting down a drone in the air and popping off flares in a live fire exercise. One day, the drones will probably start fighting back as revenge for all these training exercises but until that day comes, let us enjoy the amazing powerful flying machines controlled by humans that allows this to happen.
---
---
DJI's Phantom 2 Vision+ really upped the ante for a consumer-friendly all-in-one aerial photography drone. It shot solid 1080p video, and its built-in stabilised camera kept the shot super smooth. Well, the Phantom 3 is here — and while it isn't perfect, it blows the doors off the 2 Vision+. It's a mighty sweet birdie.
---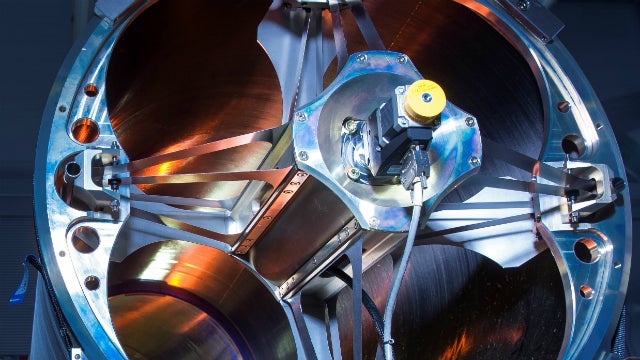 Here comes yet another drone-zapping laser: A German missile manufacturer built this Death Star-like beam to protect world leaders. And it works, too: in a field test, it took down a mini-drone in three seconds flat.
---
This Saturday, a small drone carrying the abortion-inducing pills mifepristone and misoprostol will fly from Germany to a border town in Poland. And yes, "Abortion Drone" sounds like the name of an anarchist punk band, but this is the most badass drone aid mission yet.
---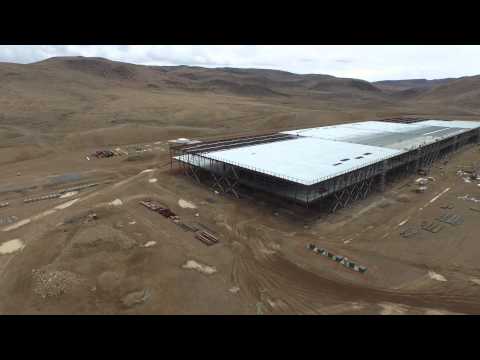 Video: Just like the massive Apple Campus 2, Tesla Motors' US$1bn battery-building Gigafactory is under construction — out in the Fallout wastes Nevada desert, rather than in the heart of Silicon Valley — and the building process looks like it's well under way. A drone enthusiast took the opportunity to take a look at the nascent plant, and filmed the entire thing in 4K.
---
---