Loading page
Quadcopters and drones? Old hat, my friends. It's time we built something that can get a person into the air! Wait, we've already done that? OK, how about this guy who built his own "multicopter"? That's a heck of a lot more impressive.
---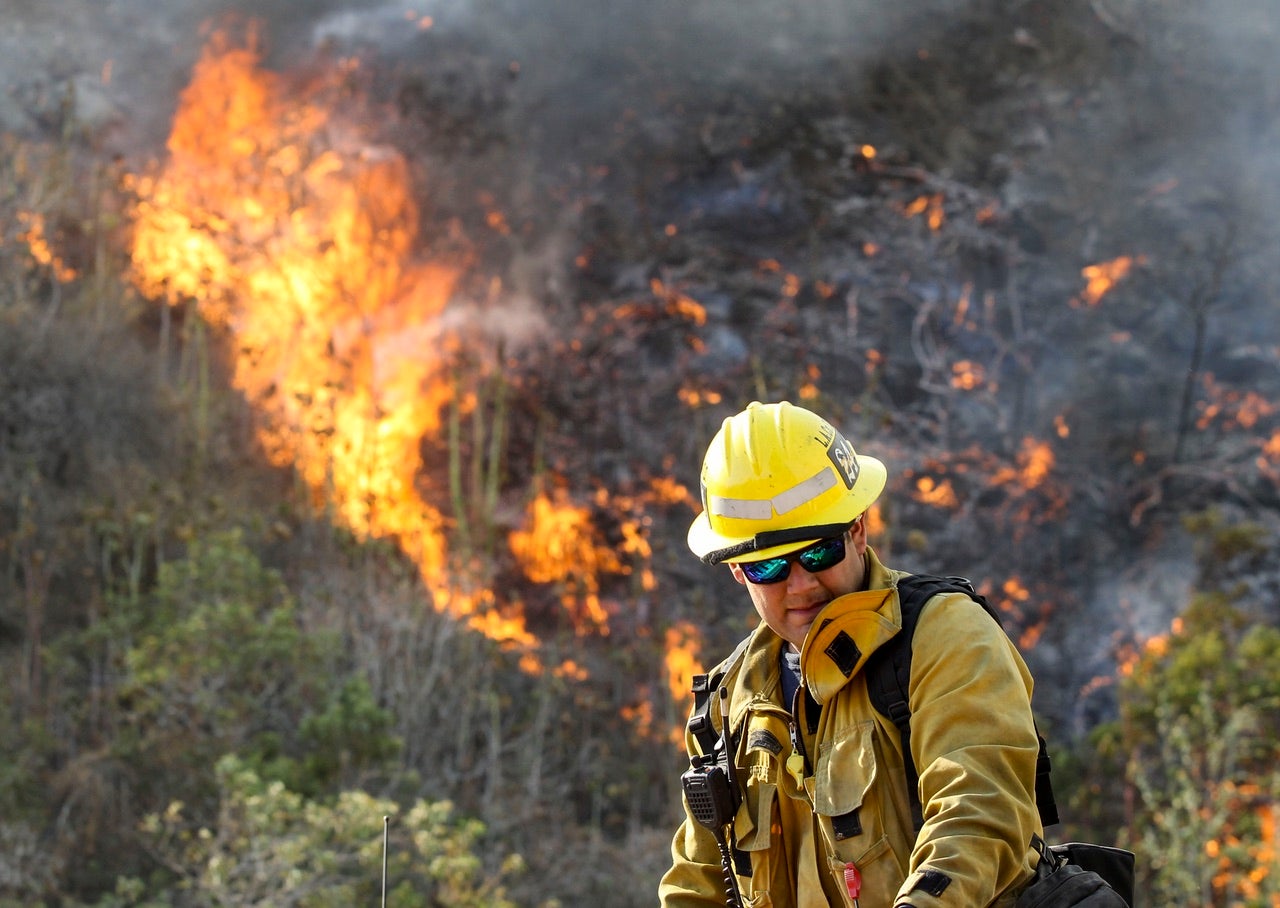 In the past couple of years, firefighters in California have been incredibly angry that drones are showing up practically every time they try to fight a bushfire. Well, on Friday, officials in the state announced that they have made the first arrest of a drone hobbyist due to his interference with firefighting efforts north of Sacramento.
---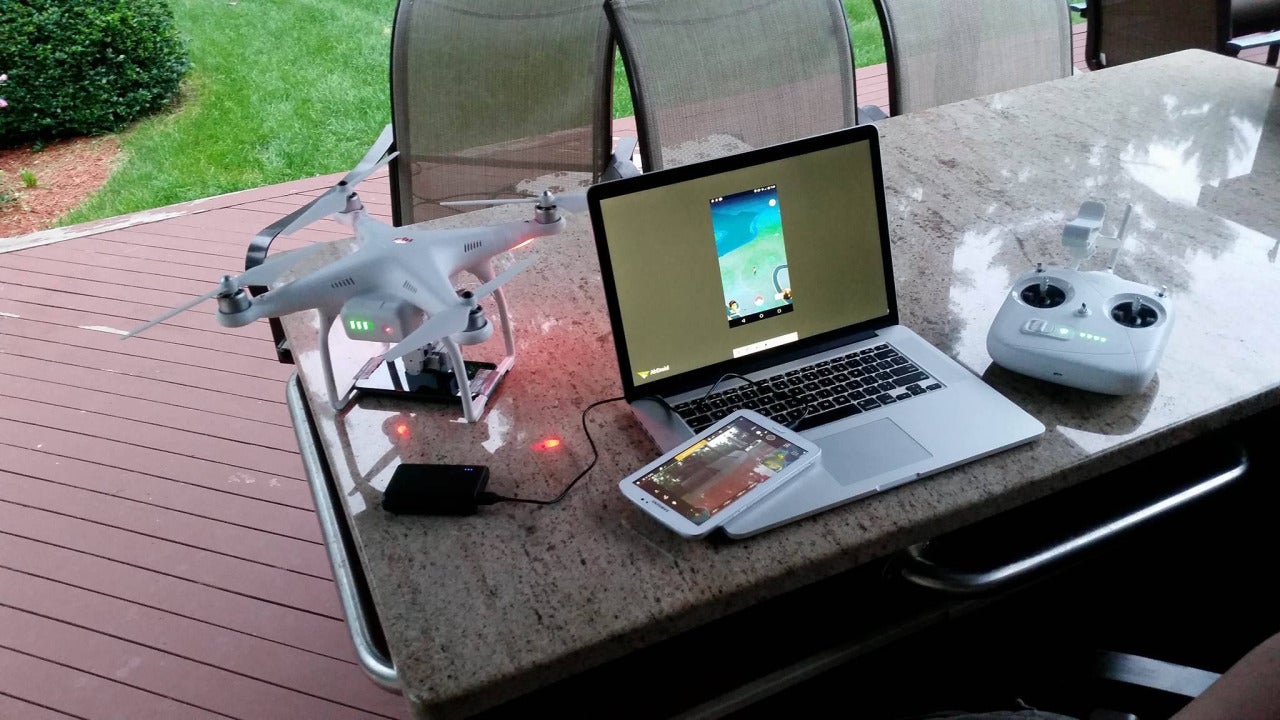 ---
Video: Engineers from the University of Glasgow and BAE Systems, a defence company, think that "within this century" we could chemically "grow" drones in labs. Whatever you say, guys, whatever you say.
---
Video: You can pretend to be disappointed every time SpaceX's Falcon 9 crashes during a landing attempt, but deep down you know part of you wants to see an explosion. That's why this video of a miniature flying SpaceX Falcon 9 drone is both awesome and disappointing, because there's never going to be a fireball.
---
Each new week brings with it an abundance of new gadgets — whether devised by tech giants like Google and Samsung or pushed by hopeful entrepreneurs to Kickstarter, they run the gamut from useful to niche to tech that nobody really needs. This week we've got robots galore — whether they're designed to help humans, in-depth neural networks or just bots gaining their own autonomy.
---
Following final approval from the Civil Aviation Safety Authority, Ninox Robotics is one of the companies who will begin commercial operations this month, deploying unmanned aerial systems for customised services to government, NGOs and private sector clients.
With the ability to detect animals, monitor plants or land areas, create detailed maps, improve fire management and search and rescue operations and provide surveillance, commercial drones are for more than just speeding up insurance claims.
---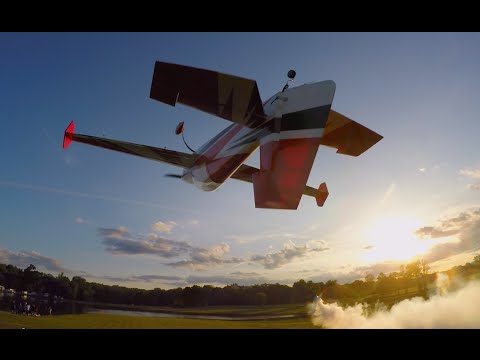 ---
What part can drones play in Australian society? Last week Intel hosted a 'Drones For Good' panel as part of Vivid Sydney, inviting the likes of one of the 'Innovation Partners' behind Australia Post's drone trial, Dirk Van Lammeren; Aussie company Ninox Robotics' Managing Director Marcus Ehrlich, and even Minister for Foreign Affairs Julie Bishop to weigh in on the potential of drone technology in Australia.
---
Image Cache: Can't make it into the middle of Sydney for Intel's acrobatic drone light show? We've got a look behind the scenes at the 100-drone setup, created by Intel and Ars Electronica, on the steps of the Sydney Opera House.
---
Loading page