What do you give the guy who has everything, from an entire religion to a Mercedes with a bulletproof glass room on top? You give him a drone. And that's exactly what some grade school kids from Rome did on Thursday.
---
Holy crap. Once this drone decides to go, it just guns it like a warp speed rocket ship into the air. It's so fast that I can't believe it's real. But Quadmovr has been showing iterations of its super fast drone for months now and everything else in the video seems to be moving at a normal speed so my God, this is awesome.
---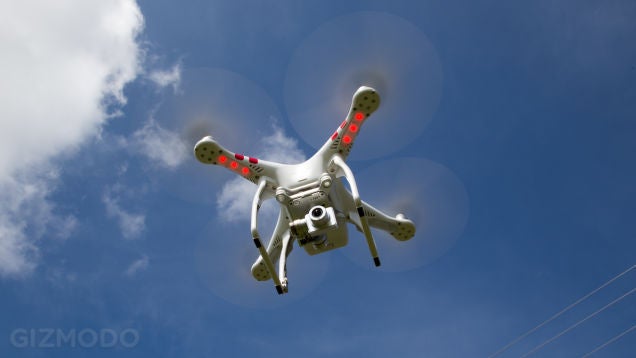 ---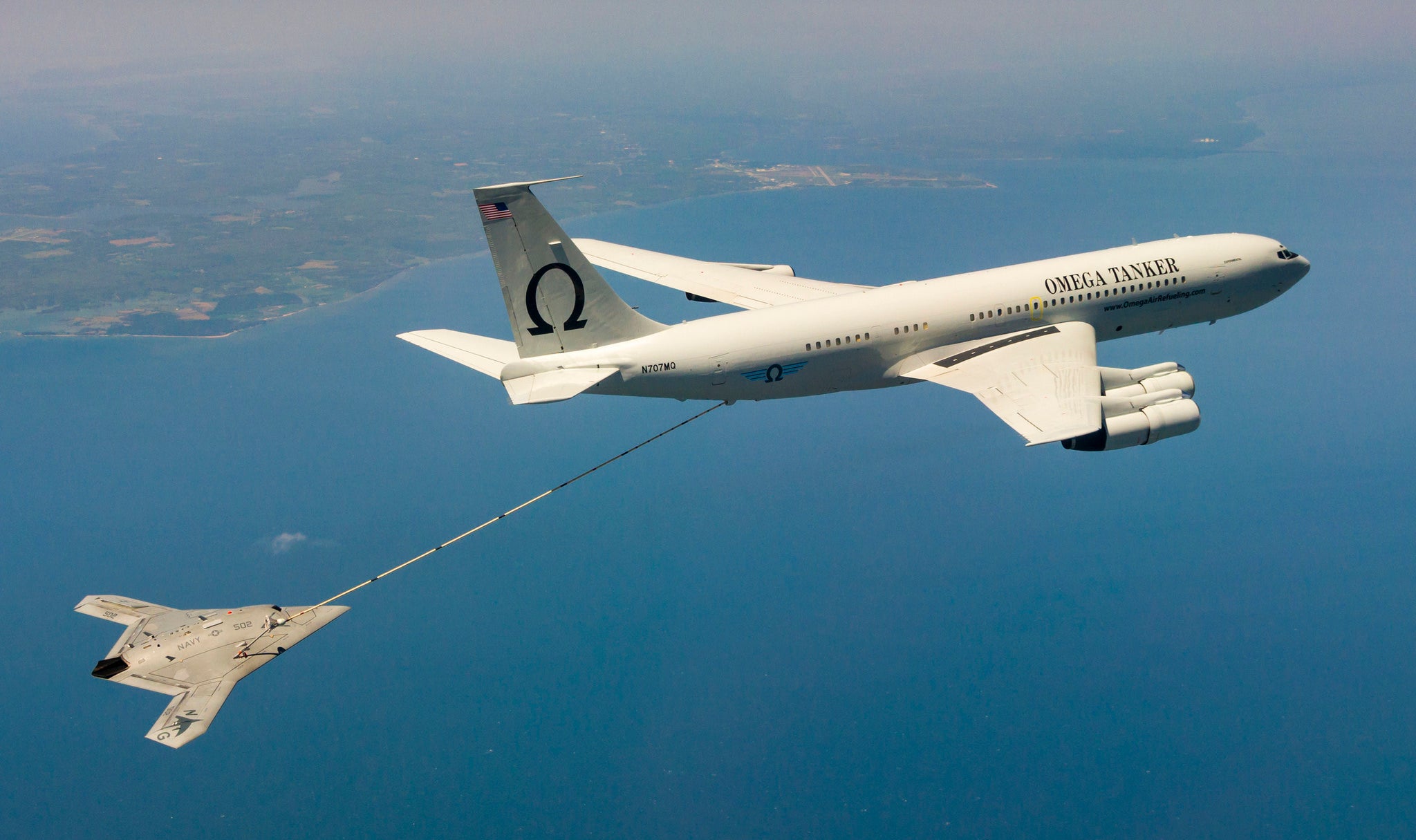 Earlier this week, the badass X-47B drone became the first ever unmanned aircraft to refuel while in the air. Think about how cool this is, the drone has to meet the KC-707 tanker plane in the air, position itself perfectly to snatch onto the fuel line and then gas itself up with no one on board. So freaking cool.
---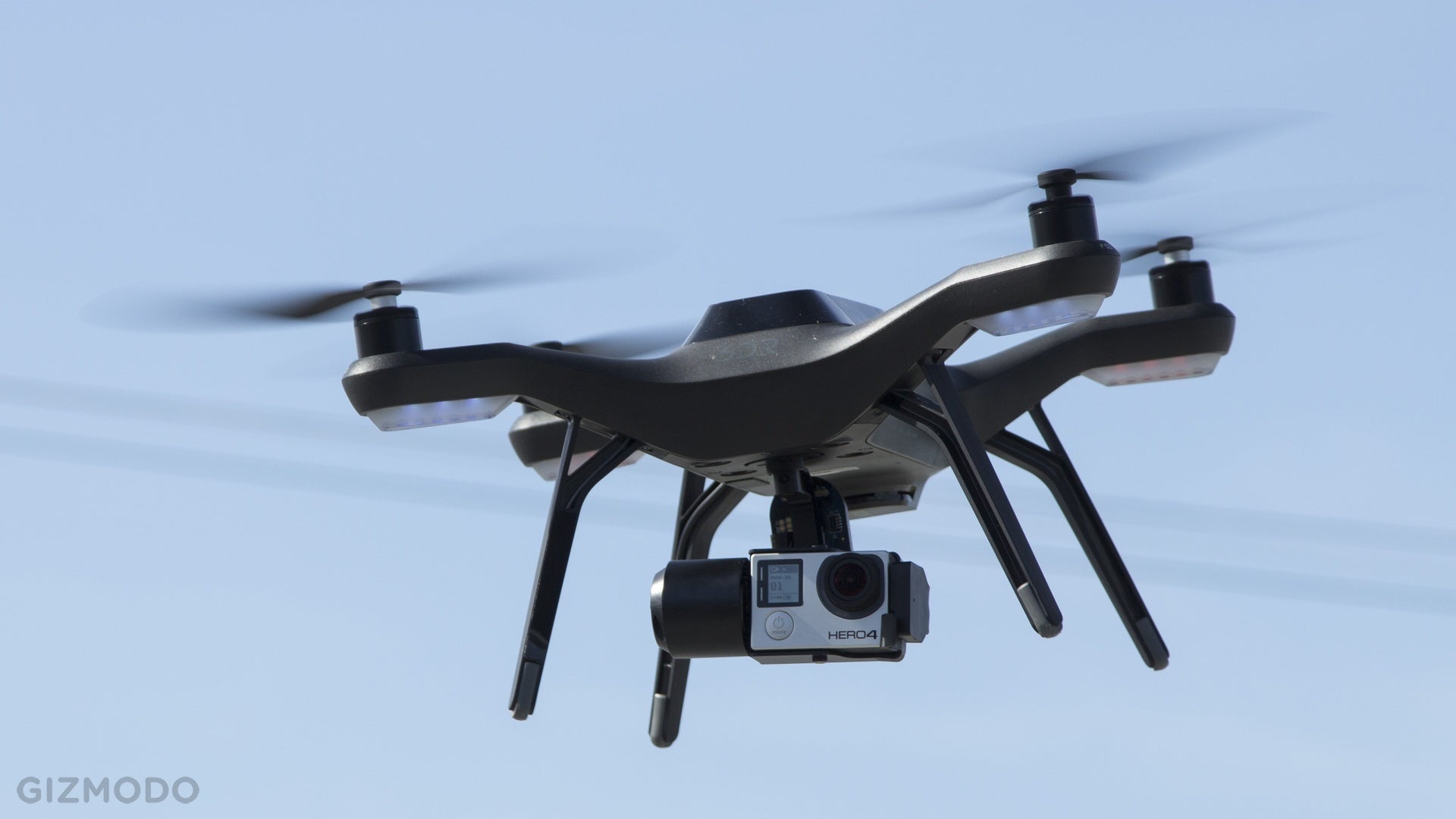 Flying drones isn't easy — which is why I recommend a cheap one to start. It gets even harder if you're trying to control a camera at the same time you're flying around. But drone pioneer 3D Robotics believes it has a fix: the new 3DR Solo. You just show it what kind of shot you want… and it will do the flying for you.
---