"Do you have any idea how much fun we can have with this thing? We can spy on EVERYONE," declared Cartman on last night's episode of South Park. This week's show took on the problems with drones. One of which being they are so totally creepy.
---
Living in a mostly wireless world is a fantastic experience: were it not for constant connectivity issues, competing wireless protocols, limited ranges, and terrible battery life. That last issue is of particular concern for tiny reconnaissance drones like this hexcopter from Cyphy that work best when remaining aloft for hours. So its creators decided to skip squeezing a tiny battery onboard, and instead keep it tethered with a long invisible wire.
---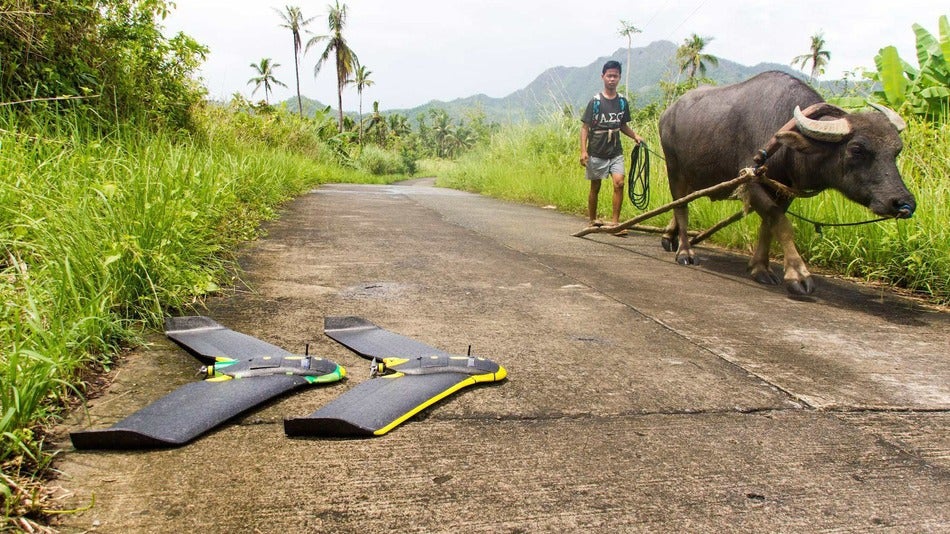 ---
Embraced by industry titans like Boeing and amateur R/C enthusiasts alike, 3D printing never been adopted more aggressively than in the aerospace industry. And when taken to the limits of its capabilities, 3D printing can produce more than just lightweight composite fan blades. We're talking full-blown flying wings.
---
Unmanned aerial vehicles, or drones or quadcopters as you'd prefer to call them, have certainly taken off in the last few years, which is great, if you love taking cool movies (or terrorising your neighbour's dog). But it's created a headache for the FAA, who have moved to regulate the infant industry and make low-flying aircraft controlled by amateur pilots safer. The latest proposal: an air-traffic control system based on cellular networks.
---
Last night, Serbia played Albania at soccer in a Euro 2016 qualifier. But, in the 40th minute, things turned surreal: a drone flew over the pitch flying a flag, which raised tensions enough to start a fight and get the match stopped.
---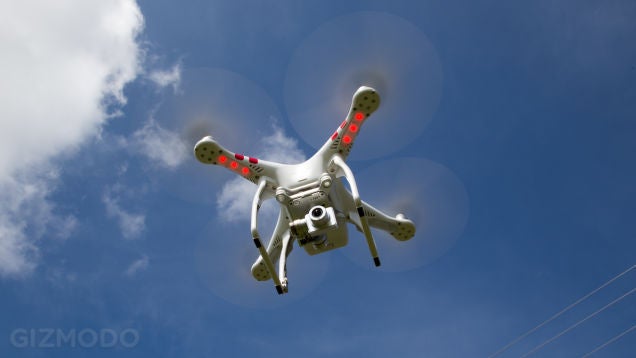 ---