Loading page
First it was autonomous pizza-dispensing robots. Now, Domino's is bringing a fleet of pizza delivery drones to the masses. If the headline-hungry company can be believed, New Zealand customers will soon be receiving pizzas from the skies via a technology partnership with drone delivery service Flirtey.
Domino's has proudly proclaimed its new initiative as the first commercial drone delivery service in the world. However, there's no timeframe for when the service will be available and the service is still seeking approval from the Civil Aviation Authority (CAA). Hmmm.
---
By now, it's highly likely you've heard of drone racing. Tiny drones, hitting speeds of up to 120km/h, flown through underground carparks and abandoned buildings by pilots wearing goggles which give them a hair-raising first person view of the action. Now, in Australia, a group has built a 1.5-metre 30kg racing drone that can hit 200km/h.
---
The first examination of more than 150 reported civil "incidents" around the world involving drones, or Remotely Piloted Aircraft Systems (RPAS) has been completed.
The main cause of crashes? Not human error, surprisingly. "Technical problems" were the cause of 64 per cent of incidents occurring between ­2006 and 2016.
---
Nikola Tesla was both of his time and ahead of it (he has a car company named after him, after all). Besides his contributions to alternating current electrical systems, the inventor predicted smartphones, television and apparently drones, which he thought could cause humanity's destruction.
---
Video: Vietnam is a wonderful place to travel to because the food is fantastic, and the country is gorgeous. This drone view from Thắng Sói reveals the beauty of the countryside from above and shows off the rice paddies, the old capital city, the mountains, the fishing towns, the natural wonders and all the other awesome places that make up Vietnam.
---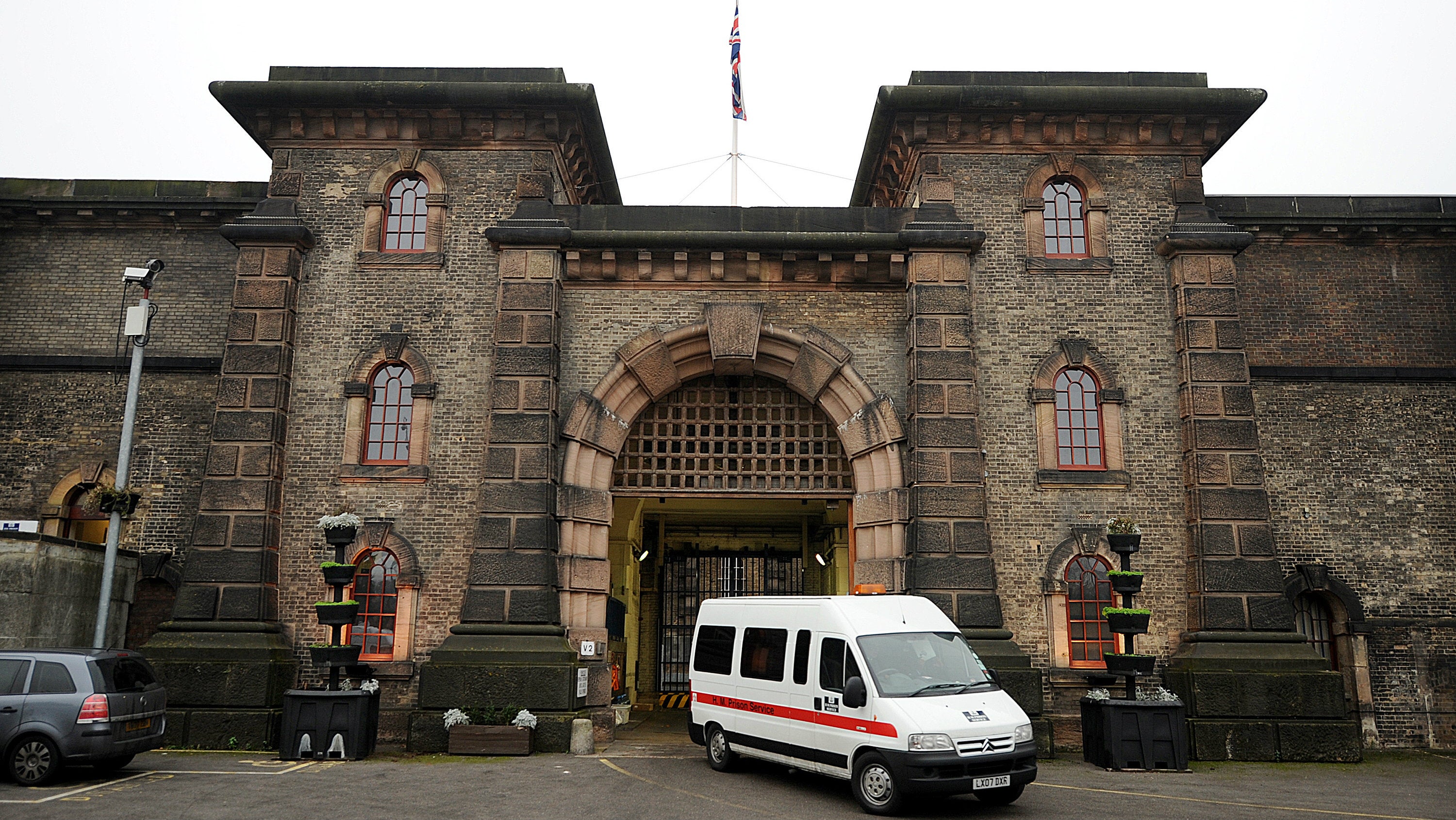 ---
Video: If you thought drone racers simply rolled up to an event, grabbed an RC toy out of their trunk and lined up to race, you've got a lot to learn. We popped by the US National Drone Racing Championships, recently held in New York, and asked one of the competing teams to show us what it takes to compete.
---
---
Loading page