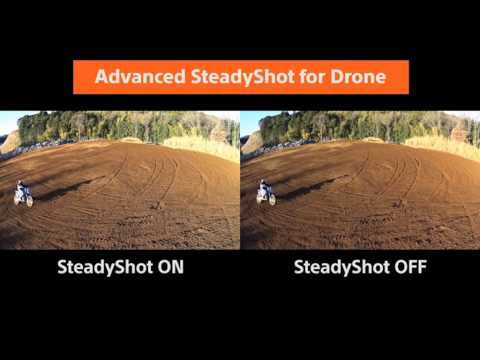 This is seriously pretty cool. The latest version of Sony's Action Cam comes with an advanced image-stabiliser that was especially designed for use with RC drones. The result is silky-smooth aerial shots instead of the ugly juddering that drone footage is infamous for. Check out this side-by-side comparison video for a taste of the results.
---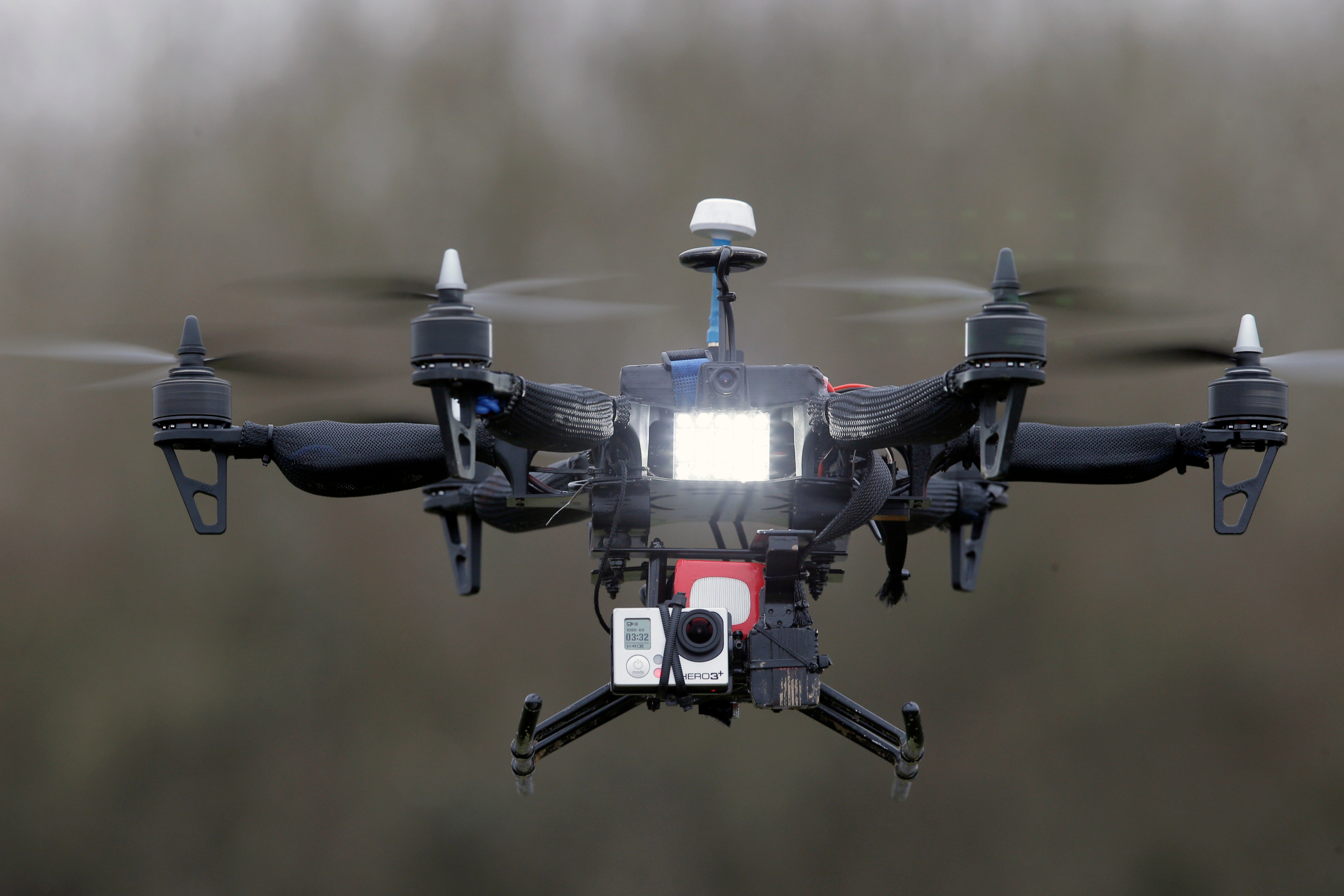 ---
If you thought drones were only good for spying on people or filming incredible crashes, you're only half-right. A new Kickstarter wants to turn quadcopters into intelligent tennis balls, badminton shuttlecocks, and even frisbees so players won't need proper courts, line judges, or even decent skills to play a variety of games.
---
Video: Pick your pop culture reference — the Fortress of Solitude or Hoth — and brush the mountains in cotton candy white and add water raging underneath the frozen sheets and you get a little bit close to what Niagara Falls looks like right now. NBC News has footage of the frozen Niagara Falls and it looks like another planet.
---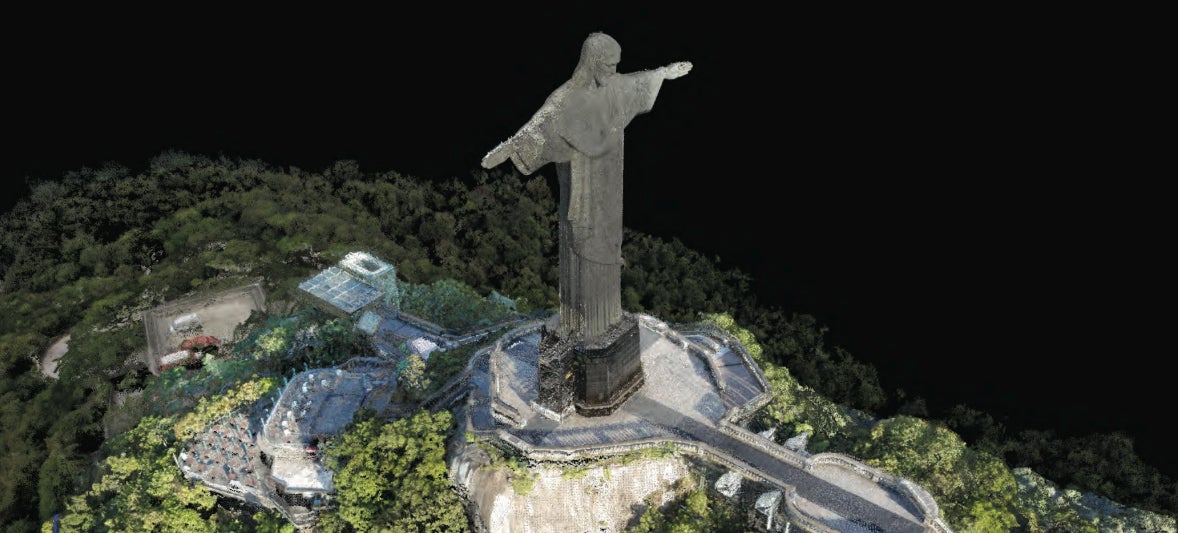 ---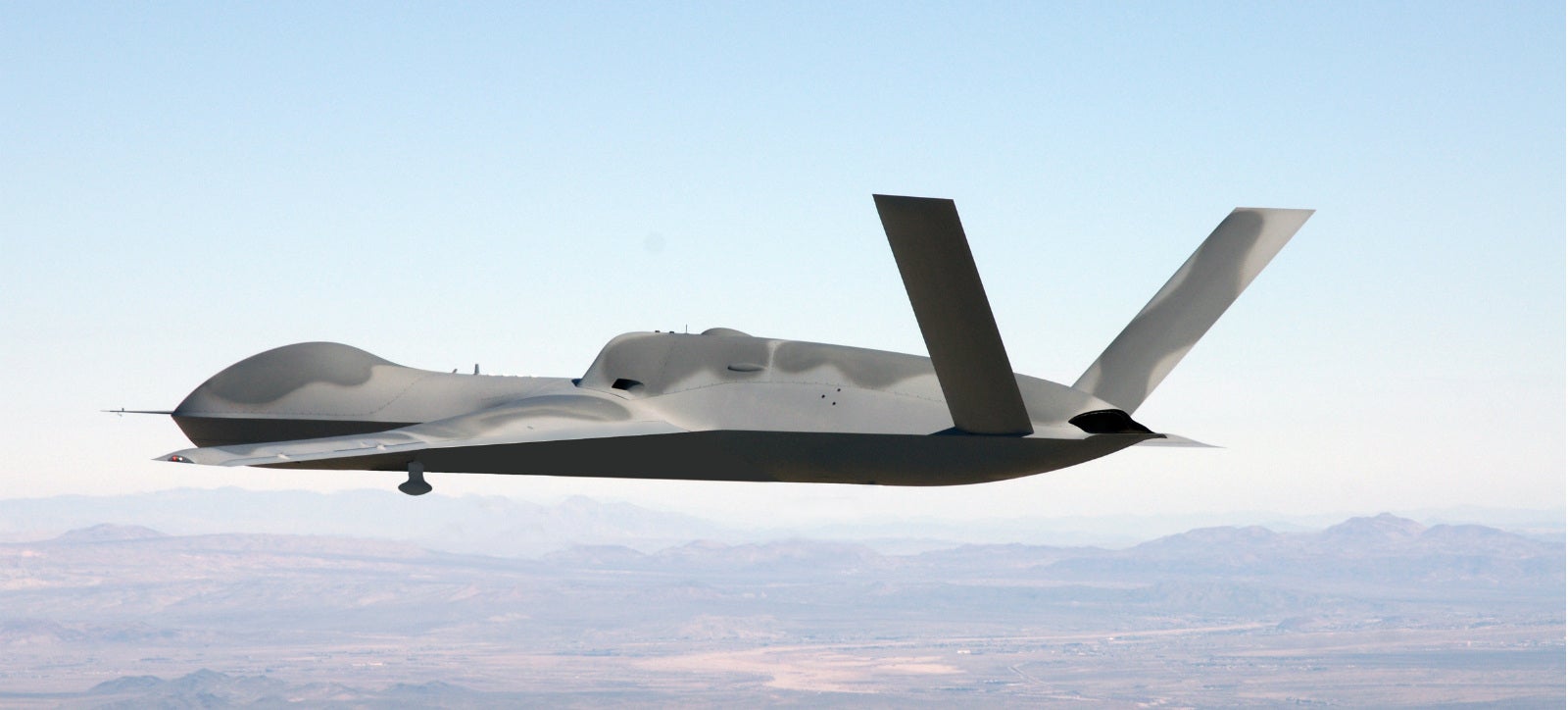 ---