Loading page
---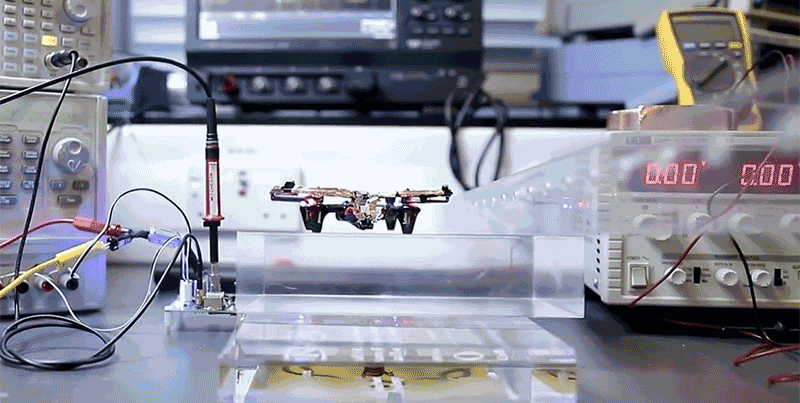 ---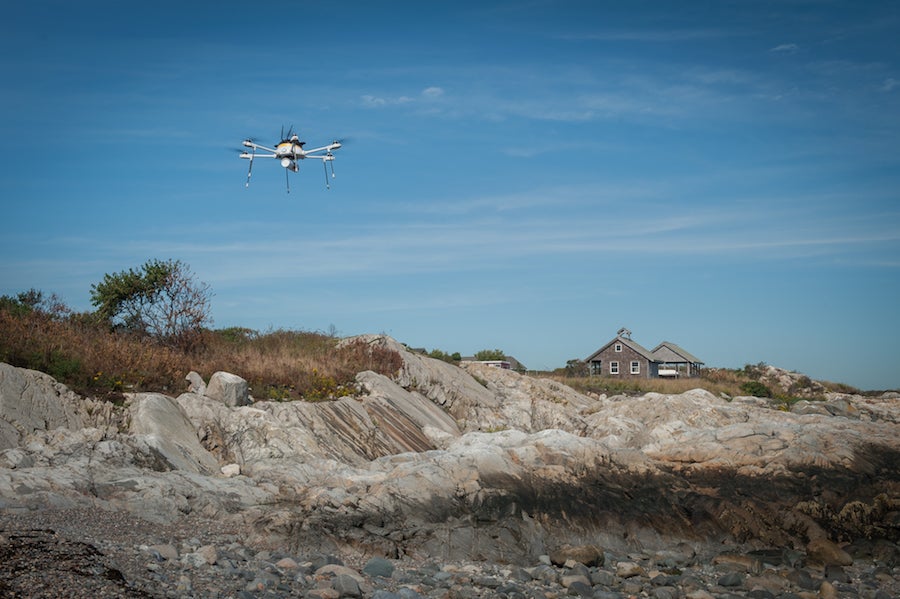 ---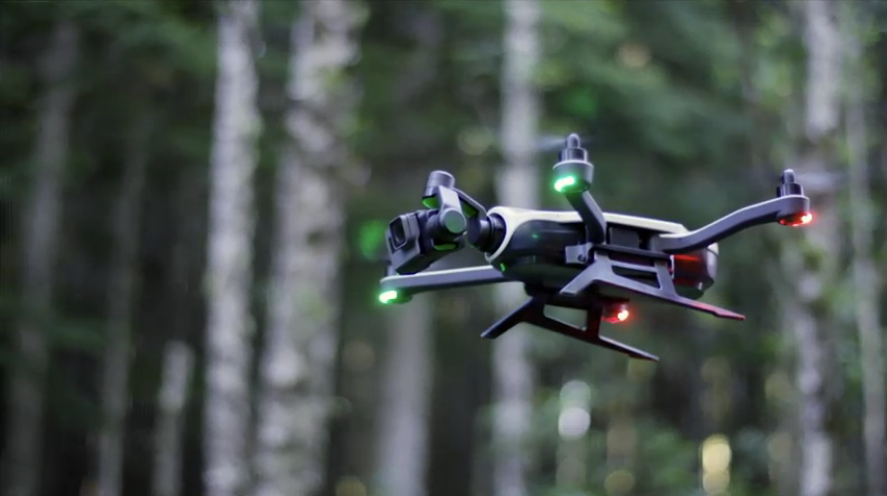 ---
Quadrotors need outside help to navigate and perform their remarkable stunts, whether it be a human behind the controls or an array of complex sensors placed around a room. But not this one. Developed by researchers from the University of Pennsylvania, this drone is practically autonomous — which means it's an actual drone. The future is finally here.
---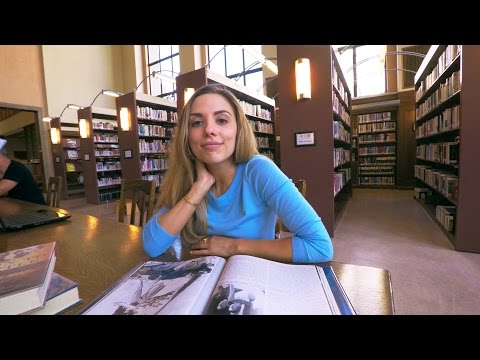 Video: GoPro has been working in its Karma camera drone in secret for years, and it's very, very close to becoming a real thing. If you like drones, and if you like silky-smooth, crystal-clear video, then this short teaser clip should get you hyped.
---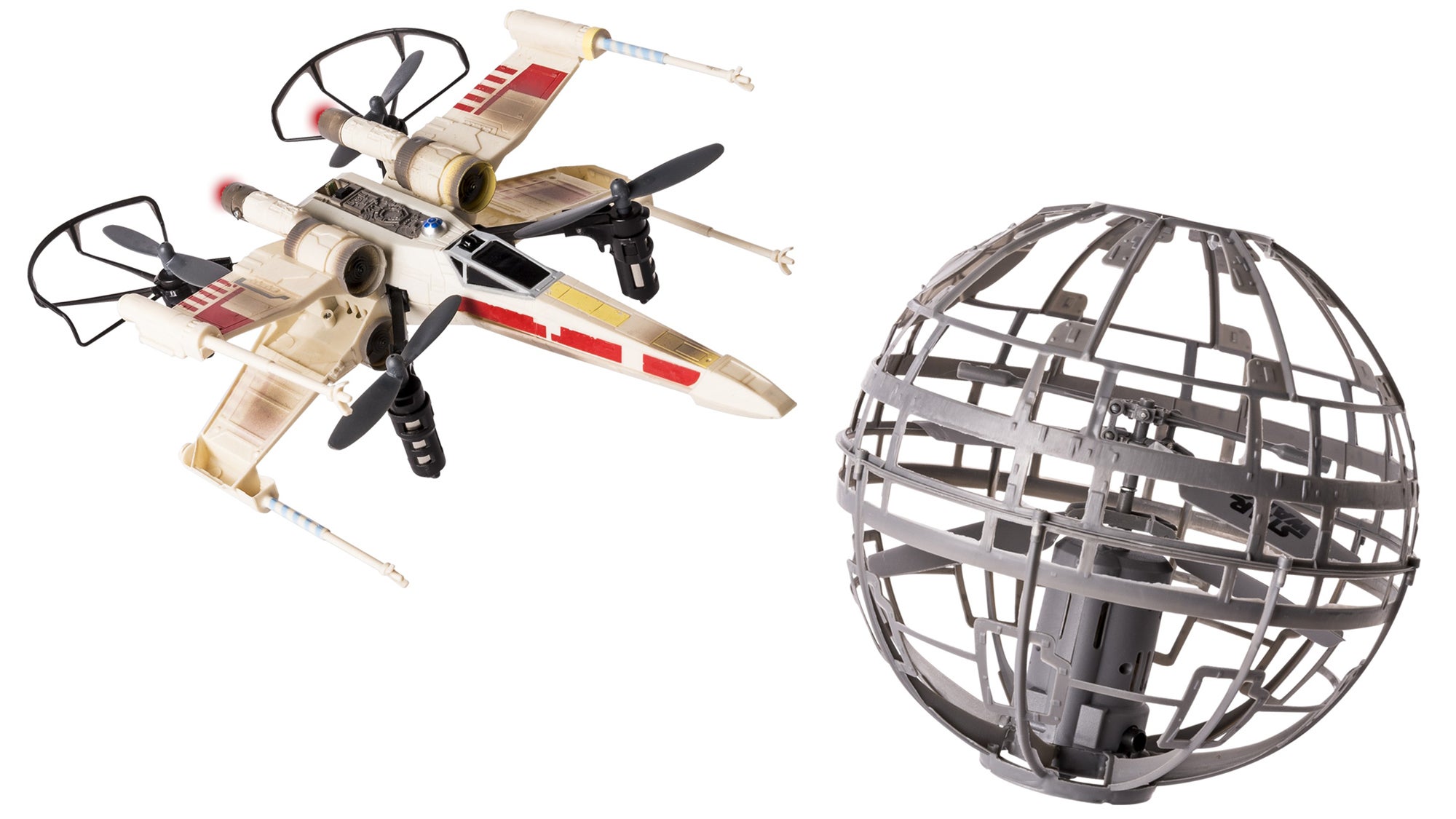 Spin Master has been doing some wonderful things when it comes to Star Wars toys, including a giant BB-8 that does almost everything the movie version did. But if space battles are more your thing, the company is releasing two new Air Hogs sets that let you recreate the space battles from the movies.
---
Loading page