Loading page
---
---
You can't have Computex without NVIDIA, and the annual tech conference wouldn't be the same without a conference or two from the GPU giant. But while Pascal and the GeForce GTX 1070 and 1080 are drawing a lot of headlines right now, what's really intriguing is the world with which NVIDIA has inextricably tied its future to.
---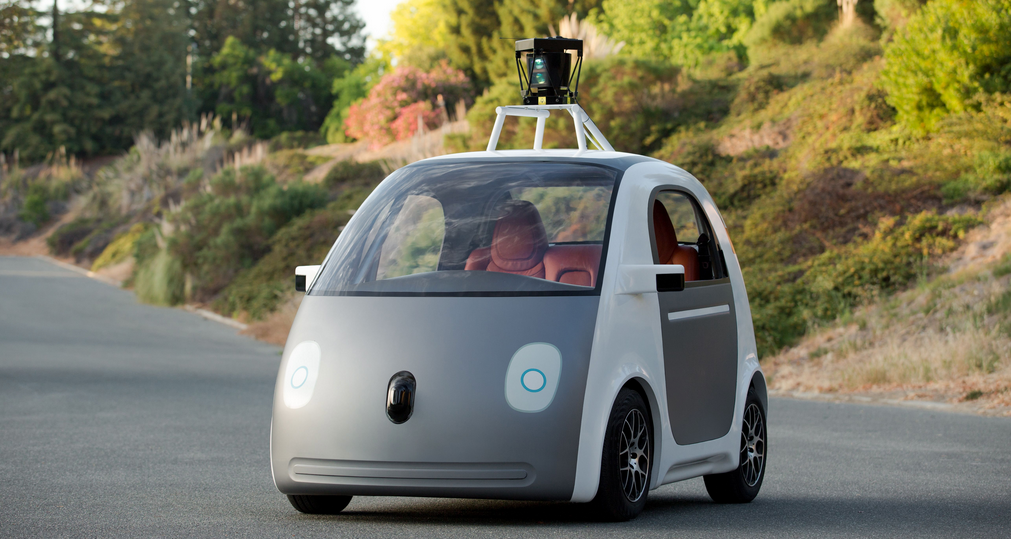 If Australians want to take to the road in autonomous vehicles, our road rules are going to need an overhaul. That's the gist of a report put out by the National Transport Commission today, which has identified what parts of our transport laws need to change if Australia is going to keep up with increasing levels of vehicle automation.
---
The Turnbull government's newly announced Smart Cities Plan name-checks the "sharing economy" and hints at a vision of the future where Australia's major cities are dragging kicking and screaming into the 21st century with ride-sharing services like Uber and GoGet, the proliferation of autonomous vehicles and buildings that use energy more efficiently.
---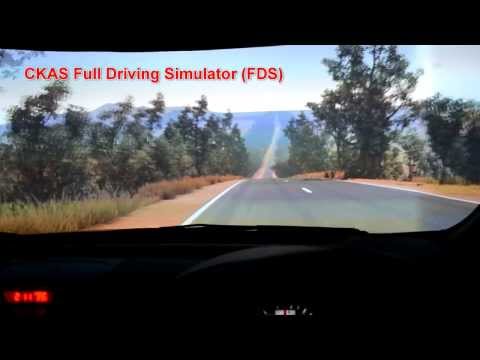 Video: A partnership between the Australian Road Research Board and the Curtin-Monash Accident Research Center will see the Southern hemisphere's most advanced driving simulator installed at Curtin University's Technology Park, where it will be used to study the impact of driverless cars, distractions like mobile phones, and new designs for roadways.
---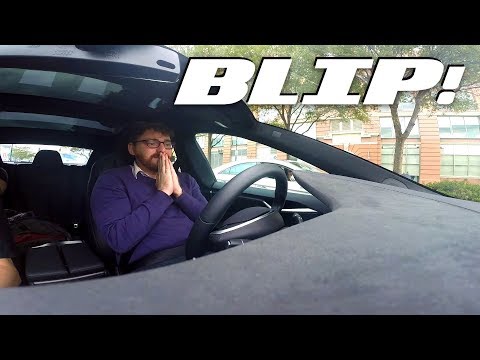 Tesla's new semi-autonomous Autopilot feature has already saved a few YouTubers from spectacular crashes. But according to Elon Musk, those aren't the exception to the rule: Autopilot has decreased crashes by 50 per cent in a few months.
---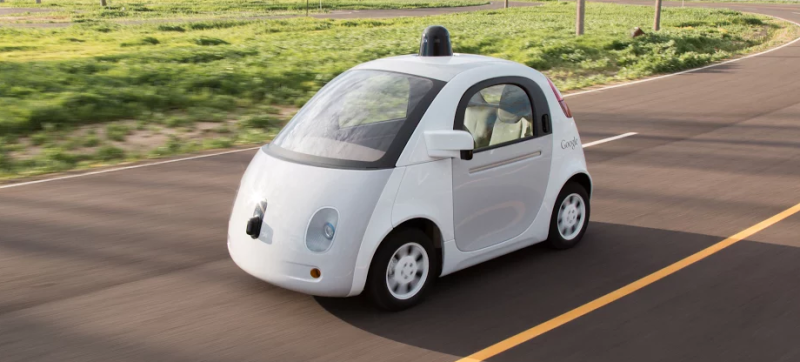 ---
Self-driving cars, as popularised by the likes of Google and Tesla, are meant to be transportation bubbles that operate free of any human interference. But full autonomy isn't the only option, and Toyota is investing in a system that would use computers as an aid to human drivers, not a replacement.
---
Loading page