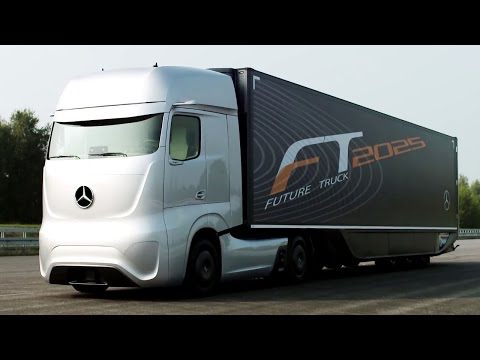 Love them or hate them: the world needs big trucks. Shipping, trucking and logistics operations are vital to keeping your supermarket shelves stacked and getting your goods sent to you from all over this blue ball of ours. But while the world is moving on from crazy inefficient cars, we seem to be fixated on keeping our truck fleets looking exactly the same. Mercedes Benz has an idea of what the truck of the future should look like, and by 2025 I might want to be a truck driver too.
---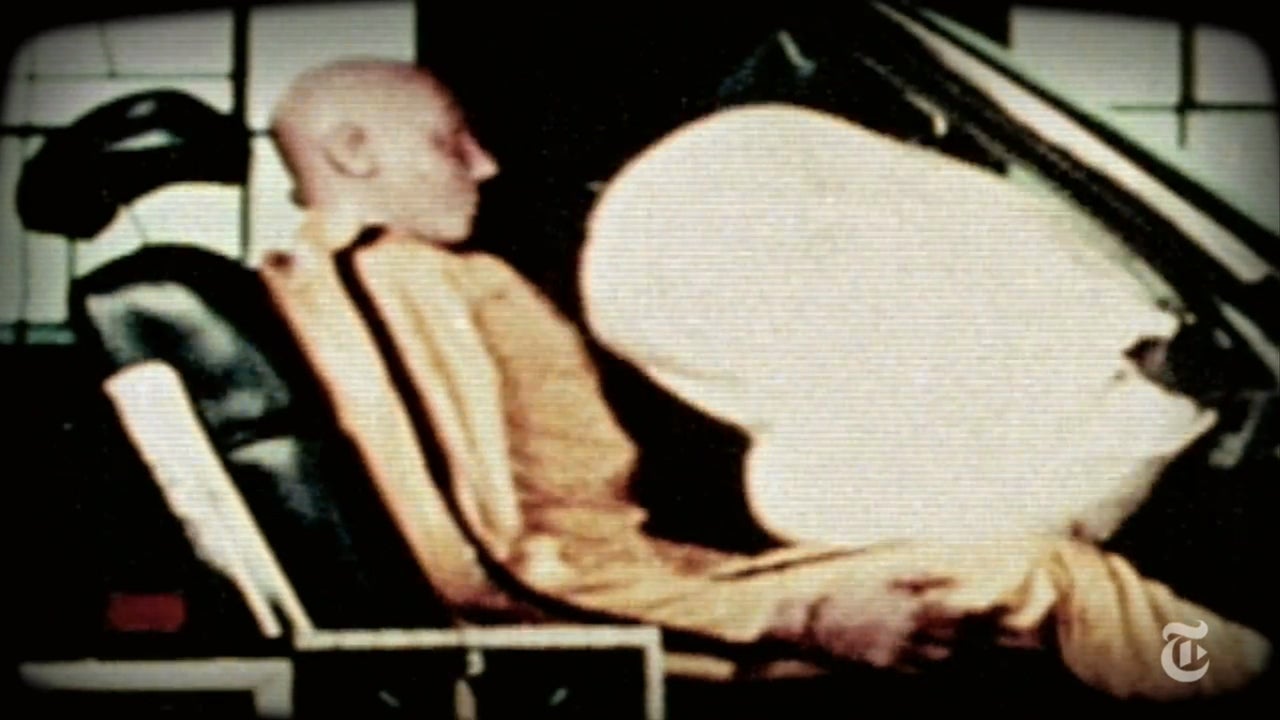 "We've lost more Americans on the highways than we've lost in all the wars that we've ever fought," says Jim Hall, the former head of the National Transportation Safety Board in a new video from the New York Times. The big push in the 1960s automobile world was about the sexiness and features of the car, Hall recalls, and none of the emphasis was on safety like the then-high-tech safety device known as the air bag.
---
It turns out that blowing giant holes in the Earth to go and dig stuff out of it before carting said stuff onto a boat is actually pretty dangerous for real people. That's why Rio Tinto has been working to automate the process for the last few years. This is how a team of remote miners controls giant trucks, explosions and diggers from over 1500km away.
---
Footage of Google's prototype driverless car has got people talking about the potential for self-driving vehicles. While this seems like an exciting new technological advance, in fact the idea is not so new, with numerous large car manufacturers having carried out their own autonomous car programmes as far back as the 1920s, with a "magic highway" system developed in California in the 1990s.
---
There's a train speeding down the tracks towards five innocent people who will never get away in time. You can save them by pulling a switch, but it will kill another person on a different track. It's a thought experiment people have debated for ages, but it's about to become a real dilemma when we program robots to pull the switch, or not.
---
Back in the 1950s and '60s, self-driving cars represented the fantastic life of luxury that was supposed to be just around the corner. But here in the 21st century we can't even pretend that our driverless cars of the future will be filled with board games and light reading. No, our self-driving car of tomorrow will be for one thing: work.
---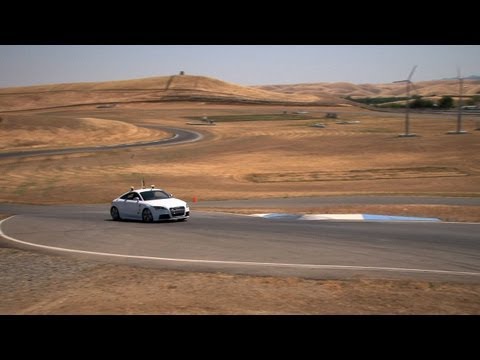 Meet Shelley. Shelley is a driverless car unlike anything you've seen before. Sure, Google has its own driverless cars, but I bet the search giant isn't taking them to racetracks for 200km/h speed tests with nobody behind the wheel. You may commence clenching now.
---