Loading page
This week, the Intelligent Transport Systems World Congress is underway in Melbourne. Companies in the field are showing off everything they've been working on in self-driving and autonomous cars and trucks and other forms of transport. Bosch has built an entirely autonomous car from Tesla's already-pretty-damn-autonomous Model S in Australia, and it's looping it around the part of Melbourne's Albert Park usually reserved for Formula 1 races.
---
Seven in ten Australians want a self-driving car to take over when they feel tired or bored, and just under half already recognise autonomous vehicles will be safer than a human driver.
This is the result of the first comprehensive national study into what Australians think about driverless vehicles, released today.
---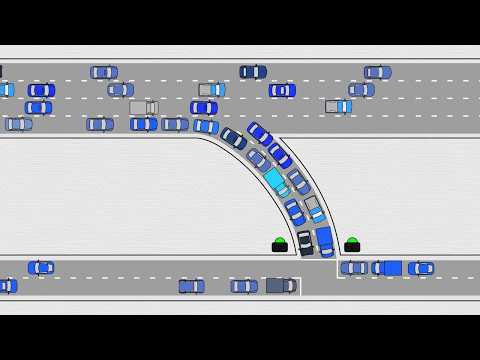 Driverless cars are an engineer's dream. At last, a technology that promises to remove the human factor from the traffic system.
It is humans, after all, whose errors contribute to 75% of road crashes, who introduce undesirable randomness into the mathematical simplicity of traffic flows, and who have been characterised (somewhat tongue in cheek) as "monkey drivers" with slow reaction times and short attention spans.
---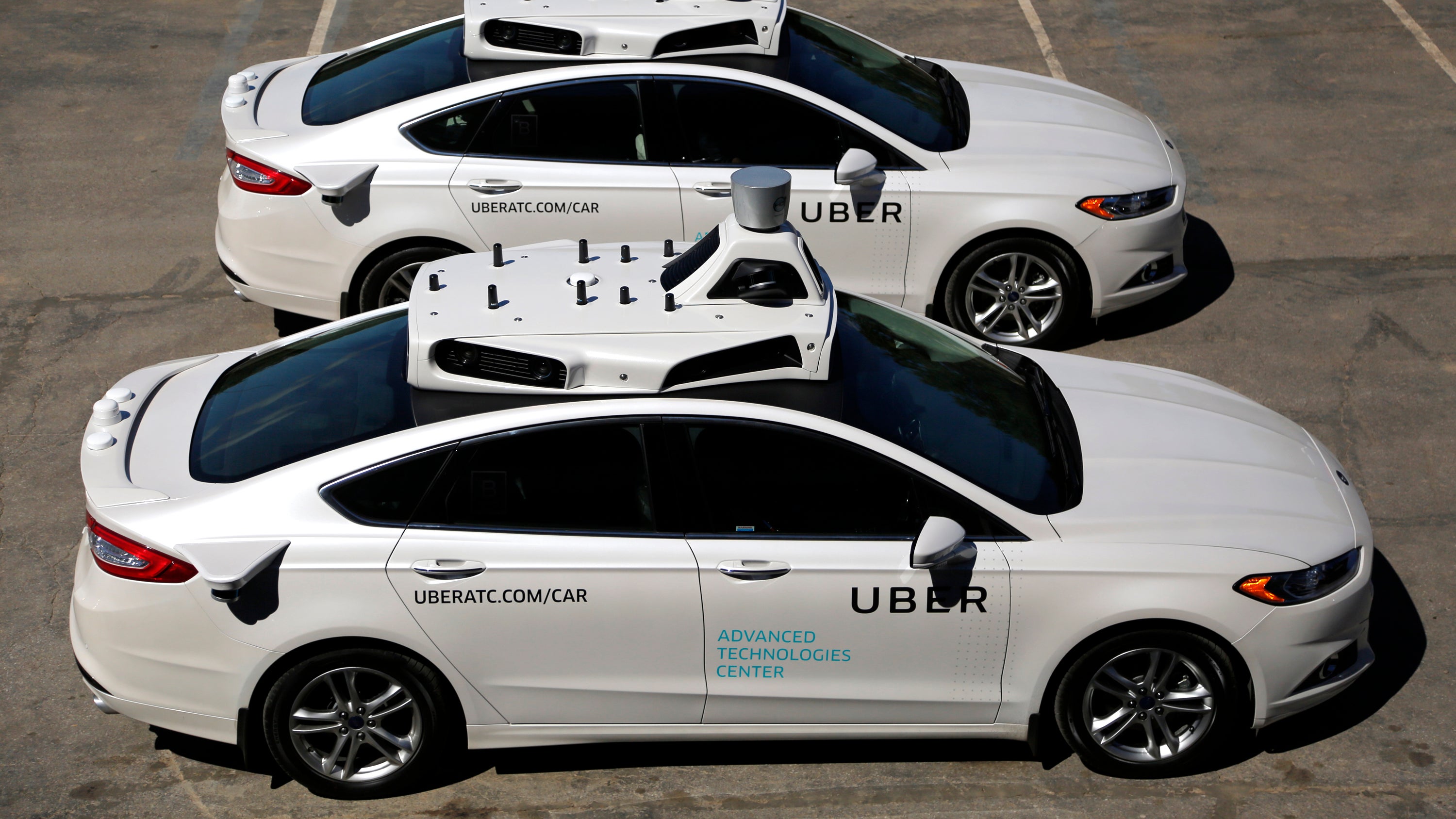 Uber's fleet of self-driving cars in Pittsburgh are super exciting for anyone interested in the future of transportation — but they could come at a huge risk for passengers riding in the vehicles.
---
---
---
---
You can't have Computex without NVIDIA, and the annual tech conference wouldn't be the same without a conference or two from the GPU giant. But while Pascal and the GeForce GTX 1070 and 1080 are drawing a lot of headlines right now, what's really intriguing is the world with which NVIDIA has inextricably tied its future to.
---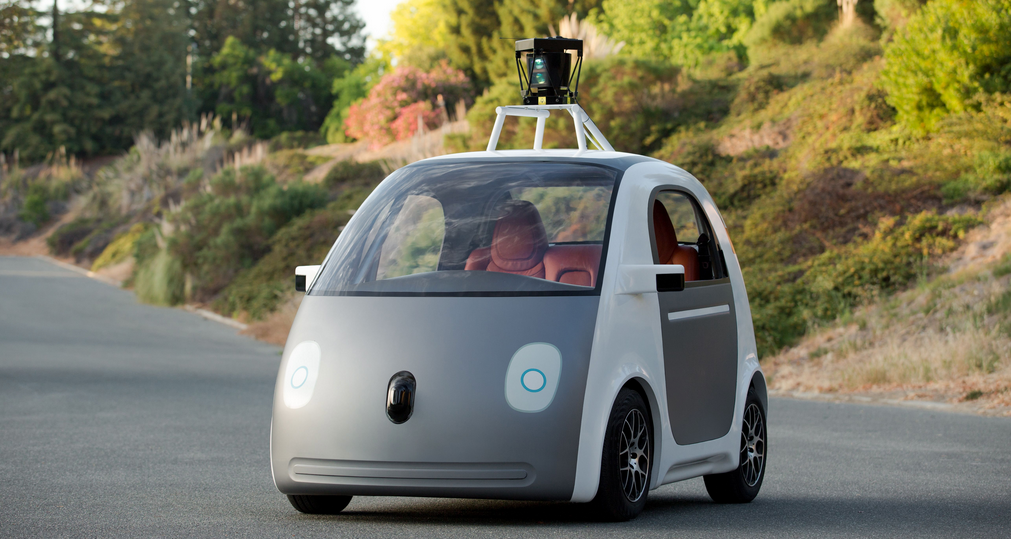 If Australians want to take to the road in autonomous vehicles, our road rules are going to need an overhaul. That's the gist of a report put out by the National Transport Commission today, which has identified what parts of our transport laws need to change if Australia is going to keep up with increasing levels of vehicle automation.
---
Loading page