Back in the 1950s and '60s, self-driving cars represented the fantastic life of luxury that was supposed to be just around the corner. But here in the 21st century we can't even pretend that our driverless cars of the future will be filled with board games and light reading. No, our self-driving car of tomorrow will be for one thing: work.
---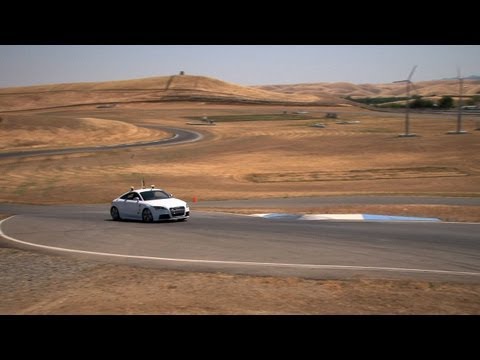 Meet Shelley. Shelley is a driverless car unlike anything you've seen before. Sure, Google has its own driverless cars, but I bet the search giant isn't taking them to racetracks for 200km/h speed tests with nobody behind the wheel. You may commence clenching now.
---
A state bill with new rules for self-driving cars just passed, allowing Google's fleet of hybrid vehicles to hit the road in Nevada soon. Google had been lobbying for the bill for weeks, saying they're safer than human-driven cars.
---