Loading page
Video: One of the rare things we disliked about the first season of Netflix and Dreamwork's new Voltron show was basically that it ended far too abruptly — and we really wanted more. The good news is that more is on the way real very soon, and we've got a tiny sneak peek of what's to come.
---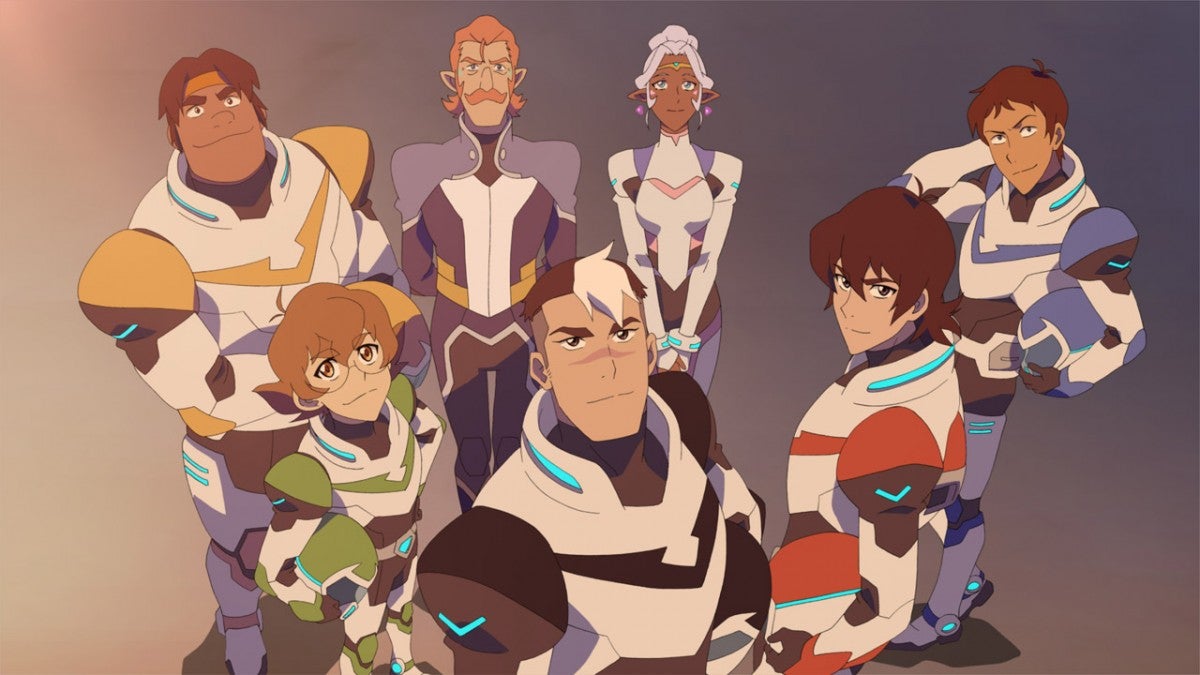 Lions were found and heads were formed when Voltron returned to TV this month with the arrival of Dreamworks' reboot, Legendary Defender, on Netflix. Even if you were never a fan of the classic cartoon, it's well worth a binge-watch, but there are still a few bugs in this debut season. Here's what worked and what didn't.
---
We've seen Voltron himself already, and even a brief teaser, but Netflix has finally released extended footage from Voltron: Legendary Defender its upcoming reboot of the classic animated series. Check it out!
---
We've known for a while that the planned Voltron reboot had evolved from a Dreamworks movie into a Dreamworks TV series for Netflix — but now the streaming video company has lifted the lid on how Voltron: Legendary Defenders is taking shape. And good news, lion-robot fans: It sounds and looks a hell of a lot like Voltron.
---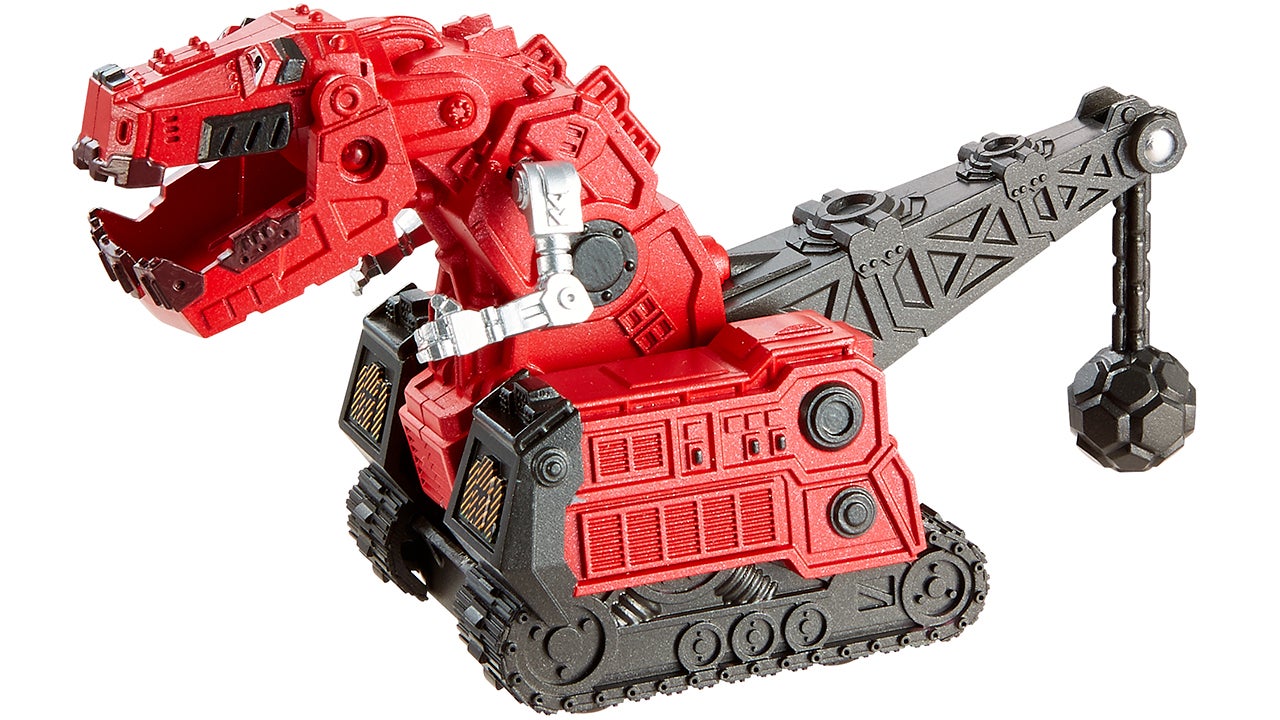 Following in the footsteps of 22-minute long toy commercials posing as cartoons (like Transformers or Jem and the Holograms) DreamWorks Animation and Netflix are about to release a new series called Dinotrux starring what could be the most toy-friendly characters ever devised: construction vehicles that are also somehow robotic dinosaurs.
---
Video: Ethan Jones is back with another interesting visual breakdown of movie logos, this time focusing on DreamWorks. You know that intro sequence, where a fishing line gets dropped into the water from a boy on the moon. Here are all the variations that have popped up in DreamWorks movies since they first started using the logo in 1997.
---
It's great to have a good imagination, sure. But do you know what's even better? Having a dad who can use special effects to put you inside all of your favourite movies and games. Awwww heck yes.
---
---
Loading page