Loading page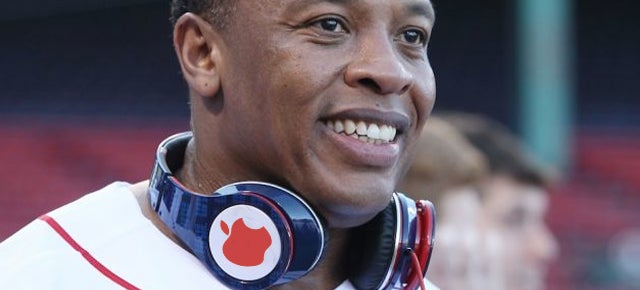 Apple has come to Dr Dre's defence in light of a recent essay by Dee Barnes, a woman who Dre assaulted 25 years ago. The essay published by Gawker was cast as a review of Straight Outta Compton, a biopic about the rise and fall of Dr Dre's group NWA. In the review Barnes, a former journalist, took the film to task for omitting the fact that Dre had violently assaulted her in a nightclub over some work she had shown on her TV show.
---
---
Monster just sued Beats Electronics, manufacturer of ubiquitous Beats by Dre headphones, because Monster says it invented Beats, and that Beats stole its property and ran away. It's been clear for years that Monster designed the headphones, but does the company really have a legal claim to any of Dr Dre's Monster money? We're about to find out.
---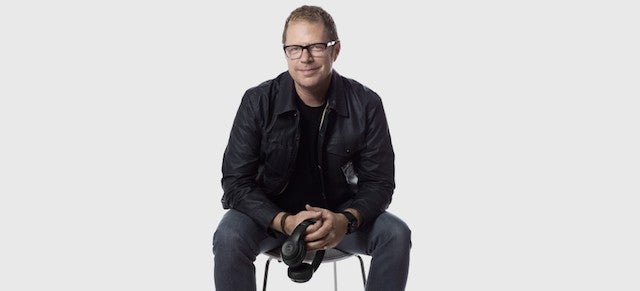 When Apple bought Beats earlier this week, it also got two high-profile new employees. Dr Dre is going to work for Apple. So is music mogul Jimmy Iovine. But there's one surprise: Robert Brunner, the industrial designer behind Beats, is not coming along for the ride. Maybe because he worked at Apple 25 years ago.
---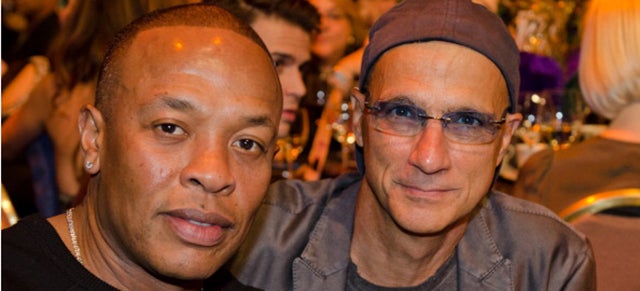 It's official: Apple's dropping $US3 billion on a headphone empire. But more than a blockbuster headphone brand and a promising streaming music service, Apple is getting two of the smartest music and entertainment minds in the world. Dr Dre and Jimmy Iovine work for Apple now, and that's a potentially revolutionary combination.
---
Love or hate the Beats By Dr Dre Headphones line, it's hard to deny that they've done a good job on the marketing front. But how do they sound? Giz reader Daniel tunes in.
---
Loading page