Loading page
Video: A few months ago, it was reported that Michael Bay cast a poor shelter pup named Freya in the fifth Transformers movie, after reading about her in a UK newspaper. Now the film has released a whole featurette about her starring role, which will no doubt be as exciting as Optimus fighting a dragon and whatever other shenanigans will go on in the film.
---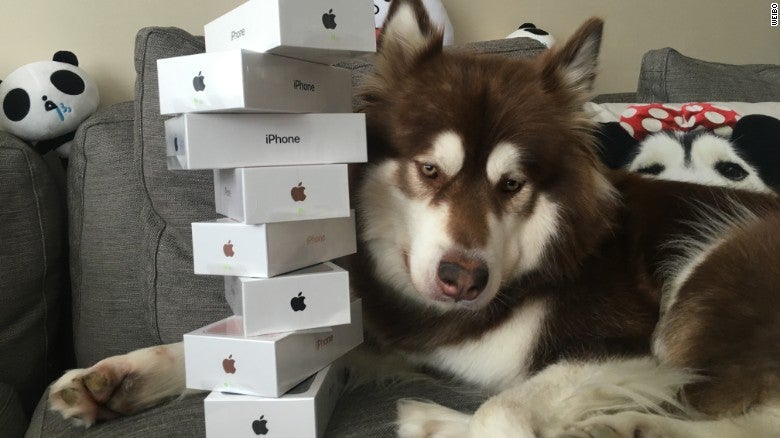 ---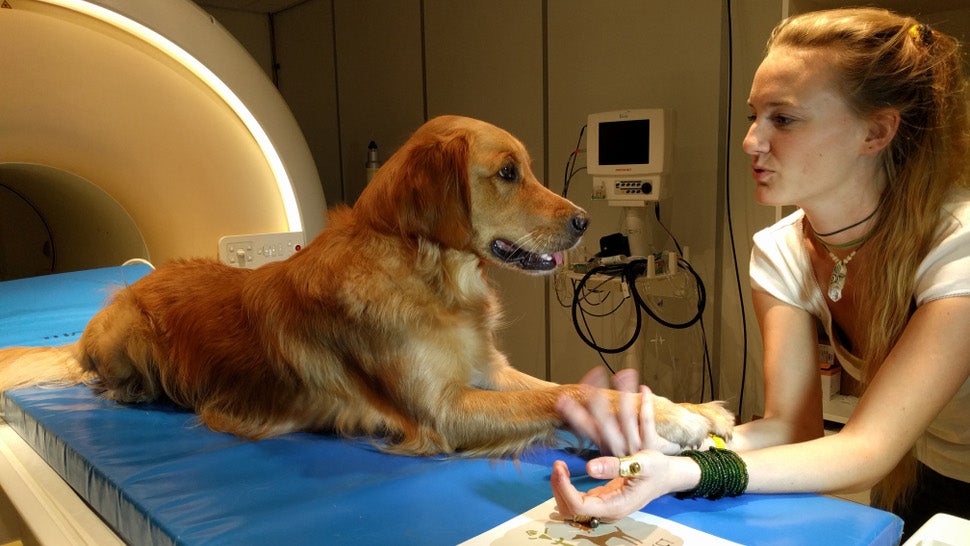 ---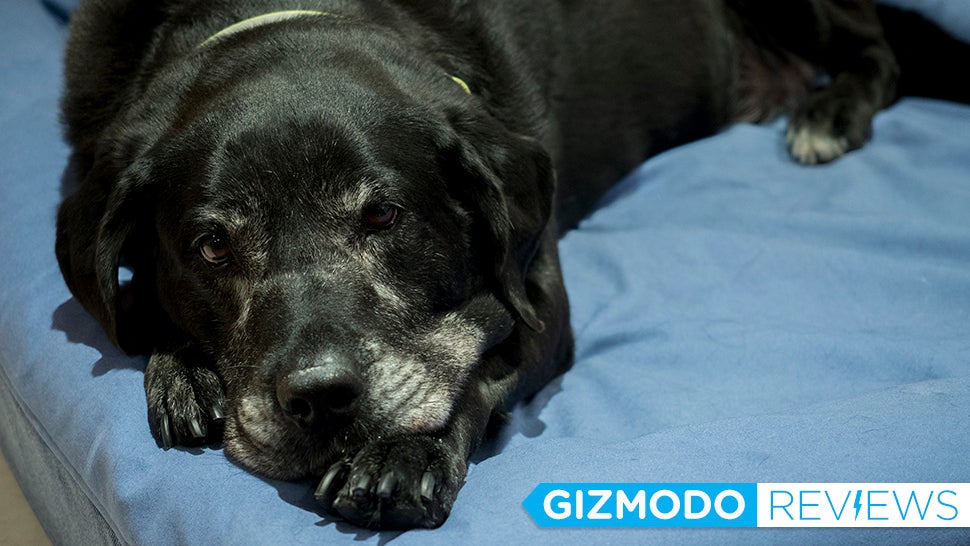 I adore my 10-year-old pup. A lot. To the point where my mother dodges my calls on vet days so she doesn't have to hear a breathless blow-by-blow of his every aspirated fatball. But my fixation is, admittedly, less about the dog, and more about the countless pet "gadgets" I'm offered on a daily basis. I, without fail, say "yes please send me your camera that sits on the dog's collar and takes pictures when the dog barks!" I do not know when I will need these devices, but I want to test them.
---
Video: Maybe you were satisfied with the X-Files revival. Maybe, like me, you were not. Either way, it could have been better. Don't believe me? Consider this: What if it had a dog?
---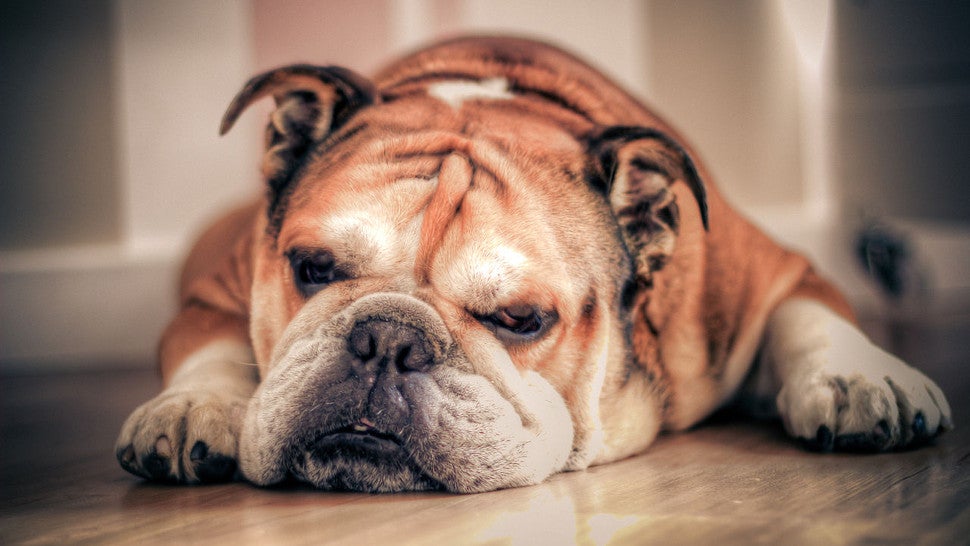 The English Bulldog is one of the most popular dog breeds in the world, but it's also one of the unhealthiest. An upsetting new analysis now shows that these stocky, wrinkly-faced dogs lack the genetic diversity required to improve the breed, and that their current level of health is as good as it's ever going to get.
---
Here lies Sir Meows-A-Lot, beloved pet of Sally, Ted, Nancy and Job. He was a good cat who was stolen from us too early. Maybe if we hadn't bought an internet connected pet feeder before our holiday to the Bahamas, Sir Meows-A-Lot would still be here today. But we did, and then a network outage cut off his food supply. Rest in peace, buddy.
---
Boston Dynamics' SpotMini is the first robo-dog small enough to be your family's first artificial pet — but it's still about the size of a German Shepherd. What if you want a robo-dog that's small enough to carry in a shoulder bag as a yappy fashion accessory? Say hello to PneuHound, which could very well be the world's first robotic chihuahua.
---
Loading page