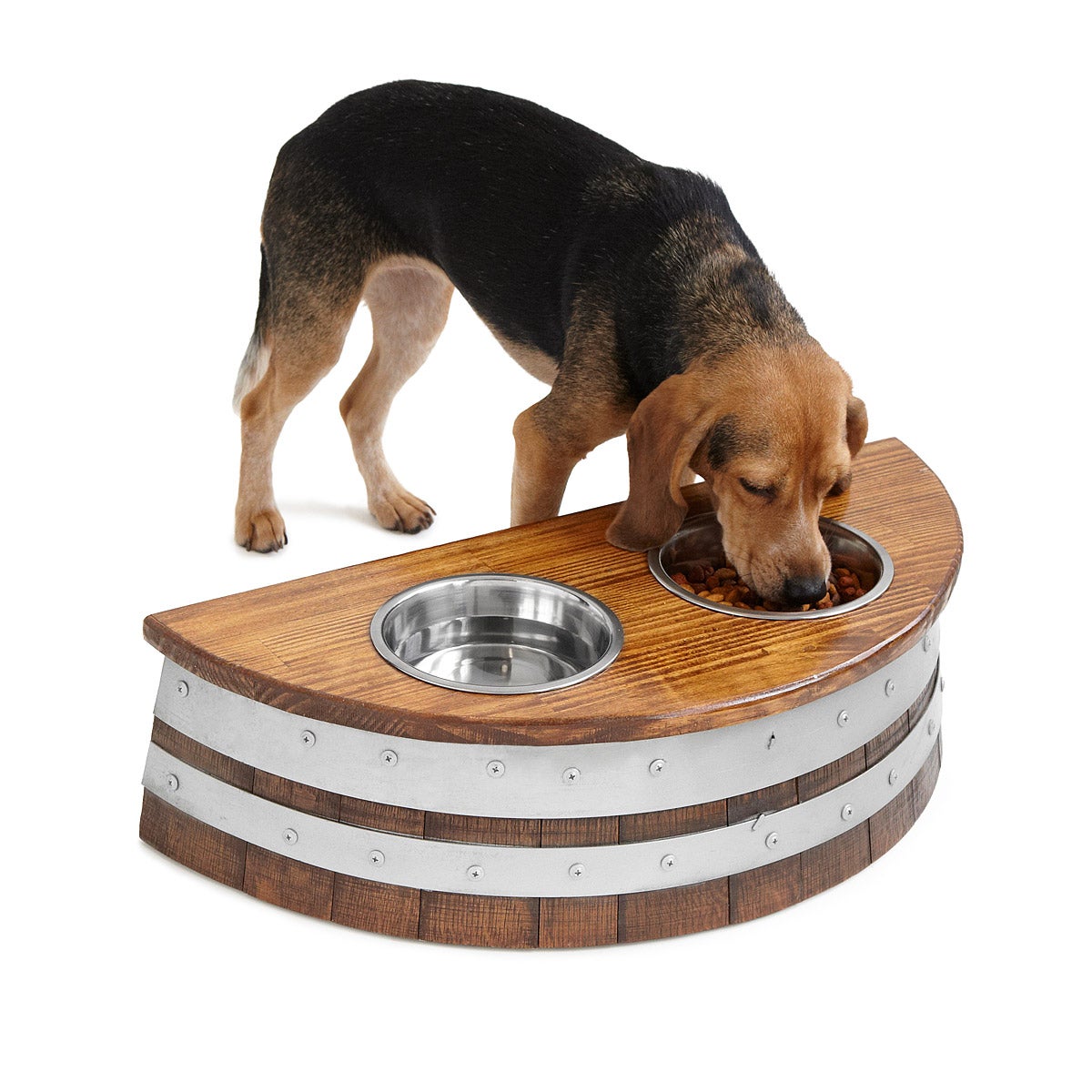 ---
Video: Meet Sophia. She's an adorable Rhodesian Ridgeback who is featured in this time lapse that shows her grow from a two-month-old puppy to a full grown tjree-year-old dog. The whole time lapse only lasts 23 seconds. Sophia's humans totally should have joined in on the picture-taking fun.
---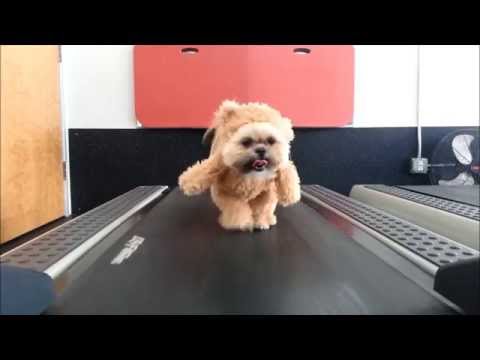 Video: Meet Munchkin the Shih Tzu Or as I like to call her when she's wearing her teddy bear costume, a real life Ewok from Star Wars. Or maybe she's just a real life teddy bear. Whatever she is, she's super cute and when I watch her walk, I can't help but smile.
---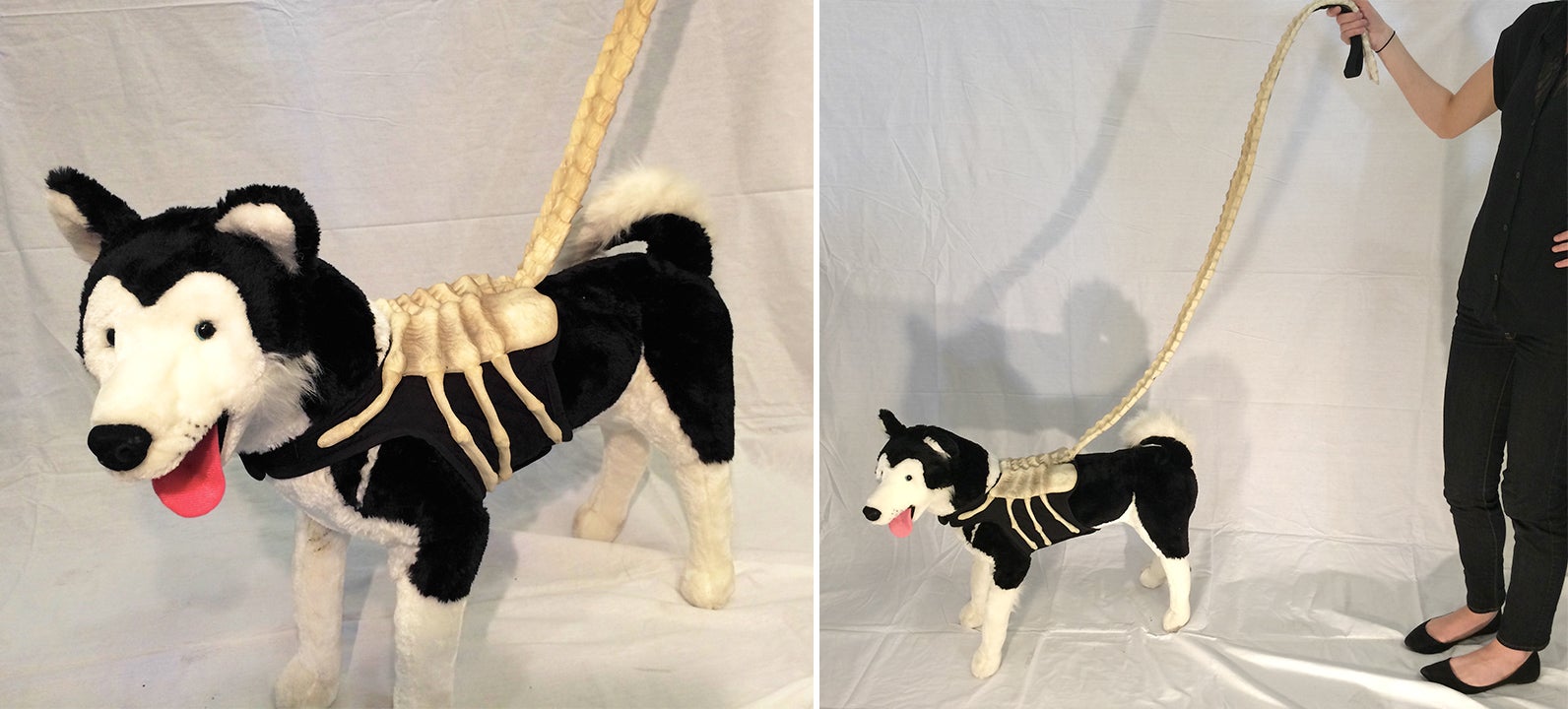 ---
Designer David McCandless gathered some data about dog breeds and made this matrix mapping dog breeds according to factors like popularity, intelligence, longevity or cost.
---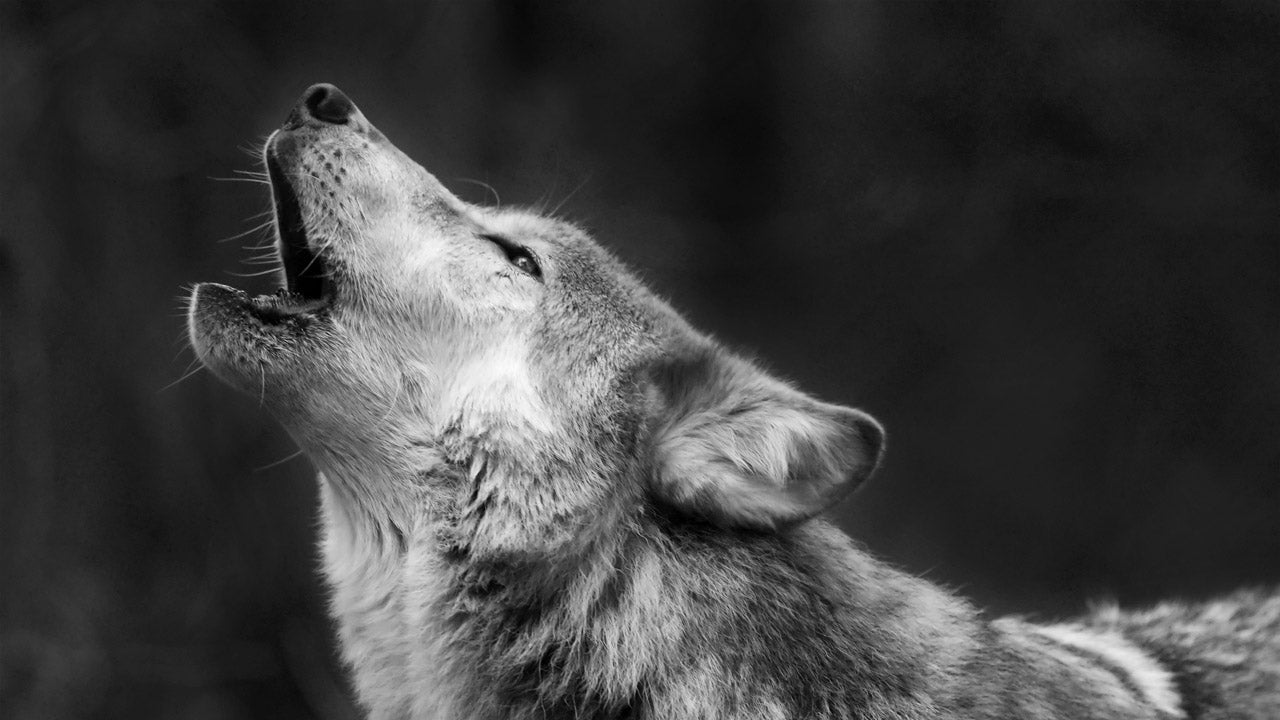 ---