Video: I think my dog Amos — attentively listening above — understands me. I'm not talking about his 100 tricks learnt thanks to these guys and the power of the clicker (he follows commands better than most kids). I'm talking about true understanding. This video explains why this thought isn't crazy at all.
---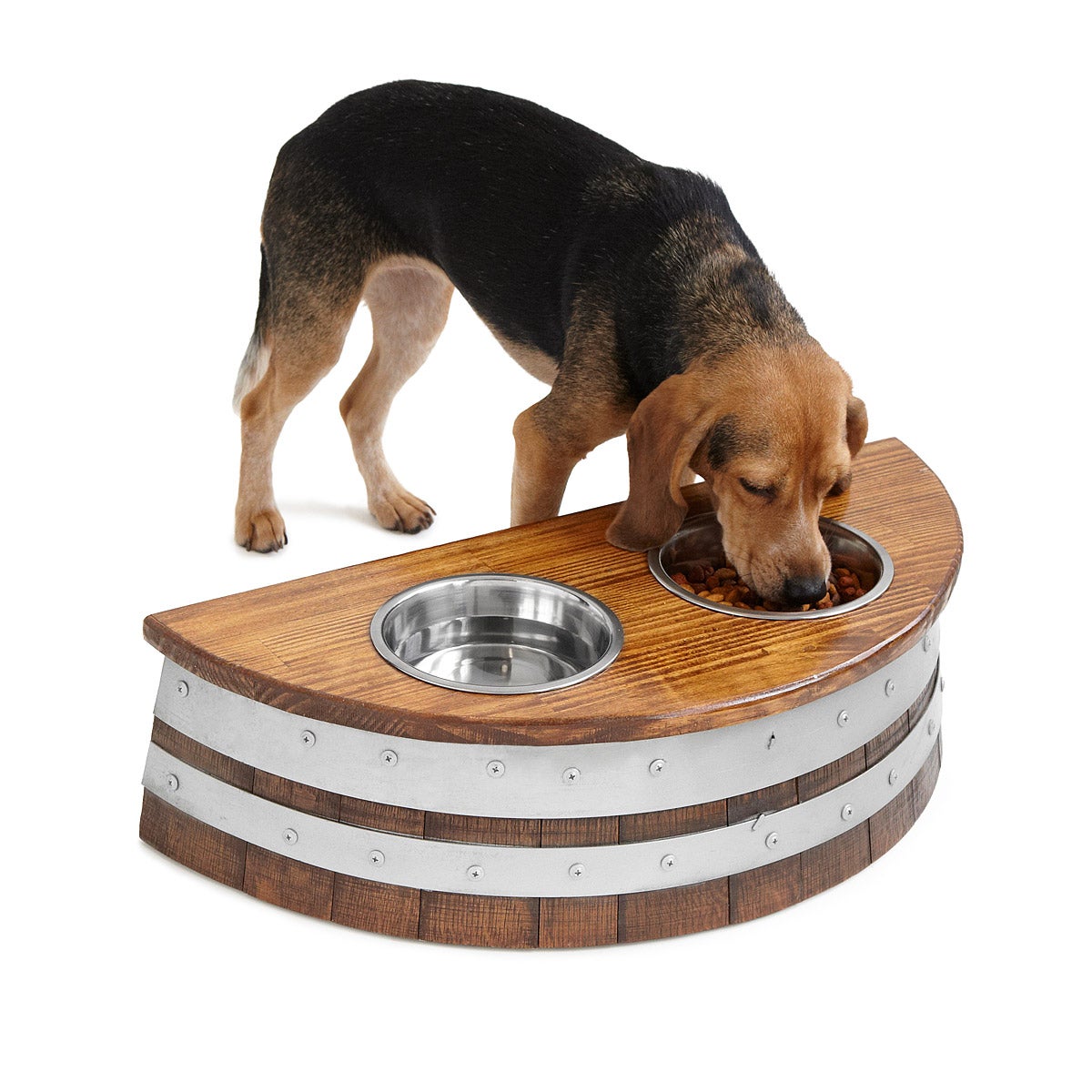 ---
Video: Meet Sophia. She's an adorable Rhodesian Ridgeback who is featured in this time lapse that shows her grow from a two-month-old puppy to a full grown tjree-year-old dog. The whole time lapse only lasts 23 seconds. Sophia's humans totally should have joined in on the picture-taking fun.
---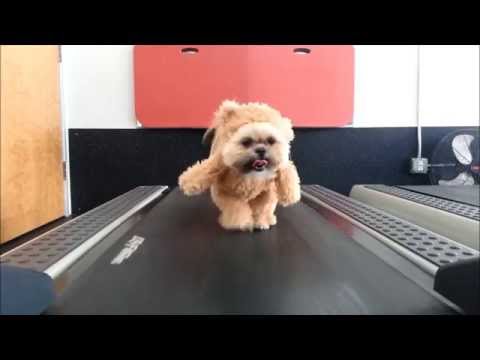 Video: Meet Munchkin the Shih Tzu Or as I like to call her when she's wearing her teddy bear costume, a real life Ewok from Star Wars. Or maybe she's just a real life teddy bear. Whatever she is, she's super cute and when I watch her walk, I can't help but smile.
---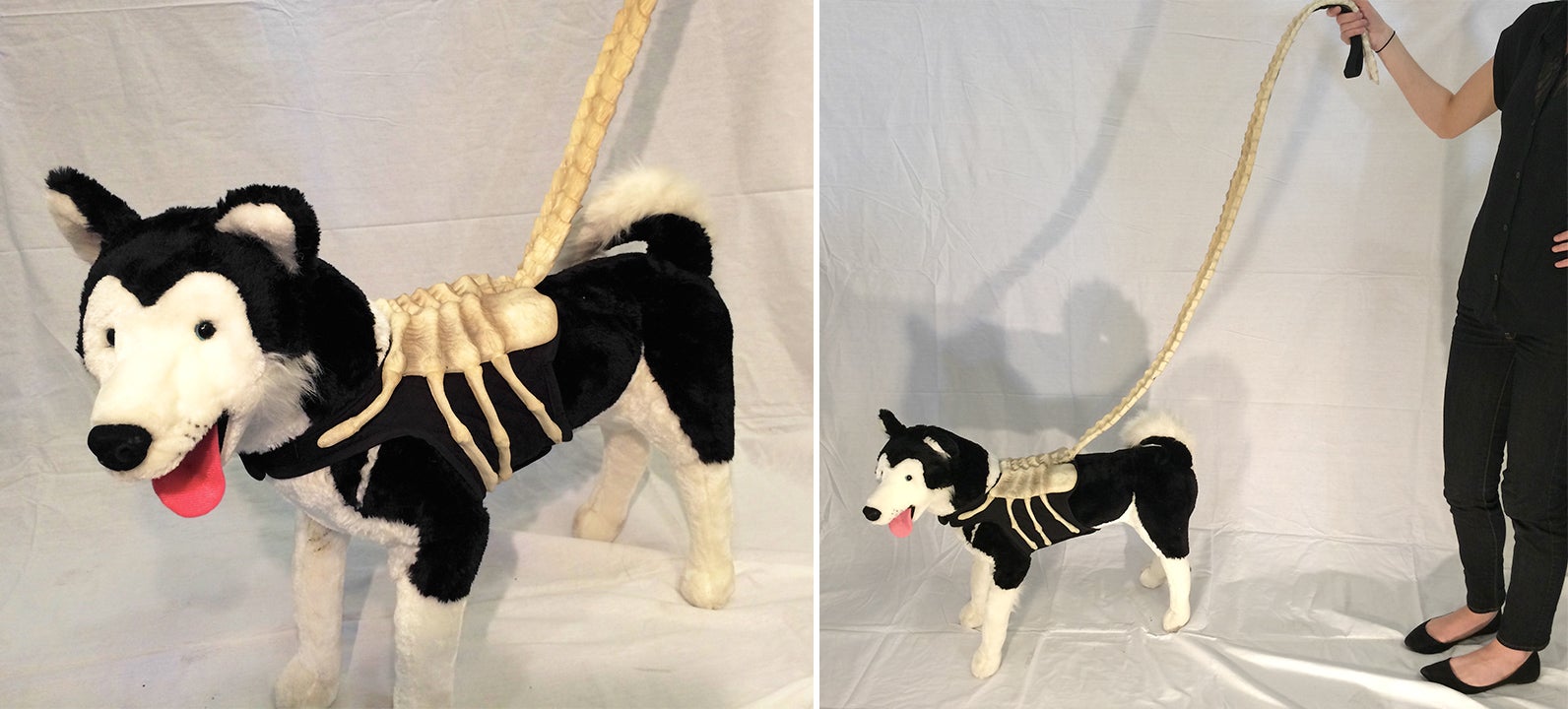 ---
Designer David McCandless gathered some data about dog breeds and made this matrix mapping dog breeds according to factors like popularity, intelligence, longevity or cost.
---