Loading page
Boston Dynamics' SpotMini is the first robo-dog small enough to be your family's first artificial pet — but it's still about the size of a German Shepherd. What if you want a robo-dog that's small enough to carry in a shoulder bag as a yappy fashion accessory? Say hello to PneuHound, which could very well be the world's first robotic chihuahua.
---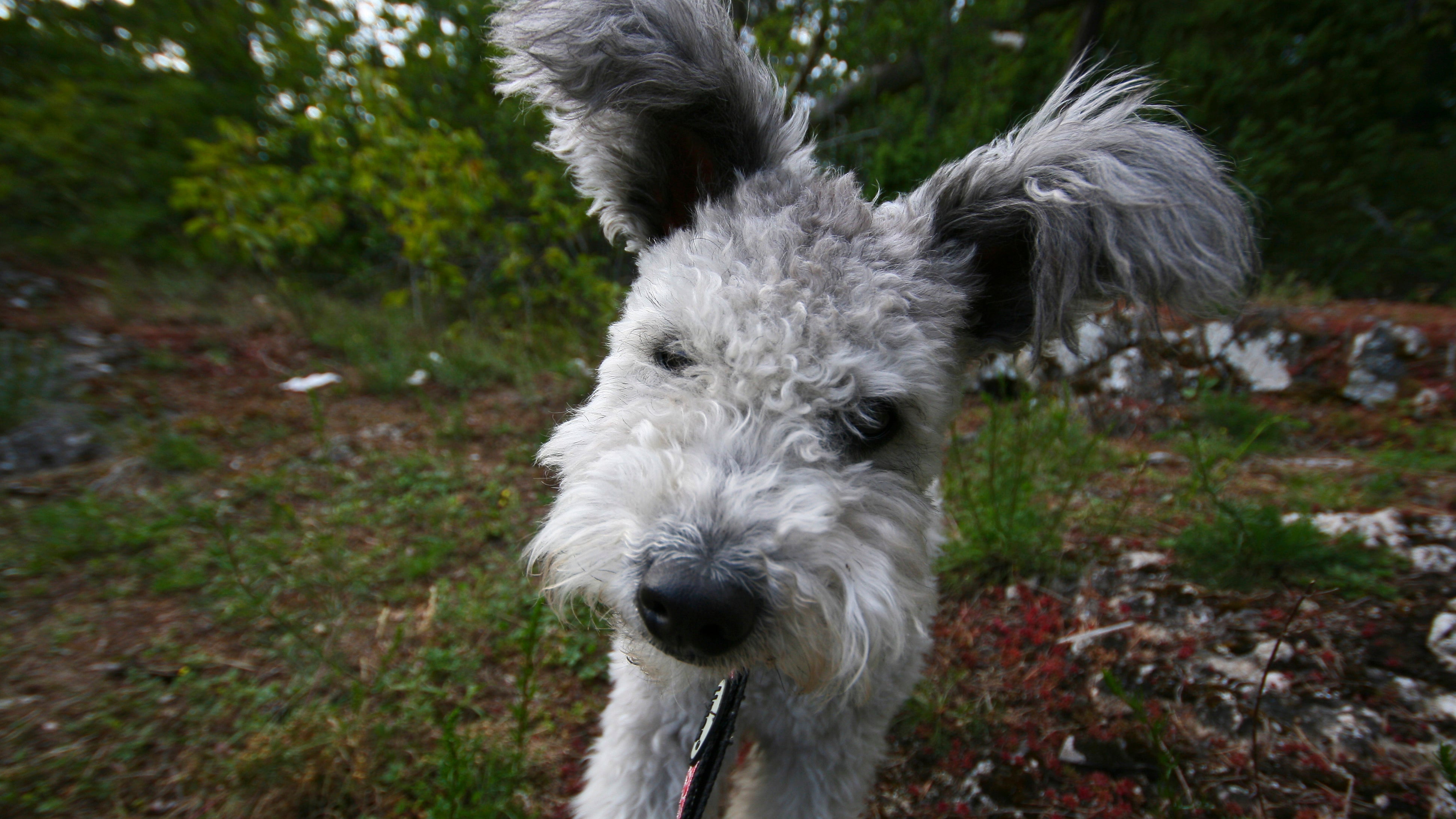 ---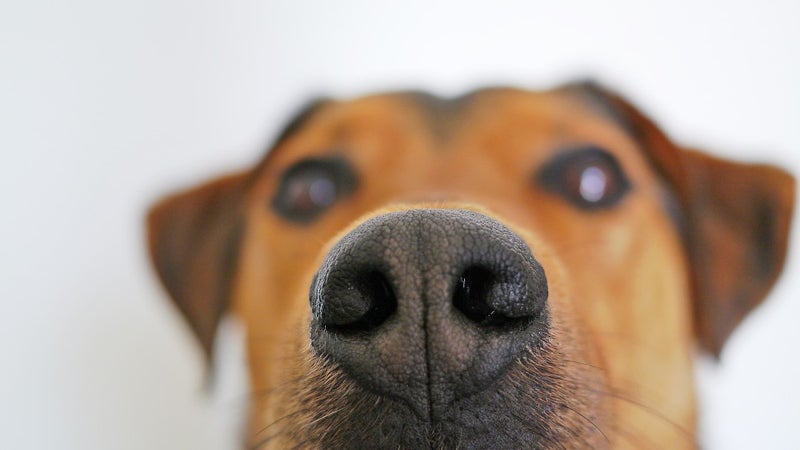 ---
Boston Dynamics, better known for the hulking robot brute known as ATLAS, has just revealed a considerably smaller creation that looks like a cross between a golden retriever and a baby giraffe. But forget about it just replacing your family pet: SpotMini looks like it can replace your housecleaner too.
---
Michael Bay has a bad habit of seeing something — in a newspaper, on TV, whatever — and suddenly deciding that something needs to go in his next movie, regardless of whether it makes sense or not. For instance, after watching a 60 Minutes segment on wingsuits, Bay forced a lengthy scene featuring them in Transformers 3. Now he's done it again, but with a much happier result.
---
Video: What does ol' Fido do when we leave the house for the entire day? Does he wait patiently in front of the door? Or does he celebrate the freedom and jump on couches and eat snacks he's not supposed to? Does he mourn a broken heart? Or does he not even notice? This fun animated short by Pieter Vandenabeele imagines a dog's life and how wacky he gets when he's left alone.
---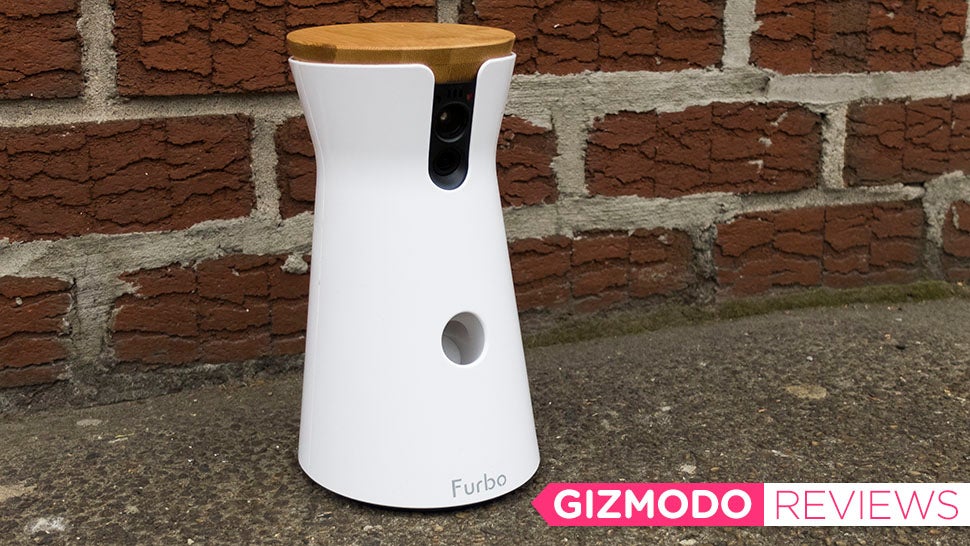 My dog started to get anxious about my recent move as soon as he saw me packing boxes. So when Furbo, an Indiegogo success, offered us its new pet camera with a built in treat dispenser, it seemed like a great way to keep an eye on him and keep him happy. Naturally, I wanted it.
---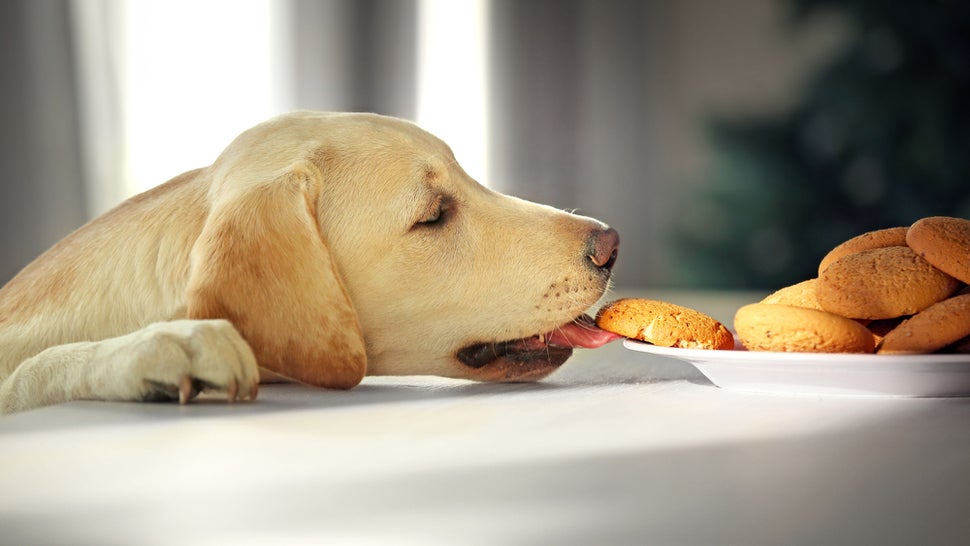 ---
Loading page