It's a great time to be a Ghostbusters fan as the film's 30th anniversary has triggered a renaissance in collectibles and other memorabilia connected to the movie. For example, if the thought of posing sculpted gnomes in your garden seems tacky, why not opt for this statue of the dog-like Keymaster monster that possesses Louis (Rick Moranis) instead?
---
So far as awful ways to die go, being attacked by a rabid animal then dying a slow, painful death must rank near the top. And exactly that happens to 55,000 people every year. Here's how you (or your dog) can get rabies, what it does to your body as it kills you and what you can do to ensure neither of you gets it.
---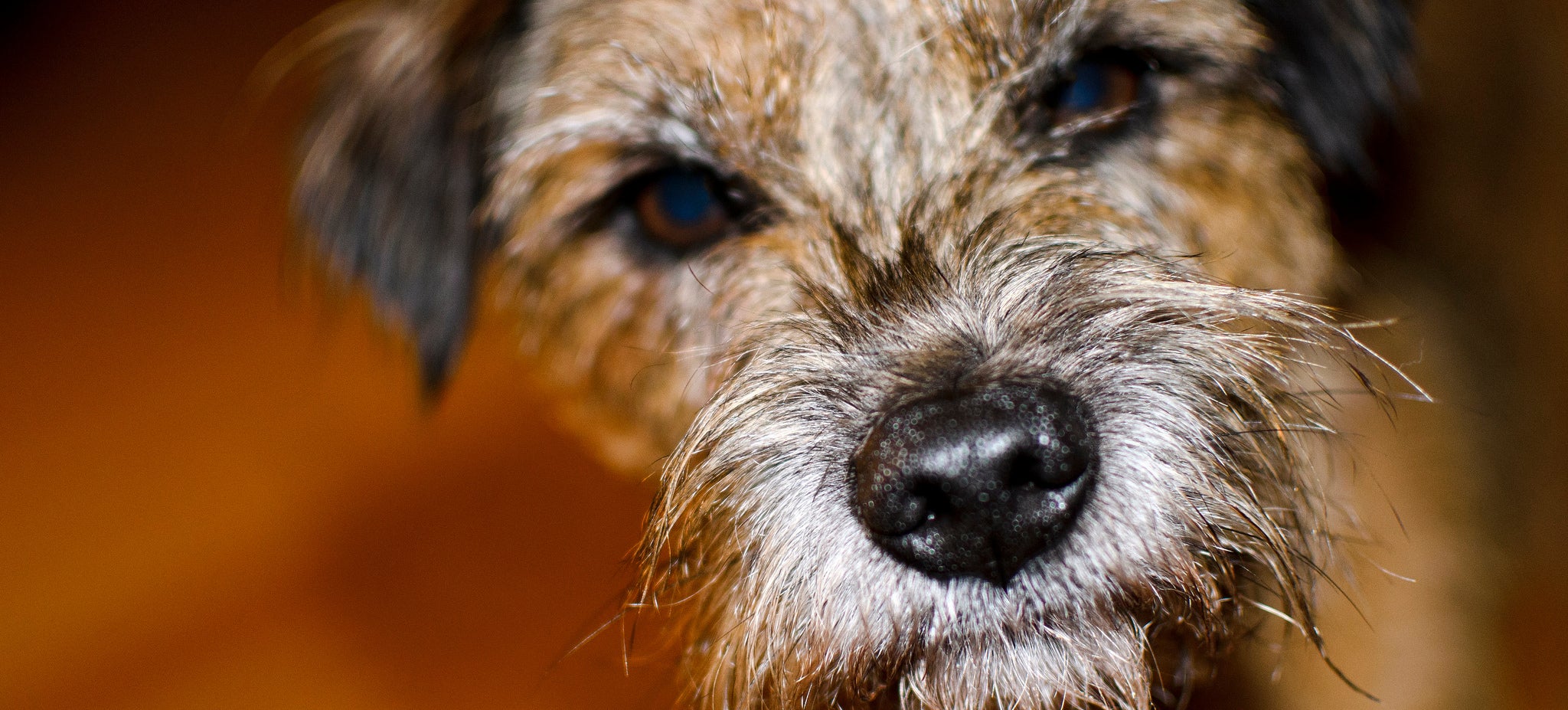 ---
What is billed as the world's largest dog show, Crufts 2015, is getting under way in England today. And, to commemorate the occasion, Samsung tasked its designers and engineers with creating the world's most advanced and fully featured dog house. Does it matter that it would cost $US30,000 to build? Most dog owners would happily spend that on their pup.
---
When a decades old toy breaks down and stops working with no hope of repair, you usually just toss it or find some way to recycle the parts. But what if you're as attached to that toy as you were a pet? In Japan, people are giving Sony's robot AIBO dog actual funerals to say goodbye to their faithful, electronic companions.
---
Video: I think my dog Amos — attentively listening above — understands me. I'm not talking about his 100 tricks learnt thanks to these guys and the power of the clicker (he follows commands better than most kids). I'm talking about true understanding. This video explains why this thought isn't crazy at all.
---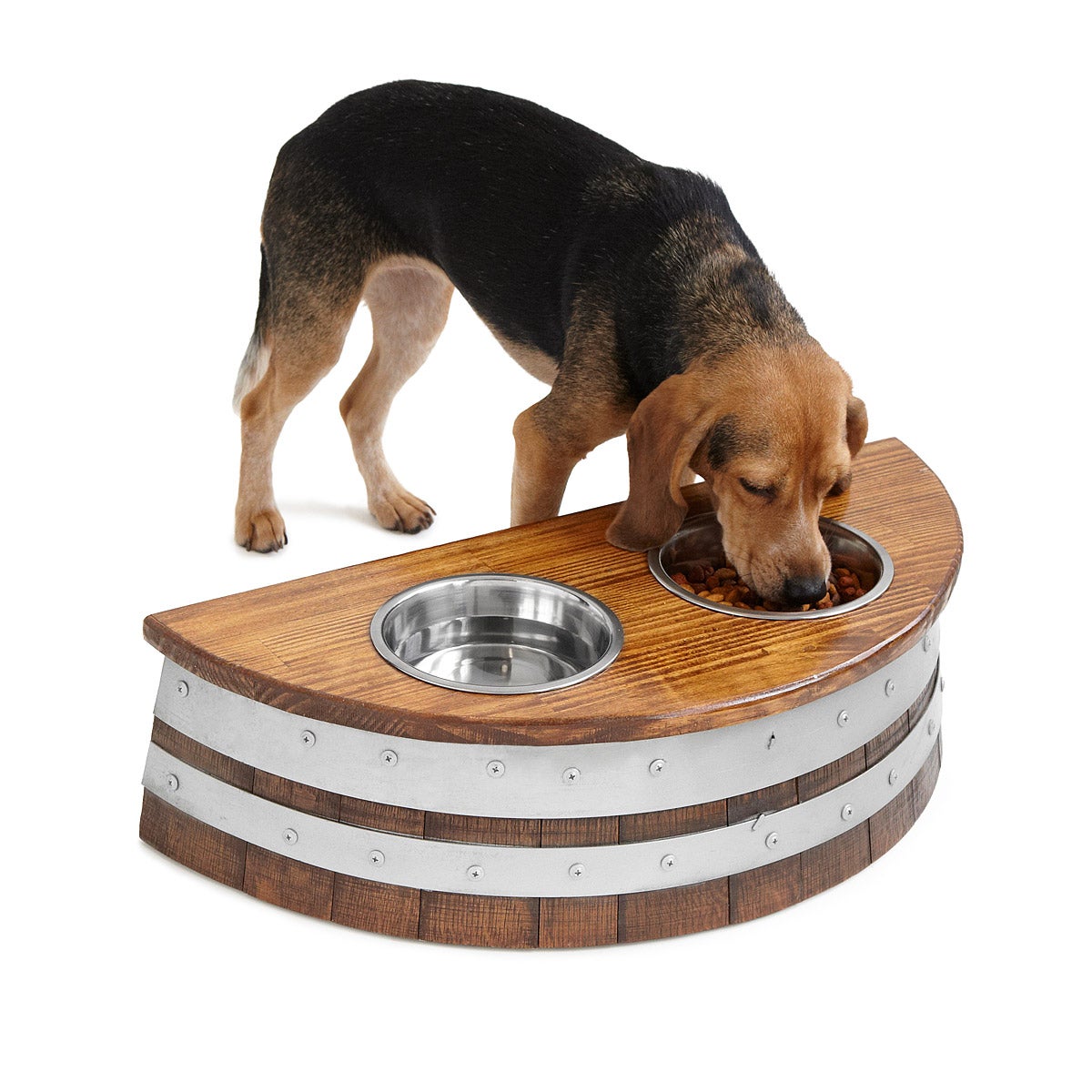 ---
Video: Meet Sophia. She's an adorable Rhodesian Ridgeback who is featured in this time lapse that shows her grow from a two-month-old puppy to a full grown tjree-year-old dog. The whole time lapse only lasts 23 seconds. Sophia's humans totally should have joined in on the picture-taking fun.
---