---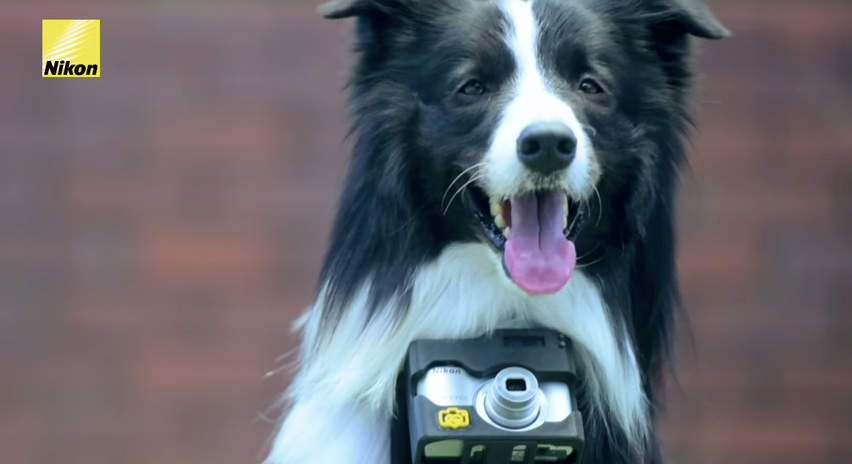 ---
If you need to find a corpse, there are lots of ways to look: you can comb the woods in a line search or hunt for hidden graves with ground-penetrating radar, for instance. In most cases, though, the most versatile and reliable method has four legs and a wet nose. No man-made machine can reliably identify the odour of decomposition, but properly trained Human Remains Detection (HRD) dogs can.
---
It's a great time to be a Ghostbusters fan as the film's 30th anniversary has triggered a renaissance in collectibles and other memorabilia connected to the movie. For example, if the thought of posing sculpted gnomes in your garden seems tacky, why not opt for this statue of the dog-like Keymaster monster that possesses Louis (Rick Moranis) instead?
---
So far as awful ways to die go, being attacked by a rabid animal then dying a slow, painful death must rank near the top. And exactly that happens to 55,000 people every year. Here's how you (or your dog) can get rabies, what it does to your body as it kills you and what you can do to ensure neither of you gets it.
---