Loading page
Video: Maybe you were satisfied with the X-Files revival. Maybe, like me, you were not. Either way, it could have been better. Don't believe me? Consider this: What if it had a dog?
---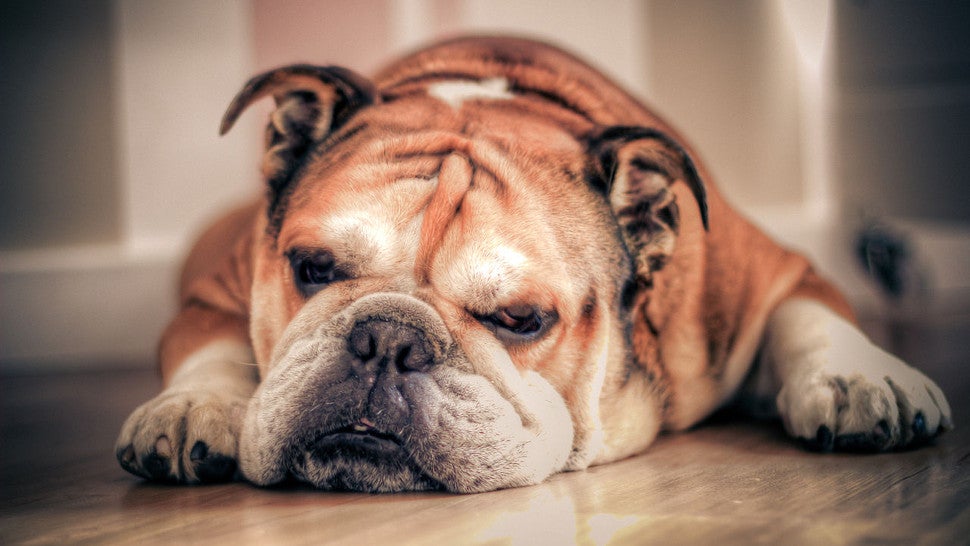 The English Bulldog is one of the most popular dog breeds in the world, but it's also one of the unhealthiest. An upsetting new analysis now shows that these stocky, wrinkly-faced dogs lack the genetic diversity required to improve the breed, and that their current level of health is as good as it's ever going to get.
---
Here lies Sir Meows-A-Lot, beloved pet of Sally, Ted, Nancy and Job. He was a good cat who was stolen from us too early. Maybe if we hadn't bought an internet connected pet feeder before our holiday to the Bahamas, Sir Meows-A-Lot would still be here today. But we did, and then a network outage cut off his food supply. Rest in peace, buddy.
---
Boston Dynamics' SpotMini is the first robo-dog small enough to be your family's first artificial pet — but it's still about the size of a German Shepherd. What if you want a robo-dog that's small enough to carry in a shoulder bag as a yappy fashion accessory? Say hello to PneuHound, which could very well be the world's first robotic chihuahua.
---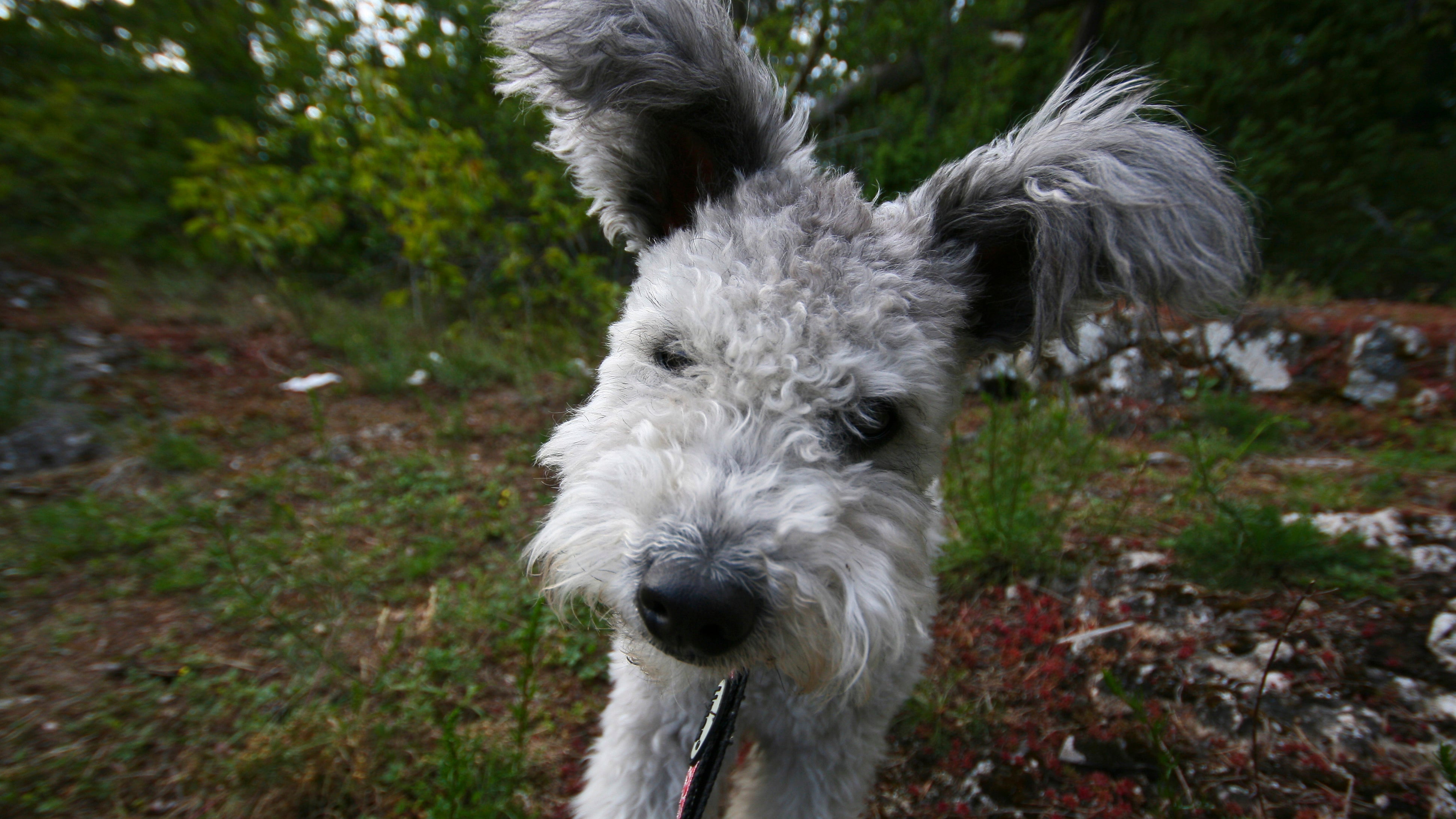 ---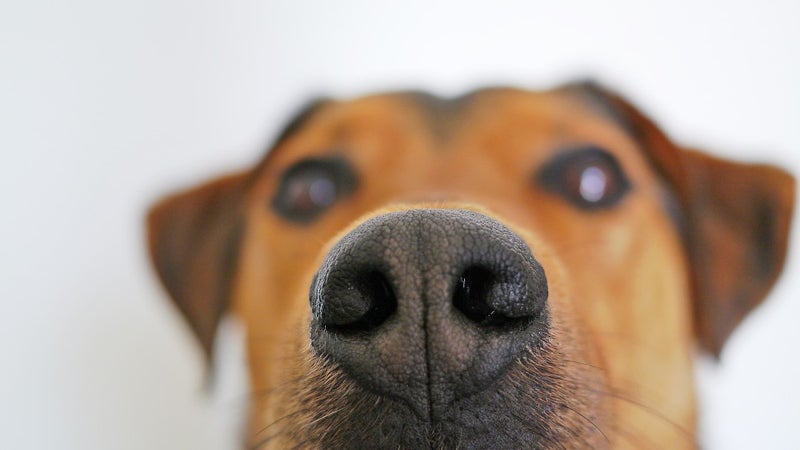 ---
Boston Dynamics, better known for the hulking robot brute known as ATLAS, has just revealed a considerably smaller creation that looks like a cross between a golden retriever and a baby giraffe. But forget about it just replacing your family pet: SpotMini looks like it can replace your housecleaner too.
---
Michael Bay has a bad habit of seeing something — in a newspaper, on TV, whatever — and suddenly deciding that something needs to go in his next movie, regardless of whether it makes sense or not. For instance, after watching a 60 Minutes segment on wingsuits, Bay forced a lengthy scene featuring them in Transformers 3. Now he's done it again, but with a much happier result.
---
Loading page