Loading page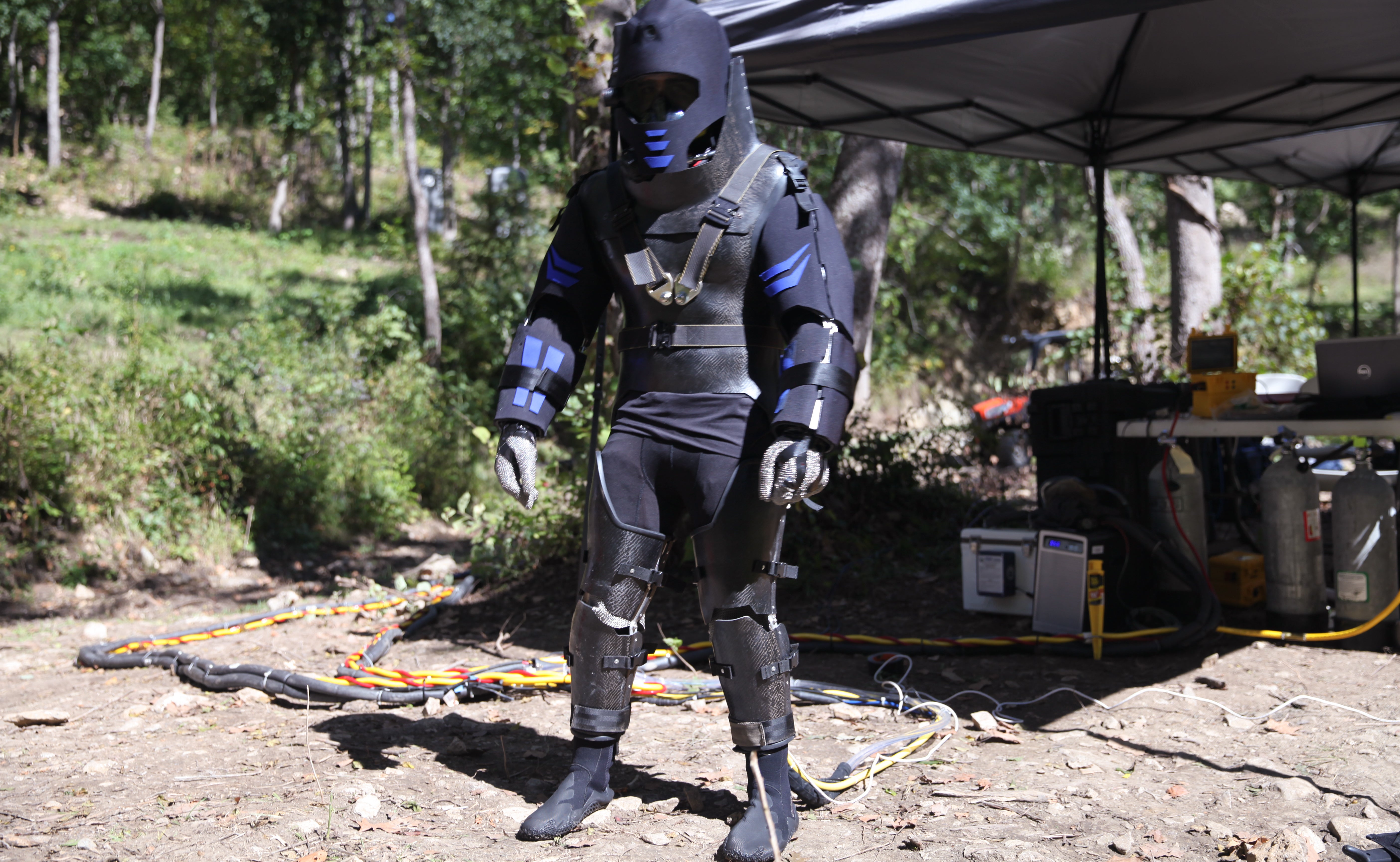 Soon enough, you'll be able to watch a man attempt to become a 25-foot, giant green anaconda's dinner — willingly. And to make sure our human snake snack makes it out alive, scientists spent months designing, testing, and building one incontrovertibly snake-proof suit. Air mask, chainmail, pig's blood and all.
---
When a plane crashes in an accident, there's no shortage of photos and video of the wreckage, while footage of the actual impact is rare. So to appease our morbid curiosity of what really happens when a large airliner crashes, the Discovery Channel deliberately downed a 727 in the desert for an upcoming show.
---
Earlier today, a gunman entered Discovery Channel's headquarters with a gun or some explosives (reports are still coming in), took some employees hostage and demanded better science programming.
---
We love high-speed photography, but seeing Adam Savage blow a juicy sneeze in super slow-mo is enough to make us smash our EX-F1s. Still, it's for a noble cause: Awareness and avoidance of H1N1, aka Swine Flu. [Discovery]
---
Discovery Channel's new Weaponisers mini-series sounds pretty insane: Dudes armour-plate cars, mount them with machine guns and rockets, then hide in bunkers, operating them by remote control in an ultimate to-the-death Carmageddon. Oh my.
---
newVideoPlayer("/mbbusroll_giz.flv", 504, 420,"");
We asked the MythBusters for teasers of the new season, starting tomorrow at 9pm and running every Wednesday on the Discovery Channel. What we got doesn't disappoint: Hair-raising bus wreck above, Hollywood-style fruit-stand crash below.
---
Loading page