Loading page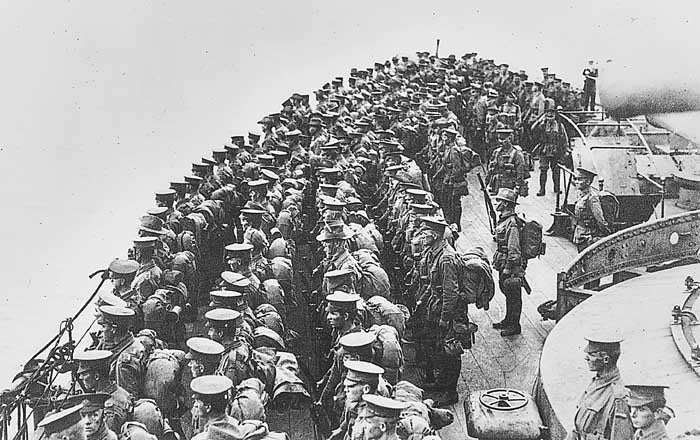 ---
Video: It's not exactly the best Wednesday morning pick-me-up, but if you were ever curious at just how inaccurate movies about the Titanic are, watch this animated simulation showing the infamous ocean liner sinking in real-time. You'll just need to find a way to dodge work for two hours and forty minutes.
---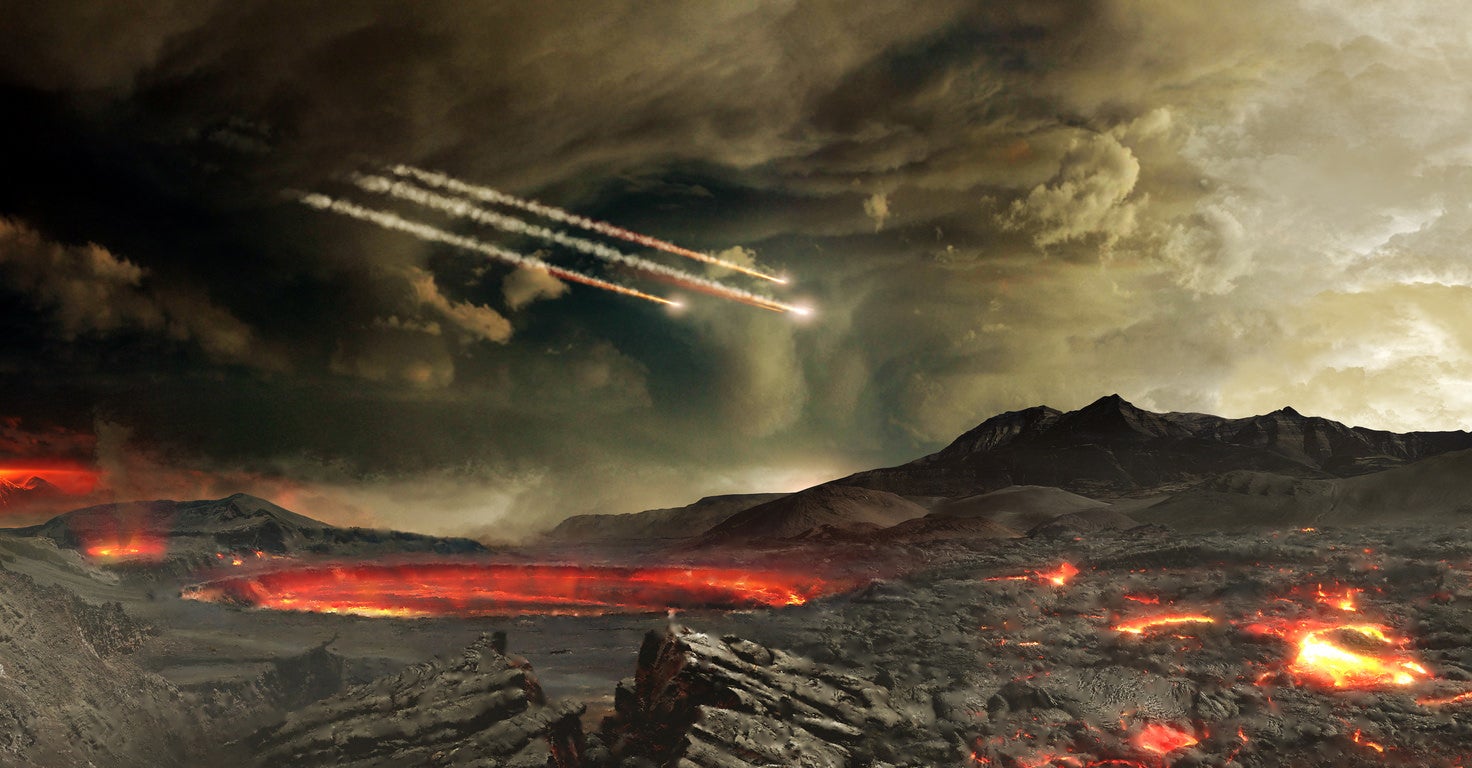 Sixty-six million years ago, planet Earth had a bad day when a 10km-wide asteroid smashed into the Yucatán Peninsula, triggering a series of events that killed off the dinosaurs. Later this month, a scientific expedition will drill into the heart of Chicxulub crater for the very first time, seeking to learn more about the nature of that disaster.
---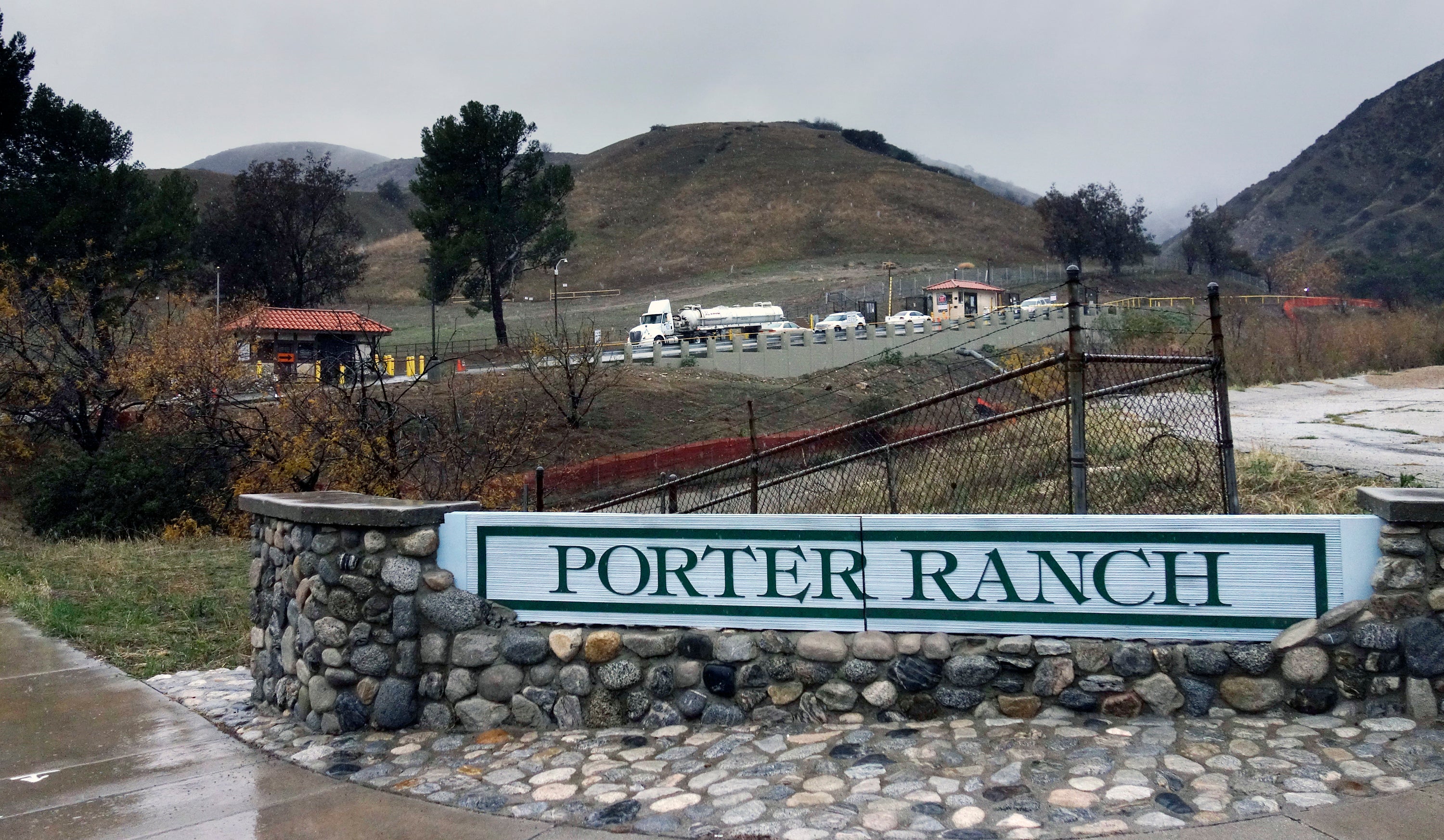 ---
Video: Typhoon Haiyan was one of the most devastating tropical cyclones in history. The Category 5 typhoon killed thousands and ravaged the Philippines with billions in damages that it's still recovering from. Here's a brief glimpse of what it was like to be inside the typhoon. It's absolutely frightening.
---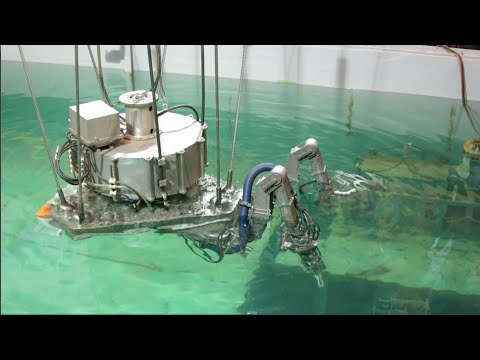 ---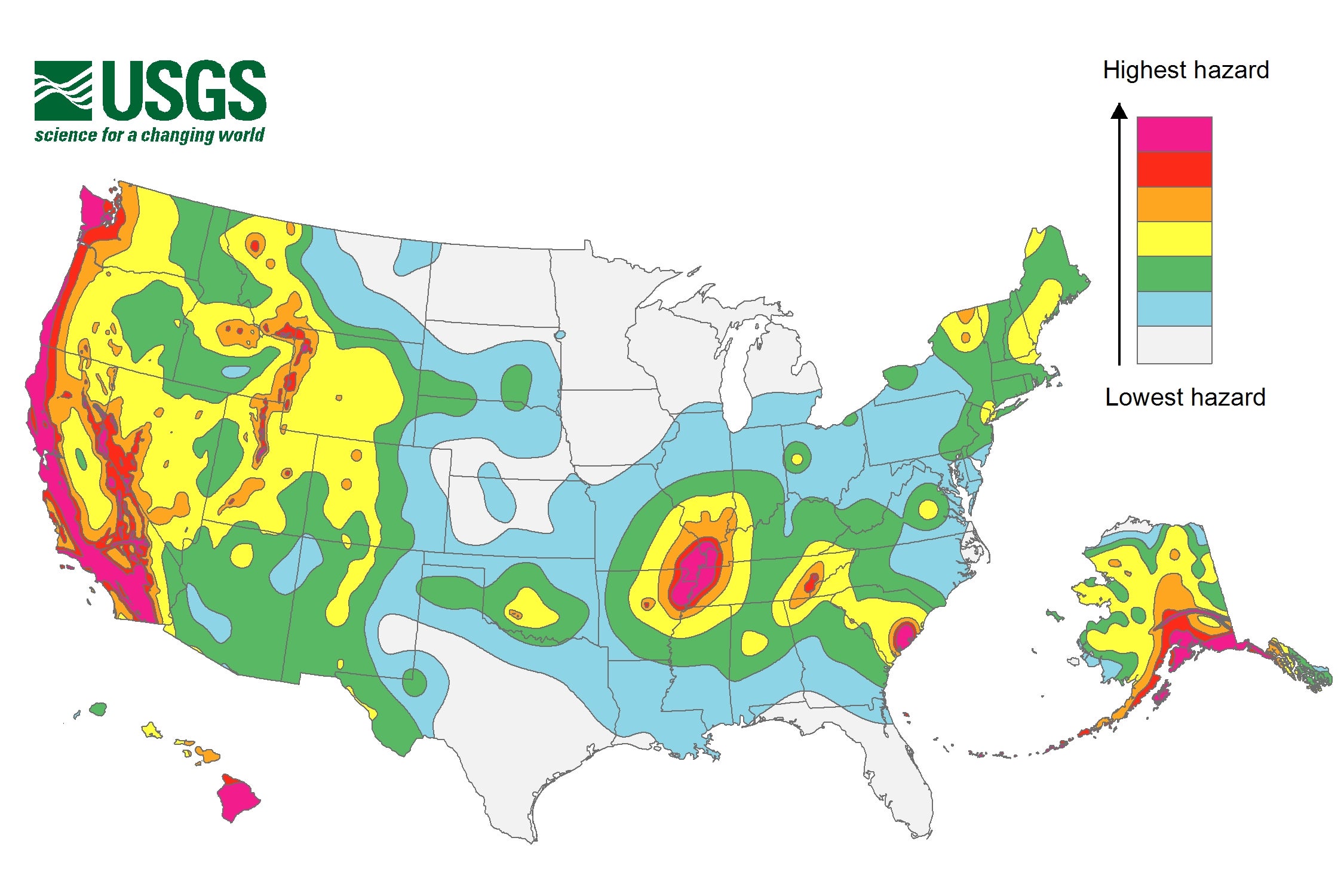 ---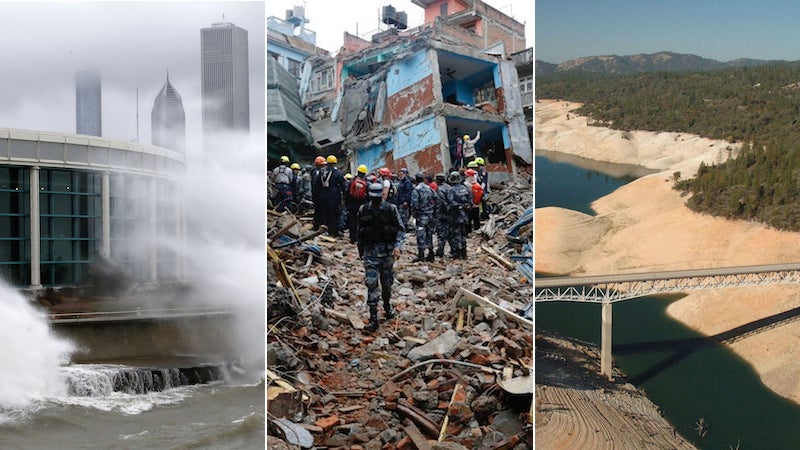 ---
Loading page