Loading page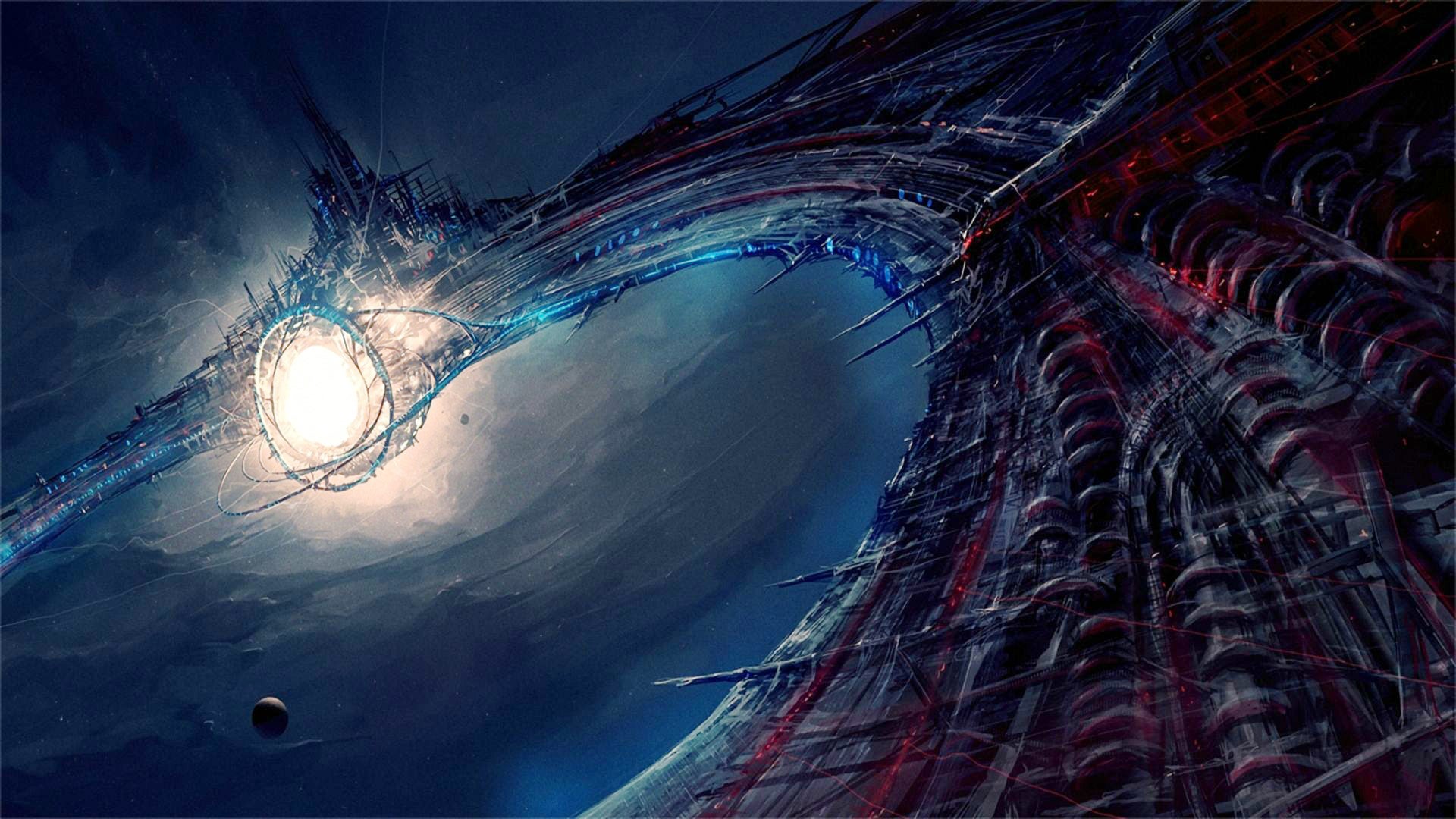 ---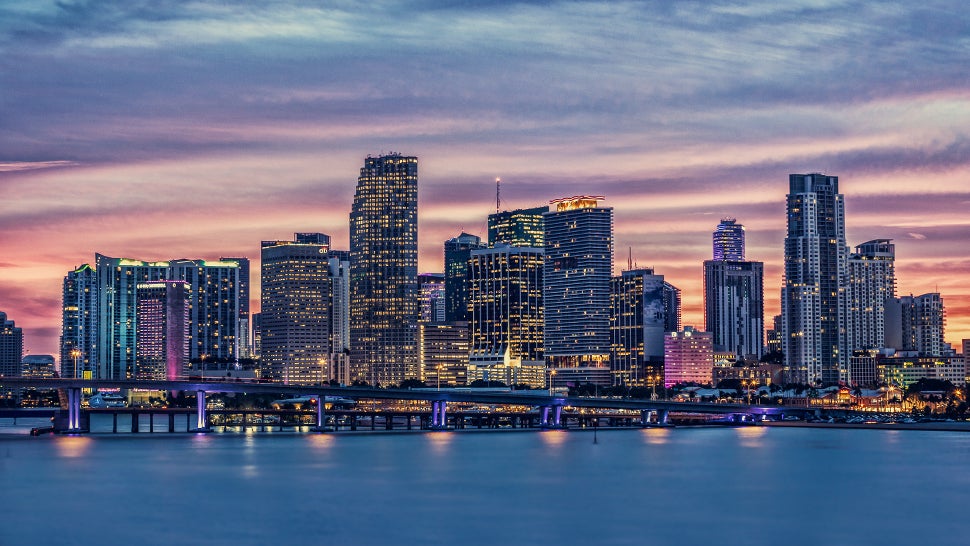 ---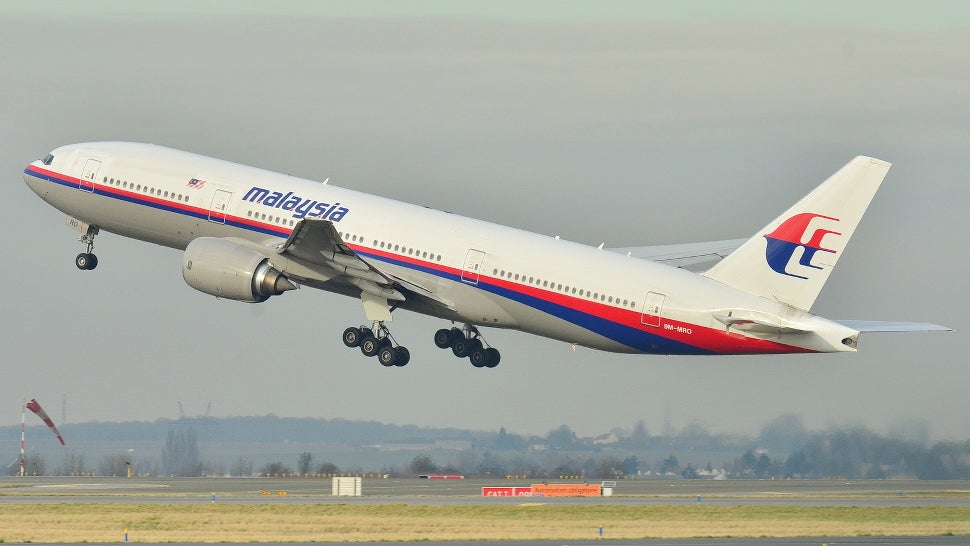 Italian researchers have used the location of confirmed debris from Malaysian Airlines Flight MH370, which disappeared two years ago, to estimate where the missing airliner might have crashed, and where further debris may be found onshore. Their simulations show that the wreckage may lie upwards of 500km further north than current estimates.
---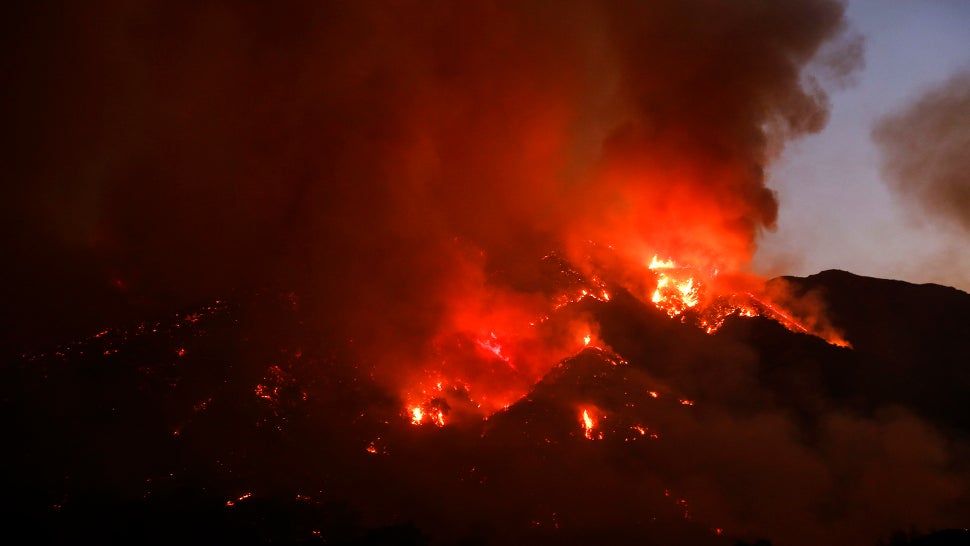 ---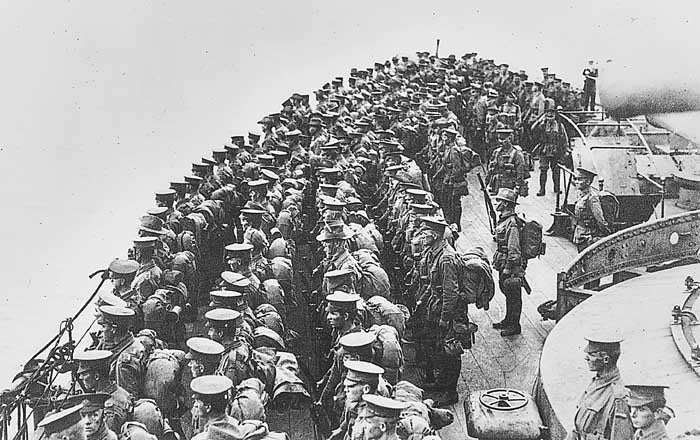 ---
Video: It's not exactly the best Wednesday morning pick-me-up, but if you were ever curious at just how inaccurate movies about the Titanic are, watch this animated simulation showing the infamous ocean liner sinking in real-time. You'll just need to find a way to dodge work for two hours and forty minutes.
---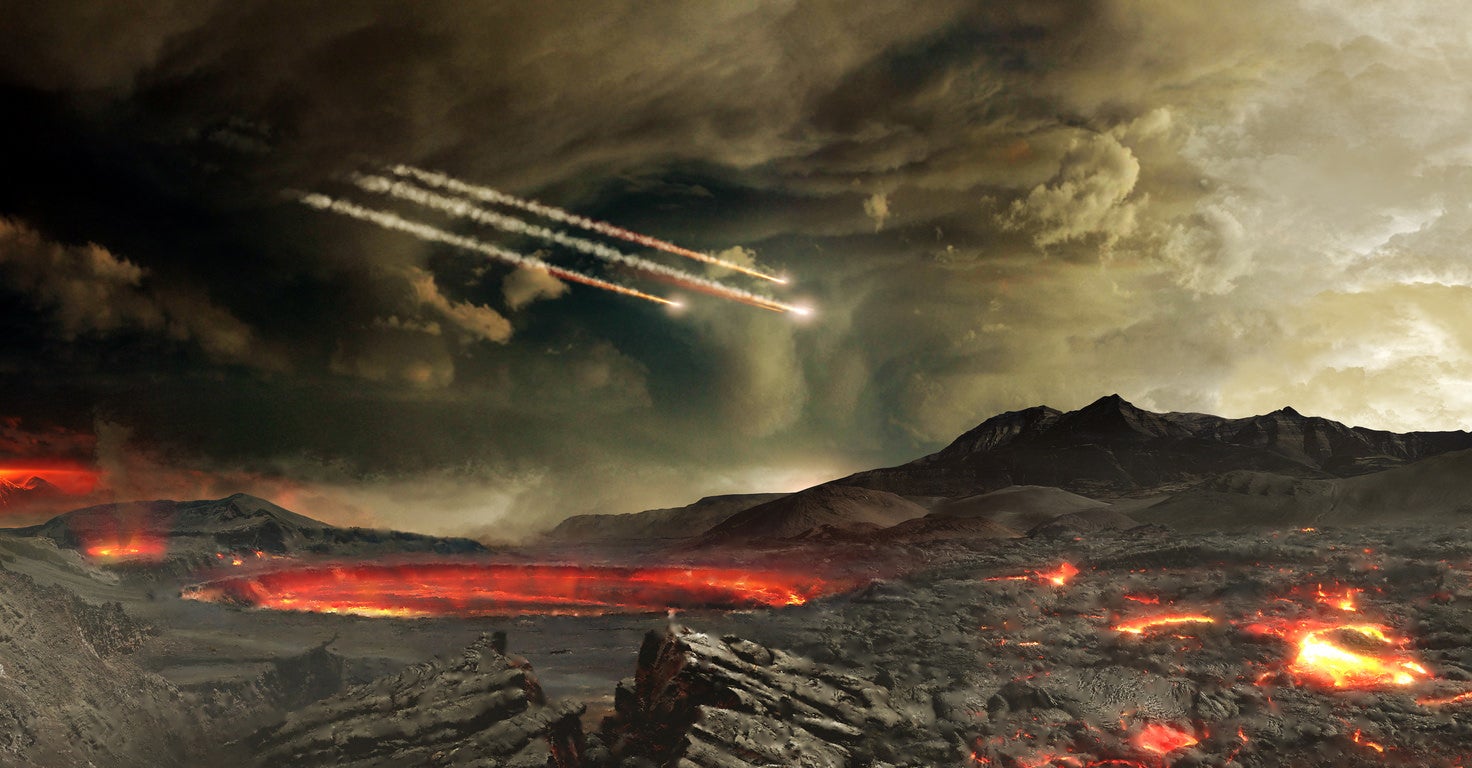 Sixty-six million years ago, planet Earth had a bad day when a 10km-wide asteroid smashed into the Yucatán Peninsula, triggering a series of events that killed off the dinosaurs. Later this month, a scientific expedition will drill into the heart of Chicxulub crater for the very first time, seeking to learn more about the nature of that disaster.
---
Loading page