Yesterday, PayPal agreed to pay customers $US15 million for ripping them off over the past few years. After I wrote about it, reader horror stories started flooding my inbox and comments.
---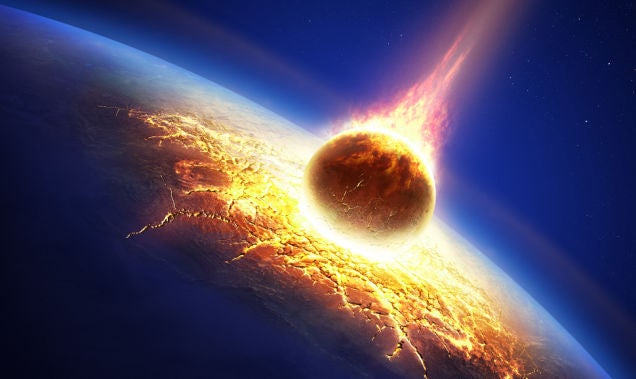 ---
Drones — like sharks and William Shatner — are often misunderstood by the public. Many associate the autonomous fliers with warfare and creepy government spies. But drones can be heroic, dropping life-saving supplies to civilians in combat zones.
---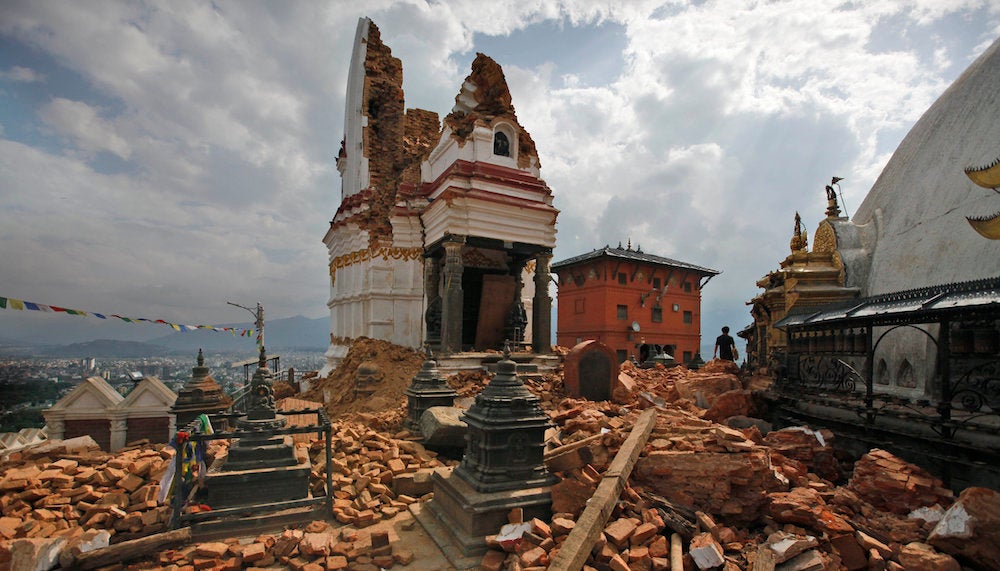 ---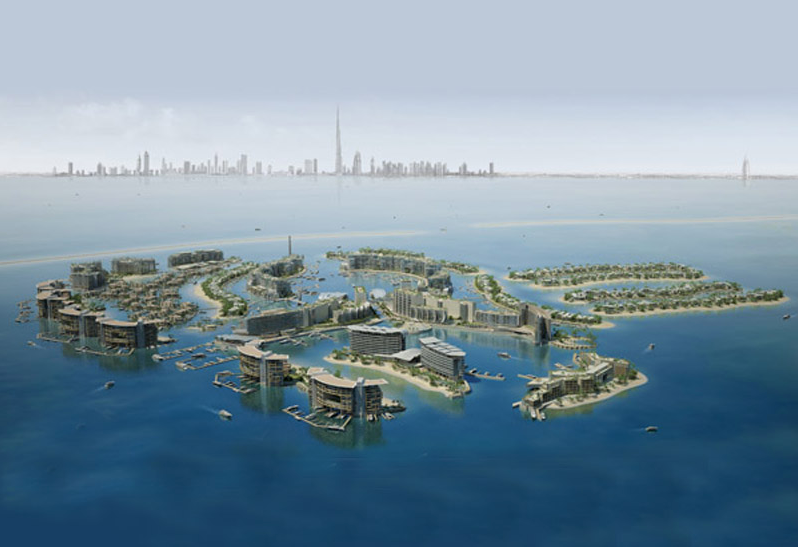 ---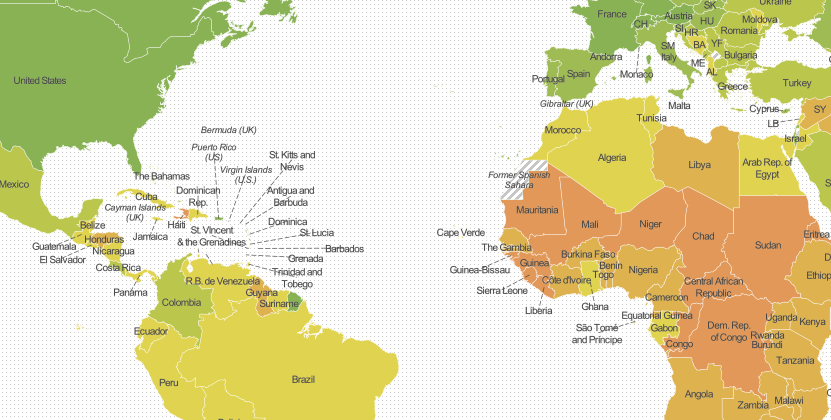 ---
The threat of a tsunami is a very real thing for much of the Pacific coastline, yet many cities in the US haven't taken specific infrastructural measures to ensure their residents are safe when they happen. A new building in Washington will have the first purpose-built tsunami shelter in the country, offering accessible safety in a second-story room.
---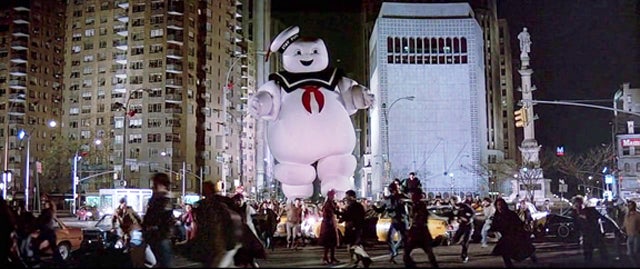 It's been 30 years since the Stay Puft Marshmallow Man first squished through Manhattan. With Ghostbusters returning to theatres for an anniversary run, we thought it appropriate to consider a very serious question: How would New York City actually fight an evil god in the form of a marshmallow man? Stickiness and spoilers ensue.
---