The threat of a tsunami is a very real thing for much of the Pacific coastline, yet many cities in the US haven't taken specific infrastructural measures to ensure their residents are safe when they happen. A new building in Washington will have the first purpose-built tsunami shelter in the country, offering accessible safety in a second-story room.
---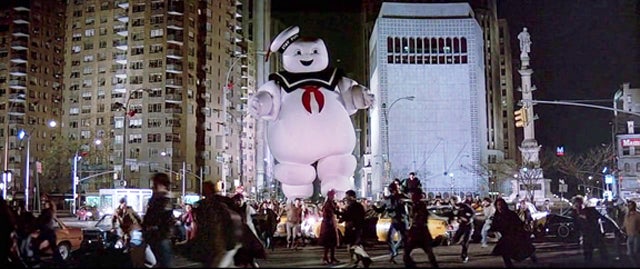 It's been 30 years since the Stay Puft Marshmallow Man first squished through Manhattan. With Ghostbusters returning to theatres for an anniversary run, we thought it appropriate to consider a very serious question: How would New York City actually fight an evil god in the form of a marshmallow man? Stickiness and spoilers ensue.
---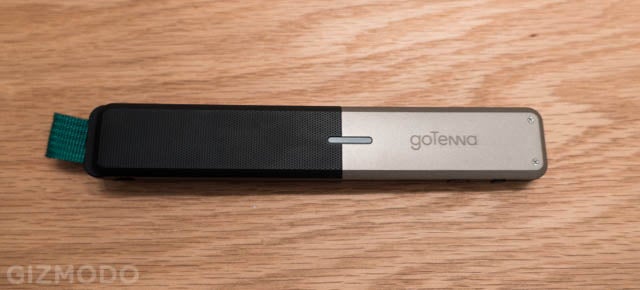 Inspired by the downed mobile towers and utility outages of Hurricane Sandy, the folks at goTenna wanted a way to keep smartphones connected even when the grid fails. What they came up with is a pocket-sized handheld antenna that lets users send texts and location info without mobile service. And we got to see a prototype in action.
---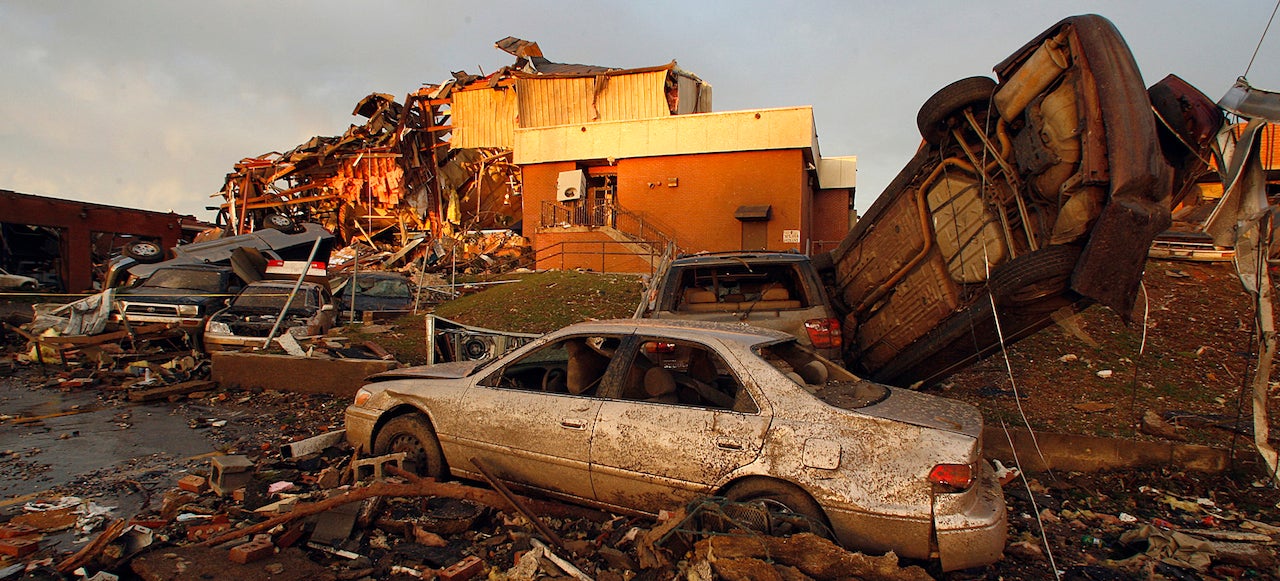 ---
Over three years after the catastrophic earthquake in Japan, the town of Tokioma near the Fukushima nuclear power plant remains abandoned. Or, more specifically, the radioactive soil beneath Tokioma remains too dangerous for humans to return home. Drones, on the other hand, have an easier time getting around.
---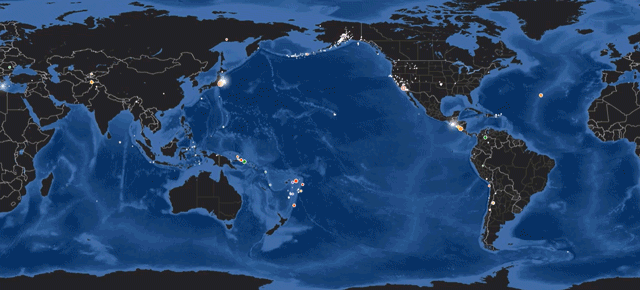 Didn't it seem to you that the ground was exceptionally shaky last month? That there were reports on big earthquakes happening somewhere pretty much every week? It wasn't just your imagination: April produced a higher-than-normal number of moderate-to-large earthquakes, and you can see it for yourself.
---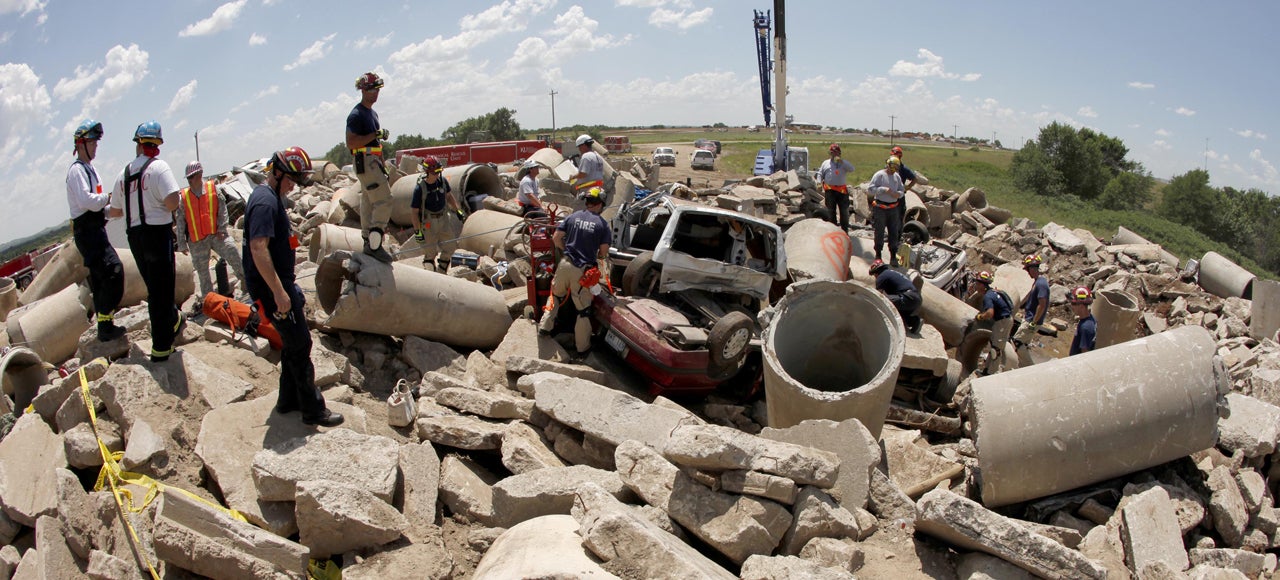 ---