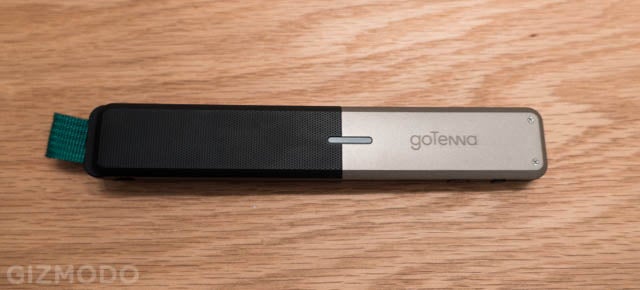 Inspired by the downed mobile towers and utility outages of Hurricane Sandy, the folks at goTenna wanted a way to keep smartphones connected even when the grid fails. What they came up with is a pocket-sized handheld antenna that lets users send texts and location info without mobile service. And we got to see a prototype in action.
---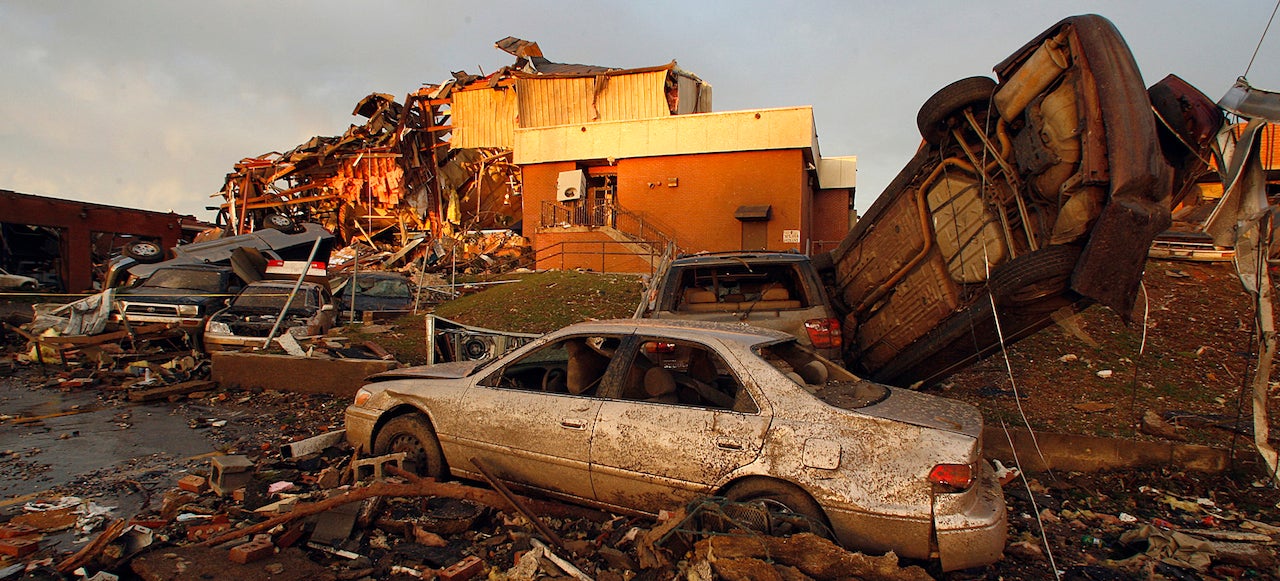 ---
Over three years after the catastrophic earthquake in Japan, the town of Tokioma near the Fukushima nuclear power plant remains abandoned. Or, more specifically, the radioactive soil beneath Tokioma remains too dangerous for humans to return home. Drones, on the other hand, have an easier time getting around.
---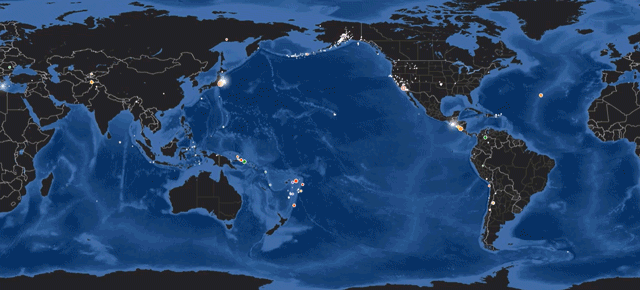 Didn't it seem to you that the ground was exceptionally shaky last month? That there were reports on big earthquakes happening somewhere pretty much every week? It wasn't just your imagination: April produced a higher-than-normal number of moderate-to-large earthquakes, and you can see it for yourself.
---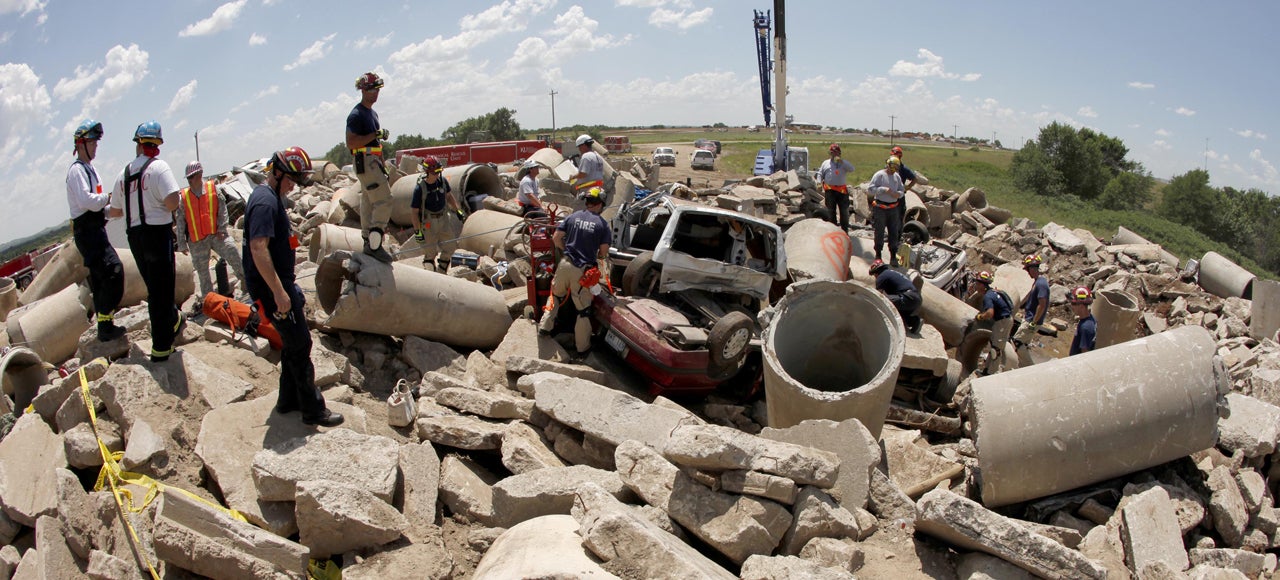 ---
You'd think that after winning the Pritzker Prize, one of the highest awards in design, most architects would sit back and coast on their accolades. What did Japanese architect Shigeru Ban do? He built these beautiful cardboard houses for typhoon refugees.
---
The idea that a nuclear disaster could actually drive innovation is definitely a new way to look at Japan's ongoing Fukushima debacle. But a new report from the AP does just that, suggesting that the long-term cleanup effort that Japan now faces will make it a world leader in decommissioning nuclear plants.
---