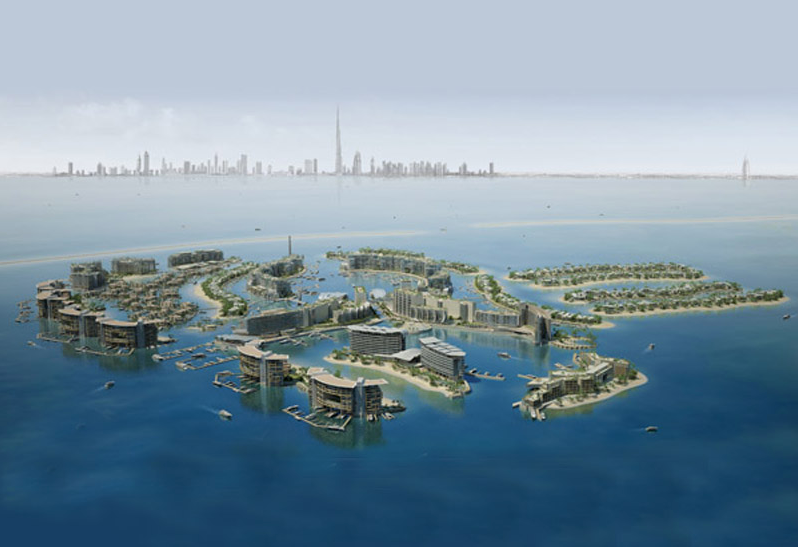 ---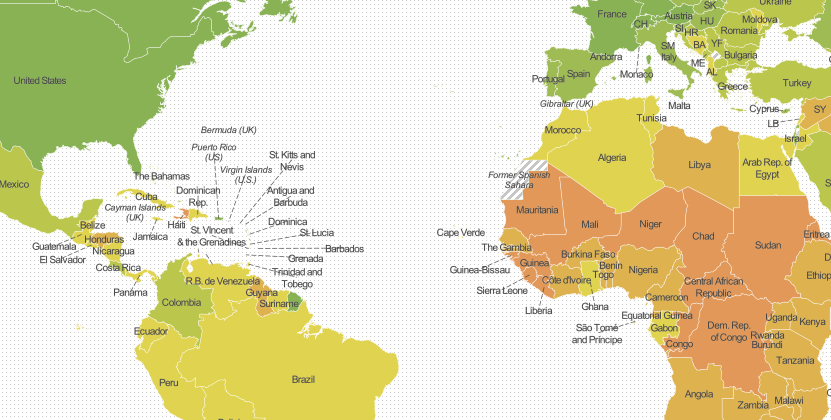 ---
The threat of a tsunami is a very real thing for much of the Pacific coastline, yet many cities in the US haven't taken specific infrastructural measures to ensure their residents are safe when they happen. A new building in Washington will have the first purpose-built tsunami shelter in the country, offering accessible safety in a second-story room.
---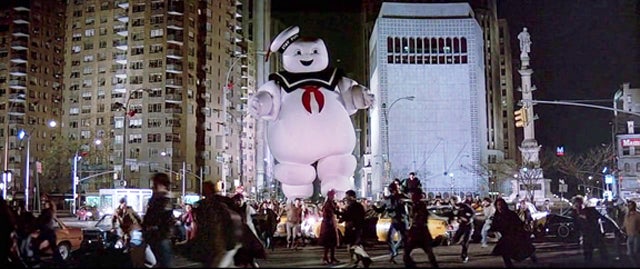 It's been 30 years since the Stay Puft Marshmallow Man first squished through Manhattan. With Ghostbusters returning to theatres for an anniversary run, we thought it appropriate to consider a very serious question: How would New York City actually fight an evil god in the form of a marshmallow man? Stickiness and spoilers ensue.
---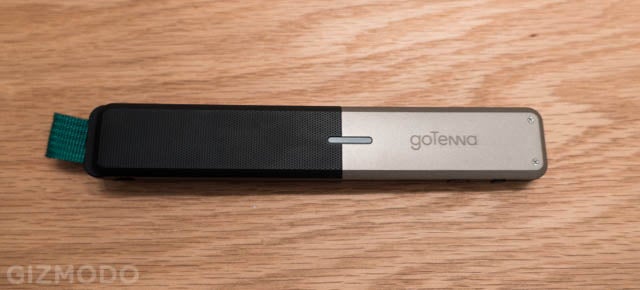 Inspired by the downed mobile towers and utility outages of Hurricane Sandy, the folks at goTenna wanted a way to keep smartphones connected even when the grid fails. What they came up with is a pocket-sized handheld antenna that lets users send texts and location info without mobile service. And we got to see a prototype in action.
---