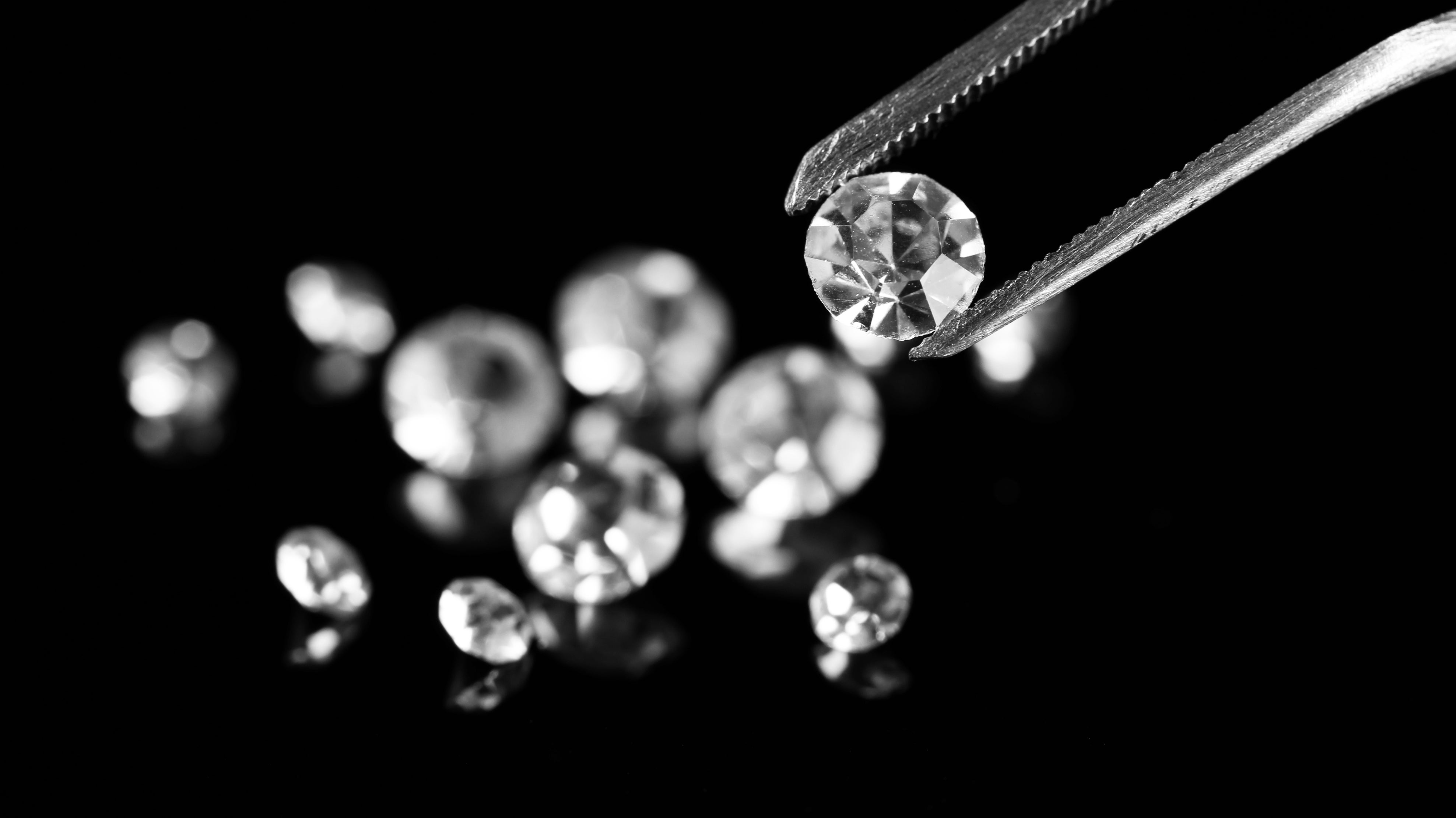 ---
As electronic devices get increasingly tiny, heat management becomes a bigger and bigger problem. In gadgets that can't practically house a fan, heat sinks do the job of keeping sensitive electronics cool. So far, the best-performing heat transfer material has been diamond, which any rap video will remind you is crazy expensive. Now, physicists have found that a boron compound could outperform all of Jay-no-hyphen-Z's ice.
---
---
Gemballa, a renown German Porche tuner, has recently announced the ultimate way to ugly up your luxury vehicle. It's created a sparkling paint finish made from actual crushed diamonds. Not metal flakes, not glass fragments, but nature's most precious gemstone.
---
What's better than a quantum computer? A quantum computer in a diamond, duh. And if you're asking why we need a quantum computer inside a diamond, well, may god have mercy on your joyless soul.
---