It's no surprise that the diamond industry is willing to spend whatever it takes to make the process of mining precious gems even more profitable. And while it already relies on X-ray technology for spotting diamonds on the surface of mined ore, researchers at the Fraunhofer Institute's Development Center for X-ray Technology EZRT have developed a way to now spot them buried inside rocks.
---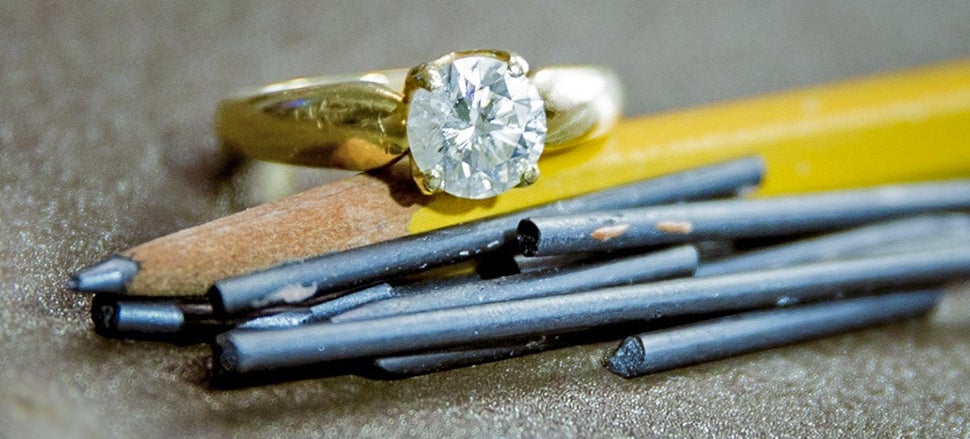 Since graphite — the dark material used in regular old pencils — and diamonds are both made from carbon, it's technically feasible to turn the former into the latter. You just need to apply a little pressure — about 150,000 times what the atmosphere on Earth's surface is like. But researchers at Stanford University claim to have found a shortcut.
---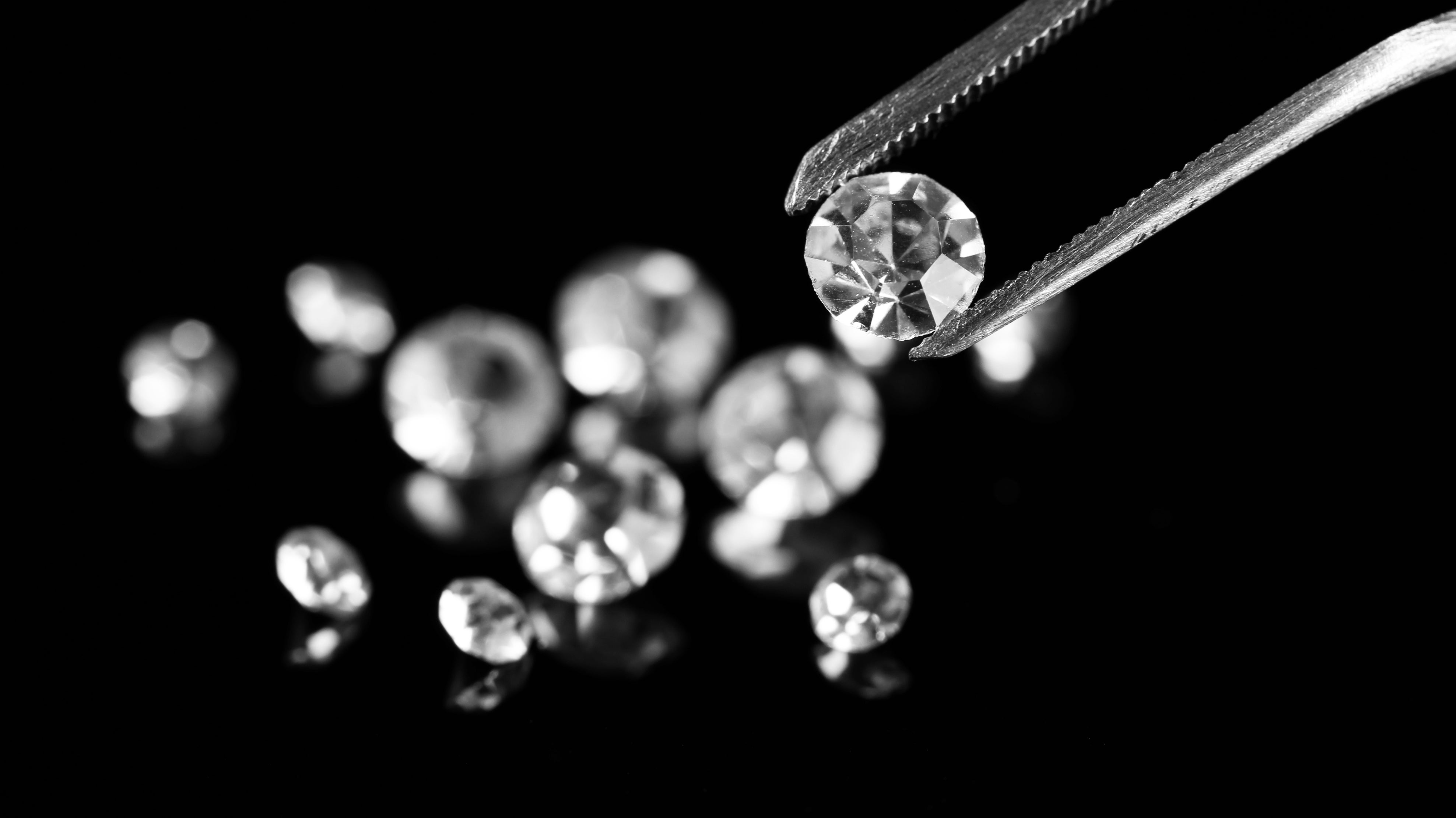 ---
As electronic devices get increasingly tiny, heat management becomes a bigger and bigger problem. In gadgets that can't practically house a fan, heat sinks do the job of keeping sensitive electronics cool. So far, the best-performing heat transfer material has been diamond, which any rap video will remind you is crazy expensive. Now, physicists have found that a boron compound could outperform all of Jay-no-hyphen-Z's ice.
---