Loading page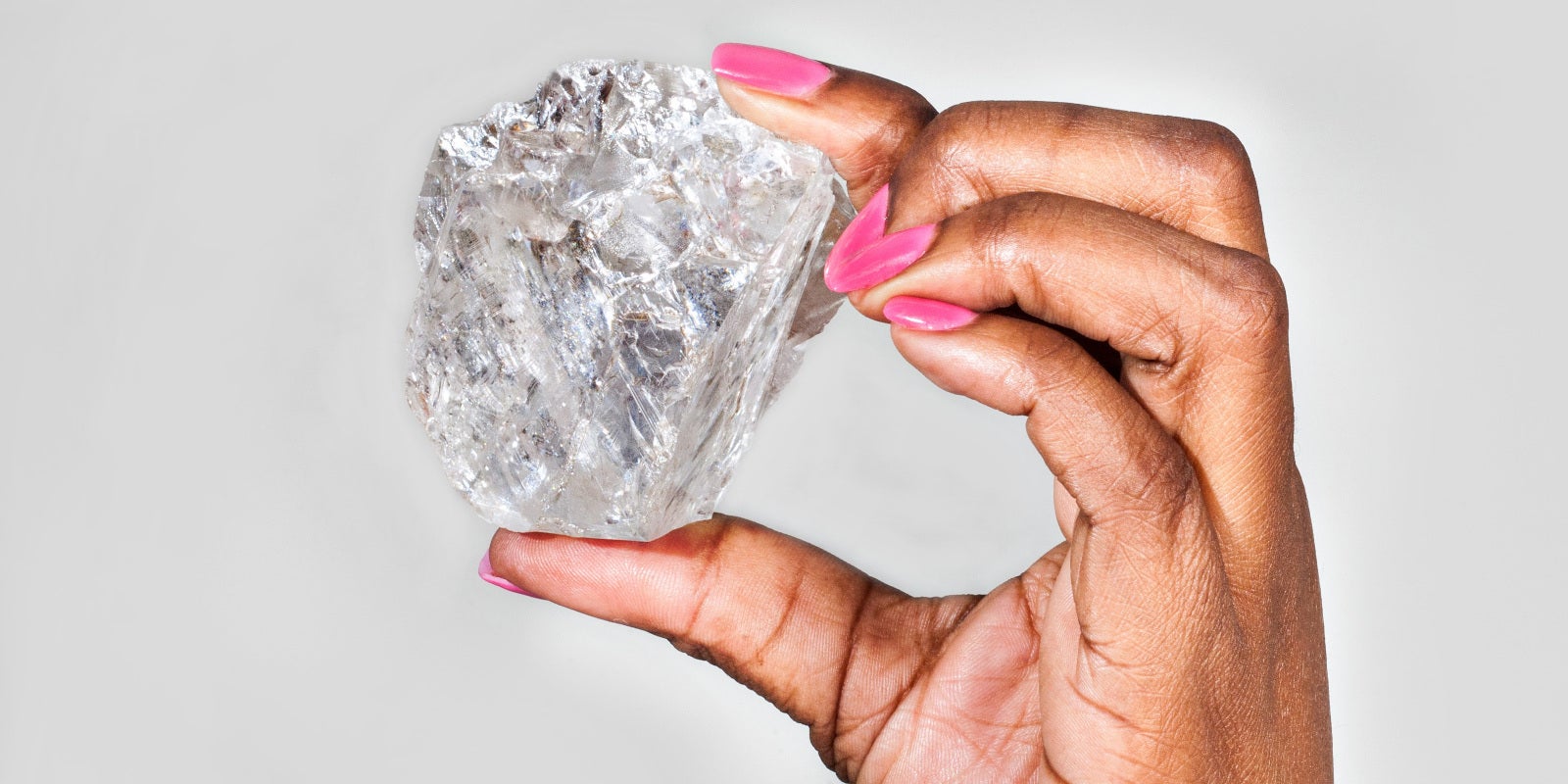 ---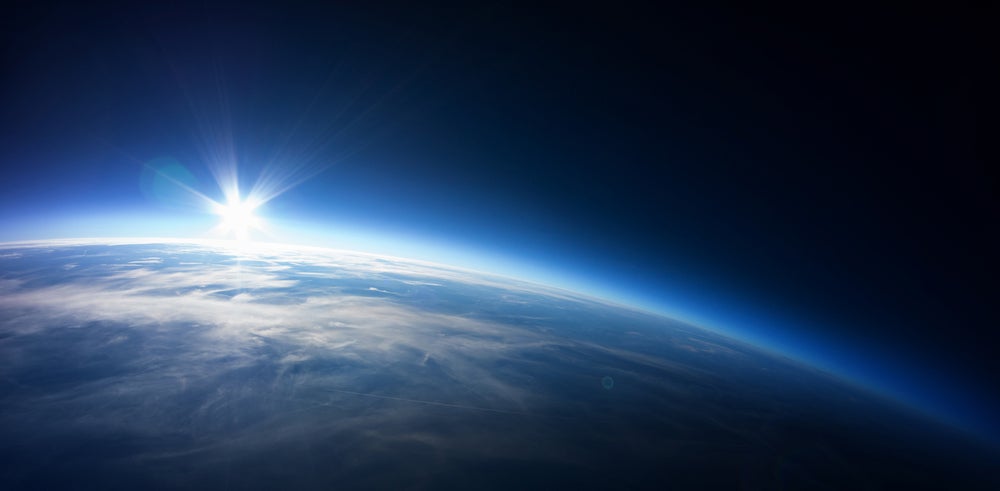 ---
A team of scientists just strung heaps of the world's smallest diamonds into superstrong nanothreads. That makes for one impressive (and basically invisible) necklace, but the applications of these nanothreads don't end there. They could someday help string up a lift to space — just like in science fiction.
---
It is not pleasant inside the core of Jupiter — or any other planet for that matter. However, gaining a better understanding of what's going on in there is key for understanding how these planets form. That's why a team of scientists at Lawrence Livermore National Laboratory recently used diamonds and lasers to recreate those very conditions.
---
Building empires takes money. And building industrial empires takes diamonds, not just for cash, but for the machines and tools that need them to operate. In a remote corner of Siberia, the Mir diamond mine was responsible for funelling diamonds into building the USSR — and it left behind a pit that stretches almost 2km across the surface of the Earth.
---
There are lots of fun ways to watch machines show-off: see them play massive Jenga games; ooh and aah as they draw peens and portraits; or, in the case of Carrara Robotics, check out a wire-saw saturated with diamond dust slice through a chunk of marble like it it's absolutely nothing.
---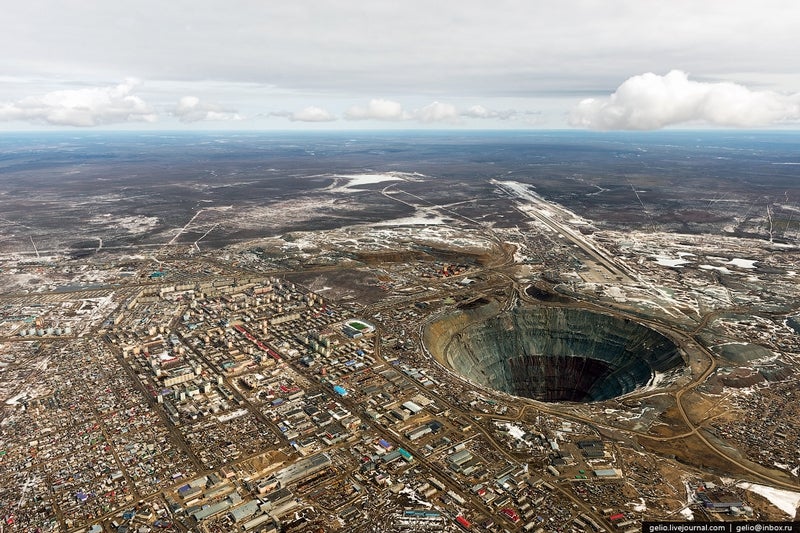 ---
It's no surprise that the diamond industry is willing to spend whatever it takes to make the process of mining precious gems even more profitable. And while it already relies on X-ray technology for spotting diamonds on the surface of mined ore, researchers at the Fraunhofer Institute's Development Center for X-ray Technology EZRT have developed a way to now spot them buried inside rocks.
---
Loading page