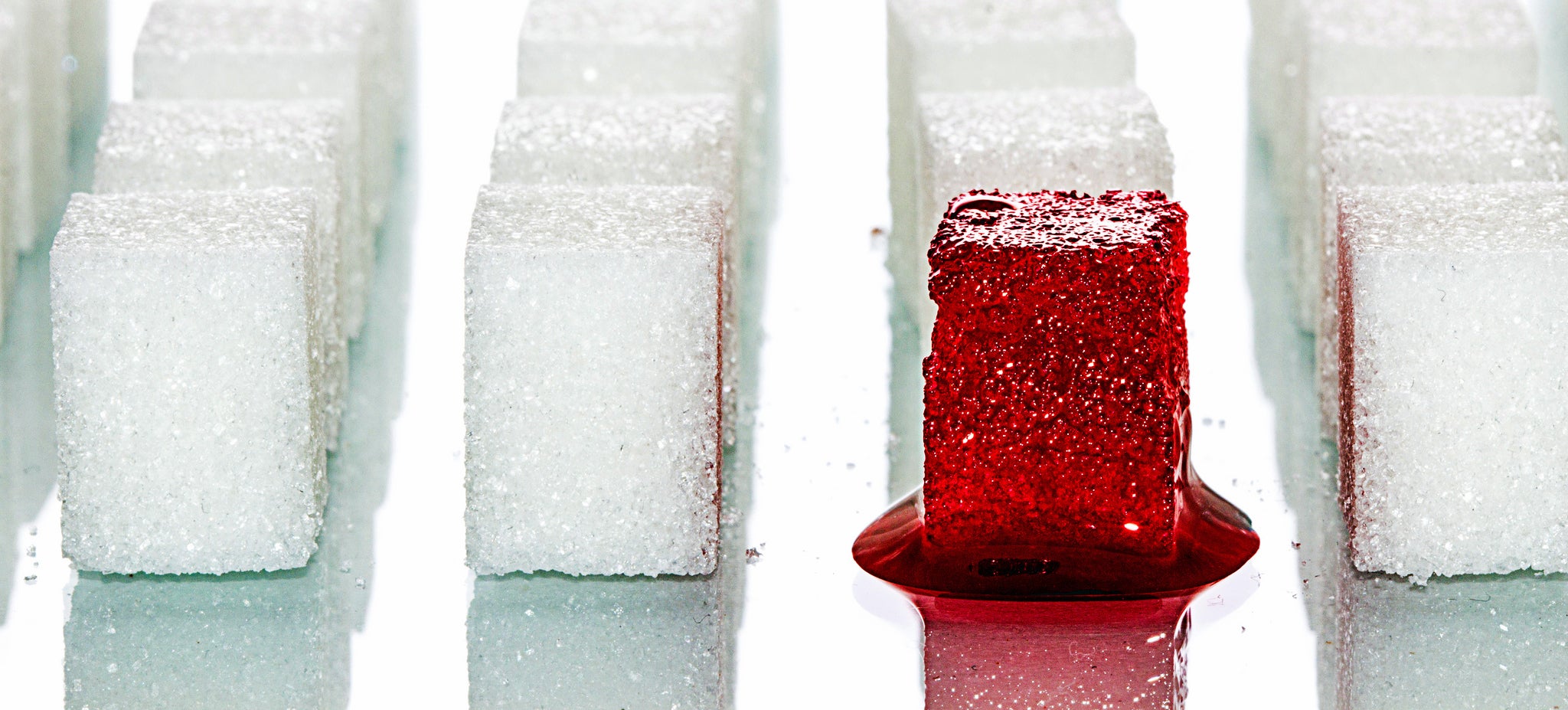 ---
With Apple Watch quickly approaching its April release month, app developers are giving us a better sense of the wearable's capabilities than the designers at Cupertino. For instance, we know how the watch will work with your car or draw up a to do list. Now its health merits are getting some attention.
---
Stanford researchers recently published work on a small microchip they have developed that scans for diabetes in a fraction of the time of current tests. Additionally, their test is reusable for upwards of 15 patients, can be performed on site, and is more accurate in differentiating the biomarkers that distinguish type 1 and type 2 diabetes. In other words, it's a major milestone in diabetes research.
---
As if all the side effects and health concerns related to diabetes weren't enough, those dealing with the condition also have to maintain a frequent and carefully tracked regiment of insulin injections. Missing even one can be incredibly dangerous, which is what inspired one company to create the Timesulin.
---
---
It's not the first technique for measuring blood sugar levels that avoids the finger prick blood sample route, but this tiny unobtrusive chip could be the least invasive yet. It's able to make incredibly accurate blood glucose readings from a diabetic's tears or sweat, and then wirelessly transmit the results for easy monitoring.
---
Hundreds of thousands of people around the world are diagnosed with type 1 diabetes each year. The disease is marked by a complete shutdown of the body's insulin production. It requires regular blood testing and insulin injections throughout the day. Now, a new artificial pancreas could soon change the entire process of regulating a patient's glucose by making it completely automatic.
---