Loading page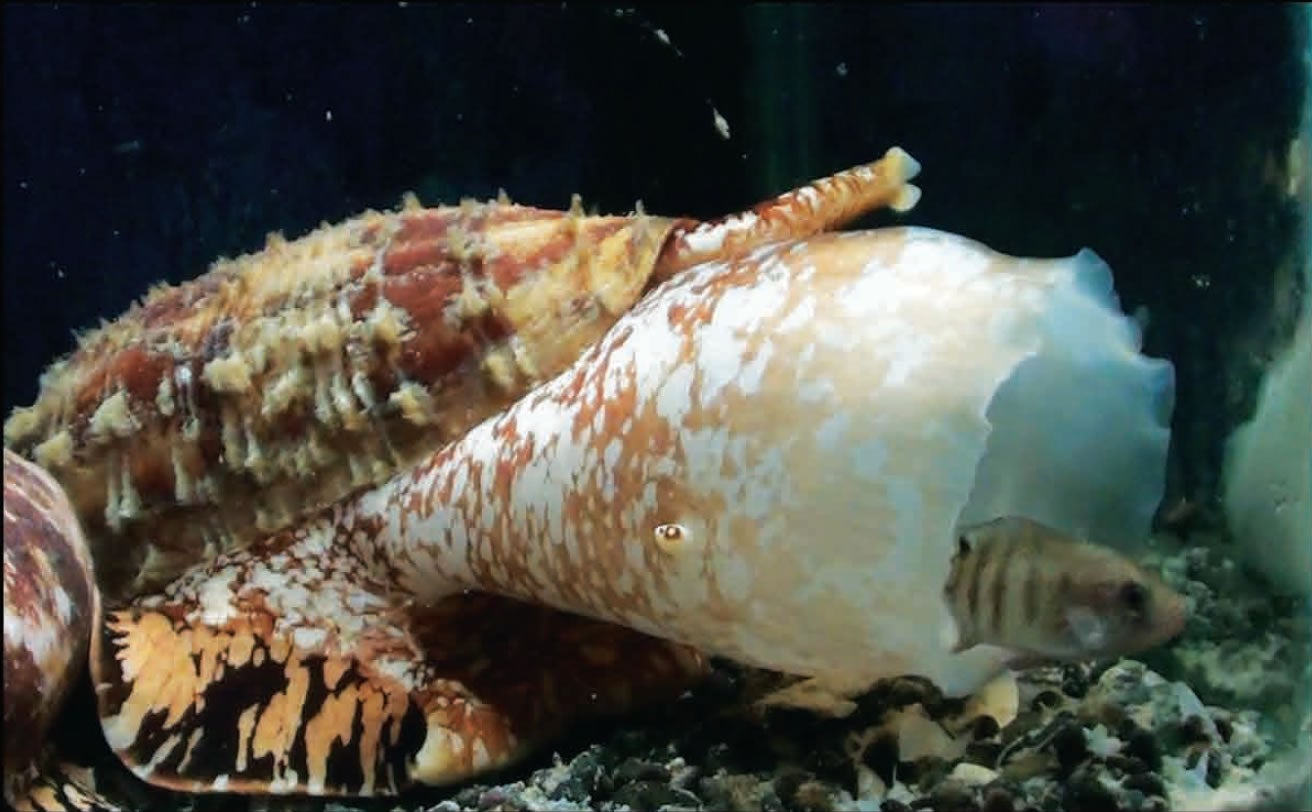 ---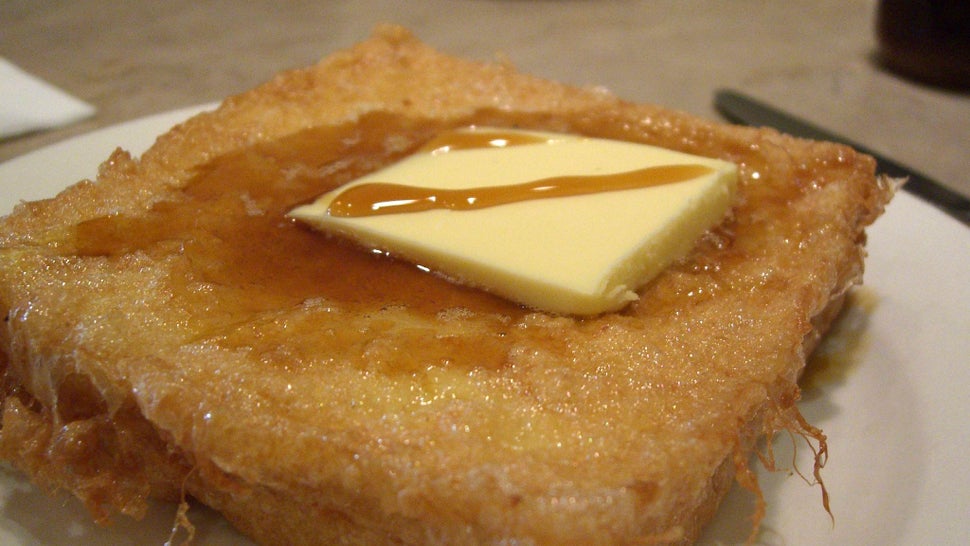 ---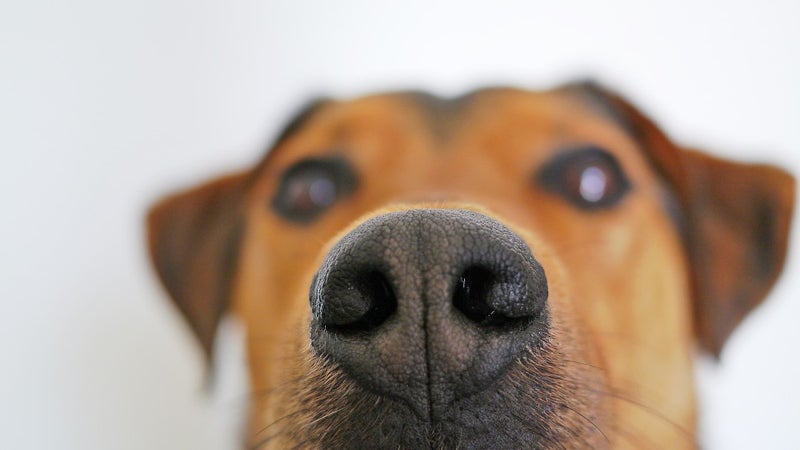 ---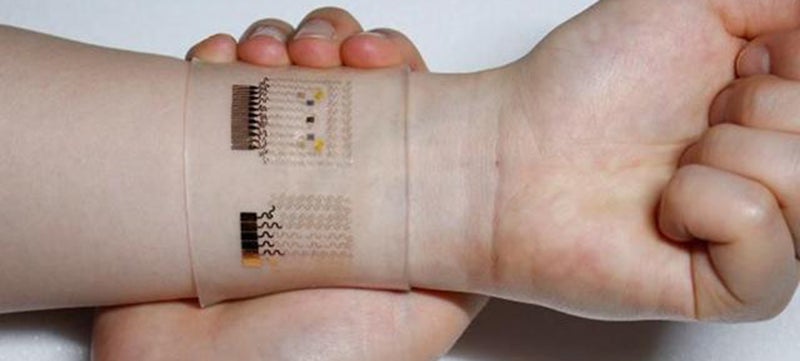 ---
Australian scientists have shown that brown fat — a special type of fat that burns energy to produce heat — may also help to keep blood sugar steady in adults. Researchers at Sydney's Garvan Institute of Medical Research measured brown fat activity and blood glucose continuously in real time in study participants, and found that individuals with more brown fat had smaller fluctuations in blood sugar.
Their findings open new avenues for diabetes therapies that target brown fat.
---
Adelaide researchers have developed a diet and exercise program which has proven to be highly effective in reducing the burden of type 2 diabetes, with an average 40 per cent reduction in medication levels. The diet incorporates an eating pattern that is very low in carbohydrates and higher in protein and unsaturated fats.
---
Loading page