Loading page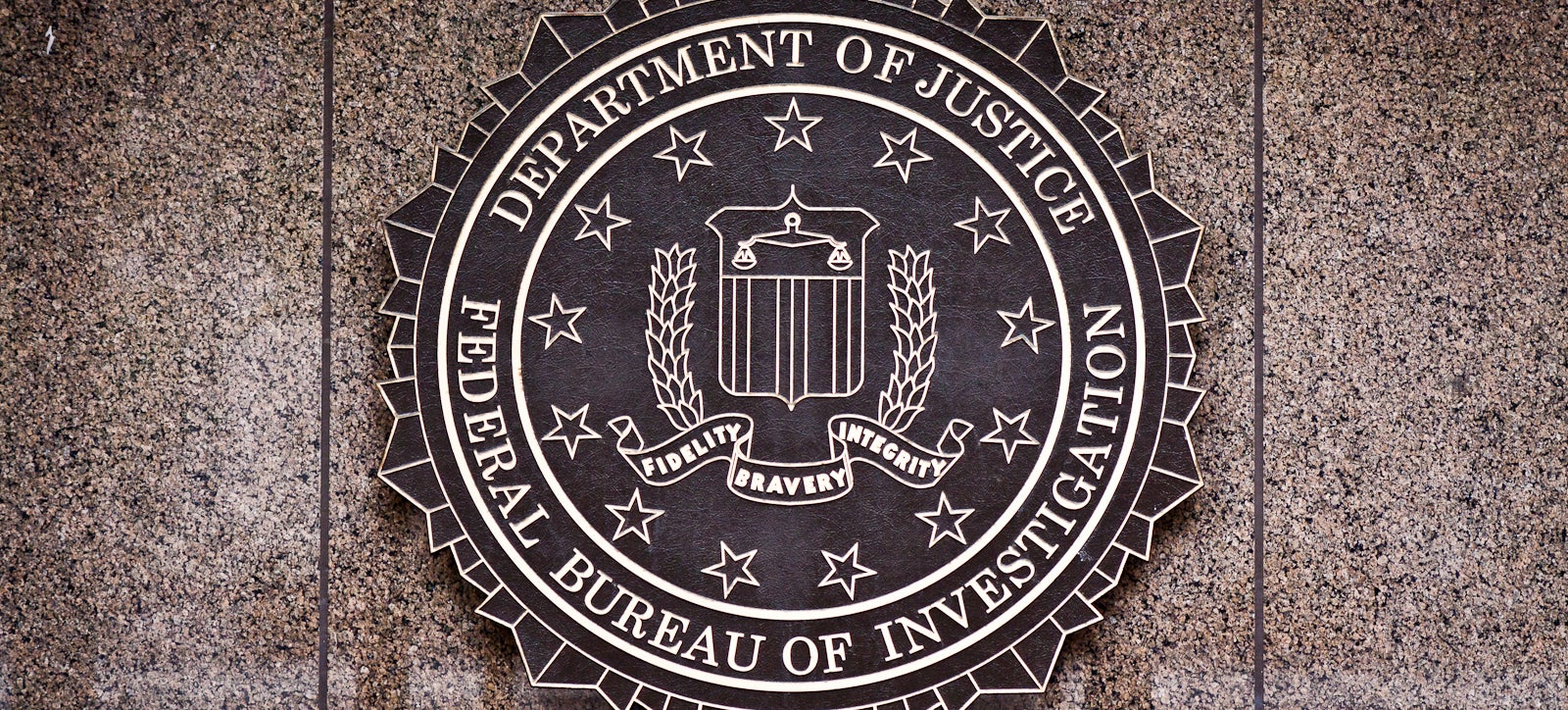 ---
A couple years ago, NASA and DHS unveiled a portable radar unit based on technology used to detect alien life on distant exoplanets. This radar unit, though, would be used closer to home — to find people burried under rubble. In the first real-world demonstration of its use, the device helped save four men trapped under earthquake rubble in Nepal.
---
Today at massive security tech conference RSA in San Francisco, US Secretary of Homeland Security Jeh Johnson told a packed audience that DHS would be forging alliances with Silicon Valley. He described plans to build an office here, in order to work directly with tech companies on key issues for the DHS.
---
On September 17, the National Archives published a seemingly routine announcement in the US Federal Registrar. Couched in language about preserving records of value is a line about the destruction of records and a list of federal agencies. The CIA is one of these agencies, and its emails about waterboarding could be some of those records.
---
Coming not even a month after the official implementation of the Real ID program (which some have likened to a National ID card), The Washington Post has discovered that the Department of Homeland Security in the US is currently working on a National Licence Plate Recognition (NLPR) database. Although from the looks of it, this isn't just a database — we're looking at a full-fledged tracking system.
---
Yesterday, we were given a tour of Qantas' Sydney Jetbase including the flight hangar where aircraft are serviced and repaired. At the time of our visit, the bulk of the sprawling installation was filled up by a single Airbus A380. Standing over 24 metres high and boasting a wingspan of nearly 80 metres, it truly is a monster of a machine. Here are the photos.
---
Loading page