Loading page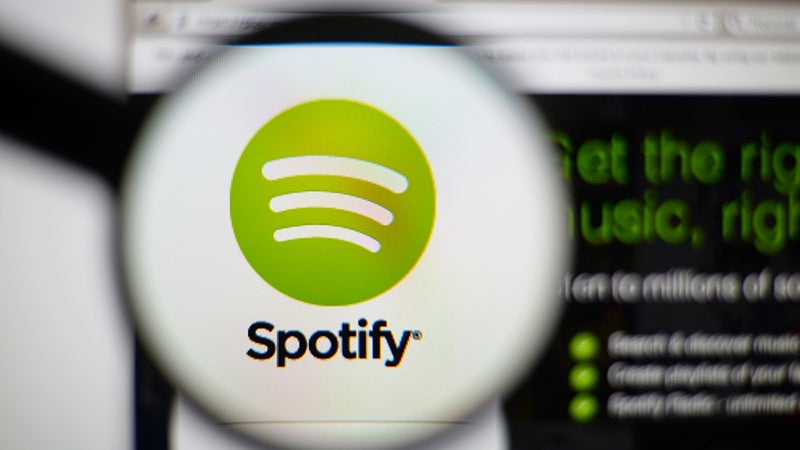 Spotify, the original titan of the music streaming world, is packed with plenty of great — but there are still plenty of third party add-ons that can enhance the original app even further. Here are some of our favourite utilities for doing more with Spotify and taking your streaming to the next level.
---
Microsoft's concept of universal apps that run seamlessly across computers, tablets, and phones are a hallmark of the company's newest operating system. The problem is most people don't know which apps they should be using. With the Windows App Store growing all the time, there are plenty of ways to try out the new feature. Here are the best Windows 10 universal apps that are actually worth installing on your desktop.
---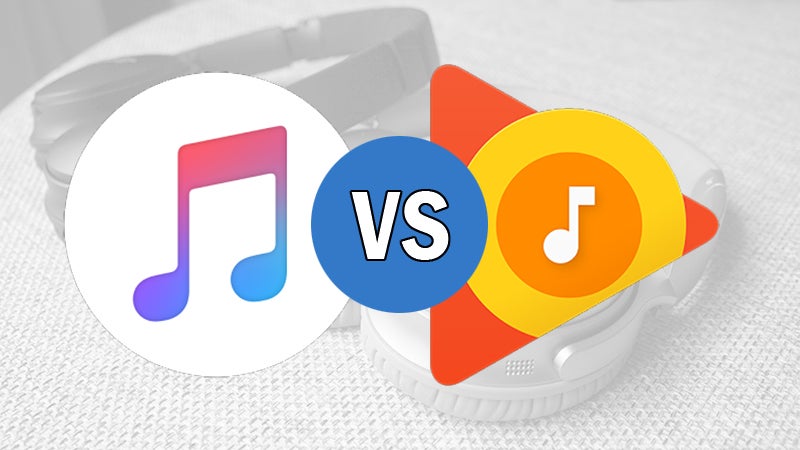 Think streaming music, and the first name that springs to mind is probably Spotify — but there are some great alternatives out there. Both Apple and Google have music services for streaming, downloads, and playing local files across phones, tablets, and desktop. There are lots of different ways to compare the two services, but we're going to try and simplify it by starting with all the similarities. Here's how Apple Music compares to Google Play Music.
---
Mozilla Firefox was helping web users avoid Internet Explorer long before Google Chrome arrived, and it's still going strong. Like all apps though, it can slow down over time. Here are four quick ways you can try to get the spring back in Firefox's step.
---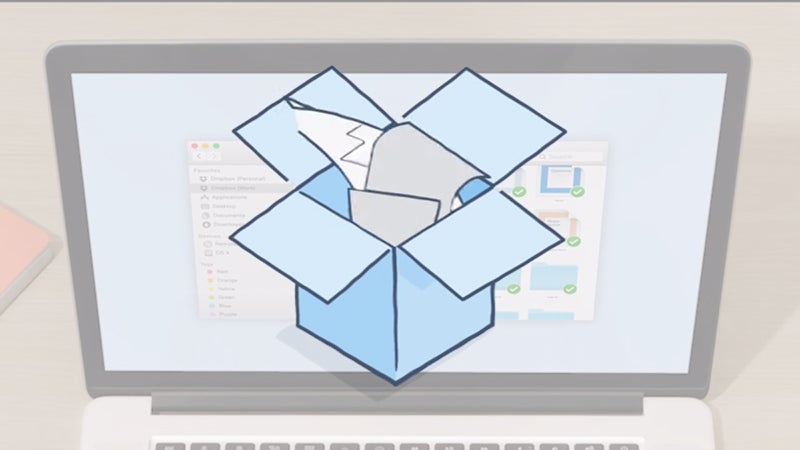 For almost a decade, Dropbox has been one of the most reliable and popular file storage services on the planet. When you compare it to other options like Google Drive and iCloud, Dropbox manages to strike the right balance between being super intuitive and easy to use. It can also do a lot more than just store your files. Here are 10 tricks that will make you a Dropbox master.
---
Google Chrome is an essential tool for many of us, but it's by no means perfect. A slowdown in performance is one of the criticisms often leveled against the browser. If you want to quickly improve the speed of Chrome and the sites you're visiting without delving too deep into its inner workings, you should find this guide to be extremely useful.
---
Image: 1Password If you're using a different password for all the sites and apps you're signed up for (and you really should), there are only so many combinations of letters and numbers you can hold in your head at once. The good news is there are plenty of tools out there to remember your passwords and secure them for you. Here are five of the easiest to use.
---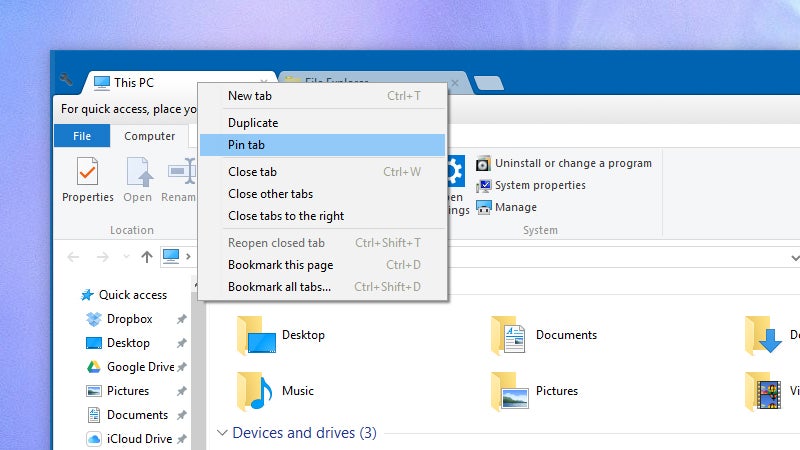 ---
Few tech disasters can send your stomach into free fall quite like realising you've deleted something important from your laptop or phone, with no obvious way to bring it back. Luckily, if you find yourself scrambling to restore your deleted files, there's still hope. Free tools and apps are widely available to help you recover your deleted data no matter what platform you're using. Here's what you need to know.
---
Loading page