Loading page
Android apps have arrived on Chrome OS. Right now they can be run on three Chromebook models, a number that will increase during the rest of 2016 and into the start of 2017 (Google has a full list). To save you the wait, we got hold of an Asus Chromebook Flip to show you how the Android experience works on a Chromebook.
---
Nothing is more important to us than our precious digital photos, so keeping them stored safely in the cloud is crucial. The problem is, both Apple and Google have great photo-storage services, and it's hard to know which one is actually better. Here's how Apple Photos and Google Photos stack up against each other.
---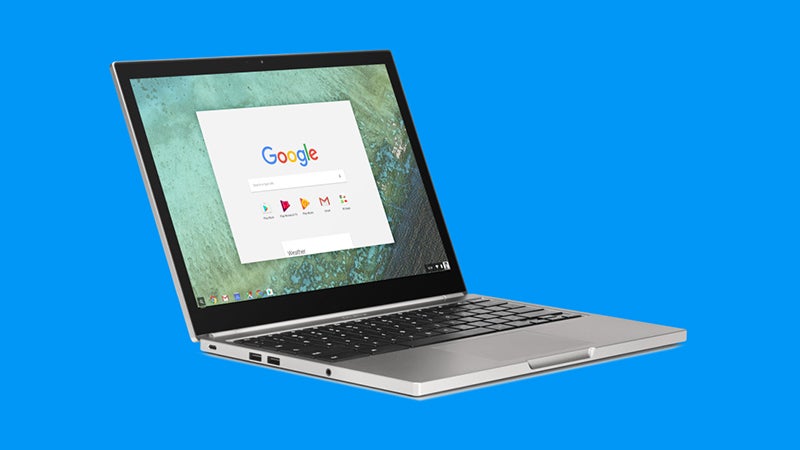 Chromebooks are on the up and up. If you're using a laptop running Google's lightweight, web-based Chrome OS software, there are a bunch of hidden tricks you might not be aware of, from safely giving others access to your Chromebook to getting the newest features for the OS before anyone else. Here are 10 tips for becoming an expert Chromebook user.
---
Mobile apps are great when you're away from your desk, but there are times when you might just want a full keyboard, gigantic screen, and comfortable chair while you fiddle with your apps. If that's the case, you might be surprised to learn that many of your favourite apps can run on a laptop or desktop with very little fuss. Here's how you can get started.
---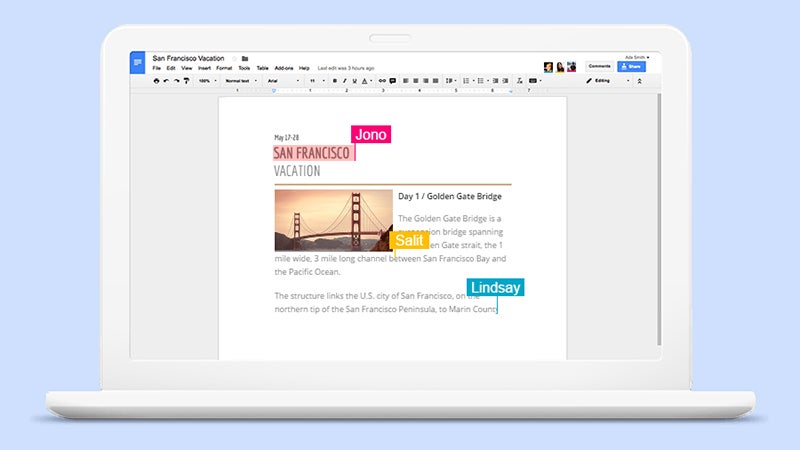 ---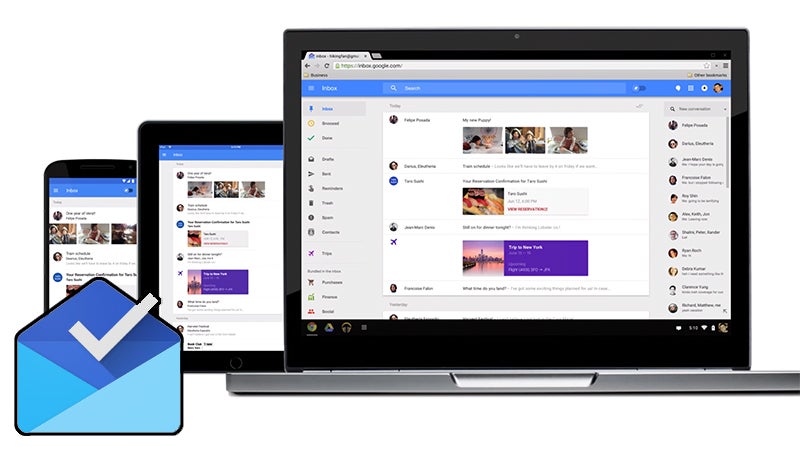 Inbox by Gmail has been around for almost two years, and while it continues to exist alongside Gmail, it's easy to see that Google engineers see Inbox as the email app of the future. New features are being added on a regular basis, and with each one, it's slowly becoming smarter and easier to use. Here are five reasons you should consider switching to Inbox right now.
---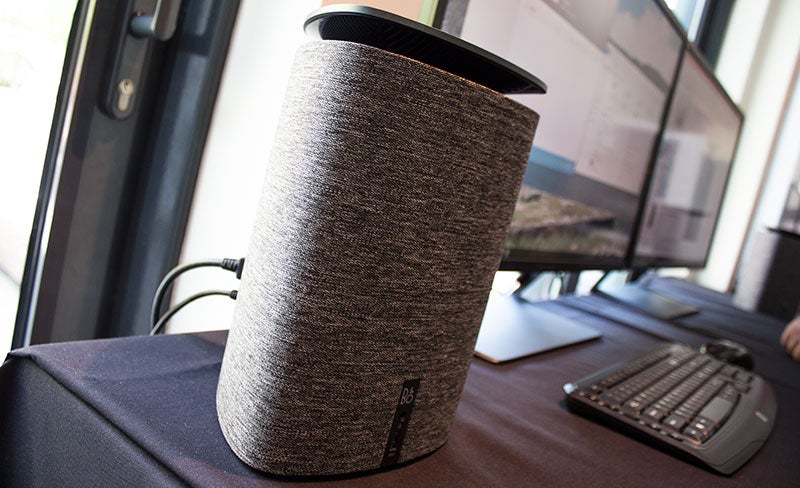 The days of the traditional box-y desktop are numbered. Apple's Mac Pro and Cyberpower's Fang Trinity proved that desktops could come in strange shapes. Now HP is grabbing a piece of the new funky shaped pie with the HP Pavilion Wave and Elite Slice.
---
Google is pretty much everywhere. It's in your smartphone, car, and maybe even your watch — but there's still nothing like searching Google on a desktop computer. To this day, about 64 per cent of US web surfers use Google as their primary search engine.
---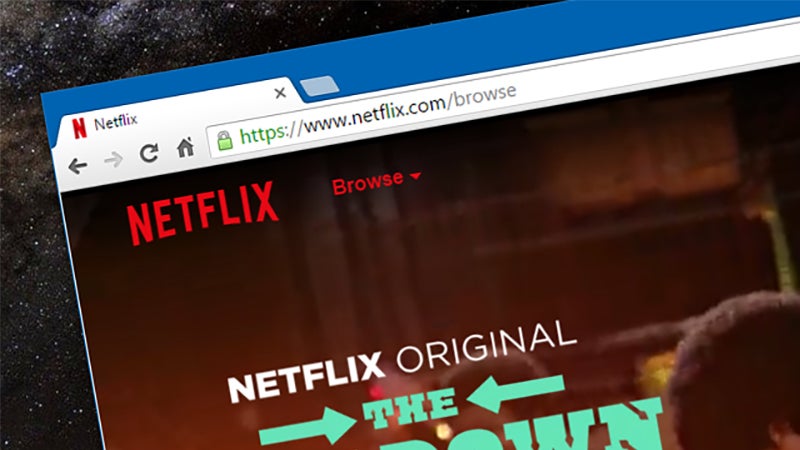 Are you really getting the best possible look at Stranger Things (or whatever other show you're currently binging)? The answer depends on both the way you've configured the app and even which browser you're using. Here's what you need to know.
---
The old-school GIF has somehow become the modern day medium for expressing everything from intense emotional responses to live breaking news. Rather than relying on stock GIFs provided by others, you can make your own with a few easy tools. Here's everything you need to know to get started.
---
Loading page