Loading page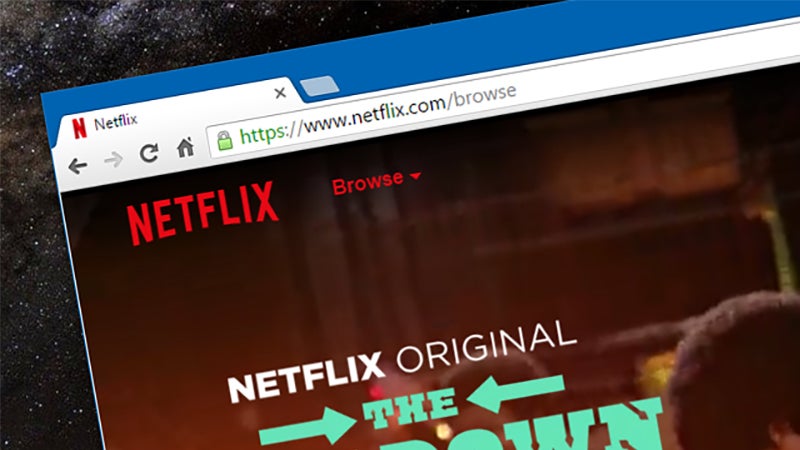 Are you really getting the best possible look at Stranger Things (or whatever other show you're currently binging)? The answer depends on both the way you've configured the app and even which browser you're using. Here's what you need to know.
---
The old-school GIF has somehow become the modern day medium for expressing everything from intense emotional responses to live breaking news. Rather than relying on stock GIFs provided by others, you can make your own with a few easy tools. Here's everything you need to know to get started.
---
For something so essential to everyday computing, the clipboard tool is actually pretty limited. After all these years, it can still only handle one thing at a time. Copy or cut something new, and the previous contents of the clipboard are lost. Fortunately, there are both Windows and Mac tools available that will let you upgrade your clipboard experience.
---
There's a lot of stuff out there on the web, and you want to be able to get around all of it fast. You can of course make use of your mouse but there are always times when a keyboard combo is more efficient and more convenient. The ones we've listed here have all been tested with Google Chrome, but many will work with other browsers too.
---
Thanks to the wonders of the web there's no excuse for keeping three old iPhones in a drawer or letting an old tablet gather dust. There are now a huge number of sites and apps willing to turn your unwanted stuff into cold, hard cash — and these are the ways you can make sure the process is as smooth and profitable as possible.
---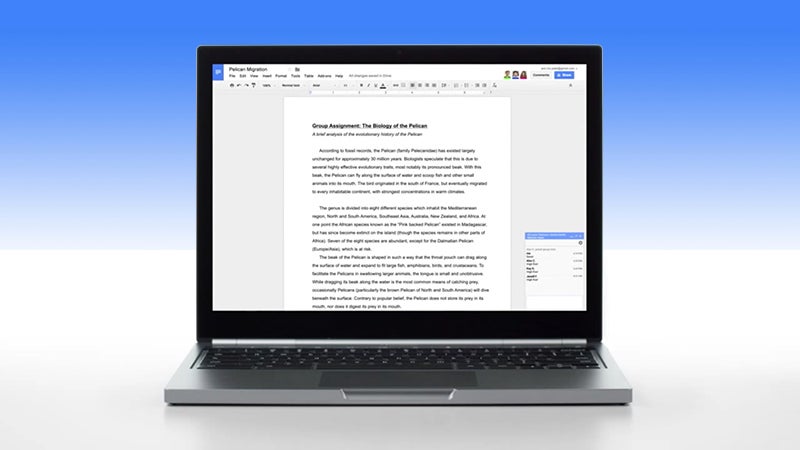 Think you know Google's online productivity suite back to front? Whether you've been using Google Drive for five minutes or five years, there's always more to learn, and in that spirit we present 10 valuable tips and tricks for mastering the service.
---
Isn't the web a wonderful place for exploring? Just like any other appealing destination though, if you don't keep yourself safe, the attraction quickly wears off. Thankfully, you don't need a degree in advanced networking to protect yourself online — you just need to read and take heed of these 12 security tips, which should minimise the risk of something going wrong.
---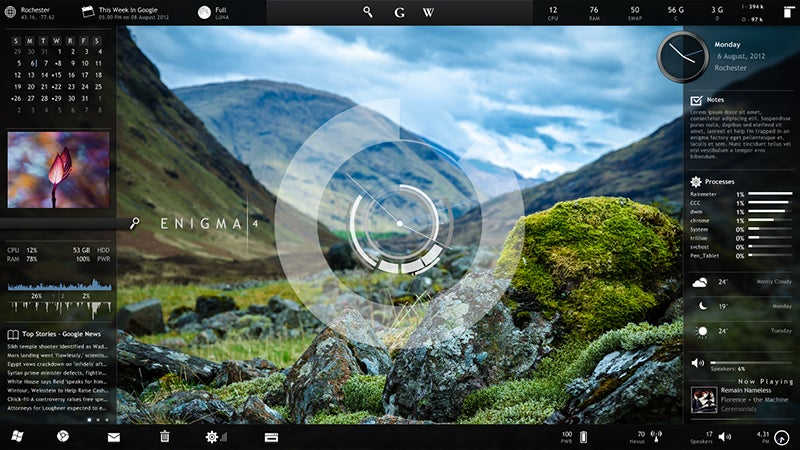 After a spending a couple of years with it, the standard Windows desktop can get pretty boring. If you're looking for something a little more exciting, Rainmeter is a tool that will help you get there. It's been helping PC users customise, tweak, tailor and enhance their desktops for years. The cool thing is that it walks you through the process every step of the way.
---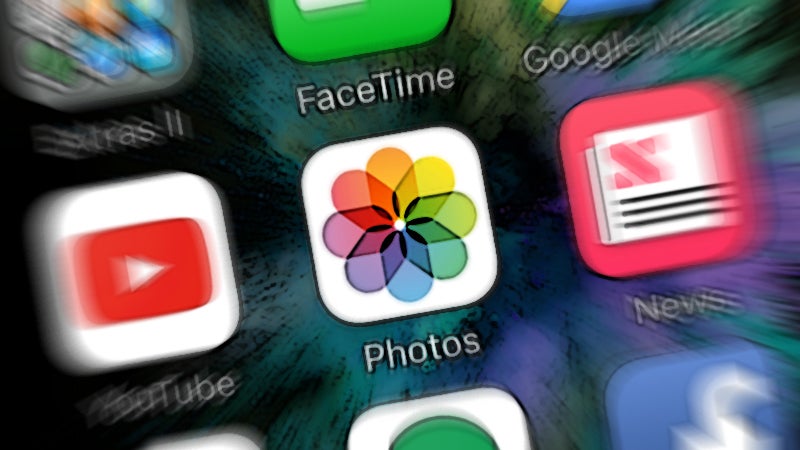 Apple's slow evolution of its Photos app — Camera Roll, iCloud library and all — has been a little confusing for users at times, but with iOS 10 and macOS Sierra now on the horizon, it's finally settling down into a coherent, reliable service.
---
Loading page