Loading page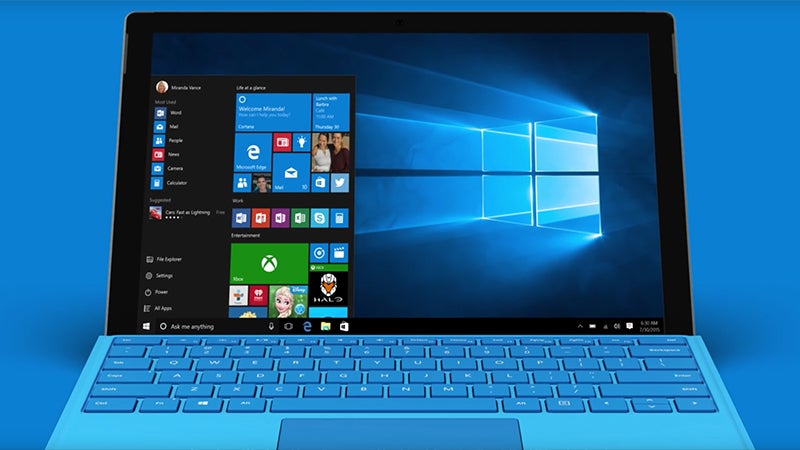 Reinstalling Windows is an easy way to fix a PC that's been giving you problems. It can resolve most common issues including lagging to mysterious app crashes. With Windows 10, it's easier to do than ever before. Here's how to get that brand new PC feeling on your machine.
---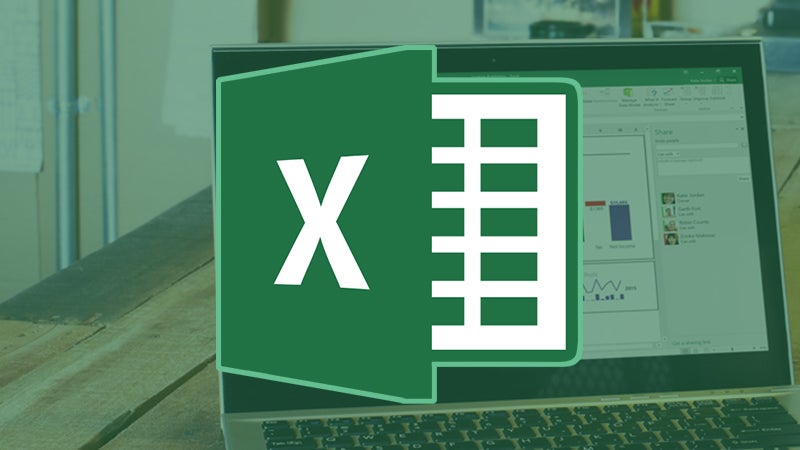 The number of ways you can use Excel is countless, and so are the number of features packed inside Microsoft's most popular number-crunching application. Whether you're a casual user or an Excel expert, it pays to know everything that the program's capable of, and here are 18 easy tricks that can make a difference.
---
Movies and TV shows come and go on Netflix on a regular basis, which means you might be half way through your favourite flick when it gets yanked from the service. The solution? Buy all your own content and set up your own private cloud-based streaming service you can get at from any computer or device.
---
Microsoft Word is a beloved application used by typists all over the world. The program is packed with with all kinds of features, many of which you might never come across when you're typing up a report, short story, essay, or whatever else you might be working on. To help you uncover some of the lesser-known tricks the software is capable of, we present a bunch of our current favourites. Here are 18 tricks that will turn you into a master of Microsoft Word.
---
Artificial intelligence is being used to power everything from messaging apps to Bluetooth speakers, so why not apply similar smarts to your web bookmarking service? That's the idea behind Stash, available for your phone and your browser, and here's how it works.
---
Sometimes you don't want your messages to live forever. Maybe you have something secret you want to tell someone, or maybe it's something time-sensitive. Or maybe you just don't want to be trapped by the permanence of the digital age. Whatever the reason may be, here are three tools you can use to go all Mission: Impossible.
---
Android apps have arrived on Chrome OS. Right now they can be run on three Chromebook models, a number that will increase during the rest of 2016 and into the start of 2017 (Google has a full list). To save you the wait, we got hold of an Asus Chromebook Flip to show you how the Android experience works on a Chromebook.
---
Nothing is more important to us than our precious digital photos, so keeping them stored safely in the cloud is crucial. The problem is, both Apple and Google have great photo-storage services, and it's hard to know which one is actually better. Here's how Apple Photos and Google Photos stack up against each other.
---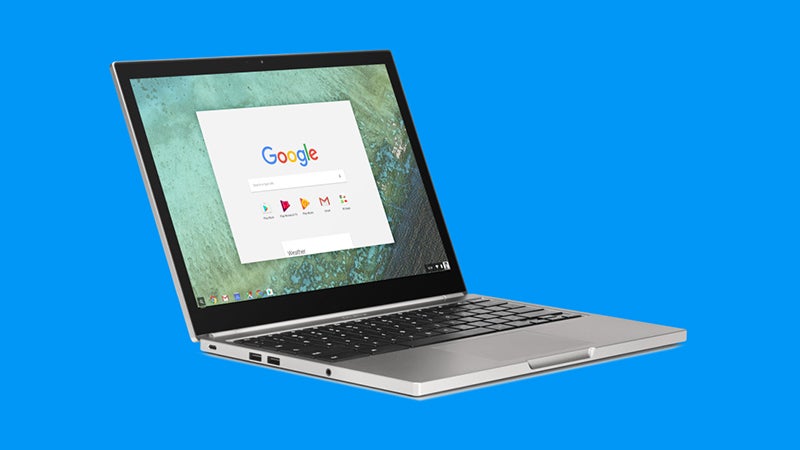 Chromebooks are on the up and up. If you're using a laptop running Google's lightweight, web-based Chrome OS software, there are a bunch of hidden tricks you might not be aware of, from safely giving others access to your Chromebook to getting the newest features for the OS before anyone else. Here are 10 tips for becoming an expert Chromebook user.
---
Loading page