Loading page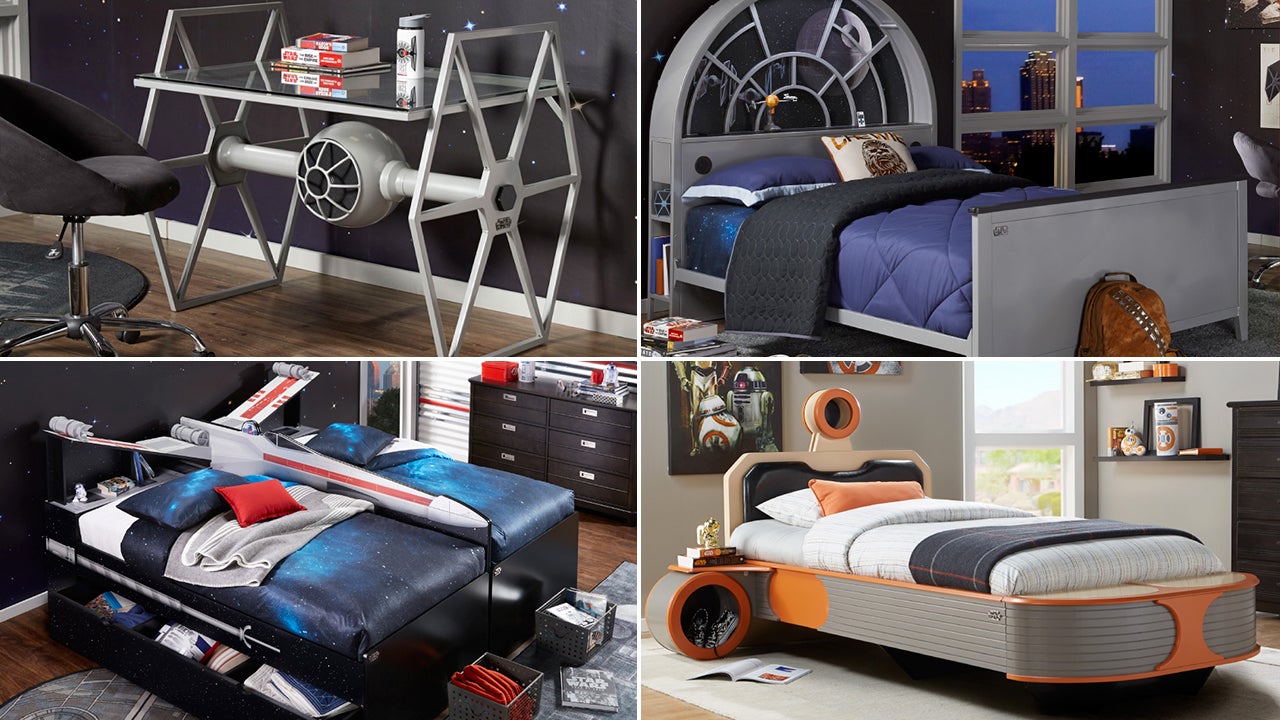 ---
---
Standing desks are not cheap. Or at least the extremely handy motorised ones aren't. That's why everyone — including this desk-agnostic blogger — freaked out when IKEA announced that it would sell a sit/stand desk powered by electricity for less than $US500. Finally, a healthy desk option for the masses. Finally!
---
Sitting is comfy, but hours (and hours and hours) on your rear end isn't great for your bod (even though it probably won't kill you). Standing is good but tiresome after a while. Hybrid desks can be pricey but IKEA is betting on Bekant, a workspace that raises and lowers on two telescopic legs with a button push.
---
Laying in a hammock while wrangling a simple book is often a challenge, which explains why hammocks replacing desks in offices never caught on. Here's a nice compromise though: A compact hammock for your feet that hangs under your desk and raises or lowers to put you in a working or slacking mood as needed.
---
If something I own is not in my direct line of sight, it's likely that I won't remember it exists; this is a common excuse I use for why my apartment is never particularly tidy ("I need to see everything, all at once!"). This also might be why I love the look of this Grid System by Ying Chang, where what you pile in is visible through the geometric cage mass.
---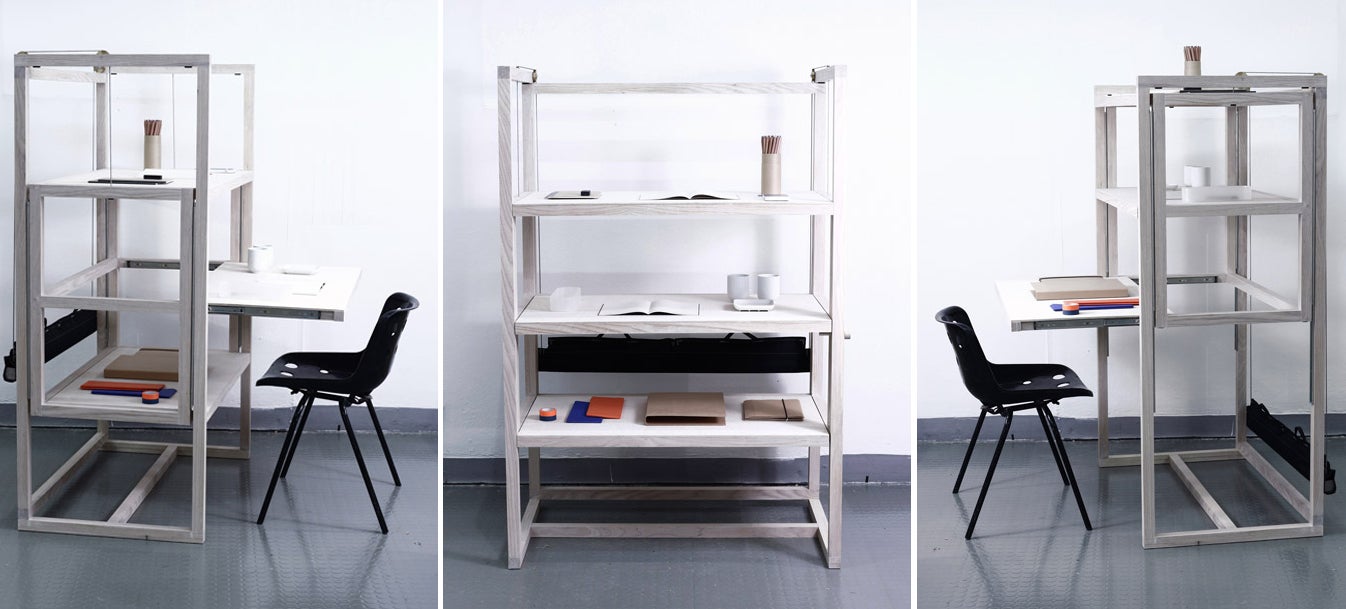 ---
Loading page