Loading page
---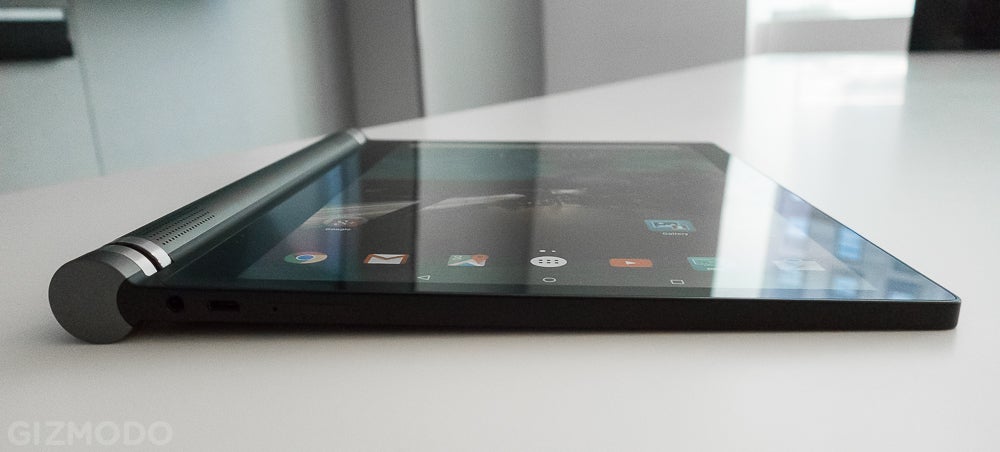 Last September, Dell quietly announced one of the most exciting and horribly named Android tablets ever made — the Venue 8 7000. Now, that awesome slate is getting a big brother.
---
---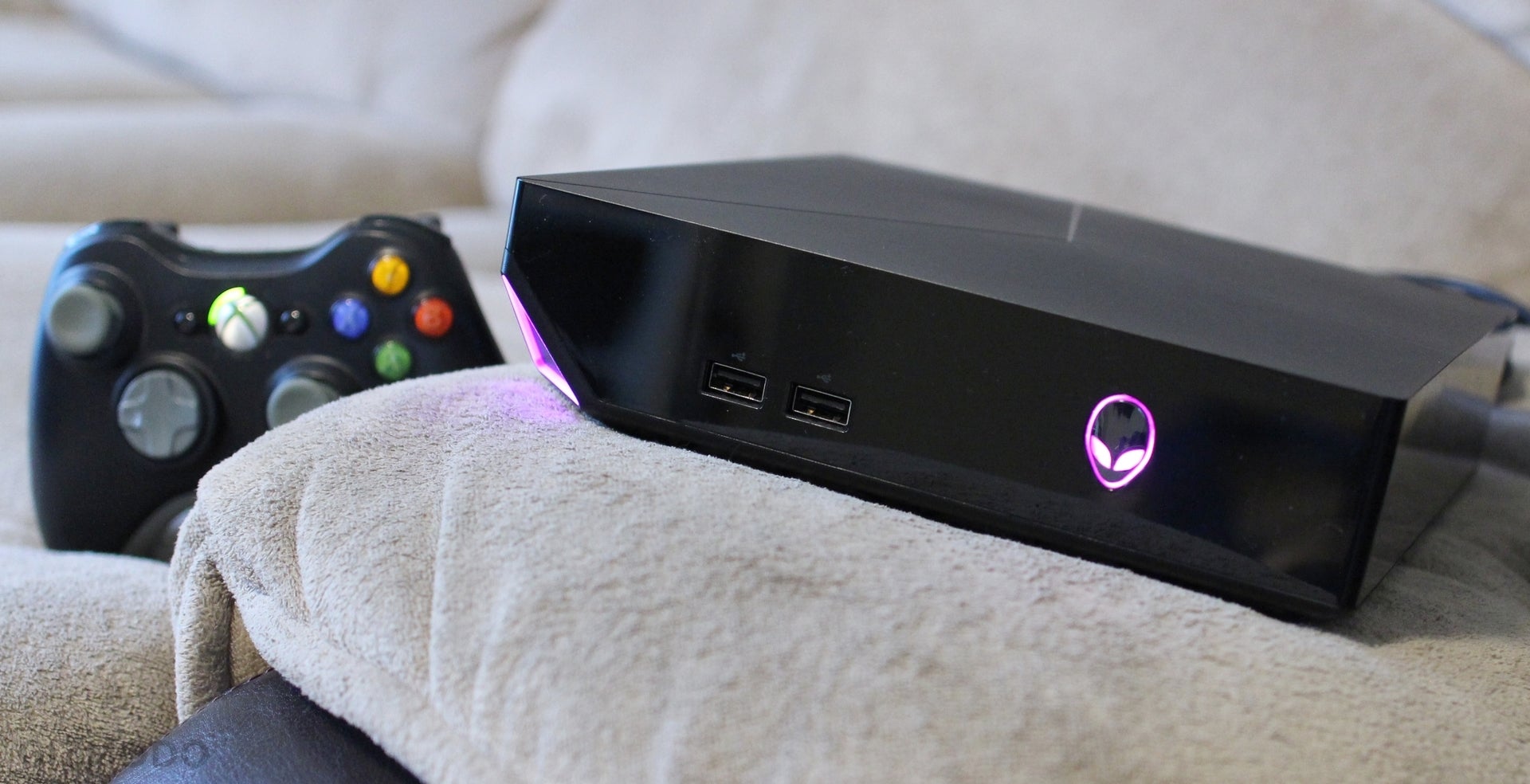 There's nothing quite like the Alienware Alpha. For $699, it's a competent Windows gaming PC. But it should have been the flagship Steam Machine. The Alpha was designed to be a Linux game console with a gamepad good enough to replace a mouse and keyboard. As easy to use as PlayStation or Xbox, but with more games. That didn't happen. So I set out to fix it.
---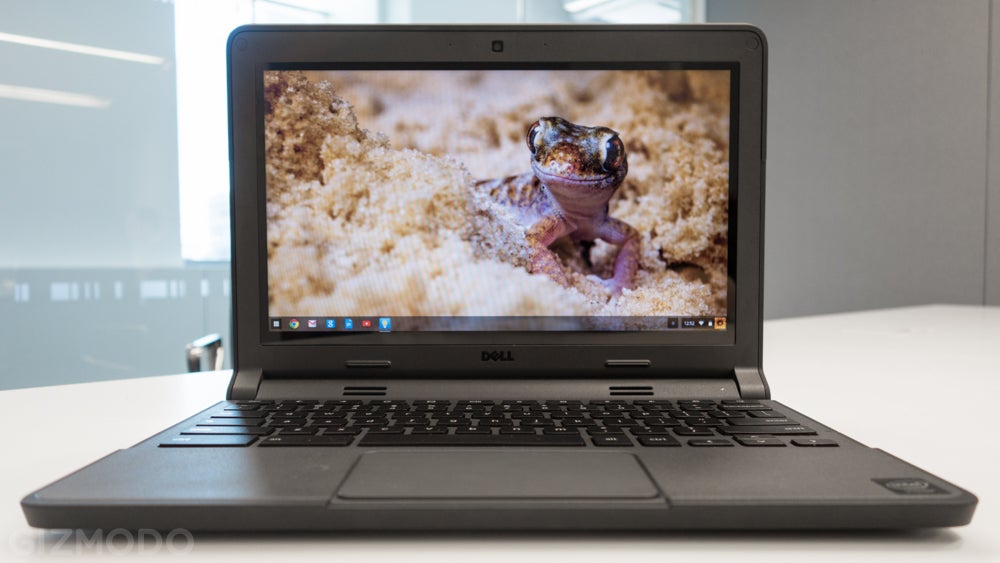 You may have heard of the Dell Chromebook 11. It's one of the very best Chromebooks you can buy. In fact, we think it is the best — a perfect compromise of product and price. So reasonably, it'd be exciting to hear that Dell has a new Chromebook 11. Version 2.0. Well, don't jump for joy because this isn't the Chromebook 11 your looking for.
---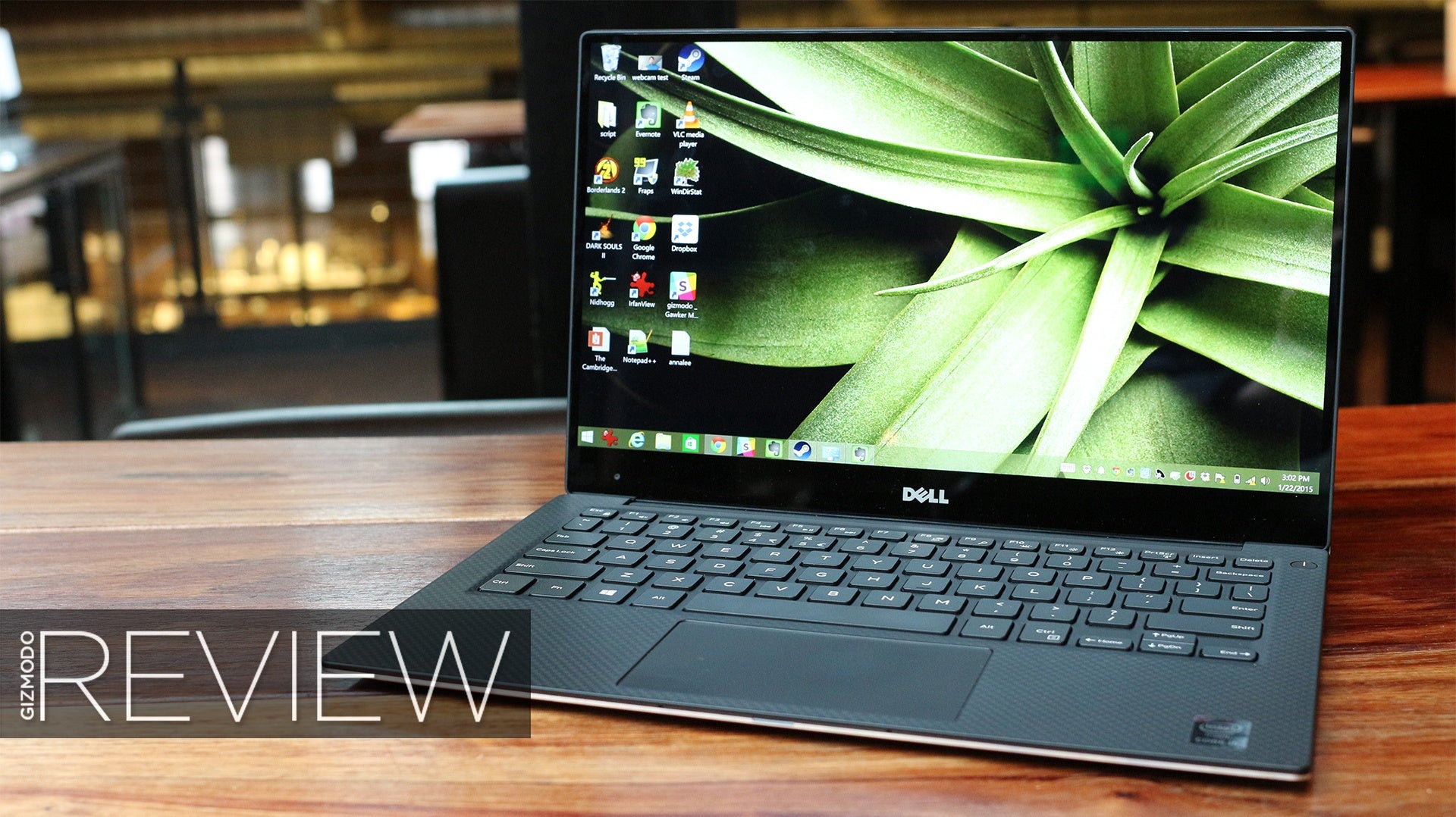 Are you thinking of buying a Windows laptop? Don't, until you've read this review. The new Dell XPS 13 isn't perfect, but it's freaking incredible for the starting-at AU$1499 you'll spend to bring one home.
---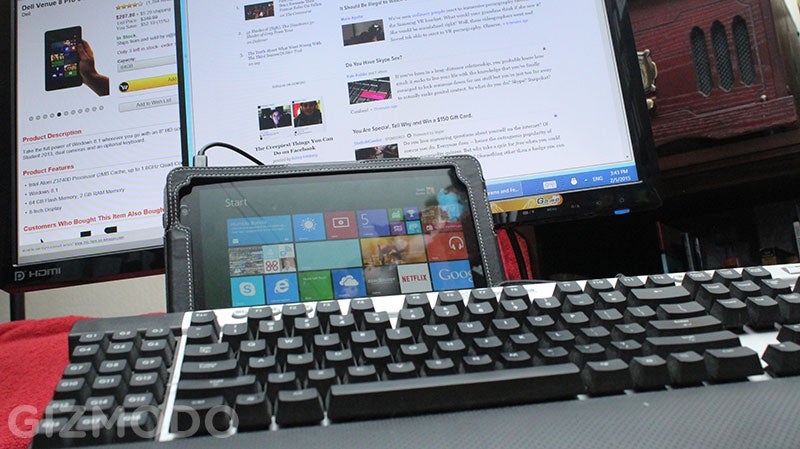 ---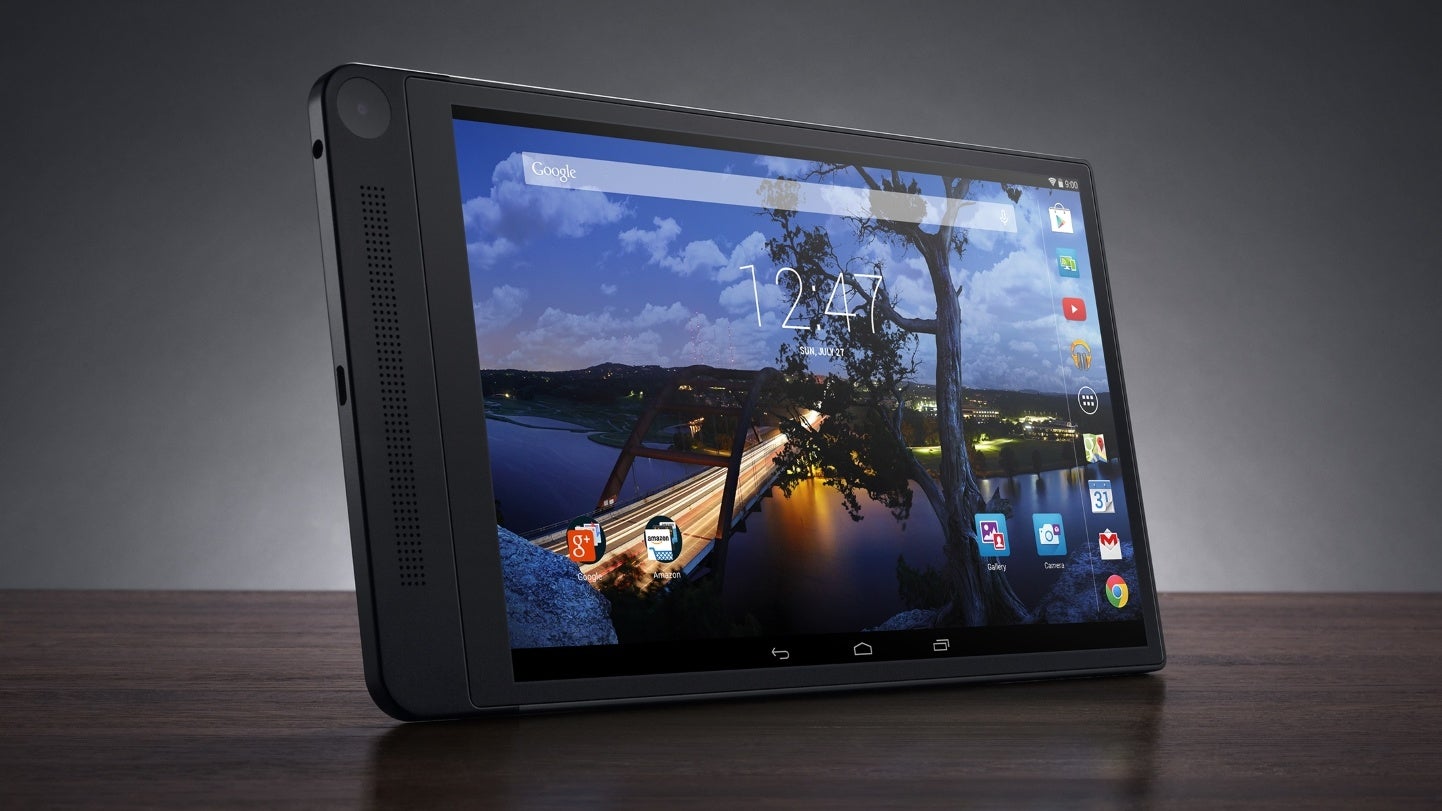 ---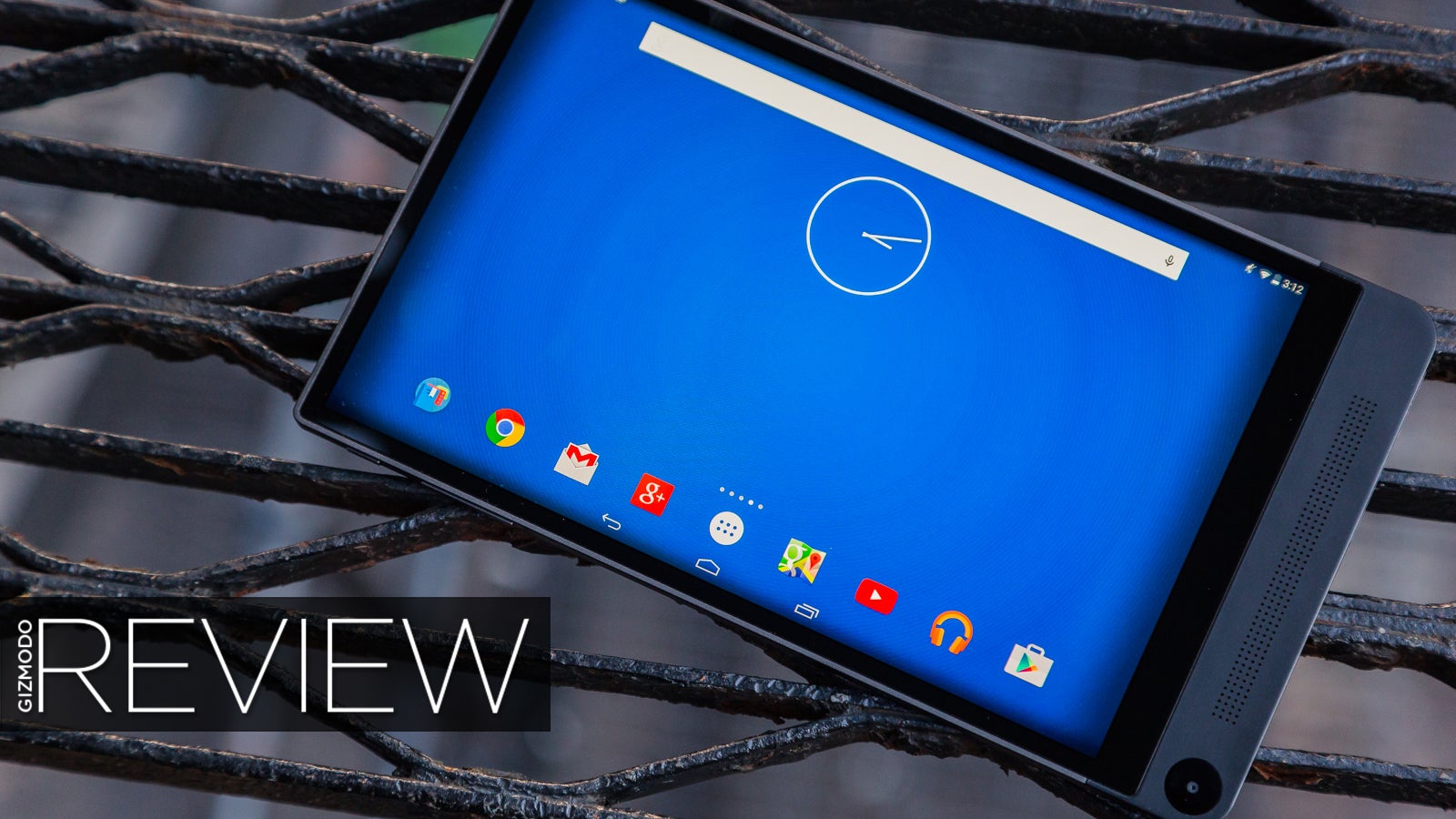 Late last year, Dell announced the most interesting Android tablet in years. It has great guts in a thin body with striking design, topped off with one horrible name. But it's so much more than just a pretty face and a hot body.
---
Loading page