---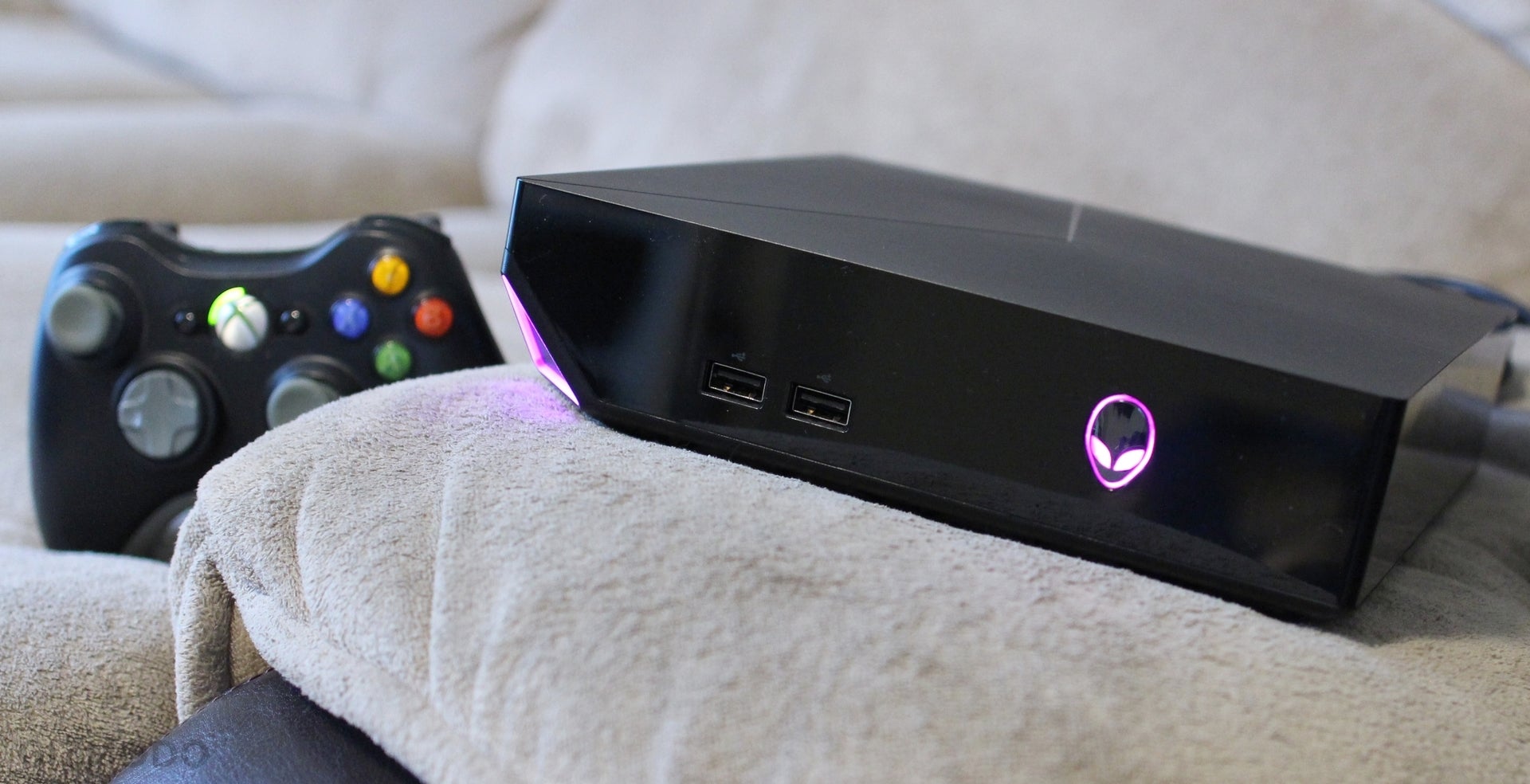 There's nothing quite like the Alienware Alpha. For $699, it's a competent Windows gaming PC. But it should have been the flagship Steam Machine. The Alpha was designed to be a Linux game console with a gamepad good enough to replace a mouse and keyboard. As easy to use as PlayStation or Xbox, but with more games. That didn't happen. So I set out to fix it.
---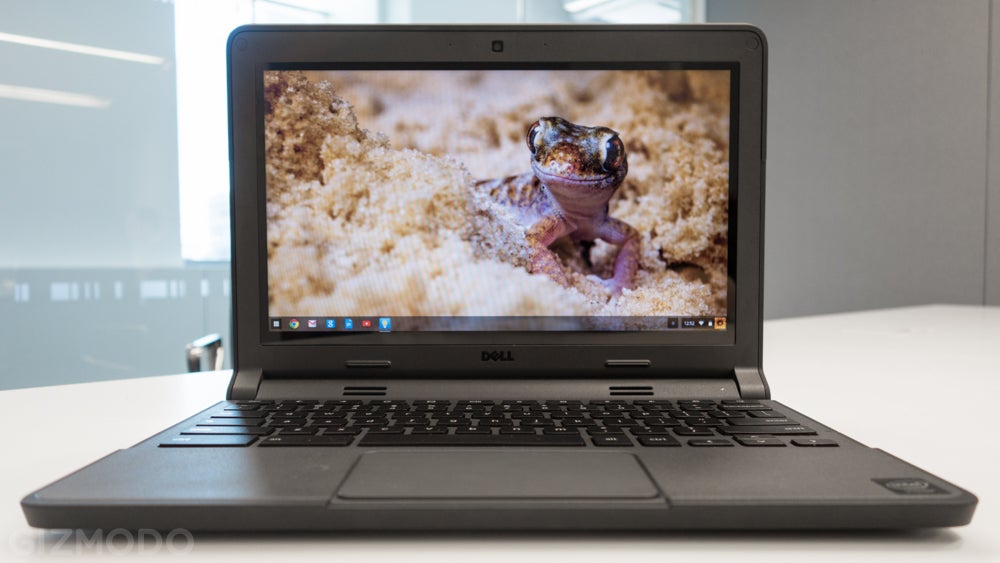 You may have heard of the Dell Chromebook 11. It's one of the very best Chromebooks you can buy. In fact, we think it is the best — a perfect compromise of product and price. So reasonably, it'd be exciting to hear that Dell has a new Chromebook 11. Version 2.0. Well, don't jump for joy because this isn't the Chromebook 11 your looking for.
---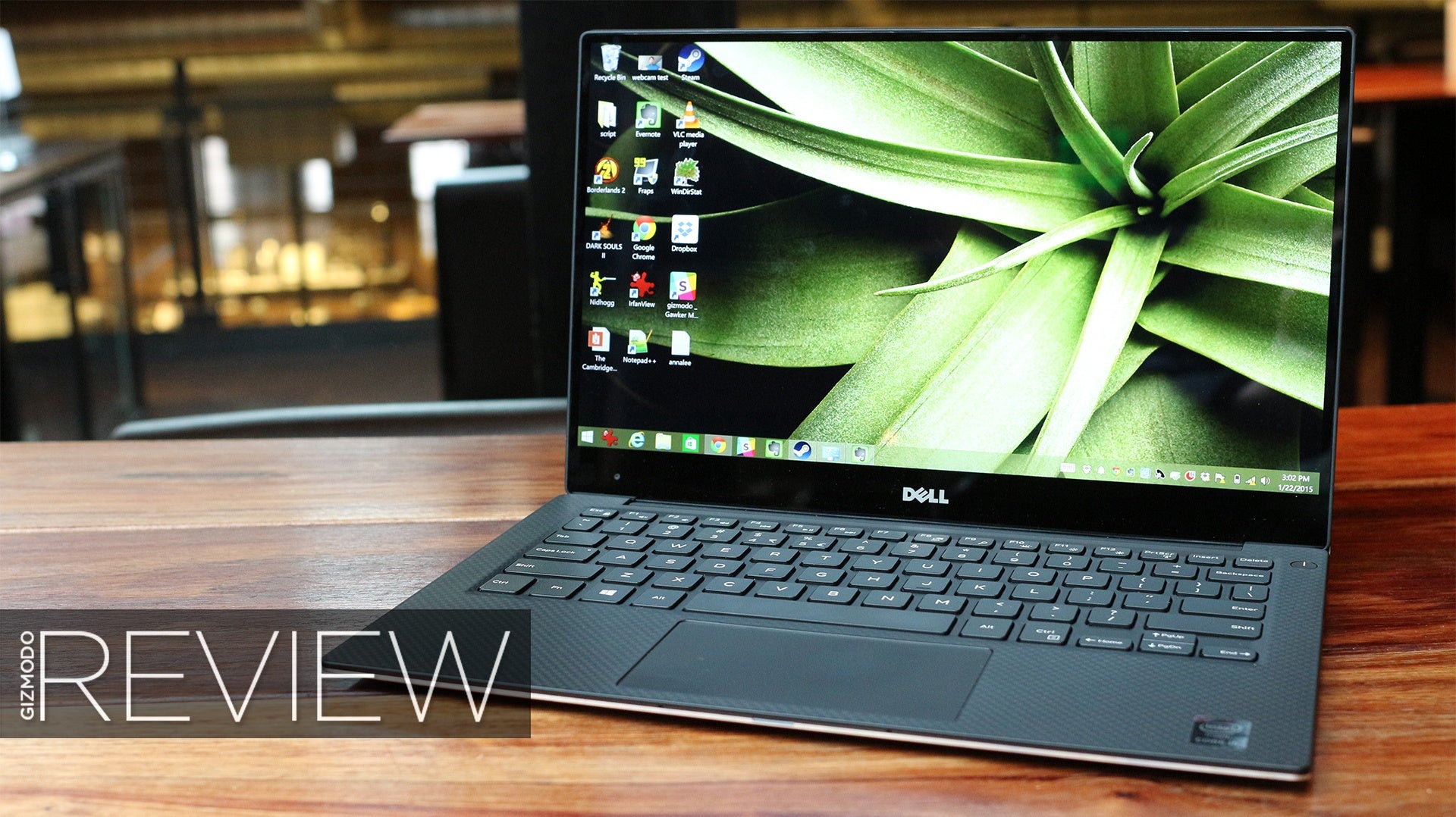 ---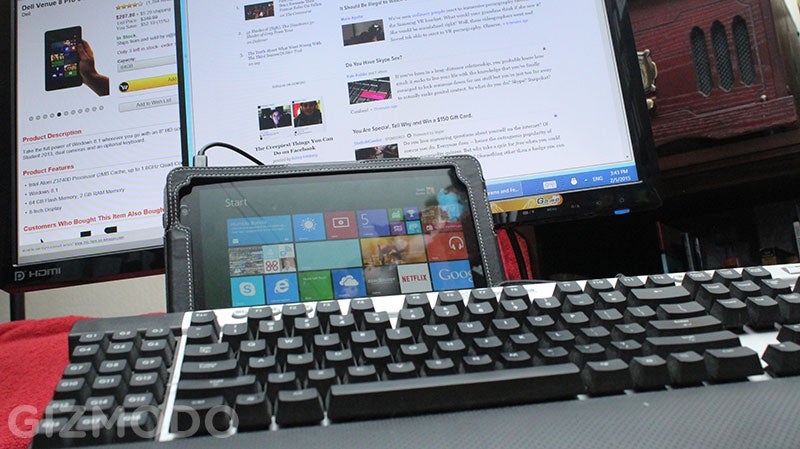 ---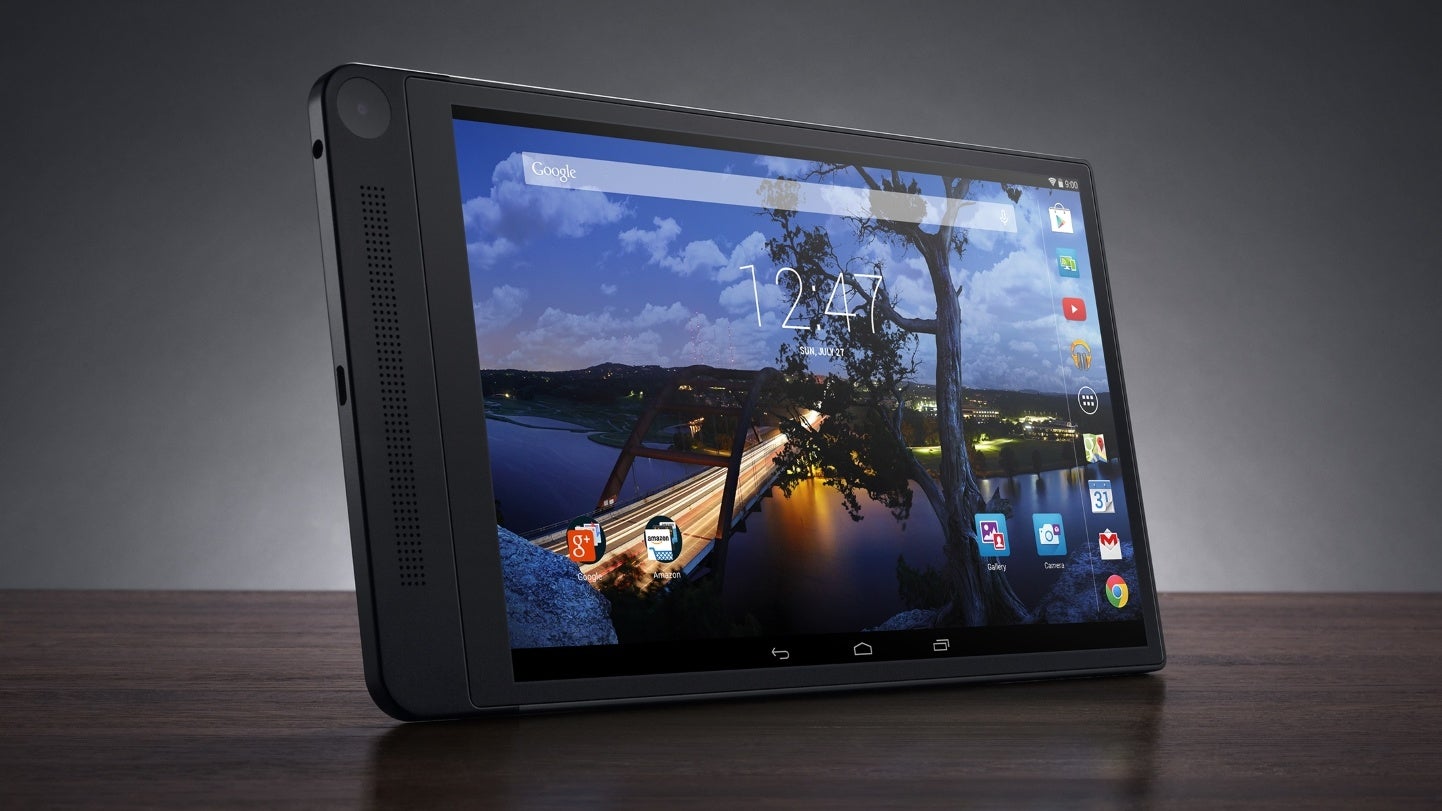 ---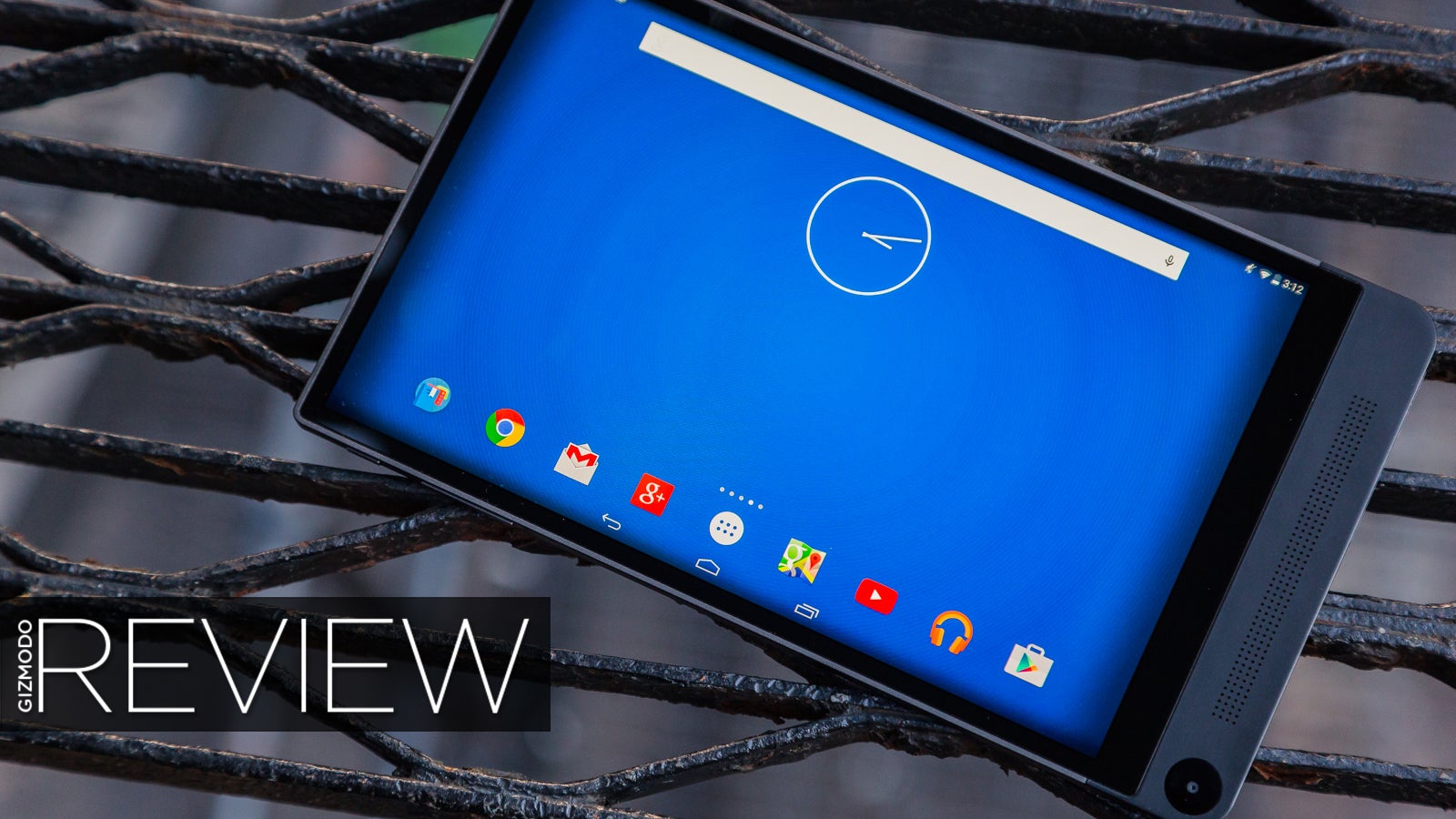 Late last year, Dell announced the most interesting Android tablet in years. It has great guts in a thin body with striking design, topped off with one horrible name. But it's so much more than just a pretty face and a hot body.
---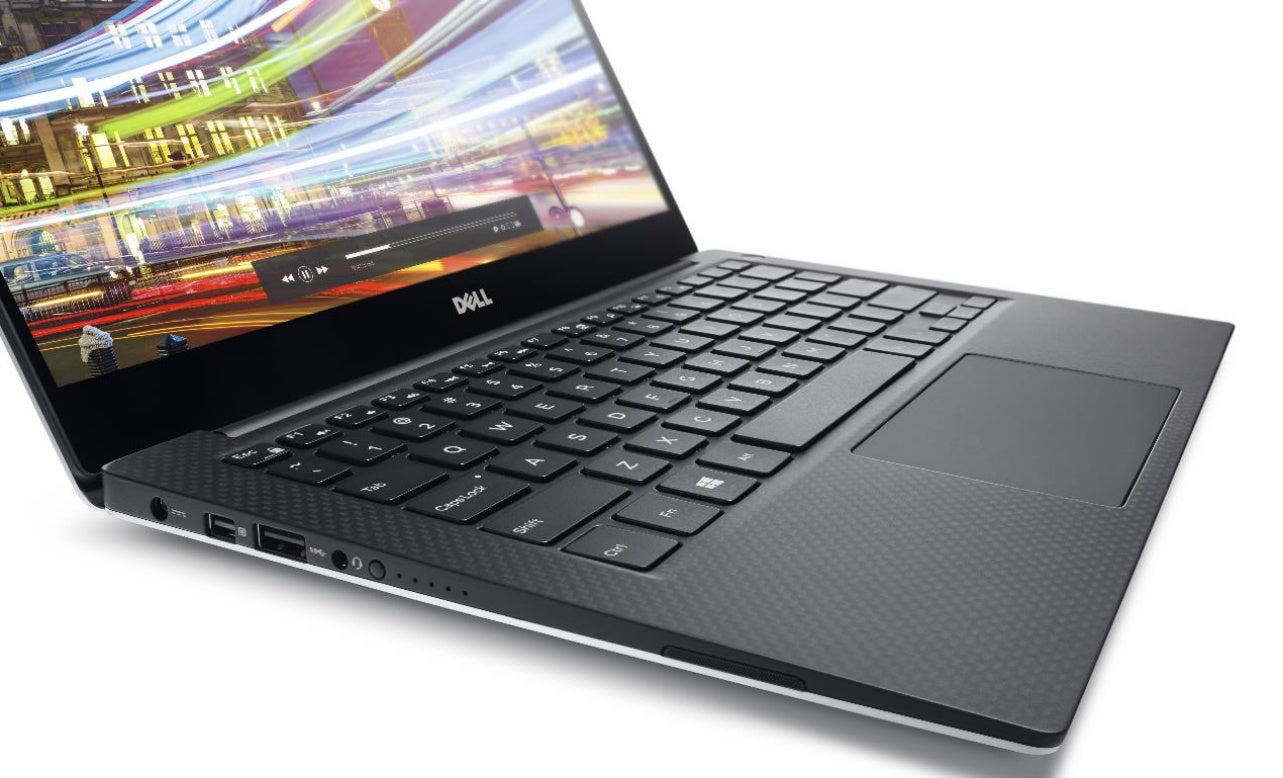 ---
CES 2015 may not have any huge wow moments — at least so far — but it's proving to be a good place to see the world's biggest tech brands giving their product ranges a solid refresh and reboot. Along with new Alienware gaming machines and Dell will have the world's thinnest tablet on sale in Australia by the end of the month, with a beautiful screen to boot.
---