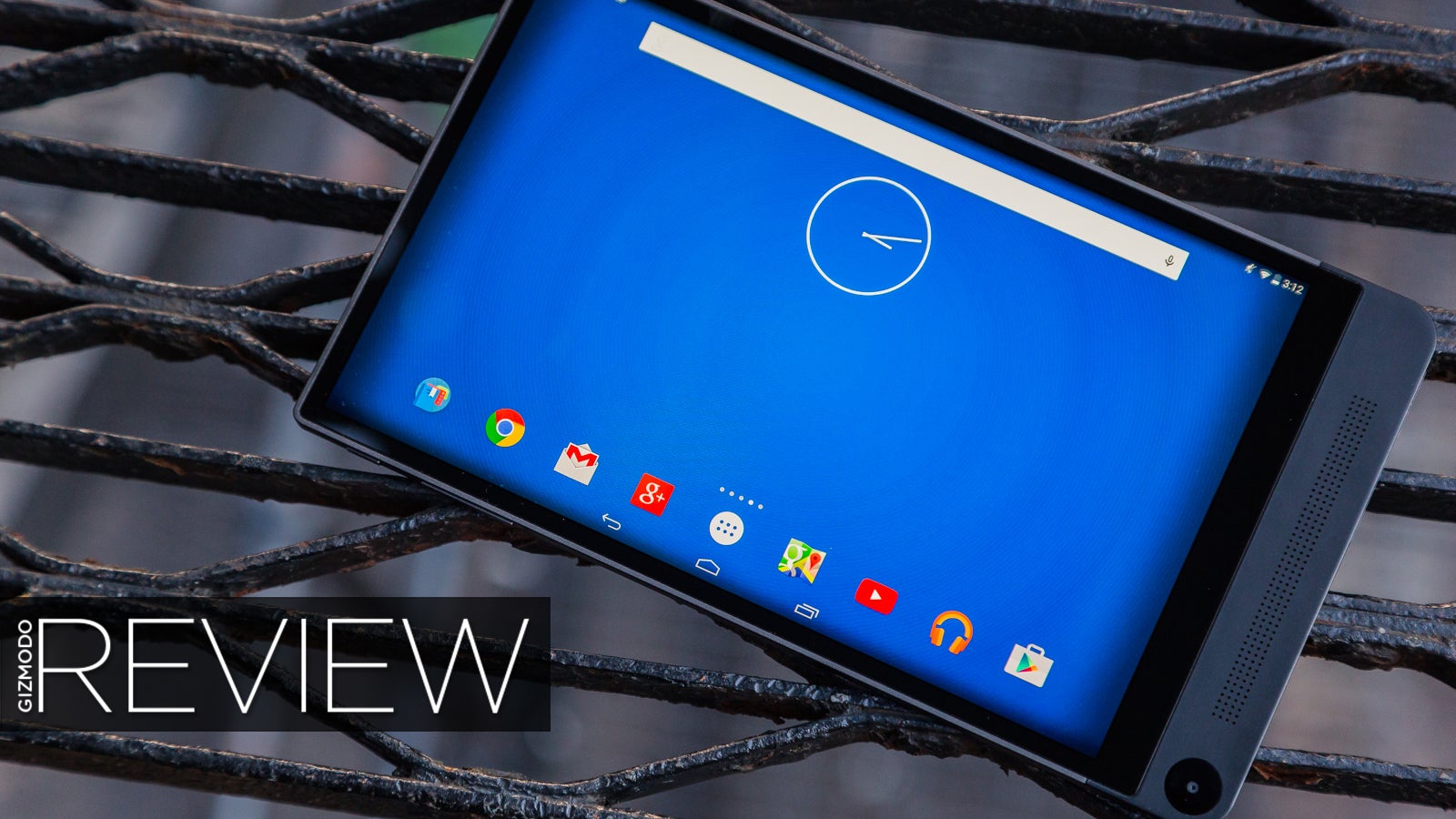 Late last year, Dell announced the most interesting Android tablet in years. It has great guts in a thin body with striking design, topped off with one horrible name. But it's so much more than just a pretty face and a hot body.
---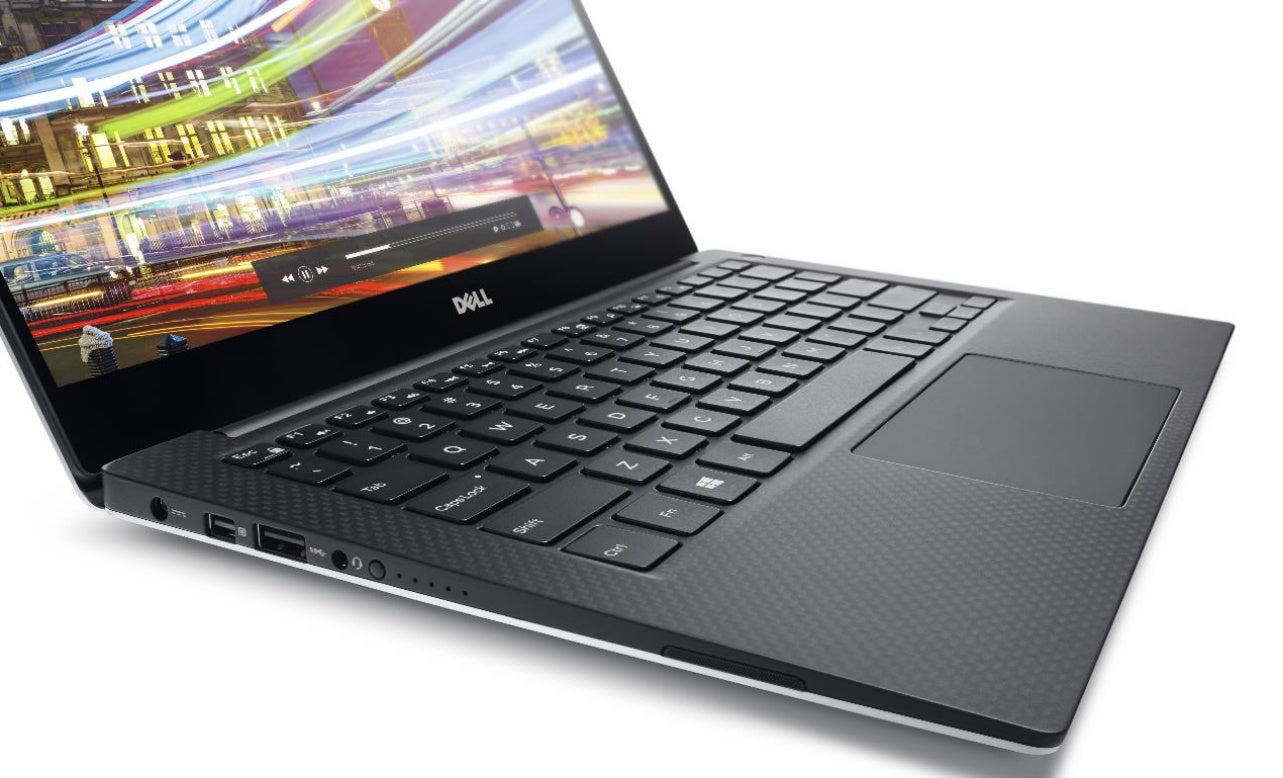 ---
CES 2015 may not have any huge wow moments — at least so far — but it's proving to be a good place to see the world's biggest tech brands giving their product ranges a solid refresh and reboot. Along with new Alienware gaming machines and Dell will have the world's thinnest tablet on sale in Australia by the end of the month, with a beautiful screen to boot.
---
---
We're seeing more and more laptops that want to run dual duty as note-taking tablets or as entertainment machines. They're rarely as good as the current standout Lenovo Yoga 3 Pro, but occasionally there's a special standout that gets the job done admirably without trying to reinvent the wheel. Dell's Inspiron 13 7000 Series 2-in-1, as the name might clue you in to, can transform from a general-purpose laptop to a tablet at the flick of a hinge.
---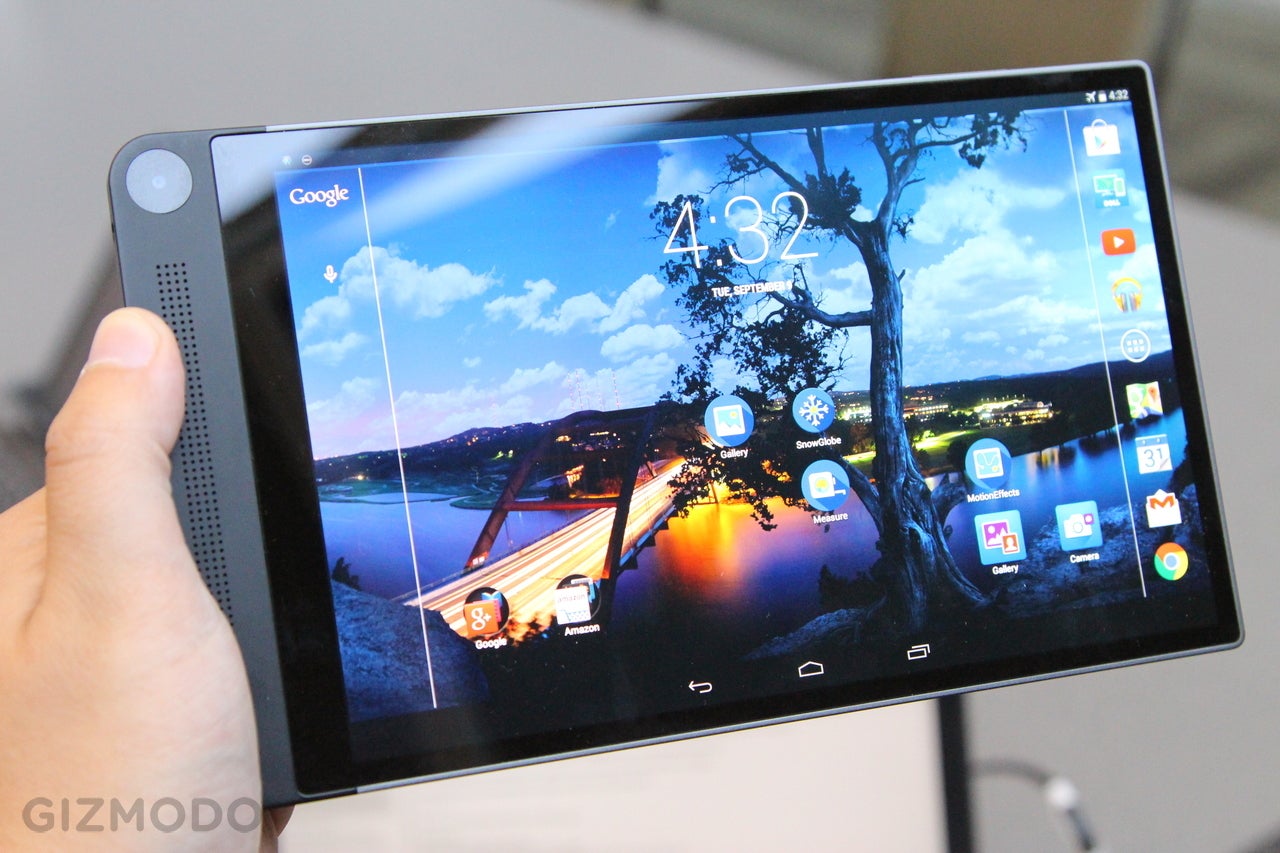 Yesterday, you were probably too busy gawking at Cupertino's precious new watch and giant smartphones to notice anything else that happened in the world of technology. There's no shame in that. But if you were paying attention to the 2014 Intel Developers Conference in San Francisco, you might have gotten a glimpse of a pretty intriguing tablet. Michael Dell himself walked out on stage to announce the device. Here's the scoop.
---
For those who like to really spoil their eyes, Dell's new 27-inch monitor services them a whopping resolution of 5120×2880. That works out to 14.7 million pixels in total, and 218 PPI. That's just a hair shy of the 15-inch MacBook Pro's 220 PPI, on a display that's nearly twice the diagonal lenth. Wowza.
---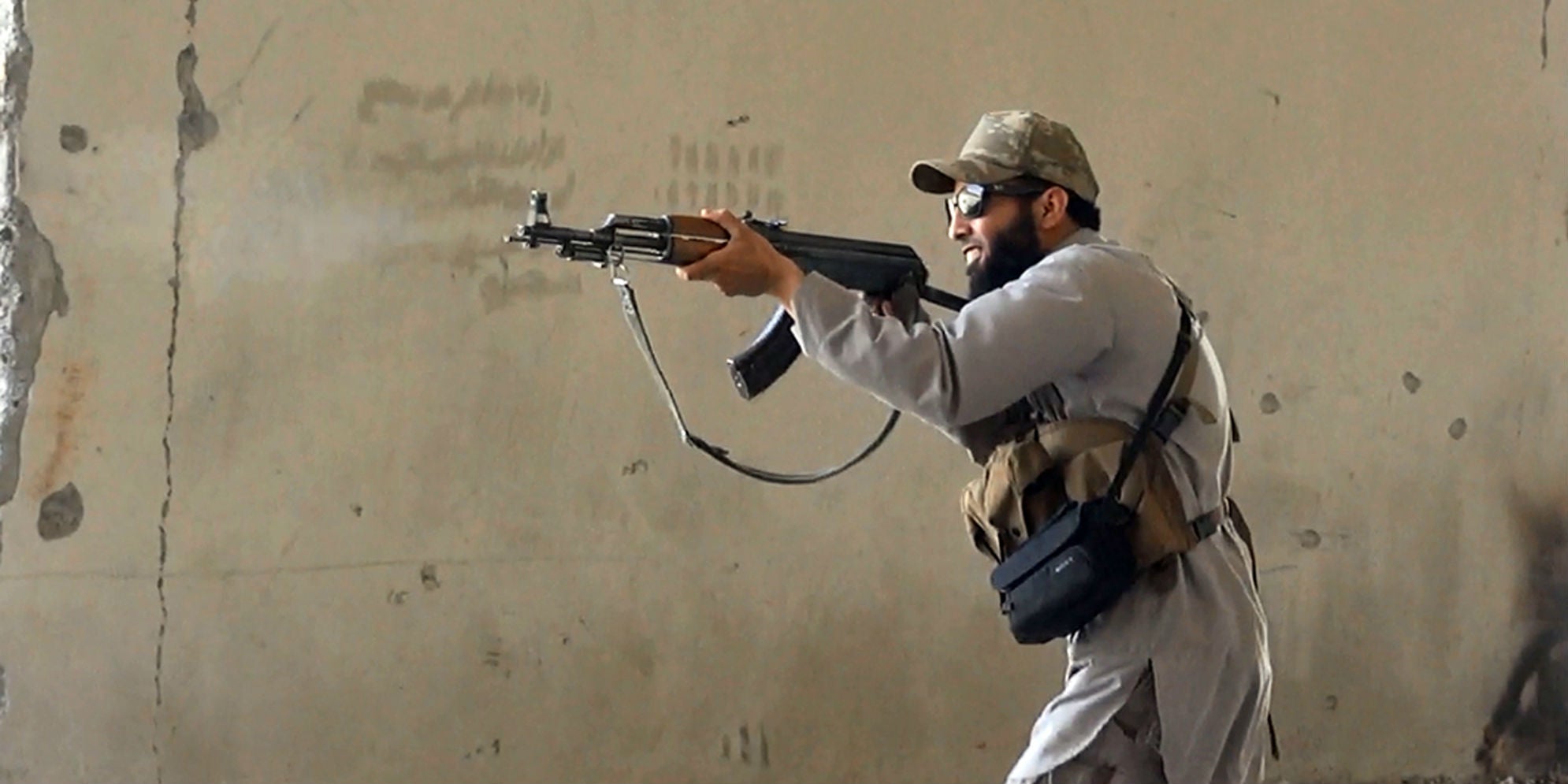 When fighters belonging to a moderate Syrian rebel force raided an ISIS hideout earlier this year, they could never have expected to come away with a haul as valuable as this. What they found wasn't weapons or ammo or money, it was a laptop. A laptop filled with thousands of hidden files filled containing schemes, bomb-making instructions and research on building a homebrew biological weapon of mass destruction.
---