We're seeing more and more laptops that want to run dual duty as note-taking tablets or as entertainment machines. They're rarely as good as the current standout Lenovo Yoga 3 Pro, but occasionally there's a special standout that gets the job done admirably without trying to reinvent the wheel. Dell's Inspiron 13 7000 Series 2-in-1, as the name might clue you in to, can transform from a general-purpose laptop to a tablet at the flick of a hinge.
---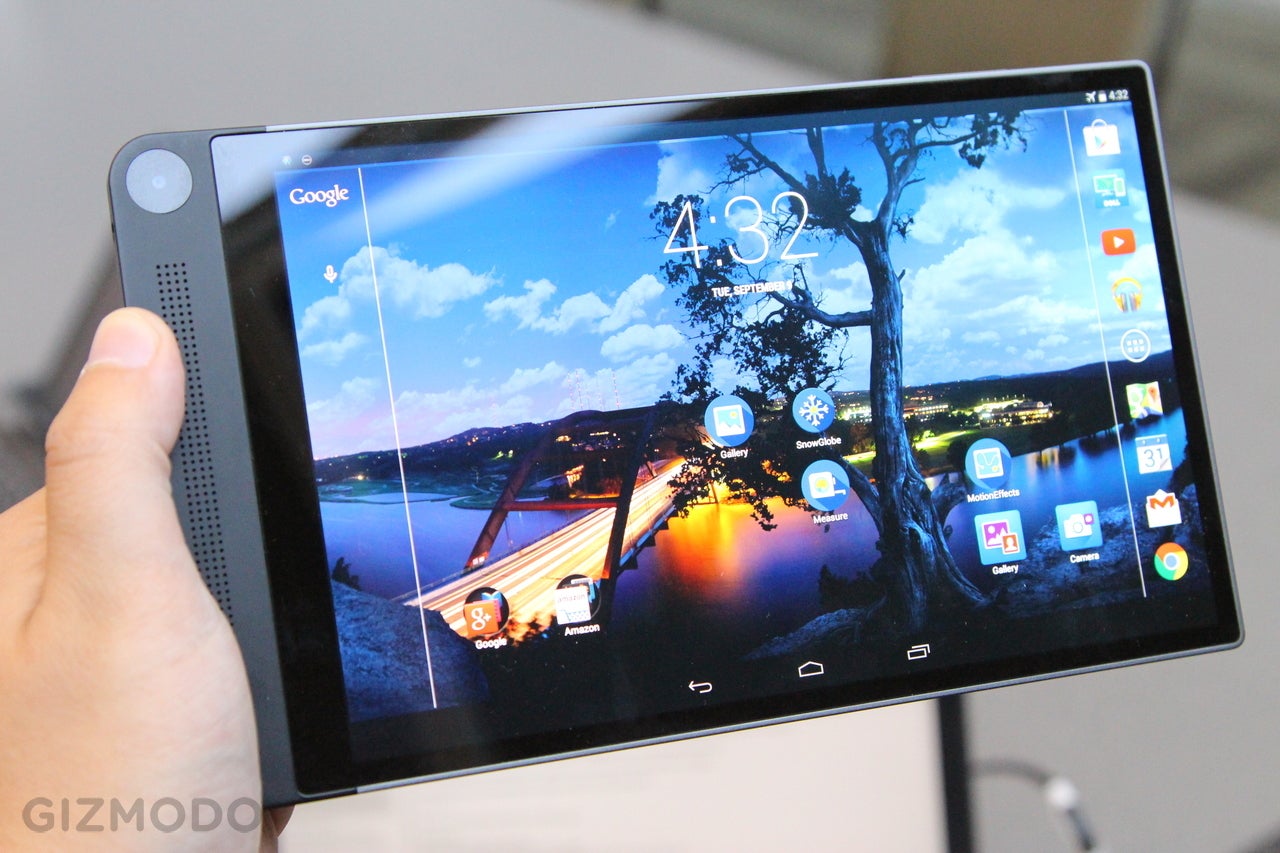 Yesterday, you were probably too busy gawking at Cupertino's precious new watch and giant smartphones to notice anything else that happened in the world of technology. There's no shame in that. But if you were paying attention to the 2014 Intel Developers Conference in San Francisco, you might have gotten a glimpse of a pretty intriguing tablet. Michael Dell himself walked out on stage to announce the device. Here's the scoop.
---
For those who like to really spoil their eyes, Dell's new 27-inch monitor services them a whopping resolution of 5120×2880. That works out to 14.7 million pixels in total, and 218 PPI. That's just a hair shy of the 15-inch MacBook Pro's 220 PPI, on a display that's nearly twice the diagonal lenth. Wowza.
---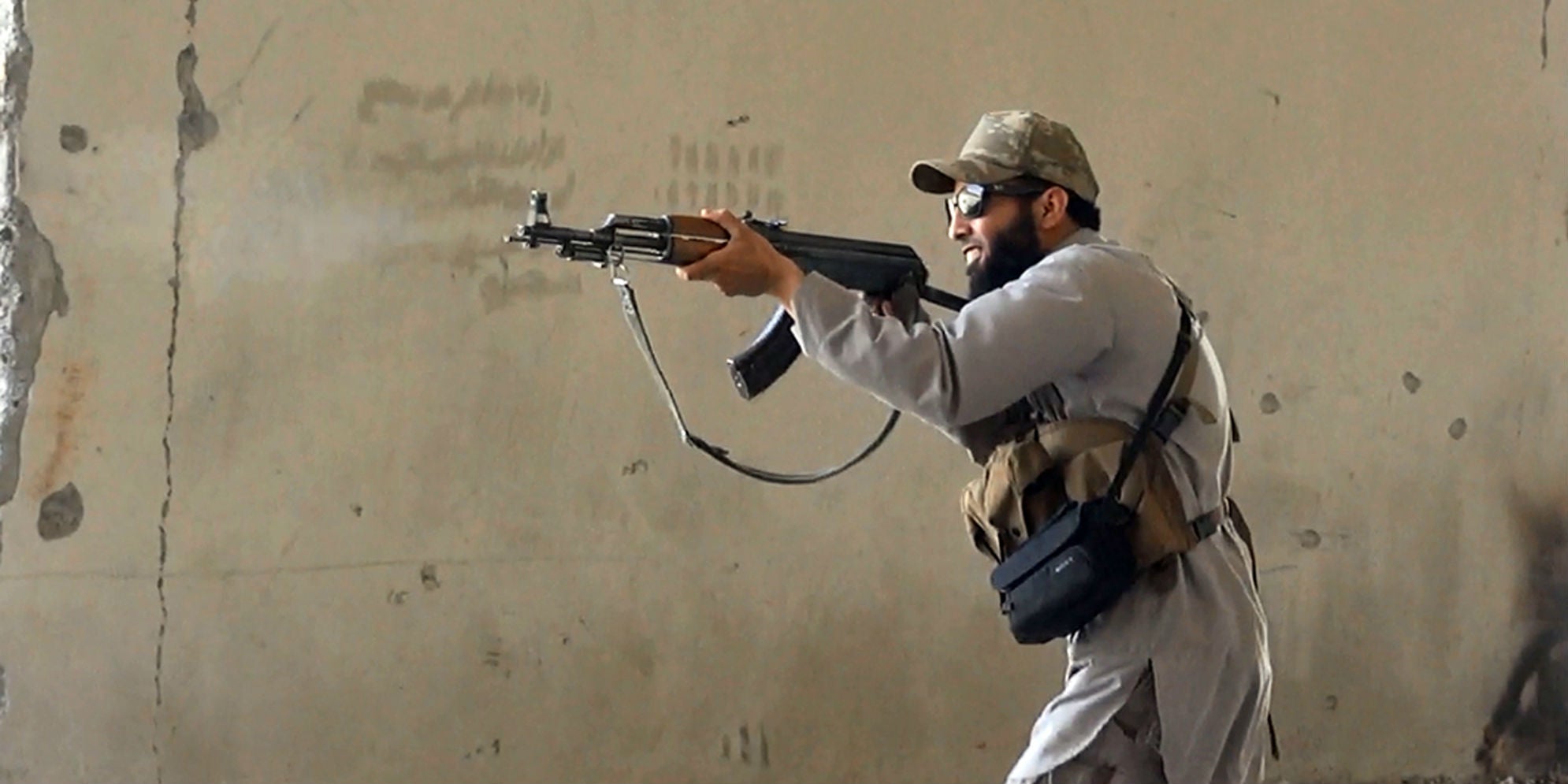 When fighters belonging to a moderate Syrian rebel force raided an ISIS hideout earlier this year, they could never have expected to come away with a haul as valuable as this. What they found wasn't weapons or ammo or money, it was a laptop. A laptop filled with thousands of hidden files filled containing schemes, bomb-making instructions and research on building a homebrew biological weapon of mass destruction.
---
Should you let staff choose their own devices? What hardware specs matter most? How can you take advantage of the benefits mobile technology offers while minimising the security risks? Gizmodo's colleagues over at Lifehacker have answered these questions and more in a free new ebook that you can download right here.
---
Do you use a high-performance PC for work? Tell our friends over at Lifehacker how you use it, and thanks to Dell and Intel, there are almost $13,000 of Precision workstations up for grabs. You could win a Precision M3800 performance laptop with Core i7 quad-core processor (valued at $4,000) or a Precision T3610 workstation PC. With six-core Intel Xeon CPU and Nvidia Quadro graphics, this desktop is worth $8872. Enter to win here.
---
The gaming laptop has always been a bit of a misnomer. Usually you'd end up with a 17-inch desktop replacement that weighed the size of a small moon with a power brick to match, and spent its life sitting on your desk. Laptop vendors at this year's Computex conference want to make your gaming experience a little more portable this year. Here's the best from the show floor.
---