Loading page
Yesterday, Elon Musk warned us that his grand vision to send humans to Mars wouldn't be without danger — in fact, he said, "The probability of death is quite high on the first mission." Now, with what can only be described as perfect timing (or great marketing), two Dutch companies are claiming they have created a hearse out of a Tesla Model S.
---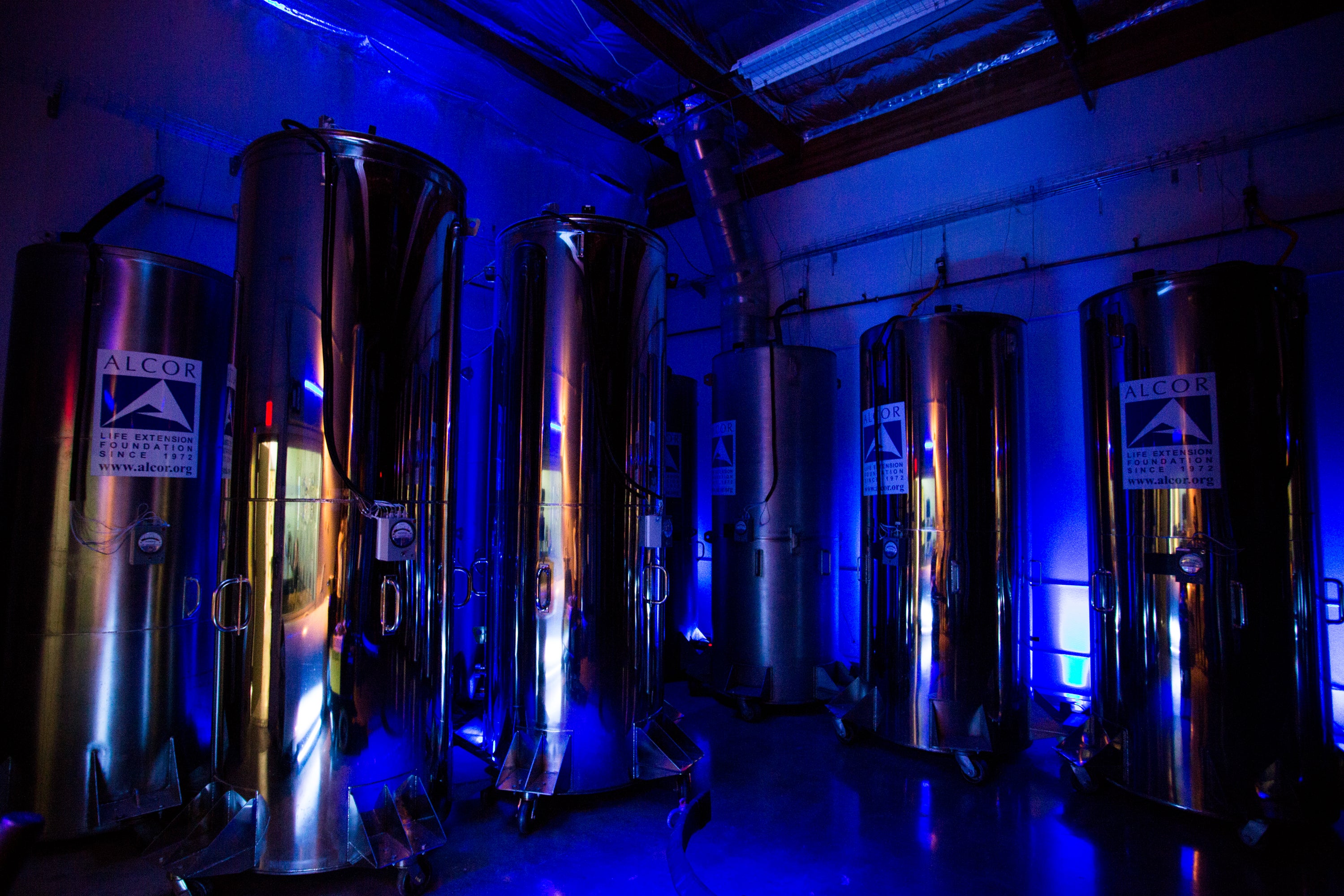 In a vat of liquid nitrogen on storage platform 17, the youngest person ever to be put into cryogenic storage has been waiting for the future for one year and eight months.
---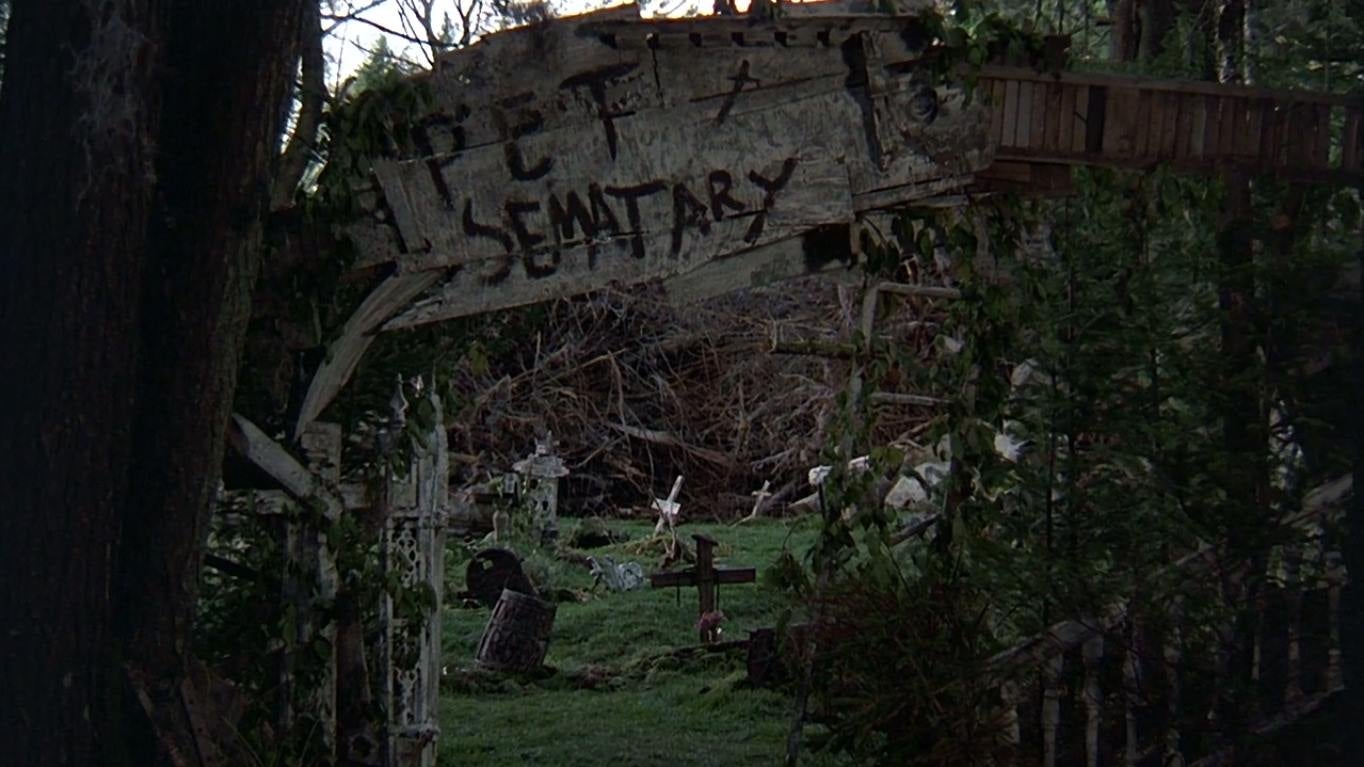 Anyone who has ever had a pet knows the inevitable will happen, and that the circle of life is cruel and unavoidable. But when a dog, cat, horse or other creature dies in a genre movie, the circumstances are often shaped by bizarre forces — supernatural, weird-science and otherwise — that make a tragic loss even worse. Here are nearly two dozen of the saddest fates of pop culture's furry friends.
---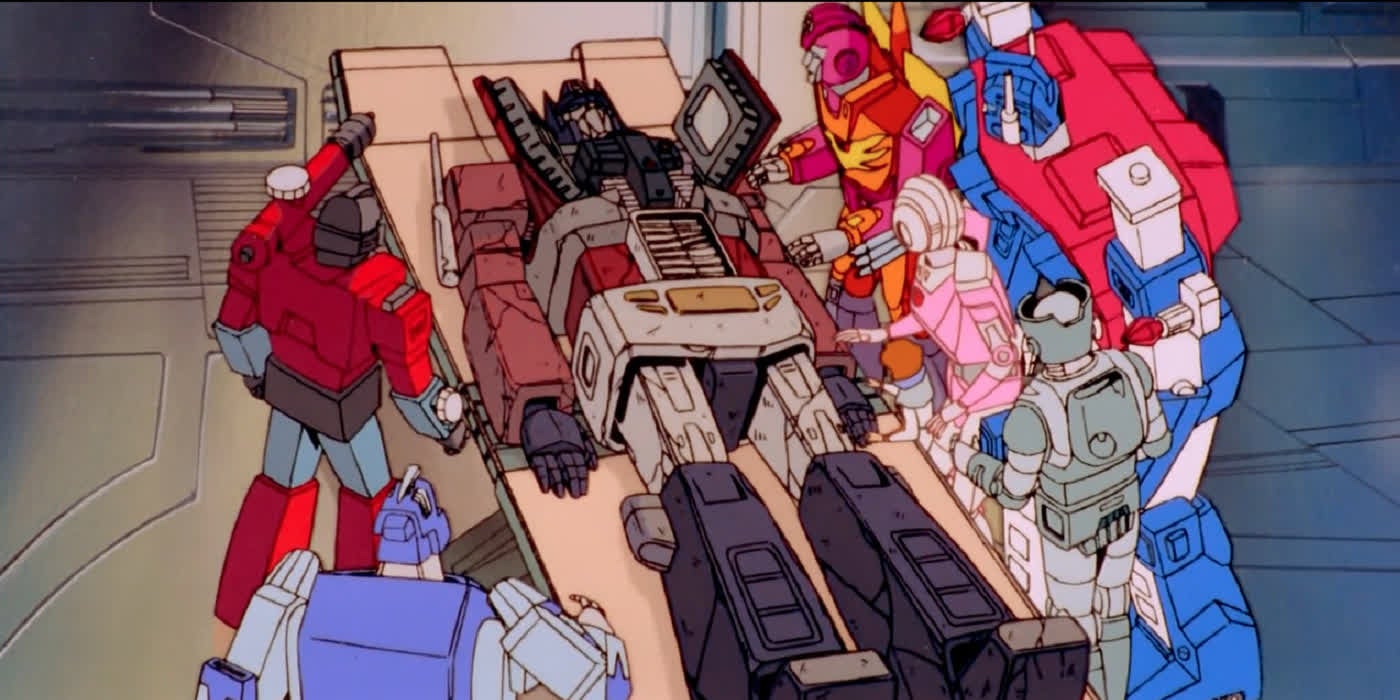 Optimus Prime passed away on 8 August 1986. It was 30 full years ago, when Transformers: The Movie debuted, that the heroic robot sacrificed his own life to defeat the evil Megatron. But an event that was tragic for Prime's fellow Autobots turned out to be completely traumatic for me and God knows how many other kids.
---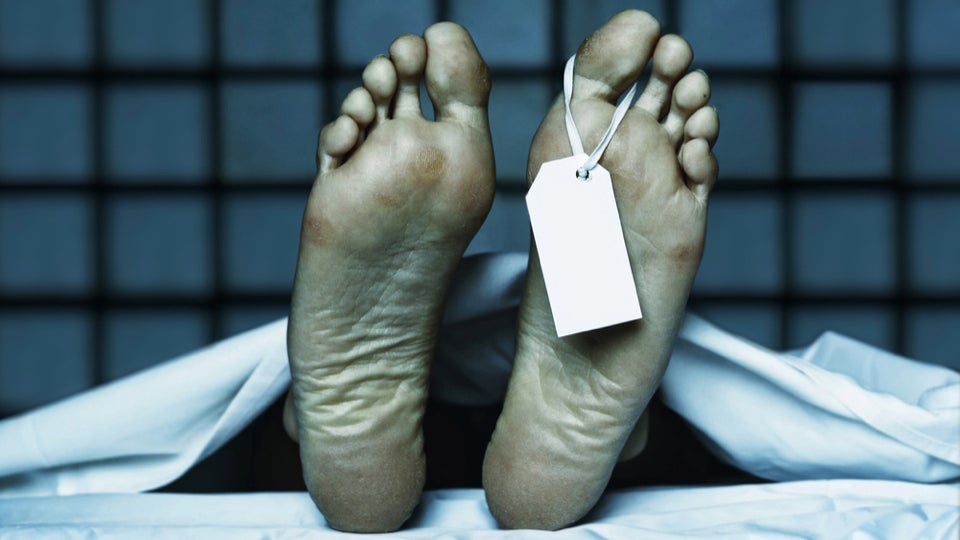 We assume that all biological processes come to an end when we die, but new research shows that many genes remain active for up to four days following clinical death. These zombie genes can't bring a person back to life, but this discovery has serious implications for forensics and organ donor recipients.
---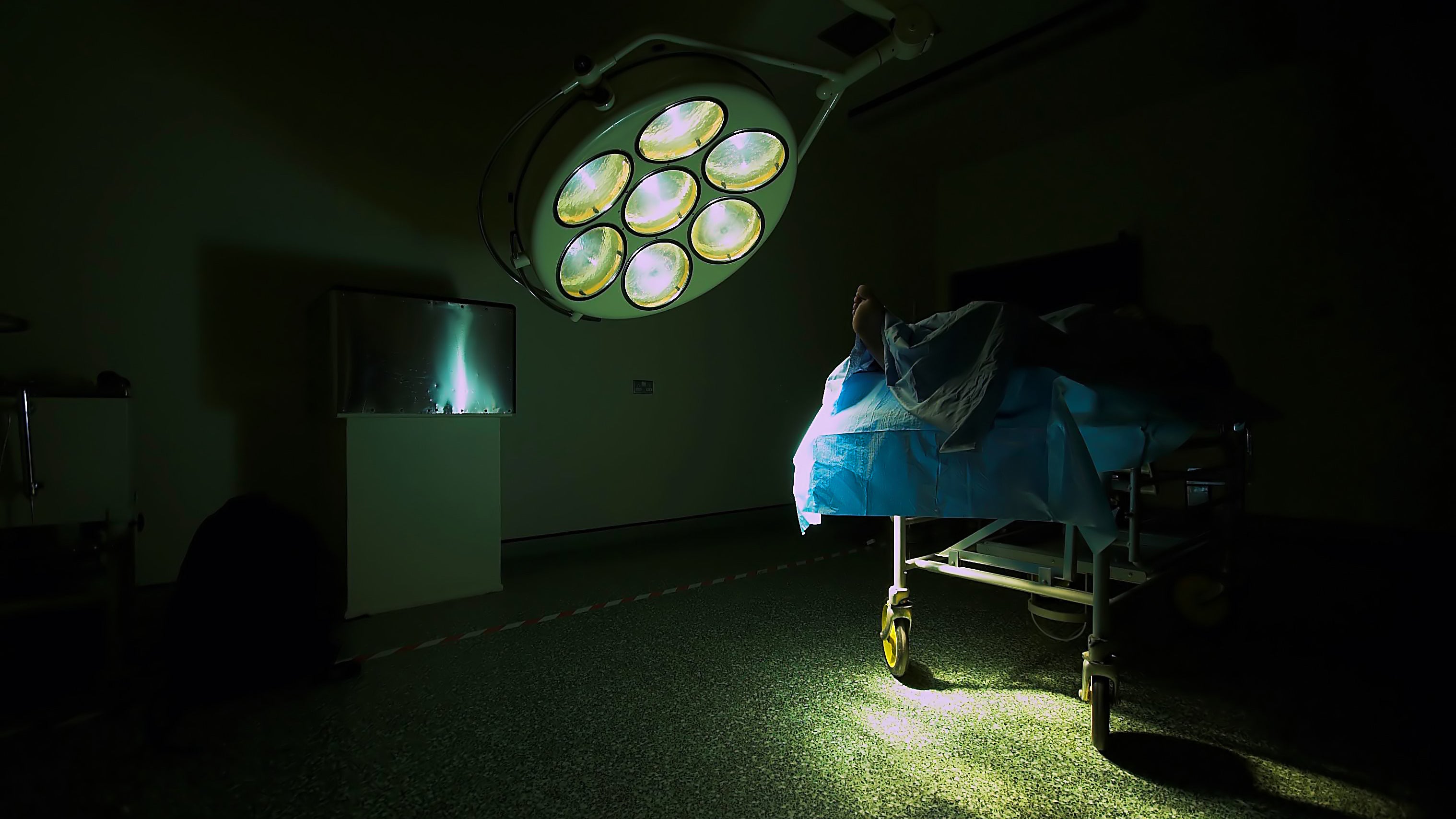 ---
You've already found out how you might die — but when's it going to happen? This visualisation of data from the US Centres for Disease Control and Prevention should give you a better idea.
---
Loading page