Excuse the bluntness, but once we shuffle off this mortal coil, our bodies are nothing but bags of live bacteria and dead cells. We can attempt to slow our decay (embalming), or we can preempt it with a destructive blaze (cremation). We can also dissolve our bodies with lye, using an increasingly popular procedure called alkaline hydrolysis.
---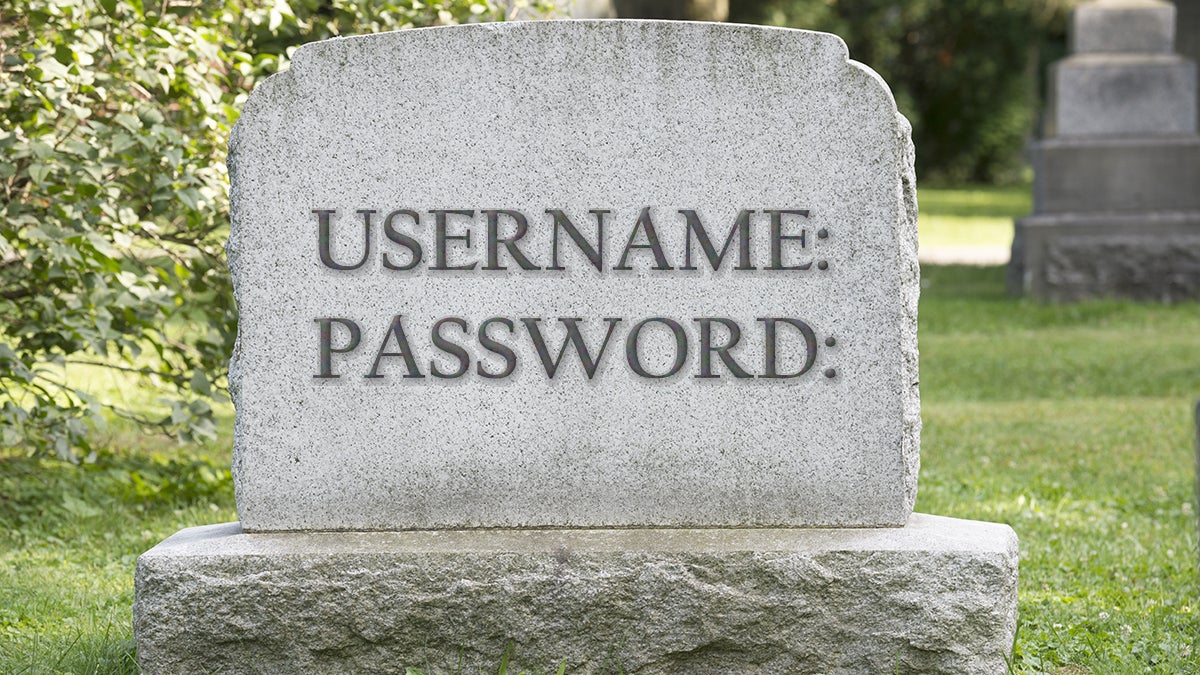 Here's a sobering thought: You're not going to be around forever. So who gets all those emails, photos and rocking tunes you've been amassing over the course of your life? Here's how to prepare pass on your digital estate to your next of kin on all the major platforms before you shuffle off this mortal coil.
---
I like this cute short film from animation studio Simpals called 'Dji. Death fails' because it shows how the Grim Reaper can be bad at his job too. Death, he's just like us! The Grim Reaper thinks he has easy pickings when a driver careens off the road, but ends with death escaping, well, death.
---
---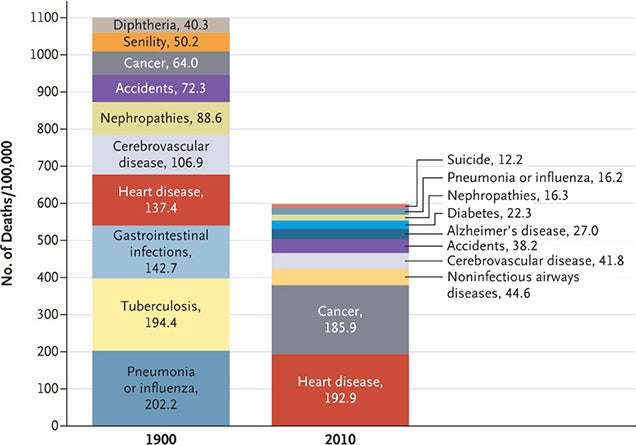 ---
The end of your own existence is actually a blessing in disguise, says this short animation by Dice Productions selected for the Encounters Film animation festival. Wait no, actually, what is saying is that death really sucks because it doesn't make sense. And they are right.
---
Video: It's hard to keep track of what could kill you these days, but if you really want to know, it's basically everything. College Humor created this dark comedy animation bit where the Grim Reaper waxes poetic on all the things that can kill a person from A to Z. It's a reminder to not avoid life when living.
---