If you don't already have tickets, a hotel room, or flights booked to Anaheim for the Star Wars Celebration in Anaheim, California, this week, it's time to suck it up and come to terms with the fact that the only way you're going to get your hands on exclusive merchandise like these Death Star rearview mirror hanging "dice" is to spend a small fortune on eBay in a week.
---
Space Station Earth is a digital map that turns our entire planet into a cold and otherworldly spaceship. Our terrestrial home transforms into George Lucas' scourge of the galaxy — the dreaded Death Star.
---
Tom Spina Designs has a long history of bringing wonderful Star Wars-inspired creations to life. We still wish we could have snatched up the Han Solo Carbonite desk the company created, and now we desperately want these brilliant sculpted modular tiles that make any surface look like you're up close and personal with the Death Star.
---
---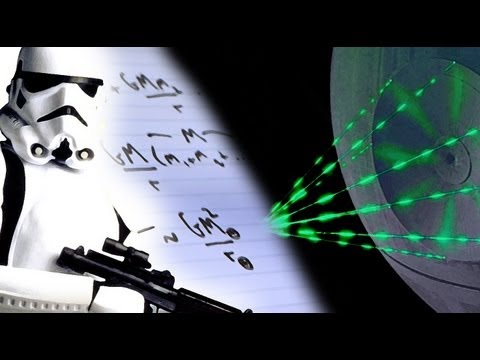 I love smart people. Clever guys and girls who can crunch the numbers on the universe's greatest puzzles. One of those puzzles surrounds a story set in a galaxy far, far away: could we invent the planet-destroying laser that was mounted to the Death Star in Star Wars?
---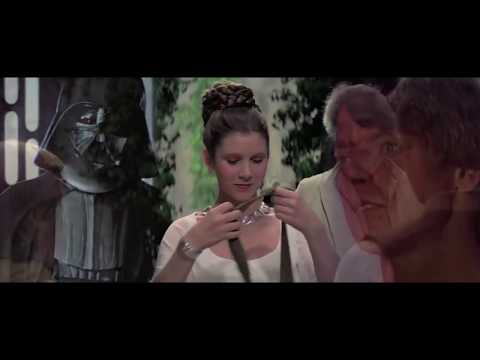 Was there more to the climax of Star Wars: A New Hope than met the eye? According to the creators of Luke's Change: an Inside Job, a fantastically clever take on another documentary you're probably aware of, there certainly was.
---
So the US Government foolishly decided against building a Death Star last year. No matter, we the people are savvier than we look. That's why someone in the UK decided to get the build started with a Kickstarter project for an open-source Death Star.
---
We're not getting a Death Star. The White House made that official. But what does the Galactic Empire think about Earth abandoning our Death Star project? Well, they think our "unimaginatively named planet" is filled with cowards!
---
---