Loading page
Video: To help celebrate his three-millionth subscriber, YouTuber Colin Furze, the creator of the thermite cannon and questionably-safe hoverbike, has successfully topped all of his inventions to date by building his own miniature Death Star covered in 58 boxes of fireworks all wired together for one magnificent 20 second spectacle.
---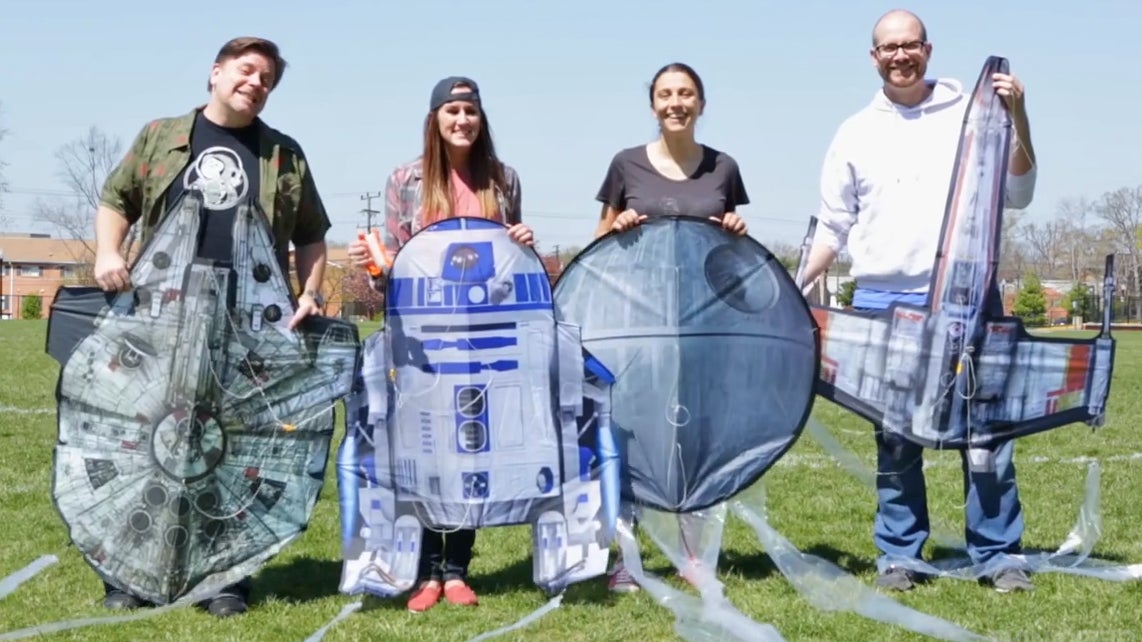 ---
An unknown breakthrough in consumer levitation technology has led to an influx of floating speakers that don't sound any different, but look kinda cool — were this the mid-'80s. Before you write them off completely, someone has managed to find a way to make these novelties genuinely worthy of your desk space, as a tiny Death Star replica.
---
There's probably a good reason — involving lawsuits and lawyers — why toymakers don't include working superlasers on their Death Star playsets. But since Patrick Priebe doesn't plan on selling his Death Star replica to the public, he had no qualms about including a terrifying 84-watt laser.
---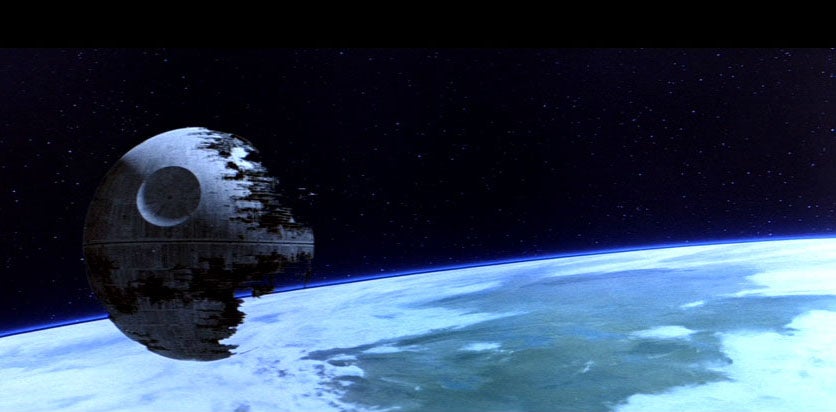 It's common knowledge that Death Stars are wildly expensive weapons of mass destruction. What we didn't know — until now — is that destroying two of them would bankrupt the Galactic Empire. Apparently Luke and his small band of Rebels didn't crunch the numbers, either.
---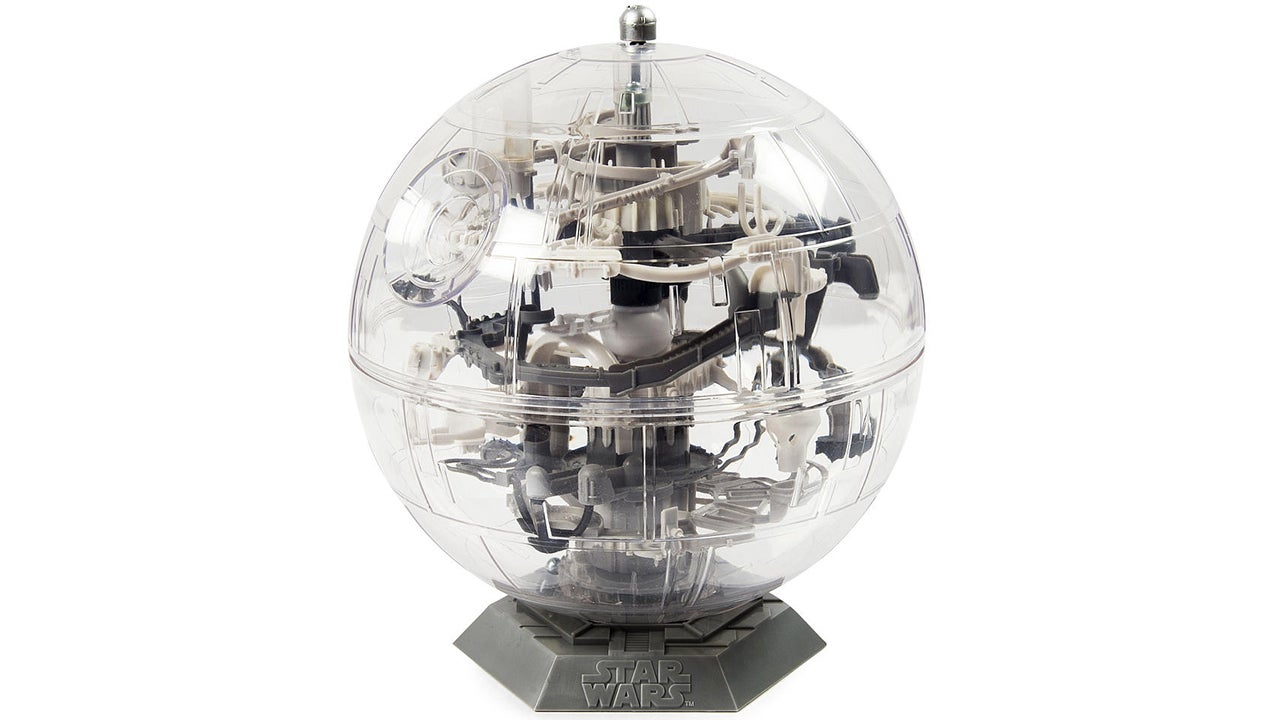 ---
Loading page