Loading page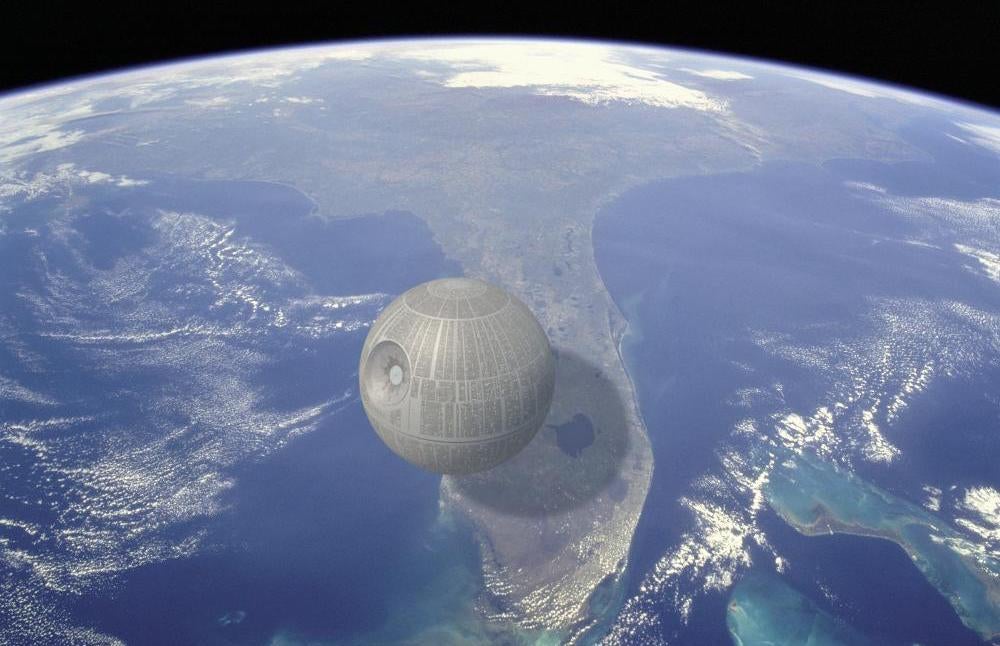 Image Cache: This wonderful photo series comparing the size of things by Kevin Wisbith is a really fun way to earn some brain wrinkles, because it gives you a better sense of the true size of random buildings, ships, machines and other objects. You get to see things like the Death Star hover over Florida in space, a B-2 bomber stretch across the width of an entire football field and the Titanic lay out on top of a freaking aircraft carrier.
---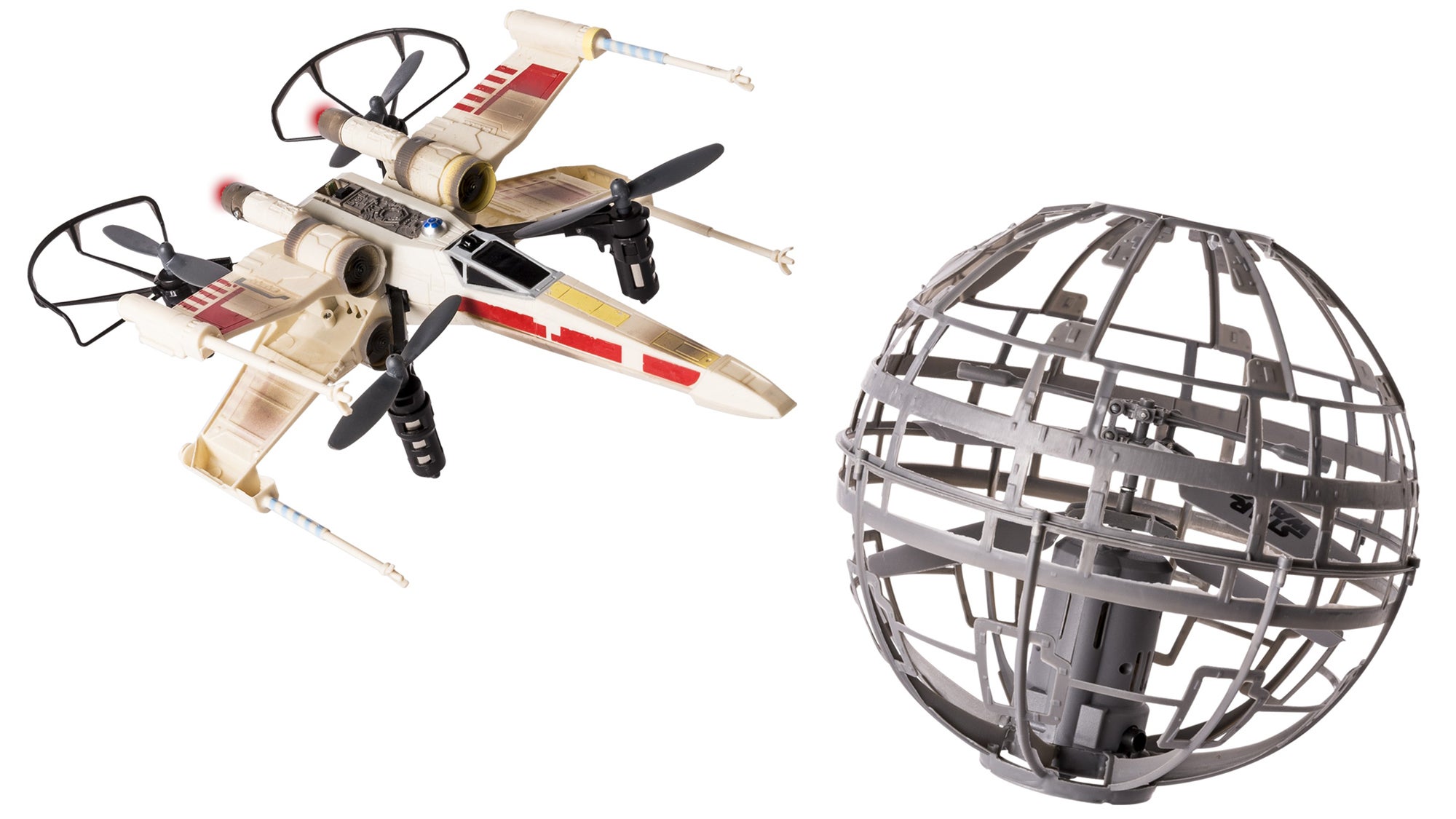 Spin Master has been doing some wonderful things when it comes to Star Wars toys, including a giant BB-8 that does almost everything the movie version did. But if space battles are more your thing, the company is releasing two new Air Hogs sets that let you recreate the space battles from the movies.
---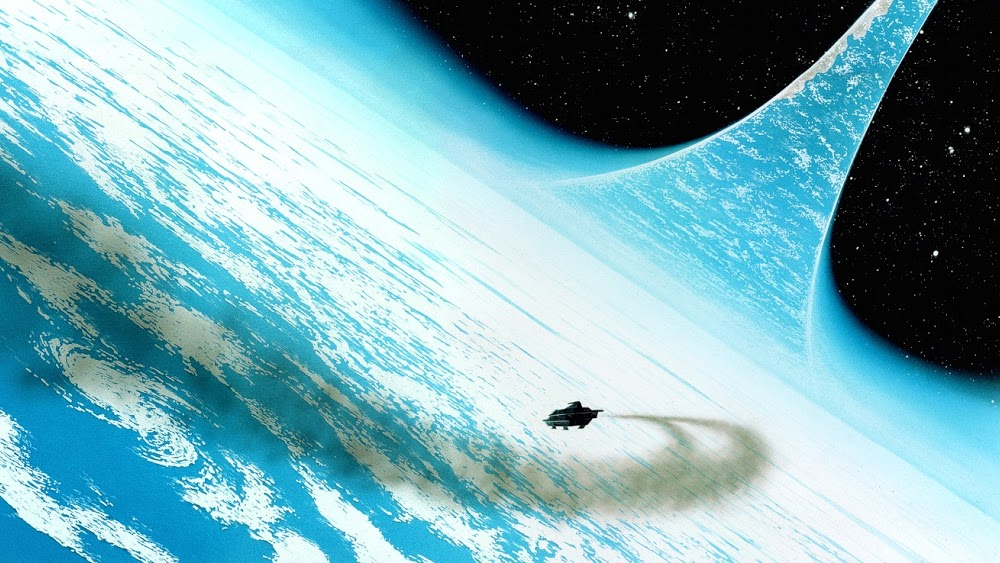 ---
Video: To help celebrate his three-millionth subscriber, YouTuber Colin Furze, the creator of the thermite cannon and questionably-safe hoverbike, has successfully topped all of his inventions to date by building his own miniature Death Star covered in 58 boxes of fireworks all wired together for one magnificent 20 second spectacle.
---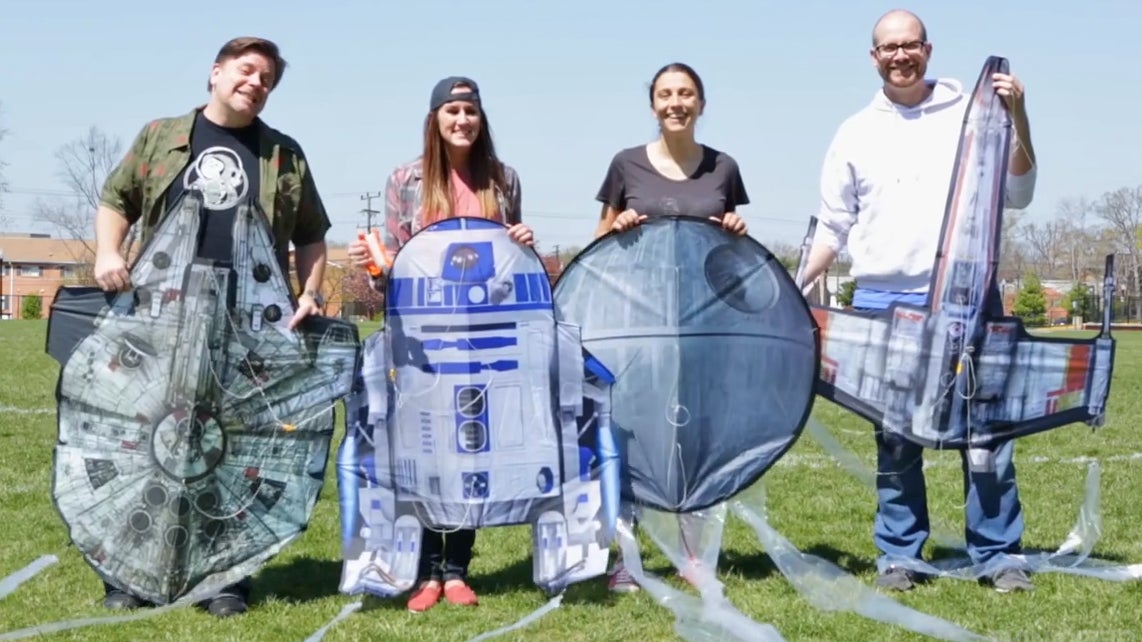 ---
An unknown breakthrough in consumer levitation technology has led to an influx of floating speakers that don't sound any different, but look kinda cool — were this the mid-'80s. Before you write them off completely, someone has managed to find a way to make these novelties genuinely worthy of your desk space, as a tiny Death Star replica.
---
Loading page