Loading page
Inspired by the confirmation of gravitational waves, British composer Arthur Jeffes has taken data from the LIGO experiment and set it to music. Without a doubt, these billion-year-old ripples coursing through the fabric of spacetime never sounded so good.
---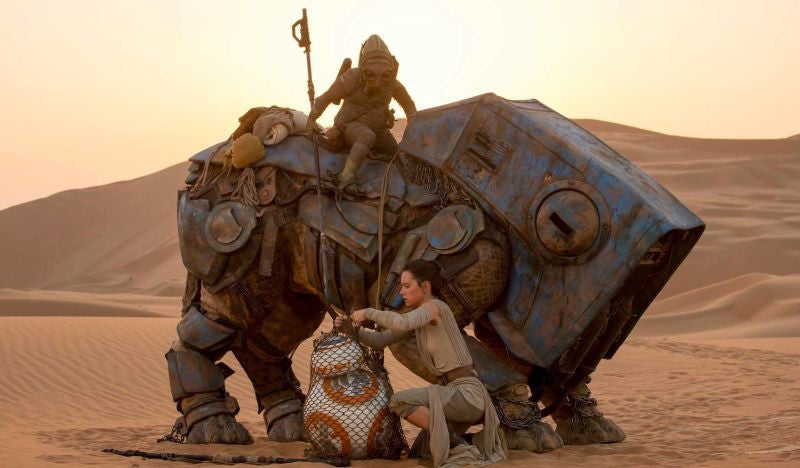 The Star Wars expanded universe is huge. Really huge. Like, you just won't believe how vastly, hugely, mind-bogglingly huge it really is. To grasp the full extent of this hugeness, a team of data scientists used a new computer program to analyse it, revealing some unexpected things about the extended saga.
---
You've already found out how you might die — but when's it going to happen? This visualisation of data from the US Centres for Disease Control and Prevention should give you a better idea.
---
If you have data, you can find a weird and wonderful way to visualise it. Take real-time changes to Wikipedia, something that would normally be presented in a rather dry, analytical form, has been transformed into a live musical performance composed of additions, subtractions and new user registrations.
---
Timezones can be confusing things. But this map, which looks like it could be a piece of modern art, strips them back to their essence: this is how the world looks if the only thing you can see is the timezone boundaries.
---
Loading page