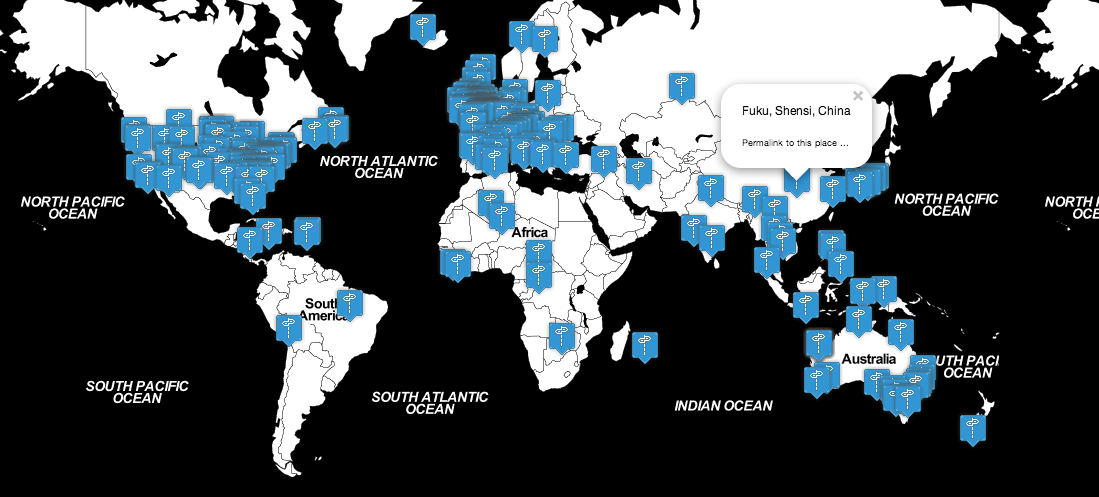 We've all sat in the passenger seat, notionally giving directions to a driver and giggling at the slightly rudely named towns on the map. Fortunately, now you can find all those amusingly offensive place names, across the entire world, on one wonderfully juvenile interactive map. Maybe, perhaps, possibly a little NSFW.
---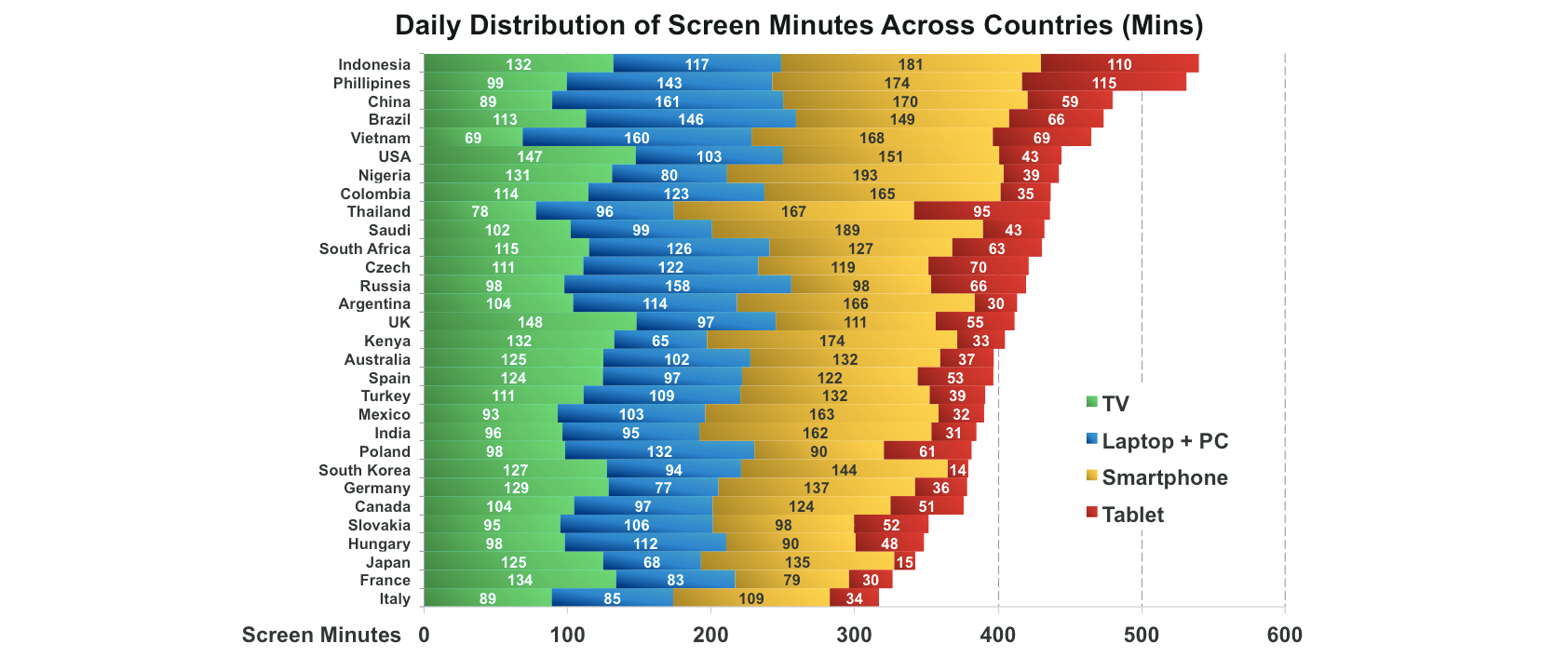 ---
Earlier this year, Nathan Yau visualised some of the world's most popular running routes, but with a fairly limited data set. But the information logged to Strava provides a wildly detailed map of people's workouts across the entire planet — and now you can explore it to your heart's content.
---
Our friends at Pop Chart Lab love tracing down the tangled, tortuous branches of the family trees connecting some of our favourite things. They have done it for beer, and now they're switching to the hard stuff, with a lovely taxonomy of the world's many types of whisky.
---
Back in the 1930s, the infographic scene was already humming with crazy products like the Histomap and its 4000 years of visualised history. But the roots of infographics go back even further. This intense visual recollection of the Civil War dates back to the 1800s.
---
Data visualisation can be a great way to drive numbers home and give them a visual weight mere statistics don't have. At least that's what happens when they make sense. Sometimes, visualisations are downright dumb and just make things worse. Like these.
---
When the proverbial cow kicked over the proverbial lantern on a Tuesday night in 1871 Chicago, it set in motion an urban transformation that would see its hodgepodge of wooden buildings replaced with the Windy City we know today. Now, thanks to the data visualisation wizards at Esri and the patronage of The Smithsonian, you can compare the two cities block-by-block.
---
With the Atlantic hurricane season about to kick into gear, plenty are wondering how this year's crop of storms with disarmingly mundane names will compare to last year's nightmarish season. This map goes even further, showing the past 170 hurricane seasons. It's beautiful and humbling, all at once.
---