 ---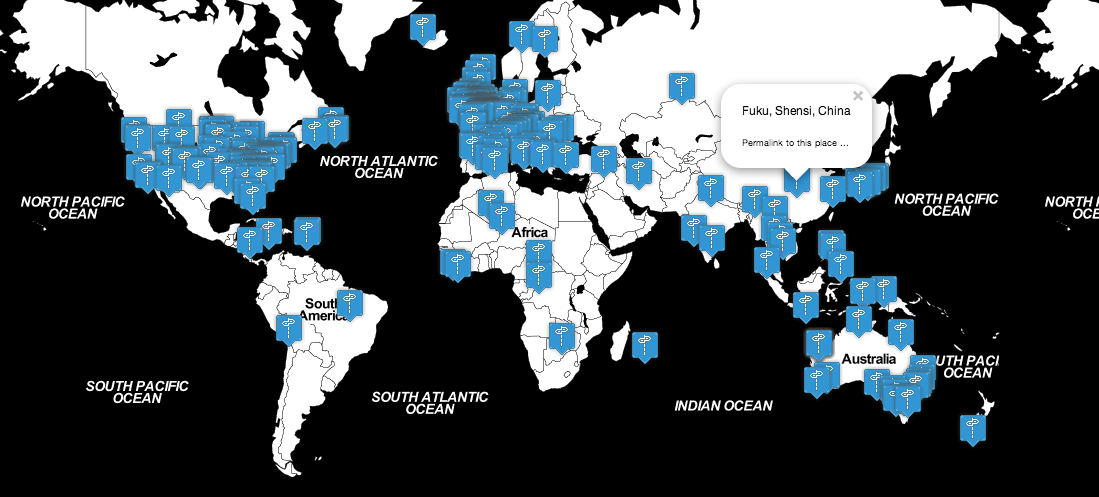 We've all sat in the passenger seat, notionally giving directions to a driver and giggling at the slightly rudely named towns on the map. Fortunately, now you can find all those amusingly offensive place names, across the entire world, on one wonderfully juvenile interactive map. Maybe, perhaps, possibly a little NSFW.
---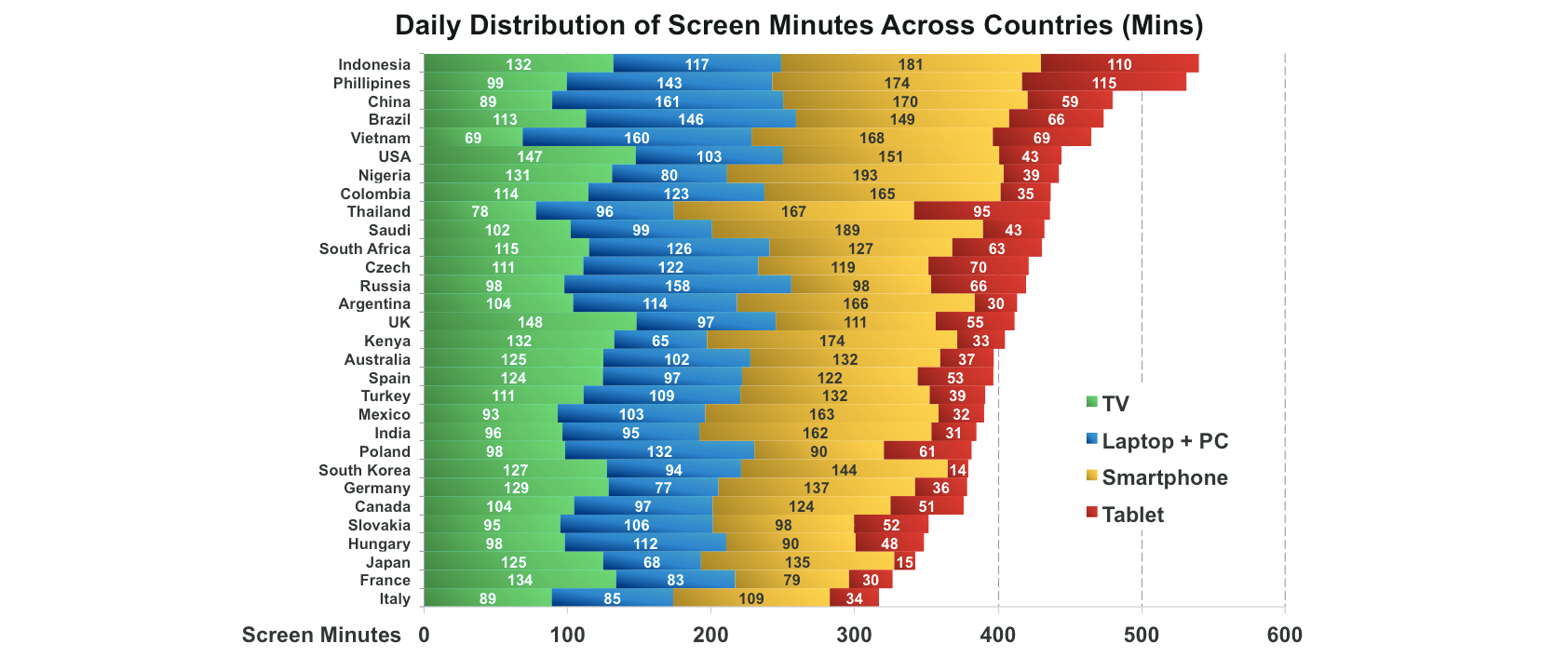 ---
Earlier this year, Nathan Yau visualised some of the world's most popular running routes, but with a fairly limited data set. But the information logged to Strava provides a wildly detailed map of people's workouts across the entire planet — and now you can explore it to your heart's content.
---
Our friends at Pop Chart Lab love tracing down the tangled, tortuous branches of the family trees connecting some of our favourite things. They have done it for beer, and now they're switching to the hard stuff, with a lovely taxonomy of the world's many types of whisky.
---
Back in the 1930s, the infographic scene was already humming with crazy products like the Histomap and its 4000 years of visualised history. But the roots of infographics go back even further. This intense visual recollection of the Civil War dates back to the 1800s.
---