Loading page
They're supposed to be an alternative to pumpkins and skeletons for decorating your home come Halloween, but these porch light covers, featuring Iron Man, Darth Vader and Stormtrooper masks, can just be left up all year round as a way to let the neighbourhood know your house is a safe place for nerdy types.
---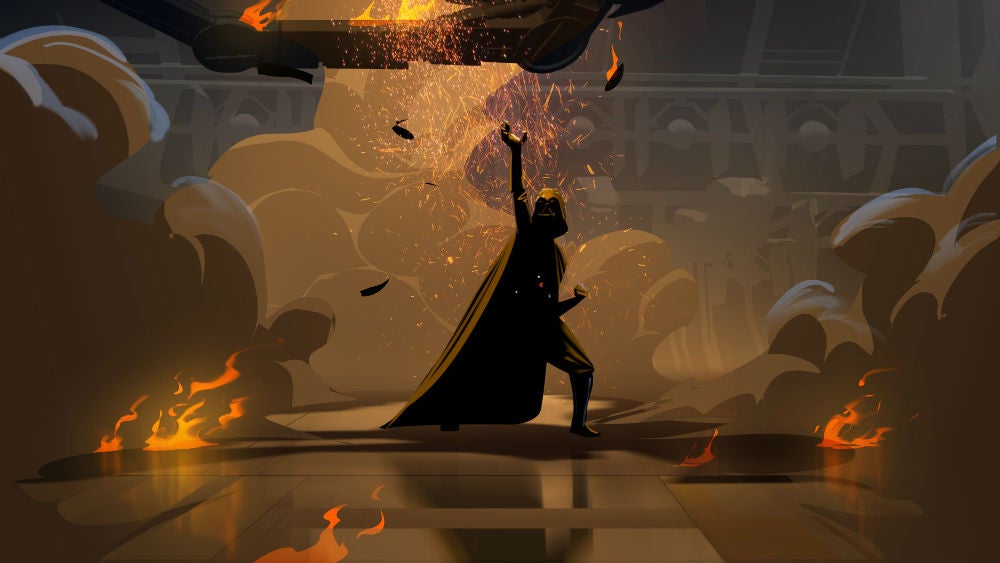 ---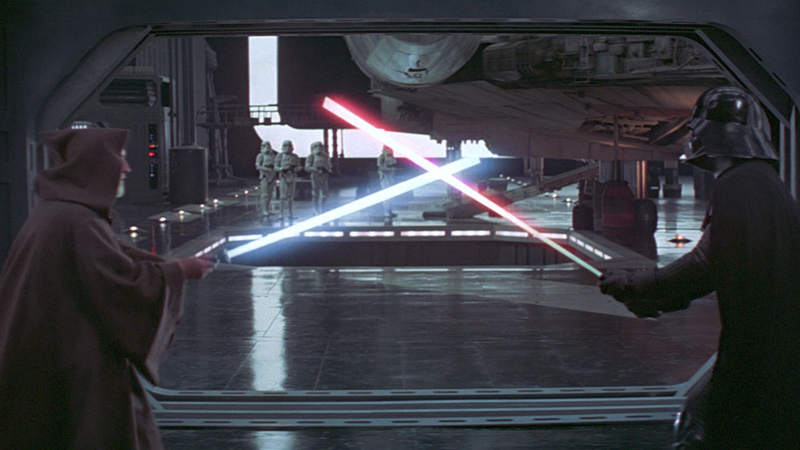 Obi-Wan Kenobi being struck down — and becoming more powerful than we could possibly imagine — is a defining moment in the Star Wars saga. It informs so much of Luke's journey from farmhand to Jedi Knight. It's a chapter in the tragic tale of Anakin Skywalker. But in the initial script, it wasn't going to happen.
---
There was a lot of love for the Rebellion when it came to flying toys revealed on Force Friday back in September of last year. But at this year's Toy Fair, Spin Master is finally giving the Empire its due with a flying RC version of Darth Vader's custom TIE Advanced X1 fighter.
---
Loading page