Loading page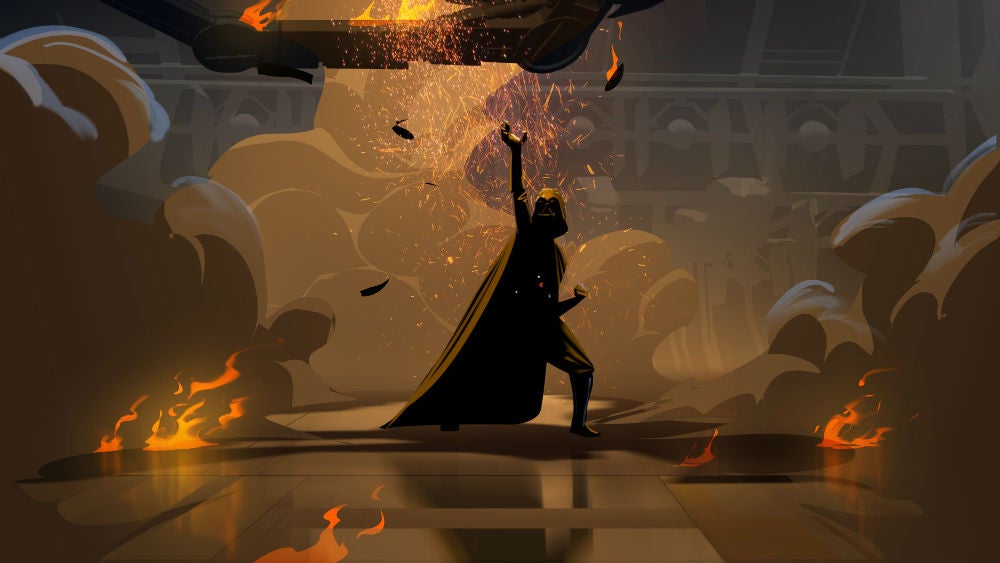 ---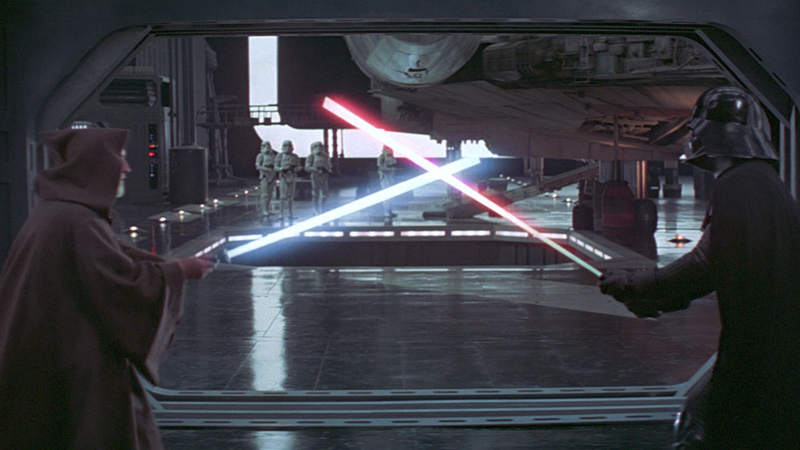 Obi-Wan Kenobi being struck down — and becoming more powerful than we could possibly imagine — is a defining moment in the Star Wars saga. It informs so much of Luke's journey from farmhand to Jedi Knight. It's a chapter in the tragic tale of Anakin Skywalker. But in the initial script, it wasn't going to happen.
---
There was a lot of love for the Rebellion when it came to flying toys revealed on Force Friday back in September of last year. But at this year's Toy Fair, Spin Master is finally giving the Empire its due with a flying RC version of Darth Vader's custom TIE Advanced X1 fighter.
---
Who wants the hassle and maintenance of a real fireplace when Netflix serves up a convincing log you can just stream to your living room TV? Or better yet, why not just give in to all the Star Wars mania and curl up next to Anakin Skywalker's burning corpse on a rainy night.
---
This inflatable Darth Vader is not only the easiest way to decorate your front lawn for the holidays, it will also blow away whatever your neighbours come up with, because at 4.8m tall it's one of the largest lawn ornaments you can buy. And isn't besting your neighbours what the holidays are really all about?
---
Loading page