Loading page
Our excitement with and rapid uptake of technology — and the growing opportunities for artificial brain enhancement — are putting humans more firmly on the path to becoming cyborgs, according to evolution experts from the University of Adelaide.
Professor Maciej Henneberg and Dr Aurthur Saniotis have worked to chart the full scope of human evolution, with a look at the past, present and future development of our species.
---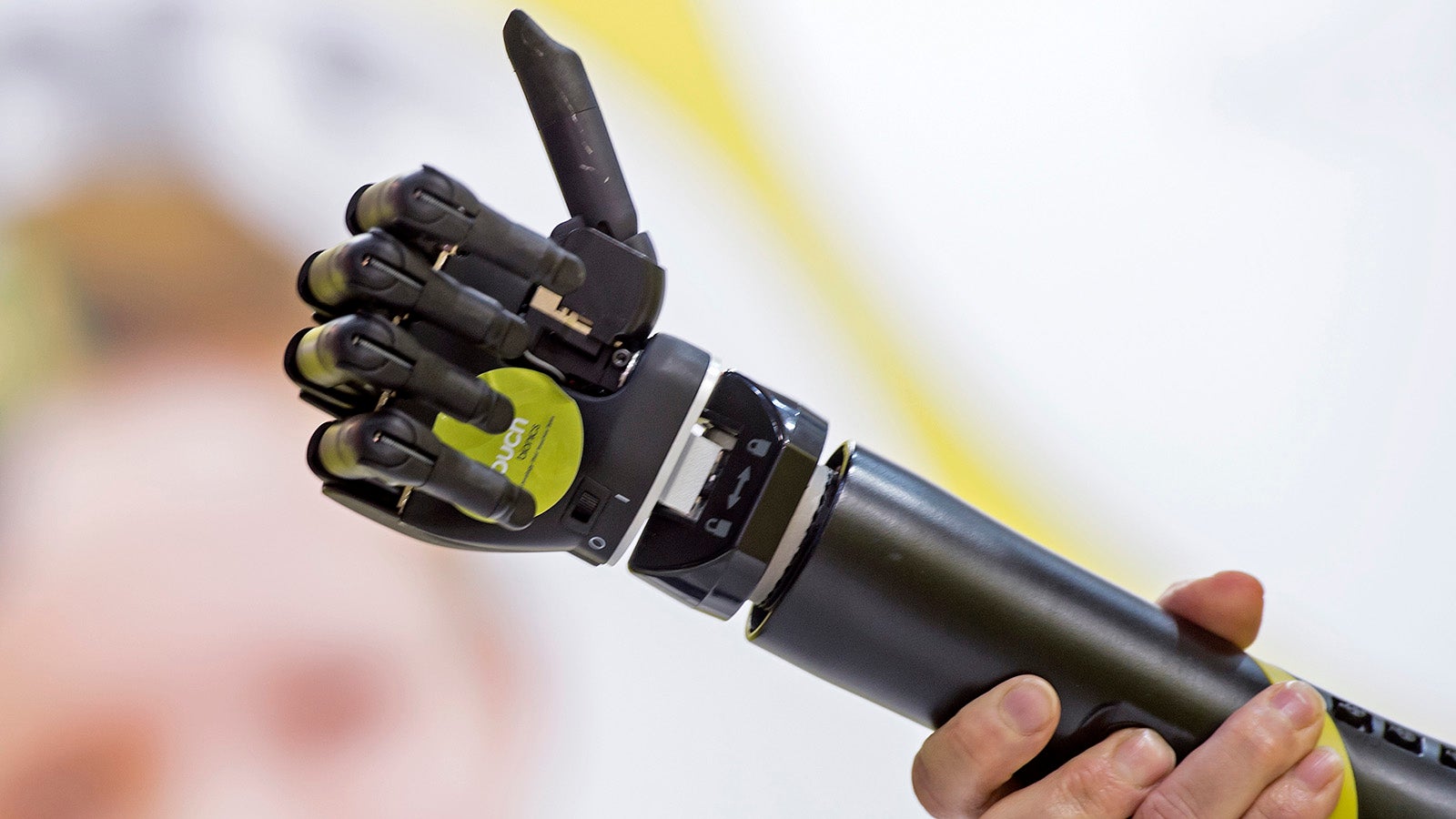 Image Cache: The world's largest orthopedics event is happening right now in Leipzig, Germany. From prosthetic legs that enable people to run faster to exoskeletons that can make the disabled walk again, OT World 2016 is showcasing some of the most futuristic inventions you've ever seen. They're also creepy as hell.
---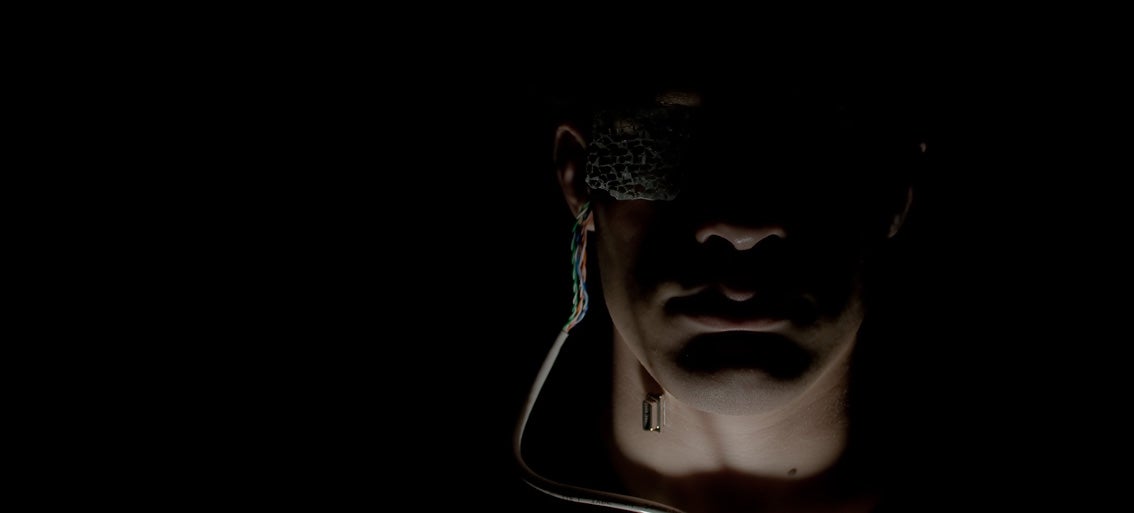 Michael Bareev-Rudy never expected to have his finger implanted with a magnet. But in November 2015, the 18-year-old decided to embed a tiny magnet in his index finger at an event held in Dusseldorf, Germany. A crowd gathered to watch as a man in a smart grey suit and green surgical mask carefully sliced open the sandy-haired 18-year-old's finger.
---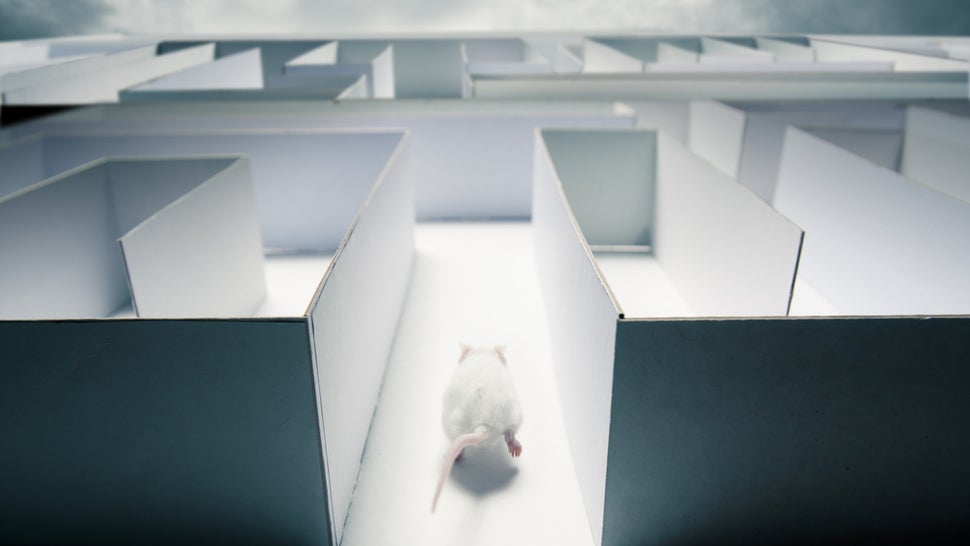 ---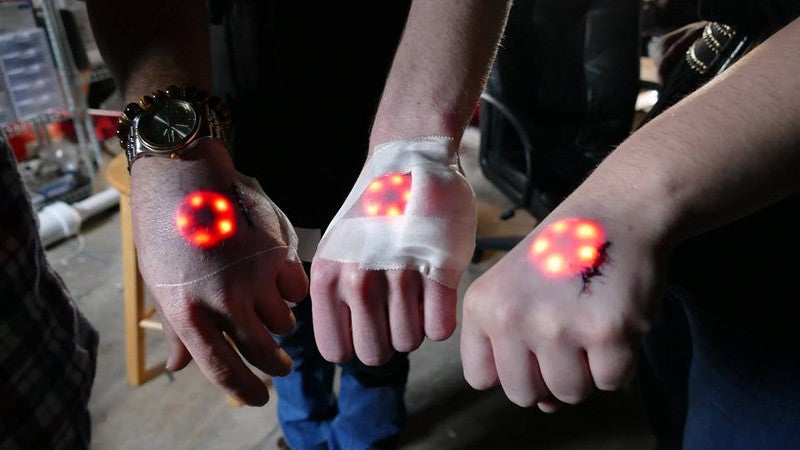 ---
---
Today, we rediscovered that people are willing to go to extreme lengths to gain mutant-like abilities. Are you one of them?
---
Cockroaches have often been selected for remote control cyborg treatment, but they're typically given instructions by electrically stimulating their antennae. This little critter, however, has the electrics on his back hardwired into his nervous system, allowing for human remote control of his motor functions.
---
Loading page