Loading page
Last summer, Stephen Colbert turned his laser eyes on a new product called Vessyl, a "smart" cup that tracks how much liquid you consume. "Is there any aspect of being a cup this cup can't do?," Stephen asked during the brutally funny segment.
---
For all our crippling caffeine addictions, the disposable coffee cup is a highly imperfect art at best. Seattle-based company Vaporpath wants to change that with a total coffee cup lid overhaul. But is the fancy new redesign actually superior to its classic brethren? We decided to find out for ourselves.
---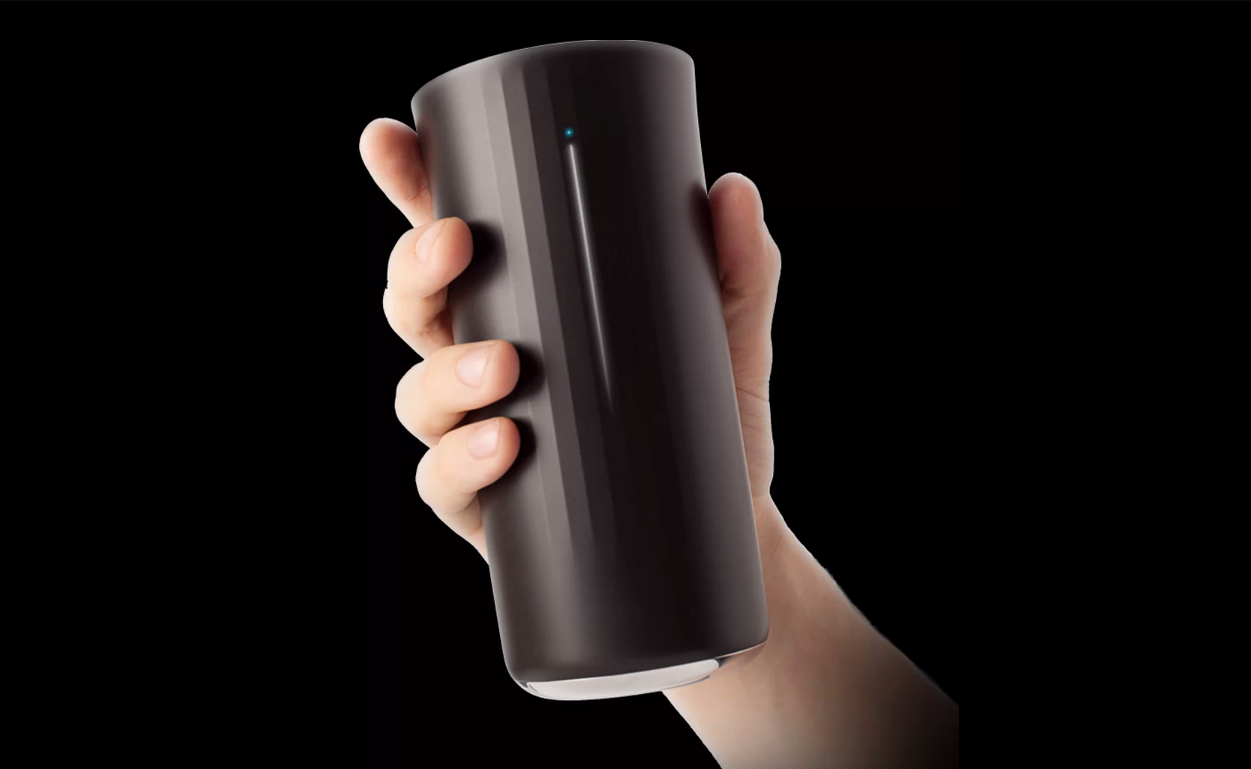 Ever wished you could keep track of what you're consuming without keeping a detailed list? Meet Vessyl, a cup that can calculate detailed information about what your drinking — and sync that information with your fitness tracker and peripheral apps. The quantified self has officially made its way into our tableware.
---
Given how much money the average person spends on coffee, why wouldn't you want the best drinking experience possible? Even if it's from a disposable cup? That's what inspired a company called Vaporpath to finally redesign the disposable plastic lid and address many of the shortcomings of what we're forced to use now.
---
If you have $38 to spare and a few weeks to wait for delivery, Brando has a new temperature sensing travel mug that guarantees you'll never again burn your mouth on scalding hot coffee — or accidentally sip a stale brew that's gone cold.
---
Counter clutter can be even worse in a bathroom, which is typically a lot smaller than a kitchen. And if you find yourself constantly battling to find room to store things around the sink, you'll immediately see the genius behind this flippable cup that doubles as a way to rinse your mouth and a convenient spot to store a toothbrush.
---
Loading page