The Los Angeles County Sheriff's Department has launched a new website and companion mobile app that allows people who are witnesses to large emergencies can submit photo or video evidence they might have recorded. On the surface, it sounds like a good idea — but like all mass information collection, the idea has a dark side.
---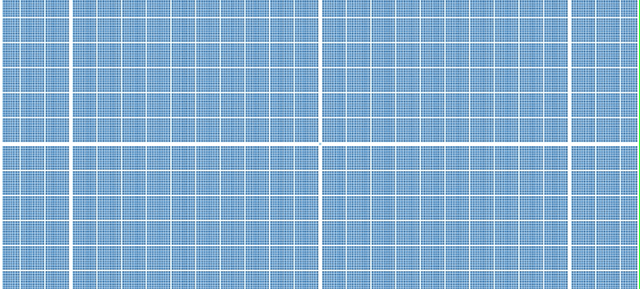 The Pacific Ocean is very, very big. Aeroplanes are big too — but, compared to the Pacific Ocean, they are almost comically small. So, as rescuers finish up a week of searching unsuccessfully for Malaysia Air Flight 370, it's worth taking a second to marvel at what an impossible a task it is to find one little plane in that very big ocean.
---
Believe it or not, we don't know how deep large parts of the ocean off the British coast really are, and this is obviously not a good thing for the many sailors who cruise around those waters. A new project funded by the European Community is using technology to solve this problem — technology and lots of boats.
---
Folding: it's detestable and boring, as any Gap employee can tell you. But it's also a totally fun thing you can do in a video game! And today it's particularly exciting because players of the online game Foldit have redesigned a protein, and their work is published in the science journal Nature Biotechnology.
---
Back in 2009, Vimeo developer Casey Pugh requested the internet's limitless denizens come up with 15-second recreations of scenes from Star Wars: Episode IV – A New Hope. The internet responded, heartily and, in 2010, Pugh secured an Emmy for Outstanding Creative Achievement In Interactive Media for his efforts. Since then, the scenes have existed in isolation, snippets of a potentially greater whole. That was until now.
---