Loading page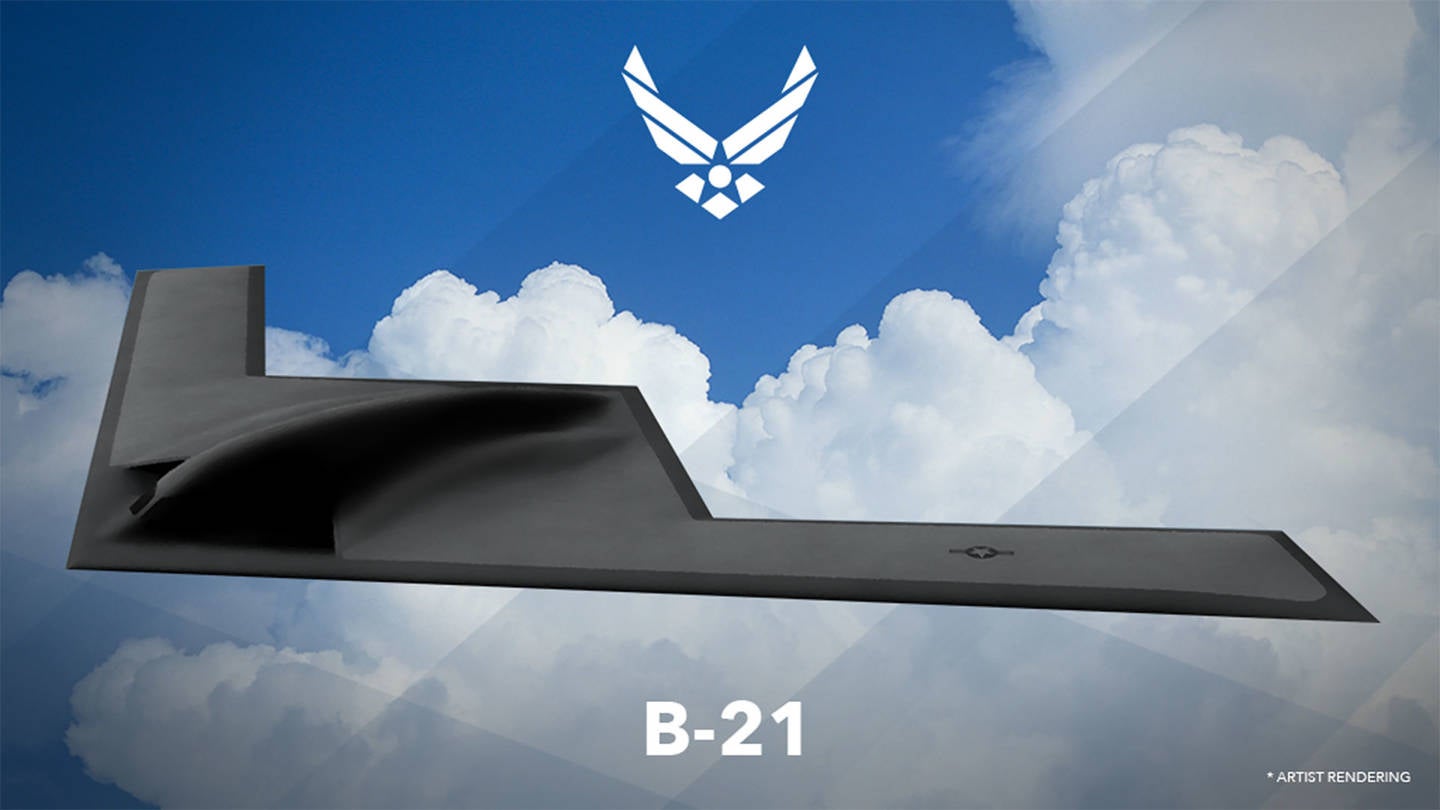 Back in May, the US Air Force announced that they had received over 4,600 entries in their crowdsourced naming contest for the new B-21 bomber. The announcement even said that they'd narrowed it down to 15 finalists. So, naturally, I did what any weirdo blogger does: I filed a Freedom of Information Act request to see the list. Today I got a letter from the US Air Force officially denying my request.
---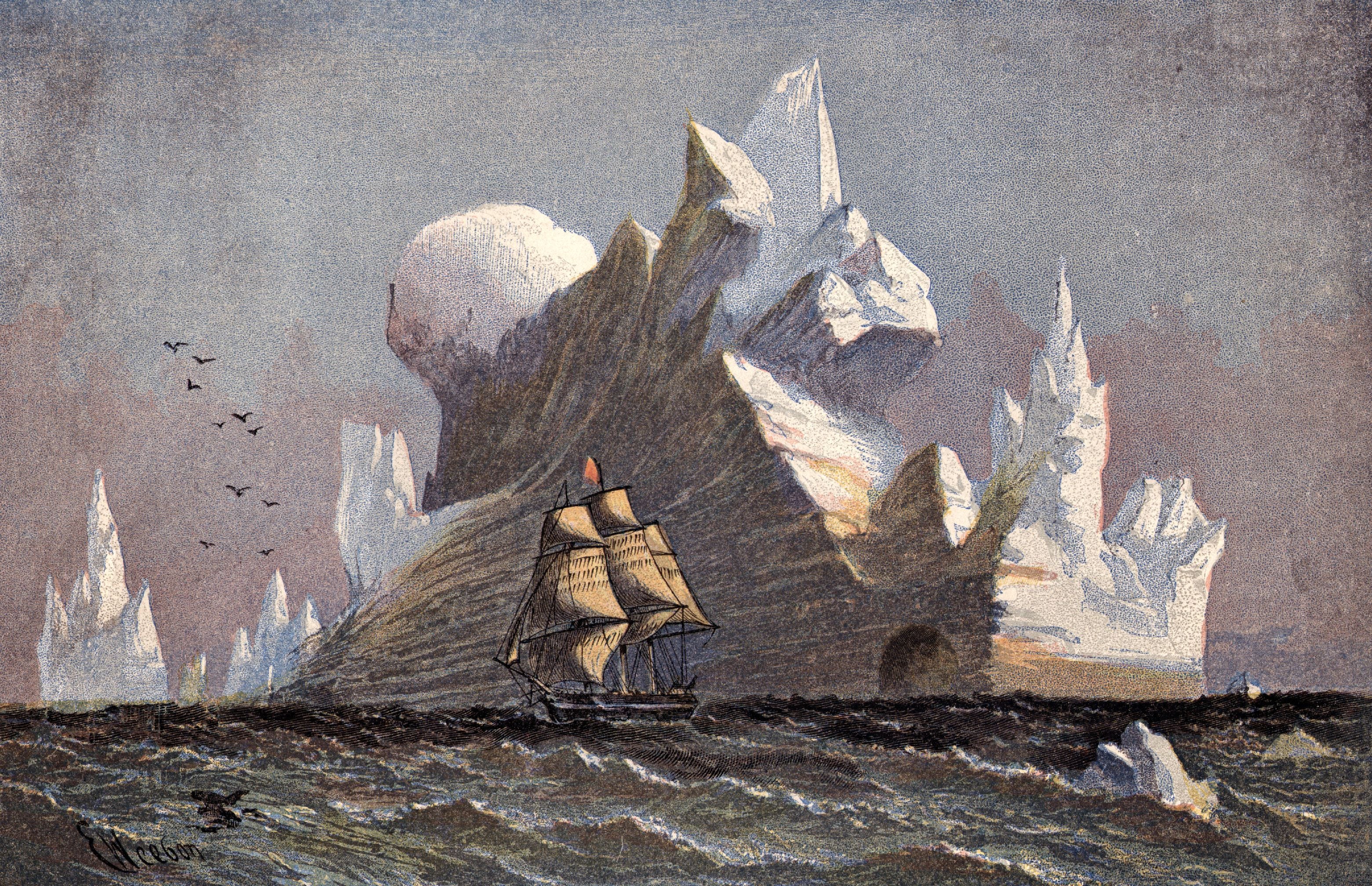 ---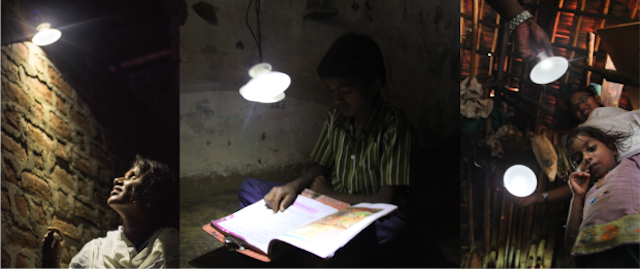 About a billion people live without electricity, and they often turn to kerosene lamps: ultra dangerous, carcinogen-spouting, open flames that could turn homes into tinderboxes. So a new Indiegogo campaign's out to provide safe, reusable lights that need zero outside energy sources.
---
When New Zealand first raised its current flag, its design deferred to its United Kingdom rulers and bore a striking resemblance to another British colony next door. 100 years later, New Zealand is a diverse, sovereign nation which would also very much like to visually differentiate itself from the Aussies. So New Zealand is looking to its citizens for ideas.
---
Hey, we've all got ideas to save California from its cataclysmic drought. Stop fracking! Stop showering! Stop eating! But none of us is William Shatner: Enterprise captain, Priceline spokesperson, Twitter watchdog, and probably, definitely, most certainly not a water expert. This is not preventing him from proposing a $US30 billion solution, including a crowdsourcing website to find the best way to do it.
---
The Los Angeles County Sheriff's Department has launched a new website and companion mobile app that allows people who are witnesses to large emergencies can submit photo or video evidence they might have recorded. On the surface, it sounds like a good idea — but like all mass information collection, the idea has a dark side.
---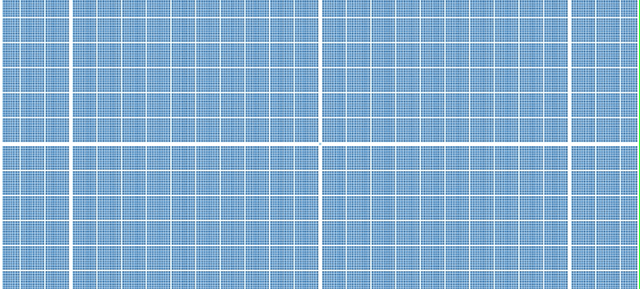 The Pacific Ocean is very, very big. Aeroplanes are big too — but, compared to the Pacific Ocean, they are almost comically small. So, as rescuers finish up a week of searching unsuccessfully for Malaysia Air Flight 370, it's worth taking a second to marvel at what an impossible a task it is to find one little plane in that very big ocean.
---
Loading page