Loading page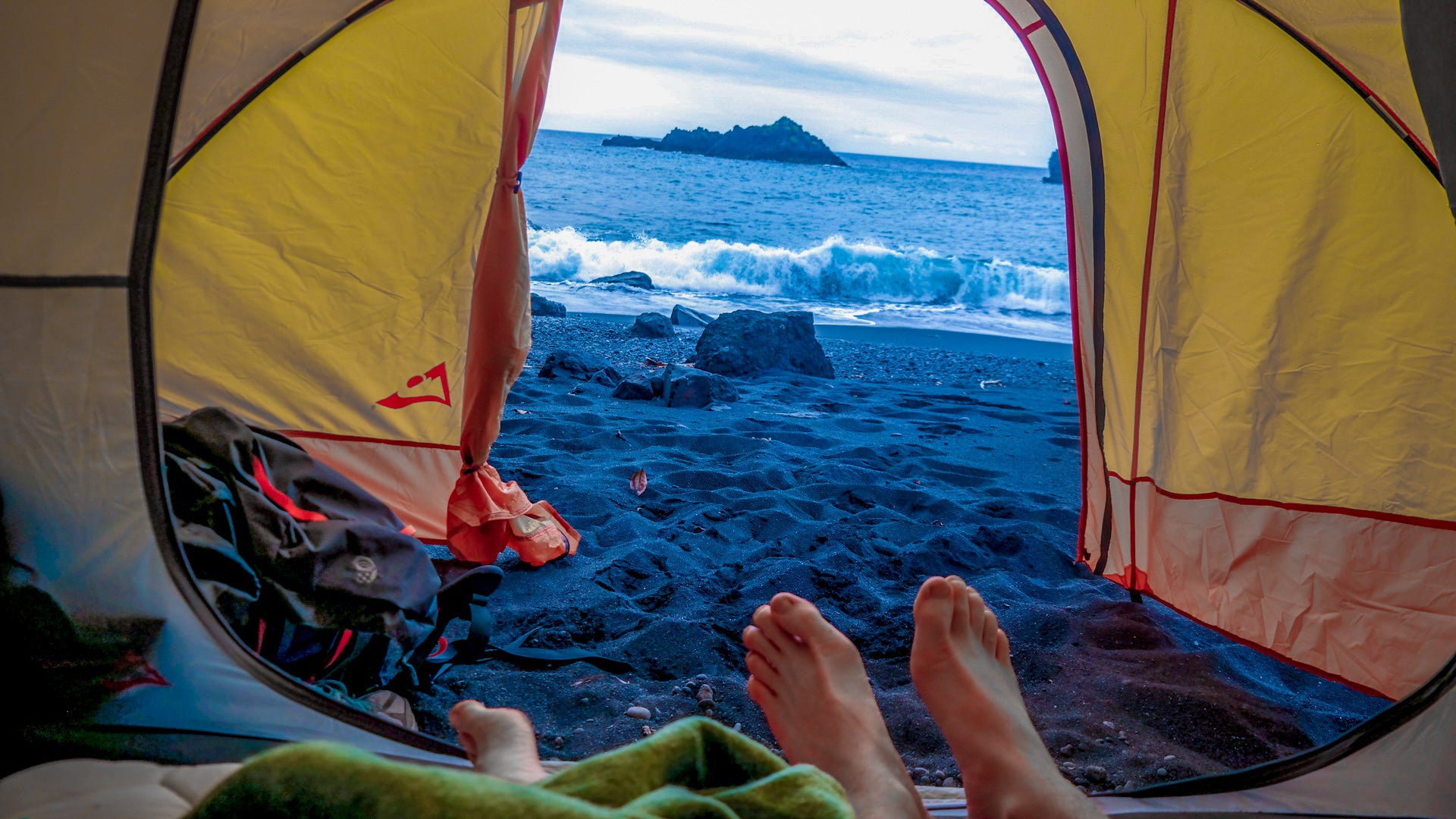 Headed to the beach this month? All manner of dedicated speakers, coolers and phone cases are going to be vying for your don't-get-sand-or-water-in-it money. Do you really need to pay money to achieve that? Sometimes yes and sometimes no. Let's look at the why and how and save you both cash and broken phones.
---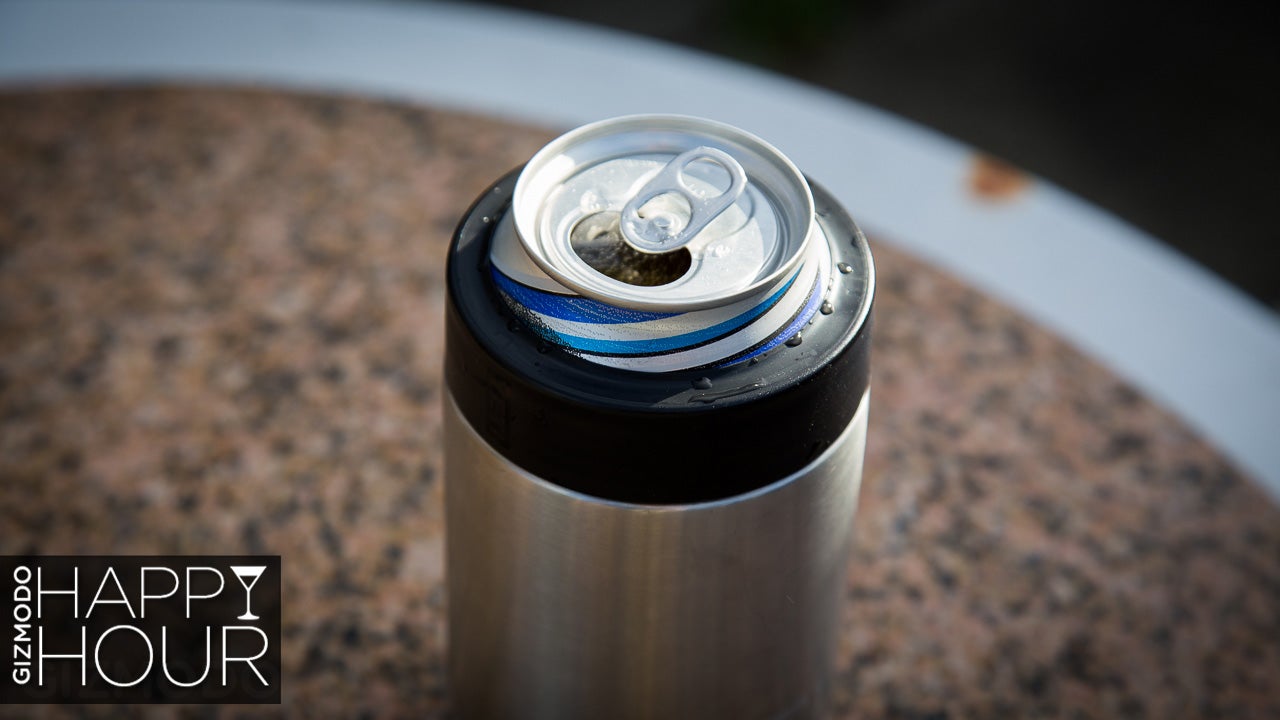 ---
We're not sure if Christoper Ian Petrie was driving the same cruzin' cooler we've covered in the past, but we know it was powered by a 50cc motor, and that the magistrate ruled it a qualified vehicle, slapping the 23-year-old with a 500 buck fine.
---
We're sure a device such as this, whose details can be more closely examined over at Uxsight, has its admirers. But we're a little confused. What's with the styling?
---
Loading page