Faster hardware and better software means artificial intelligence is only going to get more, er, intelligent. Games are one way to put electronics smarts through their paces and when researchers got bored of Chess they, naturally, moved onto Texas Hold'em. So, how well does a dedicated, poker-playing cyber-brain go against the professionals? Not well.
---
---
Legos have been experiencing something of a renaissance lately. With adults now using their childhood building bricks in more creative ways than ever, it was only a matter of time before somebody decided to bring a portable, customisable, LEGO-based desktop computer into the world.
---
The Australian dollar might be weaker than it was a year ago, but bargains can still be found on the likes of Amazon. If you're in the market for an SSD, Samsung's 500GB 850 EVO is currently on-sale for $US180. Even when you factor in the exchange rate and shipping, it's a great deal compared to local offerings.
---
Sometimes, even if you're only spending a small amount of money, it's worth shelling out that little bit more and getting yourself a superior piece of technology. That edict is very much true when it comes to getting a new solid state drive for your PC, actually. Samsung's 850 Evo SSD is relatively cheap, but doesn't give up any ground when it comes to performance, warranty or bundled features.
---
You might not realise it, but the most technologically advanced nation in the world is a small ex-Soviet state in Eastern Europe. Estonia has pioneered secure digital identities for its citizens, helping it become a frontrunner in everything from online voting to preventing Craigslist ripoffs. But it also makes the country a particularly juicy target for cyberattacks.
---
---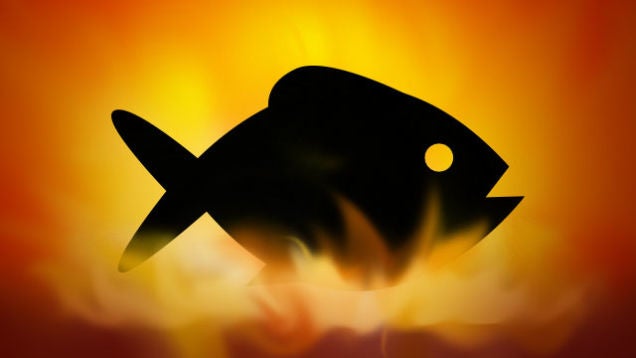 We recently learned that PC manufacturer Lenovo is selling computers preinstalled with a dangerous piece of software, called Superfish, that uses a man-in-the-middle attack to break Windows' encrypted Web connections for the sake of advertising. Research from EFF's decentralised SSL observatory has seen many thousands of Superfish certificates that have all been signed with the same root certificate, showing that HTTPS security for at least Internet Explorer, Chrome, and Safari for Windows, on all of these Lenovo laptops, is now broken.
---