You might not realise it, but the most technologically advanced nation in the world is a small ex-Soviet state in Eastern Europe. Estonia has pioneered secure digital identities for its citizens, helping it become a frontrunner in everything from online voting to preventing Craigslist ripoffs. But it also makes the country a particularly juicy target for cyberattacks.
---
---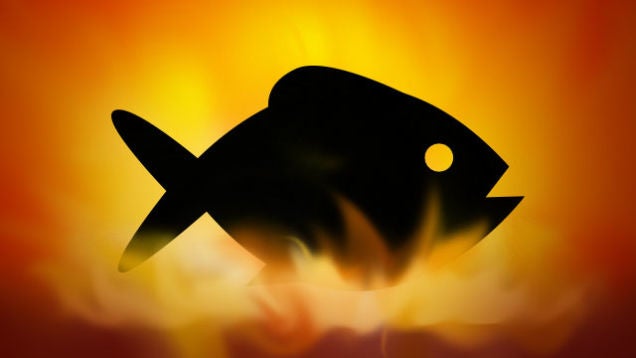 We recently learned that PC manufacturer Lenovo is selling computers preinstalled with a dangerous piece of software, called Superfish, that uses a man-in-the-middle attack to break Windows' encrypted Web connections for the sake of advertising. Research from EFF's decentralised SSL observatory has seen many thousands of Superfish certificates that have all been signed with the same root certificate, showing that HTTPS security for at least Internet Explorer, Chrome, and Safari for Windows, on all of these Lenovo laptops, is now broken.
---
Toshiba's Portege thin and light laptops have always been small, but they've made minor compromises to get there — generally in battery life or overall flexibility. Not the Portege Z20t, though — in the one device you'll get the portability of a sub-800g tablet, or clip on the included docking keyboard for a laptop that barely tips the scales at 1.5kg.
---
Gizmodo Video Guide: The great thing about gaming peripherals is that a few hundred dollars or less can really help change the game in your favour. Here are some ideas for beginners.
---
The desktop graphics space hasn't been that exciting in recent years, but all the improvements in power optimisation, fabrication processes and performance have not gone to waste. Now more than ever, lightweight, yet powerful gaming notebooks are becoming commonplace (and affordable) and while there's still a way to go, getting grunt without sacrificing on portability is very realistic.
---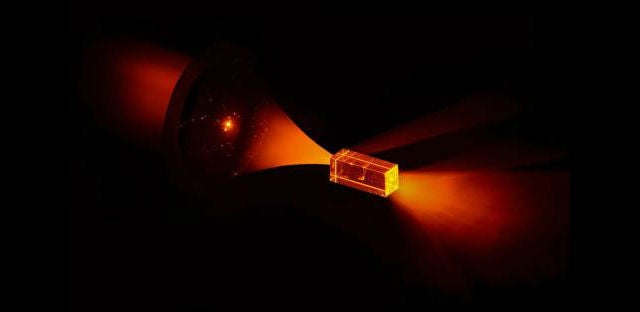 Storing data in a state of quantum entanglement could hold enormous promise for securing our online information, but right now we can only maintain these states for a short time before the entanglement fails. An Australian research team has found a way to store data for hours, not milliseconds: Say hello to the world's first solid state quantum hard drive.
---
CES 2015 may not have any huge wow moments — at least so far — but it's proving to be a good place to see the world's biggest tech brands giving their product ranges a solid refresh and reboot. Along with new Alienware gaming machines and Dell will have the world's thinnest tablet on sale in Australia by the end of the month, with a beautiful screen to boot.
---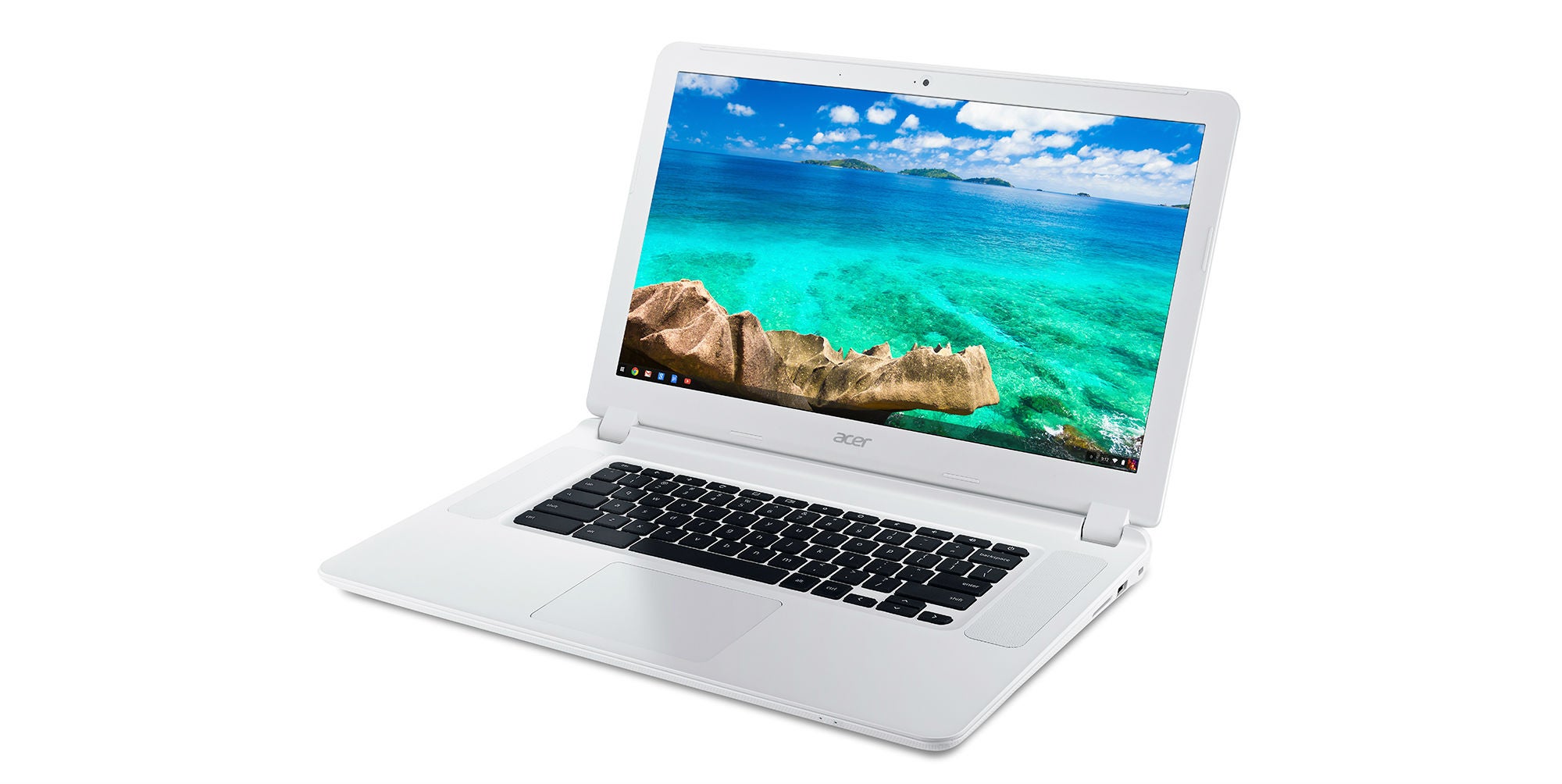 ---
The last time we read anything about SSD longevity, it was courtesy of the Tech Report's ambitious project to punish a variety of SSDs over the course of many months. That was at 500TB of constant writes, where all the drives were still in the race. At two petabytes however… some losers have appeared.
---