A pair of new Chromebooks are on their way to Australia via HP and if you've been wondering about what sort of hardware these machines will pack, you've come to the right place. You'll have to wait for October to get your hands on them, but it's probably a good idea to find out if they're what you need in the first place.
---
AMD is getting into the SSD game. Its Radeon SSDs join Radeon graphics cards, RAM and AMD's own performance and mainstream CPUs and APUs, making it possible to build an all-AMD scratch-built PC. The new mid-range Radeon R7 SSDs are aimed at the mainstream gamer — one without a huge amount of cash to throw away, but just enough to upgrade to new components on a semi-regular basis.
---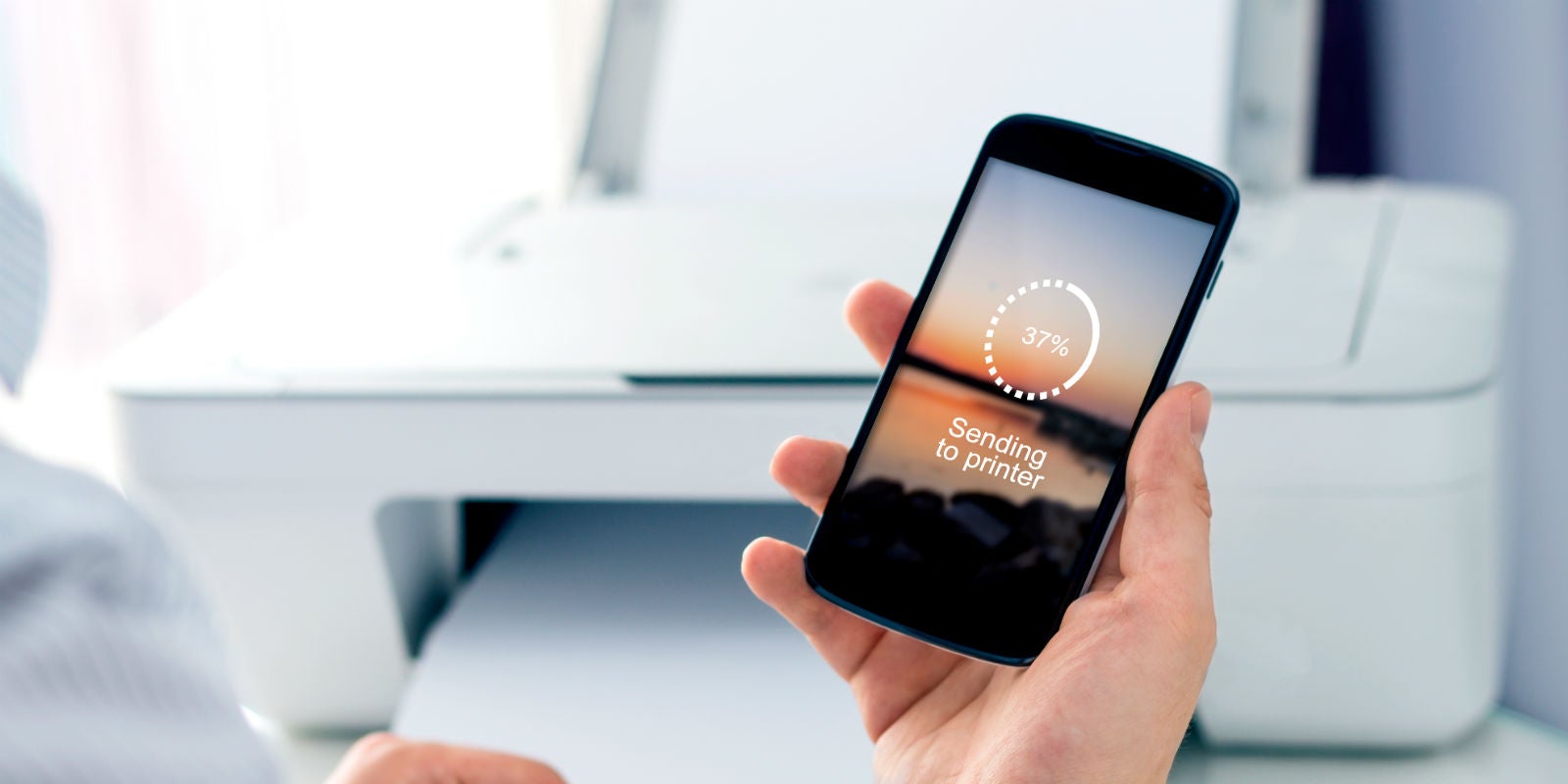 We just aren't printing as much as we used to. Where once we'd churn out driving directions, movie tickets, or school reports, these documents almost always stay in the digital domain. But for those occasions that you do need to print something, here's how to make sure you can do it from anywhere, without a single cord.
---
Integrated circuits have come a long way in the last 50 years and like all technology, started from humble beginnings. Take the first prototype of the microchip from Texas Instruments, the work of Tom Yeargan and Jack Kilby back in 1958. This piece of electronic memorabilia is still kicking around today, in fact, it just went to auction via Christie's, together with a letter from Yeargan on its history. Sadly, the chip failed to sell, though the highest bid was high, to put it lightly.
---
Solid-state drives (SSDs) are already fast, in fact, a little too fast. That doesn't mean we're going to say no to even more performance, even if data transport protocols need to catch up. While flash memory itself continues to improve in durability, speed and density, there's also work ongoing on the software side, with a team of researchers in Japan reportedly boosting existing drive speeds with a simple middleware change.
---
We've all spent hours — maybe even days — of our lives cursing the slow crawl of the dreaded progress bar. But did you ever stop to think about how much worse it might be if the bar wasn't there in the first place. Fortunately, thanks to one grad student's genius idea back in the 80s, we'll never have to find out.
---
The day we can all afford — and easily access — tables with built-in touchscreens, the world will be a happier place. Sure, you'll have to take extra special care of it, lest a wayward coffee spill brings your dreams of touch-based, living room nirvana to a wet, caffeinated end, but think of the board games! One option that brings us closer to a consumer-practical option is Ideum's tables, powered by Windows 8 (and soon Android).
---