Buying devices directly from Google has always been a decent option if you're price-conscious, but there are times when other suppliers — even local ones — can beat the source. Such is the case with the Nexus 9, which you can grab now from Google or, if you're willing to wait a couple of weeks, a bit cheaper from Kogan.
---
It's been over a year-and-a-half since documents leaked by Edward Snowden shook our sense of privacy to the core. Those documents proved that government is spying on us pretty much all the time. And now that we know Congress isn't going to do anything about it right away, it's time to find the tools to protect yourself. Detekt is a good one.
---
---
Tech deals so good they're scary: 15% off Canon cameras, up to 20% off Samsung TVs and 15% off Asus Notebooks over $500! That brings the Asus Transformer Book T100 hybrid laptop/tablet down to just $479! Dicksmith.com.au also exclusively has the new Pebble Steel smartwatch up for grabs at just $229. Here's what you need to know.
---
Need a new power laptop? The official Dick Smith eBay store has slashed $300 off the impressive HP Envy 17 with 17-inch display, 2.4GHz Core i7 processor, 16GB RAM and 2GB Nvidia graphics – now just $1699! Until midnight Monday you can also save $30 on Samsung's premium 8.4-inch Galaxy Tab S and score hundreds off Samsung's huge 65-inch Ultra HD LED TV. Here are the details.
---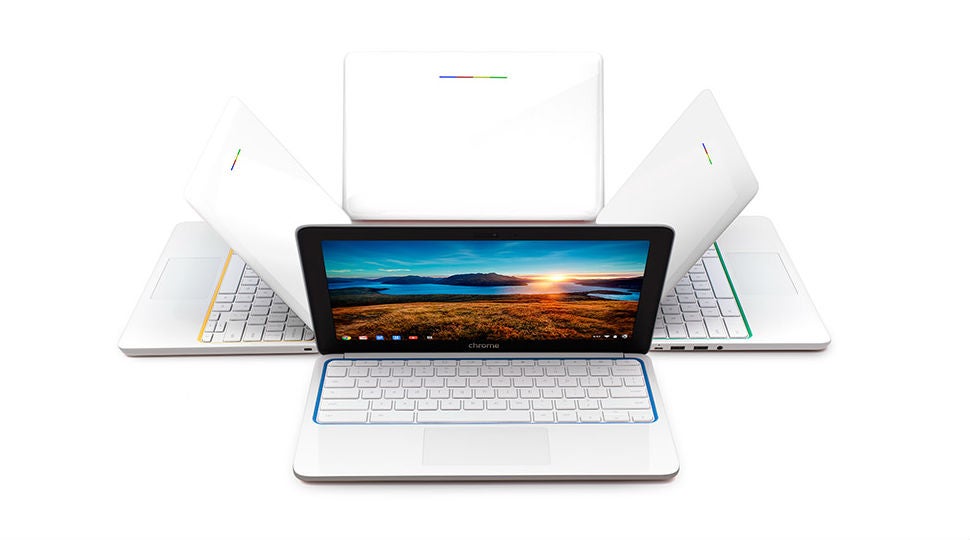 Some folks would have you believe that, without an Internet connection, your spiffy new Chromebook only slightly less useful than the box it came in, but that's simply not true. They may not be able to match a MacBook's performance, but these lightweight laptops are far from helpless when the connectivity runs dry. Here's most everything you can do on a Chromebook without a Wi-Fi signal.
---
Some great specials this week! Available online at DickSmith.com.au today and in-store on Saturday. Deals include $100 off every $500 spent on Samsung TVs, up to 20% off Panasonic and Sony TVs, 25% off select soundbars and 12% off Apple Computers. Here are the details.
---
If you're in the market for a new iMac, MacBook Air or MacBook Pro with Retina Display this weekend, Dick Smith Online has 10 per cent off* of Apple computers. Also save up to $100 on iPads! Here's the special code you'll need to use.
---