CES 2015 may not have any huge wow moments — at least so far — but it's proving to be a good place to see the world's biggest tech brands giving their product ranges a solid refresh and reboot. Along with new Alienware gaming machines and Dell will have the world's thinnest tablet on sale in Australia by the end of the month, with a beautiful screen to boot.
---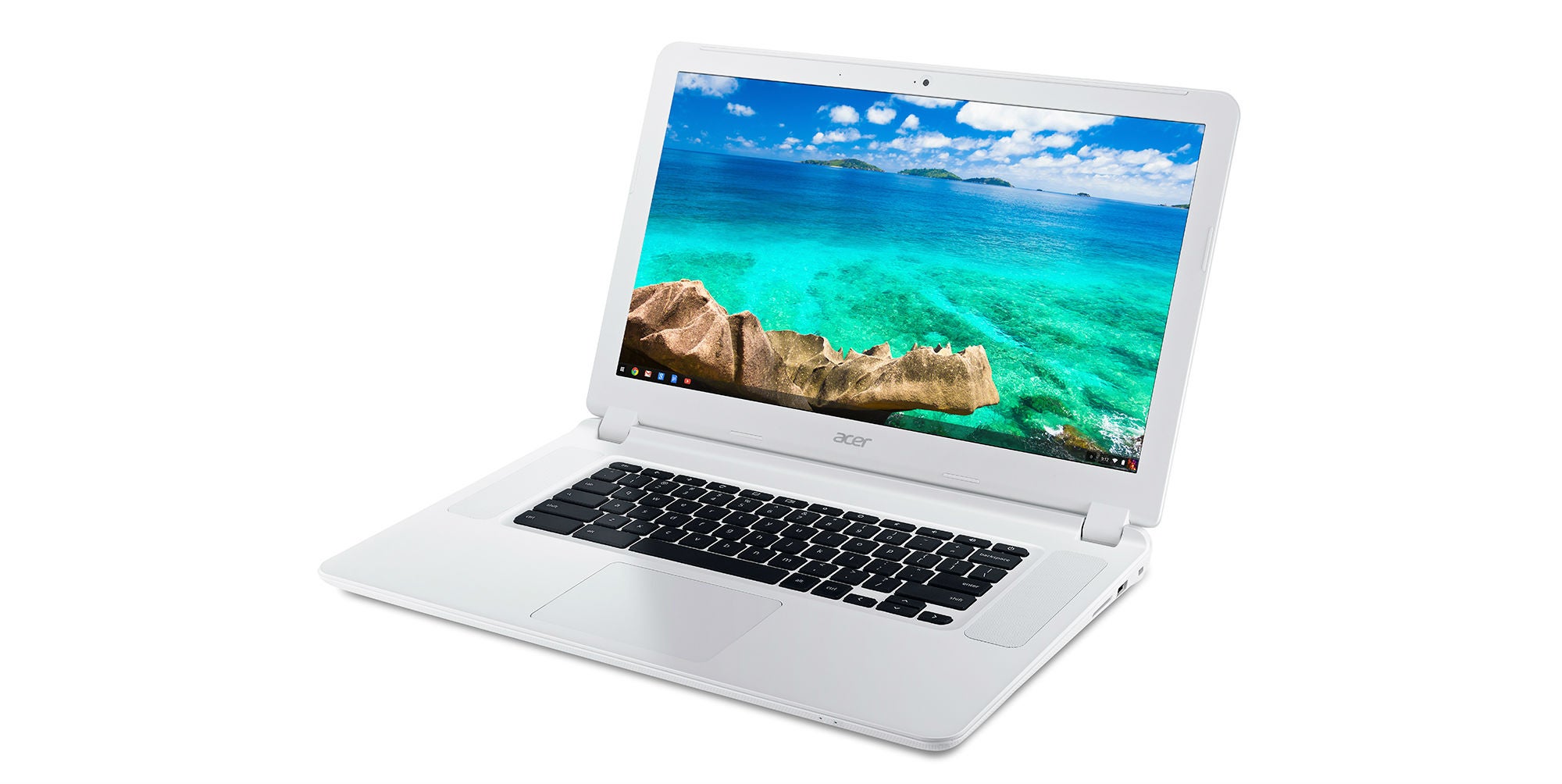 ---
The last time we read anything about SSD longevity, it was courtesy of the Tech Report's ambitious project to punish a variety of SSDs over the course of many months. That was at 500TB of constant writes, where all the drives were still in the race. At two petabytes however… some losers have appeared.
---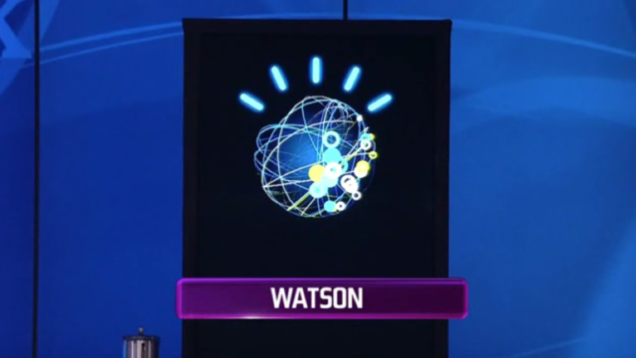 You probably know IBM's Watson platform best from its winning performance on Jeopardy. But the supercomputer is more than just a mechanism for IBM to publicly shame smart people. It's arguably the most powerful natural-language supercomputer in the world, and thanks to a new public beta, its number-crunching abilities are open to all.
---
Buying devices directly from Google has always been a decent option if you're price-conscious, but there are times when other suppliers — even local ones — can beat the source. Such is the case with the Nexus 9, which you can grab now from Google or, if you're willing to wait a couple of weeks, a bit cheaper from Kogan.
---
It's been over a year-and-a-half since documents leaked by Edward Snowden shook our sense of privacy to the core. Those documents proved that government is spying on us pretty much all the time. And now that we know Congress isn't going to do anything about it right away, it's time to find the tools to protect yourself. Detekt is a good one.
---
---
Tech deals so good they're scary: 15% off Canon cameras, up to 20% off Samsung TVs and 15% off Asus Notebooks over $500! That brings the Asus Transformer Book T100 hybrid laptop/tablet down to just $479! Dicksmith.com.au also exclusively has the new Pebble Steel smartwatch up for grabs at just $229. Here's what you need to know.
---
Need a new power laptop? The official Dick Smith eBay store has slashed $300 off the impressive HP Envy 17 with 17-inch display, 2.4GHz Core i7 processor, 16GB RAM and 2GB Nvidia graphics – now just $1699! Until midnight Monday you can also save $30 on Samsung's premium 8.4-inch Galaxy Tab S and score hundreds off Samsung's huge 65-inch Ultra HD LED TV. Here are the details.
---