---
A rogue computer program broke loose and spread uncontrollably. By the end of its rampage, the virus conquered a full 10 per cent of the world's internet-connected machines. An unfathomable 6000 computers had crashed.
---
---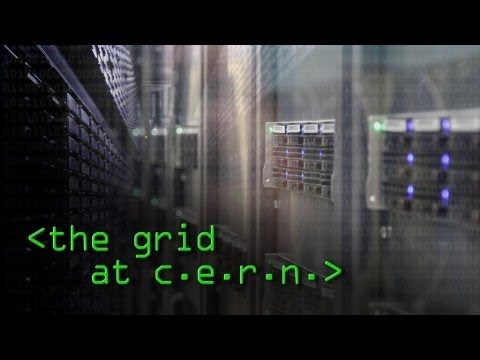 Given how much data the scientists at CERN have to crunch through, it's not surprising that it take its computing power seriously. This video takes a look inside the massive computer centre that allows the magic to happen.
---
---
PC enthusiasts can often sound like brand-loyal trolls, especially if you get them started on CPUs and graphics. They do occasionally have a valid point, however. When it comes to computer hardware, brands do matter, but why they matter usually depends on the hardware in question. Here are some things you'll want to consider…
---
All expecting parents have read What to Expect When You're Expecting, because when that little bundle of joy drops out of mummy, you'd better be ready with lots of paper towels and a whole lot of specialised knowledge about what to do from that moment forward. Though it's not quite as messy (or scary), setting up a new PC requires a similar sort of informed approach if you want to raise it properly from the moment it squirts out of the courier truck and into your life.
---
---