---
The HP Stream is the bargain laptop to beat. But what if you want a desktop instead? Take a peek at the new HP Stream Mini. At just over 5cm tall, 730g light and a mere $US180 out of your wallet, this tiny pastel blue nettop packs a surprising amount of value into the case.
---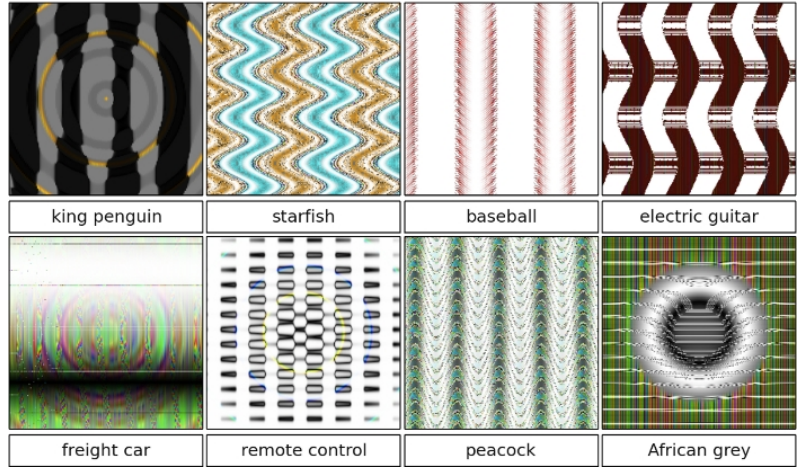 ---
Despite technology constantly improving, there's one eternal truth in computing: your computer can and will crash, probably at the most inconvenient point. But why is that? And why is it still a problem?
---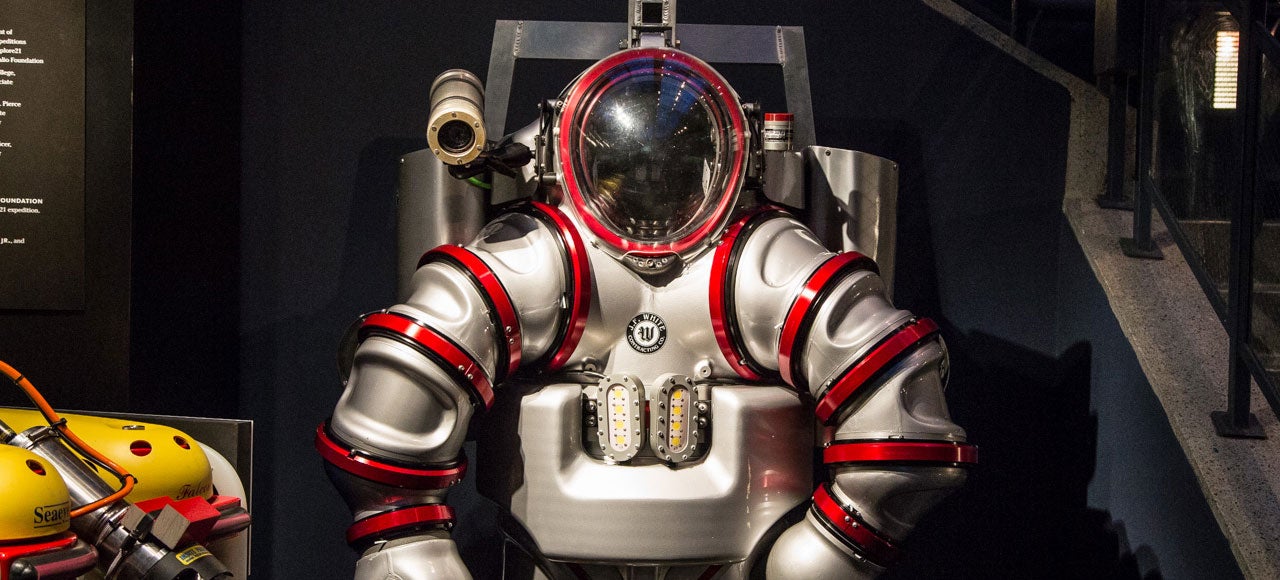 Remember that nutso Exosuit — basically a wearable submarine — we showed you back in February? The Exosuit is about to embark on its first real mission: the hunt for one of the world's oldest computers in the Aegean Sea. It's a quest that has paralysed and, in one case, even killed divers in the past, but the Exosuit will let humans safely dive deeper and longer than ever before.
---
These days we all love computers, but when they first arrived on the scene they had a few… glitches. So, instead of people punching their computer, they could take their stresses out on the technological equivalent of a stress ball: a Smack-a-Mac.
---
The other day I went to the Apple Store to pick up my computer and I felt like a celebrity. The person assigned to help me ran over and asked enthusiastically if I was Lily Newman. I nodded and immediately assumed that he recognised my name from Gizmodo and was about to tell me how quippy and brilliant I am. Because that totally happens to me all the time. Instead he produced my laptop, grinned at me, and said, "This laptop had so much wrong with it."
---