Loading page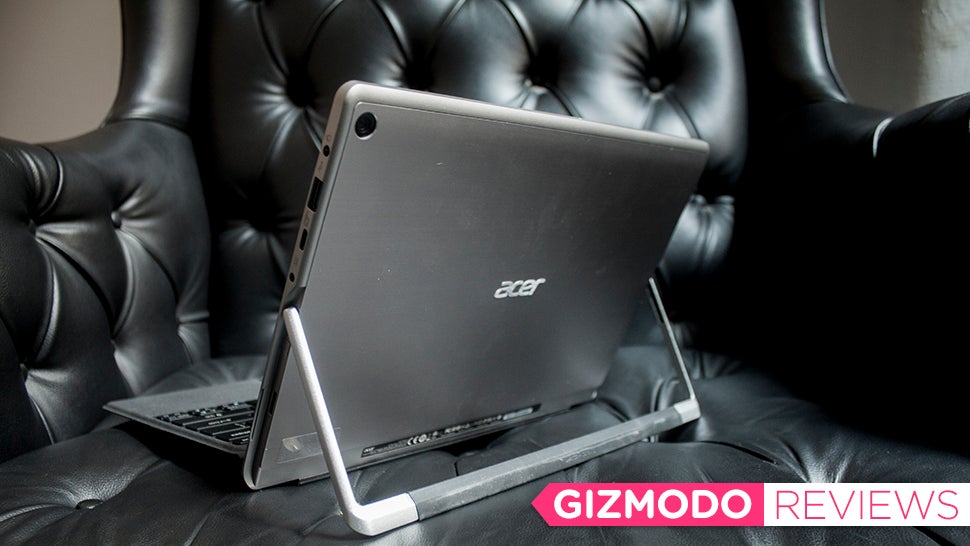 ---
We've all got hobbies that we probably spend too much time and money on. But only one of us has spent four years and $US53,000 ($70,539) building a giant computer that can play Tetris.
---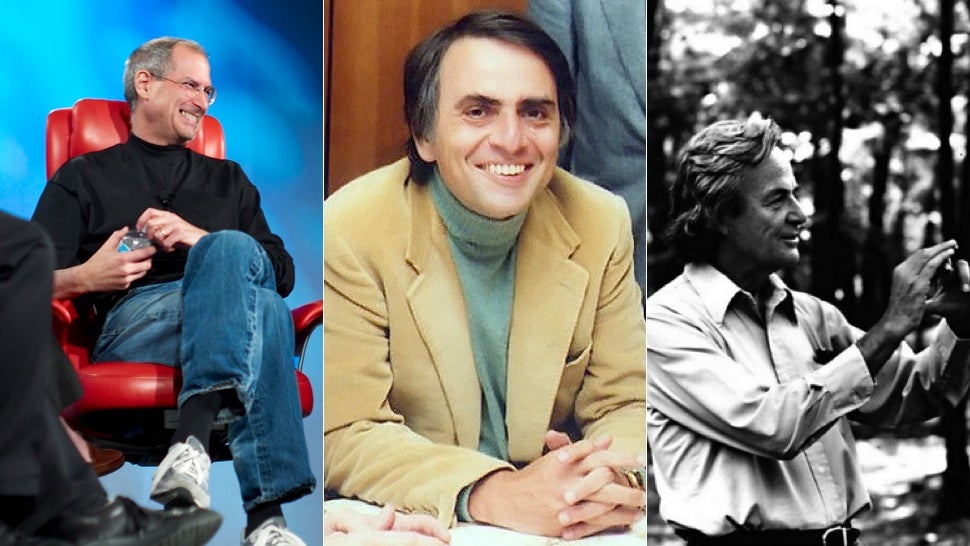 ---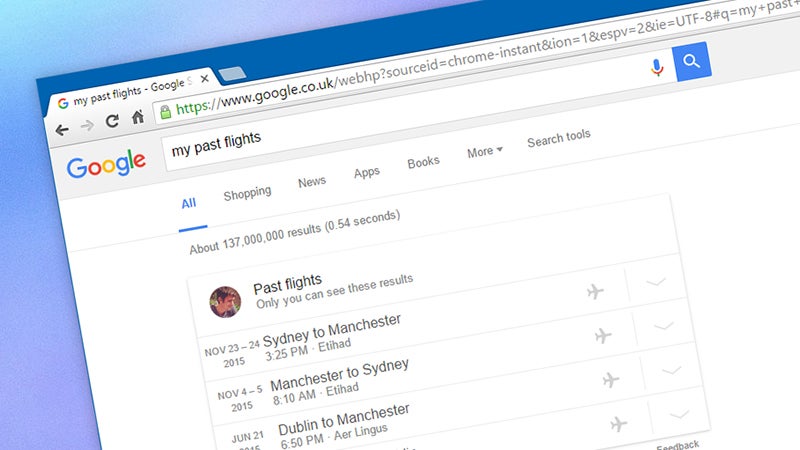 Google is your portal to everything out there on the World Wide Web…but also your portal to more and more of your personal stuff, from the location of your phone to the location of your delivery. If you're signed into the Google search page, and you use other Google services, here are five search tricks worth knowing.
---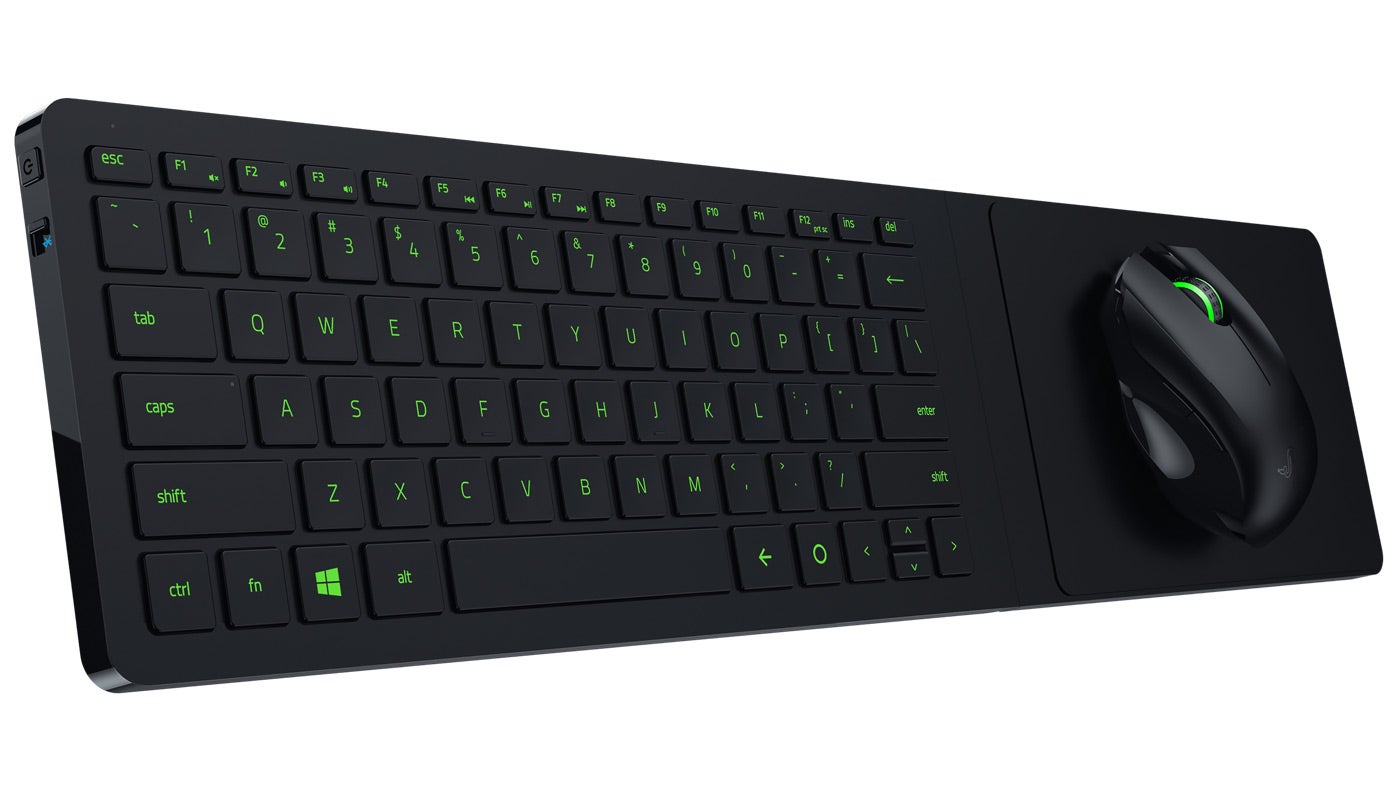 ---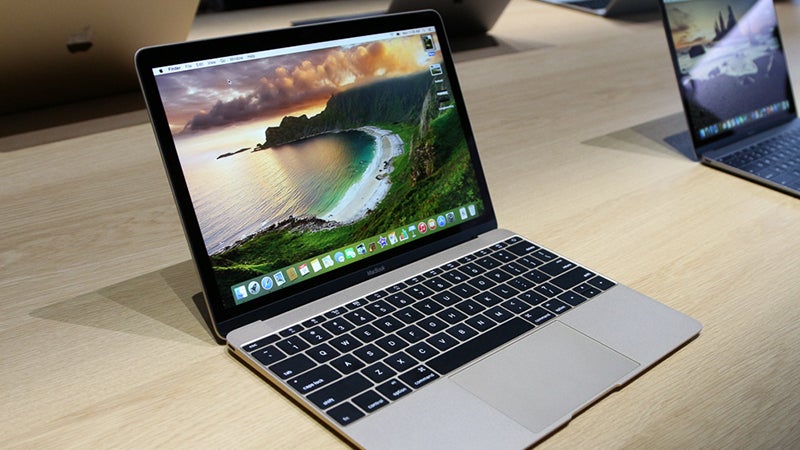 Unfortunately, it's an inevitable part of life. Your brand new shiny laptop is gradually going to accumulate all kinds of software bloat and other clutter that drags it down — but you don't have to suffer needlessly. We've covered speeding up your Windows 10 machine, and similarly, here are four quick tips for those of you on the Apple side of the fence.
---
---
---
The HP Stream is the bargain laptop to beat. But what if you want a desktop instead? Take a peek at the new HP Stream Mini. At just over 5cm tall, 730g light and a mere $US180 out of your wallet, this tiny pastel blue nettop packs a surprising amount of value into the case.
---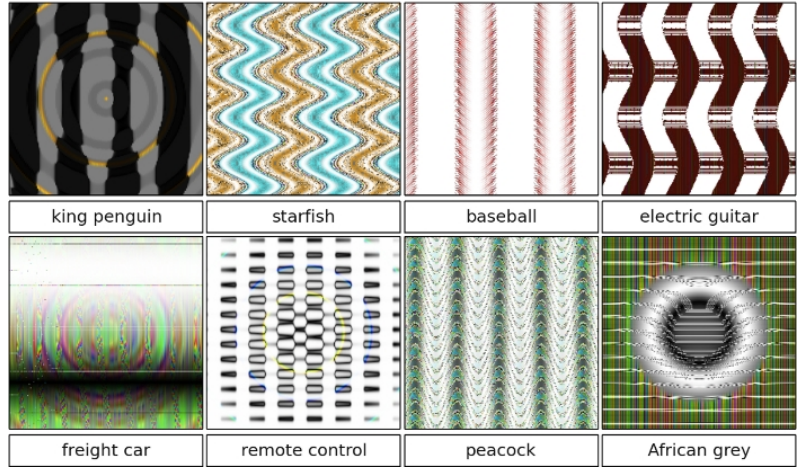 ---
Loading page