Loading page
Commonwealth Bank, Westpac, NAB and Bendigo and Adelaide Bank have suffered a minor setback in their journey to jointly negotiate with Apple to bargain down the mobile giant's payment fees — or collectively boycott the service if they don't get the result they want — with ACCC withholding an interim authorisation for the coalition to go ahead with the process.
---
CBA customers will soon be able to collect cash from ATMs with a few clicks of their CommBank smartphone app. The 'cardless' cash service is the first in Australia and will be rolled out via a new app update in May. The app update will also introduce a new 'Lock and Limit' tool to help customers keep their card secure and rein in their spending.
---
Square hasn't even launched in Australia yet, and already the Commonwealth Bank is running scared. The bank has plans this week to launch a small, portable mobile payments device to gobble up the small business payments market before competitors Square, PayPal, MYOB or local rival Westpac have the chance. Meet Emmy.
---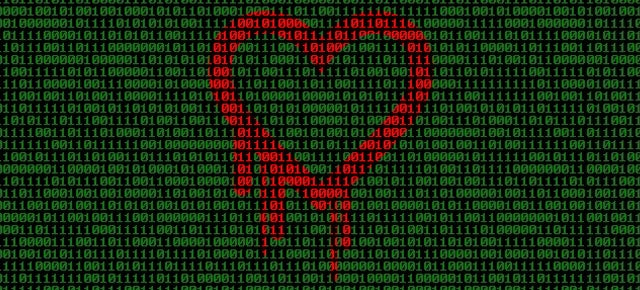 Heartbleed is serious. It's a vulnerability in OpenSSL that means people's passwords, usernames and other information transacted over the HTTPS standard may have been compromised in the last two years. One industry that has been particularly cagey has been the Australian banking sector. The Commonwealth Bank just took to its blog to "explain" the situation, and it's now getting out of hand.
---
---
Let's all be honest with ourselves, Facebook isn't the kindest or most secure service in the world. That's ok, though, because we don't do anything too sensitive on there except maybe send inappropriate pictures to our significant others. That's all about to change however with the introduction of banking via Facebook thanks the the Commonwealth Bank.
---
There's no denying the Commonwealth Bank loves its technology. It spent billions refreshing the way it does business so that it could support cool stuff like real-time transactions and contactless/phone-based NFC payments, but what has it given us lately? What's the next big thing for payments in Australia? Could this big bank be about to support Bitcoin?
---
I often catch myself dreaming that one day we will live in a world where everyone will be able to pull out their phone, wave it against a terminal, EFTPOS machine or even petrol pump without having to open any sort of app and be on their way. Coles today revealed it's experimenting with a 60-person trial of SIM-based loyalty and rewards payments which is on one hand excellent, but on the other, diabolically misguided.
---
The Commonwealth Bank outed its Kaching near-field communications product for payments way back in 2011, and since then all seems to have gone quiet around the whole idea of paying for stuff with your phone, until now.
---
Loading page