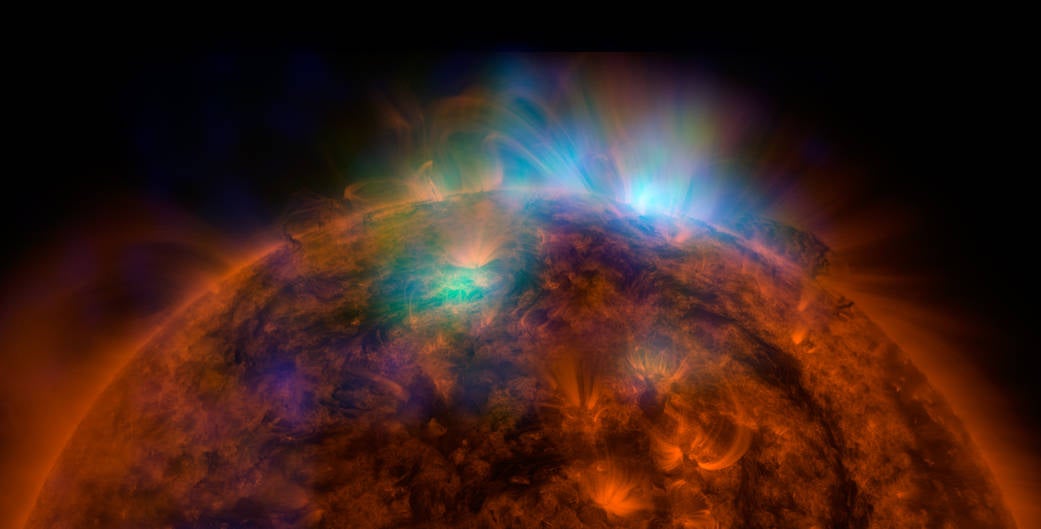 ---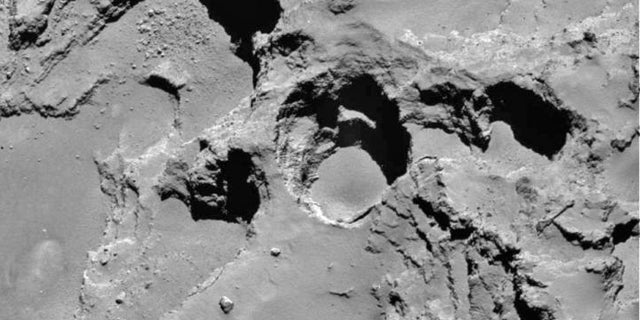 Watch your step, Philae! 67P, the comet we landed a space probe on last year, is apparently riddled with sinkholes. And as the massive ball of ice and dust hurls itself toward the sun, its surface is continuing to evolve.
---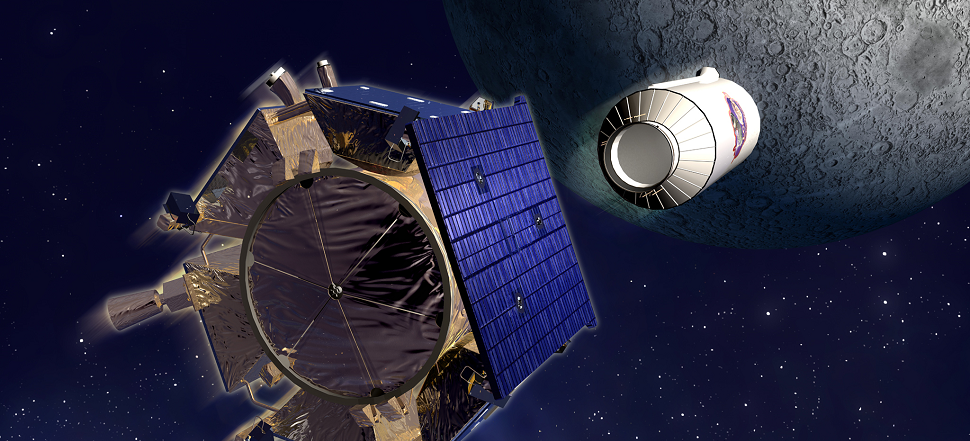 ---
Comet alert! Tonight is the best night to get outside and spot C/2014 Q2, a comet discovered last year by Aussie astronomer Terry Lovejoy. Although your mileage may vary, a clear night is predicted tonight at least in Sydney and its surrounds, so there's a good chance that a fair chunk of Australia's population will be able to get a decent look.
---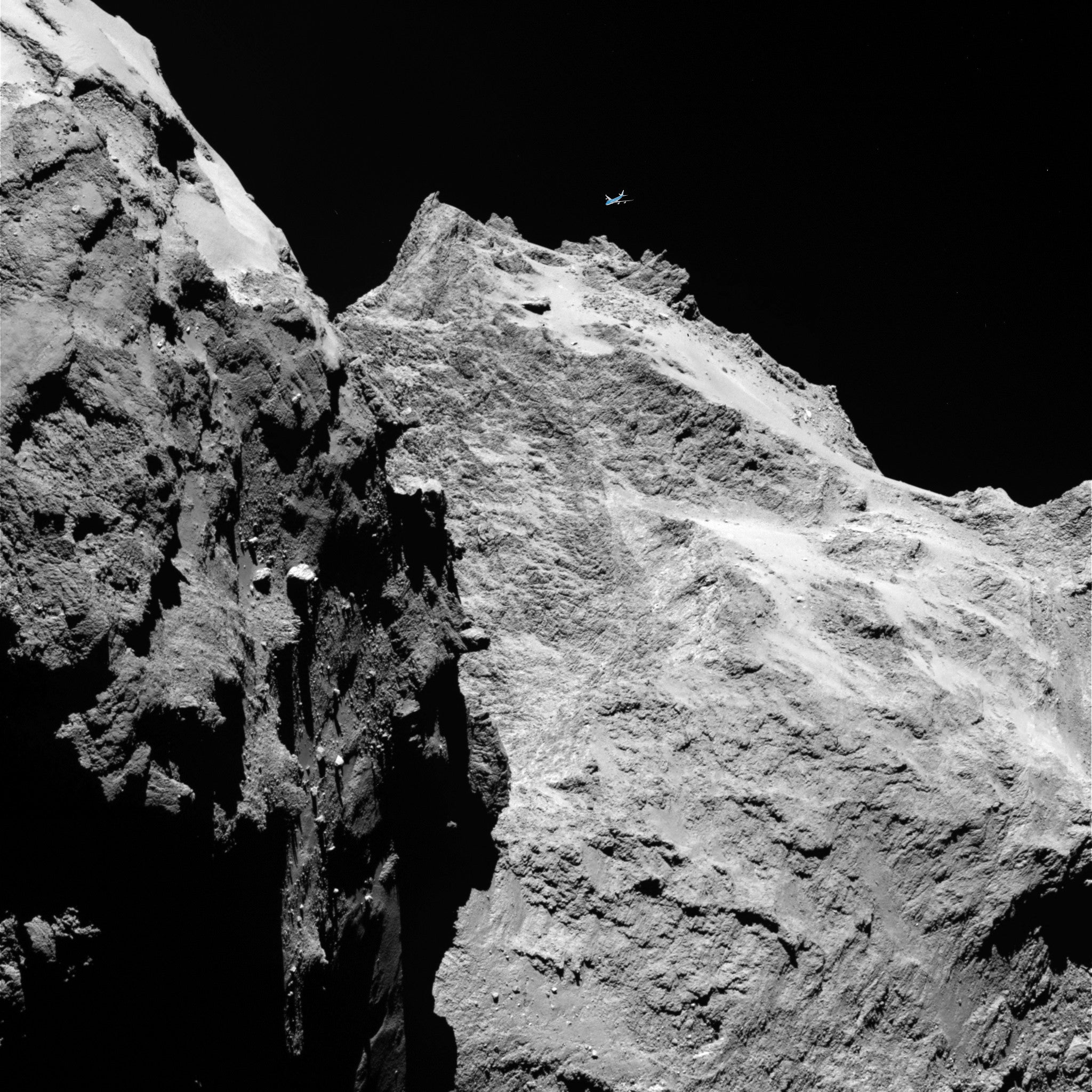 Holy crap, this is amazing. Imgur user grouchymcsurly made this incredible size comparison between the stinky comet 67P/Churyumov-Gerasimenko and a Boeing 747-400. It really puts it in perspective. This thing is incredibly huge!
---
It may not look like much, but these are the first images of Comet C/2013 A1, known as Siding Spring, as it passed by Mars on Sunday. The images were captured by NASA's Mars Reconnaissance Orbiter.
---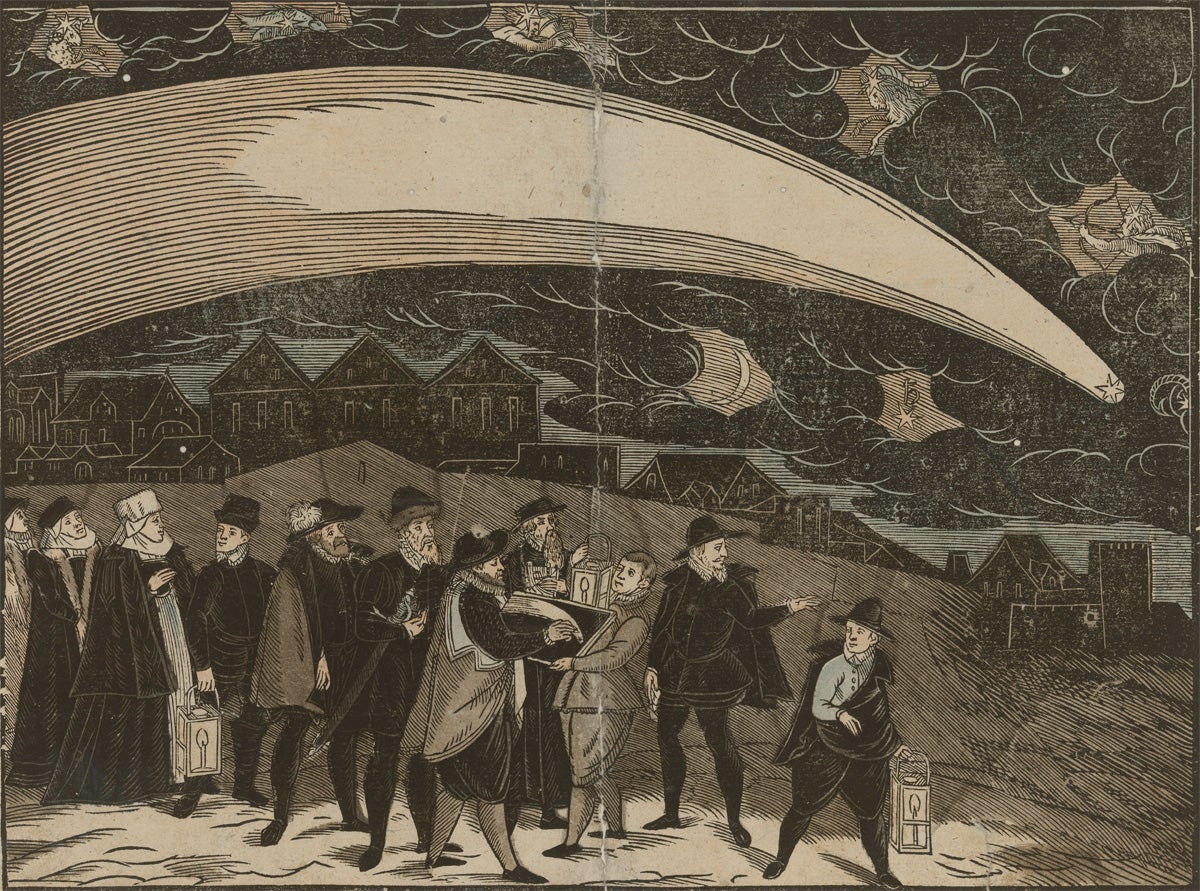 Long-tailed stars and mysterious glowing fireballs from the heavens were among the biggest and most fearful mysteries for stargazing humans throughout history. With the development of astronomy science, comets, meteors, meteorites and shooting stars became familiar objects of our universe, and with the advent of photography, depicting them became more precise. But before that talented artists created amazing drawings and paintings of these mysterious rocks.
---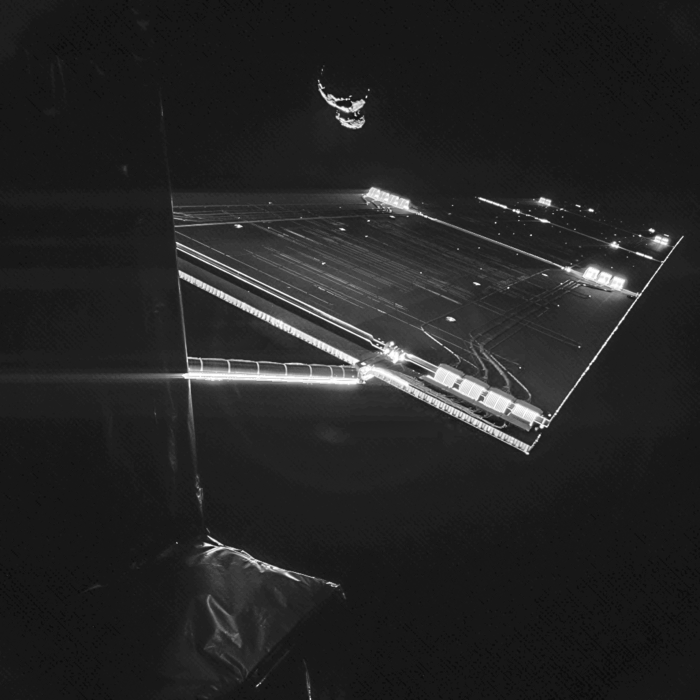 ---