Loading page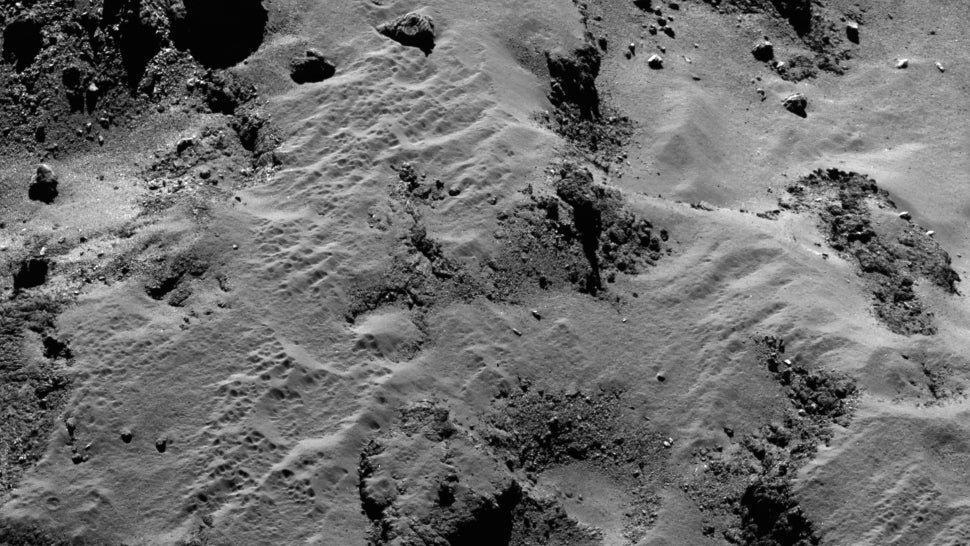 ---
---
Set yourself a reminder for September 30 — that's when the Rosetta spacecraft will make a controlled descent and crash on the surface of Comet 67P/Churyumov-Gerasimenko. After 12 years in space and nearly two years circling around this dusty, weirdly-shaped comet, this historic mission is finally coming to an end.
---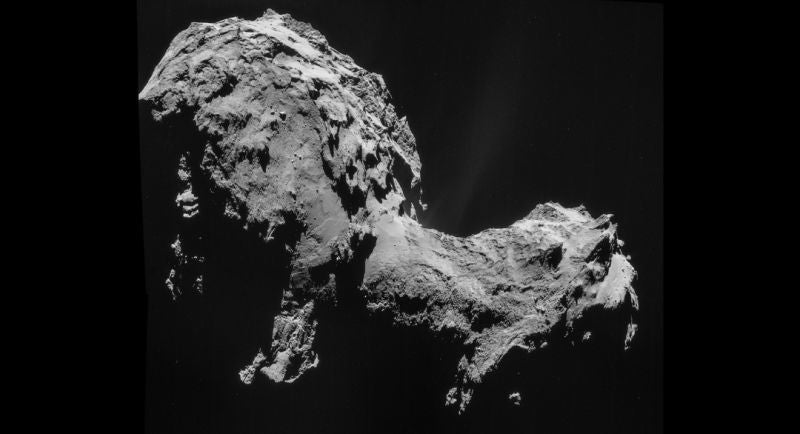 If you thought a comet that contains the building blocks of life and creates its own weather couldn't get any more interesting, think again. Scientists finally have a theory as to why comet 67P — also known as Rosetta's comet — has two distinct lobes. It's actually two distinct comets, which break up, orbit one another and smash together again and again for all of cometary eternity. And despite how strange this relationship sounds, it may be a lot more common than we thought.
---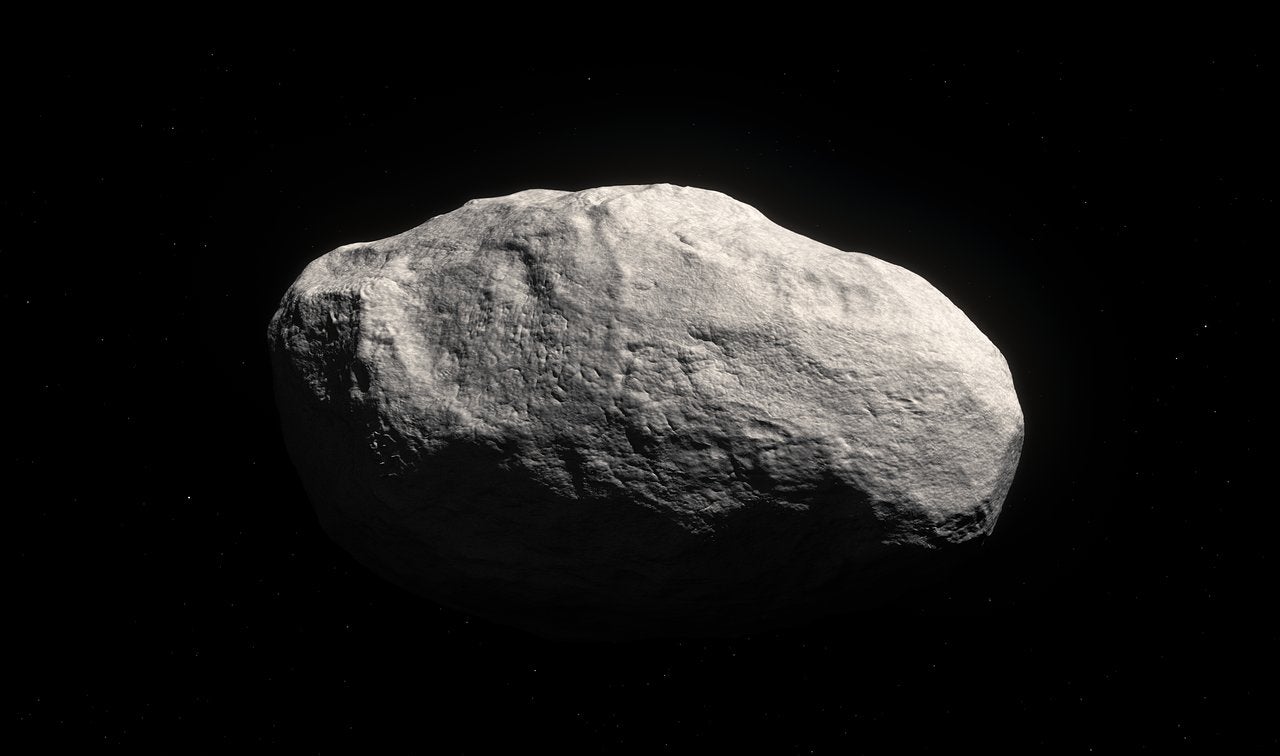 ---

Millions of people around the globe were enthralled when the European Space Agency's Rosetta spacecraft successfully landed on Comet 67P/Churyumov-Gerasimenko in November 2014. Artist Ekaterina Smirnova was one of them — so much so that she has created an entire series of giant watercolour paintings inspired by the comet.
---
Loading page