On the neat / practical scale, the Bricasso rates much higher on the former end than the latter, but that's good enough, right? As long as you don't need anything printed in a hurry and don't mind it being made completely of tiny plastic blocks, this printer from JK Brickworks has you covered.
---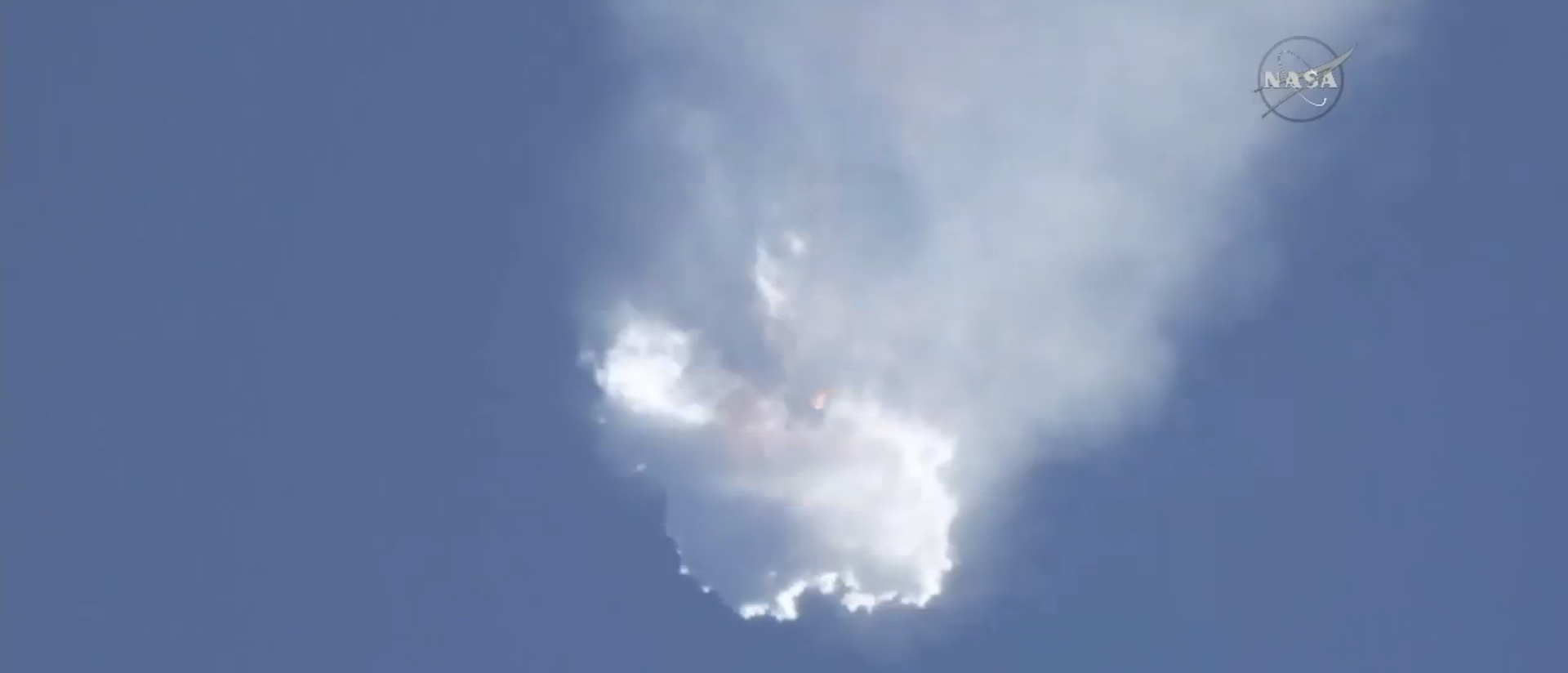 ---
---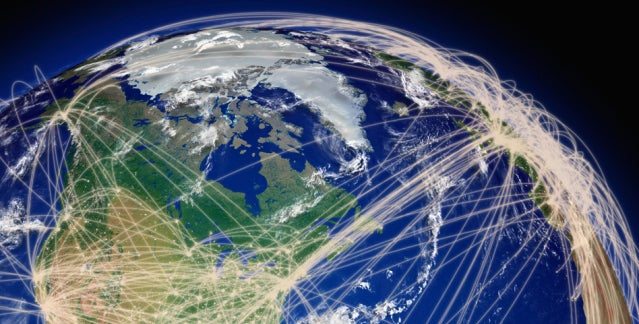 ---
If you're the sort of person who lives by the motto that every second counts, next week, you get to put your money where your mouth is. That's because, as we first learned back in January, we're all being gifted a leap second on 30 June.
---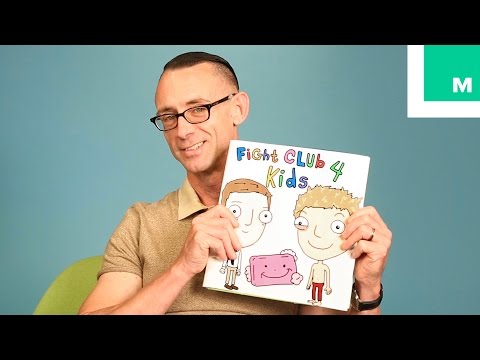 Fight Club is not that high on the list of age-appropriate books for children. But what about Fight Club 4 Kids? Somehow, I don't think adding sweet cartoons and simplifying that narrative is going to help much. Well, that was until I heard it read aloud by author Chuck Palahniuk. Spoiler warning if you've never read or seen Fight Club.
---
Yes, we know you can make pretty much anything from LEGO, with the exception of perpetual motion machines, robots with Asimovian positronic brains and comfortable sandals. A miniature version of Ferrari's F40 however? Easy as, especially if you grab LEGO's dedicated kit.
---
Video: Feel like you've got it easy on the internet when it comes to harassment? You're probably a white dude.
---