Video: Greg Kennedy is an award-winning juggler and former Cirque du Soleil member capable of juggling with almost any object. But watching him doing it with nine light balls inside a cone really impressed me. The light and the sound repetitive patterns put me immediately into a state of trance.
---
These series of statistical graphics show that, while there's still plenty of war, hunger, sickness and poverty in the world, things are much better than what they were only a few decades ago — not to talk about centuries ago. We are still far from utopia, but the data is stubborn: We are getting there. Fast.
---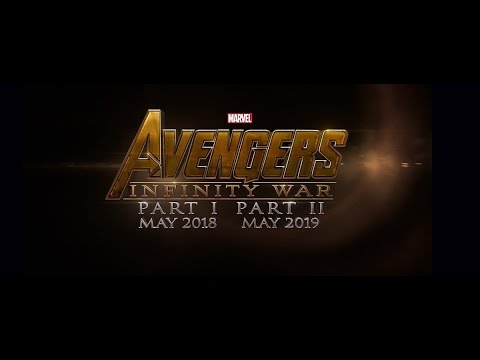 Those Marvel people work fast. The Avengers: Infinity War was only announced yesterday, and already there's a little trailer for it that Marvel has thrown together for the fans. Thankfully, someone bootlegged it so you can watch it here.
---
Dude Perfect, the masters of the YouTube trick shot videos, has tried something different this time: They dressed up in glow-in-the-dark costumes and pulled off their stunts while looking like glowing stick figures. It's actually pretty awesome to see stick figures bounce and move around like humans.
---
One of the best parts of The Avengers was when heroes like Captain America, Thor and Iron Man all faced off against each other. Because all of The Avengers are now friends in the Age Of Ultron sequel, they had to find another way to face off: by seeing who could lift Thor's hammer at a superhero party!
---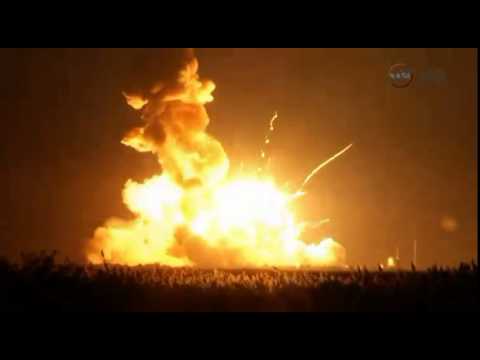 Holy crap. NASA's latest (unmanned) space craft just exploded in a massive fireball moments after launch.
---
Video: Nicolaus Wegner spent five months photographing extreme weather phenomena in Wyoming, Montana, South Dakota, Nebraska and Colorado. According to him "high plains storms are some of the most beautiful and wild in the world" and after watching this stunning time-lapse, I have to agree.
---
Ping! Zip! Pew! Electrical impulses speed along the neurons of the brain at high speed — and now, scientists from Harvard have genetically engineered those very cells to produce light as they do so, in order to visualise how they work.
---
Video: The pilot of this flight from the German airline TUIfly managed to correct a sudden dive while landing at the Madeira International airport, one of the hardest in the world. Crosswinds were so strong that he could only managed to get the plane completely straight a few seconds before touching the ground.
---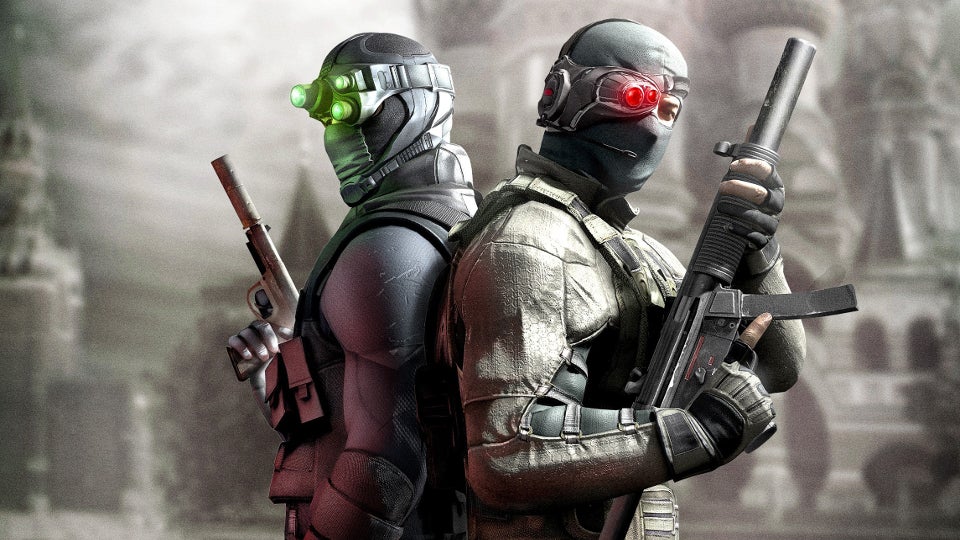 ---