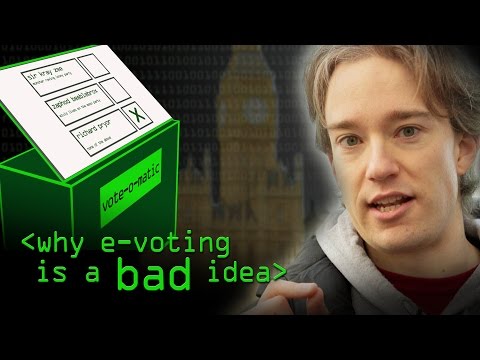 The system of democracy is built on the rather more humble system of voting. And voting is built on the two fundamentals of anonymity and trust. This video explains why, right now, digital voting doesn't provide over of those two things well enough.
---
Around Christmas, a lot of food comes laced with alcohol. But while the commonly held view is that much of it gets burned off in the cooking process, this video demonstrates that there's plenty left in there to see you exceed the safe limits for driving.
---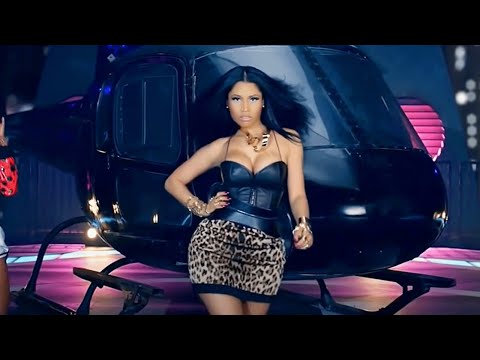 Here's your 2014 Google Zeitgeist, better known as the last 12 months in Google Search. The company does this every year, and it's always fascinating because search sheds light, however disappointingly, onto what the heck people on earth are thinking about. Because when you want to know more about something, you Google it.
---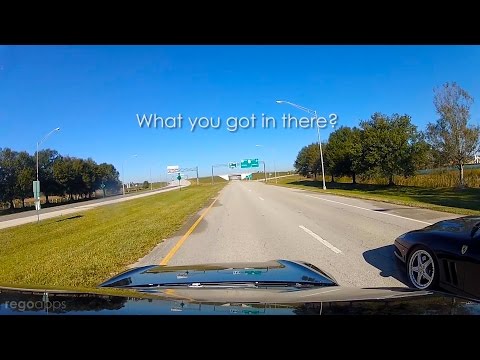 The Tesla Model S is quite the machine. The P85D, doubly so. It's so much machine, in fact, that it was able to embarrass on Ferrari owner who thought he could outdrag the future.
---
Video: Here's a clever video that shows the "formation" of a snowflake. It's actually footage of a snowflake melting, but it's played in reverse, so it seems like we're seeing the birth of a snowflake. But even though it uses that bit of trickery, it's such a beautiful process to see. I wish we could see it in real life.
---
Video: The French Air Force has published this fascinating video showing a nuclear strike mission from beginning to end. Of course, the ASMP-A nuclear missile fired by that Rafale fighter didn't have an atomic warhead inside, but everything else is as real as it gets without starting World War III.
---
Video: Watch famed British chef Marco Pierre White — perhaps the first celebrity chef ever, the youngest to win three Michelin stars, and teacher of Gordon Ramsey, among many other accomplishments — teach you how to chop an onion in the finest way possible. It is simple method — good to learn if you haven't yet.
---
Video: Our beloved burgers needed eight centuries to evolve from the raw meat Mongolian soldiers kept under their saddles, to the grilled juicy beauties we enjoy inside a bun nowadays. This excerpt of The History of the Hamburger, a documentary by National Geographic, explains that evolution.
---