Guardians Of The Galaxy is Marvel's tentpole movie for this year, and it looks like the the comics giant is finally taking a more lighthearted approach to its beloved characters. A five-minute long teaser, sharing a bit of background on the film's titular ragtag bunch, has appeared on the 'net a week before the movie's Australian launch.
---
For as long as there is an internet to upload videos to, there will be idiots to stand in front of cameras and do stupid shit. This time it's more fools trying to see if smartphone batteries explode if you hit them with a hammer. Spoiler: they do, and it's crazy unsafe.
---
Video: Thinking about buying the new iPhone when it's announced? Samsung wants you to feel stupid.
---
Video: Paracetamol (also known as acetaminophen) is one of the most popular pain relievers in the world, but no one seems to know why it actually works. There are some theories though; some researchers say Acetaminophen affects some pain receptors the same way marijuana does.
---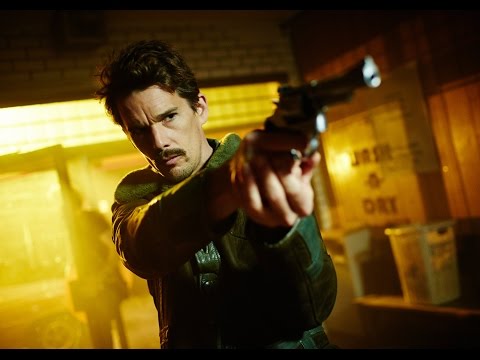 If you're as into time-travel tales as I am, you'll be amped up for Predestination. It's about future cops fighting to preserve order in the universe, and it looks like the perfect blend of Minority Report and Looper. Here's the first mind-bending trailer.
---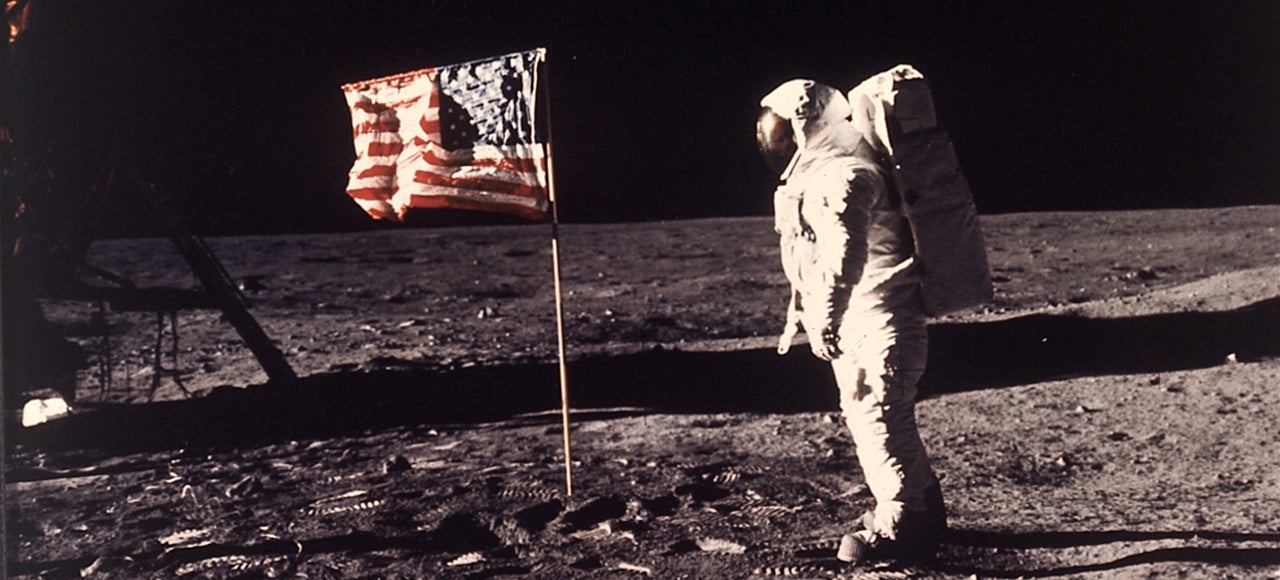 This weekend marks the 45-year anniversary of the Apollo 11 mission landing the first men on the moon. Like all missions, NASA had a contingency plan. Space historian Amy Shira Teitel explains the astronauts' grim orders if a lunar lander malfunction had left Neil Armstrong and Buzz Aldrin stranded on the moon.
---
45 years ago today, a man landed on the moon for the first time. Understandably, he was a little nervous. Neil Armstrong's heart raced to 160 beats per minute as the lunar vehicle touched down on the moon's surface. But as he made that great leap for mankind and walked around the moon, his heart steadied and slowed. The rhythm of his heartbeat, which Berlin-based singer Louise Gold captured off of a radio program, become the basis for her cover of John Lennon's "Oh My Love".
---
Video:We've already seen the detailed map of Mars but now the US Geological Service just released this video that integrates that map into a rotating Martian globe. It's amazing to see how similar the red planet looks to Earth when you see it spinning.
---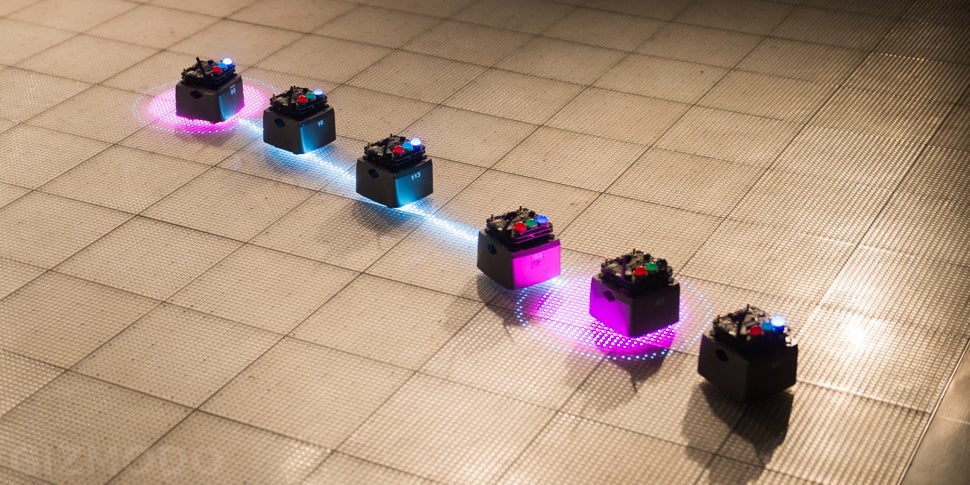 ---
Just when you thought that mankind's genius could stretch no further, a solid year of research has given birth to a new apex in cake innovation. Friends, say hello to Spray Cake, the Harvard-bred cake batter in a can.
---