Ping! Zip! Pew! Electrical impulses speed along the neurons of the brain at high speed — and now, scientists from Harvard have genetically engineered those very cells to produce light as they do so, in order to visualise how they work.
---
Video: The pilot of this flight from the German airline TUIfly managed to correct a sudden dive while landing at the Madeira International airport, one of the hardest in the world. Crosswinds were so strong that he could only managed to get the plane completely straight a few seconds before touching the ground.
---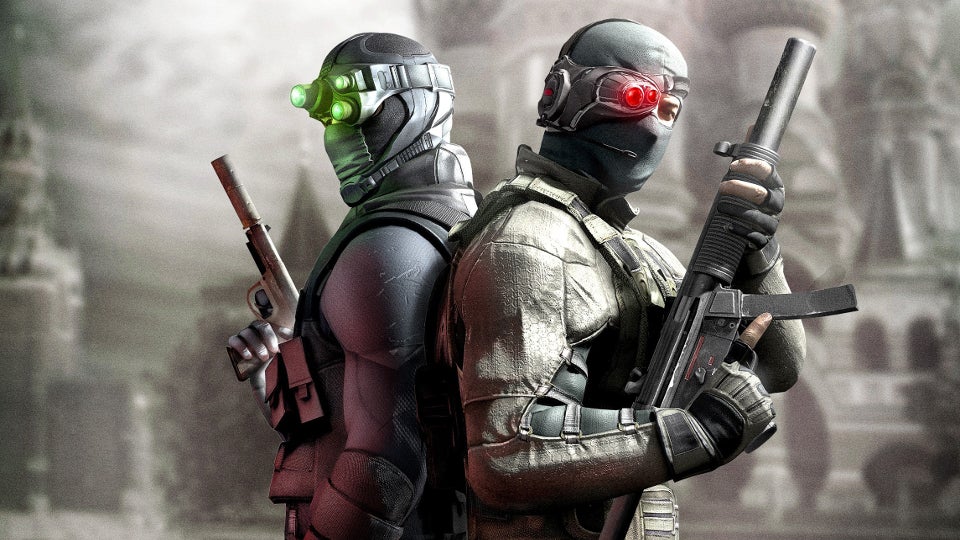 ---
---
Into Dusk is a sci-fi short film about a terminal patient — Ellie — and her lover — Wren — who is broke, desperate to save her life — and has a gun. Jason Ho filmed it to attract investors to make a full feature. I would watch a film that explores how a normal drama could develop in a future world with different rules.
---
I'm just posting this for two reasons. Because I find it fascinating from beginning to end — I just couldn't stop watching him prepping the cheese wheel to break it open — and because I just discovered there's a thing called Channel Cheese TV on YouTube. An entire channel about cheese! I'm doomed.
---
I've seen the future and it is maths less and it is awesome and it is this PhotoMath app that solves maths problems just by pointing your phone's camera at them. It's like a cross between a text reading camera, a supremely sophisticated calculator and well, the future. Point and solve and never do maths again.
---
Video: Marseille is one the biggest and most important ports in France. This time-lapse by Dider Viodé shows not only that, but its beautiful historic buildings, fantastic landscapes and, one of the things I miss the most since I moved to England, the light that makes from the south of France a gorgeous place to live in.
---
That's it. I've had it. Whoever is making programming decisions in Australia's TV industry needs a swift kicking. I'm not sure how many times I've had to say it, but clearly it bears repeating: if you keep popular, viral international shows away from Australian audiences, they will pirate it. Today's lesson: FOX8 and a new show called Jane The Virgin.
---
In the early 1990s, British supercar and Formula One powerhouse McLaren created a masterpiece. The McLaren F1, just over 100 of which were produced between 1992 and 1998, held the record as the world's fastest car for over a decade until 2005 (toppled by the Bugatti Veyron). With a three-seater layout, a 6.1L V12 sourced from BMW and the world's first carbon fibre monocoque chassis, the F1 was an engineering marvel and a beautiful sight to behold. Equally gorgeous, but much less publicised, was McLaren's owner's manual for the F1.
---