Loading page
Video: I'm not into Halloween, but I appreciate the people who really, really love it. You know the types, the ones that plan out elaborate costumes decades in advance, the folks who decorate their houses so well that it rivals the haunted houses of theme parks, the people who buy the best candy, the people who host the best parties, etc. Those people make everyone feel better on a day where we don't have to be ourselves.
---
There's nothing quite like a comprehensive teardown from the folks at iFixit and its latest piece on Google's Pixel XL is as good as you'd expect. While the site found a lot to like about the gadget's innards, such as the modular approach to its components, it had a lukewarm opinion regarding its ease of repair.
---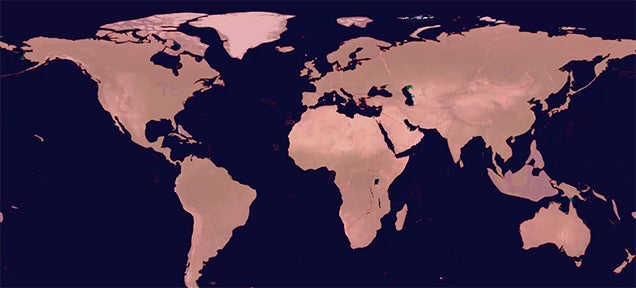 ---
Japanese artist Ei Wada specialises in turning old consumer electronics into new musical instruments. He's rigged up old CRT TVs to simultaneously function like bongos, transformed AM/FM radios to squeal like a theremin, and converted a busted office fan into a wailing guitar. That and more, it all seems to bring him endless joy.
---
"Quantum Dot". I know it sounds like a TV show where a guy jumps backwards through time, taking over the bodies of other people and helping them with the grammar and punctuation, but it's a real technology. Honest. In fact, Samsung was one of the first off the mark to integrate quantum dots into its displays, which now includes computer monitors with the announcement of the curved, 24-inch CFG70.
---
---
"I'm sorry, John, but you're going to have to run again." Burger Fiction has put together a collection of what they claim is every Tom Cruise running scene ever and it's almost 20 minutes of vigorous exercise that's making me check in on my own New Year's resolution. Damn, Tom, you're making the rest of us look bad.
---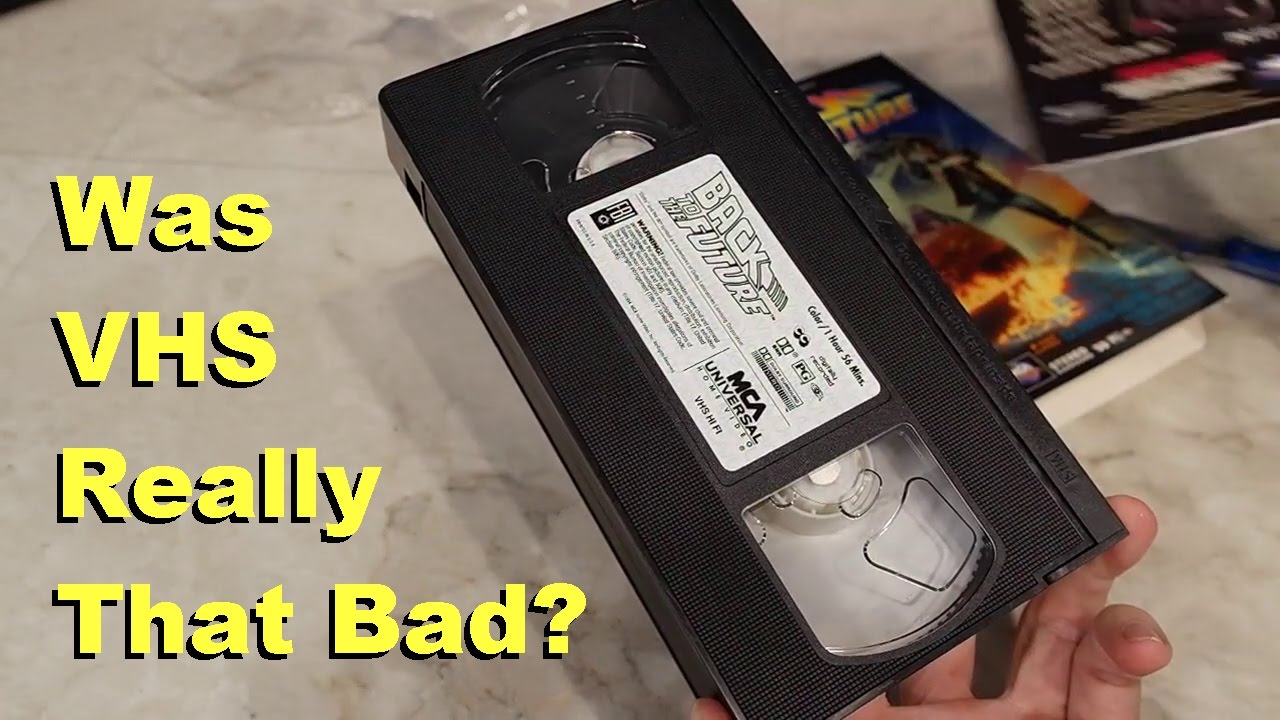 I have to take issue with the title of this video, VHS tapes were not "bad". They were great. They were incredible little movie-playing contraptions that snapped, rolled and clunked and they smelled weird. But yes, it is worth putting their image quality to the test, so let this video walk you through it in the hi-def era.
---
Loading page