Last night, the pilot of US Airways Express Flight 4560 was having some bad luck. The landing gear on his turboprop twin-engine plane just wouldn't go all the way down. So with some quick thinking and righteous piloting skills, he went in for a wheel-less, sparky touchdown, and pulled it off without a hitch.
---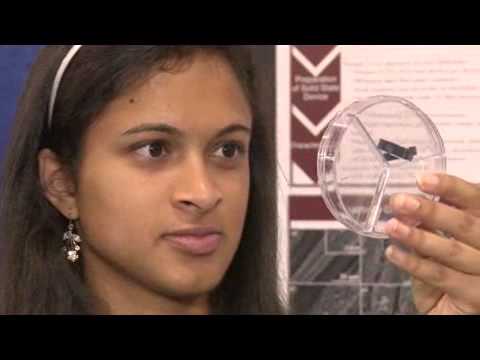 While you are hanging out on the Internet (in your underwear, maybe?) on a Sunday, kids that are smart than either you or I are out there getting ready to change the world. Eesha Khare, for instance, not only invented a super-capacitor that could someday charge your phone in 20 seconds; she also won $US50,000 for it.
---
If you ever stared at a chrysalis as a kid, patiently waiting for a beautiful new butterfly to emerge, you were probably left wondering just what was going on inside there. Was the caterpillar reconfiguring itself like a Transformer? Was it morphing like a Terminator? Nobody knows — except now everyone does thanks to these fascinating micro-CT 3D x-ray scans of the process.
---
There are all kinds of ways to design a table, but most of them don't include resonant frequencies or specially-designed abrasive enzymes, much less both. Bonus Table 571 isn't most tables though, and that's exactly how it gets its very specific pattern.
---
Mixing surreal anaglyphic animation and a haunting soundtrack, this stunning short by Stephen Chan is cool enough to watch even without the glasses. Of course if you want the full effect but don't have access to pair, just blink your eyes alternately real fast.
---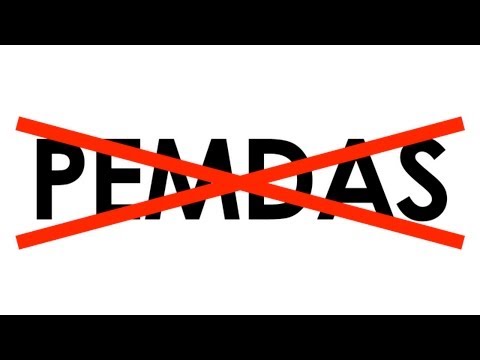 There are probably a lot of things you learned in school that you don't even remember, but the "order of operations" — also known as PEMDAS — is likely to be one that stuck with you; you'll mess up even simple equations without it. The catch? Well, it's wrong.
---
Vine might be the communication tool of the future, but it's not without its limitations. Not the least of which is how impossible it is to describe Vine in a Vine-length blurb. Irony, thou art cruel!
---
As this slick educational short from the SciShow explains, you've got two choices when it comes to treating deadly, deadly snake bites: you can either hopefully make it to a hospital in time to counter the toxins with dozens of expensive vials of delicate anti-venom, or you can slowly inoculate yourself against their effects — effectively turning yourself into a poison-immune mobile anti-venom factory.
---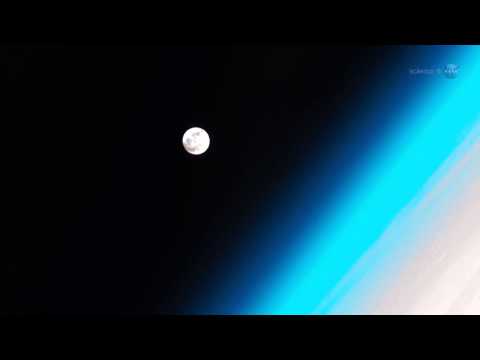 It's hard to forget the record-setting meteor that exploded above Chelyabinsk, Russia in February this year. Looks like the Moon didn't want to be left out of the fun, with NASA recently announcing it suffered its own flashy impact in March — the largest ever recorded by the agency.
---
So, uh, the ABS put together this slick little city builder, called Run That Town, released it on the App Store — free — and made very little noise about it. Well, noise we didn't hear, anyway. But it deserves more attention, if only because it looks as polished, if not more so, than most top mobile games.
---