Loading page
Video: I'm not a millennial. I'm not very good at social media. I can't even get a 10-second Snapchat video to work properly. If you need someone to educate you on that, though, meet Melbourne hip-hop artist Ryland Rose — he's your guy. Ry just debuted his new single, Almost Famous & Broke, entirely through Snapchat, and it's goddamn amazing. If dancing emoji and flower halo filters are your thing, at least.
---
It almost defies belief what modern science is capable of. Take this facial reconstruction of Meritamen, a mummified Egyptian woman who may have lived anywhere from 2000-3500 years ago. The reconstruction was conducted by scientists and researchers from Monash University, the University of Melbourne, the Victorian Institute of Forensic Medicine and many others.
---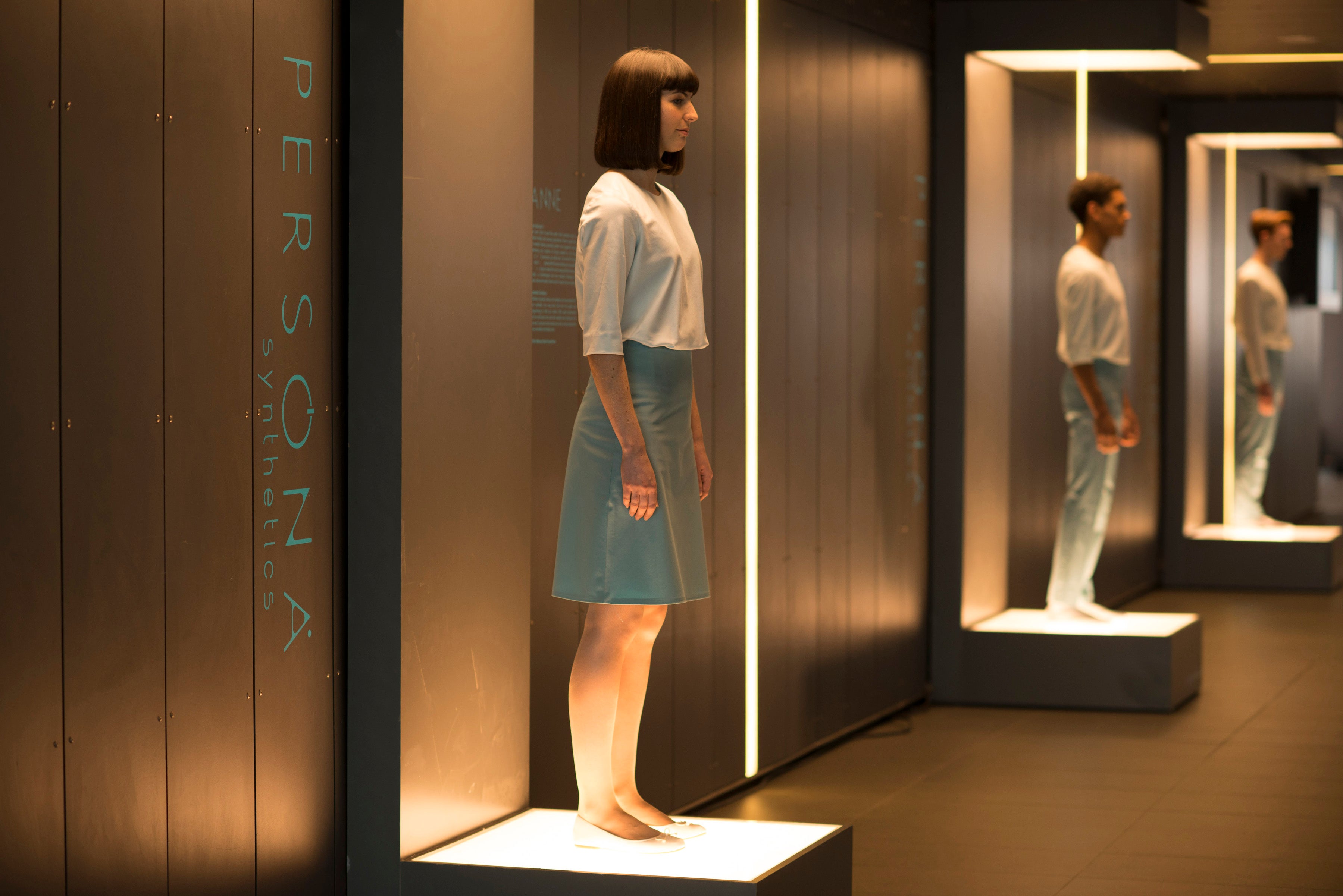 ---
Video: It hasn't been smooth sailing for the MacGyver reboot. We already saw one trailer back in May, which has since been scrapped along with the original pilot. Australian director James Wan (Furious 7, The Conjuring) — a show producer who originally planned to helm the pilot, then stepped away — was hastily brought back for damage control.
---
Video: Chill out, man. It was cute the first time you jumped out of nowhere. And maybe still sort of amusing the second time you missile'd yourself out of the water. But when the shark comes breaching once again?
---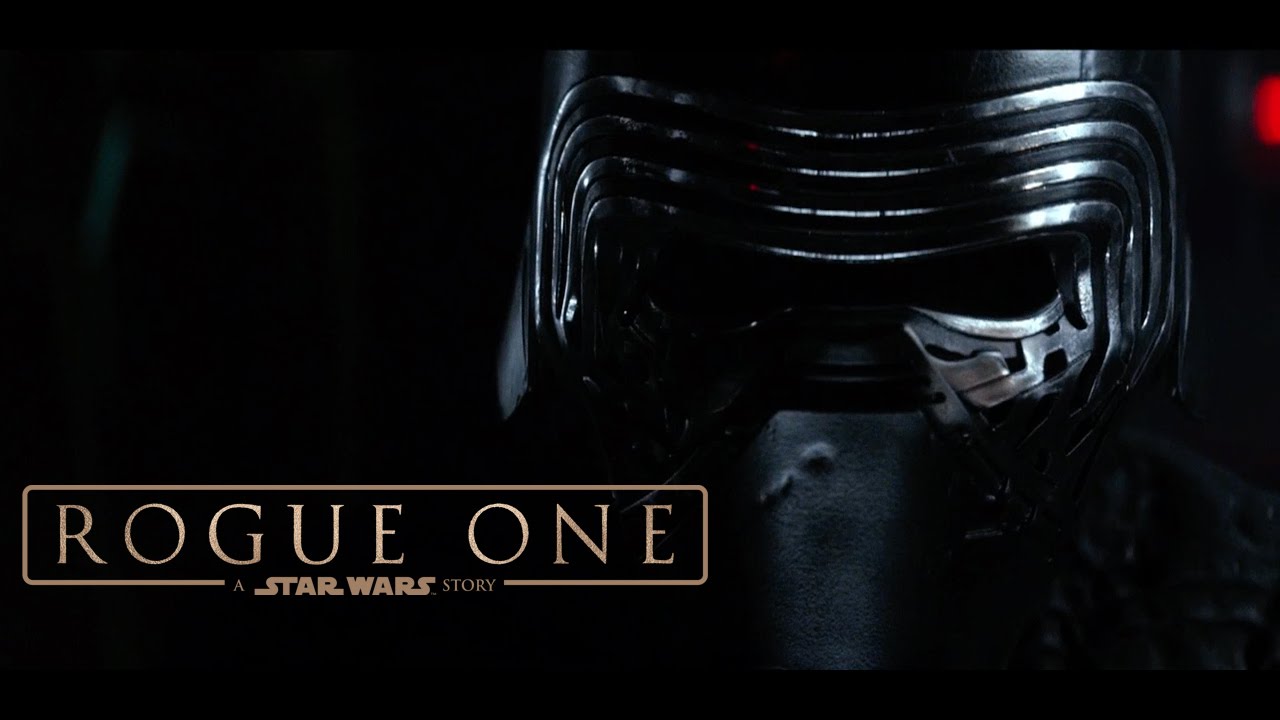 You'd think Kylo Ren would be happy to see his grandfather once again on the big screen, but that's not the case in his latest reaction video to the new Rogue One trailer.
---
Video: Junkyard flint knapping is my new favourite thing because it takes a piece of trash and recycles it into something else entirely with just a few taps (OK, more than a few taps). But watch Shawn Woods find an old bottle and then reshape it with tools that consist of an antler, a screw, and like a needle thing.
---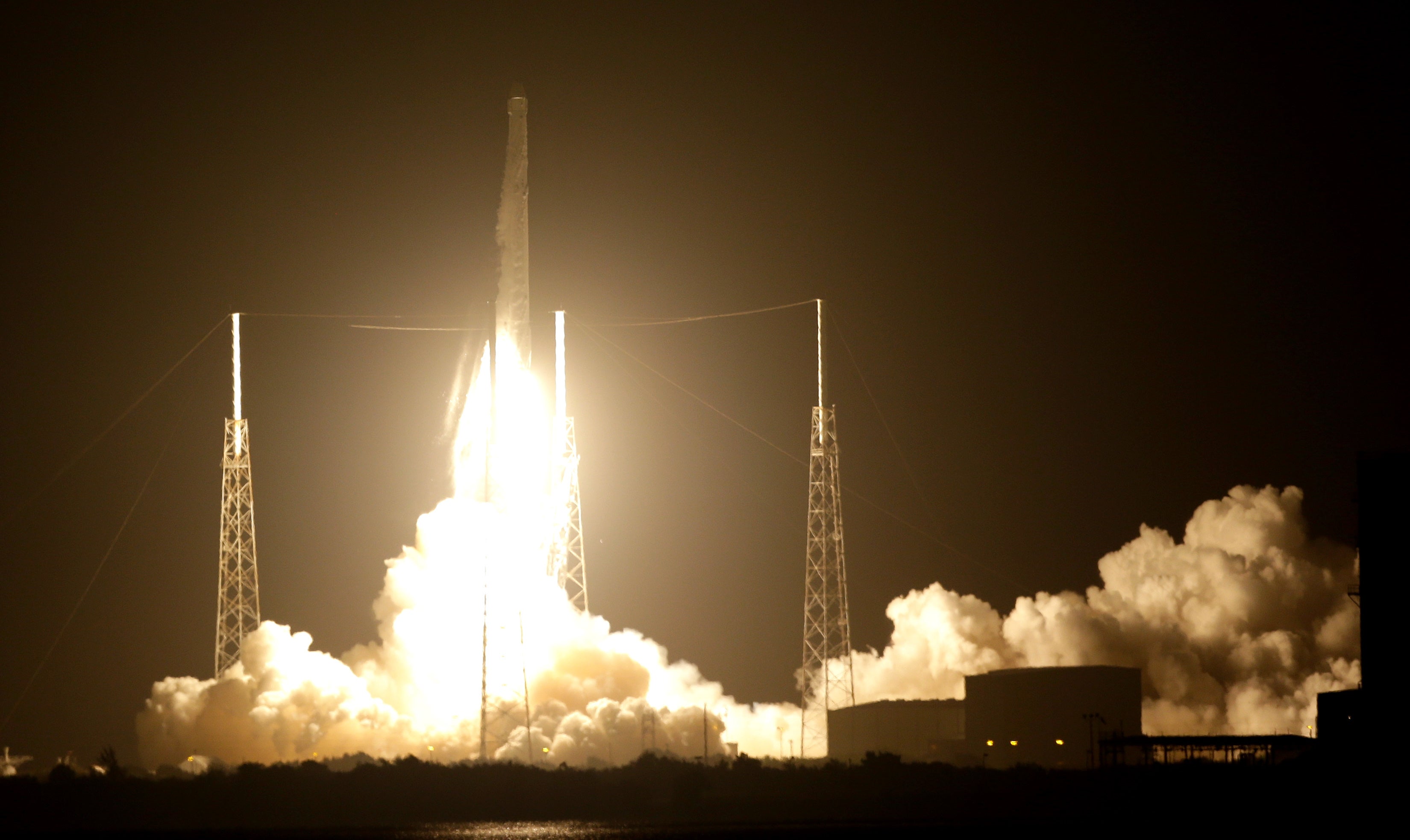 ---
Loading page