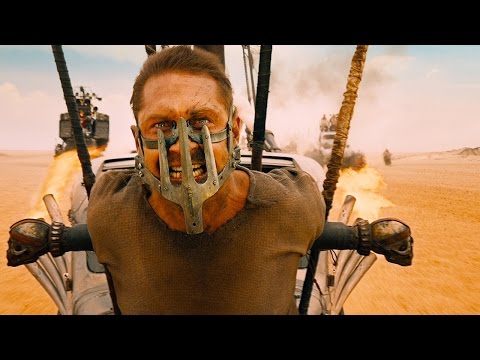 Video: I'm pretty hyped for Mad Max: Fury Road. It looks so visually rich and interesting, and it builds on an insane world that we've been wanting to see more from for ages! Check out this new trailer.
---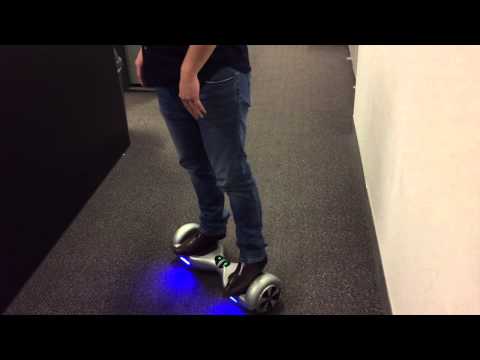 Video: We get to test a lot of cool stuff at Gizmodo, but this one is by far the coolest.
---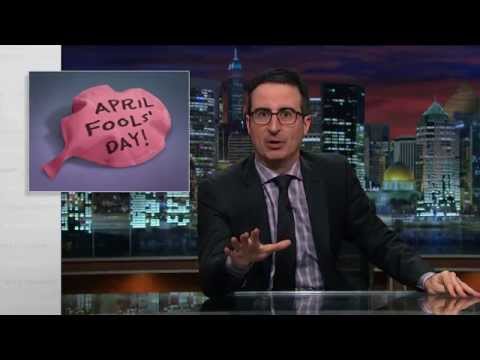 Host of HBO's Last Week Tonight and Lord of Common Sense, John Oliver, is here to help. He's here to explain to us why today, April the First, also know as April Fools' Day, is the worst thing ever.
---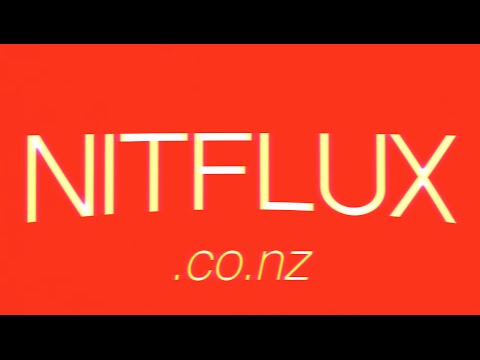 Video: The Australian version of Netflix might have set a few people off over the lack of content in the catalogue, but this video of the New Zealand Netflix "competitor" shows that it could be much worse.
---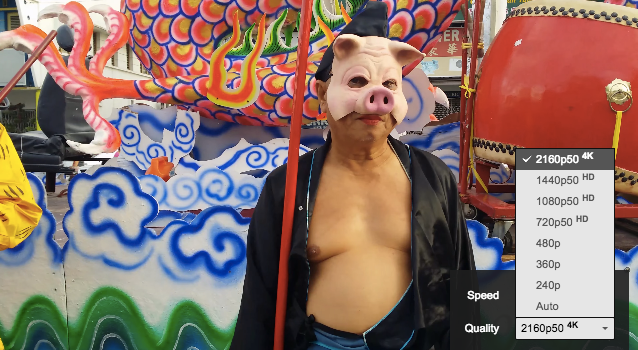 ---
We don't have to worry about the gigantic black hole at the centre of the Milky Way Galaxy — the scale of its machinations take place over millions of years. There is no doubt however that it is a powerful entity, one NASA recently discovered has the ability to snuff out entire stars with a blast of X-ray "wind".
---
Video: Though I understand its problems, I still enjoyed the visual ride that was Interstellar. Still, the best thing about the movie might have been the TARS and CASE moving monolith robot machines. Here's a behind the scenes clip that shows how the practical effects of TARS and CASE were made and how they were controlled and moved and given life by puppeteers.
---