Loading page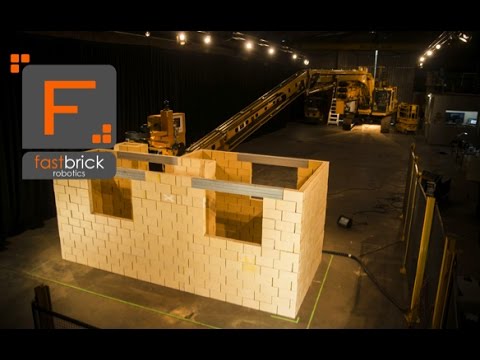 Video: An Australian company from WA has built a prototype bricklaying machine that can build a house four times faster than a human brickie, just as precisely and with all the necessary cutting and placement all done from a robot that lives on the back of a truck.
---
Video: What could possibly be the reason for an engraving machine to make these noises? Do spacey-sounding arpeggios make it engrave better? Does it support MIDI? If you know anything about the fine art of engraving, do please enlighten us.
---
Video: Every year around July 4 (surprise, surprise) the US Consumer Product Safety Commission puts on a graphic demonstration of why you should be really careful when setting off fireworks. The video of the demo arrived late this year, but if you're a fan of horror movies, it was still totally worth the wait.
---
---
Video: The first trailer for Scott Derrickson's Doctor Strange kept things pretty small. But at Comic-Con, the second trailer has been revealed and it actually shows some of the magic the film contains — both literal and figurative — as well as the potential impact Stephen Strange (Benedict Cumberbatch) could have on the Marvel Cinematic Universe.
---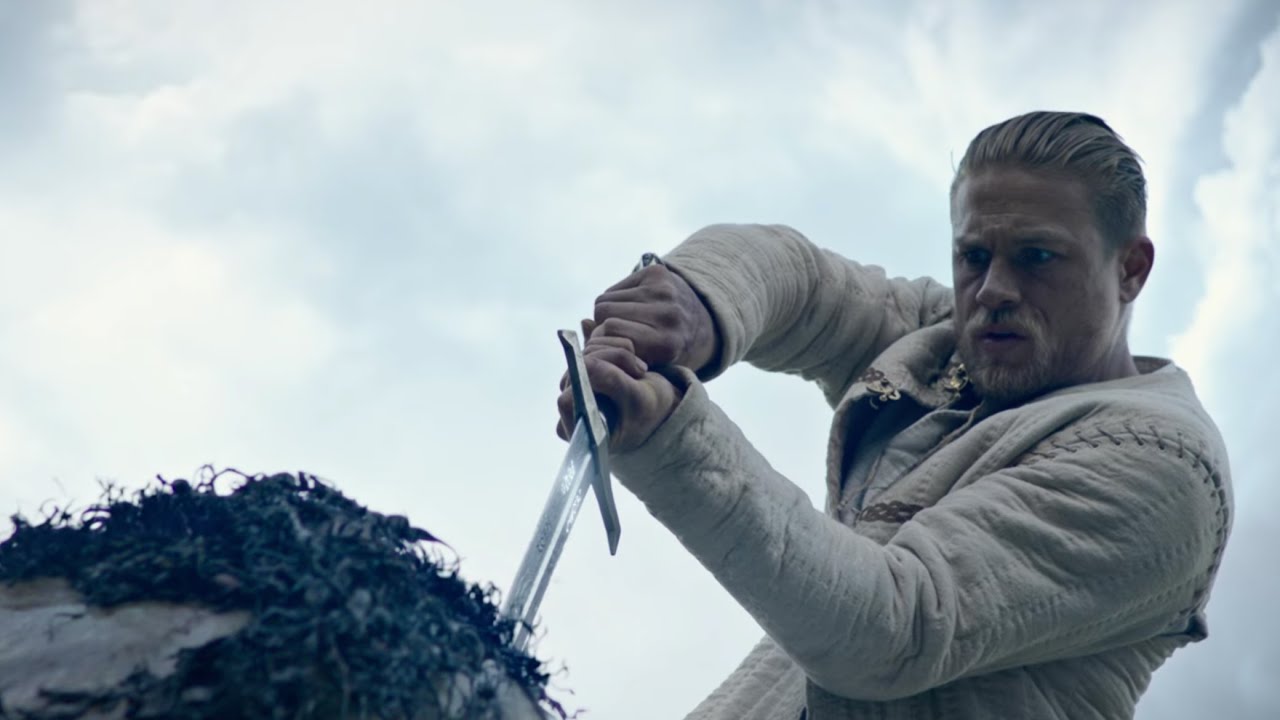 The director of Snatch and Lock, Stock and Two Smoking Barrels, Guy Ritchie, has finally revealed a look at his latest movie, the period action epic King Arthur: Legend of the Sword. And it's pretty much what you'd expect: It's Guy Ritchie in Medieval Times.
---
Loading page