Video: I'm not exactly sure what I just watched but I saw liquid dance in ways I didn't know liquid could even move. At least, not on Earth. There's clever camera tricks and inventive techniques at work here (half the fun is guessing how it was filmed) and it all adds up to some mind warping shots that convince you of the existence of alien planets.
---
You'd think quantum computers exist in heavily-guarded labs, with many men in white suits manning control stations filled with unfathomable screens and charts. Actually, they exist in a small cupboard in England's West Country.
---
Video: This clip is so well made and so amazing that it's unbelievable. It's like being able to step into portals that jump through dimensions and break the laws of physics. Made by artist Daniel Crooks, it's called 'An Embroidery of Voids' and you can watch it above. Seriously, enjoy it. It's the coolest thing.
---
Video: My first thought when I started to see Danny and the Wild Bunch — a short live action and animation film by Robert Rugan — was: "Is this some dumb Pixar imitation." I'm glad I kept watching, because I love when sugar, spice, and everything nice goes to hell.
---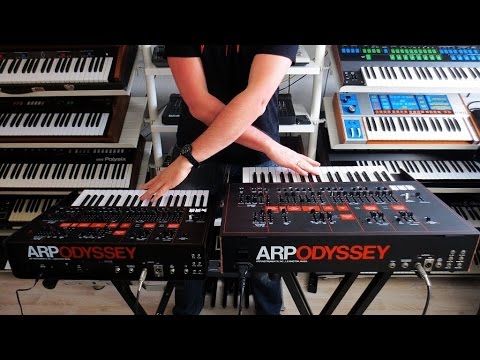 Last year, Korg set out to recreate the Arp Odyssey, a legendary synth that went out of production back in 1981. How does the result sound? Pretty darn good!
---
Sign language is no different to other languages: it evolves over time alongside society and culture. Technology, specifically the internet, has not only drastically altered the way we communicate, but also the words we use. So, yes, it is possible to sign "photobomb" and "duckface", if the need happens to arise.
---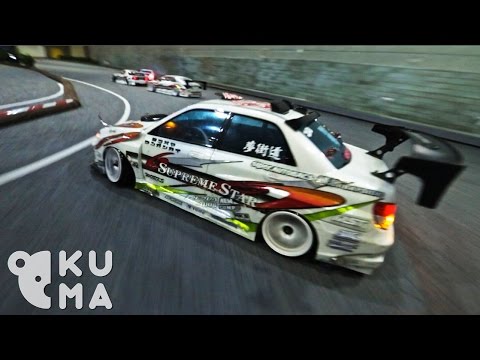 Video: Drifting R/C cars isn't a completely new pasttime, but there's still something magical about watching a trio of R/C cars go flying off a jump — sideways. It's everything you ever wasted your childhood trying to achieve, but done by grown-ups with far more skill.
---
Who hasn't stumbled across an episode of This Old House or New Yankee Workshop on a lazy Sunday morning and dreamed of being as skilled a woodworker as Norm Abram?
---
When Mythbusters' Adam Savage isn't, uh, busting myths, he spends his time crafting amazing replicas of movie props, among other hobbies. This time around it's the hedge maze from Stanley Kubrick's The Shining, prompted by Savage's disappointment in what should have been the "official" version.
---