Briefly: Mixing a manic first person prelude with a grotesquely deformed claymation style reminiscent of Adam Jones' work for Tool, animator Sunshaku Hayashi delivers a hypnotizingly frantic story of police brutality, death, and zombied rebirth. And how to make all of it out of little balls of clay.
---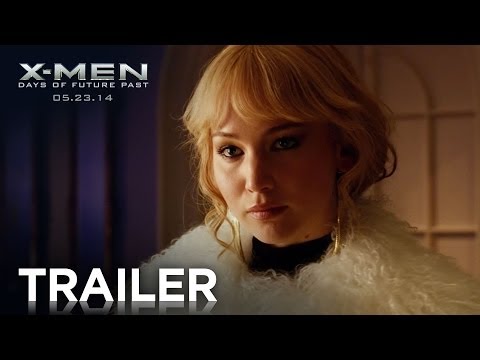 The entertainment industry seems to lurch from one superhero movie to another these days. Not that we mind, given how awesome X-Men: Days of Future Past looks anyway. The final trailer for the film came out today before its theatrical release in May, and it's nerd porn.
---
Nissan Quasaski? Nissan Quashkee? Oh God it hurts my brain. I had no idea how to say the name of Nissan's new compact SUV until it put out this video explaining how to pronounce it. Ohhhhhhh! That's how.
---
The ever customisable Raspberry Pi was a rather small piece of hardware to begin with, but the organisation behind the device have unveiled the latest member of the Raspberry Pi family, the Compute Module. It has the same processor and 4GB of storage that you'd find in a Raspberry Pi, but it's the same size as stick of DDR2 laptop memory.
---
Why didn't anyone think of this earlier? Winning in Sid Meier's: Civilization often meant racing to complete the space tree, but what would happen to your civ once you made it into the stars? Wonder no longer. The newest game in Sid Meier's world-building sim is Civilization: Beyond Earth, and it looks epic.
---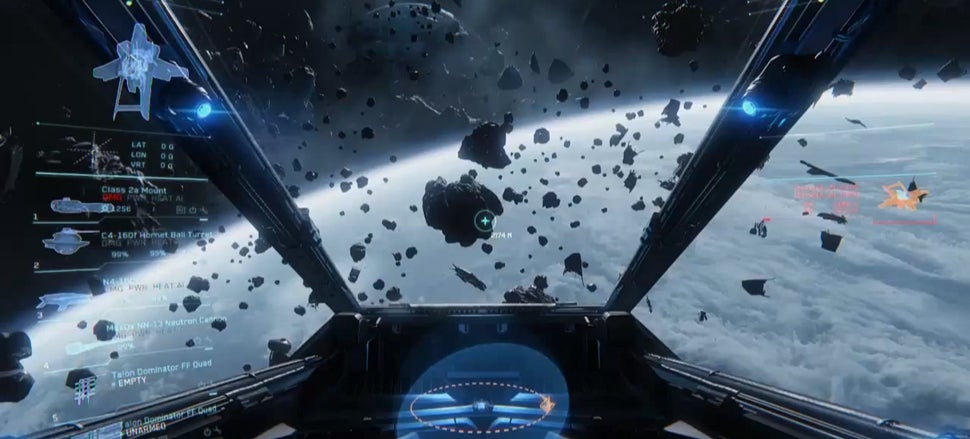 Video: Here's 12 minutes of gameplay footage of Star Citizen, a space flight simulator video game that will let you live in a parallel universe. Not only pilot a spaceship, but have a living avatar there. And with Oculus Rift support, it will be a total alternate universe experience. It looks absolutely fantastic.
---
Video: David Lynch, famed director of iconic Hollywood films like Eraserhead and Dune, is also a kickass musician. Here, he's put his remixing skills to work, re-imagining Ultraísta's afrobeat-infused electronica single, "Strange Formula". He didn't touch the video though, it was that psychedelic when he got there.
---
This video has been around for a few months, but I just came across it and it's astounding. Check out this Brazilian teen's scratch-built model backhoe. Using plastic syringes and silicon tubing, he's created a miniature hydraulic system that functions the same exact way as the mechanism inside a real excavator. This kid is sharp.
---