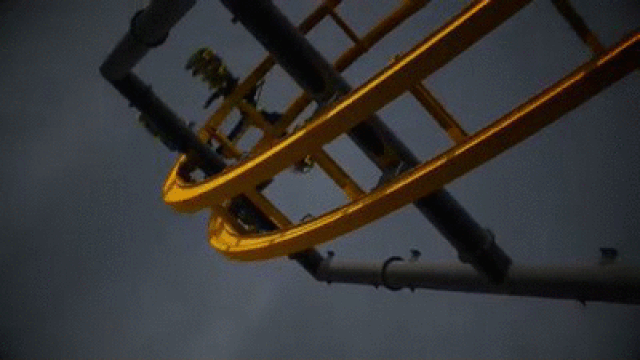 ---
Video: Bárðarbunga is the latest unpronounceable Icelandic volcano to start spewing forth molten lava from the depths of the earth, and thanks to the magic of the internet, you can watch science unfold live online.
---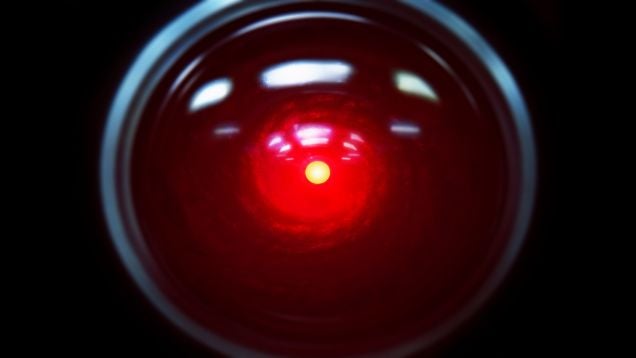 Nell Watson is an engineer, a futurist, and the founder and CEO of Poikos. As such, she knows a lot about the machines we use today, and the ones we're planning for tomorrow. And she's worried that the artificial intelligence of the near-future might decide the most benevolent thing to for mankind is to destroy it.
---
Video: If you want to get away from people and feel like you're not living on Earth while living on Earth, the places that come to mind are like Iceland for the out of this world alien paradise life or Montana for the beautiful outdoors or New Zealand, where the world looks like it hides magic powers.
---
Video: When it comes to punishing GoPros, Copenhagen Suborbitals definitely takes the cake: The experimental rocket-building start-up mounted an action cam right in the line of (literal) fire during a rocket test. Astoundingly, the thing survived. It's been to hell and back, and it has the video to prove it.
---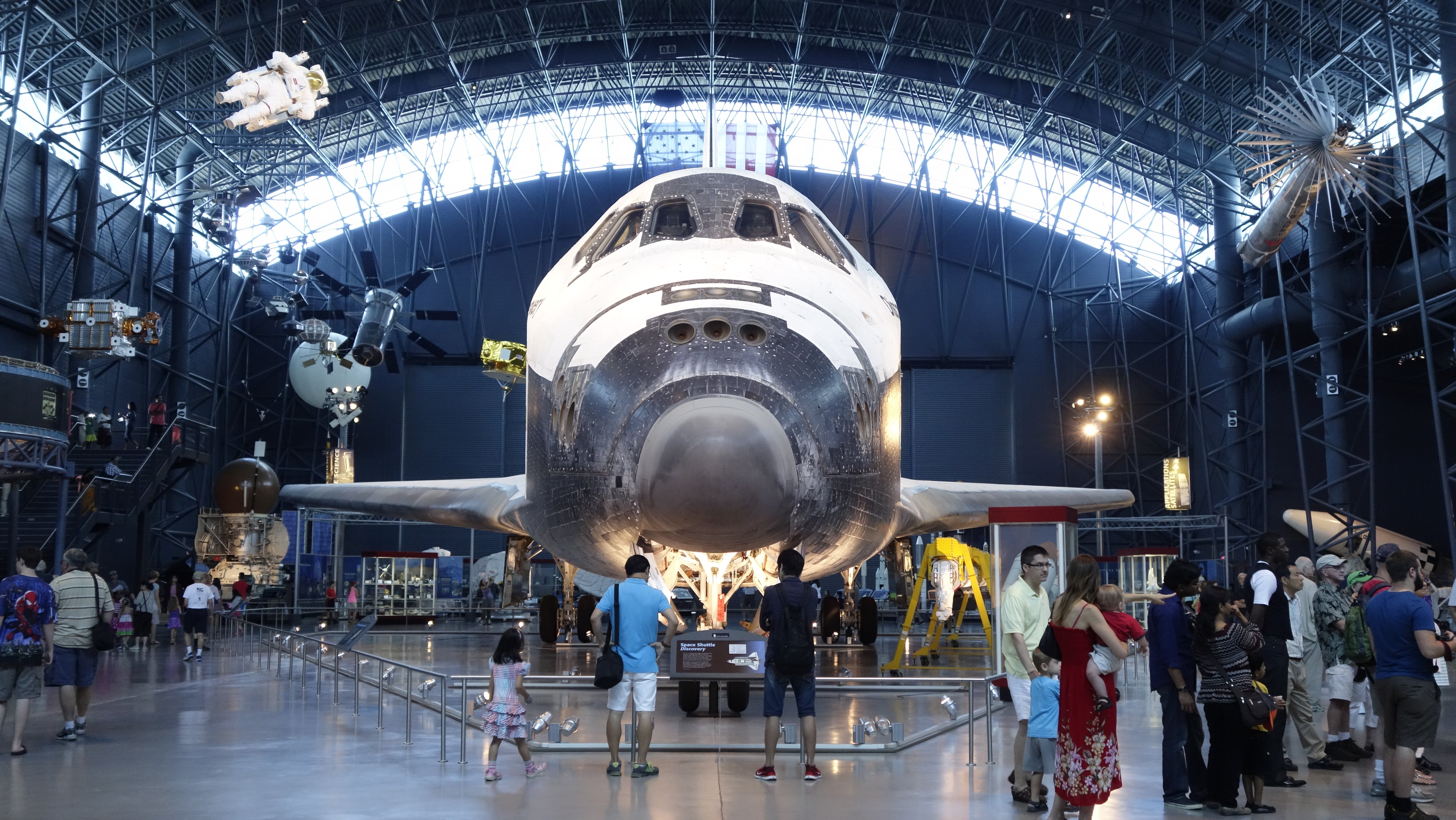 ---
Video: "Lava" is the Disney Pixar short that will premiere before the feature-length movie Inside Out next winter. Judging by this first sneak peek, it's going to be absolutely adorable.
---
Video: It's very clearly a stunt ad, so calibrate your reactions accordingly. But still. Gross. Bissell Canada wants us to believe that they believe in their all-in-one steam cleaner and vacuum so much that they will eat off any surface that it cleans. Even if it's a gross, mucky, grimy subway floor.
---