NYC had 328 murder victims in 2014, its lowest figure ever. For those who live or visit it's hard to believe that this was one of the world's most violent cities. 1990 was the pinnacle of a spiral of crime that started in the 1960s and exploded in the 1980s. Listen to some of the people who lived it all in Austin Peters' NYC, 1981.
---
Swedish aircraft mechanic Kalle Centergren took this video of a sun halo display when he was skiing in the Austrian Alps a few days ago. Even though some people think sun halos are extremely weird, they are quite frequent. This is one of the best I've ever seen.
---
Video: When Elon Musk unveiled the 691-horsepower Model S P85D, he hinted that it would feature Normal, Sport and Insane driving modes. Turns out that the Insane Mode is well-labelled, considering that it scares the living crap out of anyone who comes for a ride in it.
---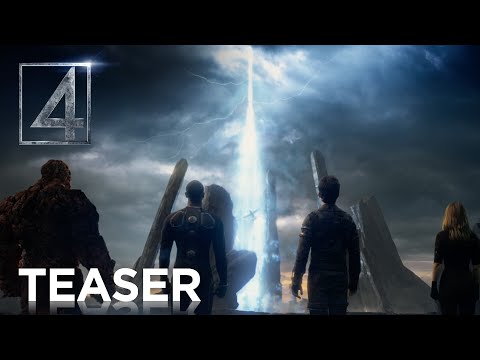 While films like Guardians Of The Galaxy and The Avengers may have raked in billions for Marvel, early comic book movies were deeply flawed and generally rubbish. Fantastic Four was one of those stinkers, but the name of the original superhero quartet looks like it's about to be salvaged thanks to a new reboot coming this year. Check out the new trailer here.
---
---
Video: If you're the lucky owner of a stupidly-fast Lamborghini Gallardo, you're going to want to show it off on a drag strip every now and then. Before you take off, however, you should probably check for nearby lakes you could end up accidentally parking your supercar in. Here's what that looks like.
---
---
Video: Hozier has been on my musical radar ever since Take Me To Church came out — by which I mean that one song has been saved on my phone since then. But it was only this week that I started discovering how fantastic his lesser-known stuff is.
---
Recently, GoPro and the National Hockey League announced a partnership that for the first time would bring on-ice, POV footage to a live hockey broadcast. It's a major move and if you're watching the X Games you'll get to see the system in action. I'm at the Games now and got a peek at the hardware and it's clear that while it's early days yet, this represents a gigantic leap forward in live sports broadcasting.
---