That's it. I've had it. Whoever is making programming decisions in Australia's TV industry needs a swift kicking. I'm not sure how many times I've had to say it, but clearly it bears repeating: if you keep popular, viral international shows away from Australian audiences, they will pirate it. Today's lesson: FOX8 and a new show called Jane The Virgin.
---
In the early 1990s, British supercar and Formula One powerhouse McLaren created a masterpiece. The McLaren F1, just over 100 of which were produced between 1992 and 1998, held the record as the world's fastest car for over a decade until 2005 (toppled by the Bugatti Veyron). With a three-seater layout, a 6.1L V12 sourced from BMW and the world's first carbon fibre monocoque chassis, the F1 was an engineering marvel and a beautiful sight to behold. Equally gorgeous, but much less publicised, was McLaren's owner's manual for the F1.
---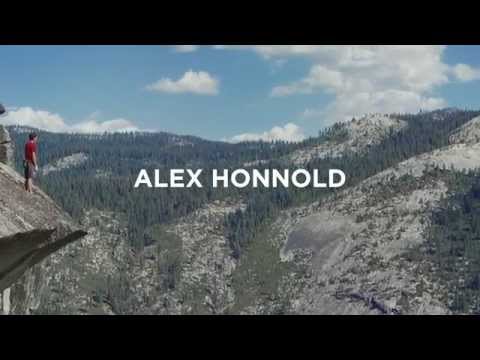 Video: I'll be honest, free climbing scares the living hell out of me. The idea that you could plummet from a giant rockface to your spine-smashing death is something I struggle with. So watching climber and avid outdoorsman, Alex Honnold, scale a granite rock face in Yosemite National Park is a compelling experience. Inexplicably, it turns out that the whole thing is a subtle and beautiful ad for web platform company, Squarespace.
---

It's not Interstellar but now I want to see it just the same: Ambition is the sci-fi movie that nobody seems to be reporting about even while its main actor, Aidan Gillen, is arguably the best character in Game of Thrones – Littlefinger himself — and its director was already nominated for an Academy Award in 2002.
---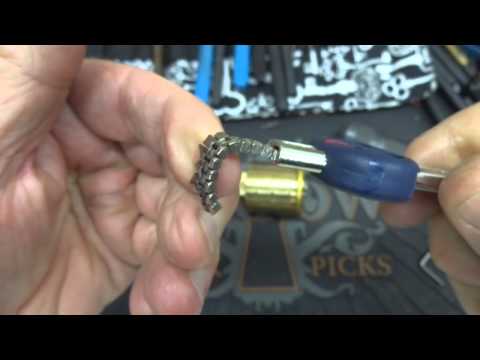 Locks are cool, right? They keep you and your precious things safe, prevent potentially-dangerous persons from enacting dangerousness and deter would-be snoopers from reading the thrilling page-turner that is your diary. But you can get more creative than just your basic key and tumbler, like this interesting (and rare) curiosity that features more curves than your average lock .
--- Video: Over the past thirty years, few cities have undergone the transformation that Shanghai has. It went from a vertically challenged city filled with greenery to mutant New York on speed and steroids. Claire and Max illustrate how much has changed by eliminating the current buildings from the skyline and then drawing them in and putting them back.
---
Video: Those awesome madmen at Photonicinduction got a regular toaster and plugged it into one of their giant power supplies to drastically push the voltage and watts up and see if they could make a toast in just 10 seconds.
---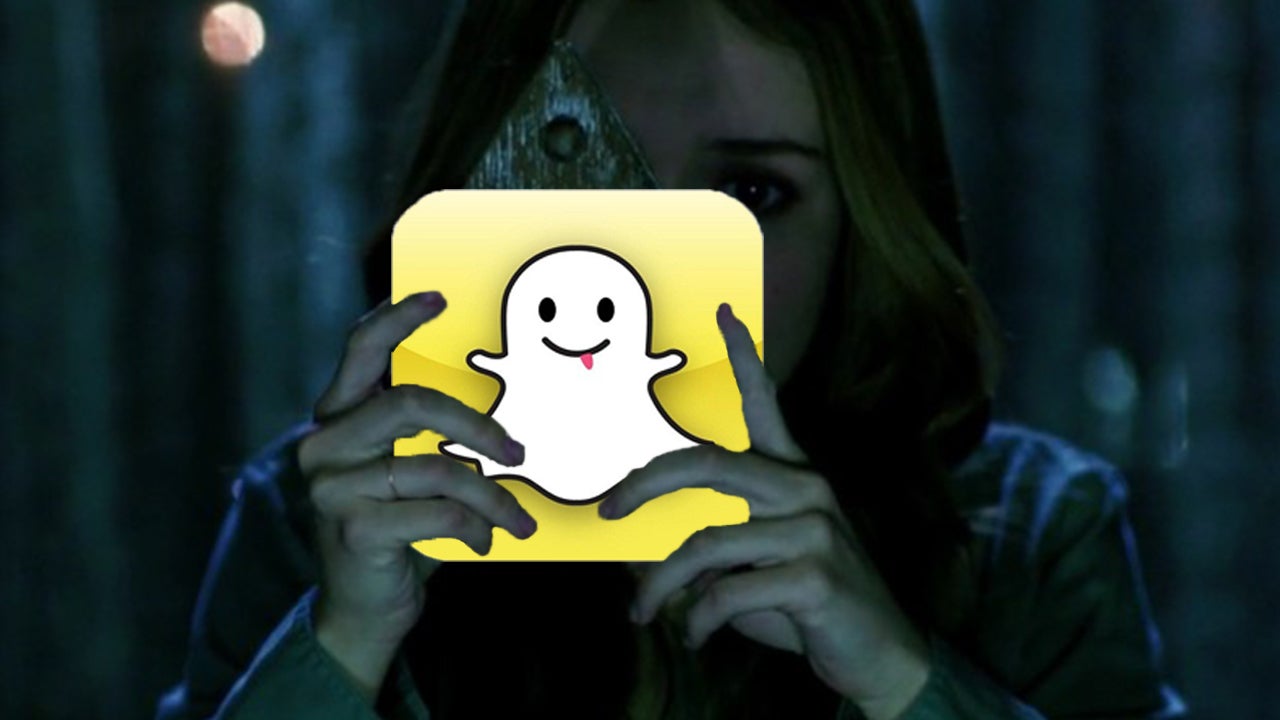 Video: Snapchat recently announced that it was getting ads, and it's followed through on that promise, with the first paid-for ephemeral advertisements landing this weekend. However, I'm not so sure that Snapchat's made good on its promise for its ads to be 'non-creepy', since horror film Ouija was the first subject.
---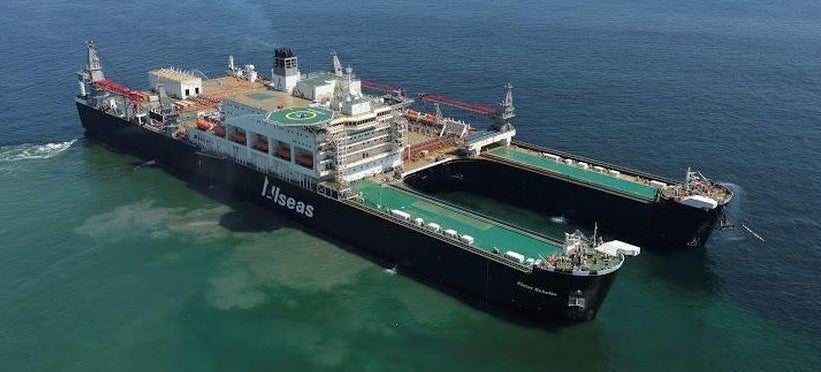 This is the Pieter Schelte, which is now the largest ship sailing the seas, surpassing even the Maersk Triple-E*. Built by Daewoo in Korea, this catamaran is so huge that it can lift entire oil platforms off their base, pick up the base itself, and then transport it all to port — which is exactly what it's designed to do.
---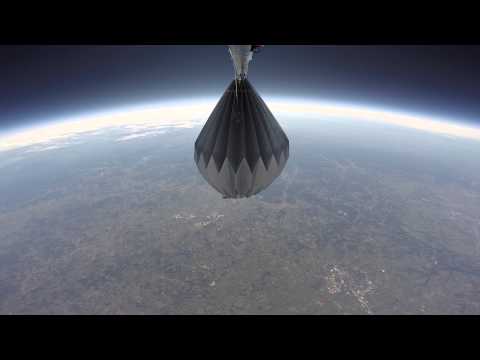 Short of having your body shipped off on a flaming longboat, there aren't many more spectacular ways to be sent off than having your ashes scattered into the edge of the atmosphere. At least, that's the thinking behind Mesoloft, a company that will do exactly that, and provide a GoPro video to immortalise the moment.
---