Loading page
Video: One of the few games I'm excited for in what's left of 2016 is Titanfall 2. Giant bloody robots, explosions, parkour, who wouldn't be keen? This is three minutes of gameplay footage with every setting maxed out, running at 4K resolution at a buttery smooth 60 frames per second.
---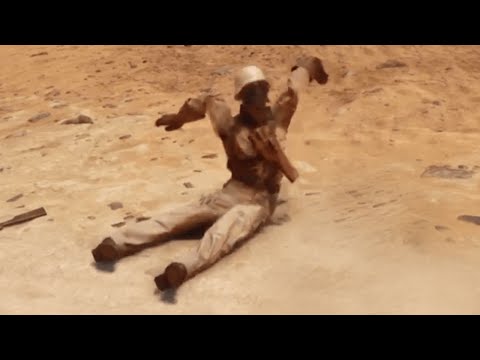 Video: War is hell. Hellishly buggy, that is, if you take this re-cut trailer for Battlefield 1 as an accurate historical depiction.
---
Video: While a lot of people have been infuriated by the 7's removal of the headphone jack, I'm having a much more difficult time getting used to this new haptic feedback home button. It just makes the whole phone feel dinky to me. I am frustrated.
---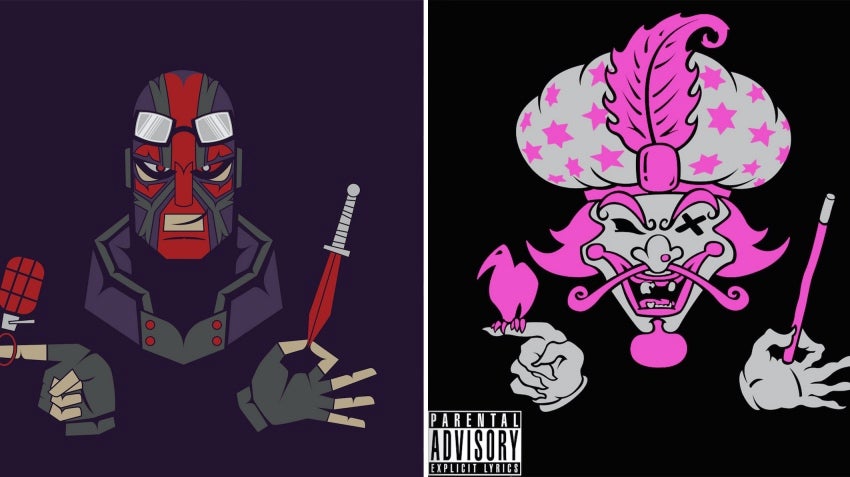 ---
Video: Making matches at a factory involves some staggering numbers: two million splints an hour get fed into a perforated steel plate so that they can be ready to get dipped in the red lighter material, 500 boxes of matches get made per minute to house the matches, and 200 matches are processed per second. It's a doozy. And surprisingly goopy.
---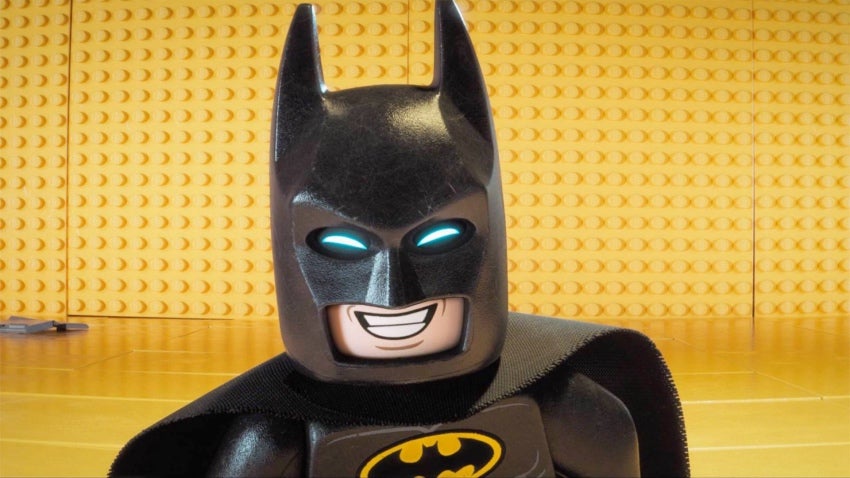 ---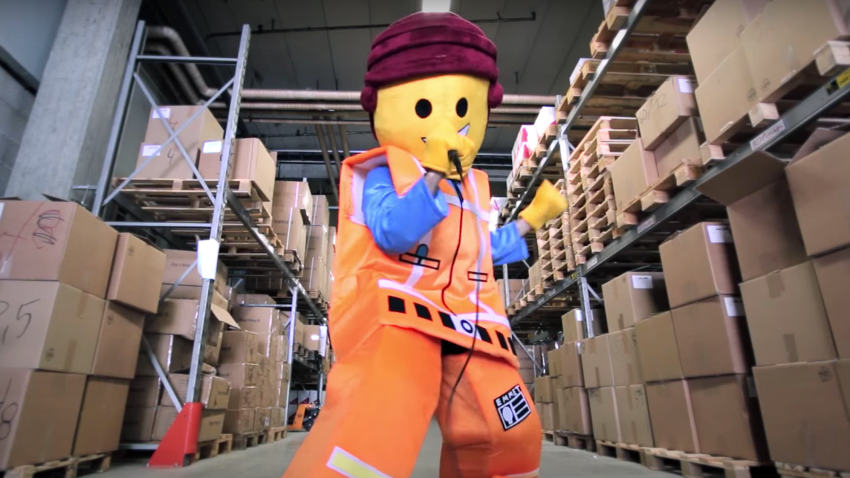 ---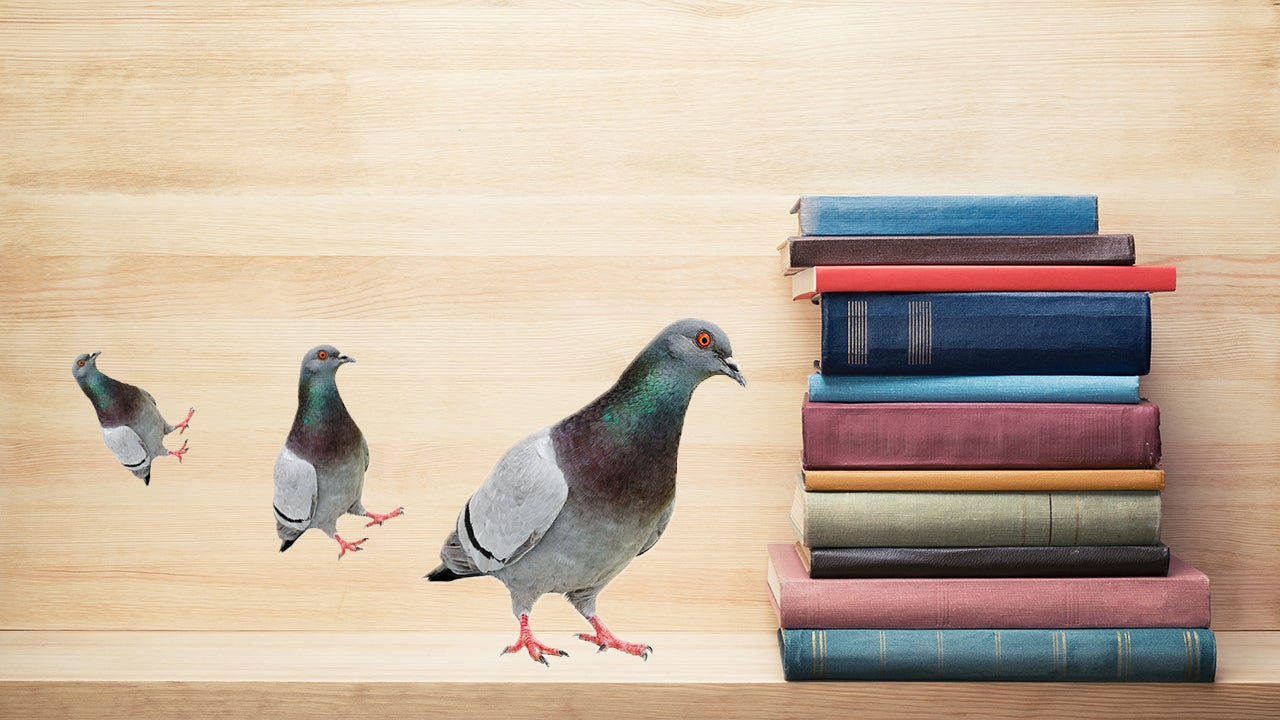 ---
Video: Pretty much any lab-based destruction of colourful clay you could ask for is covered in this video. Freezing, exploding, melting and crushing? Check. Fiery balls of molten metal and application of blow torch? Check. Combinations of the aforementioned methods? Double Check.
---
In a misguided effort to address complaints about the smell and cleanliness of Philadelphia's public transit system, the city will begin testing a pee-repelling paint called Ultra-Ever Dry in the coming weeks. Southeastern Pennsylvania Transportation Authority spokesman Andrew Busch told the Chicago Tribune that SEPTA decided to try out Ultra-Ever Dry because "there's been some success (with the coating)" in San Francisco and Hamburg.
---
Loading page