Github is getting hammered by a huge distributed-denial-of-service attack. Looks like it pissed off the wrong pro-censorship group: The attack is aimed at two popular projects, Great Fire and CN-NY Times, that help Chinese citizens get around their government's restrictive online censors to access blocked content.
---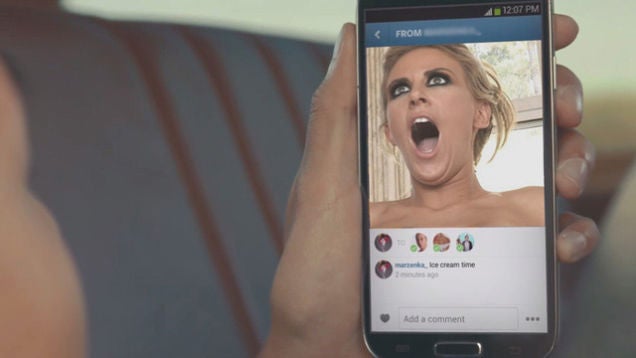 ---
Twitter has released a new transparency report. The company — which scored five stars in our latest "Who Has Your Back?" report — blogged about the release, wrote that "[p]roviding this insight is simply the right thing to do, especially in an age of increasing concerns about government surveillance." More than 30 internet companies now publish transparency reports.
---
Twitter and Turkey have a bit of a love-hate-hate-hate-hate relationship, insofar as Twitter users love to publish unflattering facts about the government, and the government hates that and tries to get Twitter to censor messages. In this particular case, the government is threatening to outright block Twitter unless it takes down "offending" messages.
---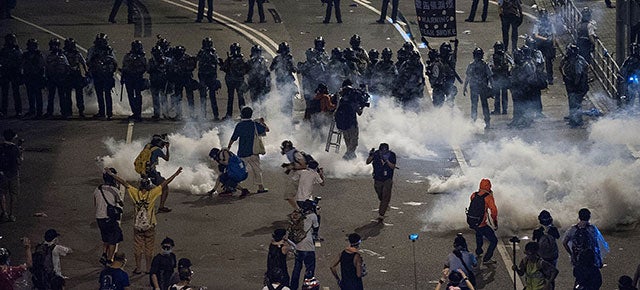 China is continuing its disturbing trend of social media crackdowns as pro-democracy protests flair in Hong Kong. Websites such as Blocked In China, which monitor the government's censorship of online services, confirm that the blackout spreads across the country.
---