Loading page
Doctor Strange has gotten heavy criticism for its decision to change The Ancient One's ethnicity from Tibetan to Celtic, essentially whitewashing the character. But the issue was also about removing Tibet from the title character's origin to avoid offending China, and secure the film's release there. Turns out it worked — Doctor Strange will arrive in China on November 4, the same day it's opening in the US.
---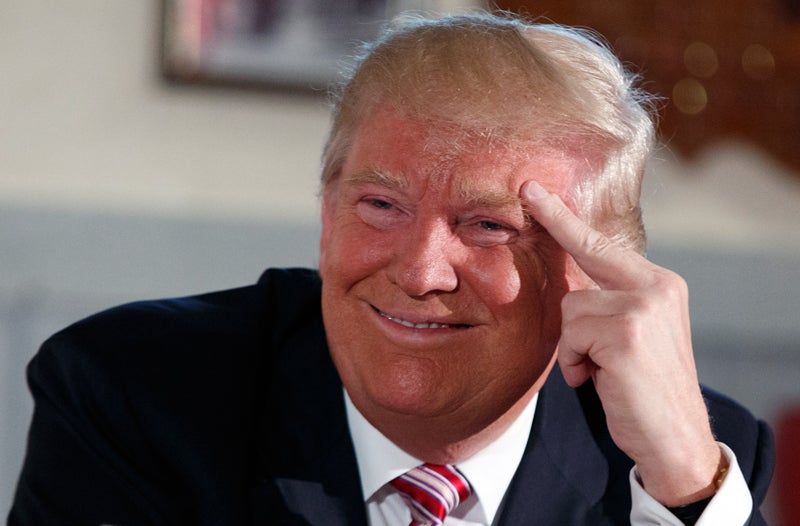 Back in December, Donald Trump suggested fighting terrorism online by "closing the internet in some way", openly mocking potential First Amendment concerns. Since then, the alleged computer user seems to have changed his mind, joining Ted Cruz's bizarre crusade for an American takeover of the internet's address book in the name of freedom of speech.
---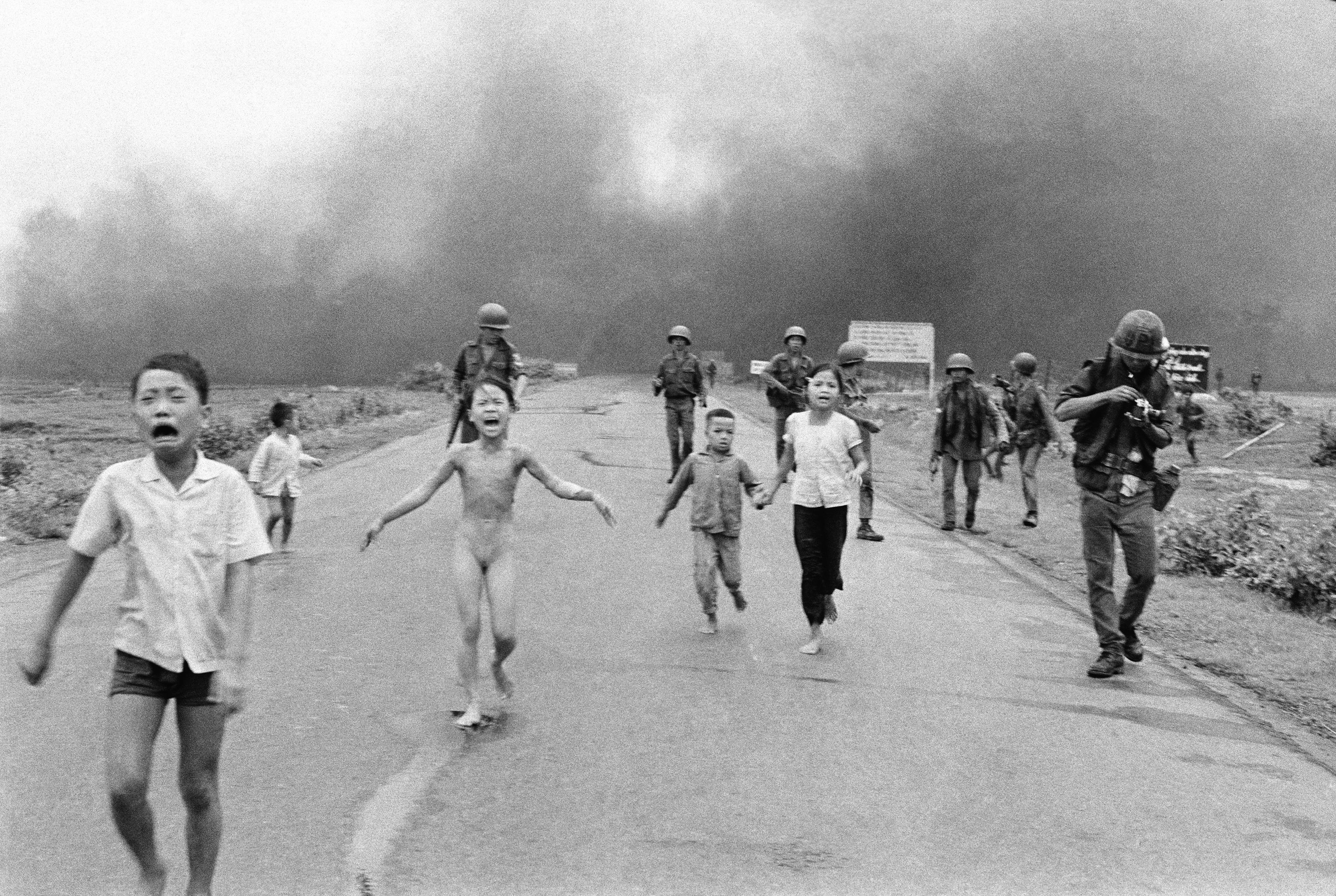 You probably recognise Nick Ut's infamous 1972 photograph of charred Vietnamese children running away from the site of a napalm incidienary bomb detonated by the South Vietnamese Air Force in Trang Bang. Earlier this week, however, Facebook effectively banned the Pulitzer-winning photograph from its own site. Now the site is backtracking as quickly as it can.
---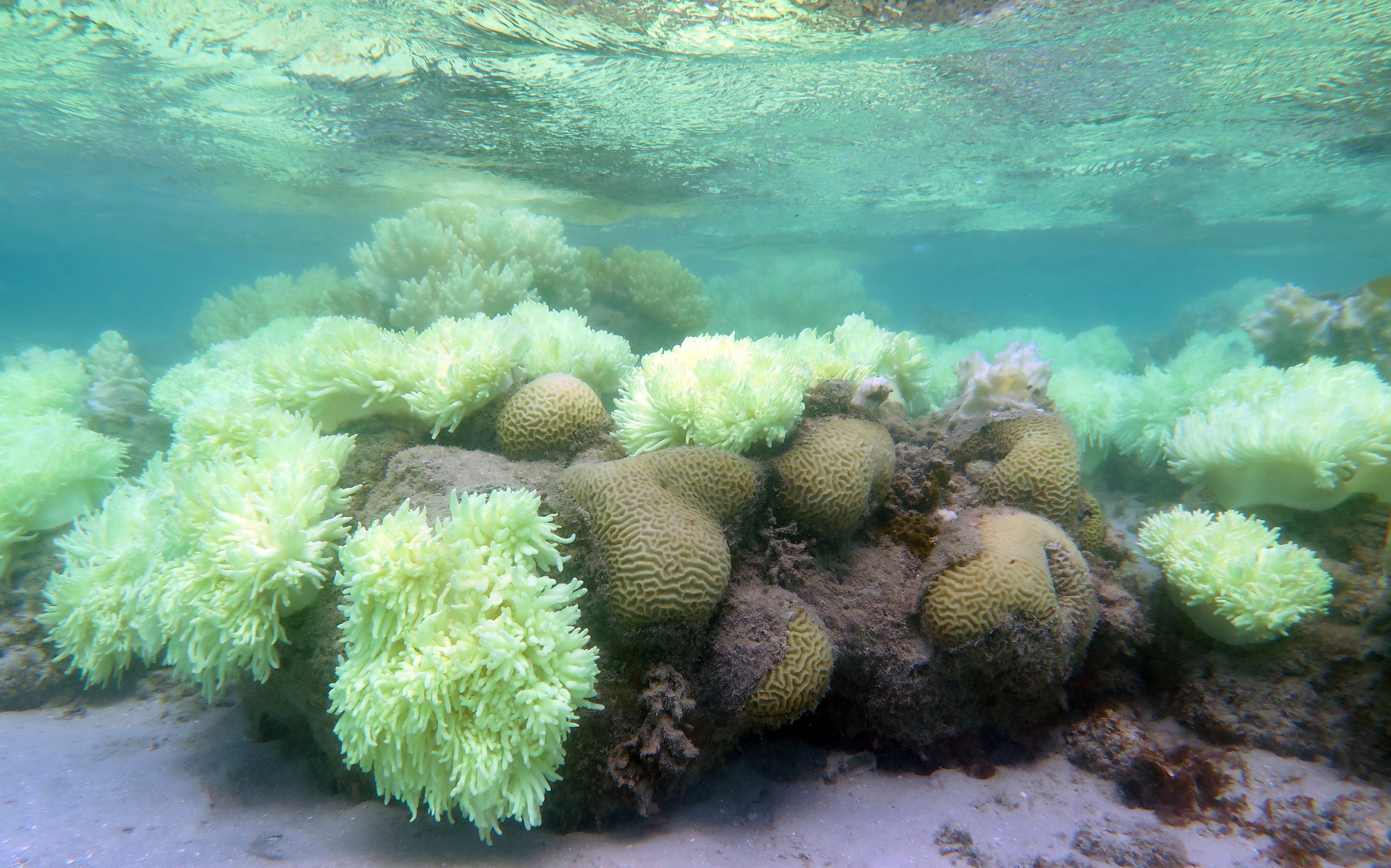 It's no secret that the Great Barrier Reef is in the midst of a mass die-off, nor that scientists believe the coral bleaching event is related to climate change. But apparently, Australia couldn't bear the thought of putting these inconvenient facts together on paper. Australia's Department of Environment censored a major global climate report just before publication this week.
---
---
In The Westport Independent you play as the editor of an independent newspaper, twisting stories to suit the agenda of those you are loyal to. You can't exactly lie in what you choose to print — but you don't have to publish the truth. And what you decide to publish will change how citizens feel about the people in power and those who oppose them.
---
The Internet Engineering Task Force (IETF) has approved the use of the 451 HTTP status code for websites that are inaccessible for legal reasons such as government censored content or blocked copyrighted material. There are limitations as to whether internet users in different geographical regions will see this error code but the approval of 451 is an acknowledgement of the prevailing issues of internet censorship and online piracy.
---
Loading page