Loading page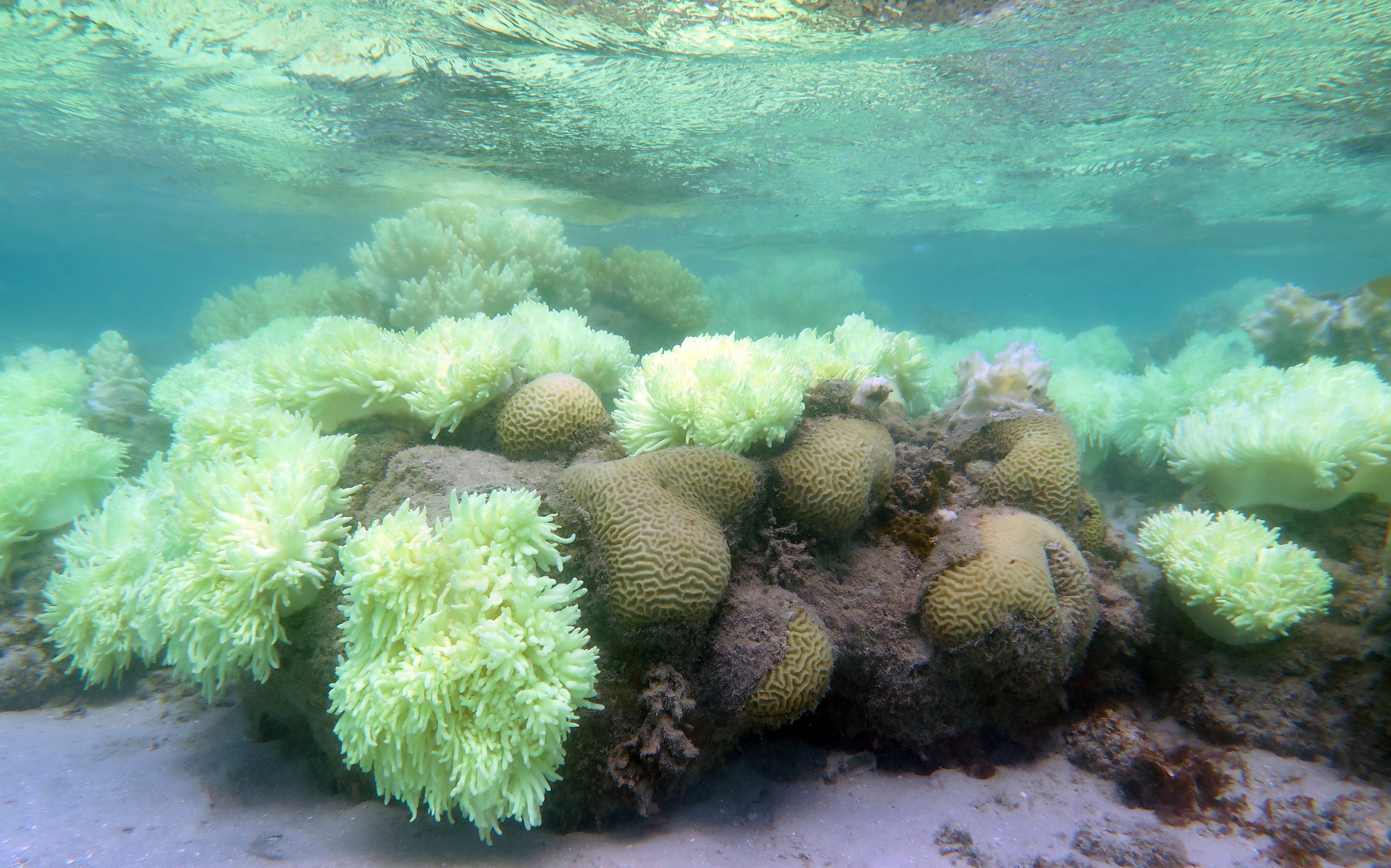 It's no secret that the Great Barrier Reef is in the midst of a mass die-off, nor that scientists believe the coral bleaching event is related to climate change. But apparently, Australia couldn't bear the thought of putting these inconvenient facts together on paper. Australia's Department of Environment censored a major global climate report just before publication this week.
---
---
In The Westport Independent you play as the editor of an independent newspaper, twisting stories to suit the agenda of those you are loyal to. You can't exactly lie in what you choose to print — but you don't have to publish the truth. And what you decide to publish will change how citizens feel about the people in power and those who oppose them.
---
The Internet Engineering Task Force (IETF) has approved the use of the 451 HTTP status code for websites that are inaccessible for legal reasons such as government censored content or blocked copyrighted material. There are limitations as to whether internet users in different geographical regions will see this error code but the approval of 451 is an acknowledgement of the prevailing issues of internet censorship and online piracy.
---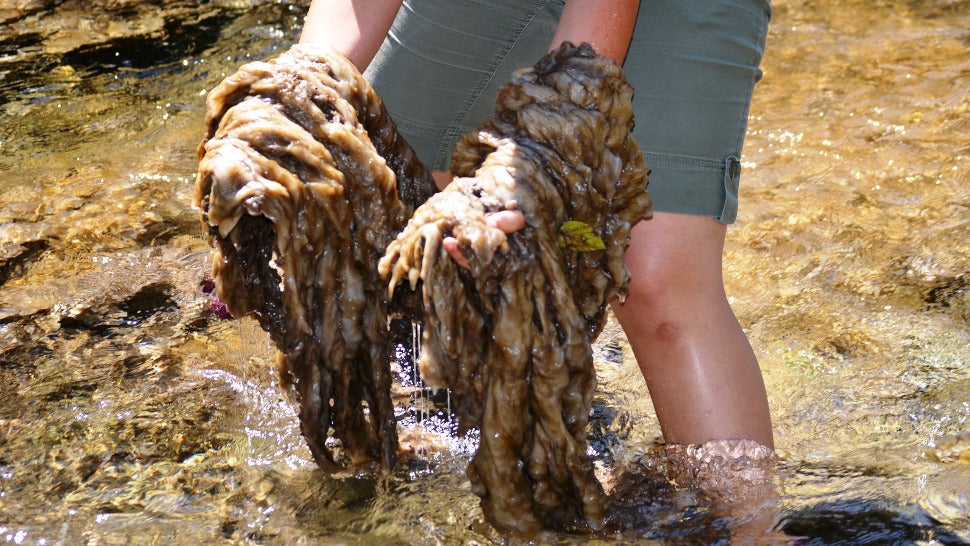 Canada's new, science-friendly Liberal government has set its federal researchers free. Now unmuzzled, some Canadian scientists are speaking out. Here's a sampling of what it was like to do science under the Harper regime.
---
Apple's News app has officially launched in the US, with trials in the UK and Australia. But if you're an American travelling to China, don't plan on accessing the app from your phone. Apple itself is reportedly blocking it from loading news in the country.
---
In the library world, access to information is a human right, not to be tampered with or controlled in any way. The books that line the shelves have been carefully selected by a trained librarian to offer the reader a balanced approach to all topics — that is, we try to provide all points of view, whether or not we personally agree with them.
---
Loading page