Loading page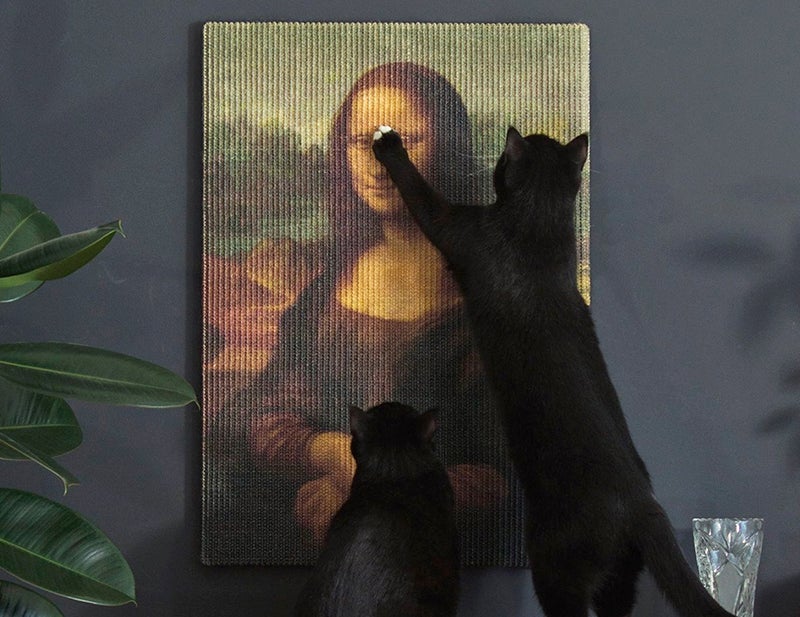 At €169 ($250) each, these Copycat Art Scratchers are an expensive way for your cat to stay entertained while you're at work all day. But, relatively speaking, they're a lot cheaper than your cat destroying an actual priceless piece of artwork like da Vinci's Mona Lisa or Vermeer's Girl with a Pearl Earring.
---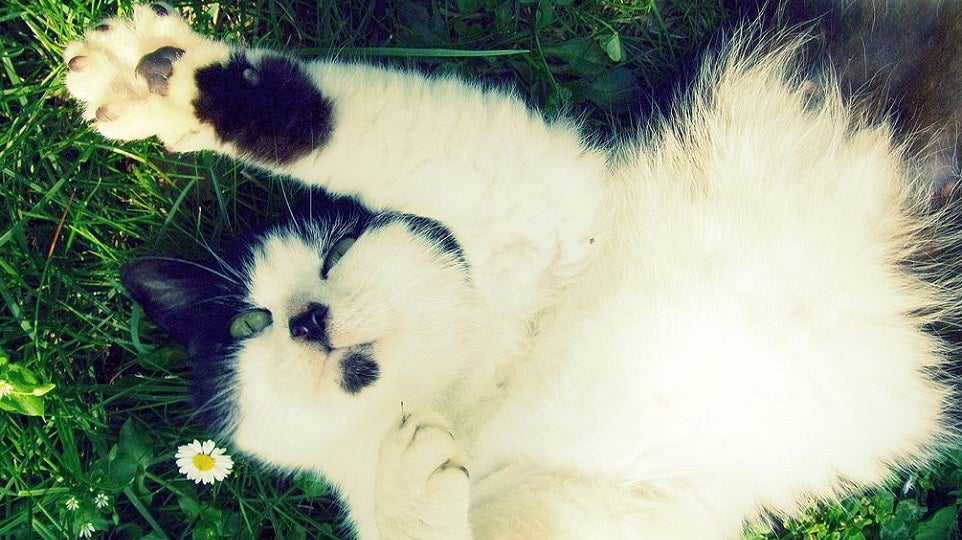 For quite some time, scientists had a working theory of why certain piebald (patchy black-and-white) mammals look the way they do. They assumed the colouring is a directed pattern that involves pigmented cells instigating a controlled expansion. Turns out, it's all just random.
---
So you've probably seen that viral video showing cats having the bejeezus scared out of them by a particularly snake-like vegetable: the lowly cucumber. Hilarious, right? Sure — if you're a human. As a veterinary technician points out, this trending activity could cause lasting psychological problems for your feline companion.
---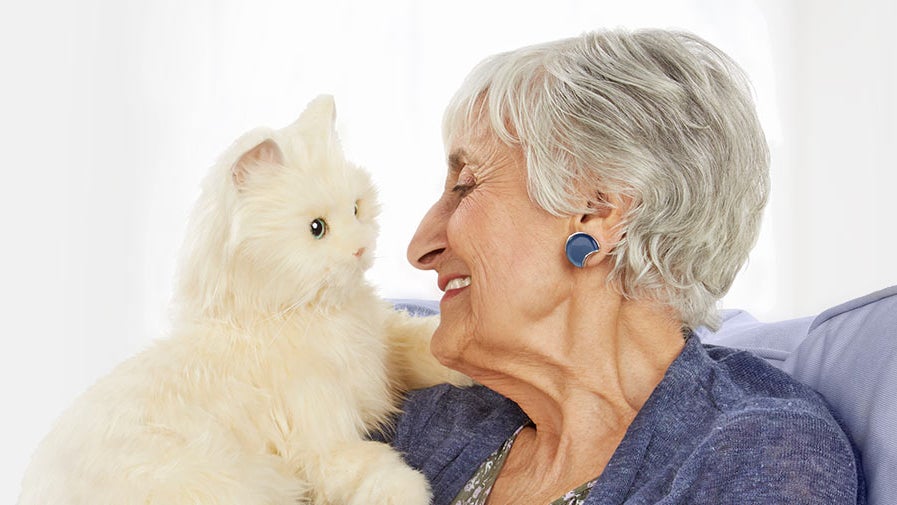 After already conquering demographics including kids, teenagers, and those technically considred adults, Hasbro is reaching out to that last frontier of consumers: seniors, with a new toy line featuring lifelike robotic companion pets that only need affection, not feeding or bathroom breaks.
---
Loading page