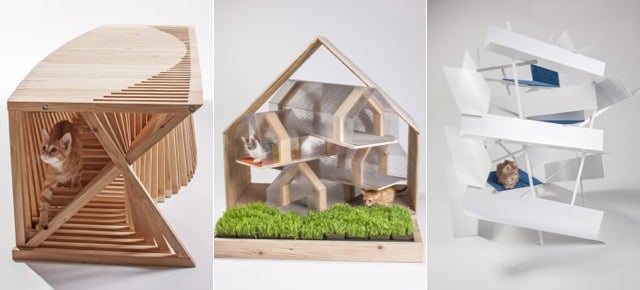 Cat folks know their precious furball deserves the very best, but feral kitties are often left to fend for themselves. So FixNation, a non-profit dedicated to spaying and neutering street felines, commissioned a group of LA-based architects to design custom outdoor accommodations for an event raising awareness — and cash — for their cause.
---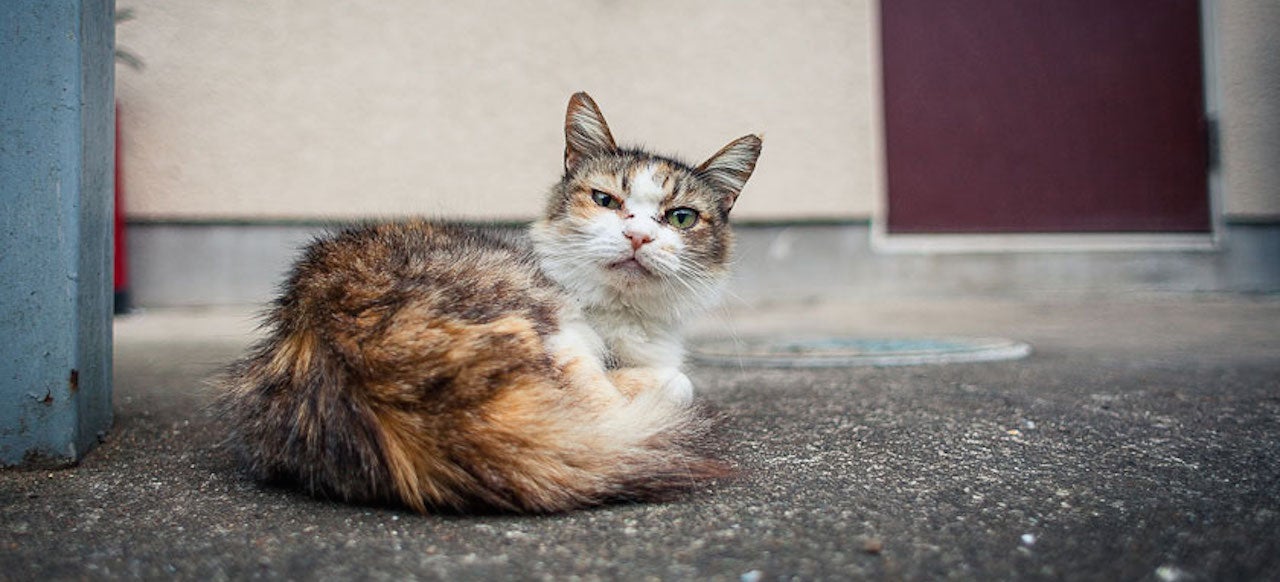 ---
A few months ago, there were reports on an unsettling consequence of running the world's largest solar plant. The 350,000 mirrors bounce sunlight back towards the atmosphere with such intensity that it basically creates a giant death ray. The poor little birds that pass by don't stand a chance — they get scorched in midair.
---
This week, a team of researchers at Dartmouth announced an exciting, if terribly disgusting, medical discovery. A single-celled parasite usually found in cats' intestines — and later in their poop — shows unique promise as a cancer treatment. The researchers even think the parasite could enable them to create personalised cancer vaccines.
---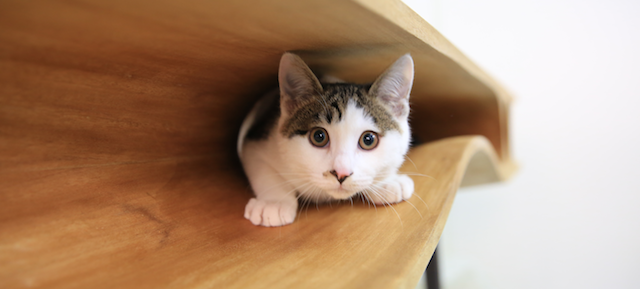 ---
This heartwarming tale of friendship and loyalty by Inese Verina follows "over modern future wave guy" as he battles through a treacherous virtual world set in the dawn of the Internet era in search of his faithful laser cat.
---