Loading page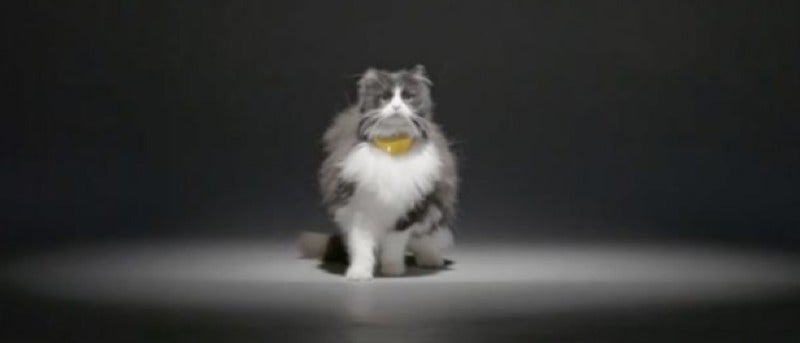 ---
Video: Dogs just want to love you but cats, well, what the hell do cats want? They have a mind of their own, they seemingly do whatever the hell they want and their habits are just so weird. Why is that? According to Ted-Ed, it's because of how they developed as both a solitary predator that had to hunt and kill smaller prey for food, and stealthy prey who had to hide from larger predators to survive. Their habits today reflect both!
---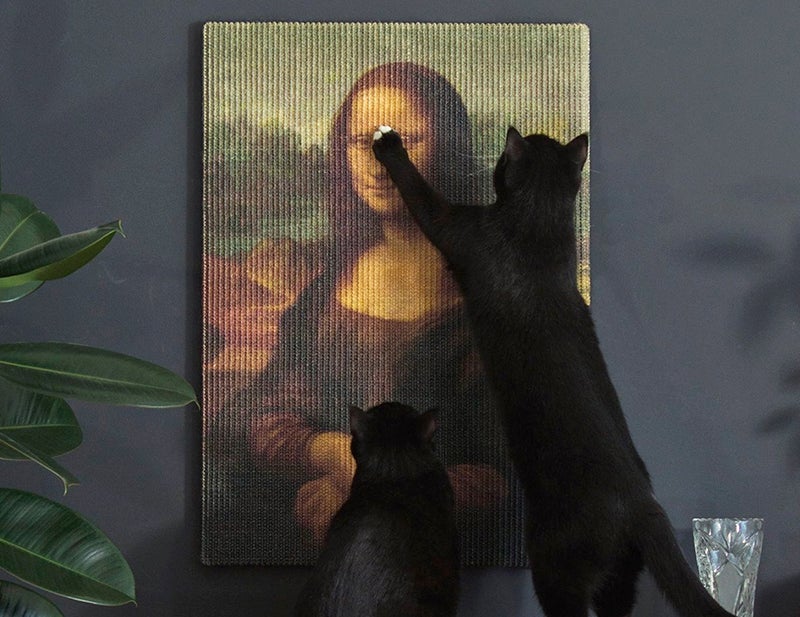 At €169 ($250) each, these Copycat Art Scratchers are an expensive way for your cat to stay entertained while you're at work all day. But, relatively speaking, they're a lot cheaper than your cat destroying an actual priceless piece of artwork like da Vinci's Mona Lisa or Vermeer's Girl with a Pearl Earring.
---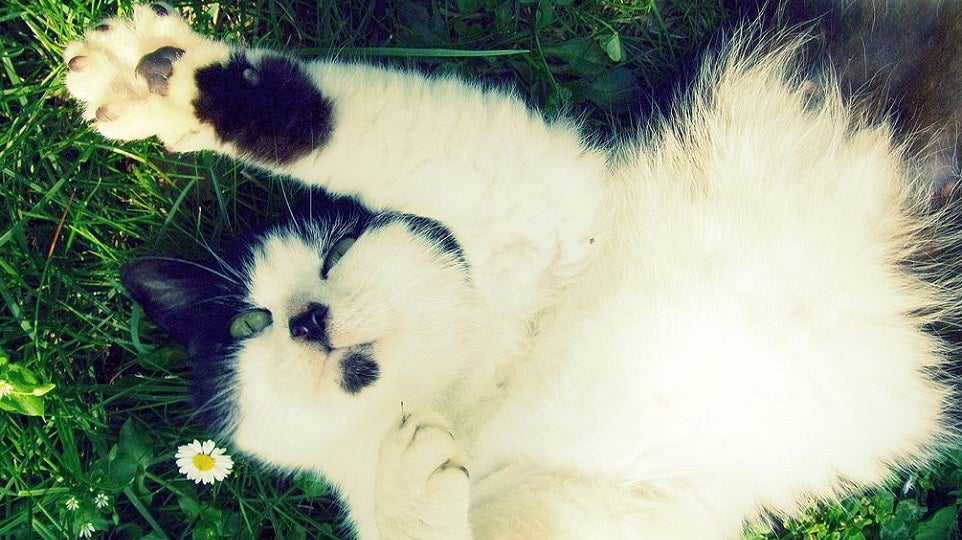 For quite some time, scientists had a working theory of why certain piebald (patchy black-and-white) mammals look the way they do. They assumed the colouring is a directed pattern that involves pigmented cells instigating a controlled expansion. Turns out, it's all just random.
---
Loading page