Loading page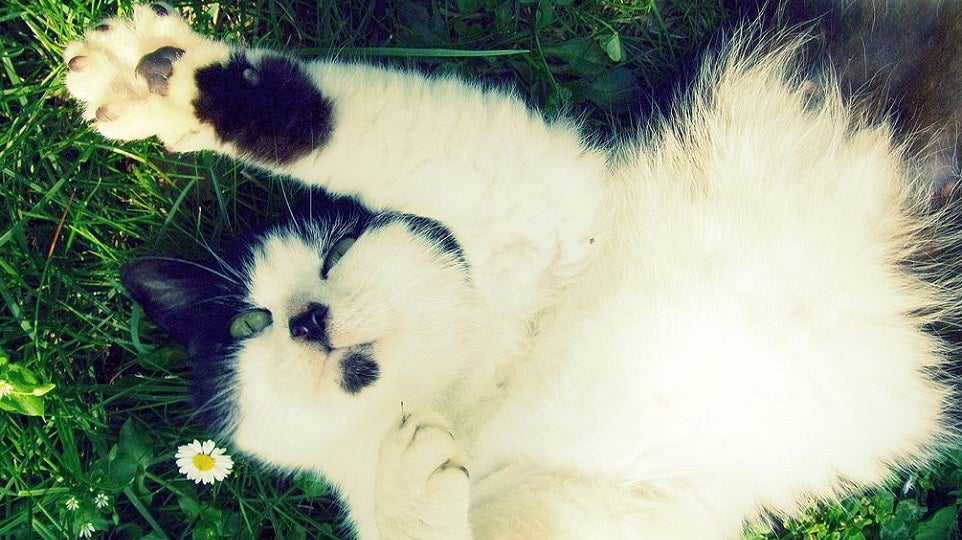 For quite some time, scientists had a working theory of why certain piebald (patchy black-and-white) mammals look the way they do. They assumed the colouring is a directed pattern that involves pigmented cells instigating a controlled expansion. Turns out, it's all just random.
---
So you've probably seen that viral video showing cats having the bejeezus scared out of them by a particularly snake-like vegetable: the lowly cucumber. Hilarious, right? Sure — if you're a human. As a veterinary technician points out, this trending activity could cause lasting psychological problems for your feline companion.
---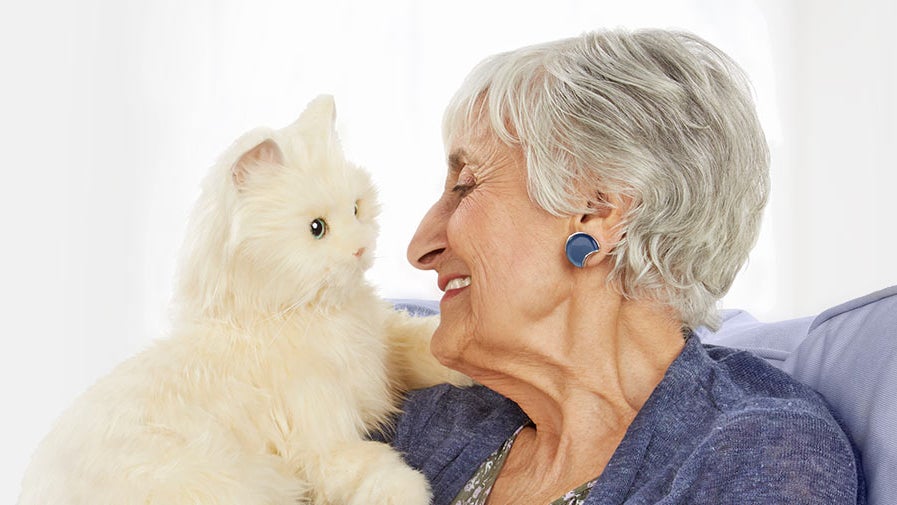 After already conquering demographics including kids, teenagers, and those technically considred adults, Hasbro is reaching out to that last frontier of consumers: seniors, with a new toy line featuring lifelike robotic companion pets that only need affection, not feeding or bathroom breaks.
---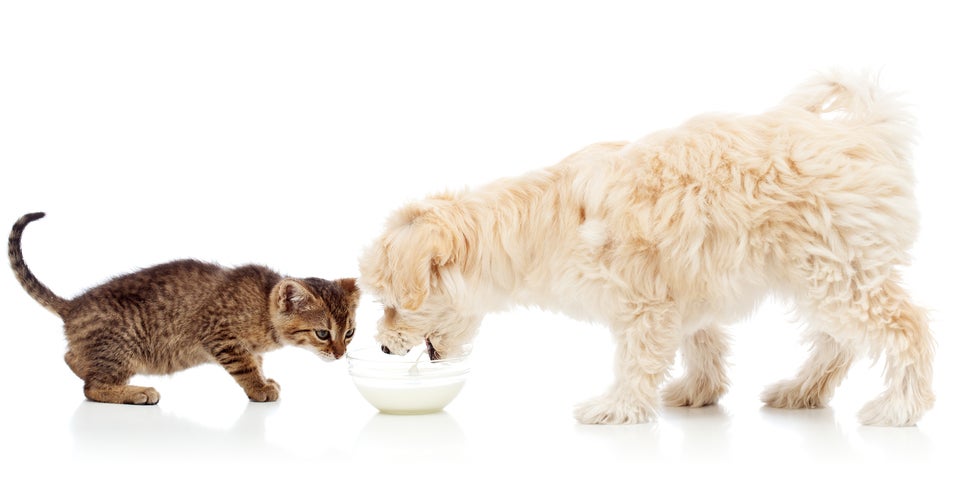 Anyone who's watched a cat throwing up after munching on grass knows that our feline friends aren't natural plant eaters. So you might be surprised to discover that these carnivorous animals share some important genes that are more typically associated with herbivores. And this might help explain why cats aren't always easy to please when it comes to food.
---
Cat sex videos are all the same. The tom mounts the female, she arches her back and moves her tail aside — a response called lordosis, by the way — and the two of them get down to the act. But soon afterwards, the yowling starts, followed by the spitting and swiping. Why so angry, kittycat?
---
Loading page