---
This New York Times video interview with pet photographer Walter Chandoha is too charming to pass up. Chandoha has made a living creating stunning portraits of cats and dogs since the 1950′s, decades before cats took the internet by storm.
---
---
You may remember that earlier this year Monopoly announced its plans to sacrifice one of our beloved tokens in favour of adding some new blood. But it was ok! Because they were letting us (the internet) choose which icon of our childhood to kill and which hot young thing to replace it with. Given the options of a robot, helicopter, guitar, diamond ring, or cat, the internet chose the cat (because of course) and axed the iron. It was one hell of a trade.
---
First the Kogan Collingwood TV, now Geelong Football Club fans can get in on the themed-TV action. That's right: Kogan has released another AFL-branded TV.
---
If you'd rather your cats weren't shredding the furniture to pieces while you're away at work all day, you need a steady source of distraction to keep them occupied. And as long as you've got at least one window in your home, this solar-powered cat toy will keep them entertained and out of trouble. Mostly.
---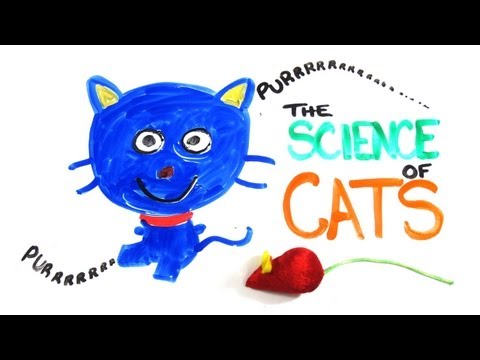 Here's everything you need to know about the internet's favourite animal: cats. All the things you ever wondered about your furry friend? Right here.
---