You may remember that earlier this year Monopoly announced its plans to sacrifice one of our beloved tokens in favour of adding some new blood. But it was ok! Because they were letting us (the internet) choose which icon of our childhood to kill and which hot young thing to replace it with. Given the options of a robot, helicopter, guitar, diamond ring, or cat, the internet chose the cat (because of course) and axed the iron. It was one hell of a trade.
---
First the Kogan Collingwood TV, now Geelong Football Club fans can get in on the themed-TV action. That's right: Kogan has released another AFL-branded TV.
---
If you'd rather your cats weren't shredding the furniture to pieces while you're away at work all day, you need a steady source of distraction to keep them occupied. And as long as you've got at least one window in your home, this solar-powered cat toy will keep them entertained and out of trouble. Mostly.
---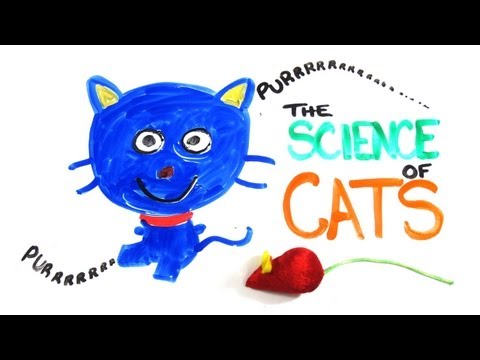 Here's everything you need to know about the internet's favourite animal: cats. All the things you ever wondered about your furry friend? Right here.
---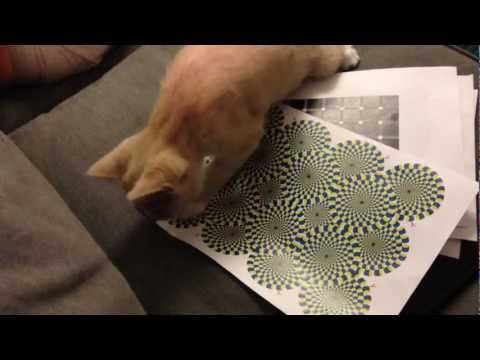 It's a simple fact that the internet runs on the spiritual energy of cats. I don't care who you ask, that's how it works, ok? What we need to ask ourselves though is just how smart are the felines we have handed over our intertubes to? For example, can they even see optical illusions?
---
You can find all sorts of cool stuff on Gumtree. It's like the Trading Post, really, only if you look hard enough you'll find it's laden with nutbags. Like this lady, who yesterday thought it would be a good idea to put up her kitten for trade. The price? Either an iPad, iPhone 5 or $700. I can has WTF?
---