Loading page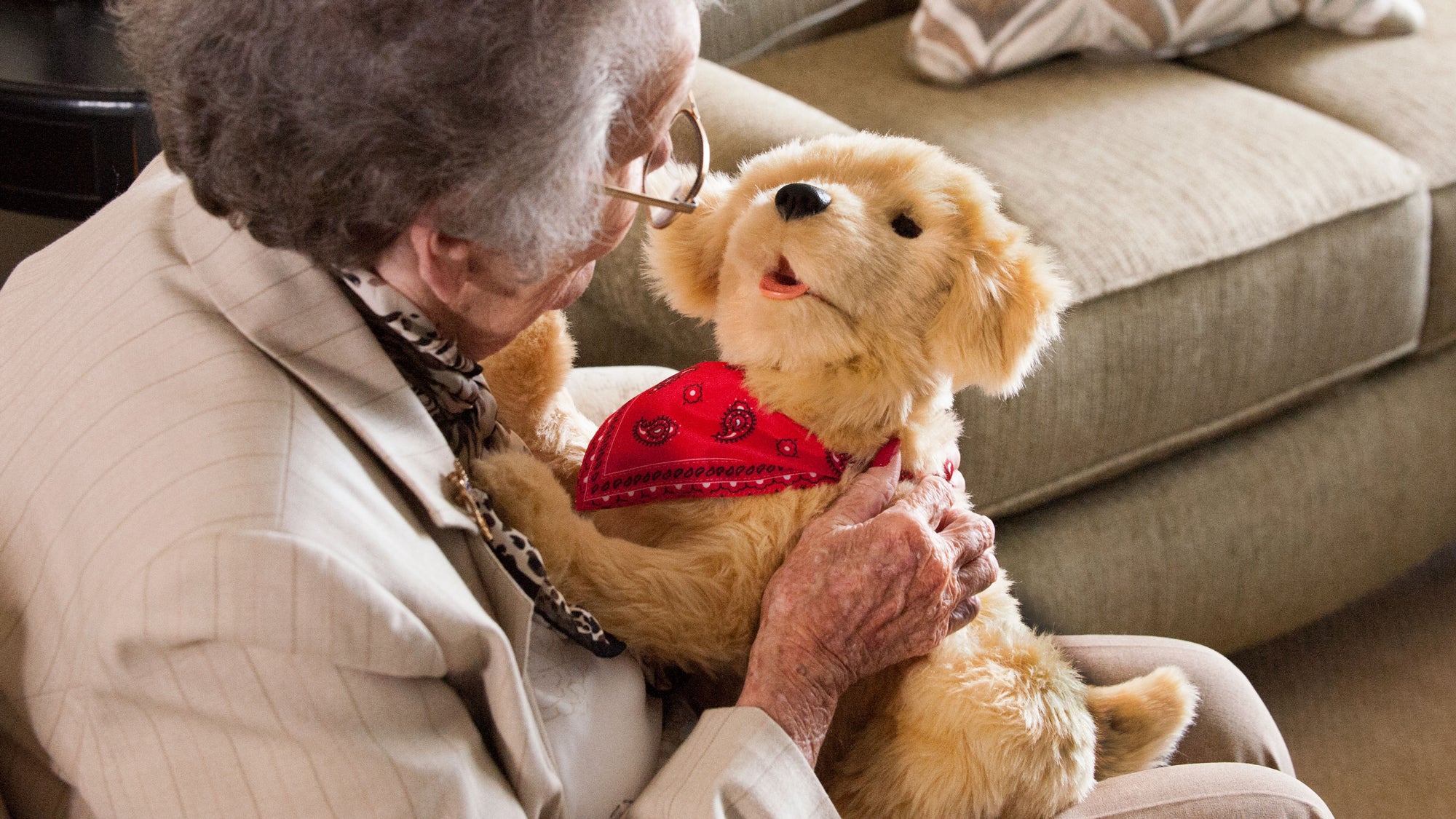 Last year Hasbro wowed, and saddened us a little, with a new line of toys targeted at seniors in need of a companion, but without the need for all the mess that comes along with a pet. The first addition to its Joy For All line was a robotic cat, but it's now being joined by a robotic golden retriever that any dog lover would spend hours playing with.
---
You can probably think of countless reasons why you don't want to take your dog for a walk. It's too cold, you're tired, your arch nemesis lives around the corner — the list goes on and on. But with this double-duty exercise bike and treadmill, you can give your pup a good run without ever stepping outside.
---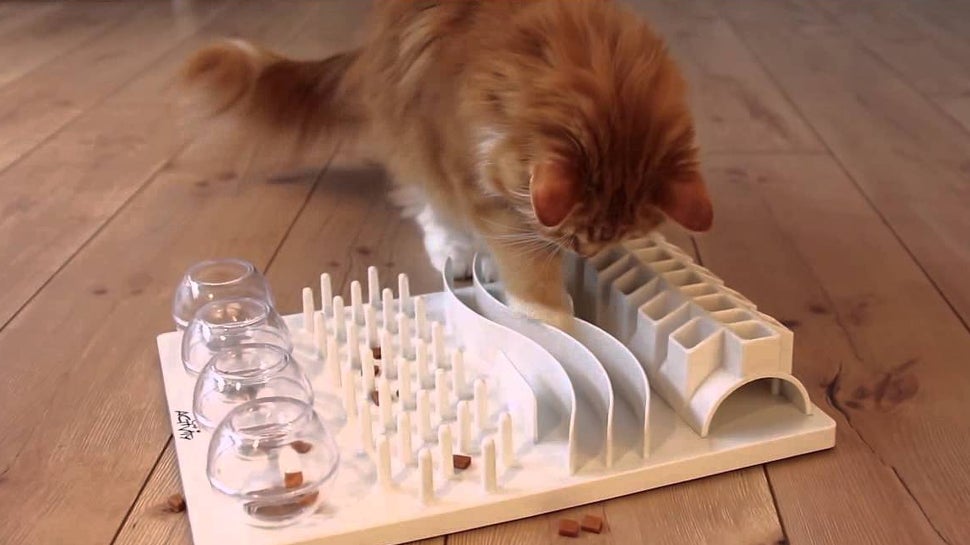 ---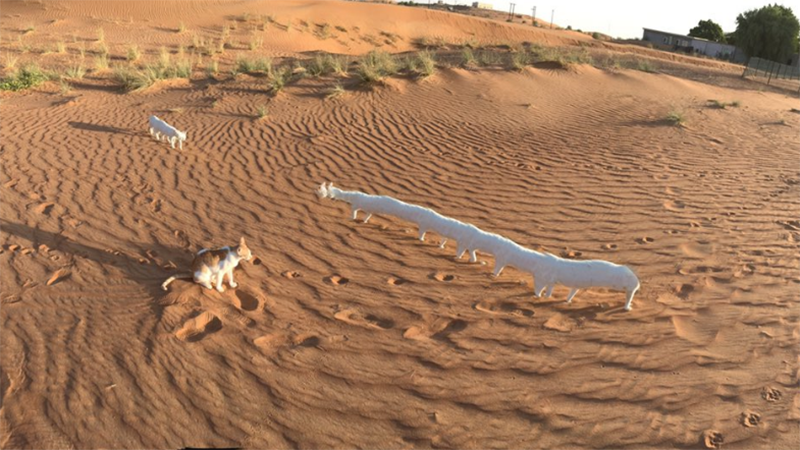 Digital photography is reliable, consistent and increasingly easy to use. But when it screws up, boy does it screw up.
---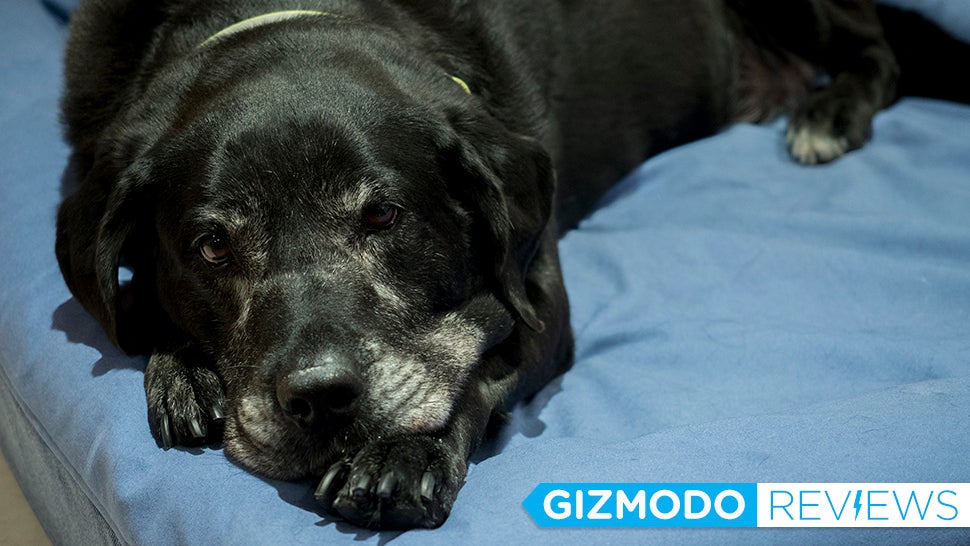 I adore my 10-year-old pup. A lot. To the point where my mother dodges my calls on vet days so she doesn't have to hear a breathless blow-by-blow of his every aspirated fatball. But my fixation is, admittedly, less about the dog, and more about the countless pet "gadgets" I'm offered on a daily basis. I, without fail, say "yes please send me your camera that sits on the dog's collar and takes pictures when the dog barks!" I do not know when I will need these devices, but I want to test them.
---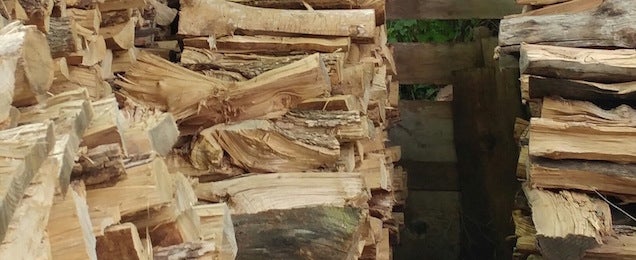 Let's play a game. Can you find the orange tabby cat that's supposedly taking a nap on this pile of wood without going crazy? I say supposedly because for a good few minutes as I was looking for the cute little guy, I swore that the cat didn't exist or that the cat has transformed into a block of wood or that the cat had invisibility powers. All of those explanations were much more believable than an actual cat taking a nap on the pile of wood.
---
Here lies Sir Meows-A-Lot, beloved pet of Sally, Ted, Nancy and Job. He was a good cat who was stolen from us too early. Maybe if we hadn't bought an internet connected pet feeder before our holiday to the Bahamas, Sir Meows-A-Lot would still be here today. But we did, and then a network outage cut off his food supply. Rest in peace, buddy.
---
For $US35 ($47) ThinkGeek will now sell you an animatronic cat tail, powered by four AA batteries, that will contentedly swish back and forth as it hangs from the back of your pants. You can pretend you're buying it for cosplay reasons, or maybe for a Halloween costume, but deep down you know it's really your first tentative step towards becoming a furry.
---
Loading page