---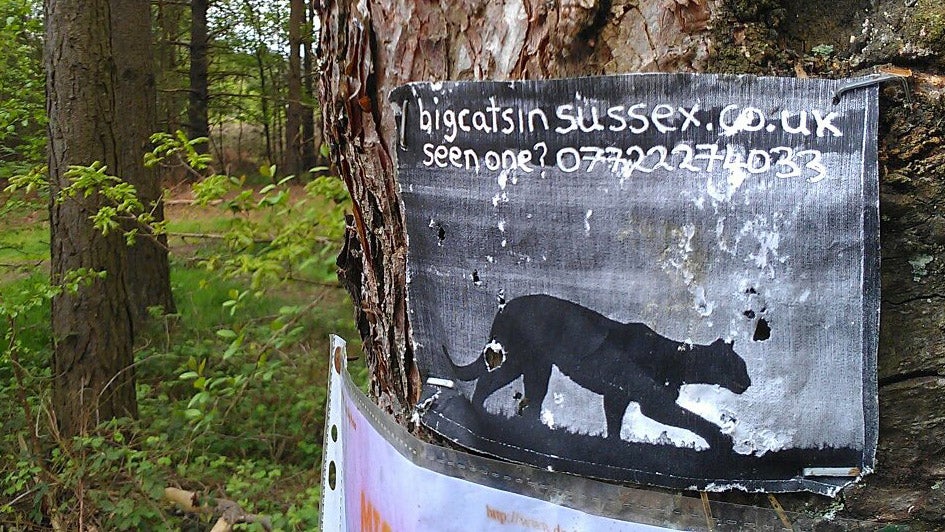 ---
A team of geneticists is ready to unlock the secrets behind Internet celebrity cat Lil Bub's unique appearance. Lil Bub, whose full name is Lillian Bubbles (her friends call her Bub), may be the most recognisable cat on the Web. Although Bub is an adult now, she still looks like a kitten, with wide green eyes and short legs and her tongue sticks out, giving her a perpetual happy-go-lucky expression.
---
This short film documents life on Tashirojima, a tiny island off the Oshika Peninsula in Japan. It's home to 800 cat overlords, and the 100 or so humans who slavishly feed their feral masters.
---
This video is an animation based on a Japanese woodcut called "Popular Hotspring Spa (of Cats)." It's from 1880, but artist Utagawa Yoshifuji's imaginary world of spa cats looks like something that's unfolding at the intersection of LOLcat and internetville.
---
Most people look down on what's become known as 'crazy cat ladies' but it has less to do with the state of their mental health, and more about the impossible task of keeping a house full of felines clean. But what if those cats didn't need a litter box, never destroyed the furniture, and were immune to hair balls? That's why Spin Master's new robotic Zoomer Kitty is so wonderful, it promises to give a good name to crazy cat ladies everywhere.
---