This video is an animation based on a Japanese woodcut called "Popular Hotspring Spa (of Cats)." It's from 1880, but artist Utagawa Yoshifuji's imaginary world of spa cats looks like something that's unfolding at the intersection of LOLcat and internetville.
---
Most people look down on what's become known as 'crazy cat ladies' but it has less to do with the state of their mental health, and more about the impossible task of keeping a house full of felines clean. But what if those cats didn't need a litter box, never destroyed the furniture, and were immune to hair balls? That's why Spin Master's new robotic Zoomer Kitty is so wonderful, it promises to give a good name to crazy cat ladies everywhere.
---
Many years ago the Bowlingual translator promised to finally bridge the communications gap between humans and dogs. But since a wagging tail and shredded toilet paper make it easy to figure out what a dog is thinking, it wasn't exactly a must-have gadget. Cats, on the other hand? That's a different story.
---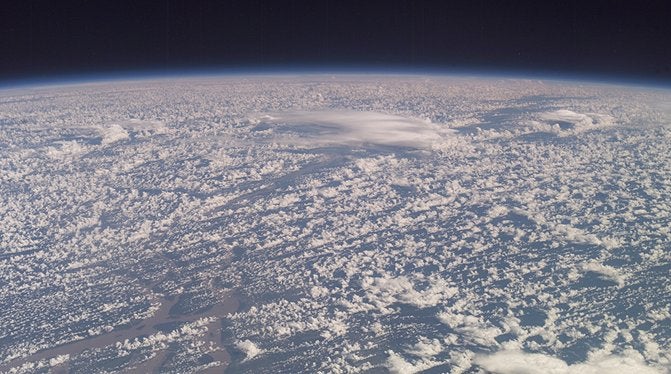 ---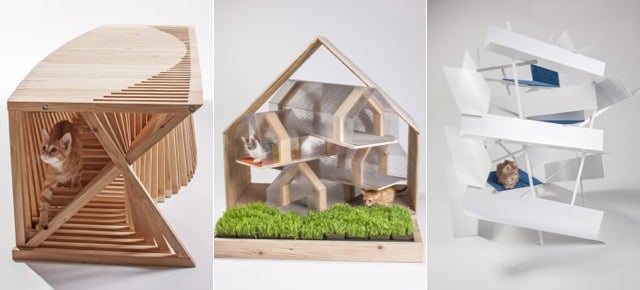 Cat folks know their precious furball deserves the very best, but feral kitties are often left to fend for themselves. So FixNation, a non-profit dedicated to spaying and neutering street felines, commissioned a group of LA-based architects to design custom outdoor accommodations for an event raising awareness — and cash — for their cause.
---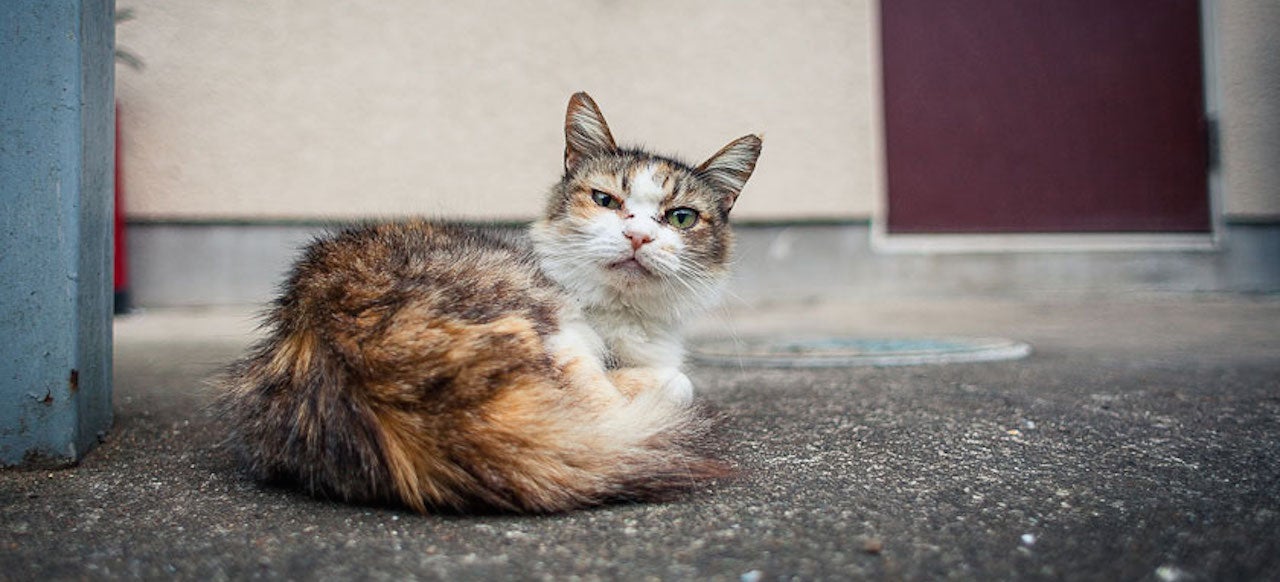 ---
A few months ago, there were reports on an unsettling consequence of running the world's largest solar plant. The 350,000 mirrors bounce sunlight back towards the atmosphere with such intensity that it basically creates a giant death ray. The poor little birds that pass by don't stand a chance — they get scorched in midair.
---