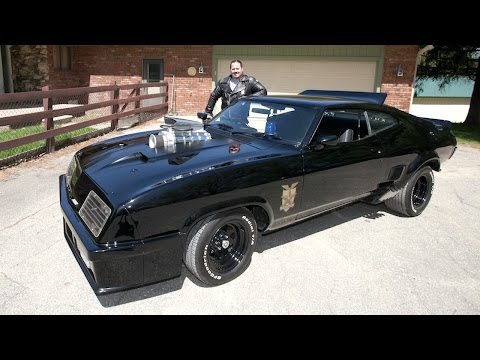 The Mad Max hype may have died down somewhat, but its renewed legacy is still kicking on. One enterprising fan in the US who got into the franchise long before its recent reboot, couldn't help but recreate Mad Max's interceptor and yes, it was built using a Ford Falcon from the 70s.
---
I spent a day in a $750,000 Rolls-Royce motor car, and now I think I have ruined the experience of sitting in and driving just about any other vehicle. This is what three quarters of one million dollars, about the price of an average Sydney apartment, will buy you in outright motoring bliss.
---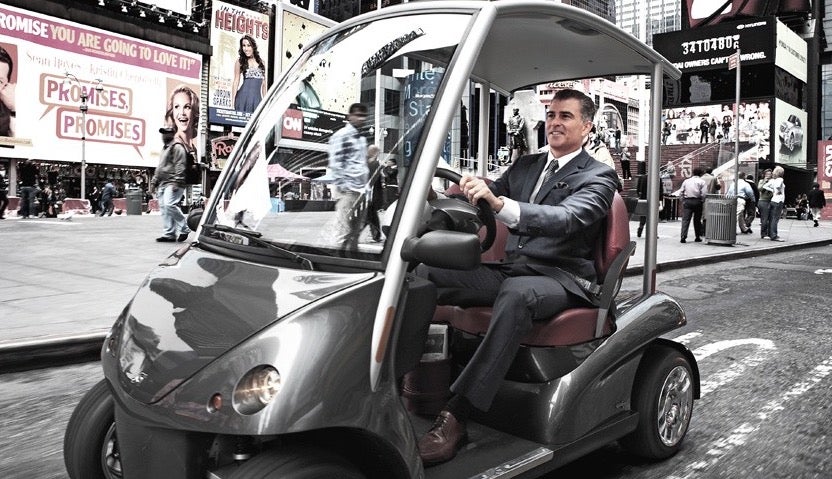 ---
Earlier this year, Uber announced that it was joining forces with Carnegie Mellon Univeristy to create its own autonomous taxis. Now, the first cars labelled "Uber Advanced Technologies Center" have been spotted driving around the roads of Pittsburgh in the US.
---
---
Car sharing is a great thing. If you're a member of your chosen cartel, you can book a convenient car with a moment's notice, tap your smart credit card on the windscreen reader to activate your booking, and then drive around like you own it. While GoGet and GreenShareCar are multi-city services, Flexicar is car sharing specifically for Melbournites.
---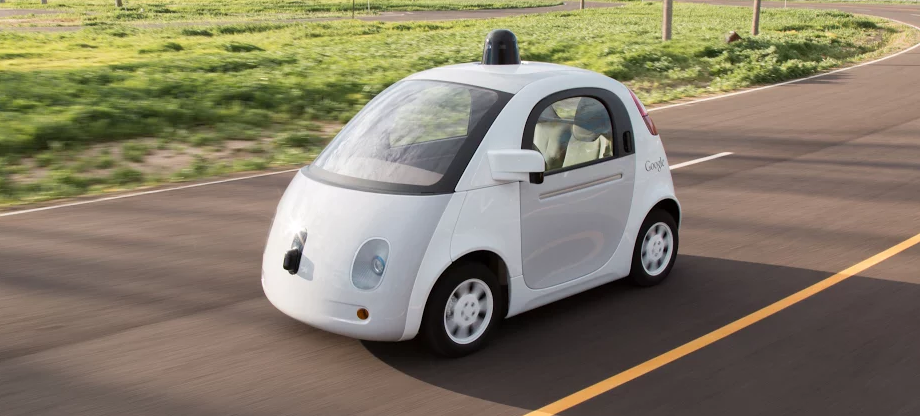 Google's first consumer-focused prototype driverless cars will takes their first drive on public roads this winter, taking to the streets of Mountain View in the US. In a blog post, Google's self-driving car project director Chris Urmson explained that a handful of the cars will be rolled out in Google's neighbourhood.
---
Sorry Sydney, nothing for you today. If you live in Perth however, uberX trips are now up to 20 per cent cheaper, while Melbourne fares have been reduced by up to 15 per cent. The latter comes with a catch — UberBLACK services have gone up by the same amount.
---
Ford is winding down its production run of the Falcon in Australia, and that's a massive pity, but there's a last hurrah — thanks to an unexpected rush of demand, it has more than doubled the number of XR8s coming out of its Broadmeadows factory. This the last Falcon, and it's definitely the best of its breed. Oh, and it's supercharged, if you needed another reason.
---