An Aussie icon has been re-imagined. As part of the hype around the V8 Supercars' upcoming Gold Coast 600, Red Bull Racing Australia has engineered a one-off, 21st century re-imagining of the Holden Sandman, and if you're at the race this weekend you'll see it taking a sprint or two around the track.
---
Want to work at making the world a cleaner and more environmentally friendly place? Tesla Motors wants you. The all-electric, battery-powered car brand is holding an open house for engineers in Melbourne next week, and successful applicants could be transplanted to sunny California to help design and build amazing new vehicles.
---
---
735 kilowatts. A stripped out interior with swathes of carbon fibre. A F1-derived high speed Drag Reduction System on the rear wing. If you thought the road-going McLaren P1 was already insanely powerful and quick, the track-only, racing-focused P1 GTR is going to blow your mind.
---
Autonomous vehicles, or self-driving cars, are likely to be seen more widely on roads in 2015. Already, legislation authorising the use of autonomous vehicles has been introduced in the US states of Nevada, Florida, California and Michigan, with similar legislation being planned for the UK.
To date, these laws have focused on legalising the use of autonomous vehicles and dealing, to an extent, with some of the complex issues relating to liability for accidents. But as with other emerging disruptive technologies, such as drones and wearables, it is essential that issues relating to user privacy and data security are properly addressed prior to the technologies being generally deployed.
---
Lightweight carbon fibre in your everyday road-going family sedan could be commonplace in the not-too-distant future, with the news that BMW and Audi are working hard to cut the cost of producing the high-tech material by 90 per cent, bringing it into competition with steel and aluminium for mass-market automotive production.
---
In the early 1990s, British supercar and Formula One powerhouse McLaren created a masterpiece. The McLaren F1, just over 100 of which were produced between 1992 and 1998, held the record as the world's fastest car for over a decade until 2005 (toppled by the Bugatti Veyron). With a three-seater layout, a 6.1L V12 sourced from BMW and the world's first carbon fibre monocoque chassis, the F1 was an engineering marvel and a beautiful sight to behold. Equally gorgeous, but much less publicised, was McLaren's owner's manual for the F1.
---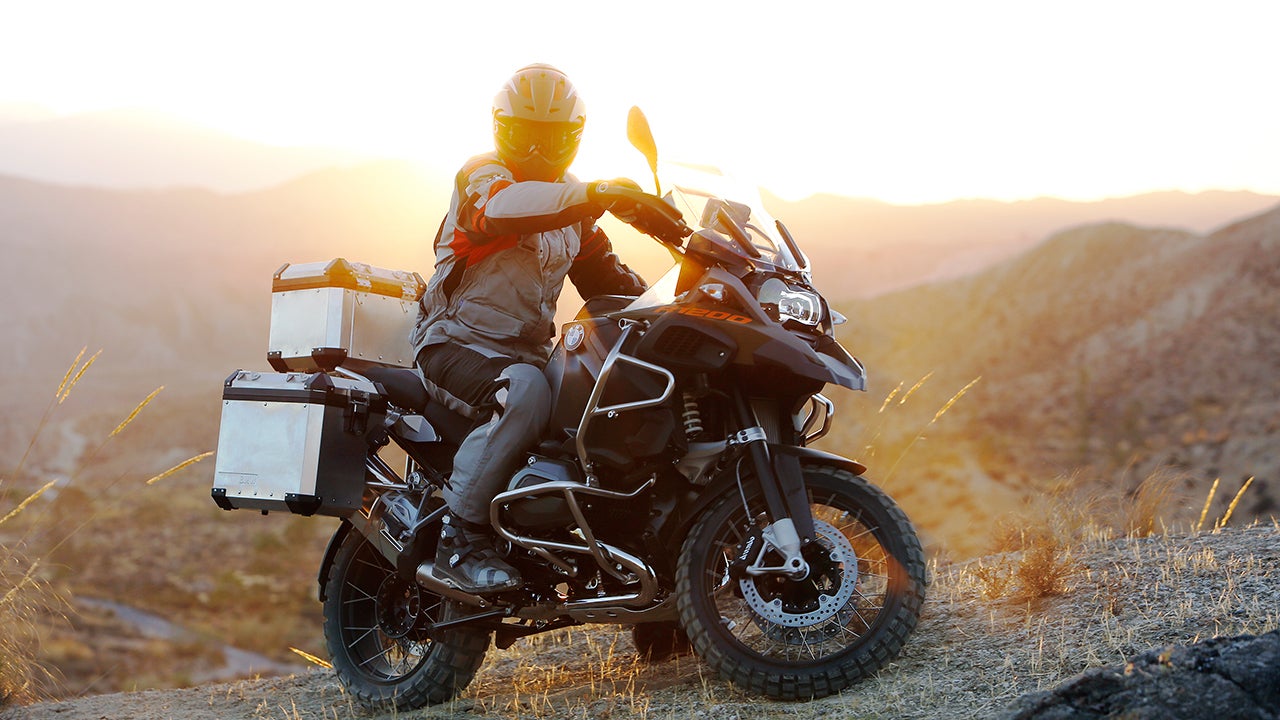 ---
A big problem with drivers on the road in Australia, at least in my own anecdotal experience, is everyone sneakily looking down at their smartphones when they're driving and tapping away. They're usually changing tracks on Spotify, choosing new podcasts, or checking the quickest directions to their lunchtime date. If you buy a new Ford, though, some of your (iOS and Android) smartphone apps will work with steering wheel controls, and let you keep your eyes on the road.
---
Ford is making it easier for you to make your car safer when you lend it out to your P-plater teenage child for the night. The car maker's smart MyKey system has been tweaked and improved after a local survey of teenage drivers and their parents, adding more features and more adjustability into an already useful safety setup.
---