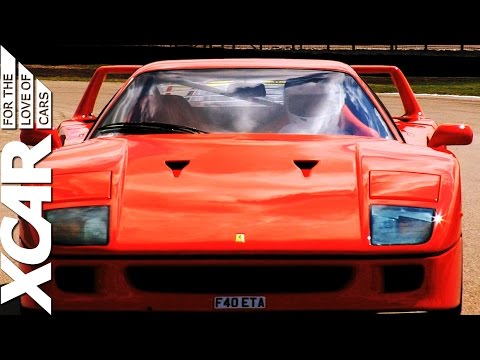 Cars these days are safe. They can still be very fast, but they're also constrained by stringent crash regulations and emissions regulations and pedestrian safety standards. In the late '80s and early '90s, most of those restrictions weren't in place. That's why the world was blessed with vehicles like the Ferrari F40.
---
---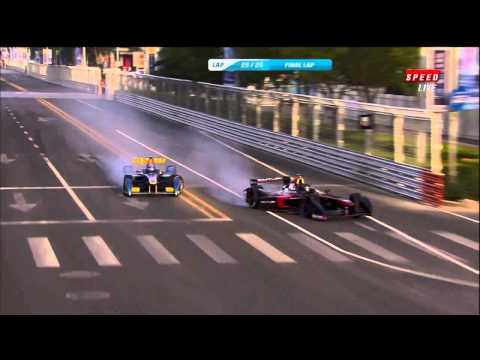 ---
If you've got kids, or have to commute to work around school drop-off time, you know how it can be driving through a school zone clogged by obnoxious soft-roaders. They're big, they're impassable and tough to get in and out of tight spots when you're the one in the driver's seat, especially in the city. When it came to getting behind the wheel of the Holden Trax LTZ, however, we were pleasantly surprised by its departure from class.
---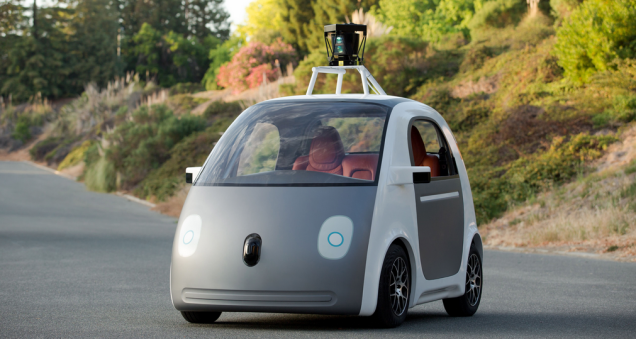 ---
Here's a fun way to waste a few minutes (or a few hours) on your Monday afternoon — if you had a stack of $100 bills to waste on a garage full of pure motoring joy, which cars would you pick? The Gizmodo team took that challenge on. After setting out a few ground rules, we each had half an hour to choose.
---
Hybrid petrol-electric cars are evolving at a rapid pace, but early examples like Toyota's Prius weren't as earth-changing and fuel-saving as we'd all hoped. Ingolstadt is taking care of that last point, though — it doesn't want to be massively revolutionary, but Audi's new A3 e-tron city car marries an electric motor to a regular fossil-fueled engine, and it can travel 50km without using a drop of petrol. When it does use dinosaur juice, it does so frugally and sensibly.
---
Electric motors and lithium battery packs have come a long way in the last couple of years. They still have a lot of potential and a long way to go, but electric cars are already breaking records — including on the race track. An electric Radical SR8 entered in the NSW SuperSports championship has decimated its petrol-powered equivalents not once but twice in the last couple of race meetings.
---
No. Well, probably not, as long as you're a normal person and not Chris Forsberg, drifting savant and former Formula Drift champion. Hoonigan got in the car with Forsberg, and zapped him with a handheld low-powered Taser while he was flicking his Silvia around a few corners. The drifting pro actually handled it pretty well.
---