Video: Holy mother of God, this has to be one of the craziest vehicle stunts I've ever seen: The Formula 1 team Lotus got one of their giant trailer trucks to jump over one of their race cars running at full speed. It is absolutely insane.
---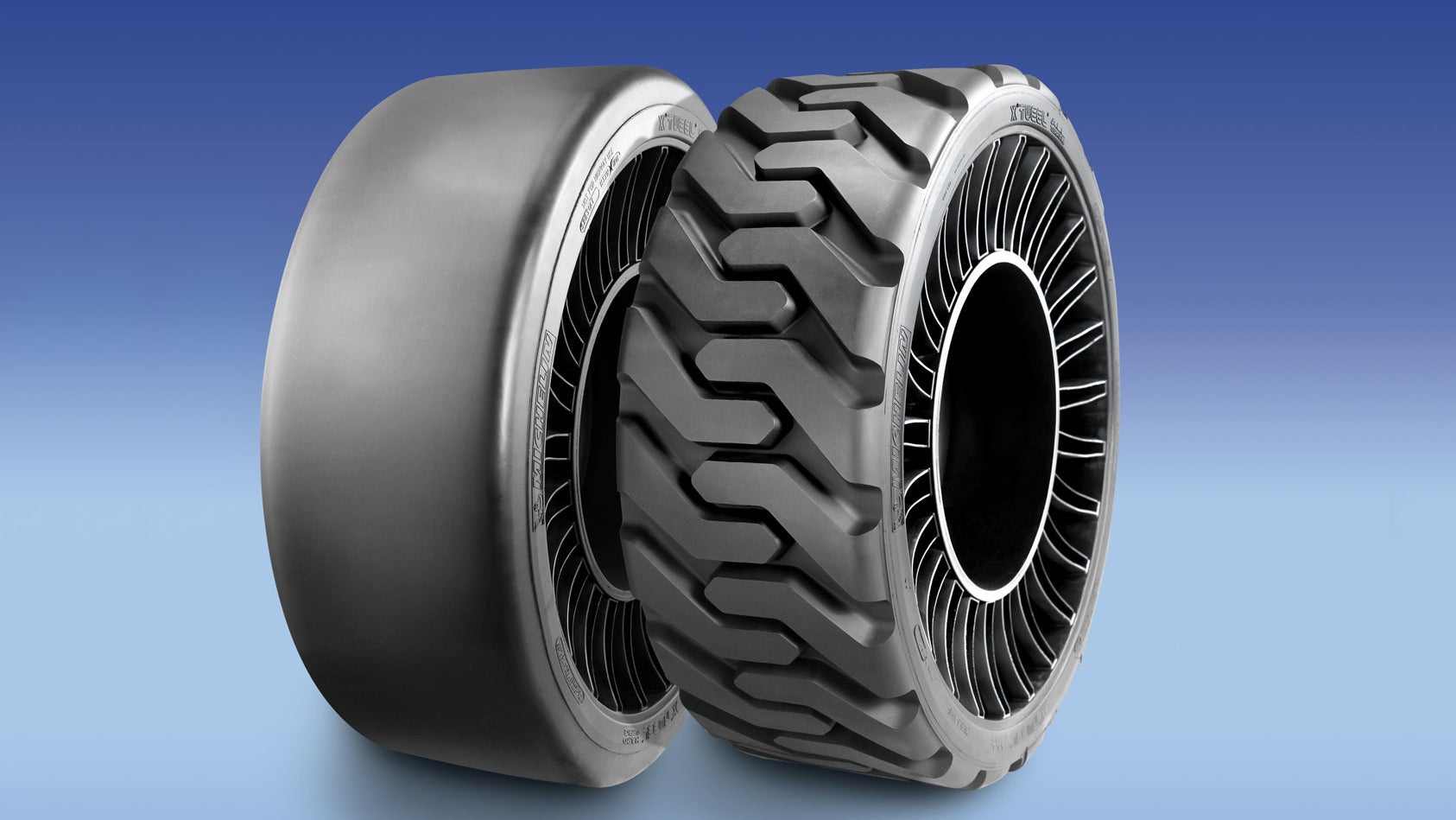 We've been promised airless, puncture-proof tires for-bloody-ever by this point. But pump-haters, your time is arriving: starting next week, a factory in Piedmont, SC is going to start pumping them out.
---
In 1986, Benetton Formula — the team that would become Renault and later Lotus F1 — had the B186-05. Powered by the 1.5-litre, highly turbocharged BMW M12/13, it was an enormously powerful Formula One car, developing nearly 1500 horsepower in qualifying trim and clocking a fastest-ever 352km/h down the main straight at Monza. That engine is widely regarded to be the most powerful ever used in Formula One. Seven chassis in total were built throughout the 1986 season by Benetton, two were destroyed, and of the five left, one is up for sale — in Sydney.
---
Video: I forget how cool the technology around us is sometimes. And then I get reminded when I see these giant machine robot arms make a car. It reminds of those futuristic scenes of sci-fi movies that make me wonder how come we're not advancing fast enough. Truth is, we really are. Here's footage of a VW Golf being made by TestDriven.
---
The Formula 1 safety car might become a thing of the past, with the recent testing of a new speed governing system in drivers' cockpits at today's Grand Prix at the Circuit Of The Americas in Austin, Texas. The system, which forces drivers to cut more than a third of their speed to meet pre-determined lap times, can be switched on in the case of an on-track incident.
---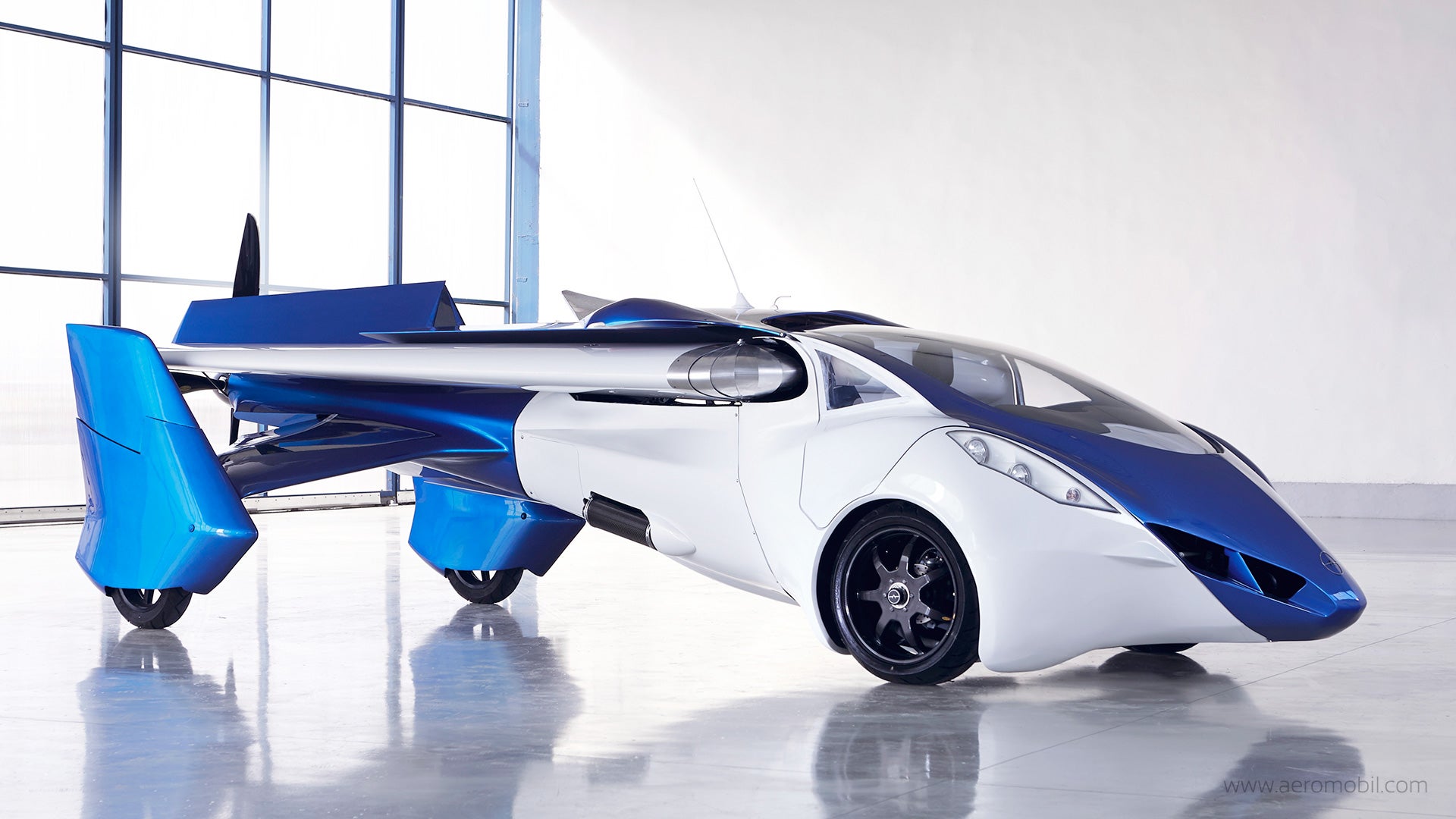 ---
An Aussie icon has been re-imagined. As part of the hype around the V8 Supercars' upcoming Gold Coast 600, Red Bull Racing Australia has engineered a one-off, 21st century re-imagining of the Holden Sandman, and if you're at the race this weekend you'll see it taking a sprint or two around the track.
---
Want to work at making the world a cleaner and more environmentally friendly place? Tesla Motors wants you. The all-electric, battery-powered car brand is holding an open house for engineers in Melbourne next week, and successful applicants could be transplanted to sunny California to help design and build amazing new vehicles.
---
---
735 kilowatts. A stripped out interior with swathes of carbon fibre. A F1-derived high speed Drag Reduction System on the rear wing. If you thought the road-going McLaren P1 was already insanely powerful and quick, the track-only, racing-focused P1 GTR is going to blow your mind.
---