If you've got cash to burn on spare rear tyres, don't mind a bit of excess wear on your brakes, engine and drivetrain, and want to impress your mates in front of Maccas on a Friday night, then the 2015 Ford Mustang is the car for you. It has an electric line lock feature that clamps the front brakes, holding the car still while you step on the gas and light the rears up.
---
---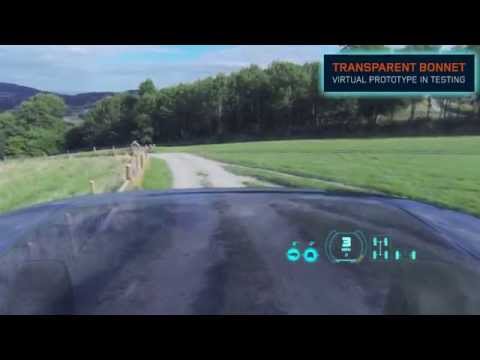 One almost-inescapable problem with four-wheel drives (or SUVs, if you're into the American nomenclature) is their high driving position and generally long bonnet projection, which makes forward visibility a little difficult whether you're parking in the city or traversing rocky off-road terrain. Land Rover has a great solution to this problem: a heads-up display projecting an under-body, forward-looking view onto the windscreen of your Discovery, making the front of the car effectively invisible.
---
Porsche is back in Le Mans competition this year, and it has a brand new car to compete with. The 919 Hybrid combines a highly turbocharged two-litre four-cylinder with energy recovery and a battery-based electric electric motor driving the racer's front wheels under acceleration. The entire super-compact, super-light prototype chassis should be a proper competitor for Audi's barnstorming turbodiesel R18 e-Tron, and no matter how it performs, it sounds amazing.
---
In the last few months, the world has become obsessed with a new breed of sports car. The McLaren P1 and Porsche 918 Spyder are the two prime examples: they combine high-powered petrol engines with efficient electric motors, giving great standing acceleration, blistering top-end speed, and fuel-efficient low-power everyday driving.
The BMW i8 is Germany's own futuristic supercoupe, and it's headed to Australia very, very soon. I visited BMW's local HQ for an hour with its brand new six-figure hybrid supercar.
---
Car sharing is so hot right now. Zipcar and Getaround are huge in the United States, GoGet and GreenShareCar are both big in Australia. Hertz 24/7 may not have the same market penetration as, say, GoGet, but it has one huge advantage: no sign-up fees or mandatory yearly or monthly costs. We went for a quick ride to try it out.
---
Ford Australia has a problem. The company's design lab is too small for its virtual cars. A brand new upgrade to its virtual reality lab in Broadmeadows will help Ford engineers work on the design of its Australian and international vehicles, with an Ultra HD 'immersion' environment that lets designers interact with cars in near-reality quality without needing a full-size physical model.
---
While the chassis of your car protects most of its delicate bits (and its occupants) from harm, there's very little to stop an object from messing up the underside. This proved an unacceptable situation for the folks over at automotive company Tesla, so they decided the best course of action was to arm the Model S with not one, but three layers of belly protection.
---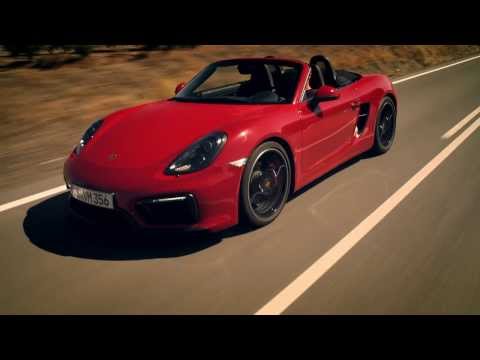 The new Porsche Boxster GTS is top dog in the company's entry-level two-door sports car category, which puts it squarely in competition with the cheapest mid-range Cayman. Both cars have a 3.4-litre six-cylinder boxer engine, nearly identical power output and 0-100 times well under five seconds. If we had to pick one, it'd be a difficult choice.
---
Australia's newest Governor-General is General the Honourable Sir Peter John Cosgrove AK MC, sworn in a few minutes ago in a ceremony at Parliament House in Canberra. As part of his initiation, Cosgrove travelled from Parliament to the Governor-General's residence in Yarralumla in an especially rare car.
---