Oh my. Oh my word. This is…wow. Meet the Aston Martin CC100: a concept car designed to celebrate an anniversary in the sexiest, fastest and most futuristic way possible.
---
Ford made the unfortunate but not unexpected decision last night to shutter its Australian manufacturing operations. A by-product of the announcement is the death of a great Australian motor car: the Ford Falcon. This iconic car has quite a history in Australia, but does that make the car an instant classic? Should you buy one now to profit from it in future?
---
The Australian car industry has been in a bit of a crisis for the last few years, and uncertainty over its future has been rife. Today, however, the death knell sounded for Ford's Australian operations: come 2016, Ford won't make cars in Australia anymore. That means the death of the Ford Falcon in Australia within the next three years.
---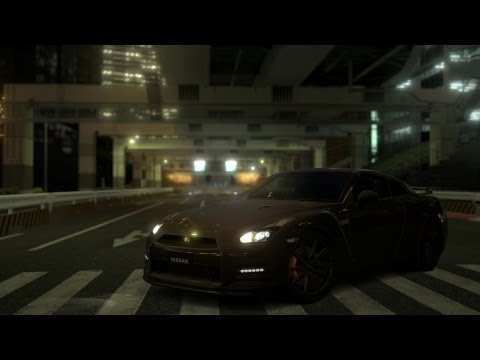 Gran Turismo 6 is coming, and to hype you up for it, here's a clip of all the automotive beauties that you'll be able to put round various tracks in the game. The detail on these cars is jaw-dropping.
---
The US government's green car program has been under scrutiny with the recent failure of two of the companies that received the loan, including coverage of a $US675 million lawsuit by an inventor claiming he was denied funding for his inflatable electric car company because of politics. What hasn't gotten much scrutiny is the unsuccessful serial inventor behind the lawsuit.
---
---
---
---
The Subaru BRZ is a beautiful car. It's one of the better sports coupes going around these days along with its twin, the Toyota 86. It's great as a stock car, but as a tuned car, Crawford have managed to squeeze 450 horsepower from a 2-litre, rear-wheel drive BRZ. Holy crap.
---
Having captured the Joker, offed Two-Face, faked his own death and passed the crimefighting torch to a new generation, Bruce Wayne is a man with a lot of time on his hands. So what better way to enjoy retirement race this street-legal Tumbler across the US in the annual Gumball 3000 rally?
---