Loading page
Tesla Motors' recently face-lifted Model S is an expensive vehicle, even considering its ridiculous performance and zero carbon emissions. The Model S started life in Australia as a $100,000 car, but feature additions and exchange rate fluctuations meant that until today, you'd be paying around $130,000 for the entry-level 70kWh battery pack. Today, Tesla is driving the price back down to its starting point with a new 60kWh variant — with a battery pack that can be unlocked to 75kWh capacity with a software code.
---
Video: If you're going to go off-road in your car or on your motorcycle, you need to know how to fix a flat tire. You'll often be a long ways from help and likely without mobile reception. Luckily, it's easy to do. We just made a video showing you how.
---
As part of its Australian launch for the $100,000-plus Model S sedan, Tesla Motors committed to building a dozen different Supercharger stations by the end of 2015. The first station outside metropolitan Sydney and Melbourne is now open, in Goulburn near Canberra. It's now possible to drive Tesla's electric cars between Sydney and Melbourne, for free, without having to stop overnight to charge.
---
Tease much? We've known Tesla's SUV was coming since 2012, back before the Mayan apocalypse. Today, though, it has finally arrived, and I'm at the grand unveiling outside of the Tesla factory in Fremont, CA. A lot of information has already been released in the lead-up, but I am here to find out the things we don't already know and to attempt to rub my face on this sweet-looking vehicle.
---
Three years after the introduction of the all-electric, record-breaking, 103-out-of-100 Model S, Tesla Motors has a new car. The Model X is a larger version of the same technological underpinnings of the Model S, but adds rear 'falcon-wing' doors and some serious cargo space — transporting seven adults and their luggage in comfort. You can watch Tesla founder Elon Musk introduce it right here, right now.
---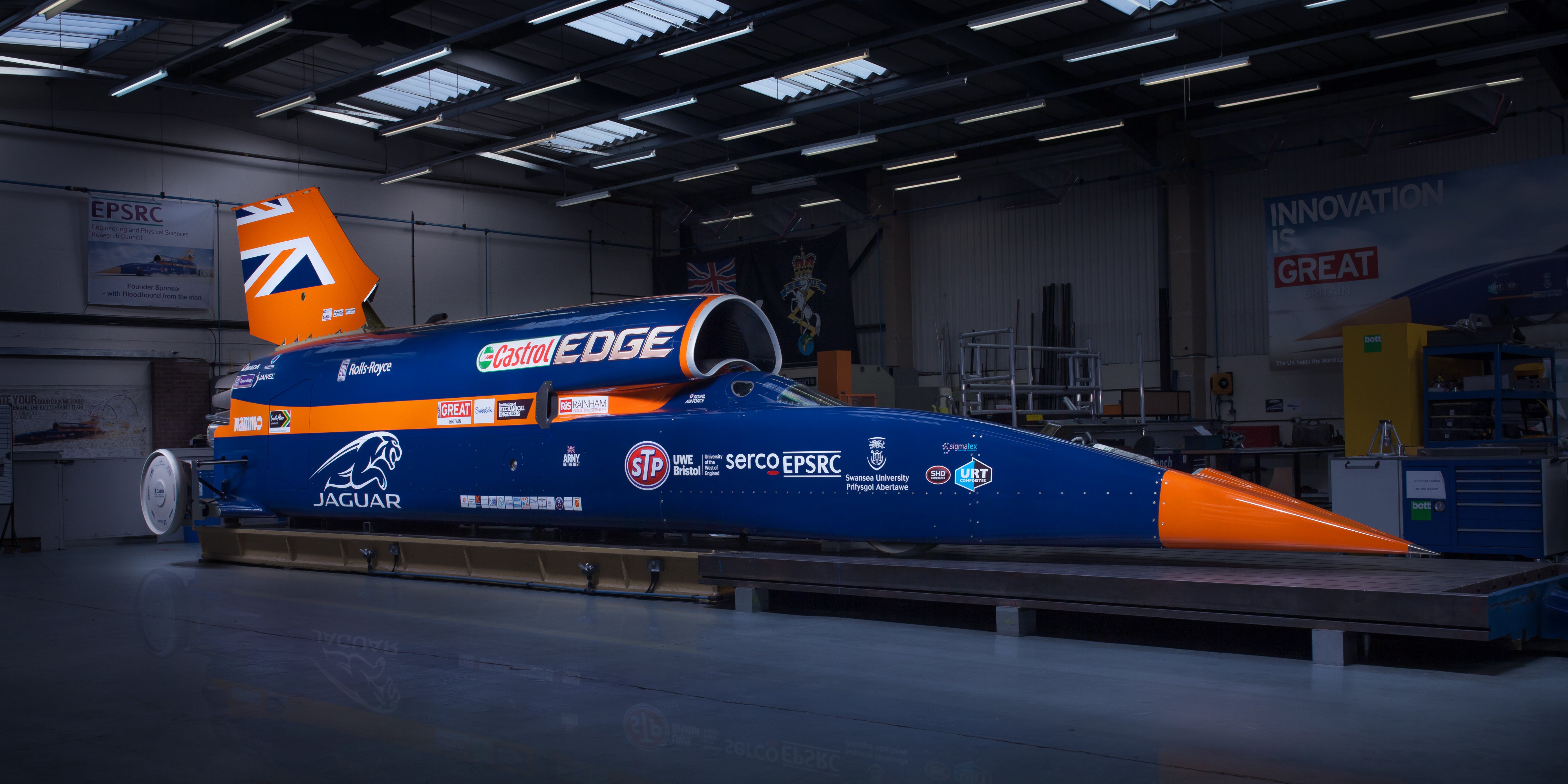 Yesterday, a team of British engineers unveiled Bloodhound SSC: the world's most powerful car, intended to reach speeds of over 1600km/h. Standing beside what looks like a rocket-on-wheels, it's obvious what a marvel of engineering it is. We spoke to the team's Lead Mechanical Engineer to find out how the vehicle was built.
---
While the EPA in the US is promising to toughen up emissions tests in the aftermath of the Volkswagen cheating scandal, Tesla founder Elon Musk has a slightly different take: Petrol is dead and it's time to go electric, people.
---
Ford makes tough work trucks, but tradies deserve creature comforts, too. And if you're towing a boat, you want to know that your load is secure, right? Ford's new Ranger is a big, powerful truck, but it's also doing good in keeping its occupants — and everyone else on the road — safe at the same time.
---
Loading page