This is a Tesla Motors Model S. Well, most of it, at least.
Sitting in pride of place at the new Sydney showroom, the 'skateboard' is a Model S rolling chassis with suspension, electric motor, and almost all of the car's critical components. All you need to do is fit a battery and go. Oh, and some seats.
---
---
Car theft continues to be a persistent problem for motorists across Australia, and there's only so much that a good alarm and security system can do — especially if the thief already has your keys. What if you were able to track wherever your car was on a map on your phone, though? Having your car stolen — at least for good — may soon be a thing of the past.
---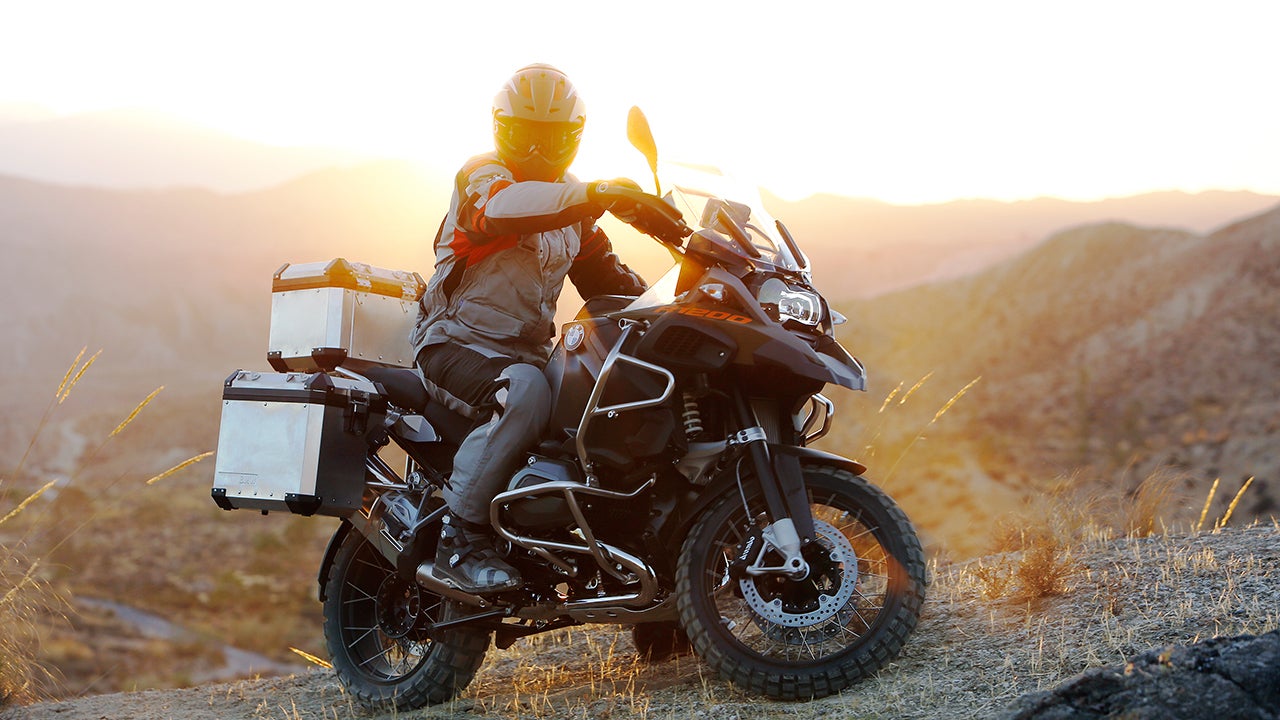 ---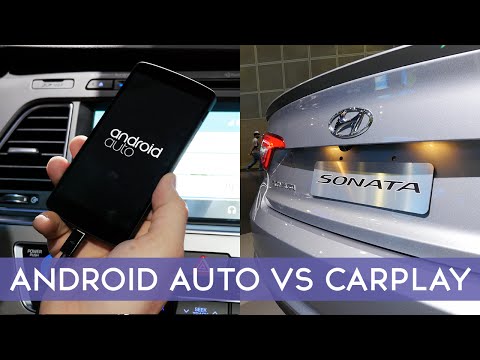 The team at 9to5Mac managed to get their hands on a 2015 Hyundai Sonata, a car that's particularly special in its ability to run both Android Auto and Apple CarPlay side-by-side. Thankfully, they did what every good gadgeteer should with the opportunity: an extensive comparison video.
---
Take a few minutes out of your Friday afternoon and join us for a fun little mental exercise. Let's face it, you weren't working anyway. We're giving you an (entirely fictional) $100,000 and a simple mission — build yourself an instant car collection, with four cars, one each from the '80s, '90s, '00s and now. Trust us, it's harder than you might think.
---
Video: Holy mother of God, this has to be one of the craziest vehicle stunts I've ever seen: The Formula 1 team Lotus got one of their giant trailer trucks to jump over one of their race cars running at full speed. It is absolutely insane.
---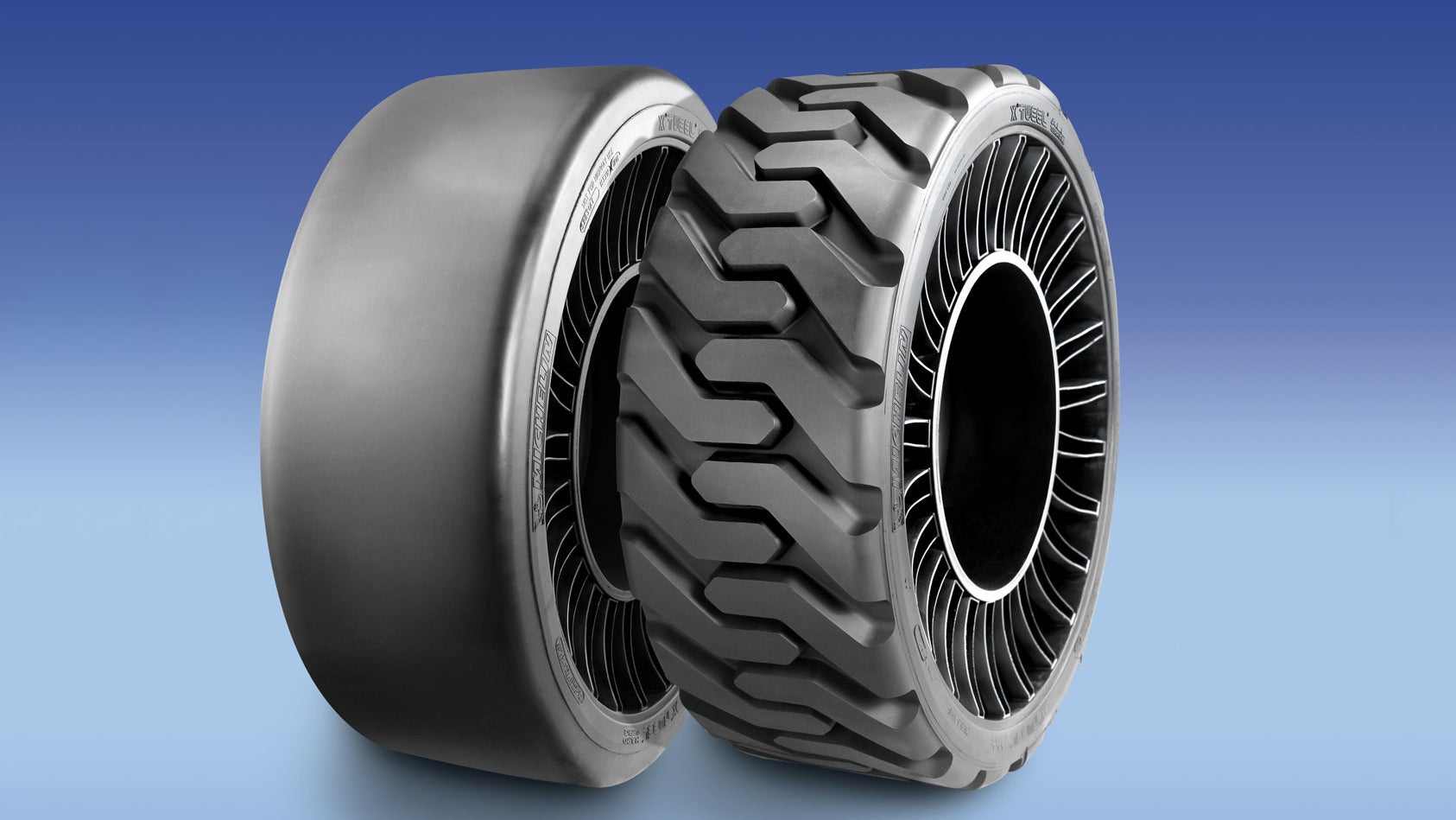 We've been promised airless, puncture-proof tires for-bloody-ever by this point. But pump-haters, your time is arriving: starting next week, a factory in Piedmont, SC is going to start pumping them out.
---
In 1986, Benetton Formula — the team that would become Renault and later Lotus F1 — had the B186-05. Powered by the 1.5-litre, highly turbocharged BMW M12/13, it was an enormously powerful Formula One car, developing nearly 1500 horsepower in qualifying trim and clocking a fastest-ever 352km/h down the main straight at Monza. That engine is widely regarded to be the most powerful ever used in Formula One. Seven chassis in total were built throughout the 1986 season by Benetton, two were destroyed, and of the five left, one is up for sale — in Sydney.
---
Video: I forget how cool the technology around us is sometimes. And then I get reminded when I see these giant machine robot arms make a car. It reminds of those futuristic scenes of sci-fi movies that make me wonder how come we're not advancing fast enough. Truth is, we really are. Here's footage of a VW Golf being made by TestDriven.
---