You'd probably expect a deck of Jaws-themed playing cards to be chocked full of gory imagery and only available in the back pages of Fangoria magazine. But the artwork on this deck is downright beautiful, to the point where you'll almost want to frame an image of a swimmer being attacked by a great white shark — almost.
---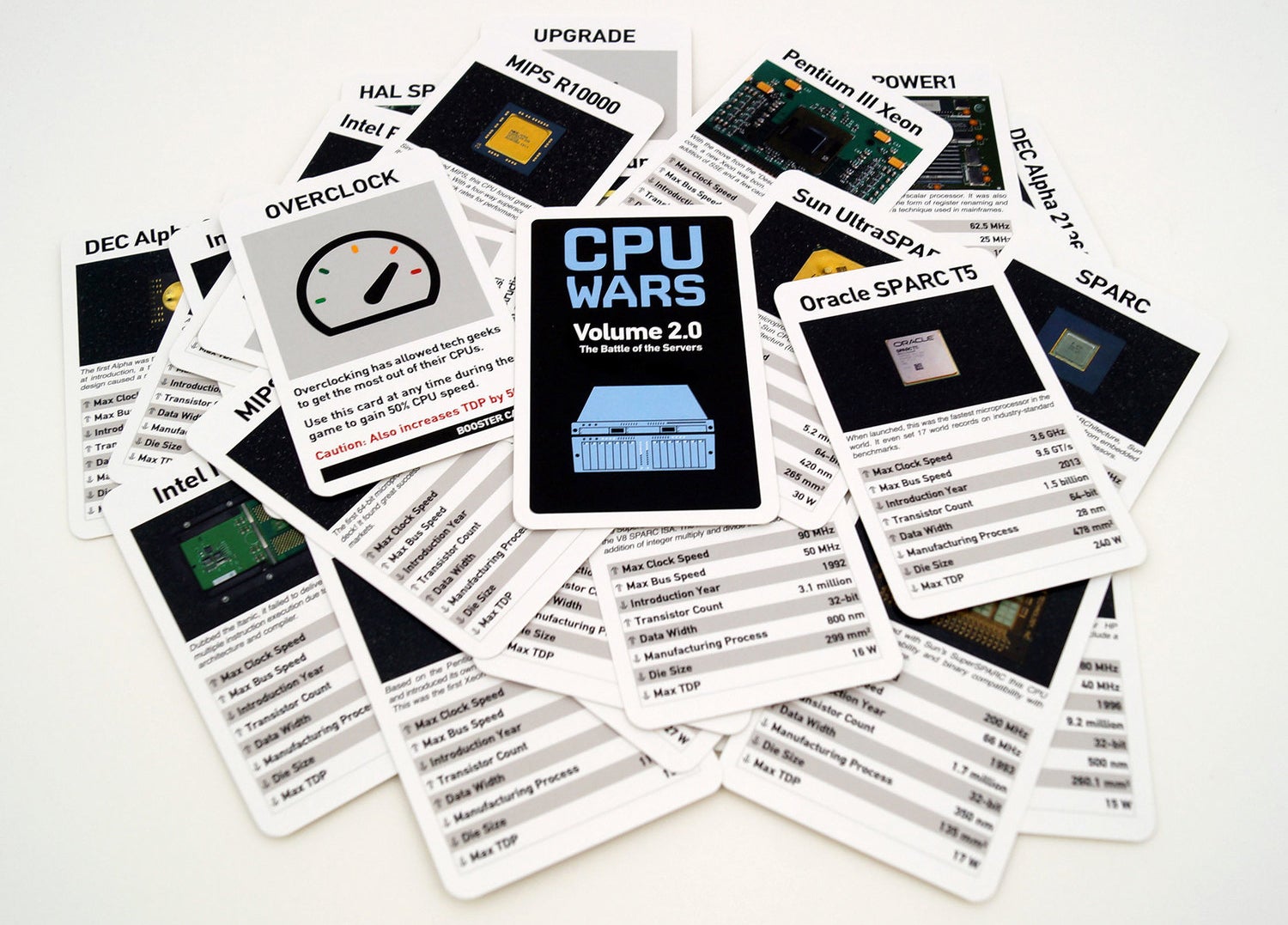 If casting spells and magic elixirs just aren't your thing, the original CPU Wars was a unique non-fantasy take on the trump style card game. Players dealt damage to their opponents based on the tech specs of real-life computer CPUs, and now there's a sequel to the game featuring processors you'd only find in powerful servers.
---
Putting "I won three games in a row" on your resume probably isn't going to get you in the door at Dow Chemical, but a new card game called Ion that has players attempting to make compounds using the element cards they have been dealt could certainly be a solid first step towards getting your PhD in chemistry.
---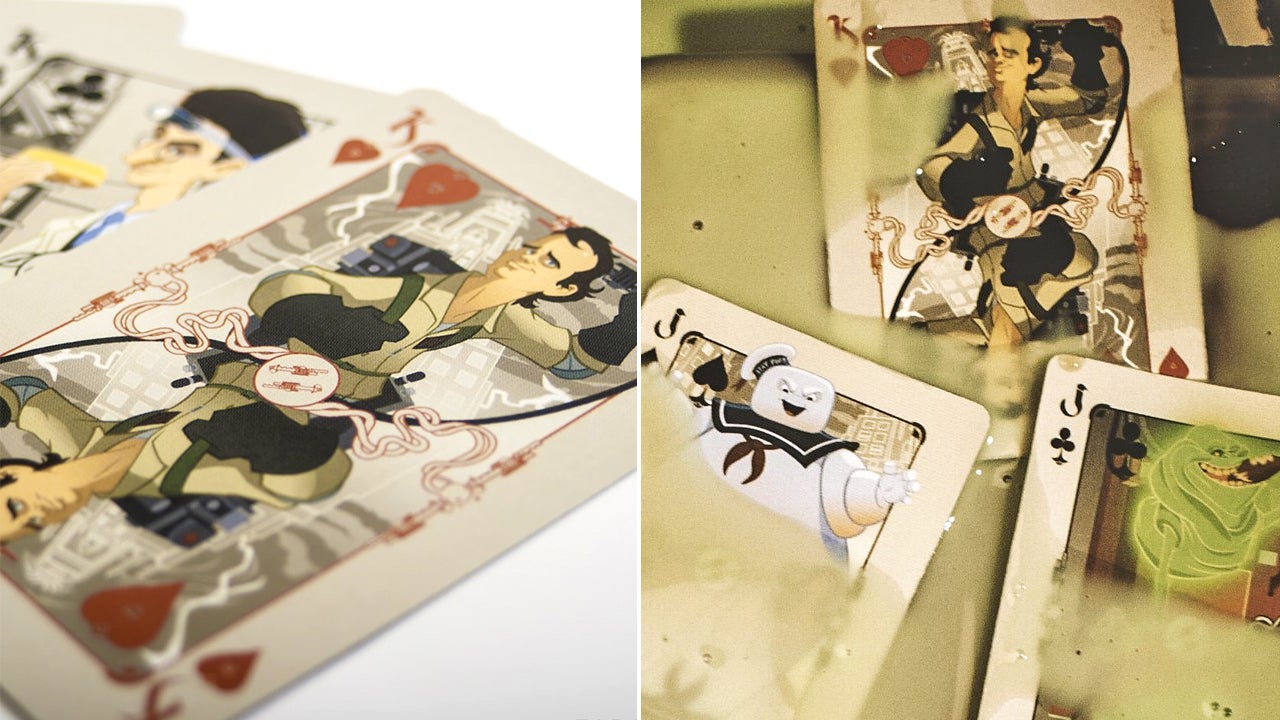 You probably don't need much of a reason to spend $US14 on a pack of Ghostbusters-themed playing cards — you loved the movie, you love Texas Hold'em, it's the perfect match. So consider it a nice bonus that every single card in this deck features beautiful caricature-esque illustrations of all the characters — dead or alive — from the movie.
---
Everyone who has played poker or even Go Fish knows the basics of shuffling cards. There's the riffle shuffle (combining two halves of a decks and making a bridge), overhand shuffling (quickly splicing cards from the deck back into the deck) and regular ol' mixing all the cards up on a table. Which way is the best?
---
Video: Did you know that shuffling cards could be a form of art? Yea, me neither. But apparently, the five guys who call themselves The Virts have been honing their card wizardry for years. Indeed, the spinning, flipping and mind-blowing tricks on display in their latest video could only be accomplished by maestros who've spent years exercising their hands for precisely this purpose.
---
Everything looks cooler when made from carbon fibre, and that even applies to a deck of playing cards. But Sly Kly wants to take things one step further by engineering decks of cards made from both carbon fibre and kevlar — the same magical material that helps make vests bullet-proof. So the next time you decide to cheat during a shady backroom Poker game, your odds of surviving getting caught could be greatly improved with these cards in hand.
---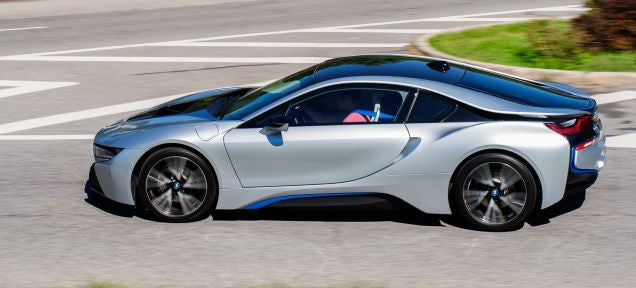 ---