Everything looks cooler when made from carbon fibre, and that even applies to a deck of playing cards. But Sly Kly wants to take things one step further by engineering decks of cards made from both carbon fibre and kevlar — the same magical material that helps make vests bullet-proof. So the next time you decide to cheat during a shady backroom Poker game, your odds of surviving getting caught could be greatly improved with these cards in hand.
---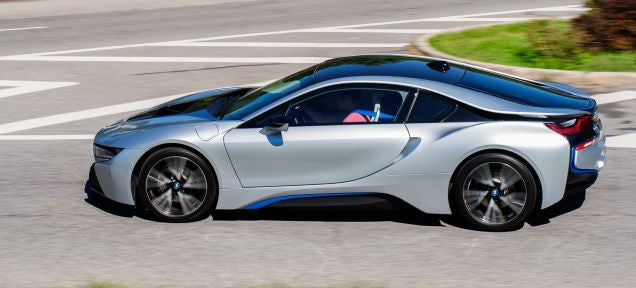 ---
Video: I don't know how many finger exercises it takes to pull this off or how much wizard potion these kids from Singapore drank but they make shuffling cards look like a dancing symphony. Each finger seems to be powered by its own brain and yet they all work in concert to make complicated movements look graceful.
---
When you're shuffling a deck of cards, you're trying your best to ensure everything gets as mixed up as possible. But it turns out you might not have to try so hard. In this wonderful TedEd animation, Yannay Khaikin outlines the staggering number of ways a deck of 52 cards can be arranged.
---