Loading page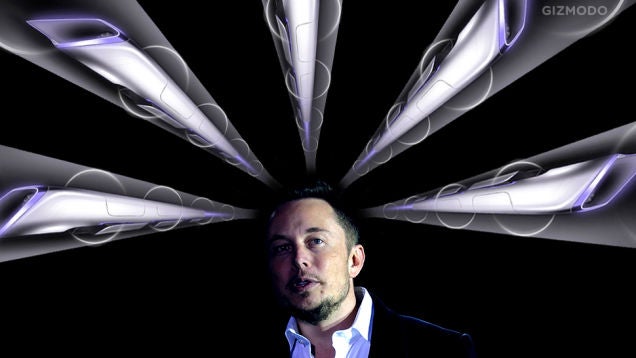 ---
Last night, outspoken entrepreneur Ruslan Kogan dropped by the ABC's flagship panel program, Q&A, to participate in a panel about politics with some of the nation's most serious political guns. Deputy Opposition Leader Julie Bishop, Cabinet Minister Bill Shorten, Greens Leader Christine Milne and prominent candidate and comedian Tim Ferguson were all there to join Ruslan, and we had been expecting fireworks like we had last time the man appeared on the program. Instead, we got a soft, by-the-numbers quote or two from Ruslan that spoke volumes about why he was really there.
---
They say any publicity is good publicity, and Ruslan Kogan's no stranger to generating as much as he can for himself and his online gadget store. Today it's no different, with the latest stunt emerging as a somewhat peaceful demonstration against the Gillard government's carbon pricing scheme or "carbon tax".
---
---
---
I'm married and my wife works, too. We don't have kids. We'll miss out on most of Julia Gillard's tax sweeteners for breeders and singles. According to the government's new Household Assistance Estimator, the Carbon Tax will cost us roughly $905 per year; our offset will be just $306. Bloody hell. Try it yourself and see how you fare. Either way, we'll all pay at least $3.30 per week more for electricity from July 1, 2012.
---
Loading page