Lightweight carbon fibre in your everyday road-going family sedan could be commonplace in the not-too-distant future, with the news that BMW and Audi are working hard to cut the cost of producing the high-tech material by 90 per cent, bringing it into competition with steel and aluminium for mass-market automotive production.
---
For the most part, our wood and carbon fibre objects are solid, inert and boring lumps. They don't bend or curl — or at least, they aren't supposed to. But MIT researchers have created wood and carbon fibre specially designed to be dynamic, conjuring up visions of wood furniture that self-assembles out of the flat pack or carbon fibre that morphs with the temperature.
---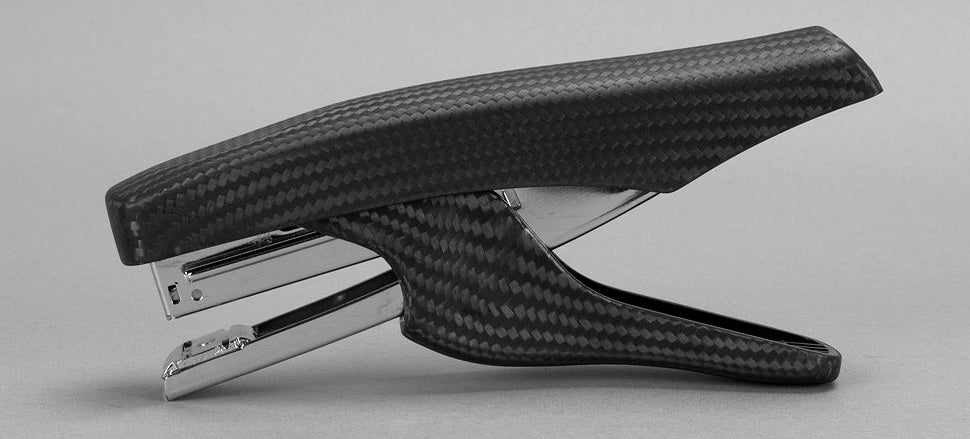 In recent years carbon fibre has developed a nasty habit of turning up in places it really doesn't belong. Its woven black finish might look neat on a mousepad, but the ultralight material should stick to places it really belongs like on high-performance race cars, in any product coming from the aerospace industry, and office supplies — definitely office supplies.
---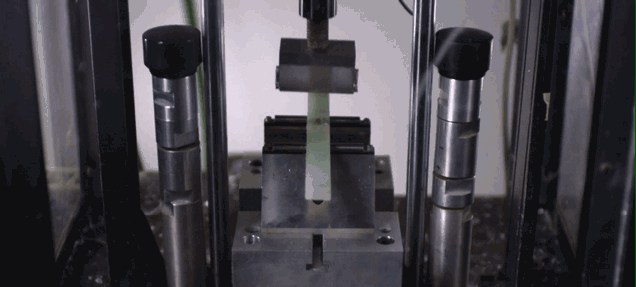 The heat of an active volcano. A 2200kg weight dropped from above. A sandstorm that lasts ten years. These are just some of the ways GE torture-tests the super-strong materials that go into jet engines, wind turbines and more. And thanks to the company's fascinating YouTube channel, we get an up-close view of the process. No safety goggles required.
---
What you're looking at is a carbon fibre drive shaft and a steel drive shaft being twisted with force until they break. As you can see in this torque test between the two, the carbon fibre shaft doesn't budge (that's not a still image, folks) while the steel shaft corkscrews itself and becomes deformed under the same amount of twisting pressure. Gnarly.
---