Loading page
---
It's no secret that a smaller version of the Galaxy S4, known as the Galaxy S4 Mini, is on its way. Nor is it hush-hush that a camera/phone hybrid known as the Galaxy S4 Zoom is coming. While there's still no information about when these will arrive on our shores, we just got a little play time with them. Here are our first impressions.
---
A pair of photos posted to the Flickr account of Microsoft's Windows Phone manager Joe Belfiore appear to be the first real-world samples taken with the Nokia Lumia 1020. Rumour has it the photography-oriented phone will be announced at an event in New York on Thursday. From what we can see in these images, the camera could be incredible.
---
---
Bloomberg is reporting that Nokia is planning to invest in a Californian startup that creates Lytro-style camera technology slim enough to squeeze into a mobile phone. The company in question is Pelican Imaging, which produces a complex sensor array and combines it with algorithmic processing to allow users to adjust an image's focus after it has been captured.
---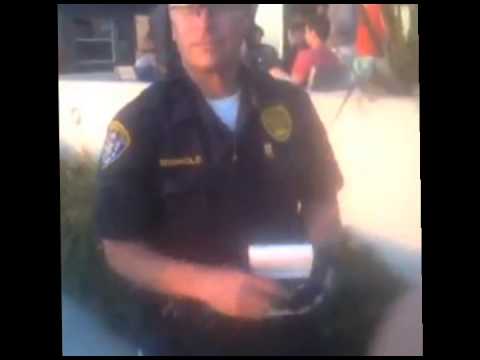 Cameras are the new weapons, or at least that's what it seems like in the eyes of the police. Police officers from the San Diego Police Department pretty much attacked and arrested a man for recording them with his mobile phone camera.
---
Like it or not, compared to a DSLR, or even a point-and-shoot, your smartphone's camera sucks. They've gotten considerably better over the years, and they will continue to improve, but their tiny sensors and limited optics means image quality, and their ability to accurately process a scene still have a long way to go.
---
When HTC first showed the world the One last month, it touted the merits of the camera's larger "UltraPixels". Theory says that larger pixels could produce better images than the competition. In practice? We're pretty damned impressed.
---
As neat as they are, the Lytro camera's re-focusing tricks aren't going to convince most of us to replace our highly pocketable cameraphones. So a California company called DigitalOptics has found a way to give us the best of both worlds with a new ultra-thin sensor that promises Lytro-like tricks.
---
Loading page